2019 Soft Playground
indoor playground sets for sale
Code: 171125
Size(CM):2500x1400x550
Size(FT): 82x46x18
Price(FOB): $36900.00
Product Description
Send Inquiry
We select some of our favor design in November. Hope you enjoy it! Our designer can put your own ideal inside your play center. Just feel free to advise your plan!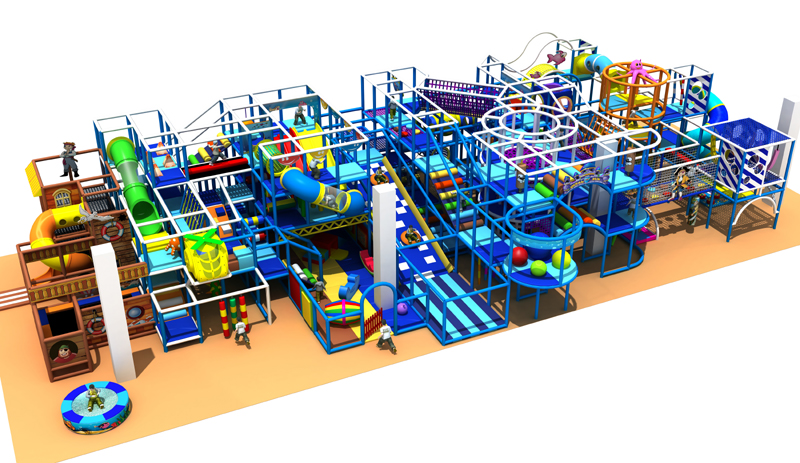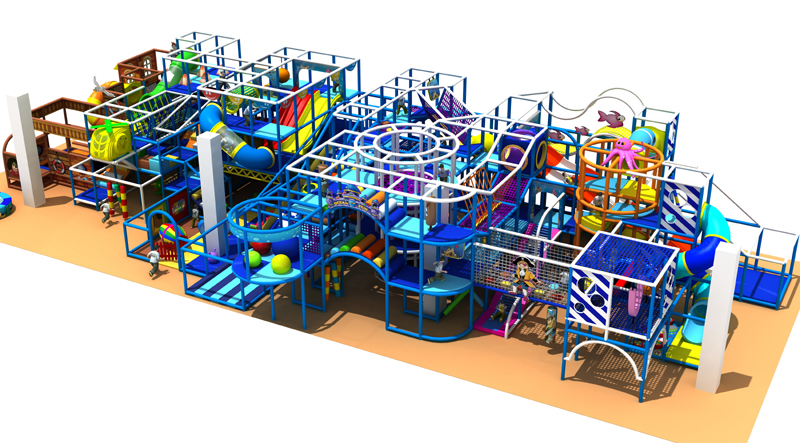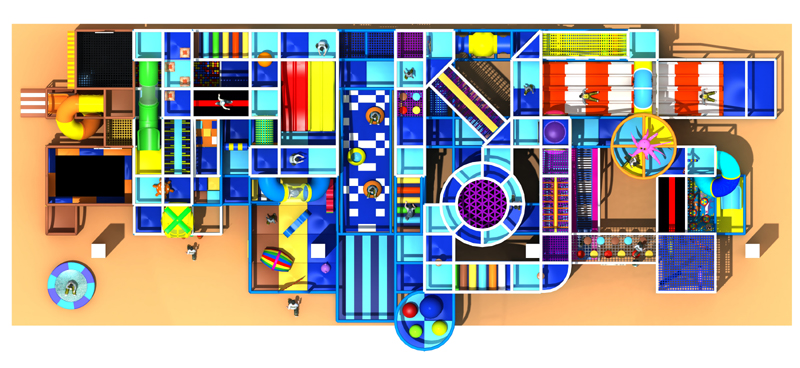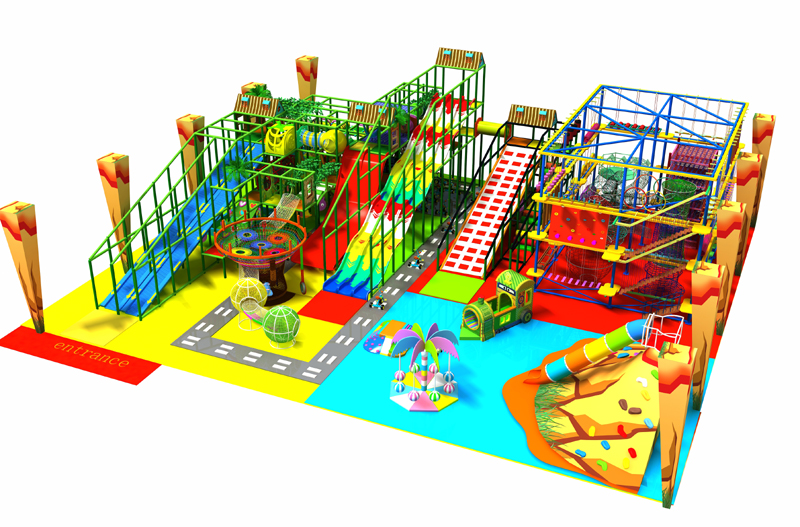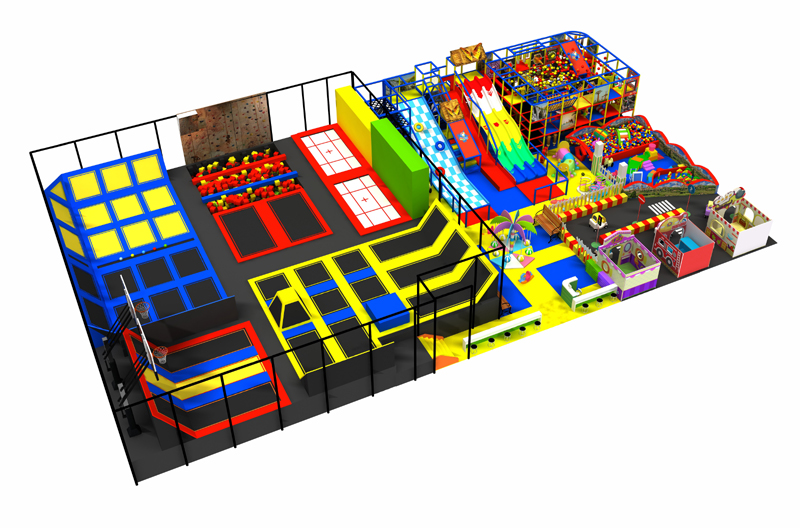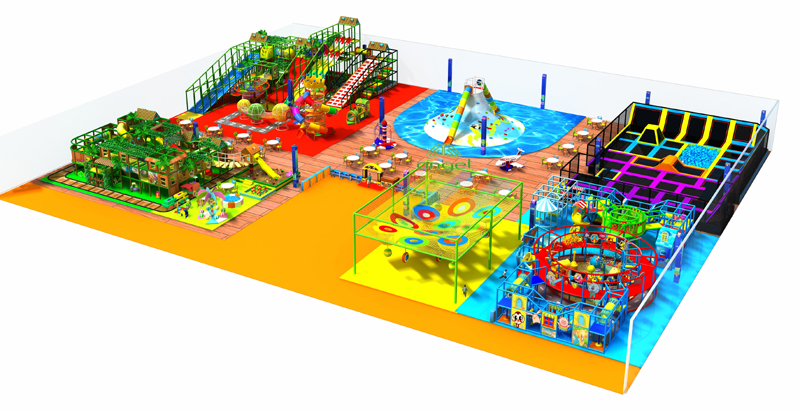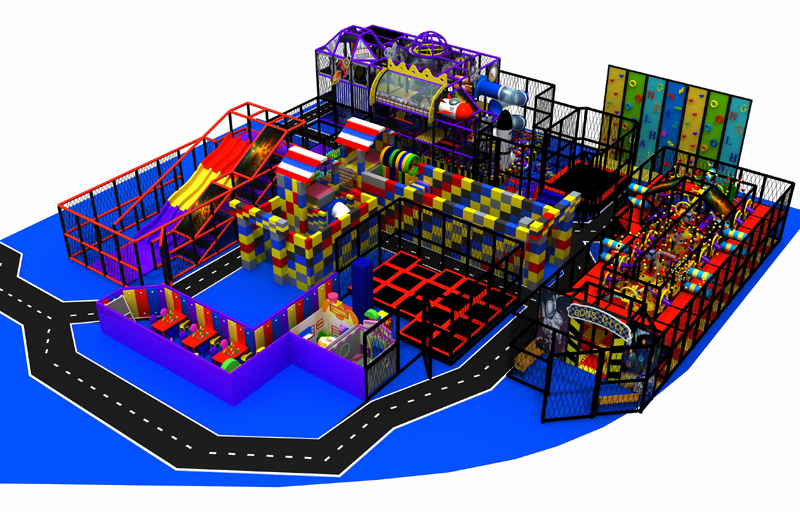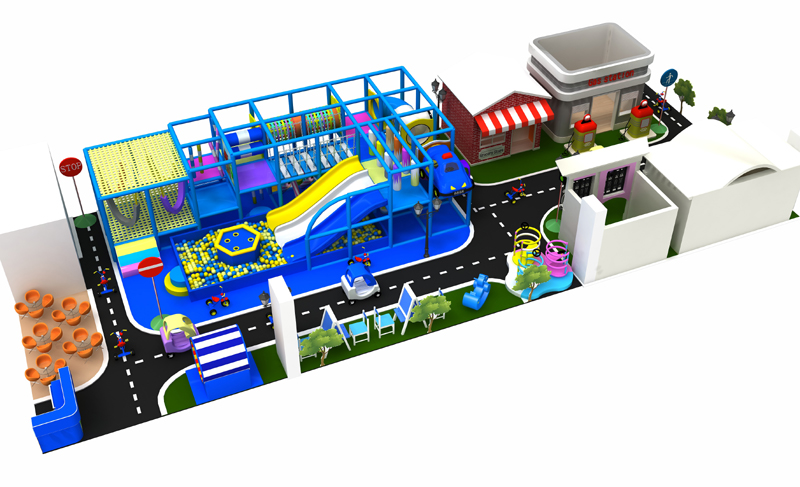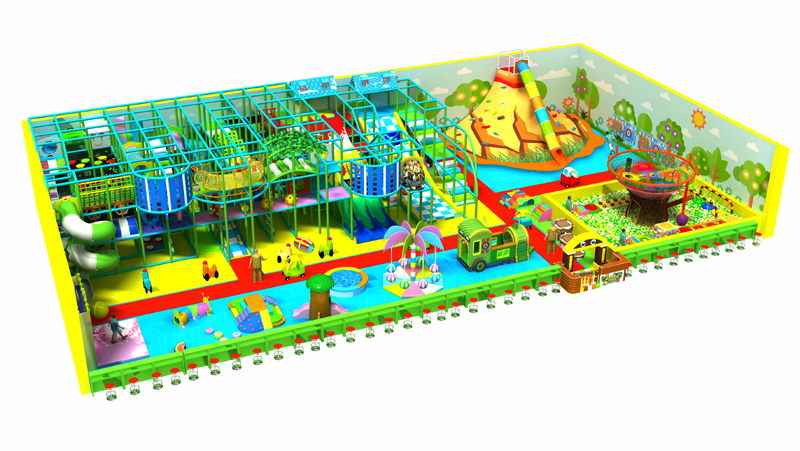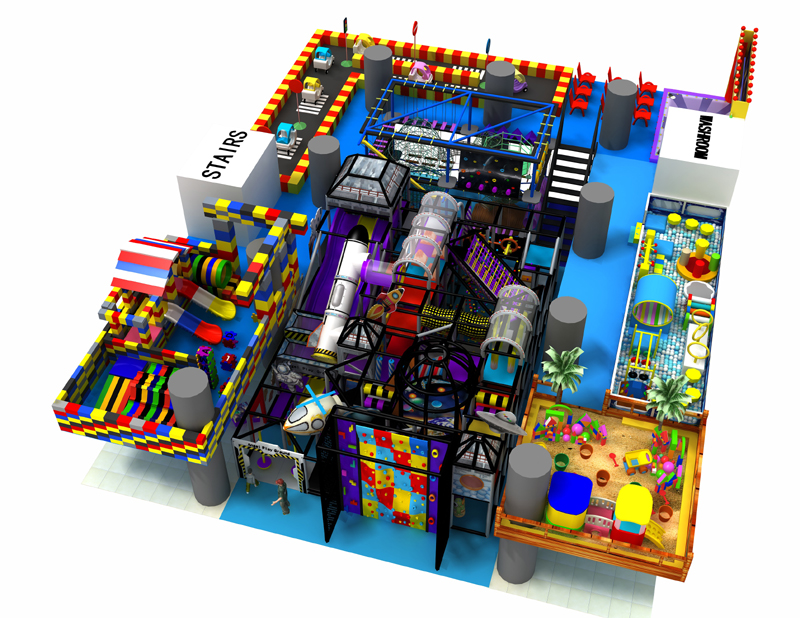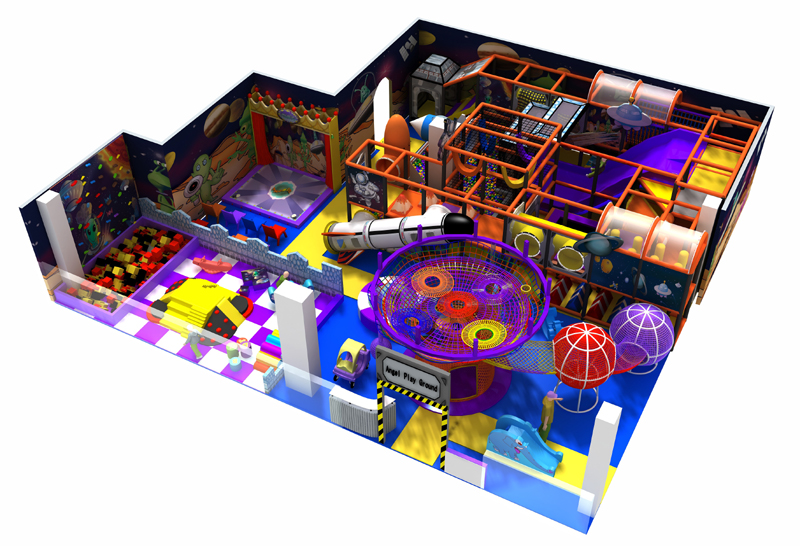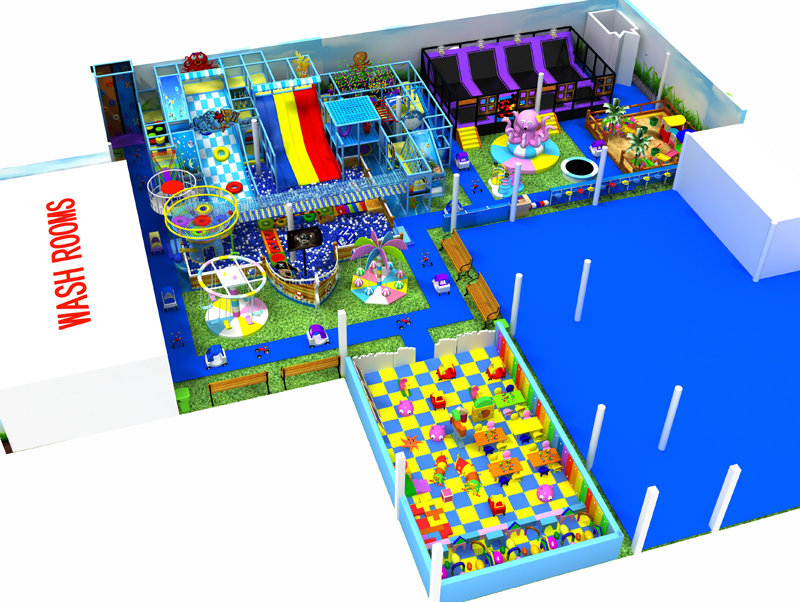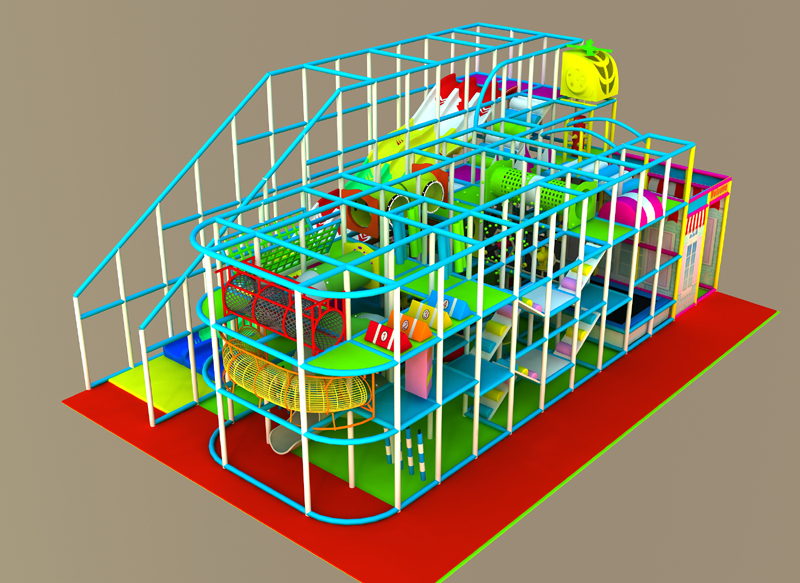 Will indoor playground equipment sets hinder parents to teach children in their own way?
Since childhood, parents have make a direct influence on their children. Inevitably, people will be more similar with the professions their parents are engaged in. This, they are more likely to be taught or trained to develop a skill that their parents have acquired. As parents, they boast a lot if expectations on their, they hope that they can use their professions to help their children get more self-promotion. So they hold the view that too much activities in the indoor playground equipment may hinder their way in educating their kids. Playing games is more interesting with their children than sparing effort to learn skills with their strict parents. As a result, parents would like children to give up their time to have fun in the indoor play equipment and learn the skills with their parents. While as far as I'm concerned, it makes sense to some extent, but it is not the suitable way to help children get self-promotion, on the contrary, it is a selfish action.
To begin with, we have to admit that parents are able to set good examples for their children so as to help them do a better job. As the first vocational tutor in a person's life, parents can offer the best instructions and the most sincere suggestions without any reserve. Numerous skills and technics are being passed down from generations to generation. In many people's eyes, it is lucky to achieve something by making use of the skill thought by their parents. Meanwhile, the qualities of parents can be learn their kids, too. Instead of sending children to other teaching institutions, it is better to teach them at home, because it is only the parents who would pay most patience and love to the educations of children. Teachers are good, but they can't focus in the needs of all their students. And parents know children better than teachers.
However, the deprivation of children's right to have fun in the indoor play equipment seems to be too cruel for a little kid. Though it is a commonly believed truth that only strict teachers can make excellent students. While in my opinion, in believe that All work but no play make Jack a dull boy. During the course of passing knowledge and skills to their children, parents need to pay attention to the extra need of children. A harmonious relationship between you and your children is also an important key to success. In most cases, mutual understanding and love is strengthened not only through communication of words, but also in games. All children share a special liking for indoor play equipment, if parents can spare some free time to join the activities with children, it may help to improve the efficiency of their children's study.
To sum up, choosing a suitable way to carry on education is essential to success. Parents need to do more thinking from children's aspect and try to satisfy their need of playing in the indoor playground equipment.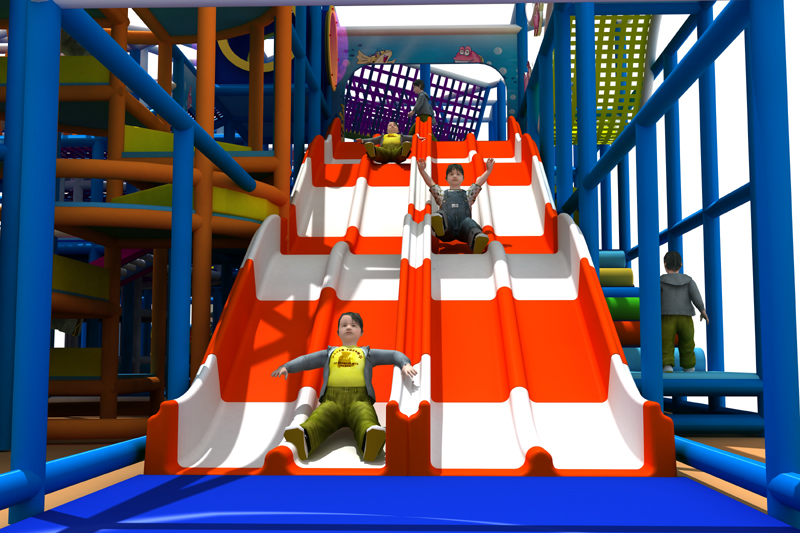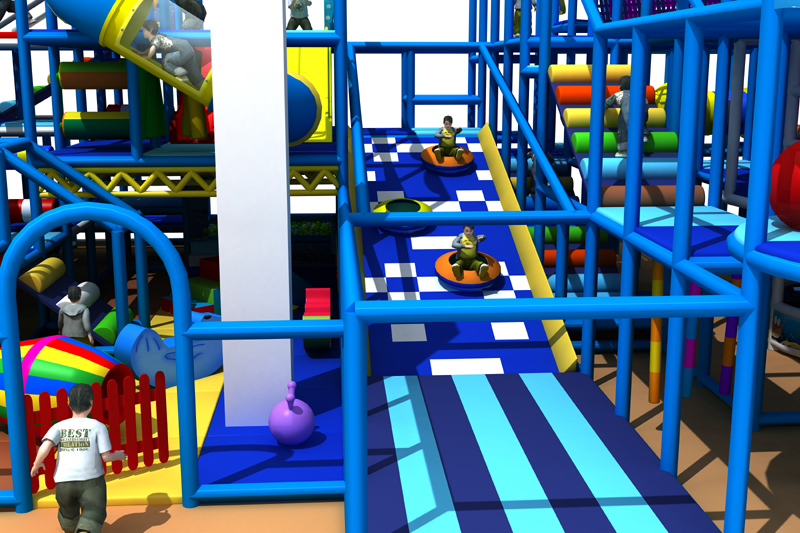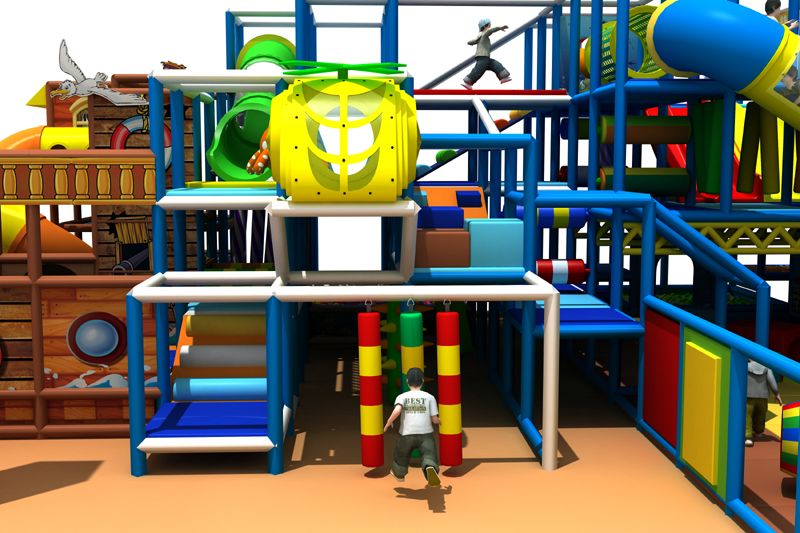 ANY QUESTION?