SHORTCUT
Input area size of your placem2, OR sqft

Code:

HP-L000

Price:

$10600.00
rainbow playgrounds
Views:152673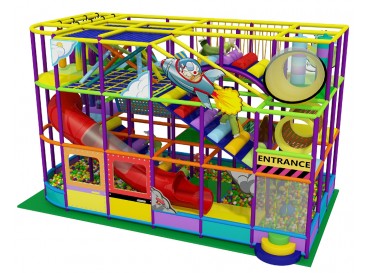 Size(CM):732x366x450
Size(FT):24x12x15
Code:

HP-L001

Price:

$4880.00
Playground birthday party
Views:33410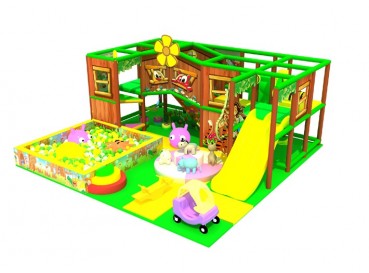 Size(CM):700x700x280
Size(FT):23x23x9.2
Code:

HP-L002

Price:

$4860.00
Playground sets
Views:29476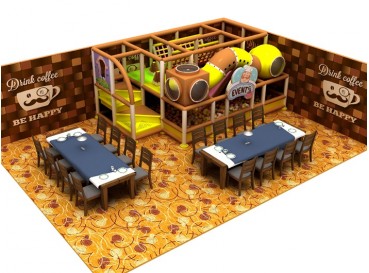 Size(CM):625x375x260
Size(FT):20.5x12.3x8.5
Code:

HP-L003

Price:

$130.00
Ball Pit with Balls for Sale
Views:30264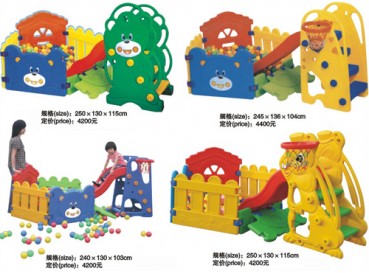 Size(CM):250*130*105
Size(FT):8.2x4.2x3.4
Code:

HP-L004

Price:

$140.00
Kids Ball Pool with Slides
Views:34697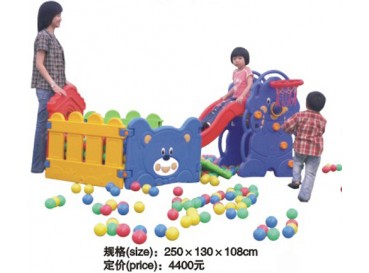 Size(CM):250*130*105
Size(FT):8.2x4.2x3.4
Code:

HP-L006

Price:

$130.00
Plastic ball pit with slide
Views:30358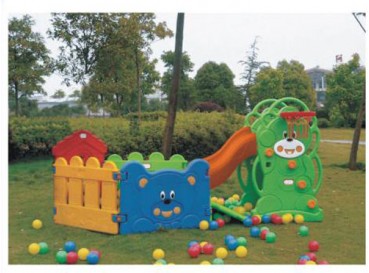 Size(CM):240*130*114
Size(FT):7.8x4.2x3.7
Code:

HP-L007

Price:

$65.00
Second hand indoor play equipment
Views:51276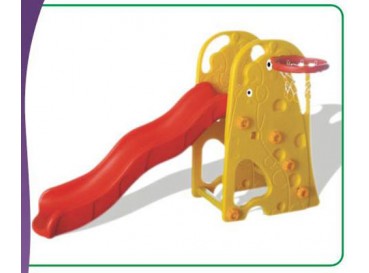 Size(CM):176*87*107
Size(FT):5.7x2.8x3.5
Code:

HP-L008

Price:

$140.00
indoor playground for kids
Views:28709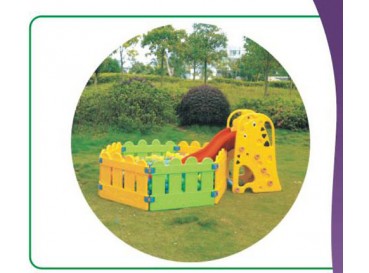 Size(CM):250*145*108
Size(FT):8.2x4.7x3.5
Code:

HP-L009

Price:

$80.00
Plastic Indoor kids playset
Views:26621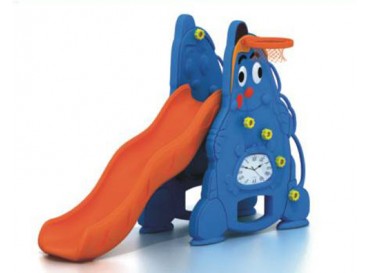 Size(CM):150*80*98
Size(FT):4.9x2.6x3.2
Code:

HP-L010

Price:

$85.00
Toys for indoor play gym
Views:30227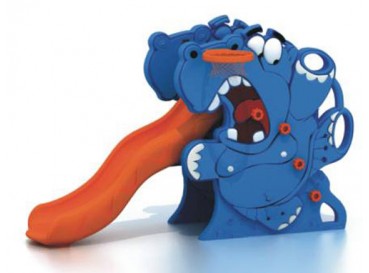 Size(CM):150*80*98
Size(FT):4.9x2.6x3.2
Toddler Playground
Toddler play including many kinds of small toys that bring variety games for indoor playground.
Toddler play also can build separately as a play area for toddlers from 2-6 years old. Kids under 6 years old not brave as kids from 6-12 years old. Some play system may too dangerous for kids under 6 years old, Separate on different area can protect them well from big children.
Toddler play including seesaw, spring ride and jumping balls, distorting mirror can satisfy kids curiosity, plastic house and similar product like tree house and kitchen.
Toddler play also including small size slide and ball pit, these toys are good for home use.
Shoes shelf, glove shelf, fence, table and chair also are toddler play equipment which as side-line product for indoor playground.