Ocean Theme
Product Description
Send Inquiry
Should parents choose a good outdoor play structure, or a casual?
As an old saying goes: "Everyone should strike a proper balance between work and leisure." It not only includes adults, but also includes children. People are becoming more and more concentrated on children's education. Naturally, children take on a great deal of pressure. Therefore, it is high time that parents should take the kids out to do something relaxation. At the meanwhile, outdoor play structure plays a very important part in the process which both parents and kids enjoy. When you take your children out, you must make sure the safety of them. After all, outside is not safer than home. Hence, choosing a good and healthy outdoor play structure is very vital. Next, I will state my own opinions.
First of all, whatever you want to teach to kids, the environment plays a significant role in the teaching process. Because bad environment would let the kids form bad habits, and it easily destroy the good habits the kids have formed. For instance, although you are a very excellent student, you will follow those who do not like studying, or even disgust studying if you are arranged in the worst class. As the same, if you take the kids to fairgrounds for relaxation, do not casually choose an amusement park. Instead, you should do some research first, and then choose an amusement park which has good outdoor play structure.
Secondly, nothing is more important than providing a healthy and safe environment for children. A healthy and safe place is good for children's growing, and kids would be influenced by people's action around. Supposed you come to a place where people are smoking or fighting with each other, and where people are always talking with dirty words and have quarrels with each other, do you think will you become a very excellent and civilized person? Of course, the answer is no. Therefore, there is no doubt that a good outdoor play structure is necessary when you take the kids out for some playing.
Thirdly, a good outdoor play structure makes kids learn a lot of knowledge which they can not learn from the class, such as how to communicate with some strange people, how to make friends with others, how to help others better and so on. Besides, it is also easy for kids to master some new knowledge or common sense. Because we usually understand something better through practice in life by ourselves.
From what I have stated in the forgoing, we have the reason to believe that parents should not casually find a place with casual outdoor play structure, but try their best to choose a good outdoor play structure for kids, when they take kids out to do something exciting and something relaxing. For only a good environment, kids will have a good time and pick up a lot of knowledge that they can not get from school. Besides, there is no need for parents to worry their children wasting time to play and not leaving time to learn.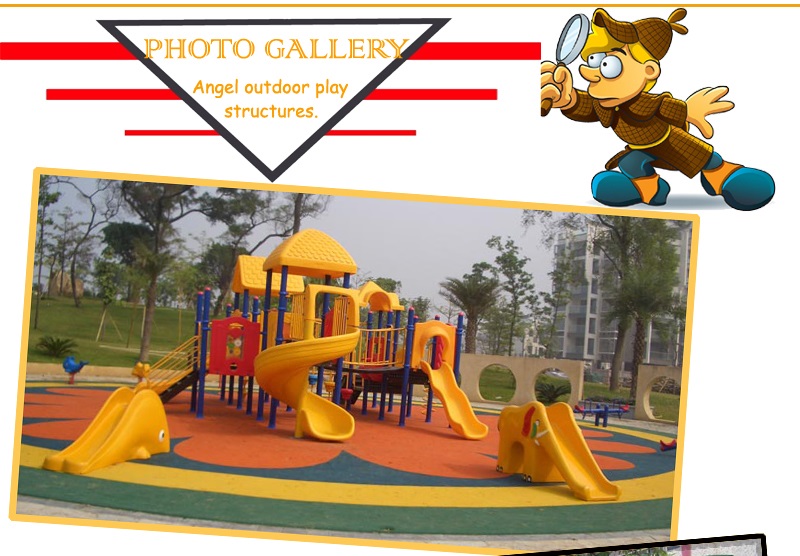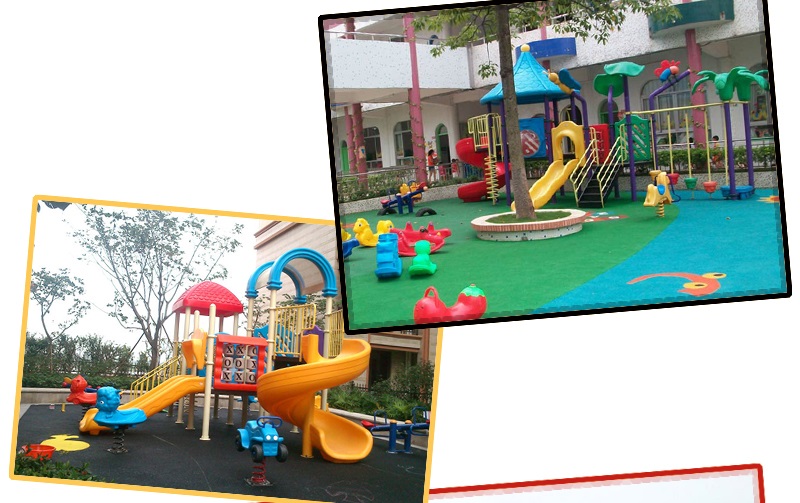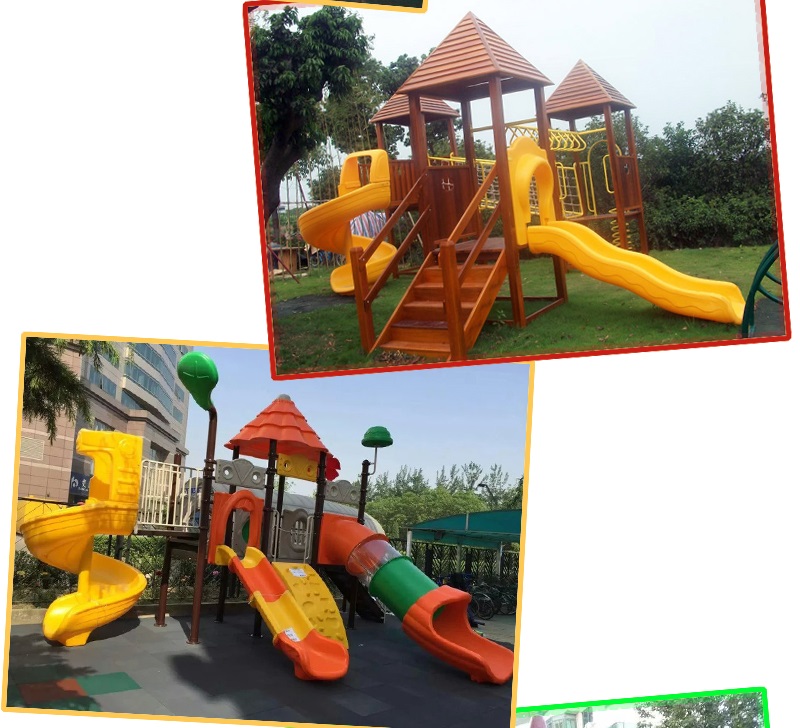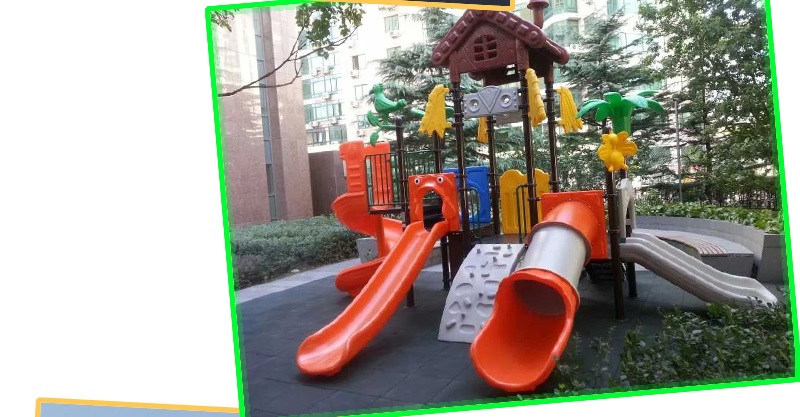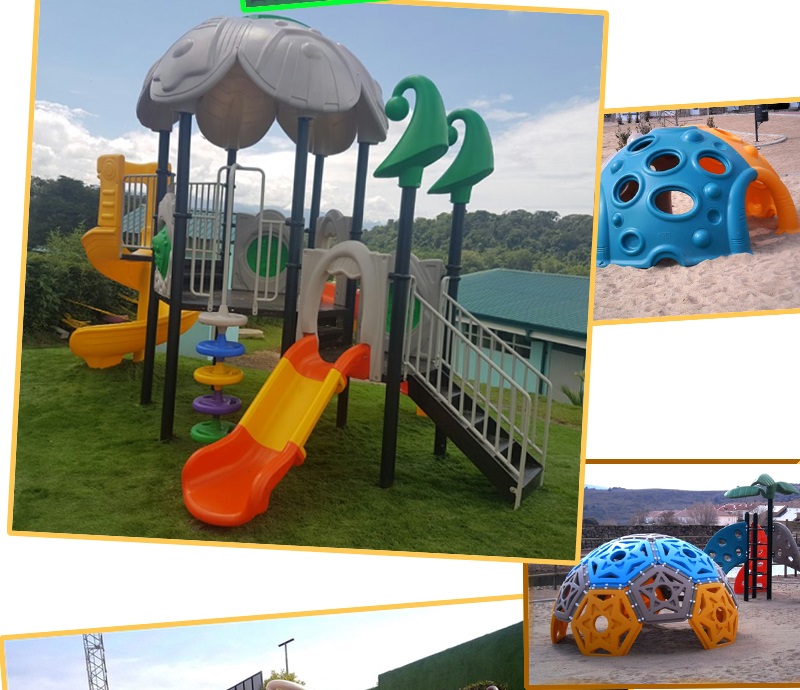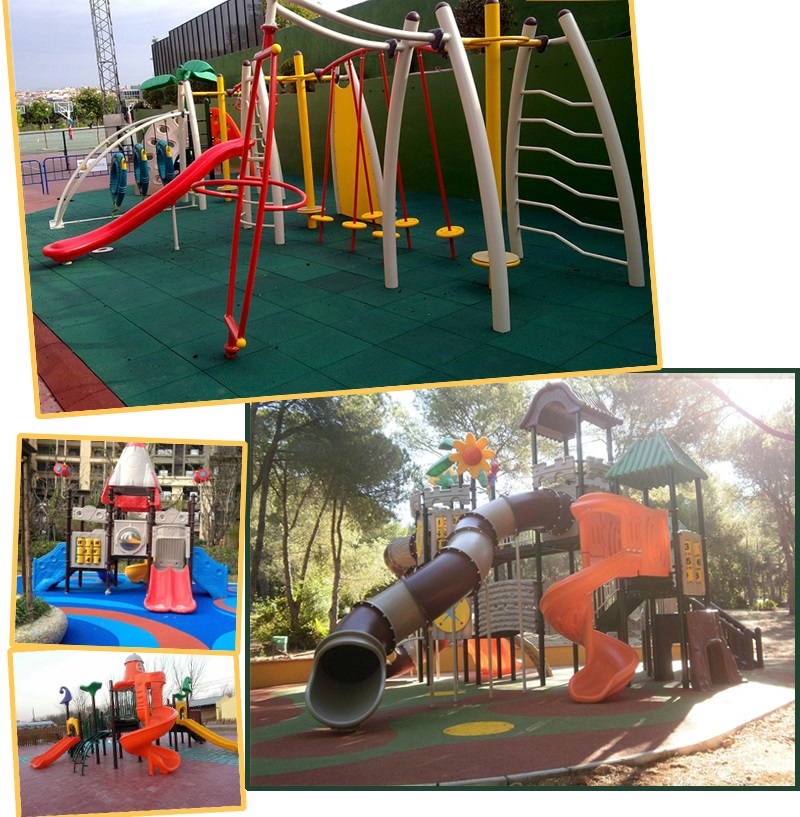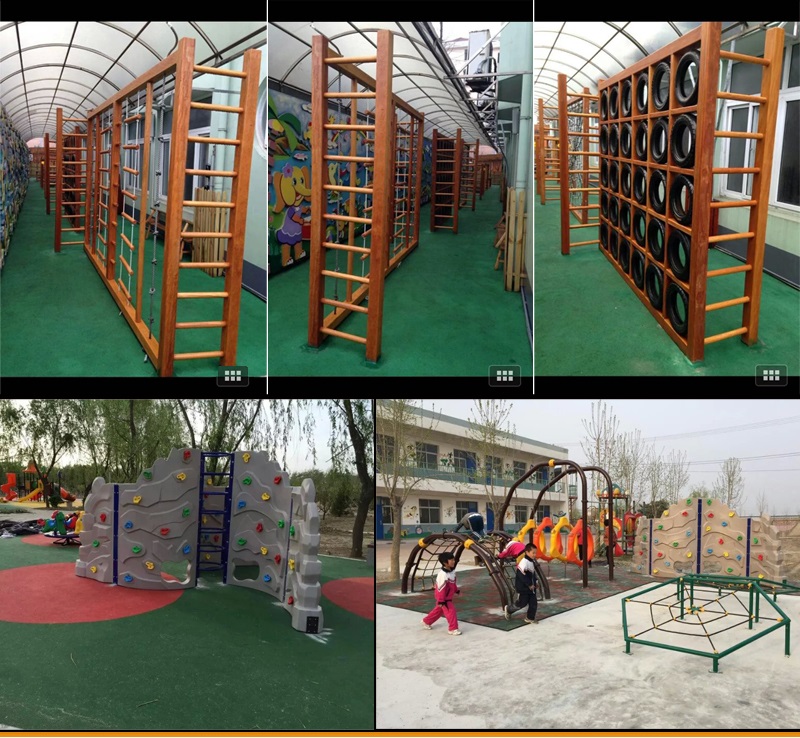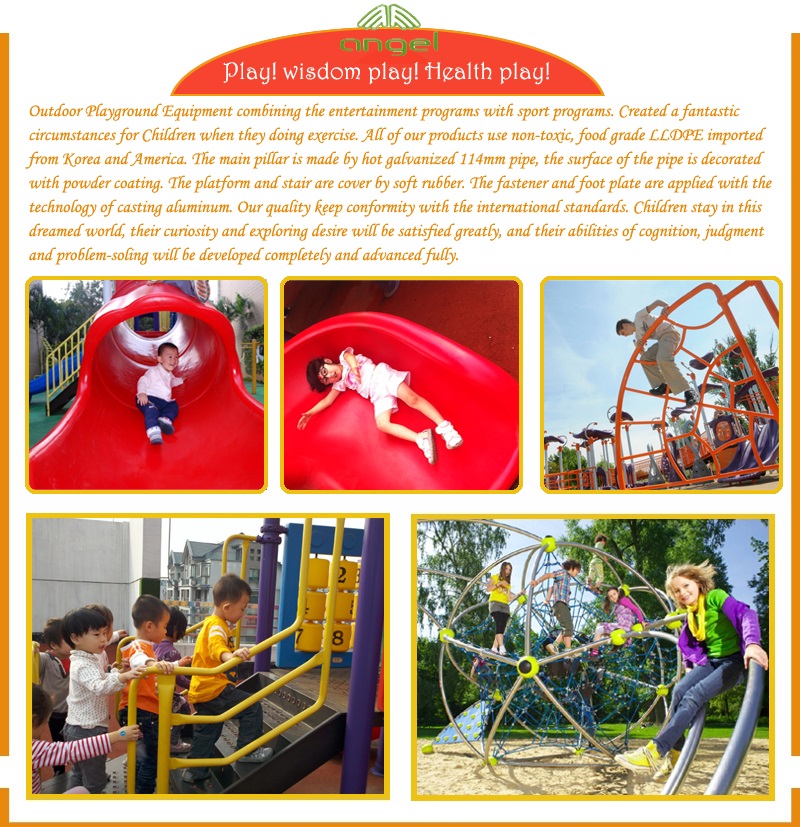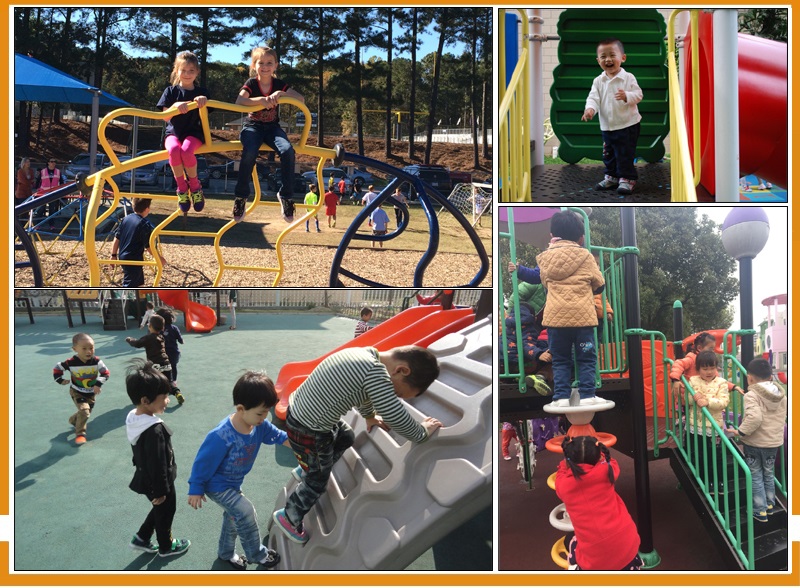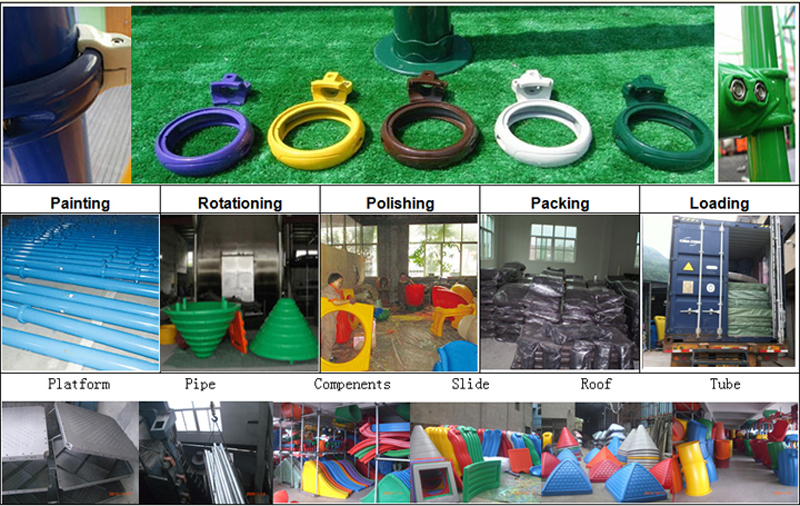 Reviews


Jakub Says:
Mogę pójść o katalog

Angel Playground Equipment CO.,LTD Says:
We are pleasure to help you regarding kids playground business, Process please kindly check your email, We will provide customized design and set up on your place.


ALI ALSALEM Says:
Please send me the catalog.

Angel Playground Equipment CO.,LTD Says:
Hope this message find you well, we are pleasure to make proposal for your kids play area, please check our reply to your email. Thanks!


ALI ALSALEM Says:
Amazing, I would love to get more details, catalogs, etc.

Angel Playground Equipment CO.,LTD Says:
Please check reply to your email, Please follow the process and provide layout informaiton, We are pleasure to make suggestion for your kids playground.


Cecilia Says:
Hi can you send me the catalog please

Angel Playground Equipment CO.,LTD Says:
Got your message, Thanks! Please check your email for process of start indoor playground, Looking forward your reply with layout information


Mike Dean Says:
Hello I would like a catalog.

Angel Playground Equipment CO.,LTD Says:
Nice day! Already sent, please check and reply with information of your play area."
Add a Review
Your Phone & Email address will not be published. Required fields are mareded*
ANY QUESTION?