SHORTCUT
Input area size of your placem2, OR sqft

Code:

HP-Q1501

Price:

$934.00
Sit pull trainer
Views:27067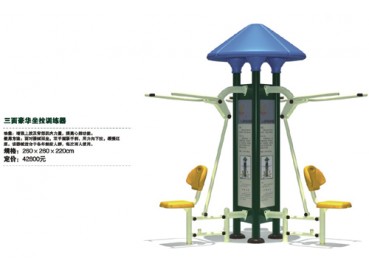 Size(CM):260*260*220
Size(FT):8.5x8.5x7.2
Code:

HP-Q1502

Price:

$1021.00
Sit push trainer
Views:26560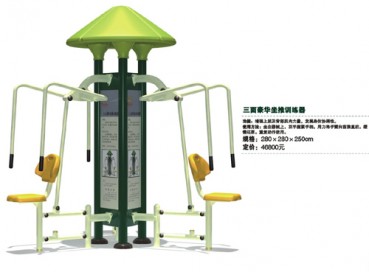 Size(CM):280*280*250
Size(FT):9.2x9.2x8.2
Code:

HP-Q1504

Price:

$1021.00
elliptical machine
Views:25014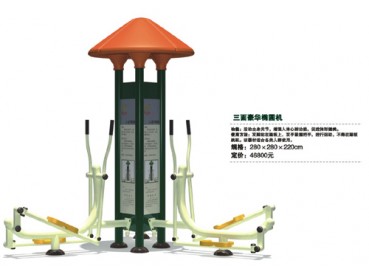 Size(CM):280*280*220
Size(FT):9.2x9.2x7.2
Code:

HP-Q1505

Price:

$1000.00
Leg extension machine
Views:24724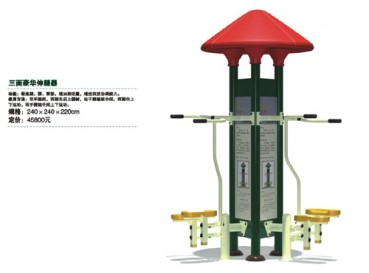 Size(CM):240*240*220
Size(FT):7.8x7.8x7.2
Code:

HP-Q1506

Price:

$934.00
Sit the stirrup machine
Views:24350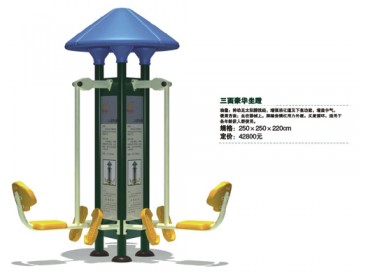 Size(CM):250*250*220
Size(FT):8.2x8.2x7.2
Code:

HP-Q1507

Price:

$716.00
Hand rotation massager
Views:31276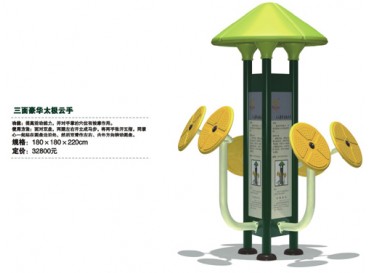 Size(CM):180*180*220
Size(FT):5.9x5.9x7.2
Code:

HP-Q1508

Price:

$934.00
Walking machine
Views:27391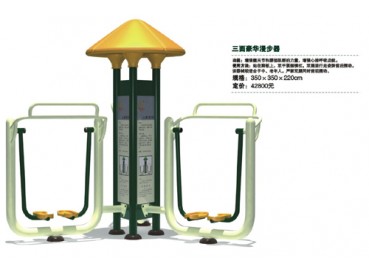 Size(CM):350*350*220
Size(FT):11.5x11.5x7.2
Code:

HP-Q1509

Price:

$934.00
Foot Rotator Machine
Views:24797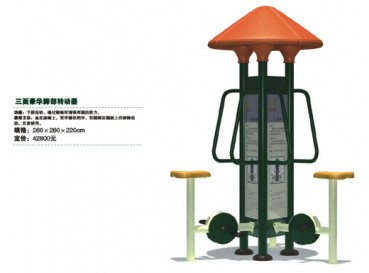 Size(CM):260*260*220
Size(FT):8.5x8.5x7.2
Code:

HP-Q1510

Price:

$589.00
Assisted-pullup machines
Views:27644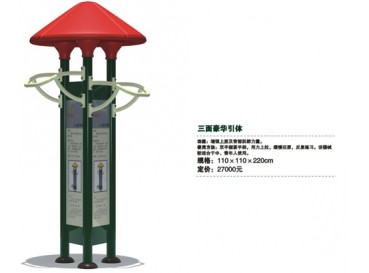 Size(CM):3.6x3.6x7.2
Size(FT):3.6x3.6x7.2
Park Mult-user Fitness
Welcome to buy discount or wholesale park exercise, mult-user fitness, outdoor exercise for old people, outdoor fitness for park, exercise equipment for park, park fitness for adult products from us.
Mult-user fitness is variation of outdoor park fitness, It is obvious mult-use fitness are designed for two or more people exercise same time on one facility.
Innovative design and bright color,matching Environmental- friend and safe raw material, Good quality and reasonable price.
1, Anti-UV 2, Anti-static 3, Security 4,Environmental protection 5,Color is not easy to fade