Best Kids Indoor Playgrounds In Omaha, NE
Views: 4861 Update date: Jan 03,2022
01,Sky Zone Trampoline Park
Address:4215 S 133rd St, Omaha, NE 68137
02,Go! Kids' Gym
Address:4223 S 120th St, Omaha, NE 68137
03,Urban Air Trampoline and Adventure Park
Address: 15364 Weir St, Omaha, NE 68137
04,BounceU Omaha Kids Birthdays and More
Address:11144 Q St, Omaha, NE 68137
05,Altitude Trampoline Park - Omaha
Address:5575 N. 90TH STREET,Omaha, NE 68134
06,P E 101 Kids Gym
Address:2920 N 118th Circle | Suite 106 | Omaha, NE 68164
07,Omaha Children's Museum
Address:5575 N. 90TH STREET,Omaha, NE 68134
01,Sky Zone Trampoline Park
We're always working to invent epic new ways to play, gather, and compete. Even though we're the originators of wall-to-wall aerial action, we never stand still. The only way to understand it is to come experience it. So rally your crew and let's go!
Address:4215 S 133rd St, Omaha, NE 68137
Phone number:+1 402-401-7600
https://www.skyzone.com/omaha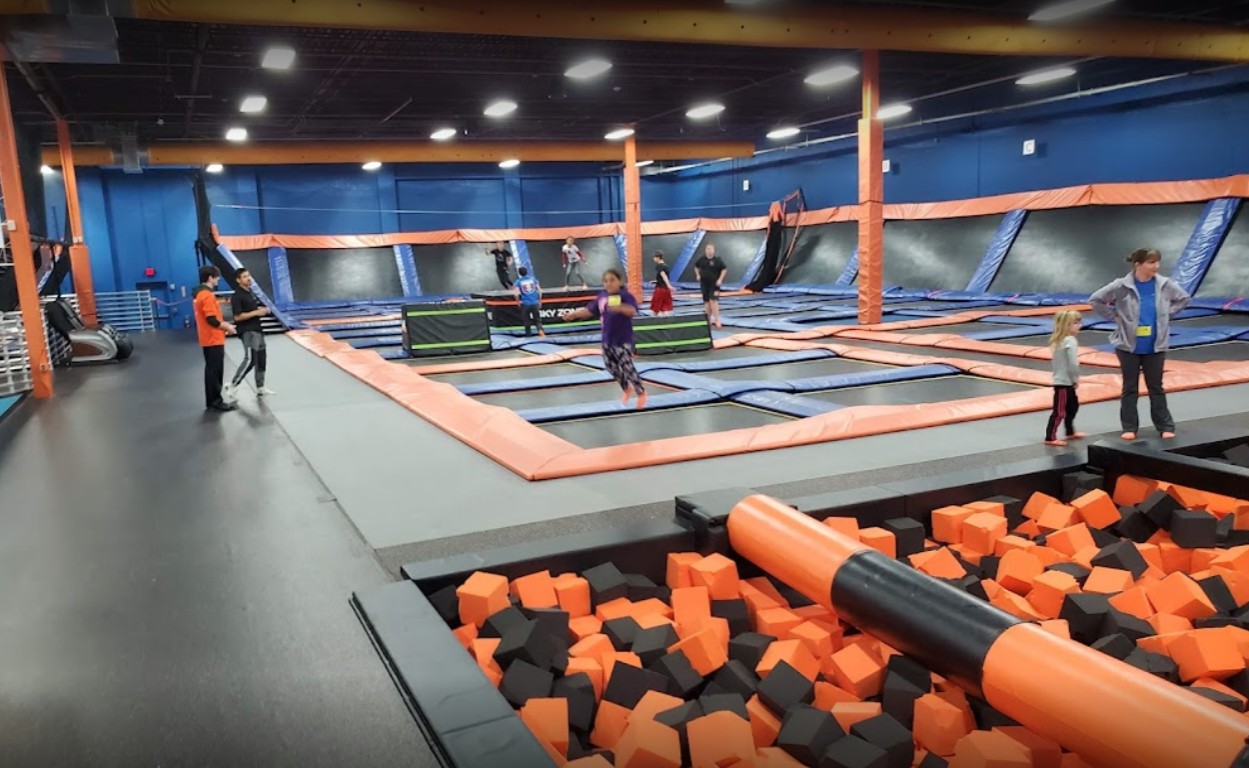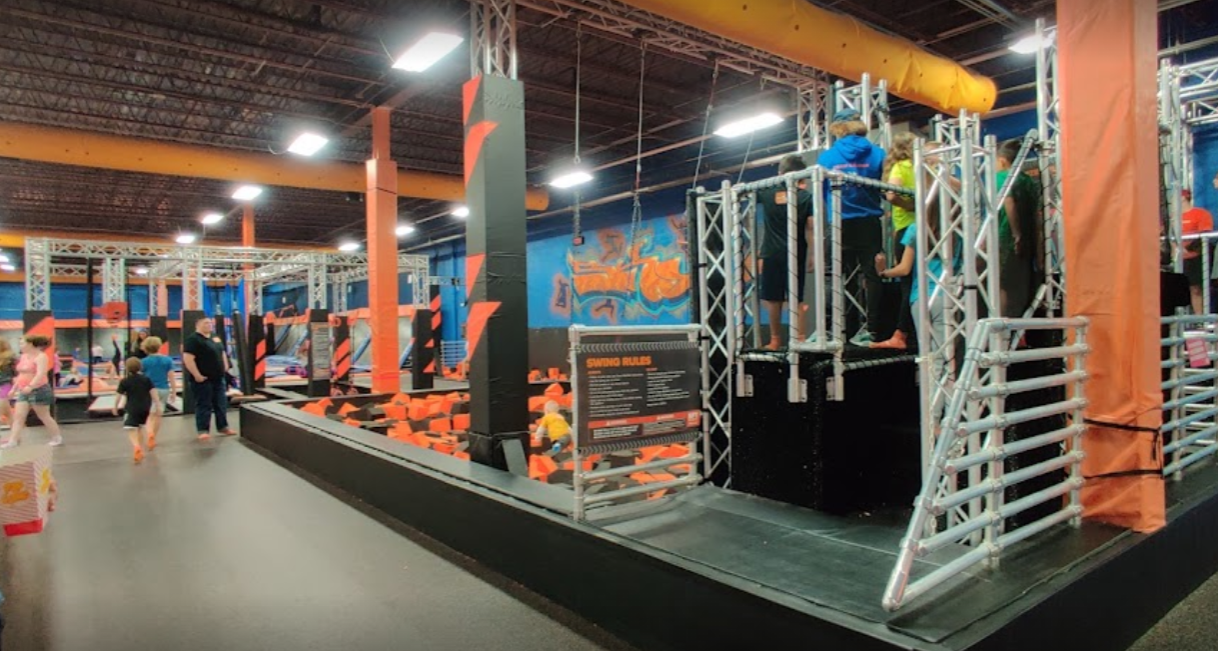 02,Go! Kids' Gym
Go! Kids' Gym is an independently owned and owner-operated, indoor play facility located in Omaha Nebraska! We are a perfect place for children ages 0-8 years old to stay active all while having FUN! Our gym offers open play times, parties, and special events! We maintain a clean and safe environment for children to play in and pride ourselves on our clean facility with tons of fun activities for your little one to do. Go! Kids' Gym is always trying to keep up with the fun new things that kids enjoy doing. Come in all year round and see what we have to offer for yourself!
Address:4223 S 120th St, Omaha, NE 68137
Phone number: +1 402-504-3702
https://gokidsgym.com/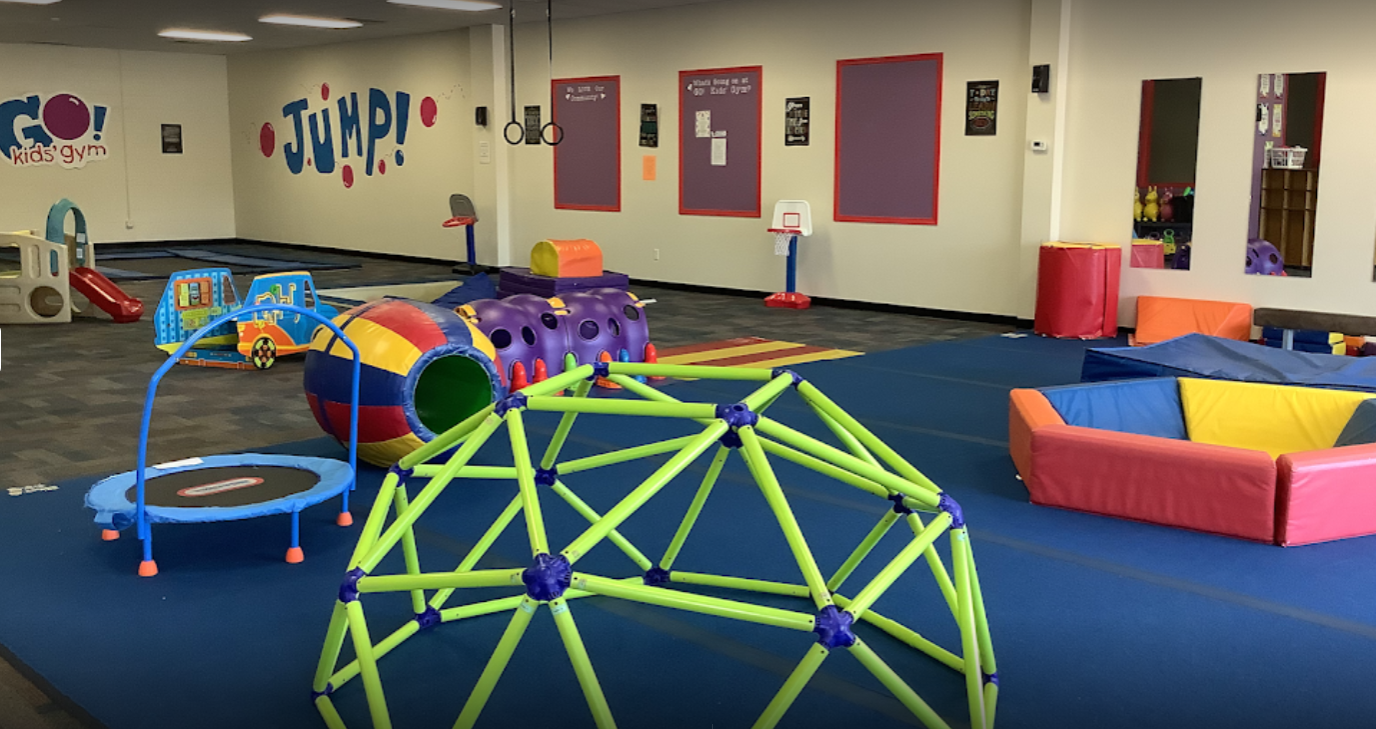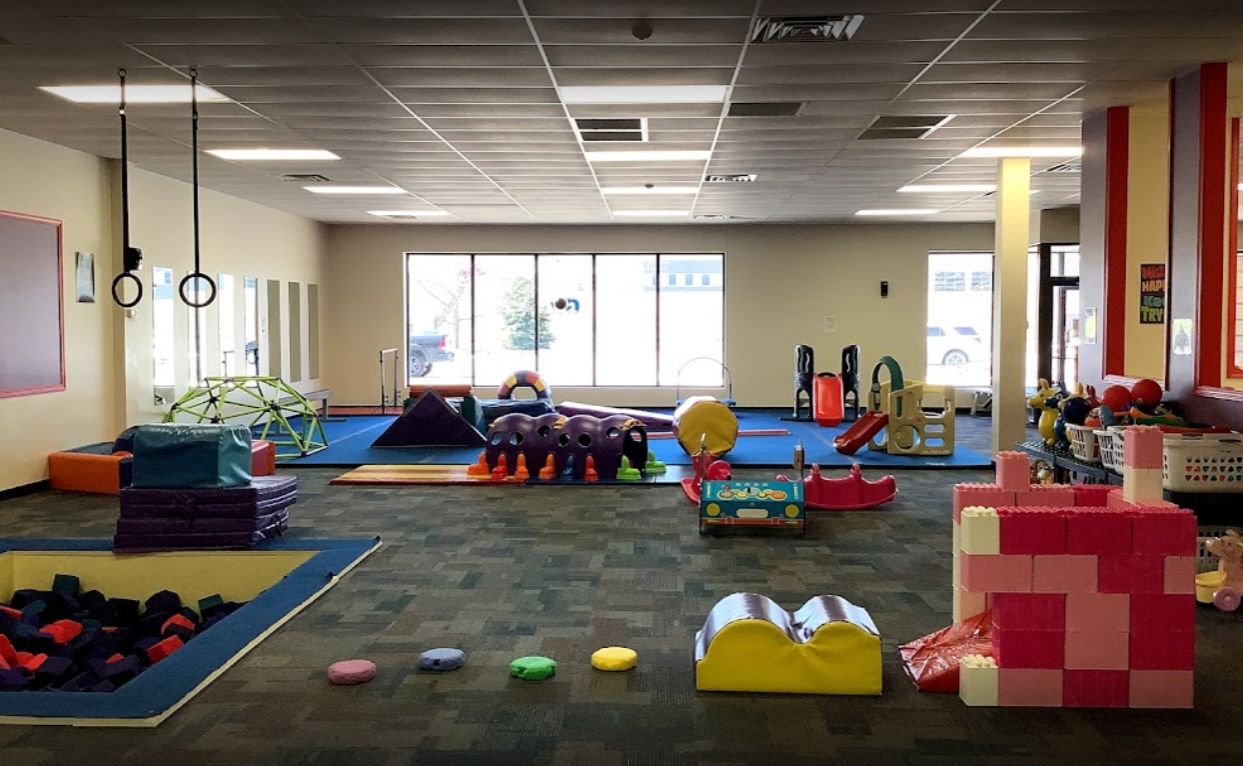 03,Urban Air Trampoline and Adventure Park
If you're looking for the best year-round indoor amusements in the La Vista, Bellevue, Papillion, Millard and Omaha areas, Urban Air Adventure Park is the perfect place! With new adventures behind every corner, we are the ultimate indoor playground for your entire family. Take your kids' birthday party to the next level or spend a day of fun with the family and you'll see why we're more than just a trampoline park.
Since the beginning, we have always gone above and beyond to keep our guests safe and healthy. We're excited to welcome you to our park and with even more safety measures in place, our guests are thrilled too. Hear from families just like you who've come to Urban Air since we reopened.
Address: 15364 Weir St, Omaha, NE 68137
Phone number:(402) 915-0110
https://www.urbanairtrampolinepark.com/locations/nebraska/omaha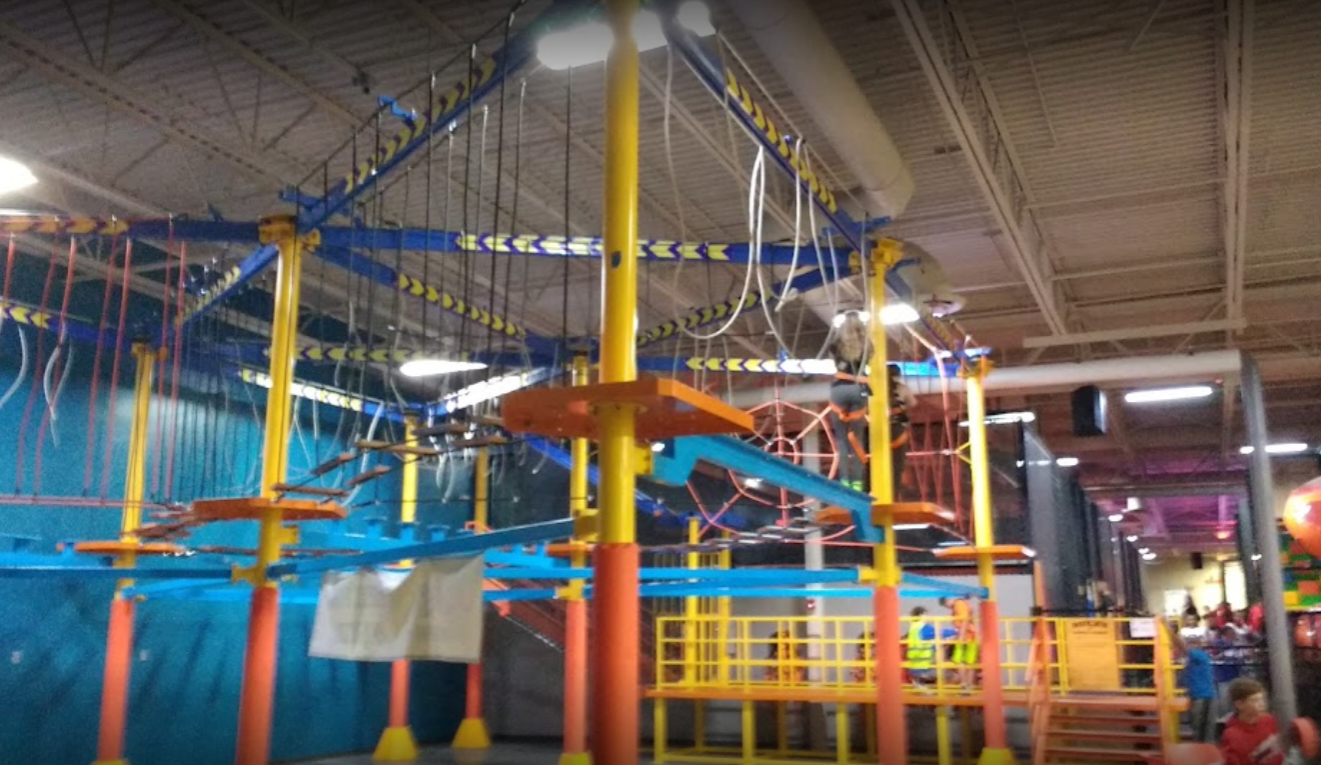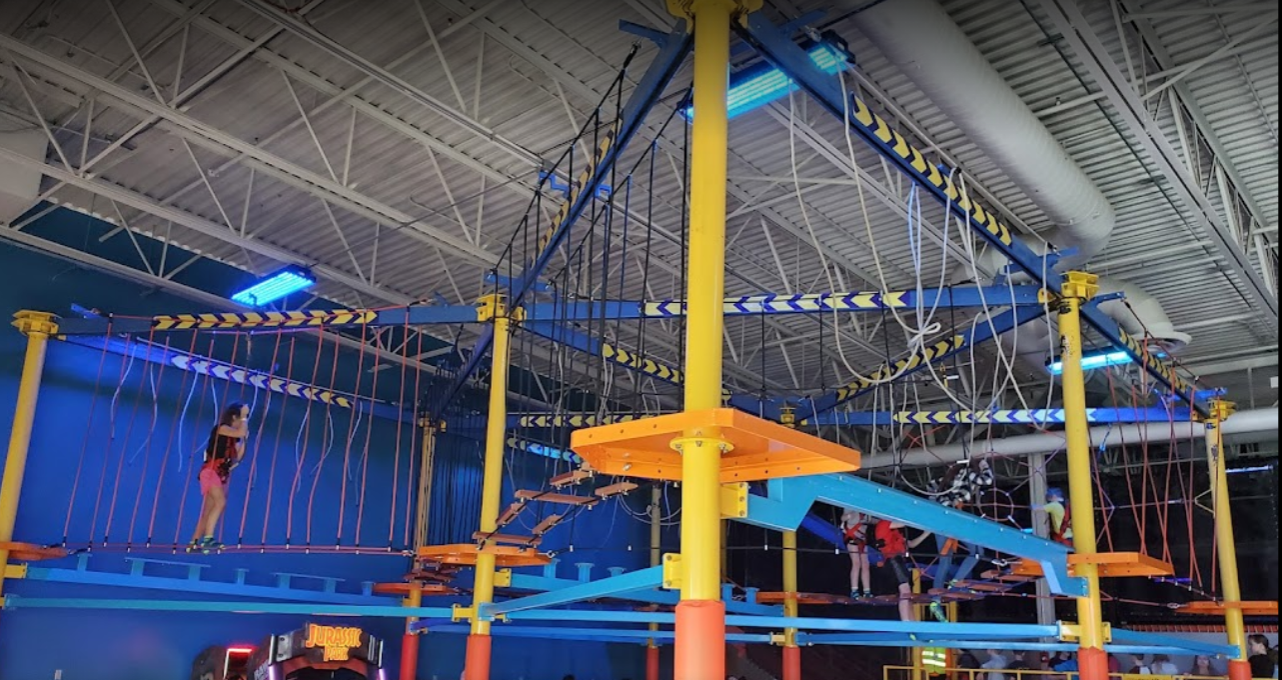 04,BounceU Omaha Kids Birthdays and More
Planning a child's birthday party can become stressful when you're trying to host the perfect party. Let us help take that weight off your shoulders by assisting you with the party planning, set up, clean up, and more. Our 100% private parties give you the opportunity to spend more time with your family during your child's special day, rather than worry about your duties as a host. Plus, your child will have the time of their life jumping around our indoor arenas with their friends!
Address:11144 Q St, Omaha, NE 68137
Phone number:+1 402-884-9093
https://www.bounceu.com/omaha-ne/?utm_source=gmb&utm_medium=organic&utm_campaign=gmb_organic_traffic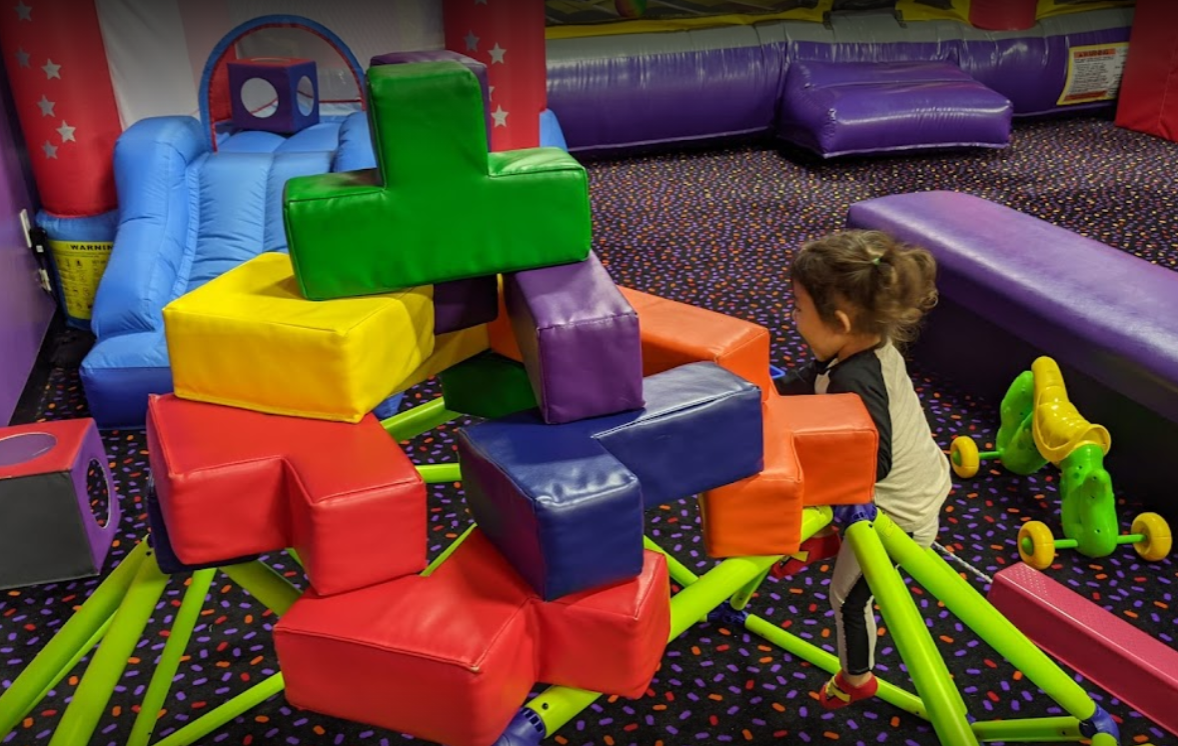 05,Altitude Trampoline Park - Omaha
We believe in family fun. We believe in celebrating life's moments together. We believe in combining activity and an energetic spirit for friends and family to experience. Where social connectivity, activity and celebration give way to joy, exhilaration, growth and wellness.
We believe there's always an opportunity to experience play…another wall to climb, another game of dodgeball, another hoop to shoot, another day to fly on the trapeze or wipe out with friends. Our global presence allows friends and families to share in the experience and enjoy playfulness in many different countries around the world in hopes to make the world a happier place!
We believe in celebrating play and accomplishments and the emotions felt as you experience freeplay the Altitude way!
Address:5575 N. 90TH STREET,Omaha, NE 68134
Phone number:(402) 506-4441
https://www.altitudetrampolinepark.com/locations/omaha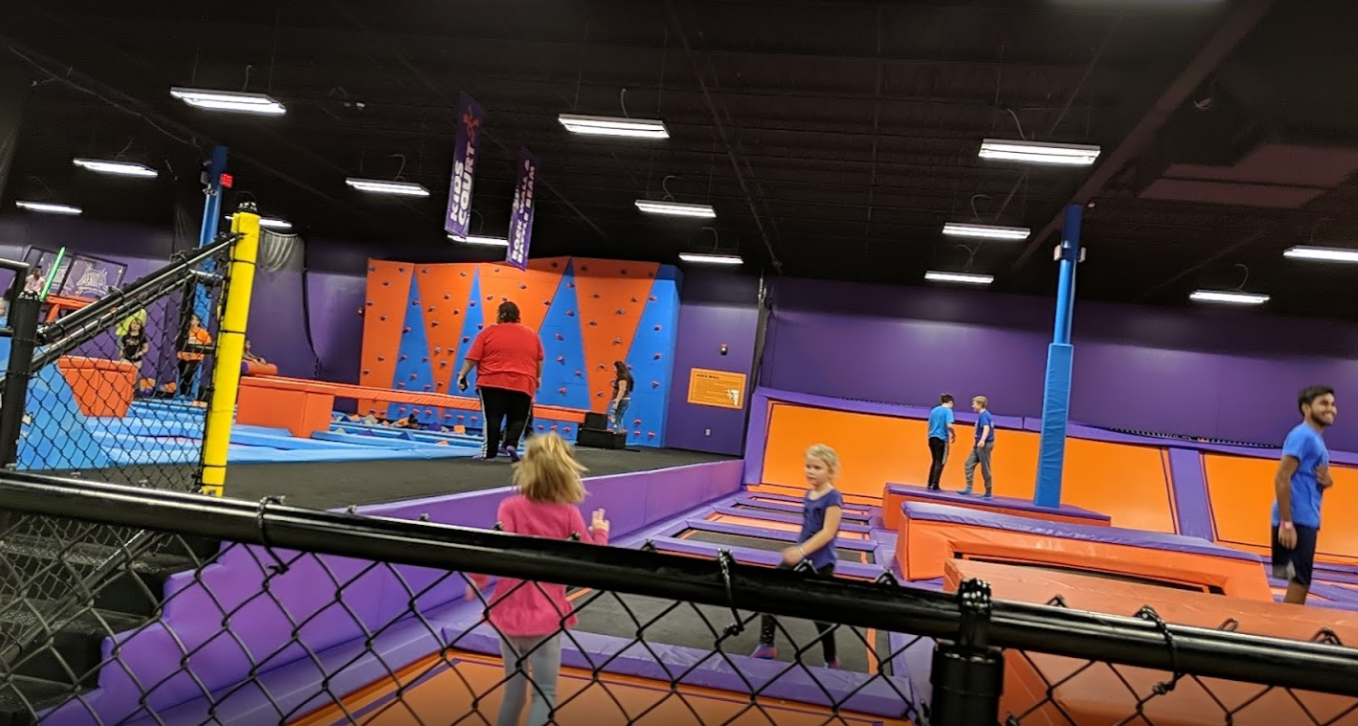 06,P E 101 Kids Gym
Address:2920 N 118th Circle | Suite 106 | Omaha, NE 68164
Phone number:402-445-8343
https://pe101omaha.com/
Monday through Thursday:8:15am to 11:15am;1:00pm to 4:00pm
Friday:8:15am to 11:15am;1:00pm TO 3:15pm
Saturday and Sunday:8:00am to 10:30am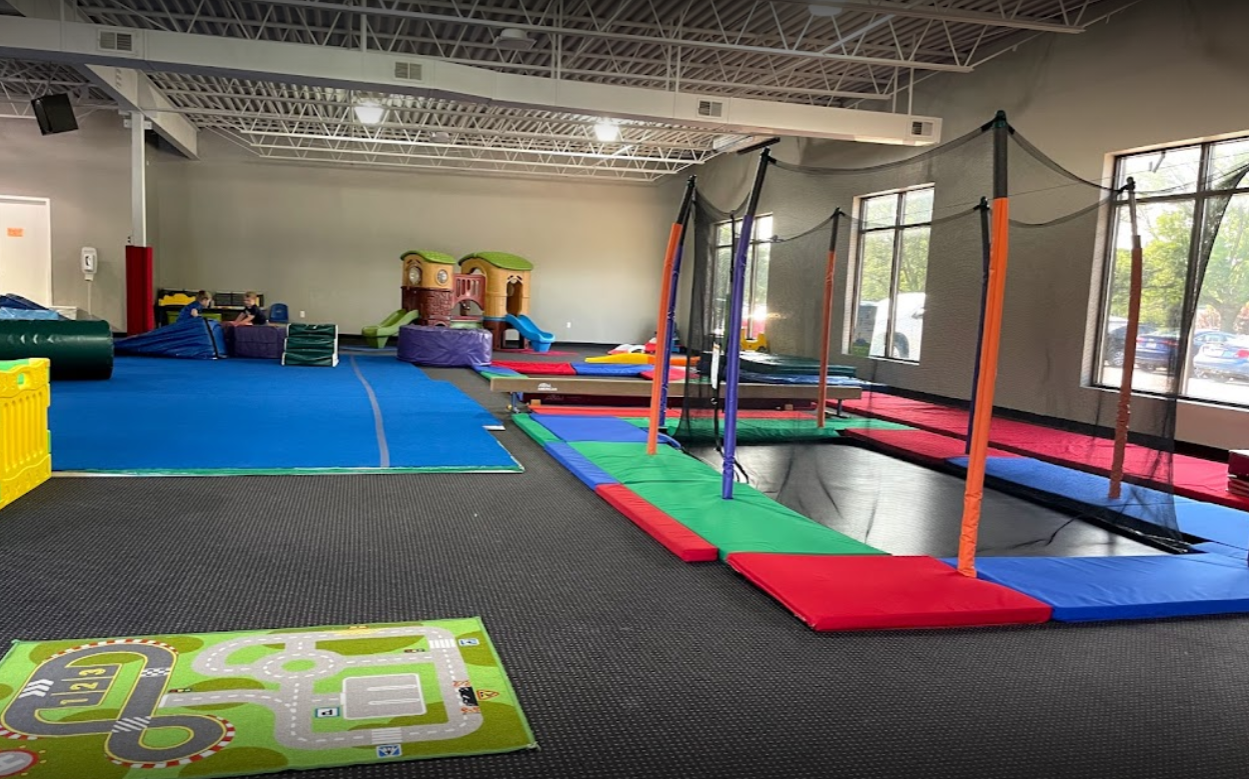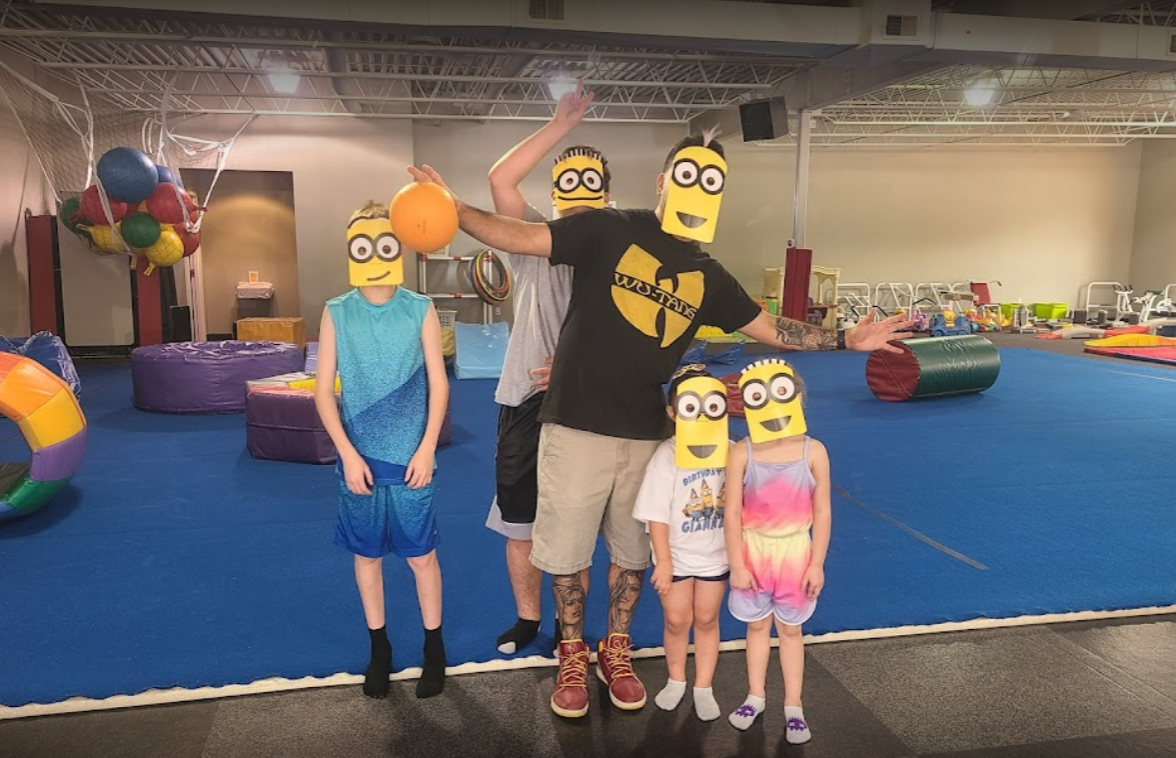 07,Omaha Children's Museum
Since its inception in 1976, Omaha Children's Museum has been a special place where children can challenge themselves, discover how the world works and learn through play. It is Omaha's primary participatory museum and provides a variety of hands-on exhibits, workshops, programs, presentations and special events that put children in touch with their ever-changing world.
Address: 500 S 20th St, Omaha, NE 68102
Phone number:+1 402-342-6164
https://ocm.org/
Tuesday – Friday: 9 am – 4 pm
Saturday – Sunday: 9 am – 5 pm
Monday: Closed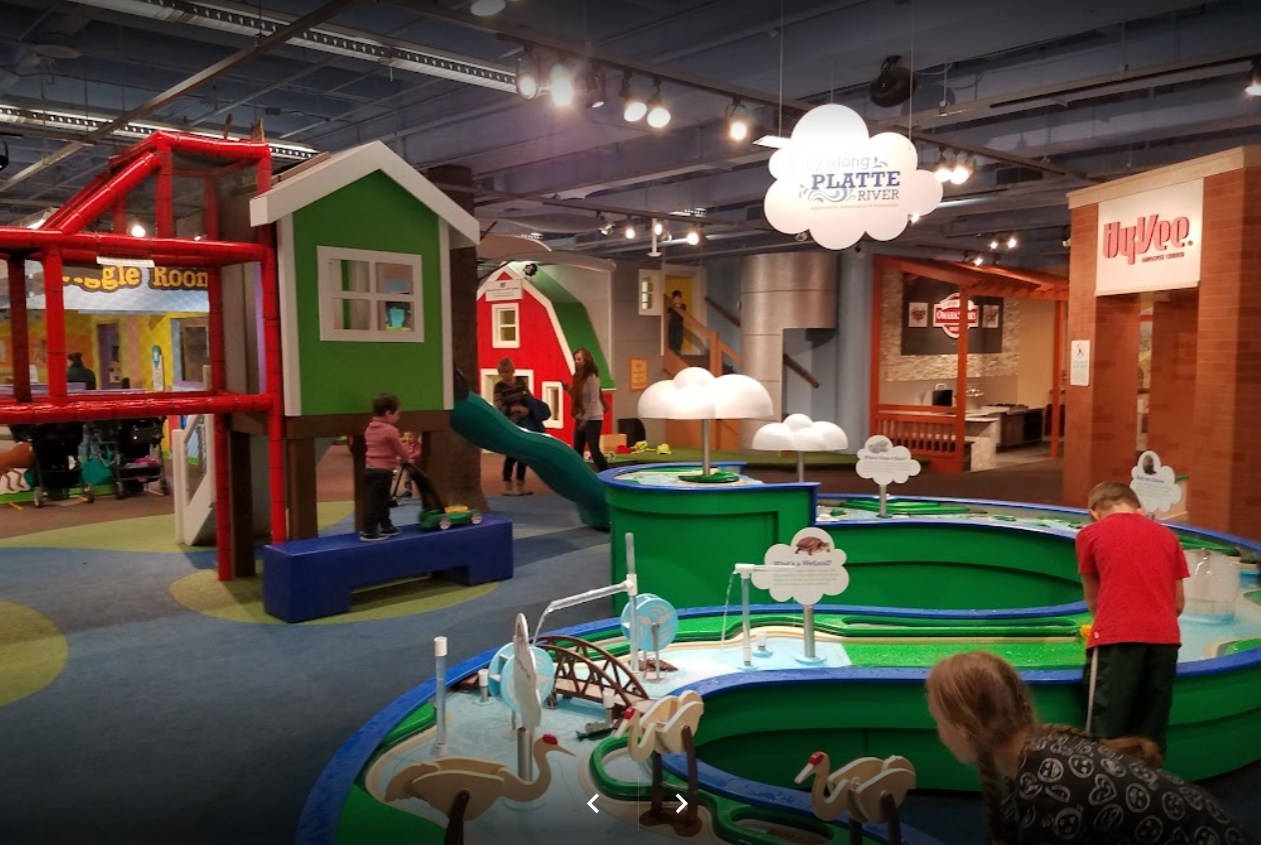 Comments

Rakesh Patel Says:
Indoor Soft play setup for 3 to 10 year age group..plz reply with design and setup cost.

Angel Playground Equipment CO.,LTD Says:
Hope this message find you well, we are pleasure to make proposal for your kids play area, please check our reply to your email. Thanks!

Siri Says:
Hi would like to know the logistics to setup a playarea and party hall for kids

Angel Playground Equipment CO.,LTD Says:
Already sent, Please check. Looking forward to your reply.

Alicia Says:
May I have a catalogue with pricing? Thank you

Angel Playground Equipment CO.,LTD Says:
Got your message, Thanks! Please check your email for process of start indoor playground, Looking forward your reply with layout information.

Rakesh Says:
We are keen to open one of indoorplay park in our town in new zealand. Pls send us information to get ideas

Angel Playground Equipment CO.,LTD Says:
Nice day! All price online are real, If anyone you like just let me know, we are pleasure to share you details, Process please check your email.

Shukria Says:
Hi I would like to open indoor playground in Toronto Canada . Do u guys access to Canada . I really like it the Rush fun park . I would like to talk about how much it cost and what is the progress

Angel Playground Equipment CO.,LTD Says:
Nice day! Please check your email for catalog, please follow the process and provide floor plan, We will make a good design for you.
Leave a Reply
Your Phone & Email address will not be published. Required fields are mareded*