California City & Fantasyland
Product Description
Send Inquiry
Inclusive CE Approved Commercial use Kids outdoor Playground For Five star Hotel & club !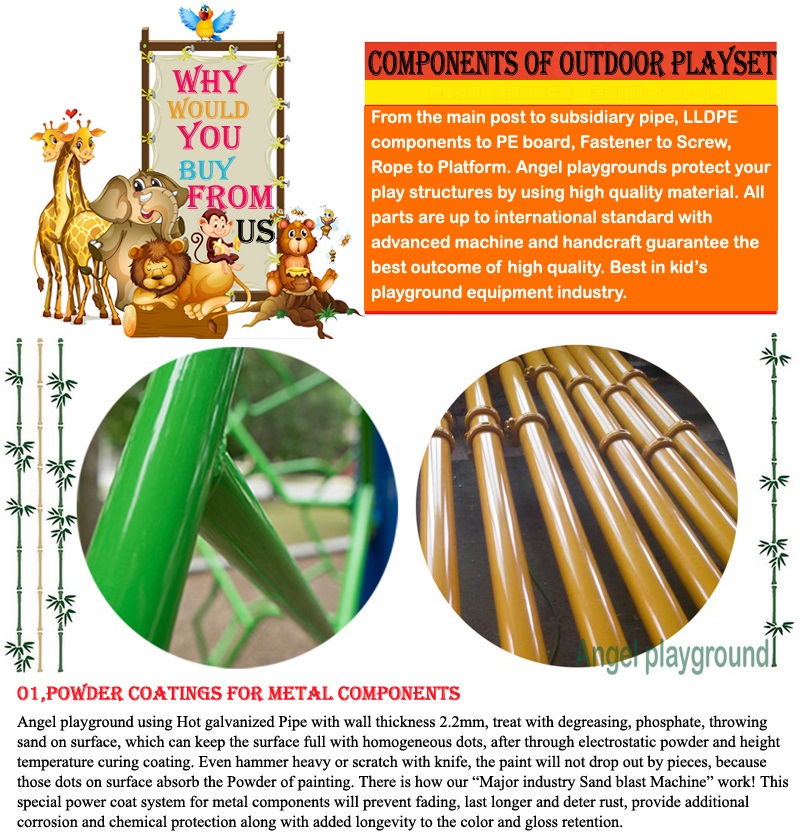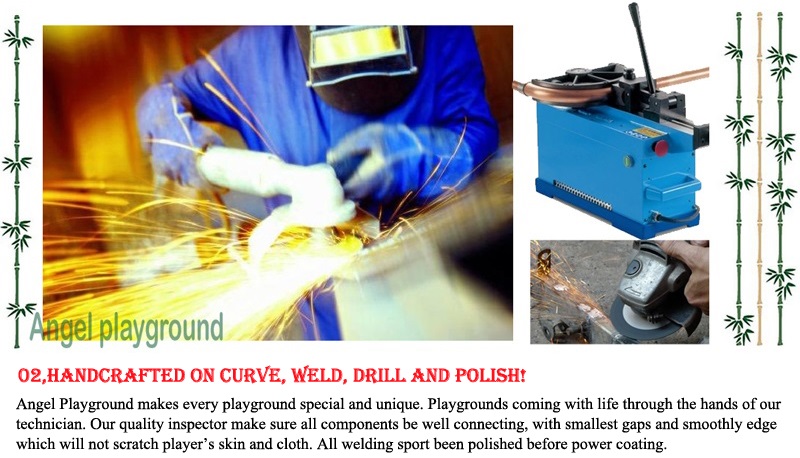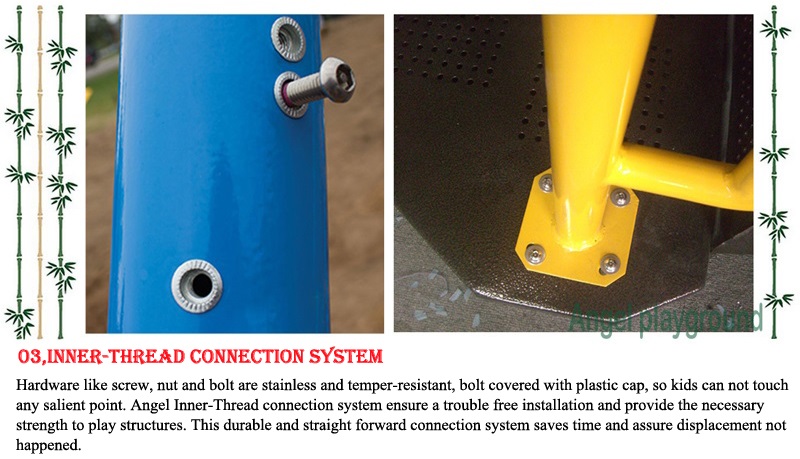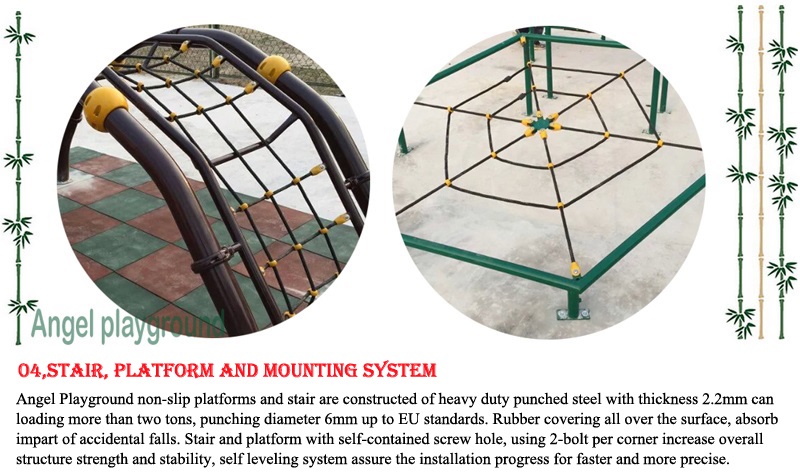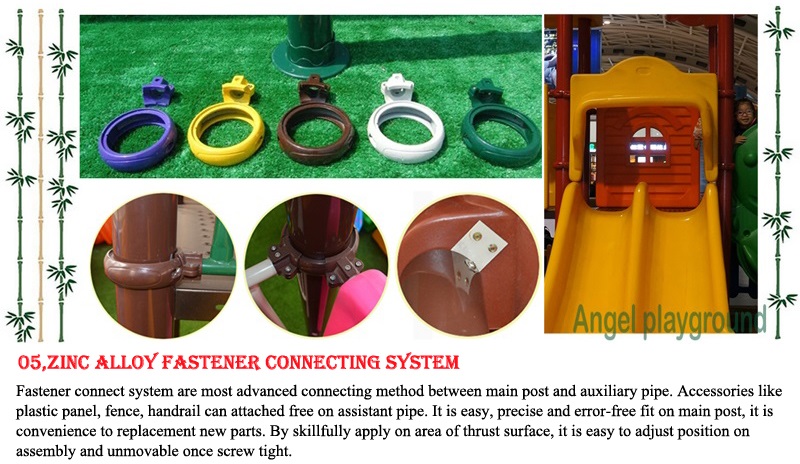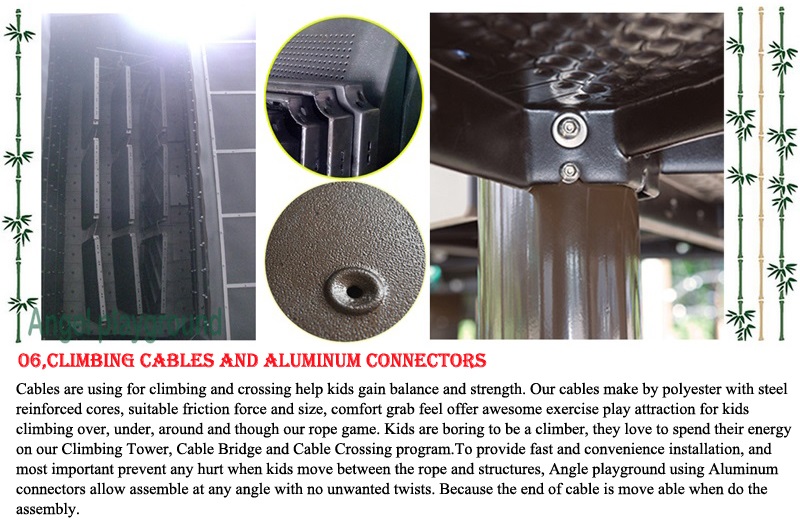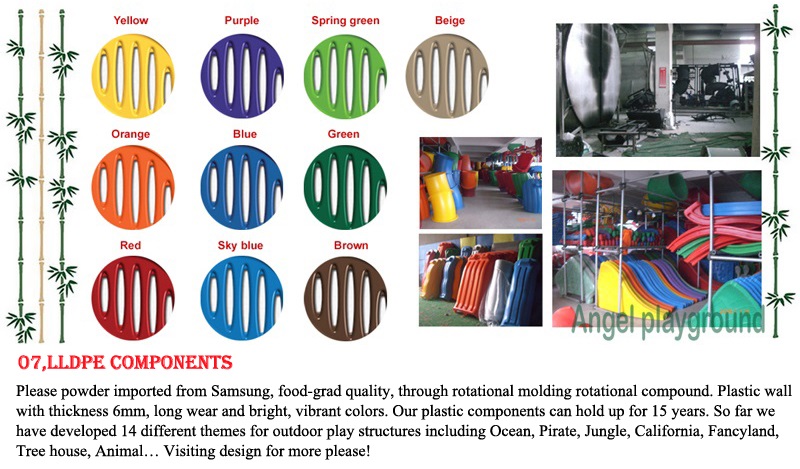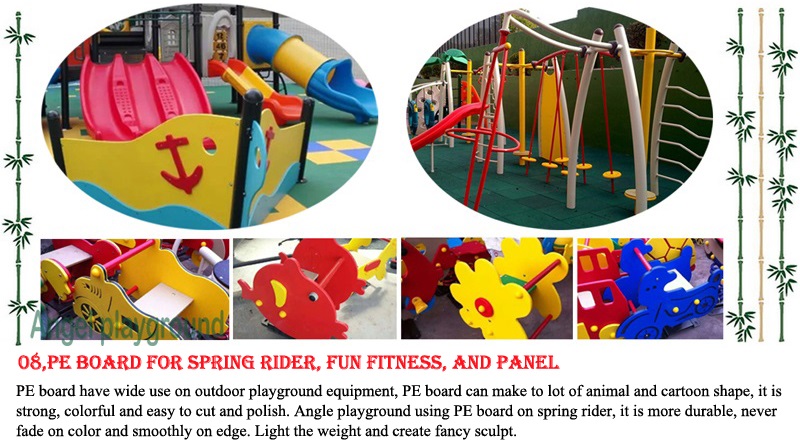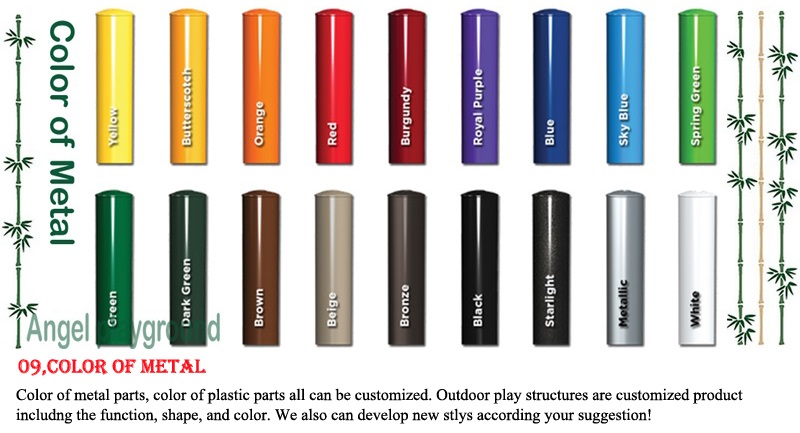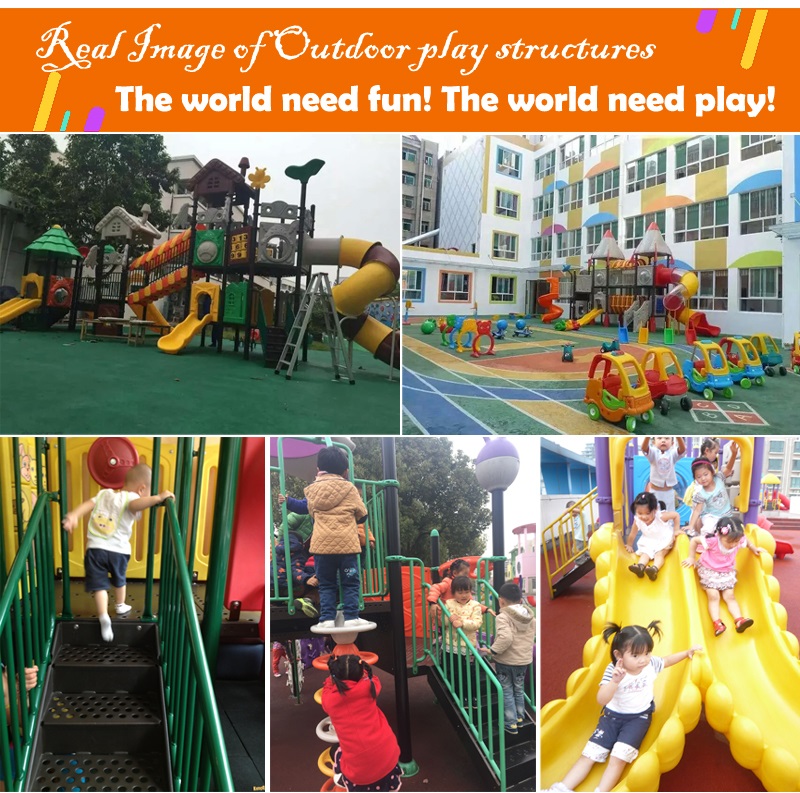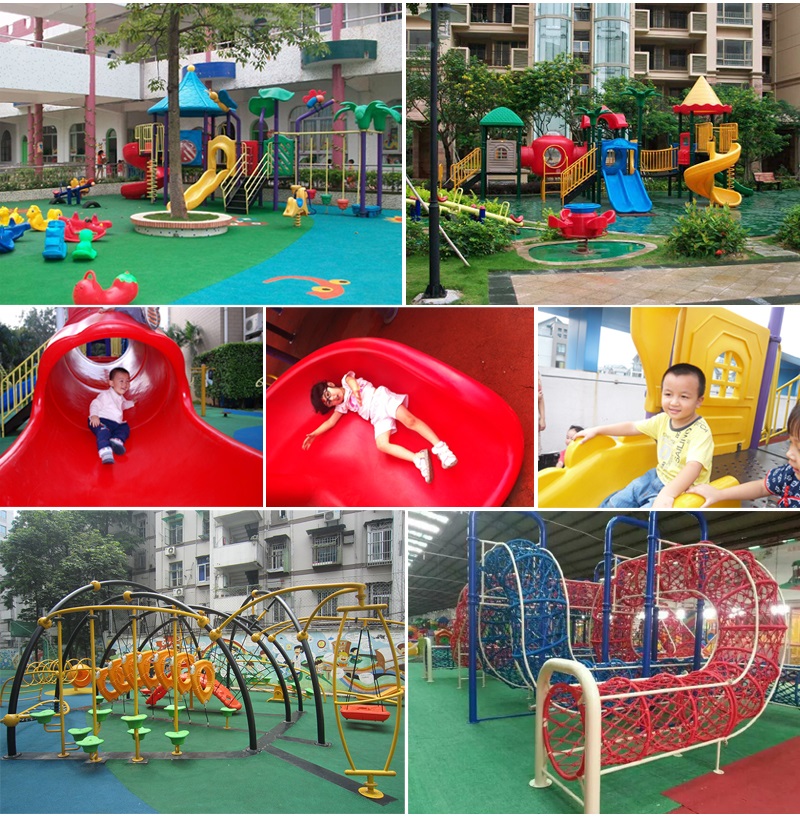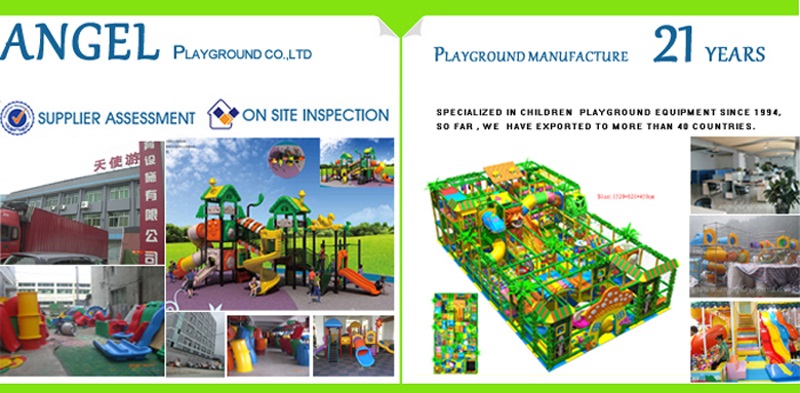 Commercial playground equipment Helps to Foster Good Human Temperaments of Children
Some would say that human temperaments is a virtue that everyone is born with, it is mostly decided by the gene of a kid and can seldom be influenced by the outside world, so this thesis can be used to explain why kids born the same area of different characters and temperaments. However, this doesn't mean that their temperaments can never be changed through interacting with the outside world. Because once the above thesis was fixed as a principle unable to change, you can imagine how kids failed to get on with others while doing sports in the outdoor playground equipment due to their temperaments default. So what I'm trying to get across here is that temperaments can be altered through interacting with the outside world, and outdoor play structures as a wonderful place for kids to communicate and play with people, should be made good use of to help their get rid of bad temperaments.
On the one hand, the basic character that distinct us from animals is our conscientiousness. Animals are living without consciousness, therefore they never do things as us human beings to devise tools or other implements to change the world so that they can live better. So it seems that the ability of alterations ourselves to the environment is the nature of everyone living in the planet. The alternation includes not only our ability to live, but also the capability of getting along with people around us. In ancient, our ancestors had to live in unity or they can seldom survive in the wild. While in today's modern society, though people are getting more independent, we still need to rely on other to achieve our goals. The same is true for kids, they have to learn to change the temperaments in the outdoor play structure so that they can better merge into the world.
On the other hand, a good temperament is getting more and more indispensable in people's life. Adults need it to deal with their word and coworkers so that they can achieve a balance between the relationship with their bosses and their coworkers; as for kids, they need it in the process of their study so that they will not be isolated by the class due to their disability it merge into the team, meanwhile, those smaller kids need a good temperament in outdoor play structure so that they can form the habit of being good to people around them. A good temperament should be built up since young, or it will be hard to be set up once the kids get older enough to think by his own way.
In a word, it is reasonable to send your kids to the commercial playground equipment it foster their good temperaments.
Reviews


Abdul Says:
Hi Can you please email be info about installing a indoor play groud.

Angel Playground Equipment CO.,LTD Says:
Dear Abdul, Thanks for your message, please check our email for the process to start indoor play ground, please share the layout to us for new design.


Mahesh kumar Says:
Please send a catalog and pricing details of trampoline Park and installation.

Angel Playground Equipment CO.,LTD Says:
Hi Mahesh: Please check PDF file in your email. Please reply with the floor plan.


Thafar Says:
How much it cost to deploy and fix in Dubai

Angel Playground Equipment CO.,LTD Says:
Hi Thafar, Nice day! Please check our reply to your email


jiao Says:
hello Please send catalog for order. and how much the install ,thank you

Angel Playground Equipment CO.,LTD Says:
Please advise shipping to where, so we can find out the freight and see if can arrange install as well. please send message by email, we have reply to you.


Maegan Brown Says:
How much to deliver and install this exact one in Lebanon va 24266

Angel Playground Equipment CO.,LTD Says:
Dear Maegan, Thanks for your message, please check our reply through your email.
Add a Review
Your Phone & Email address will not be published. Required fields are mareded*
ANY QUESTION?