Top 10 Indoor Playground for Kids in Columbus, OH, USA
Views: 5153 Update date: Nov 23,2021
01,We Rock the Spectrum - Columbus
Address:Oak Creek Center, 1250 E Powell Rd, Lewis Center, OH 43035
02,Momi Land Polaris
Address:704 Radio Dr, Lewis Center, OH 43035
03,Peapod Play Cafe
Address:4874 Thompson Road,Columbus, OH 43230
04,Legoland Columbus
Address: 165 Easton Station, Columbus, OH 43219
05,Columbus Airhouse Adventure Park
Address:1400 Polaris Parkway,Columbus, OH 43240
06,Play: CBUS
Address:535 Lakeview Plaza Blvd, Worthington, OH 43085
07,Galaxy Games & Golf
Address:3700 Interchange Road, Columbus, Ohio, 43204, USA
08,Magic Mountain Fun Center - East
Address:8350 Lyra Drive Columbus, OH 43240
09,Gymboree Play & Music, Columbus
Address: 1364 Cherry Bottom Rd, Columbus, OH 43230
10,Trampoline Xtreme
Address:5745 Chantry Dr, Columbus, OH 43232
01,We Rock the Spectrum - Columbus
We Rock the Spectrum Columbus is committed to providing a safe, nurturing, and fun environment to foster learning, exploration and safe sensory experiences. Through our nonprofit My Brother Rocks The Spectrum Foundation, we provide social skills groups and activities for children across the spectrum.
We Rock the Spectrum Columbus provides children with a fun and motivational environment to help them in the areas of strength, movement, sensory processing, communication, positive behavior modification, social interactions, and self-care skills. Our unique equipment assists all children in their neurological growth and development.
Our activities, programs and retail location "The Rock Shop" make it possible for us to provide social and physical opportunities through state funded programs. As a result WRTS is an amazing example of how we can help all children grow and develop by providing an all inclusive environment.
Address:Oak Creek Center, 1250 E Powell Rd, Lewis Center, OH 43035
Phone number:614-396-8773
Mon-Sat:9am-6pm, Sun:12pm-5pm
https://www.werockthespectrumcolumbus.com/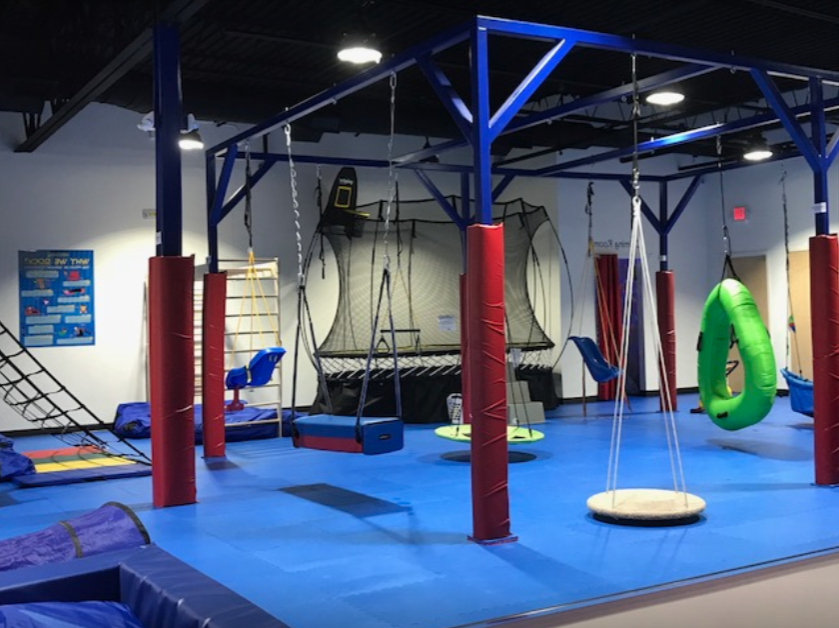 02,Momi Land Polaris
MOMI LAND IS AN INDOOR PLAYGROUND AND PARTY VENUE FOR KIDS 8 AND UNDER, OUR FACILITIES FEATURE LARGE BALL PITS, TRAMPOLINES, KITCHEN/VANITY PLAY ROOMS, MULTI-SLIDES, AND MORE!
Address:704 Radio Dr, Lewis Center, OH 43035
Phone number:+1 740-201-8764
https://momiland.com/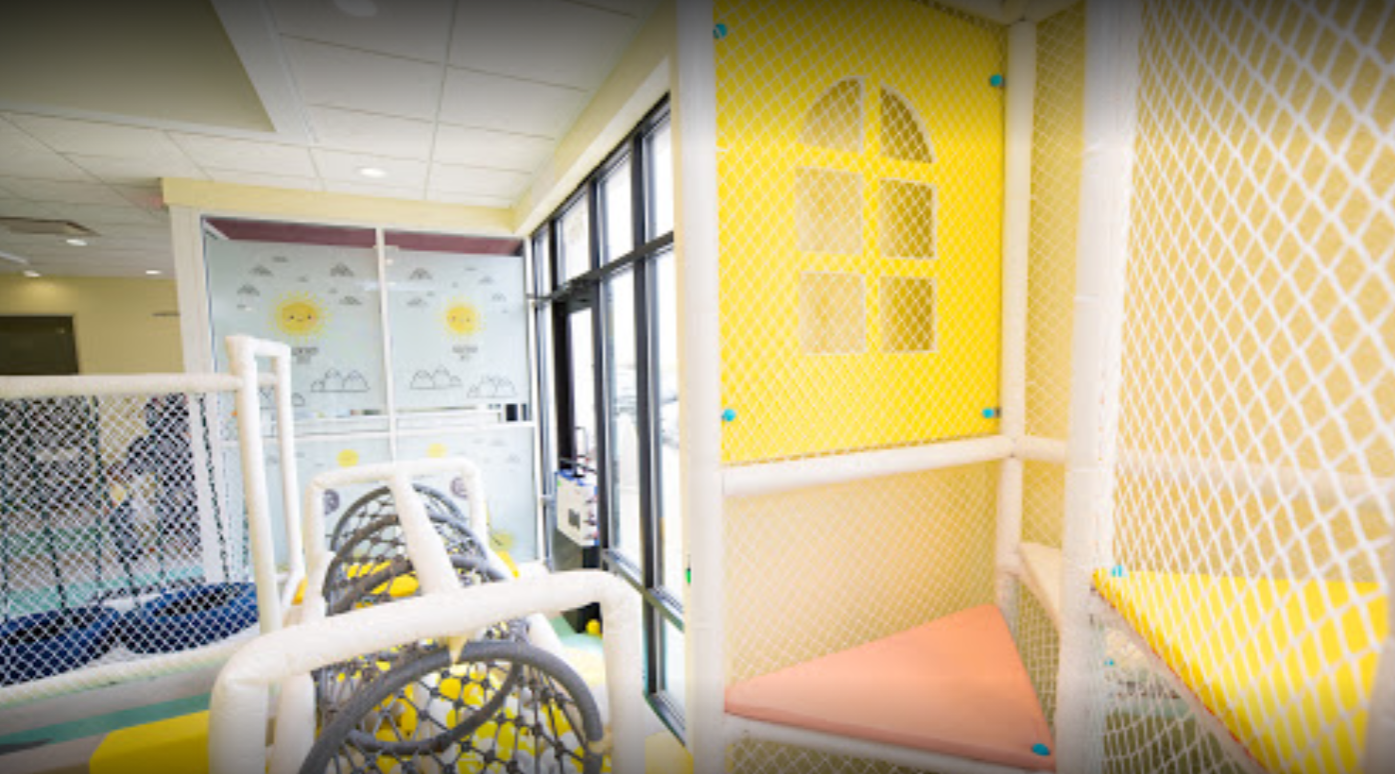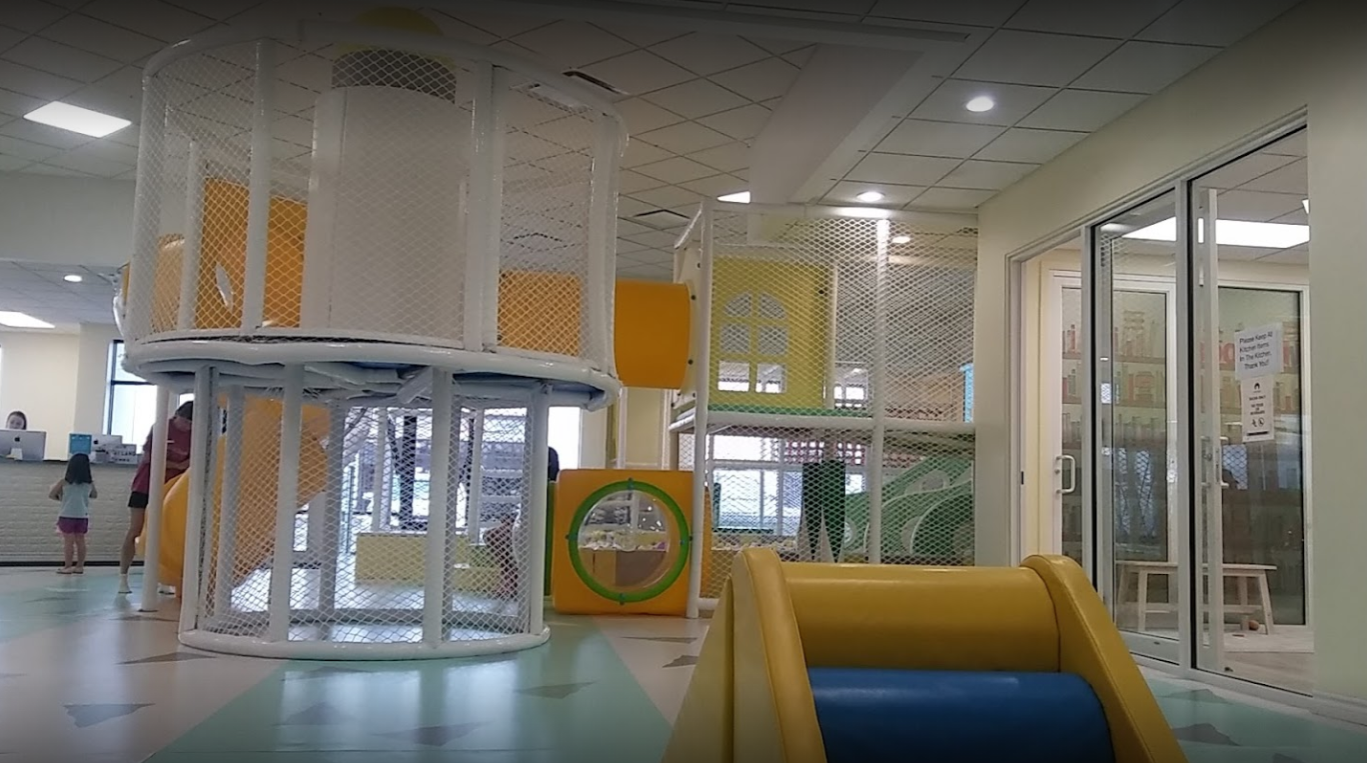 03,Peapod Play Cafe
Taking your kids out to play shouldn't feel like a chore. At peapod play cafe, there's something fun for everyone—including you. Your kids will love our unique, interactive toys and ultramodern play space, and you'll feel right at home relaxing or surfing the Web in our coffee and snack bar.
Address:4874 Thompson Road,Columbus, OH 43230
Phone number:614-855-2517
https://www.peapodplaycafe.com/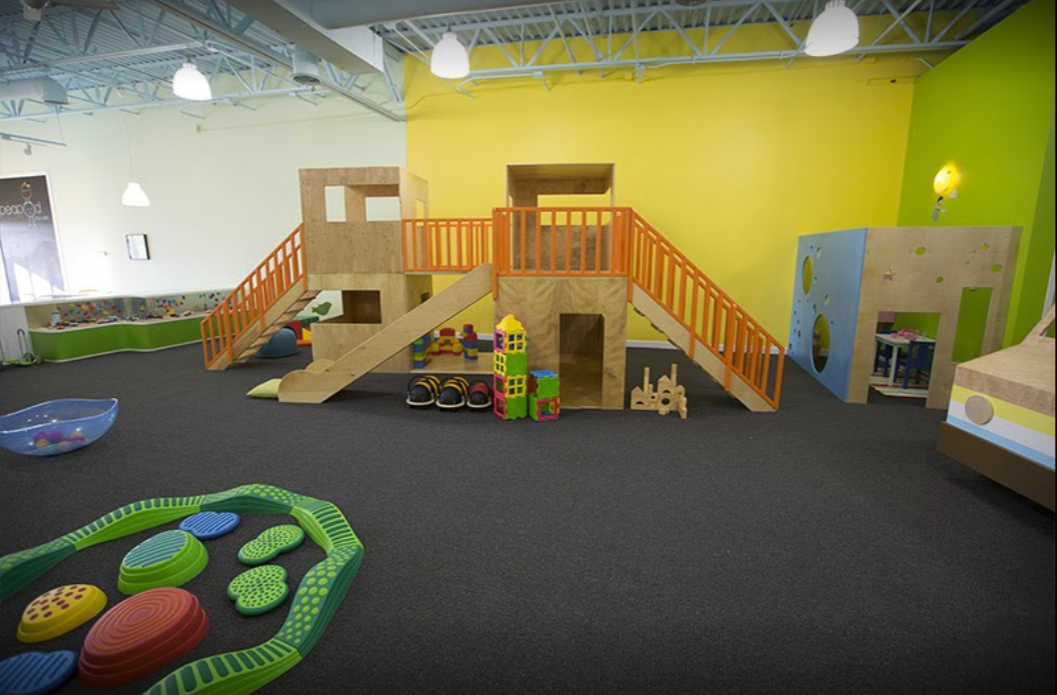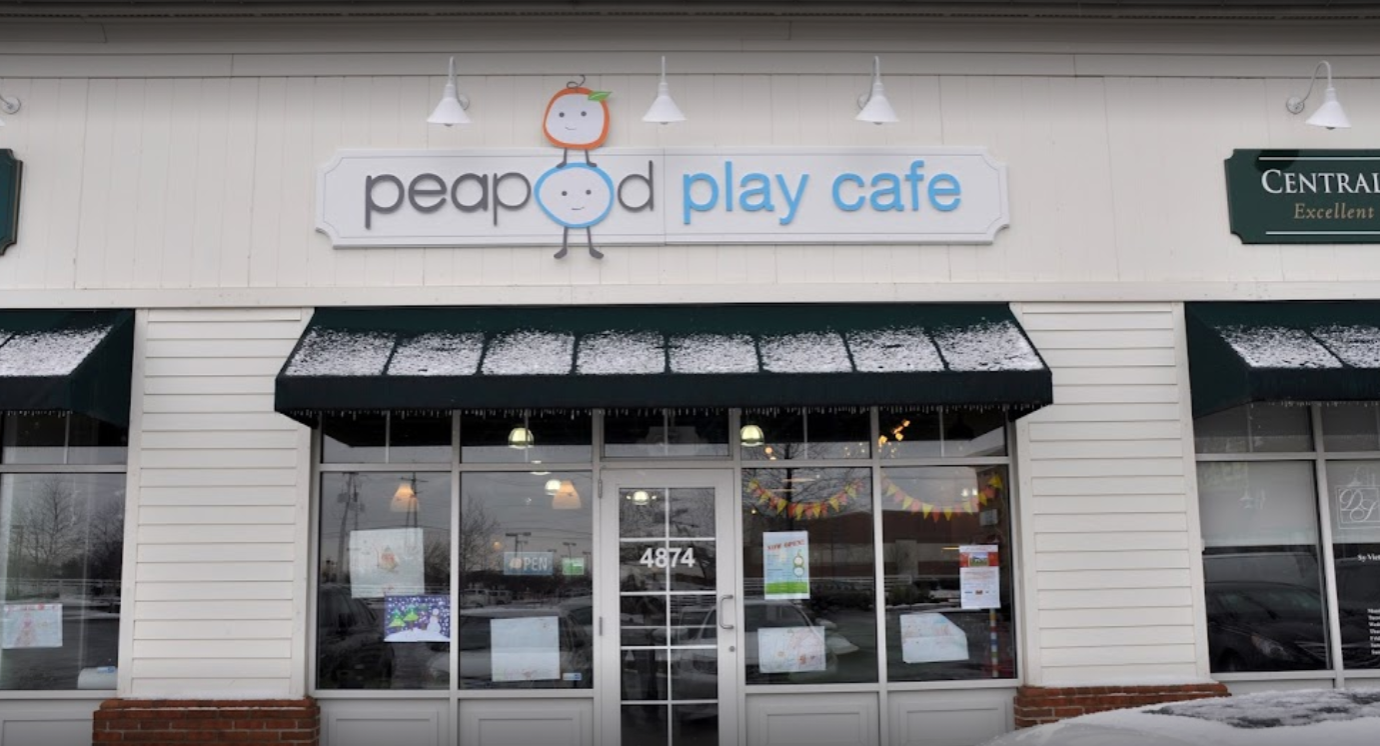 04,Legoland Columbus
Address: 165 Easton Station, Columbus, OH 43219
Phone number:+1 614-407-7721
Opening times today: 11am - 6pm (Last entry at 4:30pm )
https://www.legolanddiscoverycenter.com/columbus/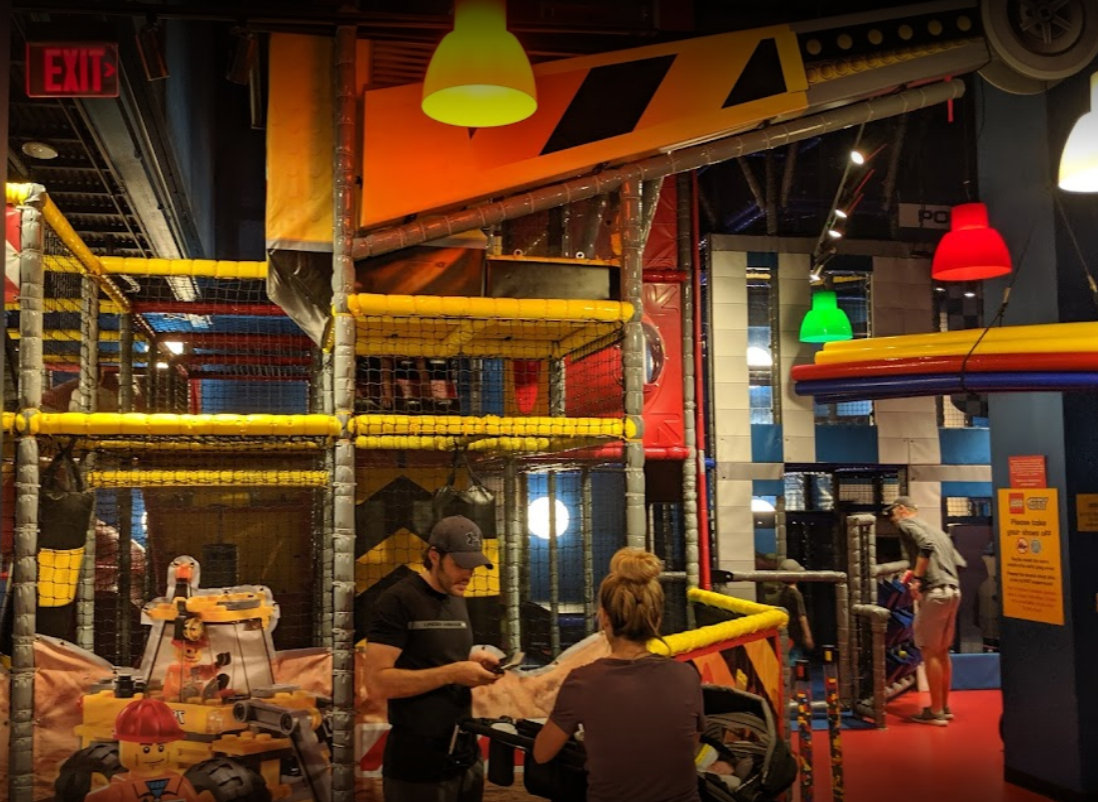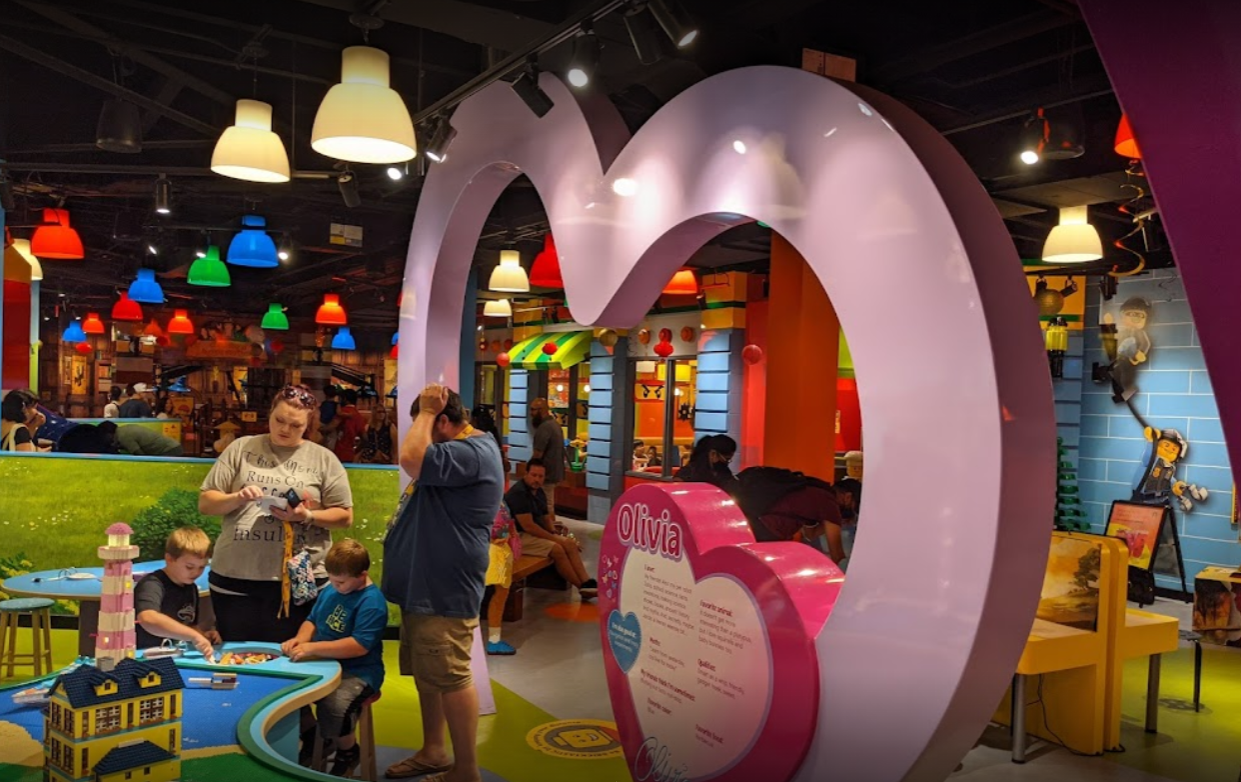 05,Columbus Airhouse Adventure Park
Airhouse Adventure Park is wAIR your next great adventure begins! I am excited to engage this great community of Columbus, Ohio and its surrounding cities in a fun, safe and sanitized adventure park. We look forward to bringing your friends and family together to celebrate birthdays or other fun occasions with us in one of our party rooms, which you can reserve online! I am eager to get involved with the local schools and communities, to bring them into our adventure park for some of our fun and friendly activities such as our Ropes Course, the Airhouse Ninja Course and my favorite, Xtreme Dodgeball. I am confident that our beautiful Columbus location will provide more than just an indoor adventure park for everyone to enjoy year round, but great memories to share for years to come. And don't forget to stop by and grab one of our delicious made to order handmade pizzas or any of our other great snacks offered at the Grub House. I see a great future for Airhouse Adventure Park as we aim to build more locations, bring employment to more cities around the USA, and strengthen each community one location at a time.
Address:1400 Polaris Parkway,Columbus, OH 43240
Phone number:(614) 943-8703
https://columbus.theairhouse.com/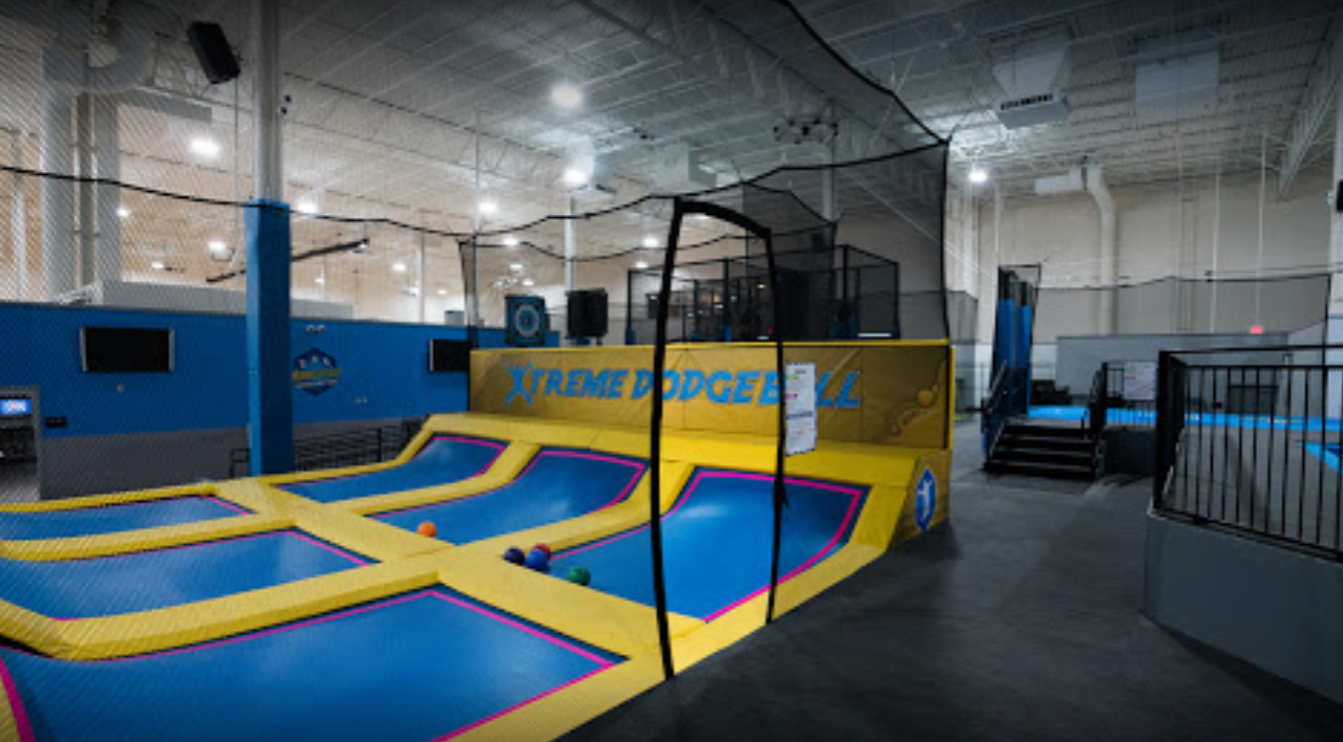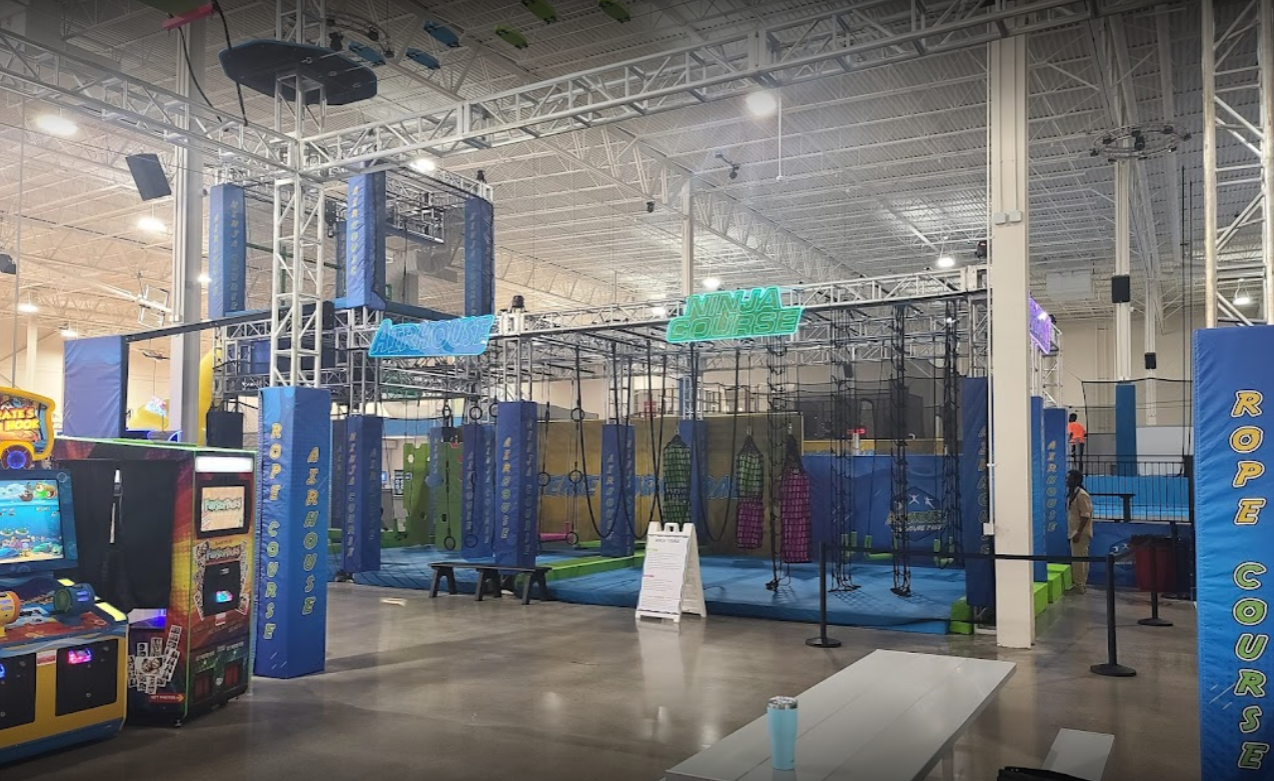 06,Play: CBUS
Play: CBUS is a 53,000 square foot indoor active entertainment facility for all groups and ages, located in Worthington, Ohio! Home of the WORLD'S LARGEST INDOOR ROPES COURSE with over 100 elements. From our two-story ropes course to a kids' area, a Via Ferrata, ninja courses, climbing walls, and a full bar + restaurant – there is truly something for everyone! Enjoy a Buckeyes game from our carabiner-shaped bar while the kids play or have a fun-filled day with your significant other or family at Play: CBUS.
Address:535 Lakeview Plaza Blvd, Worthington, OH 43085
Phone number:(614) 505-8586
https://www.playadventureparks.com/location/columbus/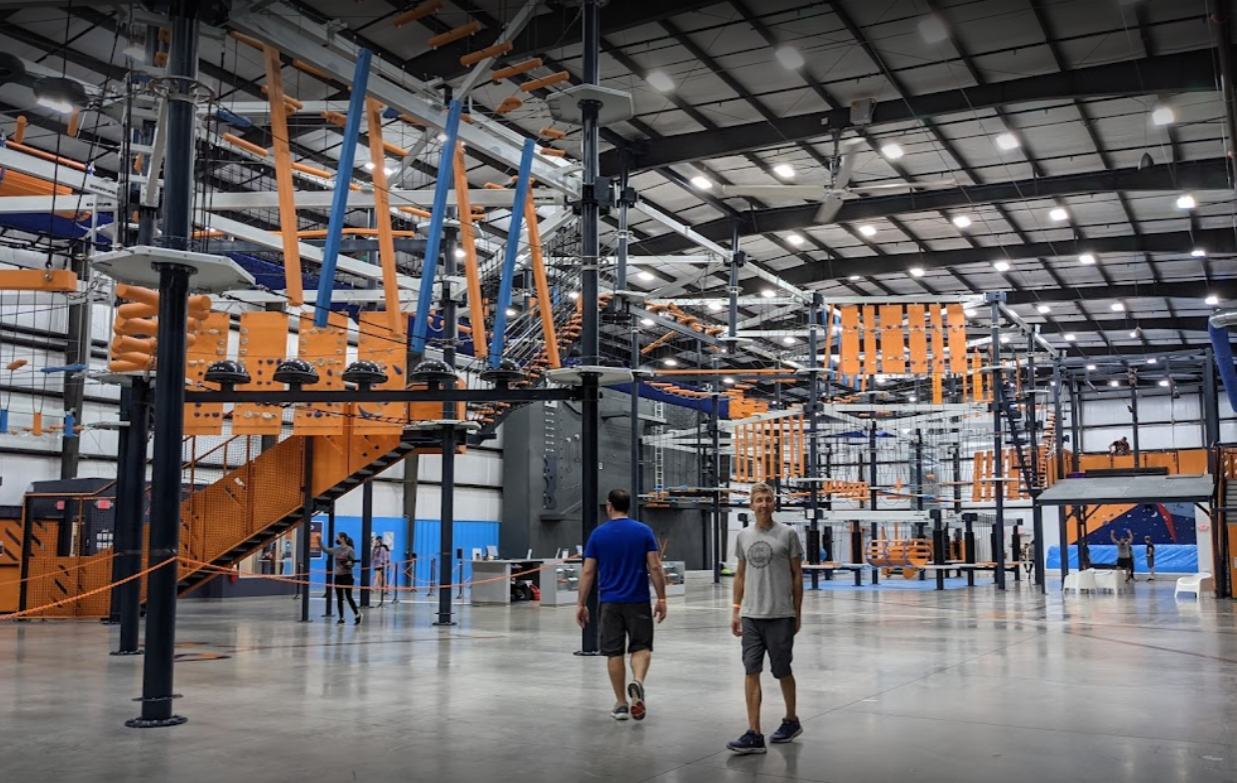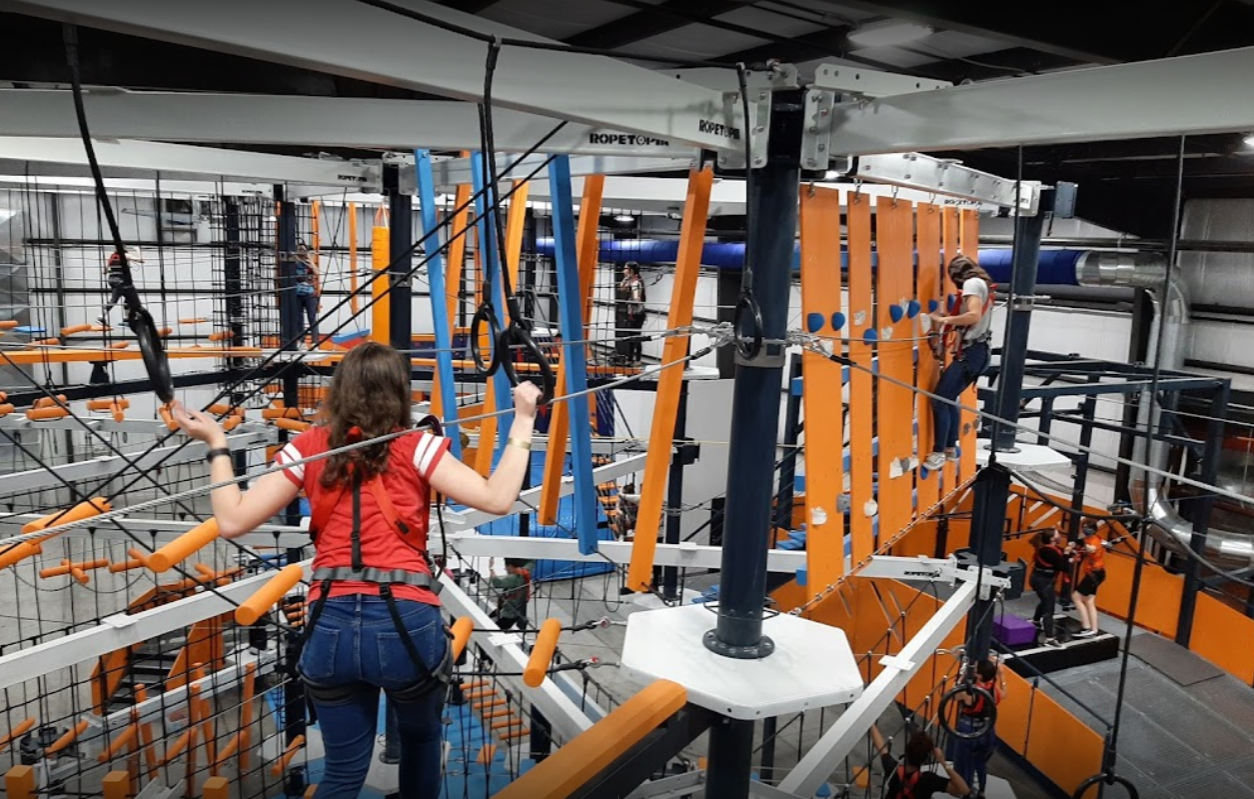 07,Galaxy Games & Golf
Galaxy Games & Golf is central Ohio's premier family fun center. Whether you want to celebrate a special occasion in our private party rooms or are looking for some great family activities, our galaxy offers it all. Young and old, everyone can join in the fun at Galaxy Games & Golf!
Address:3700 Interchange Road, Columbus, Ohio, 43204, USA
Phone number:614-351-8400
https://www.galaxygamesandgolf.com/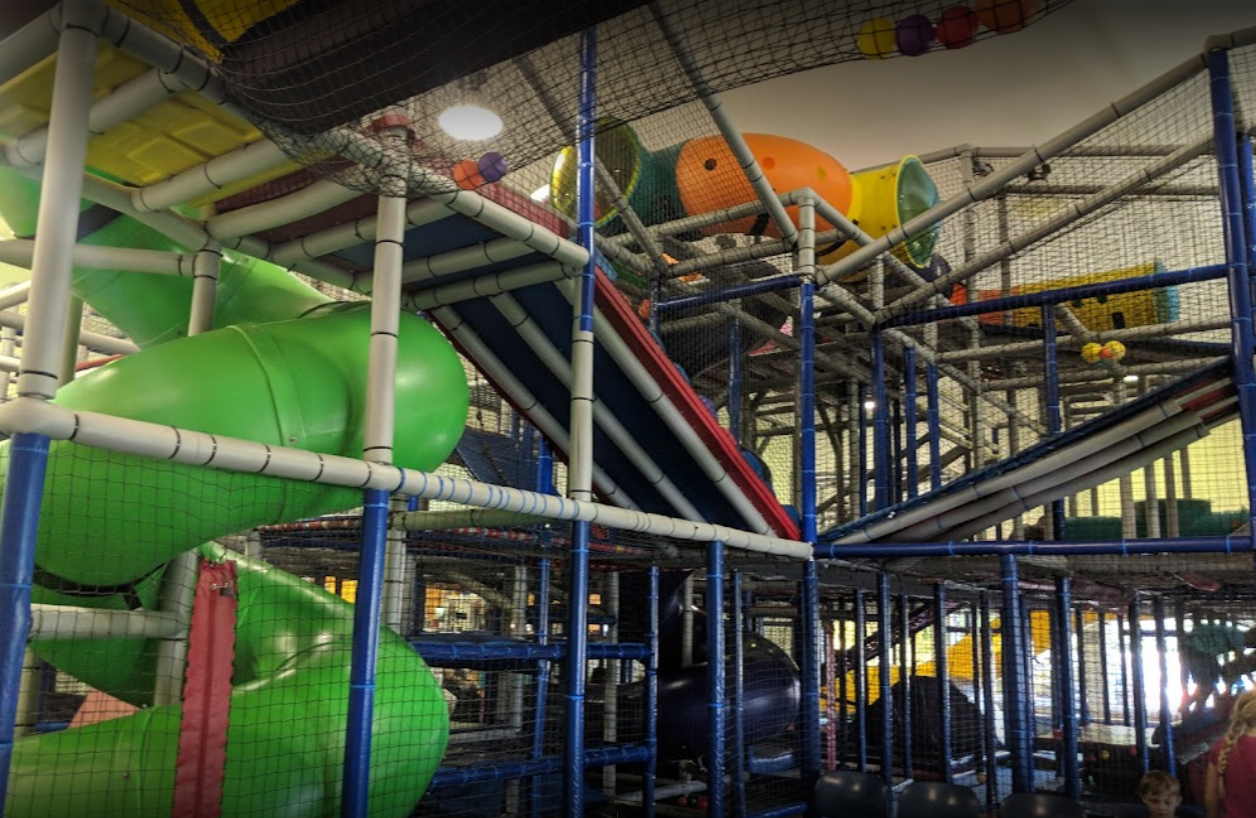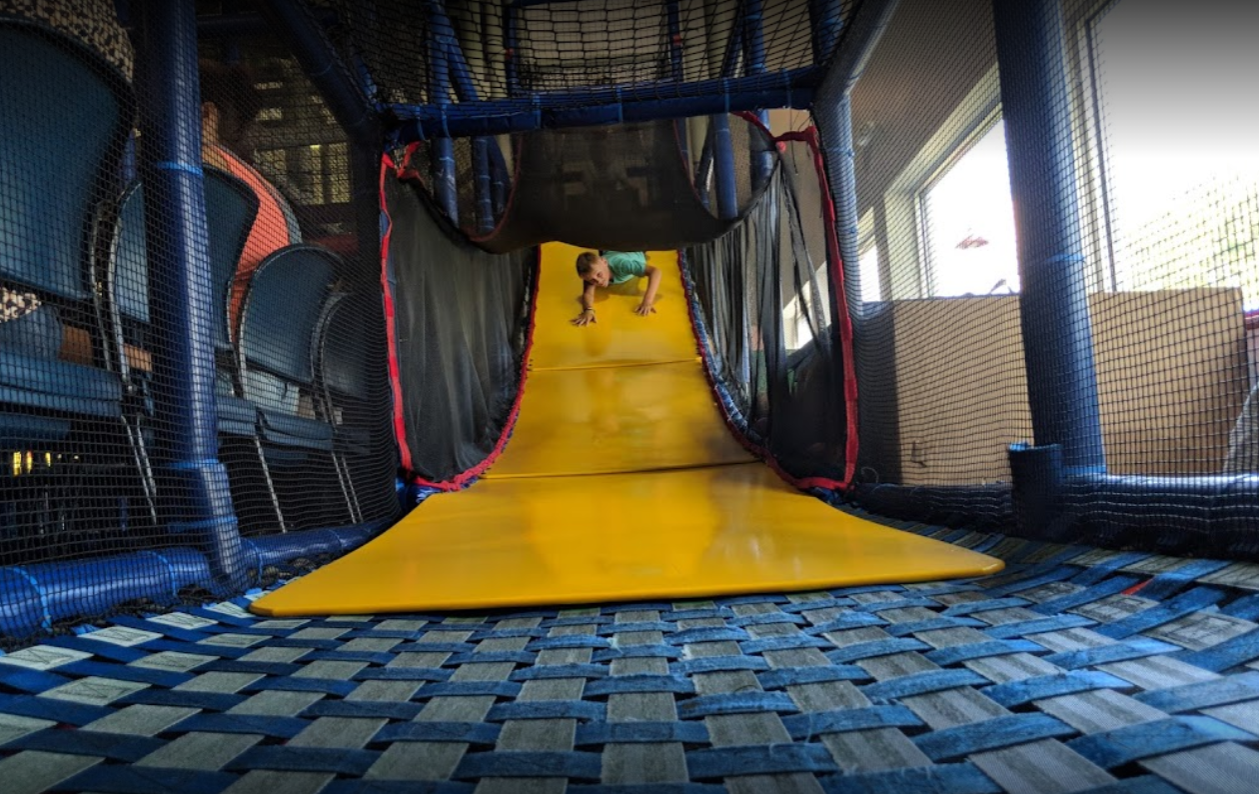 08,Magic Mountain Fun Center - East
Welcome to Magic Mountain Fun Centers in Columbus! Enjoy Miniature Golf, Go-Karts, Interactive Arcade and Redemption Games, Batting Cages, Bumper Boats, Bumper Cars and more*! We are the perfect location for your Birthday Parties, Group Events, Corporate Outings, or to spend some time with family and friends!
Address:8350 Lyra Drive Columbus, OH 43240
Phone number:(614) 840-9600
https://magicmountainfuncenter.com/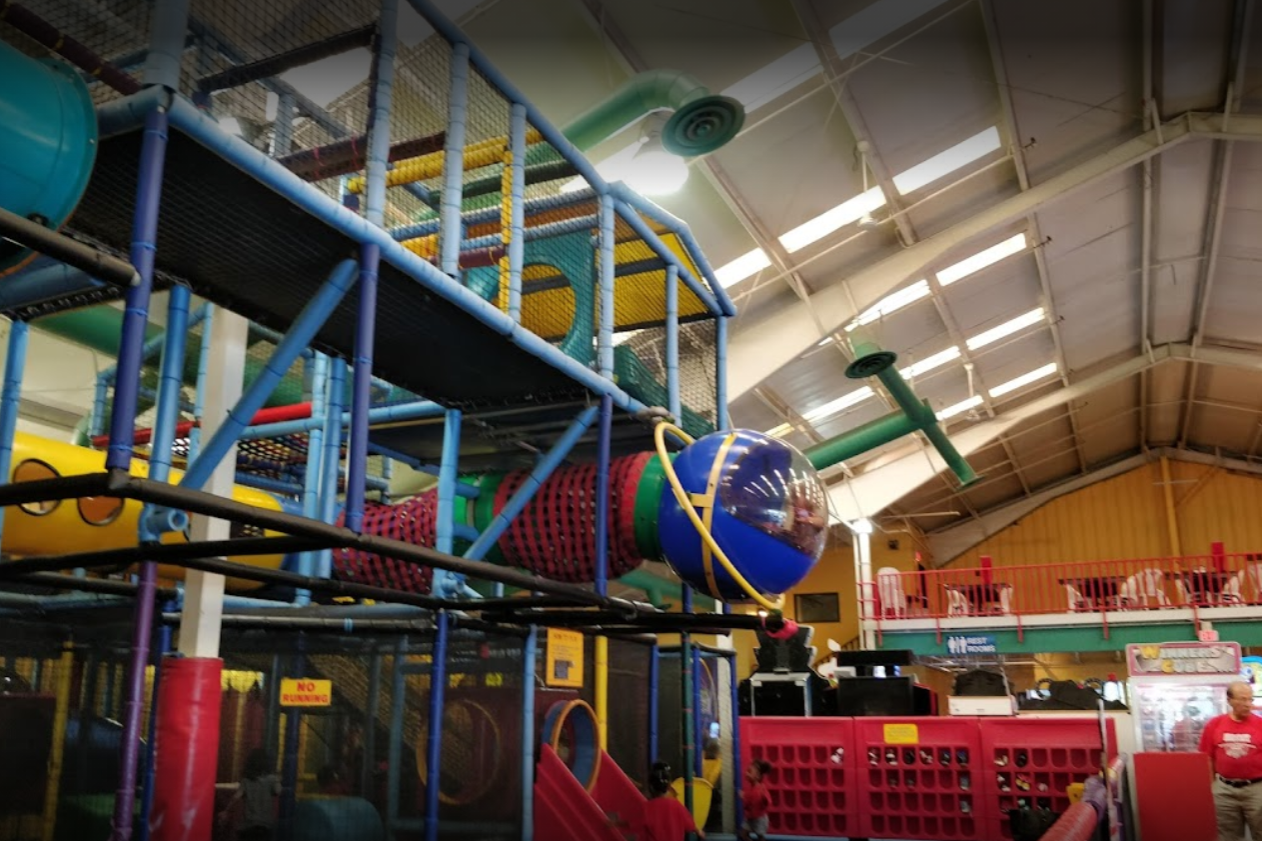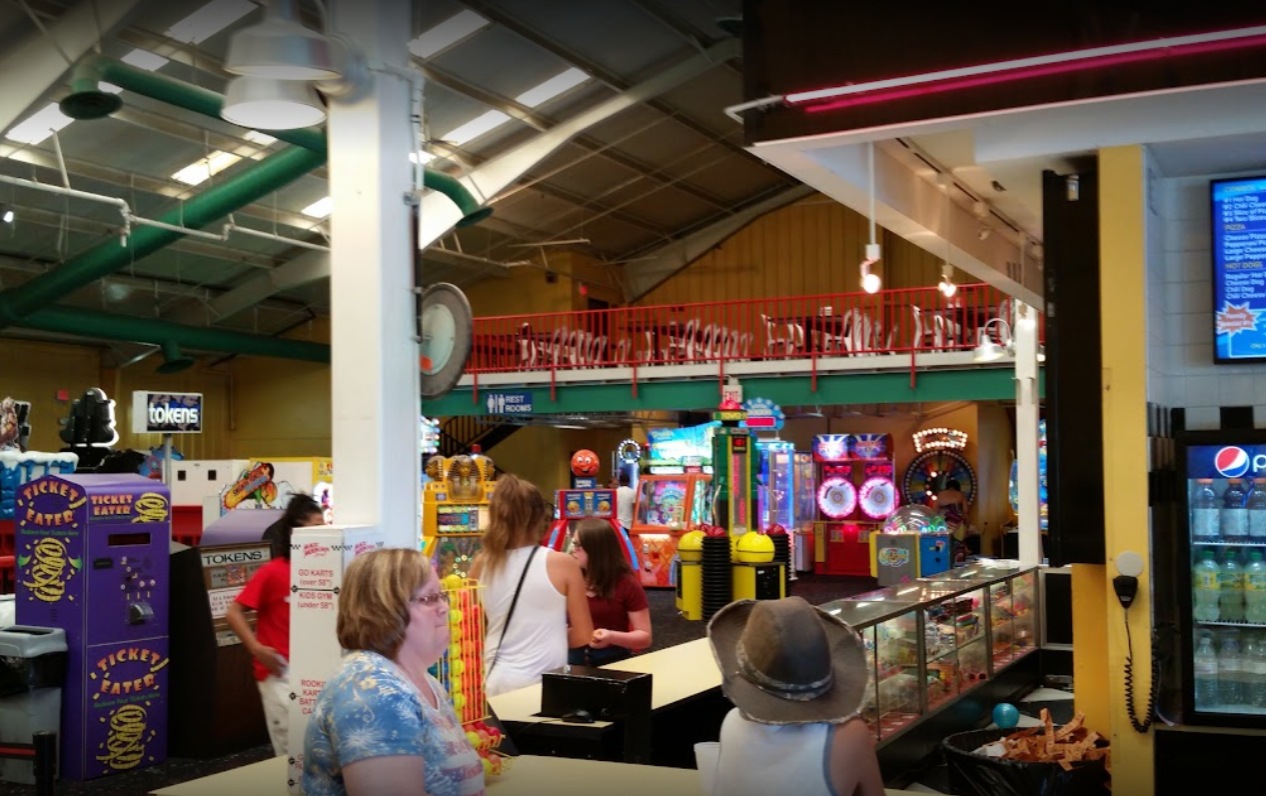 09,Gymboree Play & Music, Columbus
Address: 1364 Cherry Bottom Rd, Columbus, OH 43230
Phone number:(415)604-3094
https://www.gymboreeclasses.com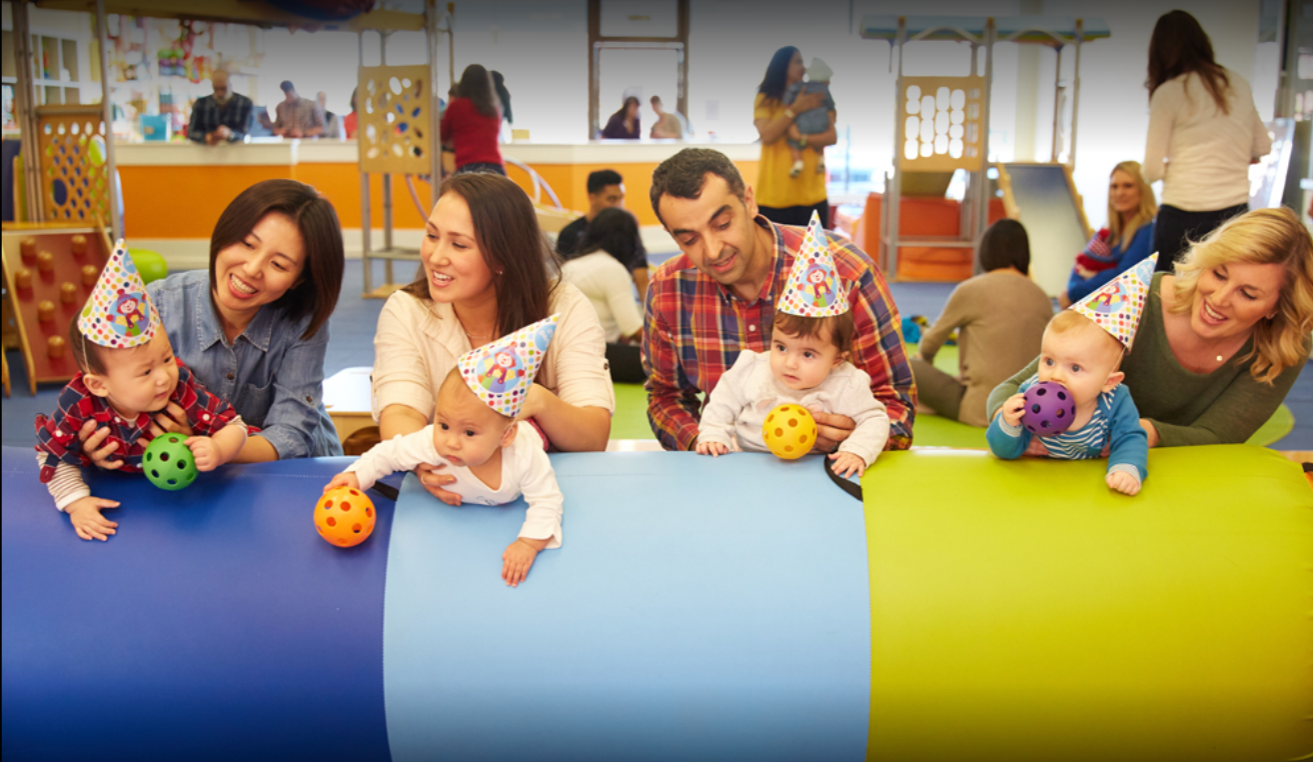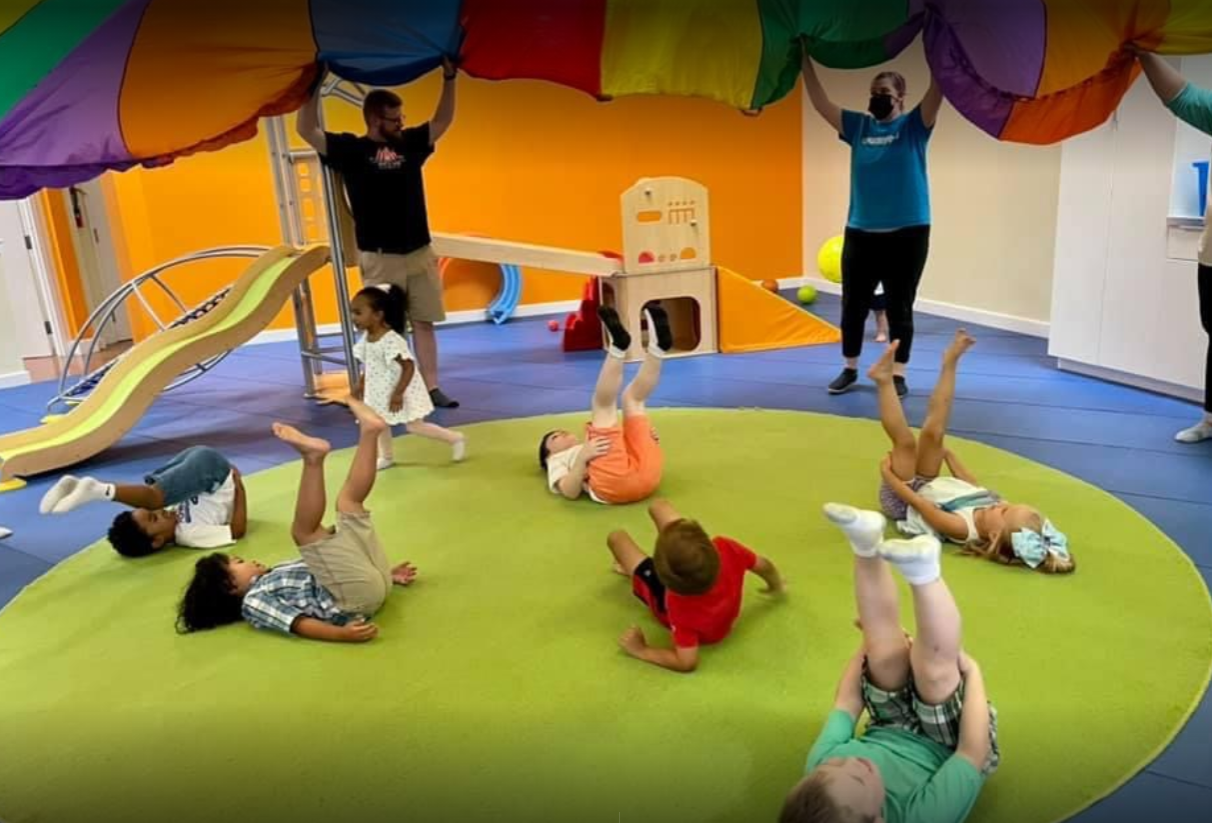 10,Trampoline Xtreme
Everything you search on the internet will give you hundreds of results about that particular thing. When it comes to buying something, then you must be cautious as something that looks good might not be exactly the same in real life specially when it comes to trampolines.
Instead of buying any random product you find after searching for it on the internet, try to spend some time reading reviews and information about different products. These days people don't get time to read all this information so they end up buying the wrong trampoline that doesn't suit their needs or it comes very big/small in terms of size.
Address:5745 Chantry Dr, Columbus, OH 43232
https://www.trampolinextreme.com/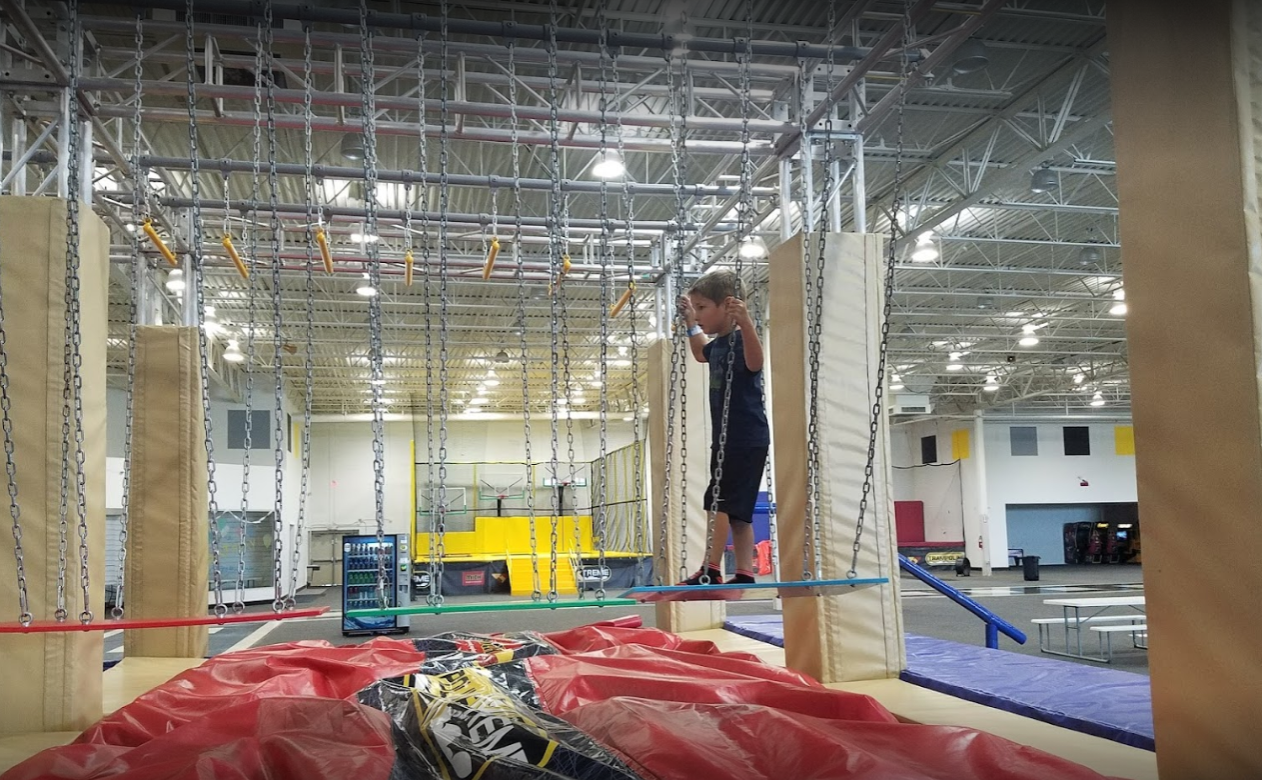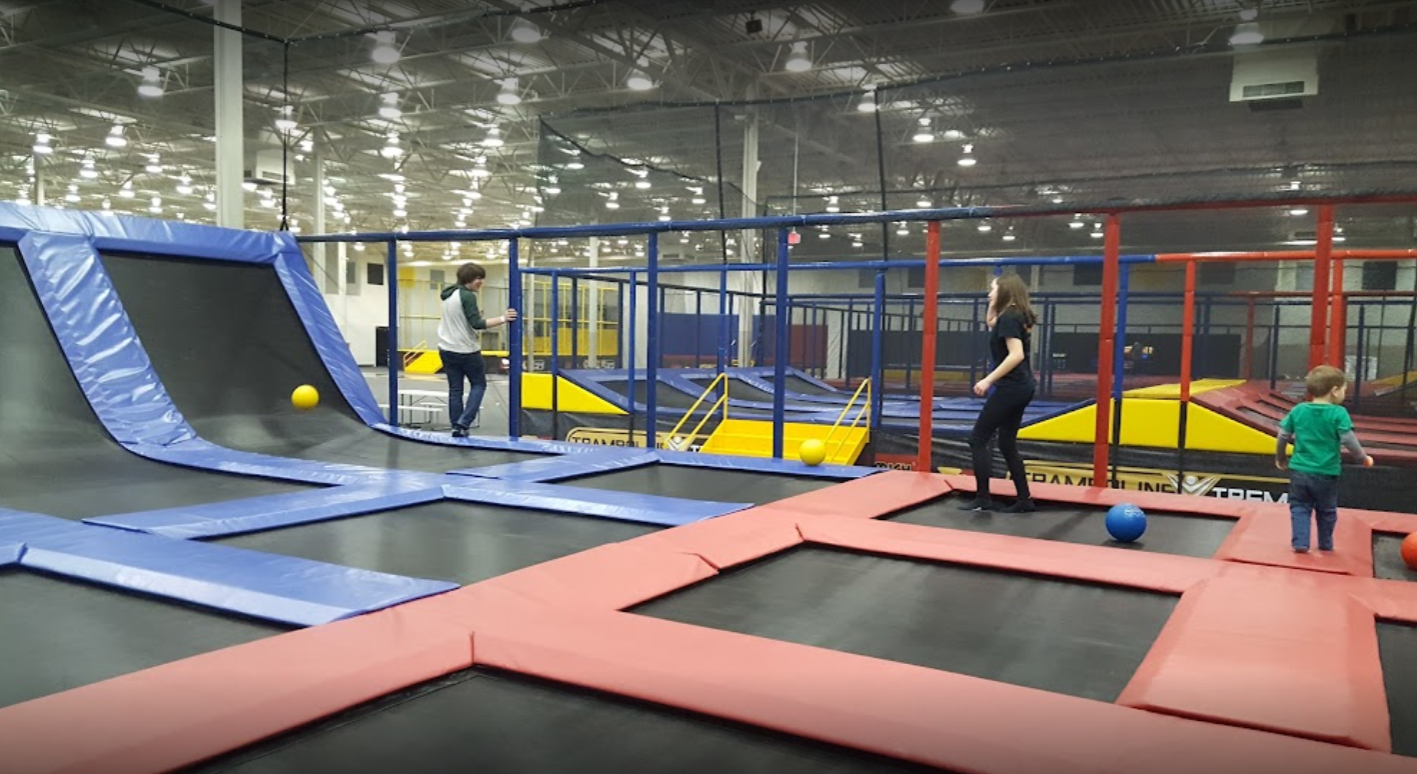 Comments

Khalid Says:
I would like to setup play ground for kind to teens indoor activities approximately how much it will cost

Angel Playground Equipment CO.,LTD Says:
Thanks for your message, Plase check our reply to your email about the process.

Sahar Says:
I would like to get the price and catalog please

Angel Playground Equipment CO.,LTD Says:
Hi Sahar, Nice day. please check our reply to your email regarding catalog. Looking forward to setup your kids play center

Fabiola Magana Says:
I will love a copy of pricing ,sizing,and contact info ..thank you so much!

Angel Playground Equipment CO.,LTD Says:
Hi Fabiola Magana, Thanks for your message, please check our reply to your email for the process and catalog. Looking forward to your reply

Amelia Lau Says:
Please send catalogue

Angel Playground Equipment CO.,LTD Says:
Hi Amelia, Nice day, Please check catalog in your email, hope you find what you like, Appreciate your feeback.

Hari Says:
Please send the catalouge

Angel Playground Equipment CO.,LTD Says:
Thanks for your message,We are pleasure to make suggestion for your play enter, please check our reply to your email, Any questions let me know.
Leave a Reply
Your Phone & Email address will not be published. Required fields are mareded*