Indoor playground in Vancouver, Washington, USA
Views: 545 Update date: Mar 31,2022
01 Sky Zone Trampoline Park
Address:5000 E 4th Plain Blvd Suite C100, Vancouver, WA 98661
02 Dizzy Castle
Address:11606 NE 66th St, Vancouver, WA 98662
03 Noah's Ark Play Park
Address: 4300 Main St, Vancouver, WA 98663
04 DEFY Seattle
Address:455 Andover Park E, Tukwila, WA 98188
04 Kids Club Fun & Fitness
Address:13914 NW 3rd Ct, Vancouver, WA 98685
05 The Little Gym of Vancouver
Address:3000 SE 164th Ave Unit 111, Vancouver, WA 98683
01 Sky Zone Trampoline Park
Sky Zone is the world's first indoor trampoline park. We're the inventors of "fun fitness" and the makers of trampolines as far as the eye can see. We give you one of the greatest workouts ever combined with Awesome, Healthy Fun. We've been voted the number one "out of the box" workout and the "Best Party Ever." Experience WOW – the weightlessness of bouncing, flipping and landing in a pit filled with 10,000 foam cubes.
We are dedicated to providing you with the pure joy that comes with flying. We are sky lovers, thrill seekers and people who believe that jumping is freedom. We believe fitness can be fun and play can be smart. We are healthy and bursting with energy. We fly high and keep it safe. We are Sky Zone.
Address:5000 E 4th Plain Blvd Suite C100, Vancouver, WA 98661
Phone:(503) 433-3939
https://www.skyzone.com/vancouver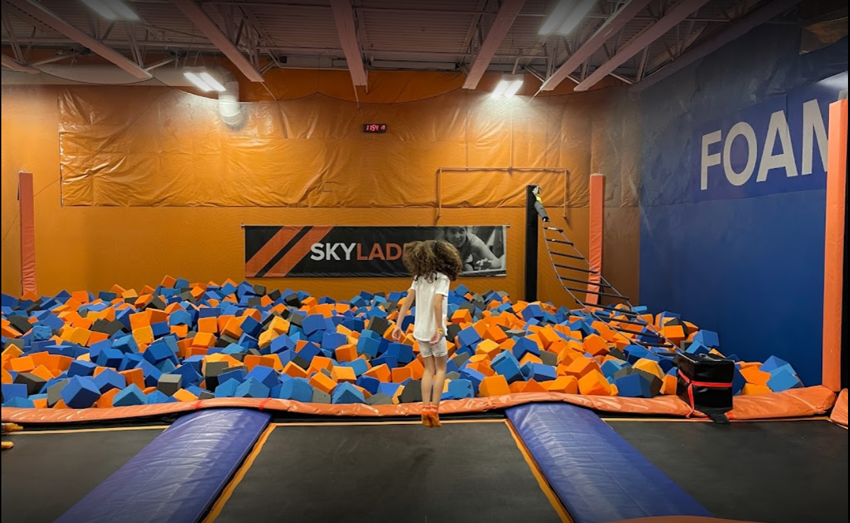 02 Dizzy Castle
Dizzy Castle is a child's dream come true. They can let their imaginations run wild as they conquer our massive indoor castle or set sail for adventure on our spectacular 70-foot pirate ship. Little heroes can save the day in our snake pit, or slide in style down one of our triple-wave slides. The littlest of heroes can also take part in the adventure. Toddlers can enjoy their own miniature pirate ship, slides, and age appropriate toys. And that's just for the kids!
Address:11606 NE 66th St, Vancouver, WA 98662
Phone: (360) 885-7529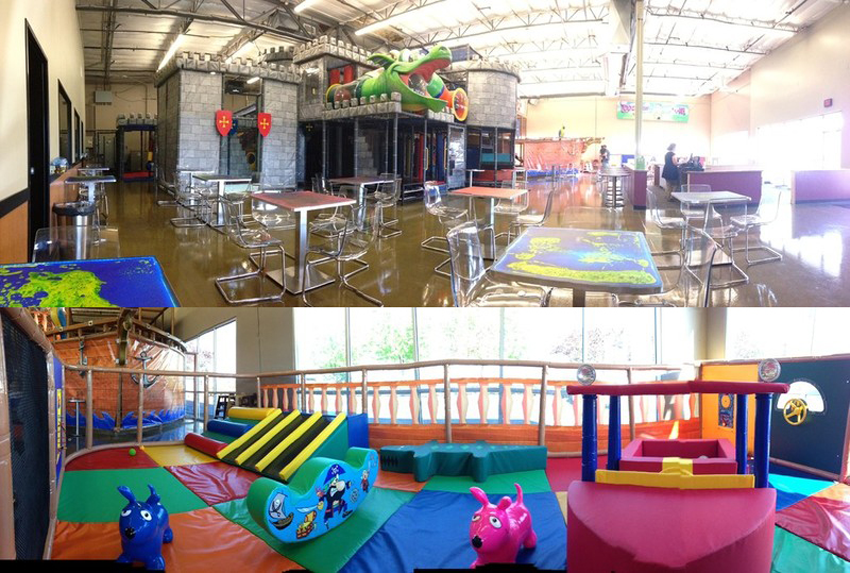 03 Noah's Ark Play Park
5,500 sq. feet of indoor play area equipped with pedal and non-pedal toys, climbing apparatus, slides, play kitchen, building blocks, arts and crafts, rocking horses, teeter-totters, dress-up, dolls, puzzles, trampoline, books, song time and so much more!
Address: 4300 Main St, Vancouver, WA 98663
Phone: +1 360-694-9016
https://www.noahsarkprograms.org/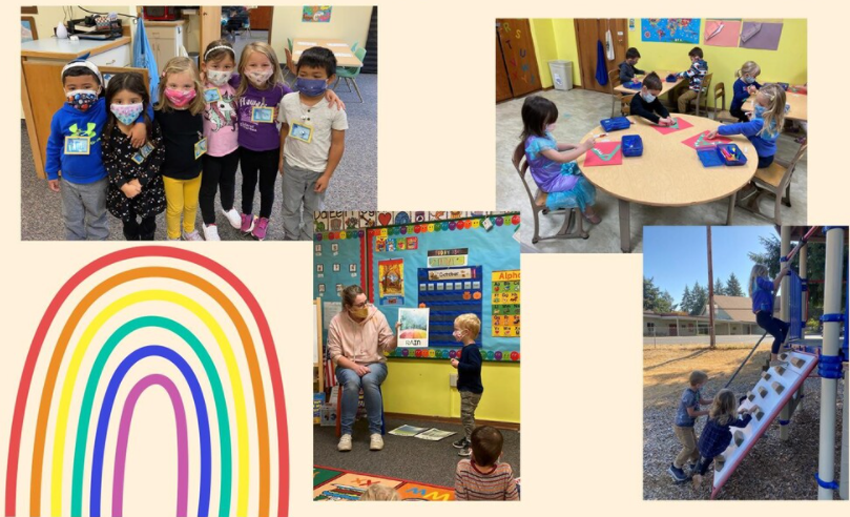 04 Kids Club Fun & Fitness
"You can't help but have fun in the Northwest's largest indoor Jungle! There are 6 slides, a giant ball room, a suspension bridge, roller tubes, ball swings, Ballocity tower, interactive gaming floor and more – all under one roof!!"
Address:13914 NW 3rd Ct, Vancouver, WA 98685
Phone:+1 360-546-5437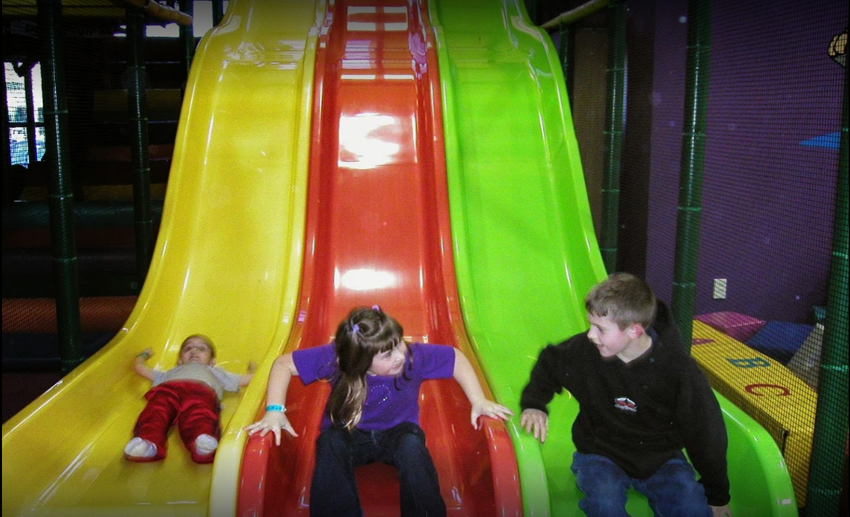 05 The Little Gym of Vancouver
The Little Gym of Vancouver offers progressively structured classes and a positive learning environment to create opportunities for your child to try new things and build self-confidence, all with a grin that stretches from ear to ear. Our trained instructors nurture happy, confident kids through a range of classes like parent/child classes and gymnastics, plus fun extras like parties, camps and more.
Address:3000 SE 164th Ave Unit 111, Vancouver, WA 98683
Phone:+1 360-828-8492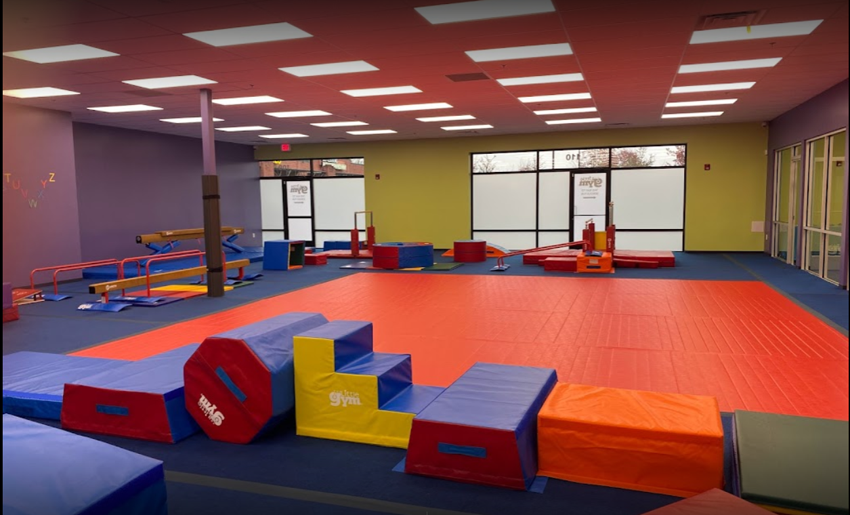 Comments

Juan Says:
Request catalog


Rajit Says:
Already have an indoor playground of 5000sqft, looking for a new outlet, what do you suggest for 15000sqft space?

Angel Playground Equipment CO.,LTD Says:
Indoor Playground is 100% customzied, We will make proposal as soon as you provide layout to us, Please check projects files in your email for reference!

Kerry Somerville-Brown Says:
request for a catalog. Can you send it please? Thank you. Kerry

Angel Playground Equipment CO.,LTD Says:
Hi Kerry: Please check files in your email, we have advise the process of order kids playground, please follow.

Mayra Says:
Buenas tardes me interesa adquirir un área de juegos

Angel Playground Equipment CO.,LTD Says:
Gracias por su mensaje, por favor revise nuestra respuesta por correo electrónico, Esperando obtener más información de su lado

william fore Says:
Looking for the musical items

Angel Playground Equipment CO.,LTD Says:
Hi William: Thanks for your message on the outdoor playsets, Cataloge please check your email.
Leave a Reply
Your Phone & Email address will not be published. Required fields are mareded*