My town (New design)
Product Description
Send Inquiry
This new design including net playground, net playground are helpful for kids do the exercise. The feature of this set are on platform, we make transparent platform, kids can see through second floor to first floor, also we make the platform with weave material no normal solid which can not move. the goodness of net weave platform is not stable. Kids sway on the it, so can help children coordinator their body.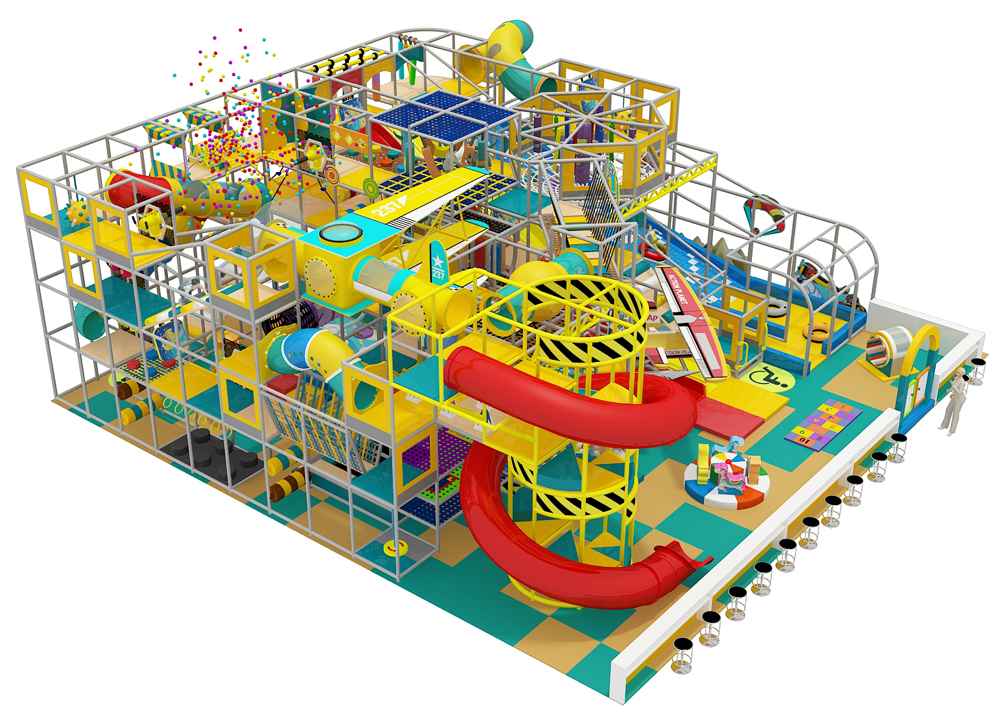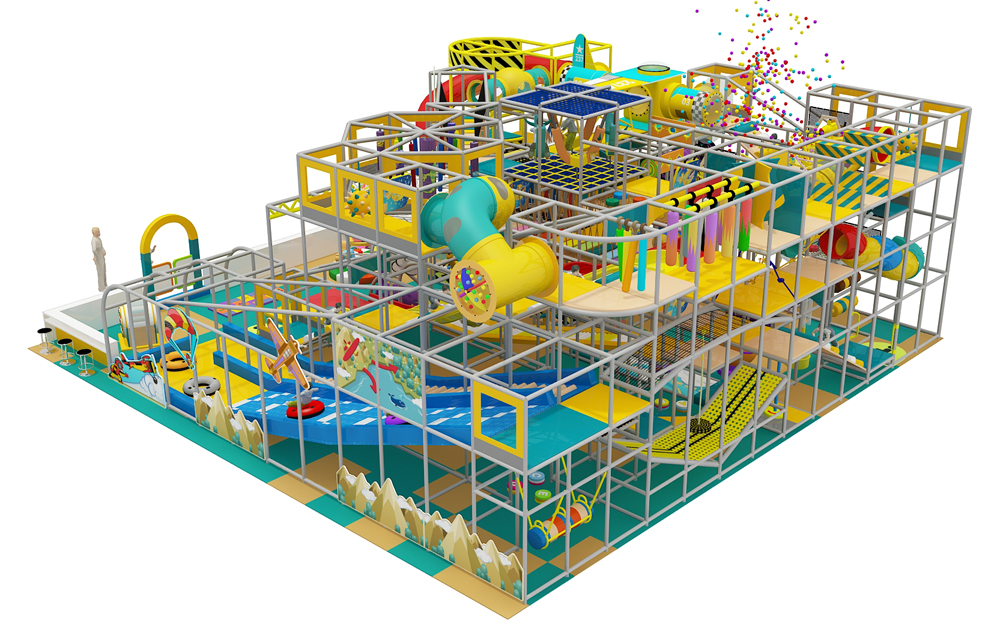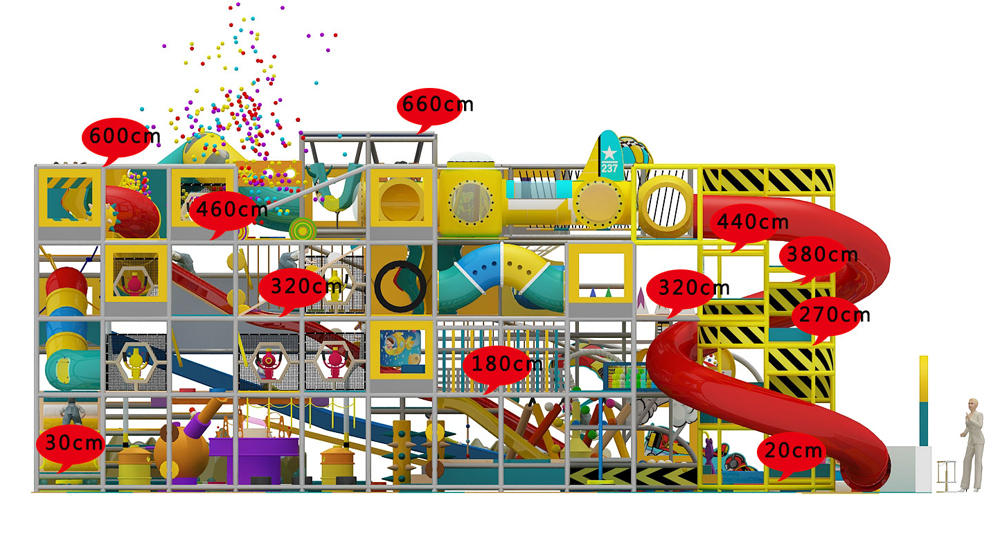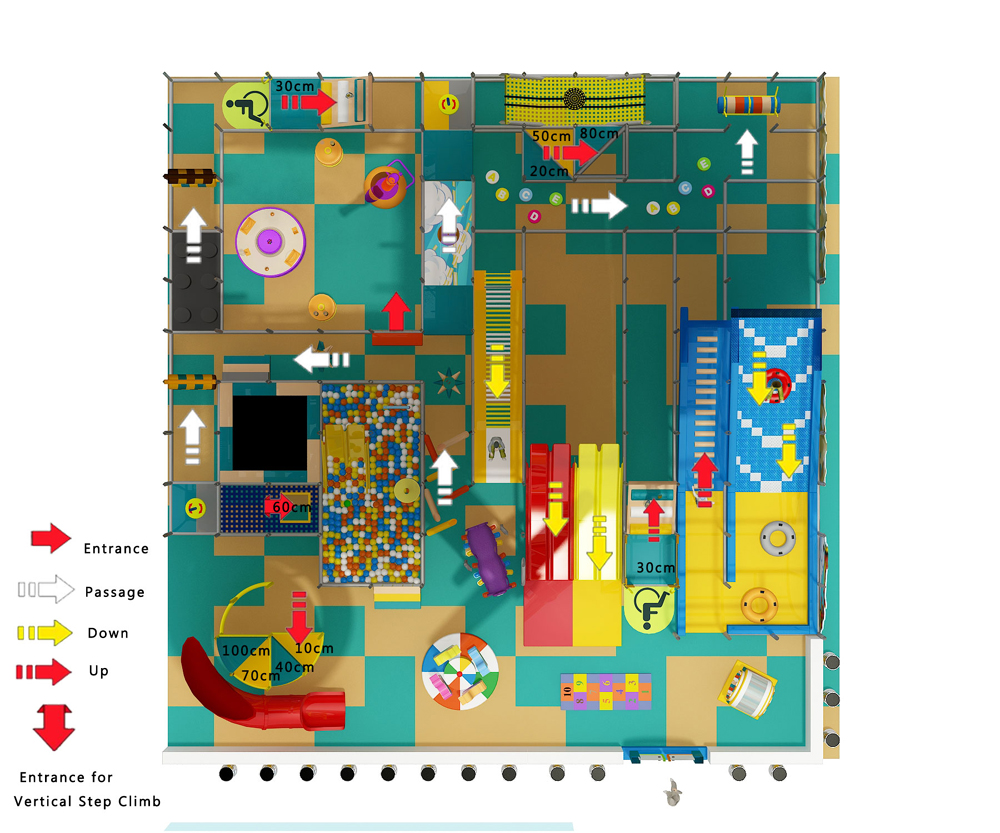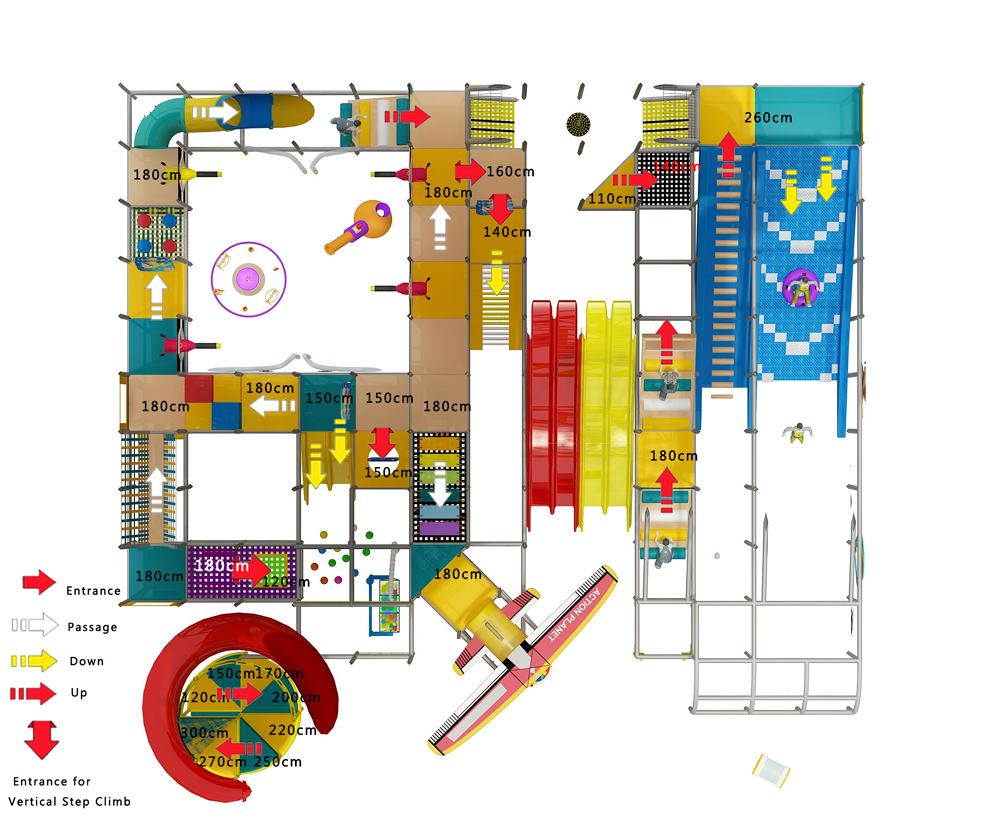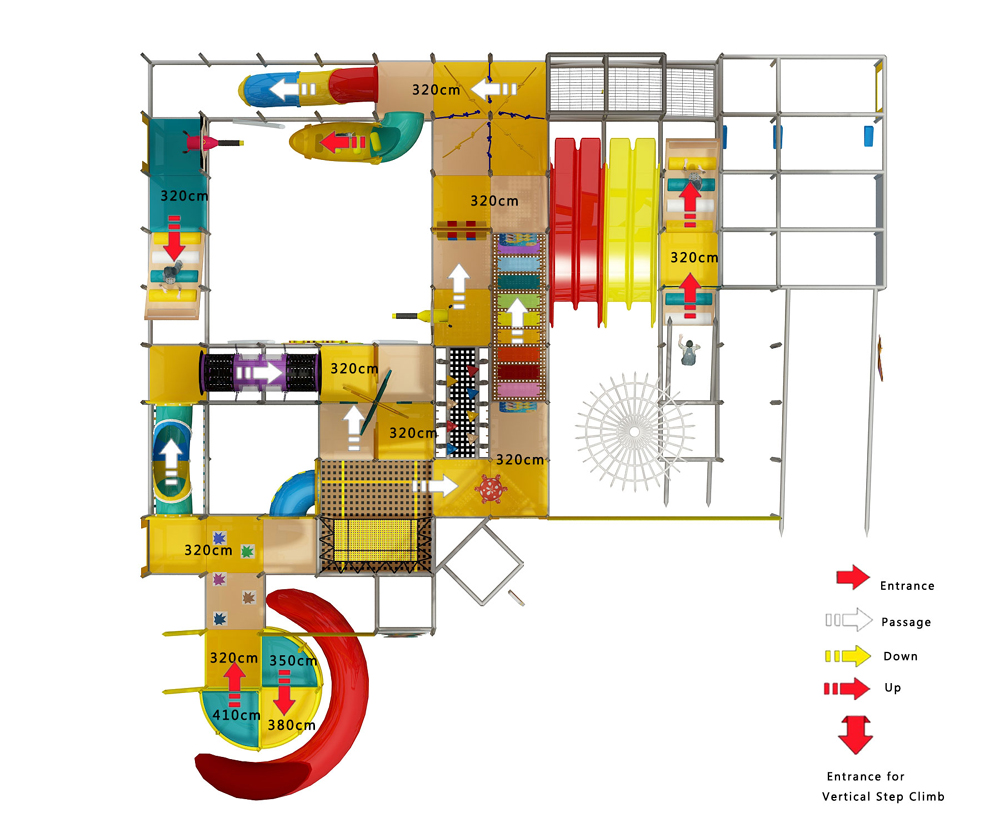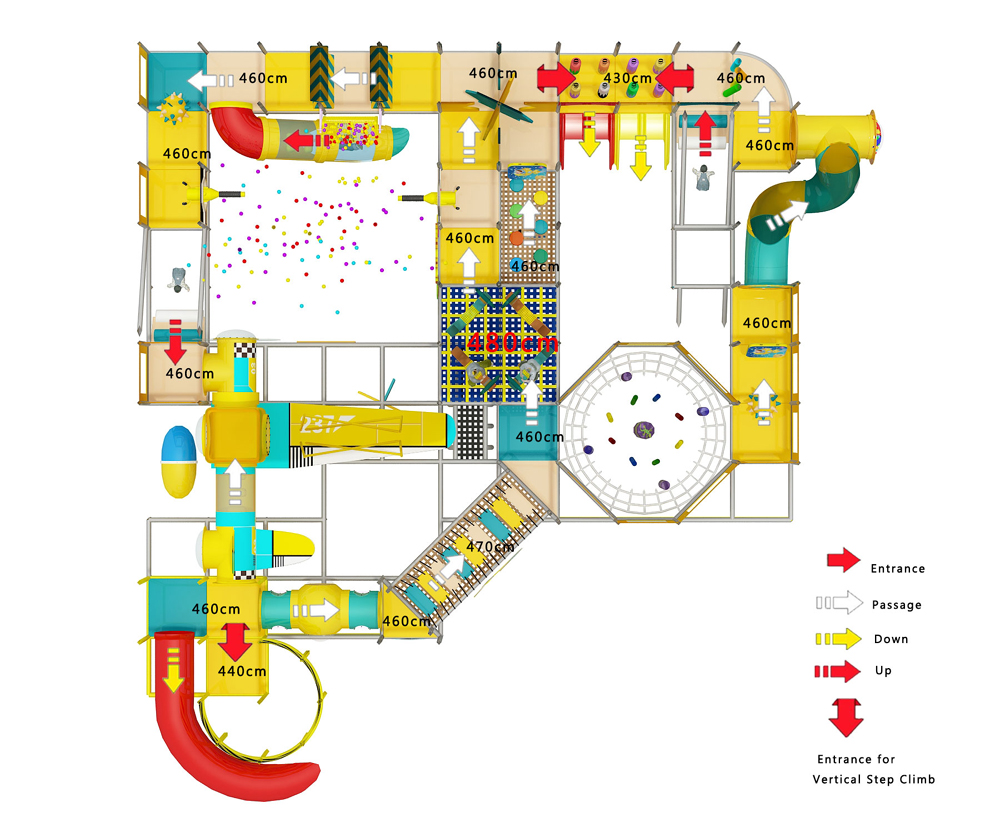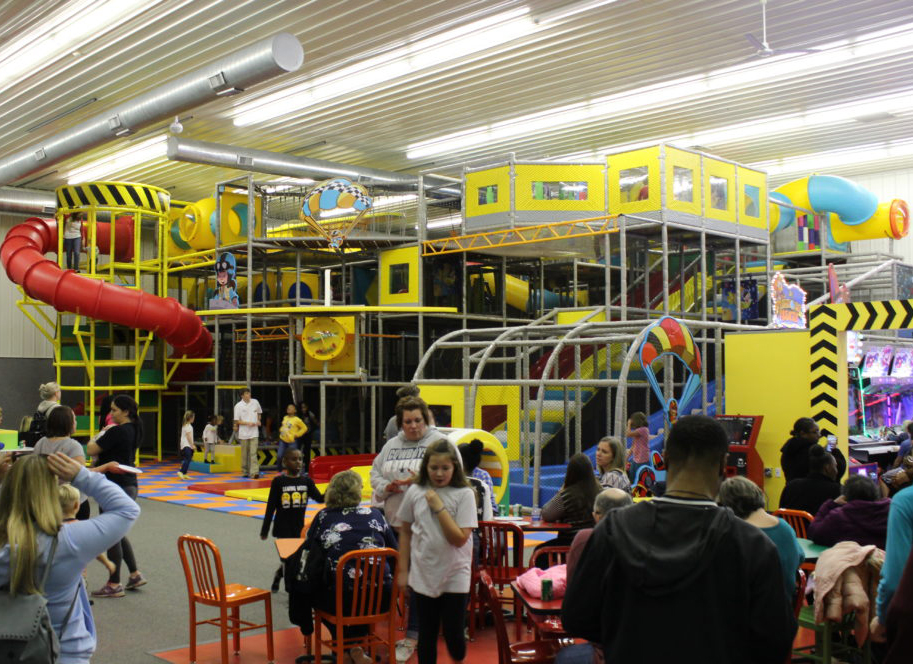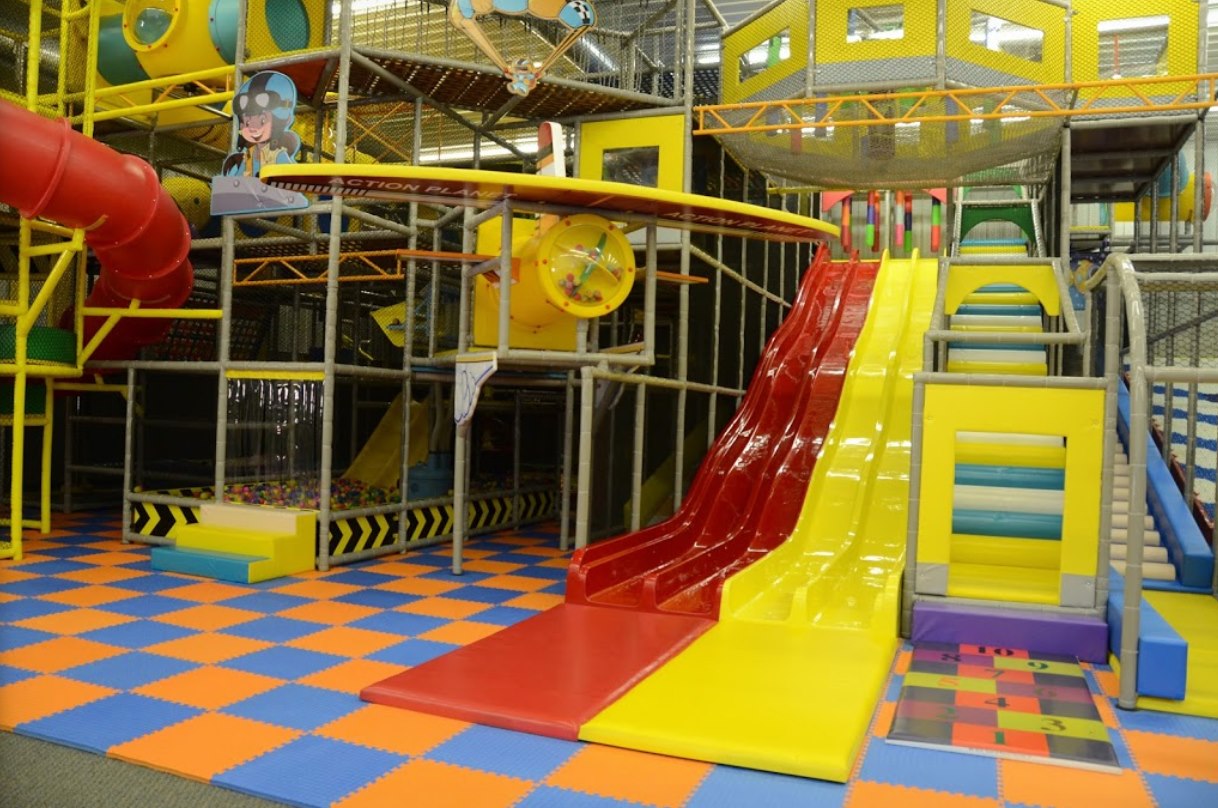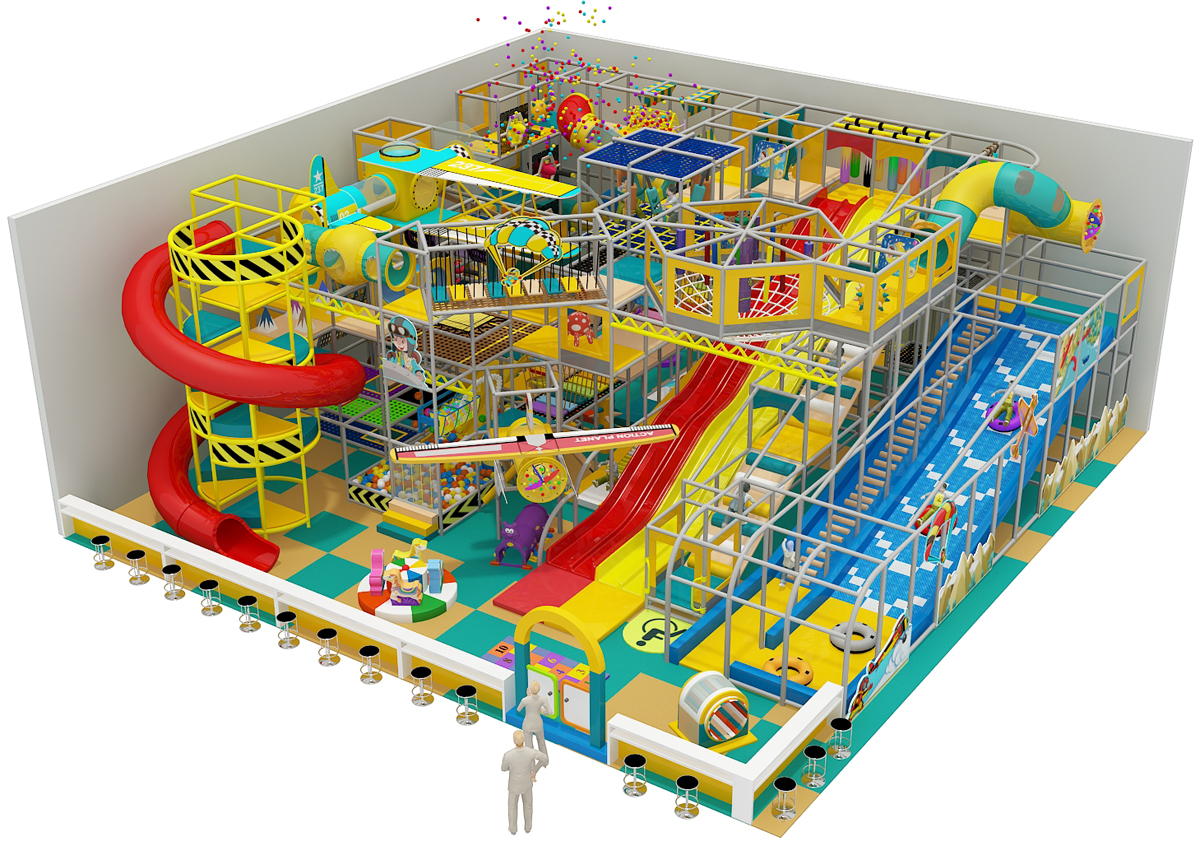 Should There Need Strict Rule for the Indoor Playground Center?
The chief function of rules or regulations is to set a limitation on people's behavior so that they won't do anything harmful or dangerous to others, thus leading to a harmony society. As for indoor playground, they are much smaller and simpler than our society, should there be a set of strict rules to keep and indoor play center in good order? People of various kids hold different ideas. Some say that as strict rules constraint children, it at the same time limits their freedom and happiness when playing. While others hold the opposite idea that setting up rules is a good way to correct their wrong behaviors. As far as I'm concerned, I'm for the opinion that there should be a set of strict rules in the indoor playground.
One compelling argument in favor of indoor play equipment rules has to do with the fact that it's good chance to them to know that rules are part of our life rules and regulations are everywhere to be found in our life, generally speaking, it has already developed into a part of our social civilization. Some people may feel uncomfortable under the rule of so many rules and regulation, but it is our destiny to take it and obey it.
The other advantage of indoor playground rule lies in its function to keep the place in good order. Its common sense that children are willful while playing; they lost the sense of controlling their behavior while playing attentively. Therefore, the whole team is usually in bad order and some children may get into fight in a loose situation. Rules are actually indispensible to keep everything in the playground in good order.
Last but not least, children can form into many good behaviors by obeying the rule in the indoor playground. Good habits are never born to be seized with kids, it need the restriction from the outside world, rules may seem to be a little strict to kids at first, but it helps kids to learn good behaviors and benefit then in the end.
In conclusion, it's common that everyone living in the world have to follow some rules no matter they like it or not. Following rules is one of the most important ways to keep the descendant of human civilization. It's never too early to teach the younger generation to learn the importance of rules in indoor playground center. In a word, as long as the rules are not too unreasonable for children to accept, then there is a necessity to set them up in the play area.
Reviews


Kate Says:
Can you please email me a catalogue

Angel Playground Equipment CO.,LTD Says:
Hi Take, Please let me know where are you from and plan for your play area, we are pleasure to make proposal for your play center.


SHARADA Says:
CAN U PLEASE SEND CATLOG

Angel Playground Equipment CO.,LTD Says:
Hi Sharada, Wish you have a nice day, please check our catalog and reply with details of your place.


Olga Says:
Hi, Could you send me the catalog?

Angel Playground Equipment CO.,LTD Says:
Hi Olga: You have a nice day, please check catalog to your email. Thanks


Jerica Says:
Hi can you please share catalog

Angel Playground Equipment CO.,LTD Says:
Dear Jerica: please check our reply to your email for catalog, wish get your reply soon.


Jobanna Rodríguez Says:
Can you please sent a catalog

Angel Playground Equipment CO.,LTD Says:
Hi Jobanna: We are pleasure to share you catalog, please check your email for process and catalog etc.
Add a Review
Your Phone & Email address will not be published. Required fields are mareded*
ANY QUESTION?