Playground 50-100m2
Baby Indoor Playgrounds
Code: HP-A2007
Size(CM):1160x760x380
Size(FT): 38.1x24.9x12.5
Price(FOB): $17100.00
Product Description
Send Inquiry
This three level Baby Indoor Playgrounds in jungle theme including two sections of balls game, one is sponge ball for shooting other is ball pit with in a oval shape. on first floor have a small maze and rocking horse for toddler play, on second and third level with lot of tunnel make by plastic and rope material! This playground also including one ball blower machine and one ball such machine on ball battler area.
We share some new ideal and project about indoor playgrounds on (Google+), Follow us to see what may including on each design.
This design made for LUCIA SANCHEZ PARRA DNI 34854987M in Calle estacion no.5 Huercal-Overa 04600 Almería Spain
Inclusive Ce Approved Indoor playground equipment on competitive price- Angel playground!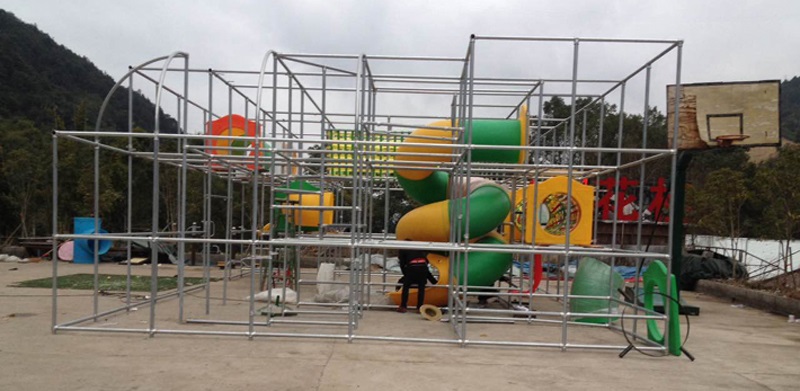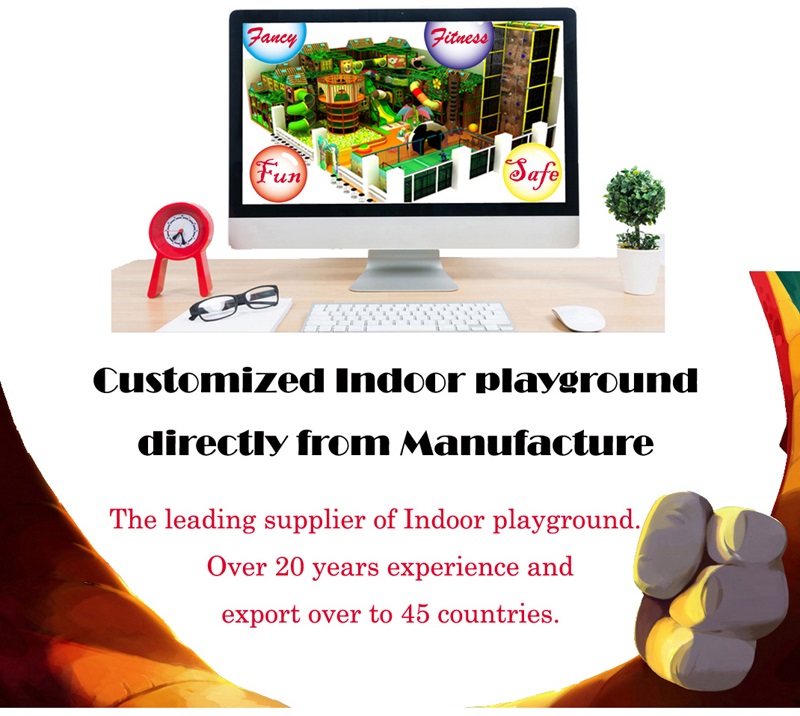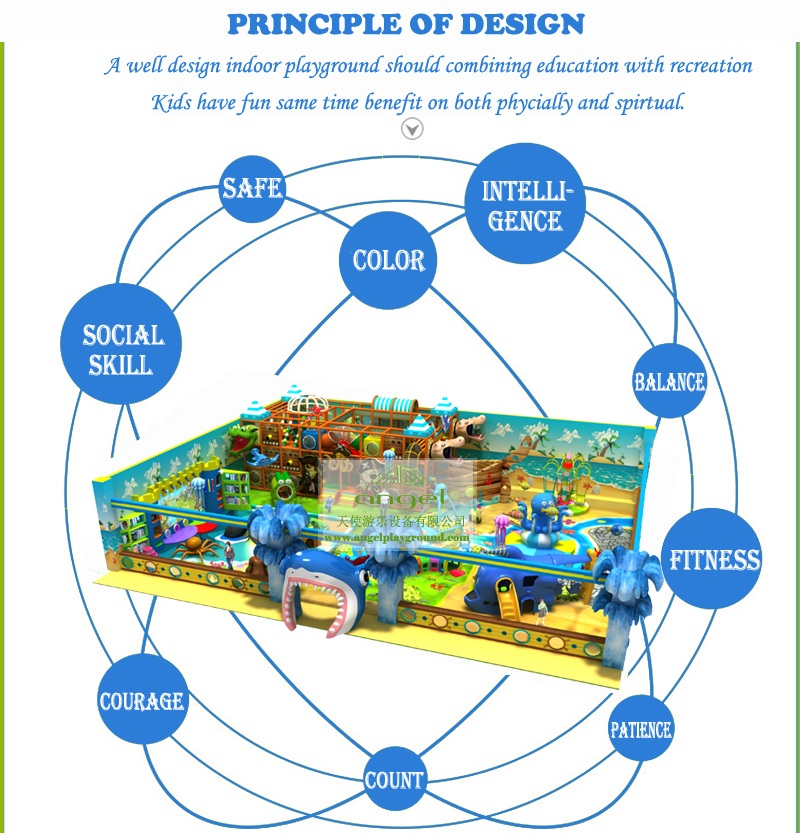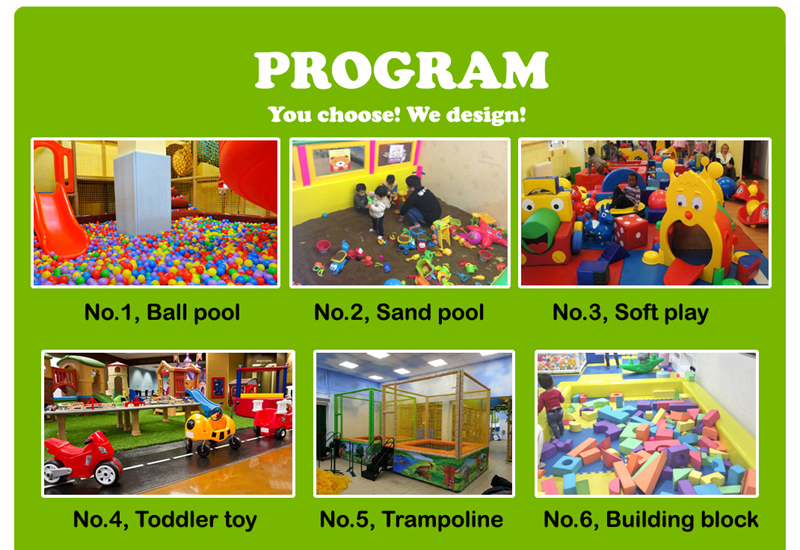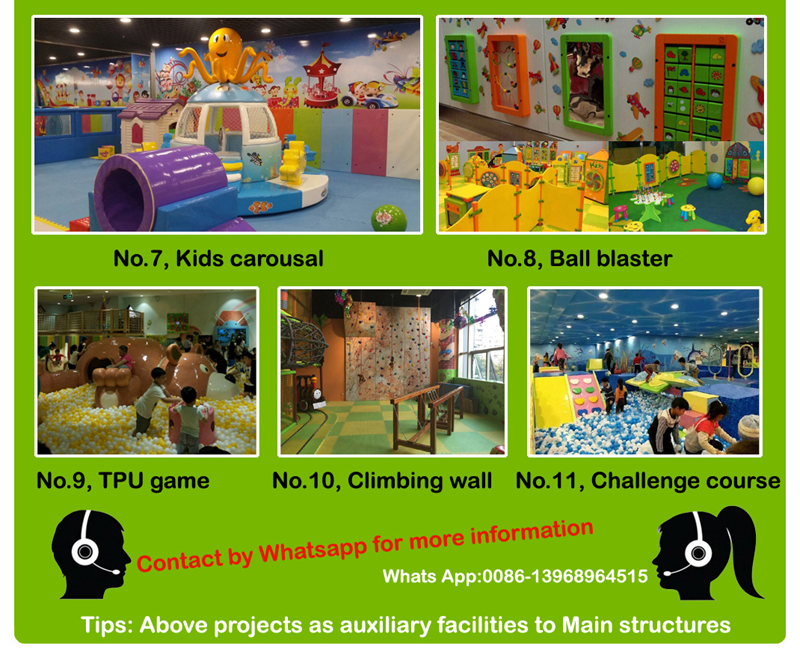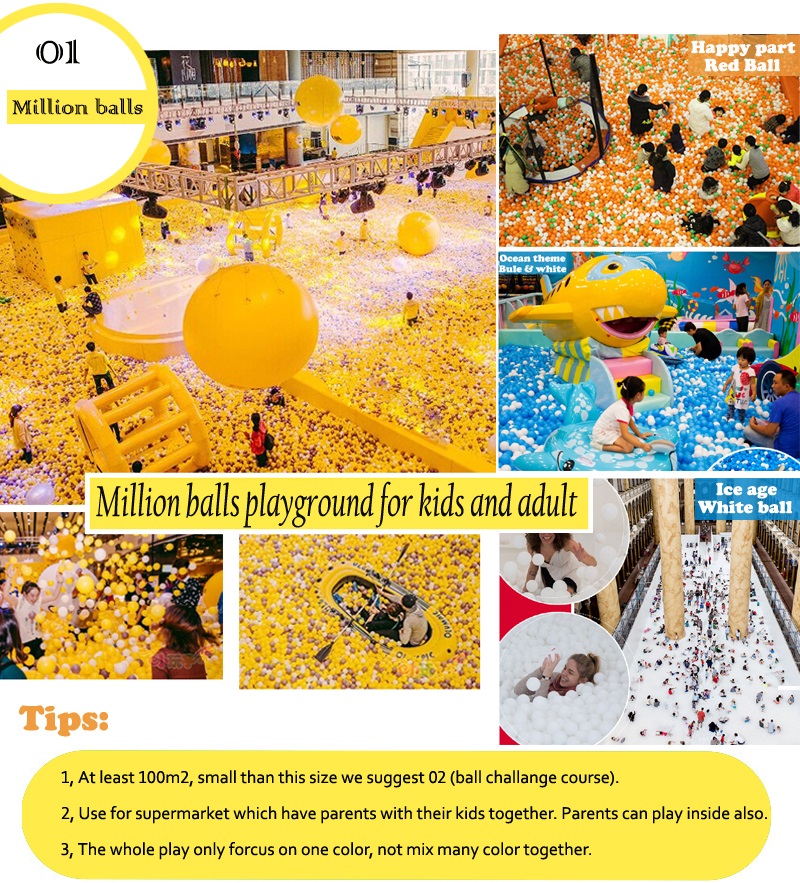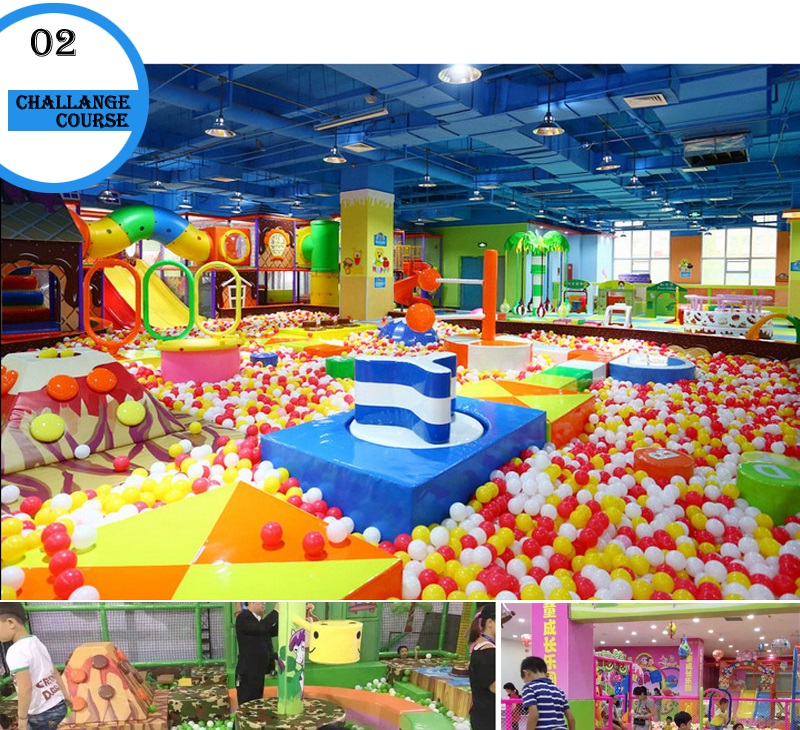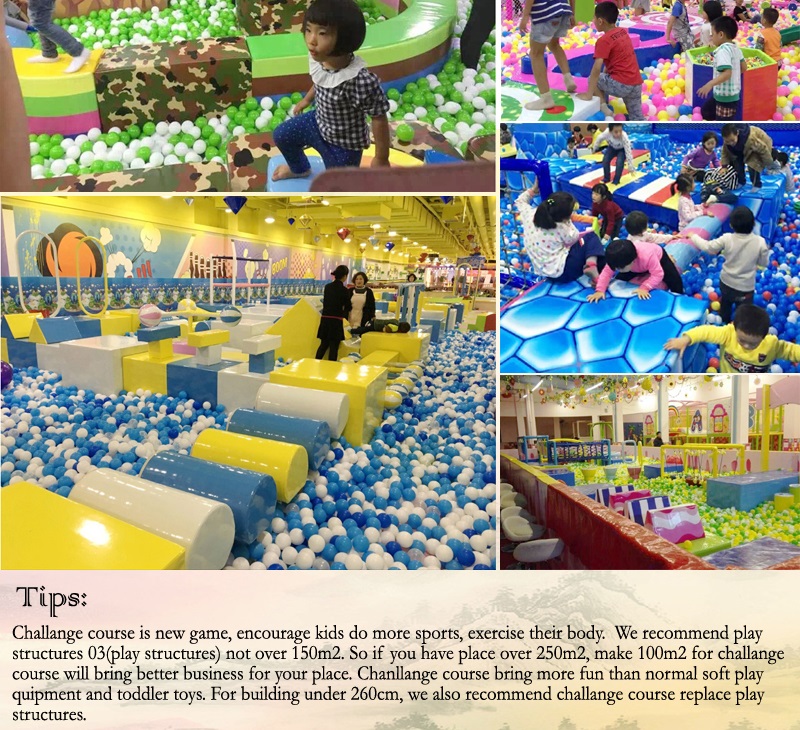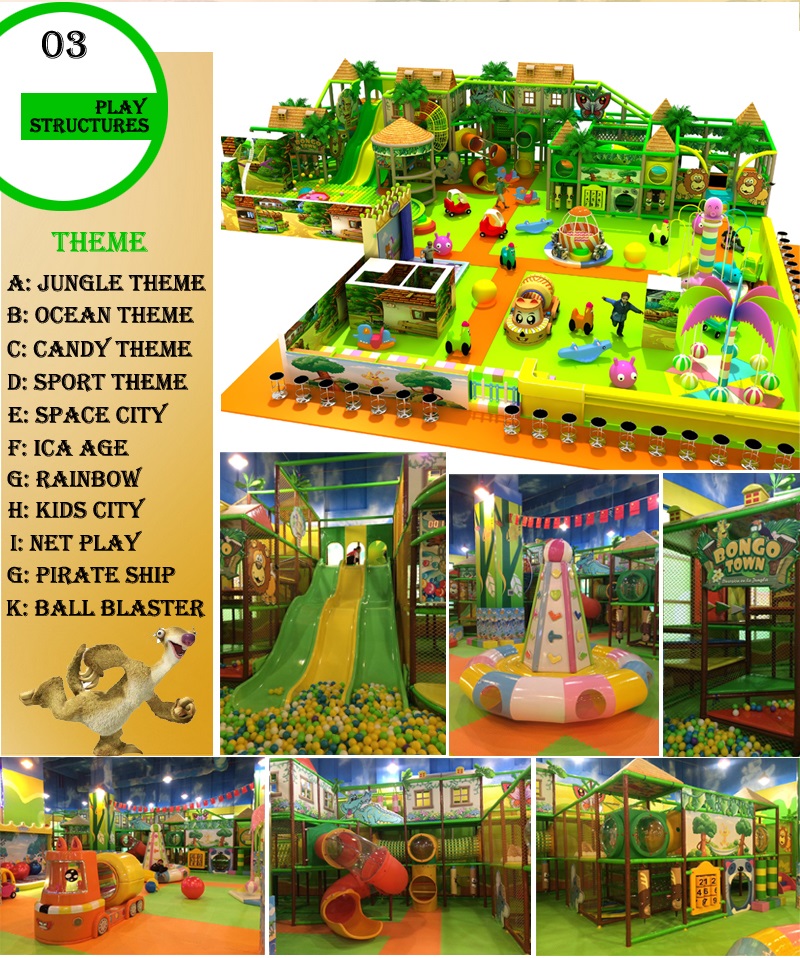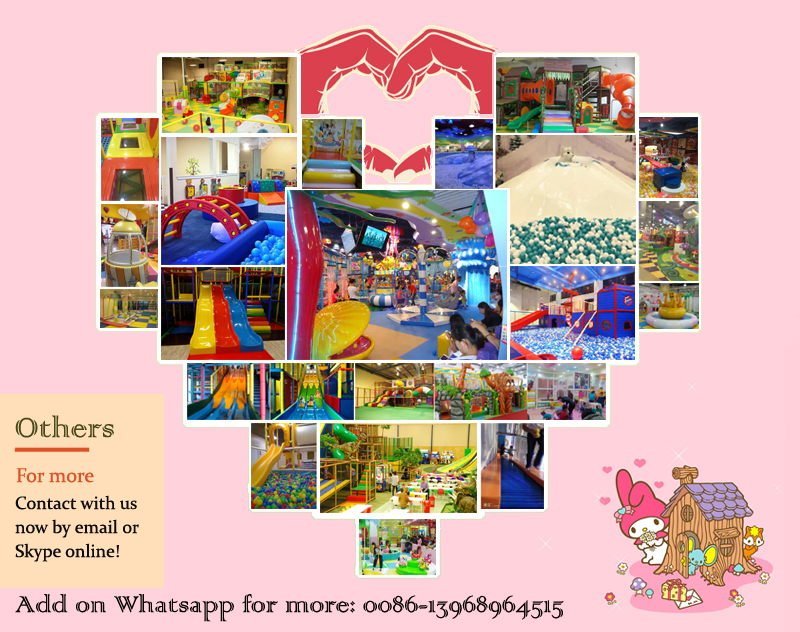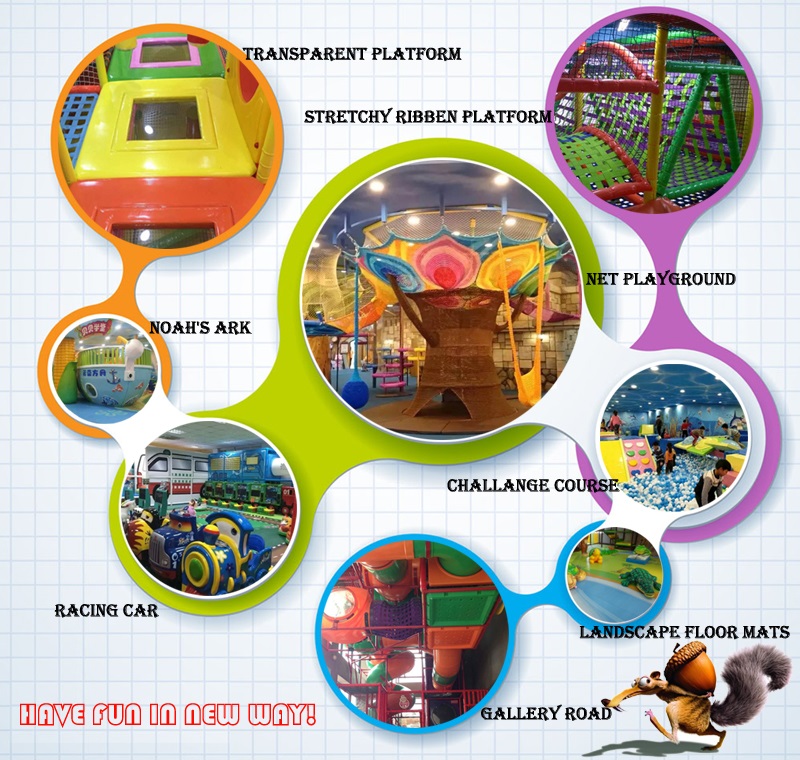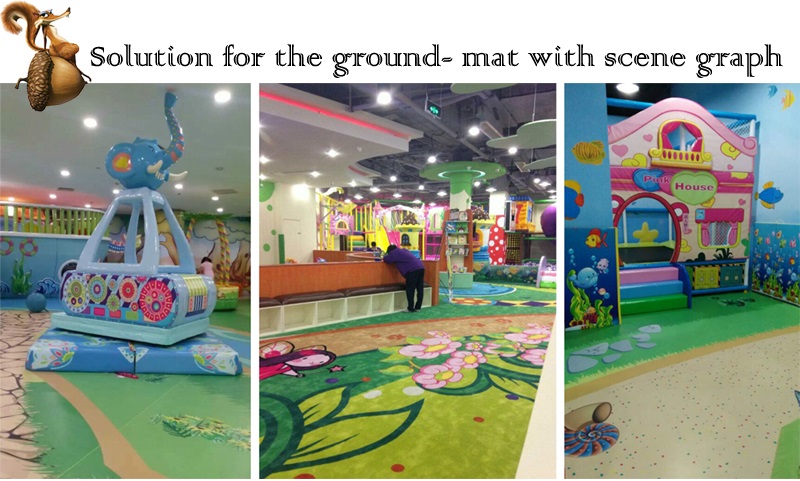 Will Baby Indoor Playgrounds be Using at Schools for Kids in Future ?
Nowadays, schools have become more and more standardized that they were a decade ago. The progress of the society is just beyond our imagination, everything is in the course of changing from time to time. Take smart phones for example, with the invention of smart phones, the convenience of life has been largely improved, we can now do shipping on line, holding meeting on line, searching for Internet...however, as a citizen in the 21 century, according to my observation, the change in education is happening slowly as a creeping snail. There for, here I put forward an assumption: will indoor playground equipment be used as a place for education? Will indoor playground turn to schools in the near future?
Above all, we should all get the clear knowledge of what is the aim of education, and what is the principle in the course of teaching. The aim is of course to cultivate educated kids and get them prepared for their future, what about the second one? It is to put the need of students at the center of teacher's teaching. However the fact is in most schools, most teachers can't do that. Therefore, no one cares for children's intention to play in the indoor playground equipment. With the development of society, there will be more voices calling for the action to turn indoor play equipment into schools for little kids.
Besides, teaching in the indoor playground will not hinder the efficiency of learning. Preschool kids have difficulties sitting down quietly listening to the teachers for hours, they what time for games and activities. A broad place is not only making it easy for organizing classes, but at the same time make learning more effective and relaxing. It is only by turning such equipment into schools that kids can get the benefits.
Last, the Baby Indoor Playgrounds environment will be more attracting for little kids than that of a classroom. Kids don't like the feeling of being fettered; class rooms are like cages that restrain both their actions as well as their imaginations. The aim of education would never be constraints not killing imagination; otherwise, everything we learned in schools will be of little meaning. What kids need is a warm ground in which their seeds of creation and imagination can be soiled, in my eyes; it is just the best place for this purpose.
In summary, according to the above analysis, I believe that there is great chance that indoor playground equipment will be used as schools for kids in the future.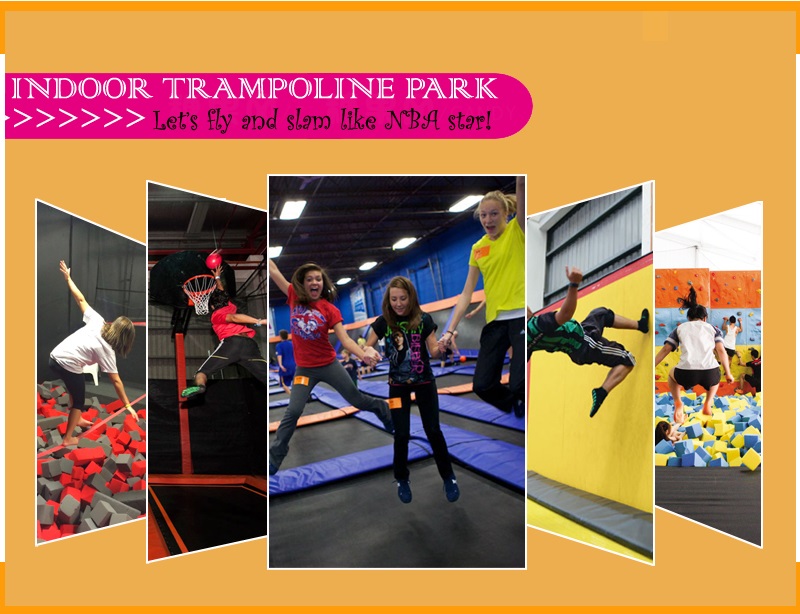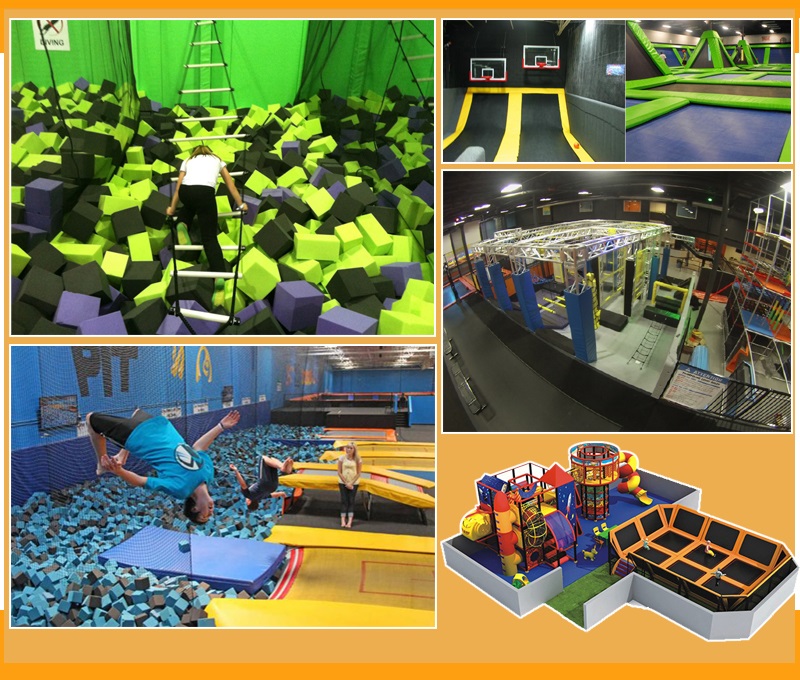 ANY QUESTION?