2019 Soft Playground
Indoor Playgrounds Profitable
Code: HP-9003
Size(CM):400m2-500m2
Size(FT): 4300sqft-5400sqft
Price(FOB): $48600.00
Product Description
Send Inquiry
This page for playground 400-500m2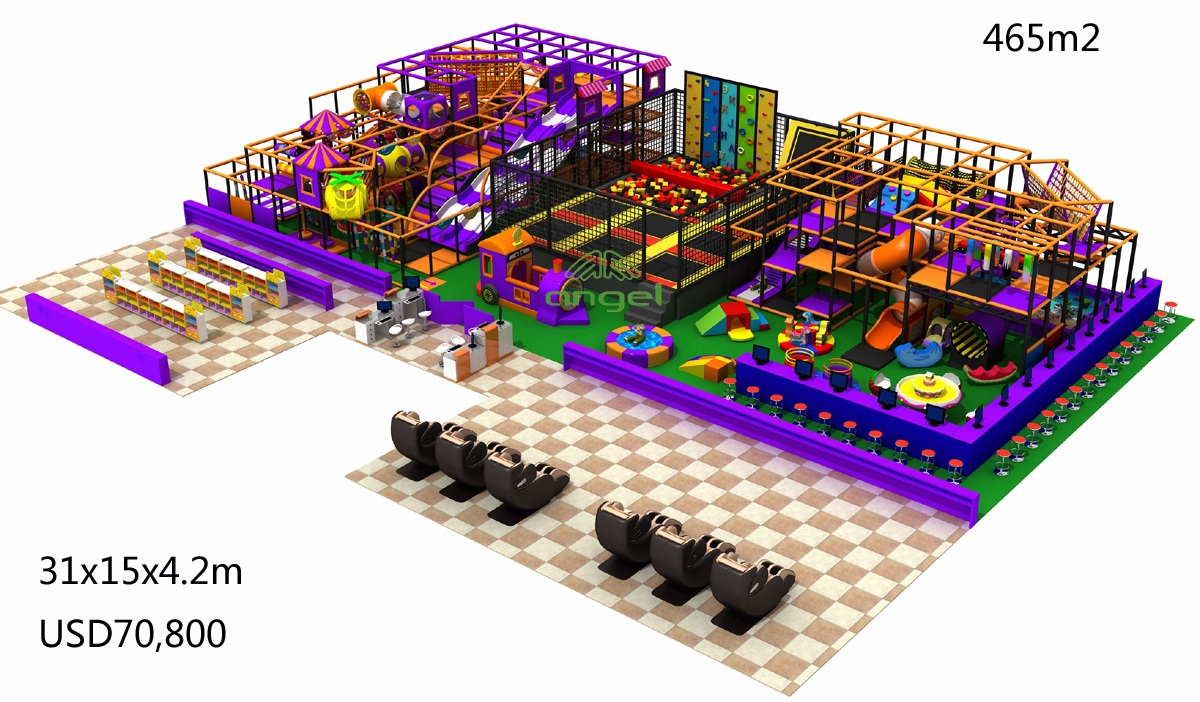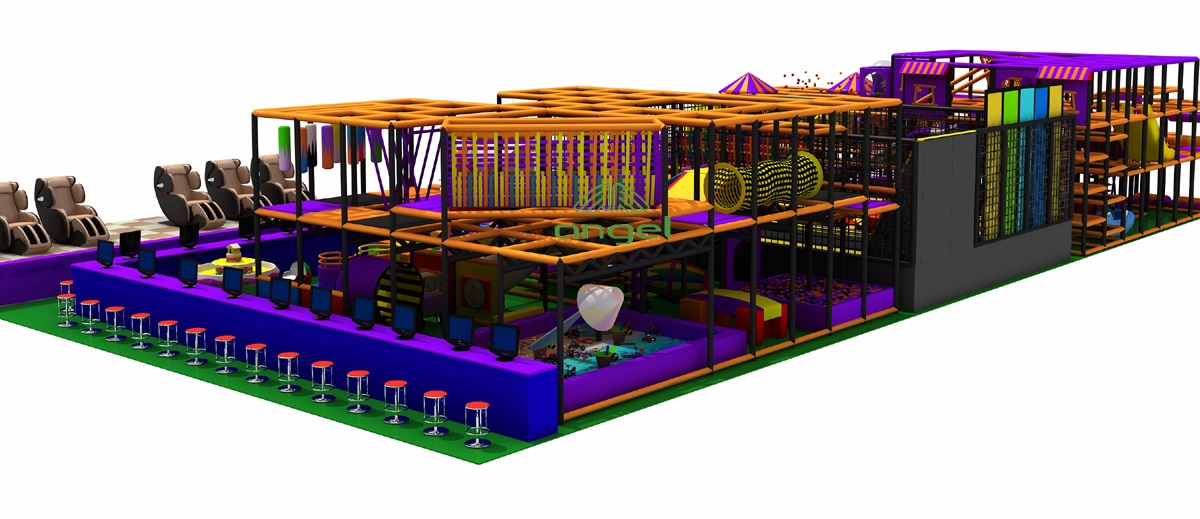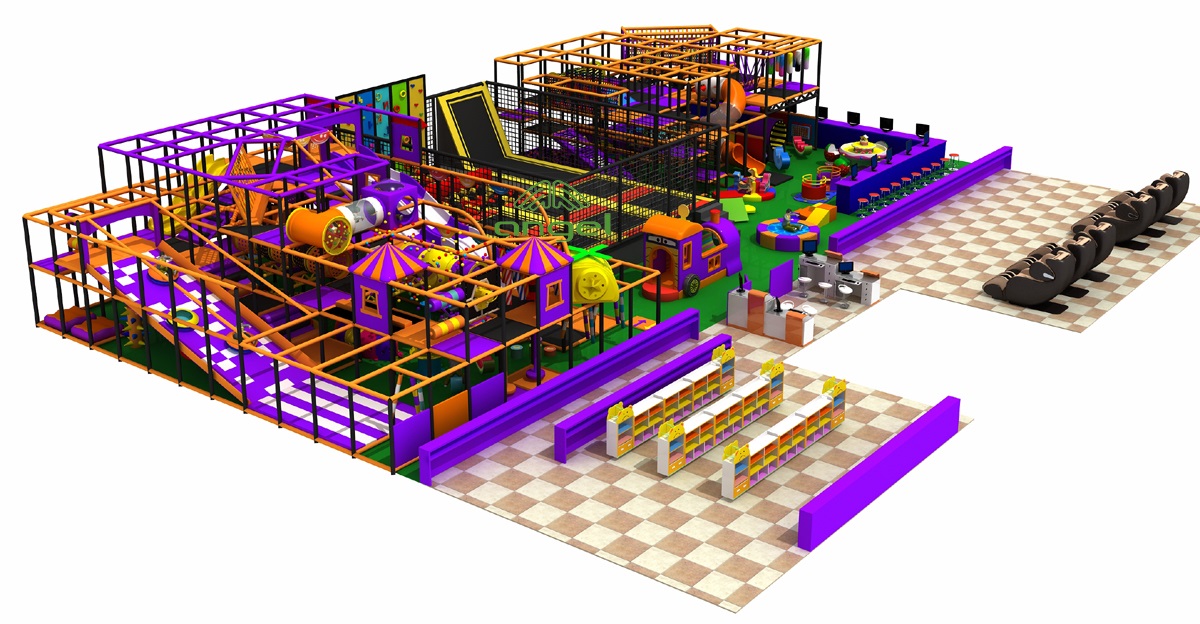 Are Indoor Playgrounds Profitable
The reward and return for running kids playground, Are indoor playground Profitable? The answer to this questions is yes, that is why this business get more and more popular in US and worldwide.
How big profitable can be return will be decide by the scale of play area, the playground area usually between 1,000 to 30,000sqft.
30,000sqft is large family play center, can including lot of fun play things like ninja course, soft play, toddler area, trampoline park, volcano slide, party room inflatable etc... this kids of scale will attract kids in whole city.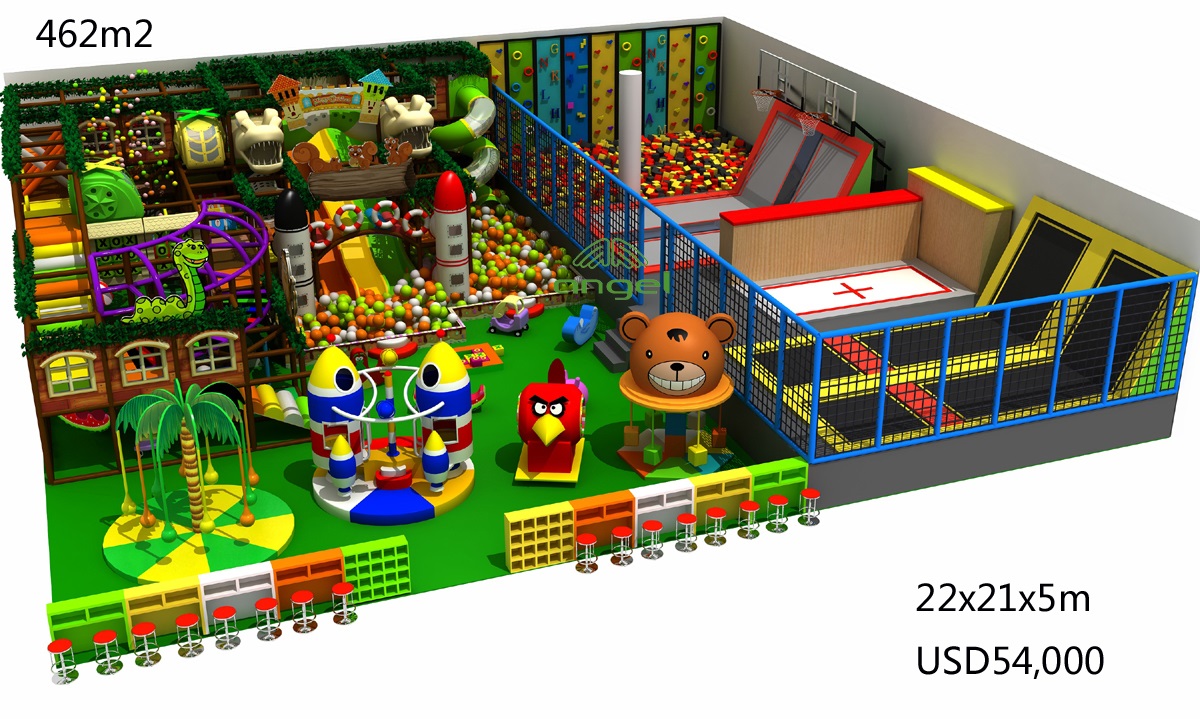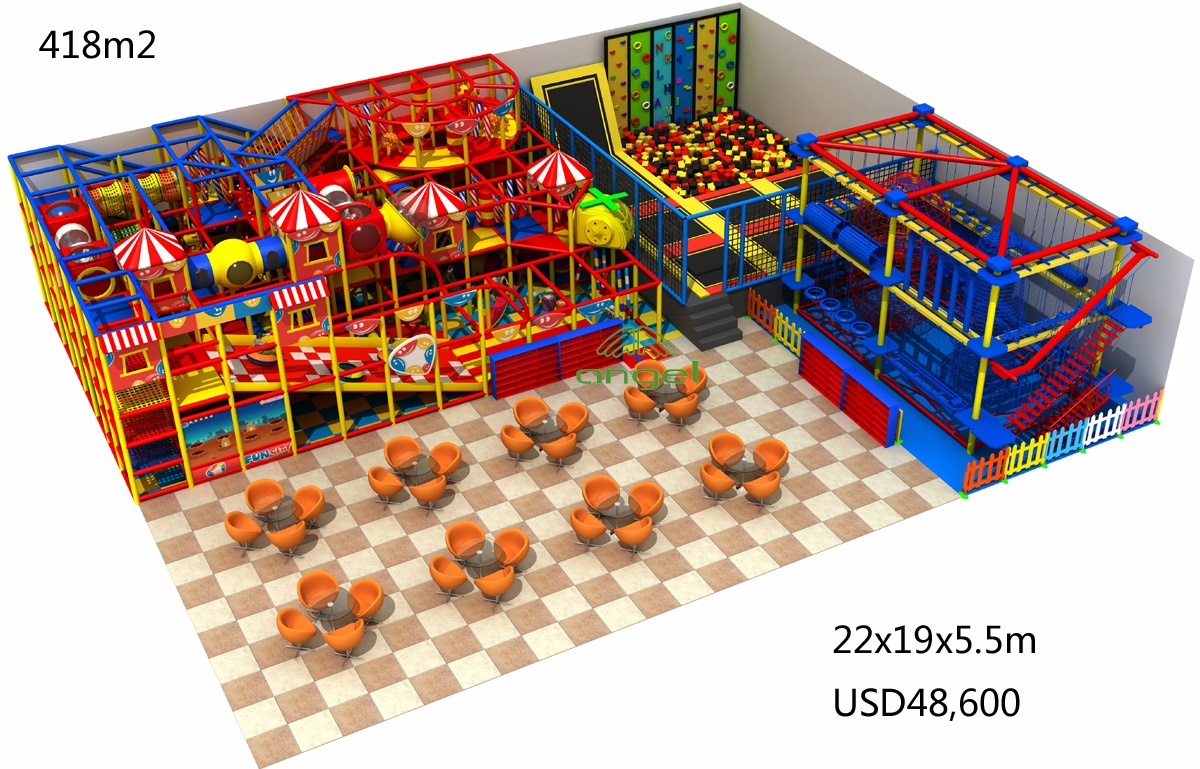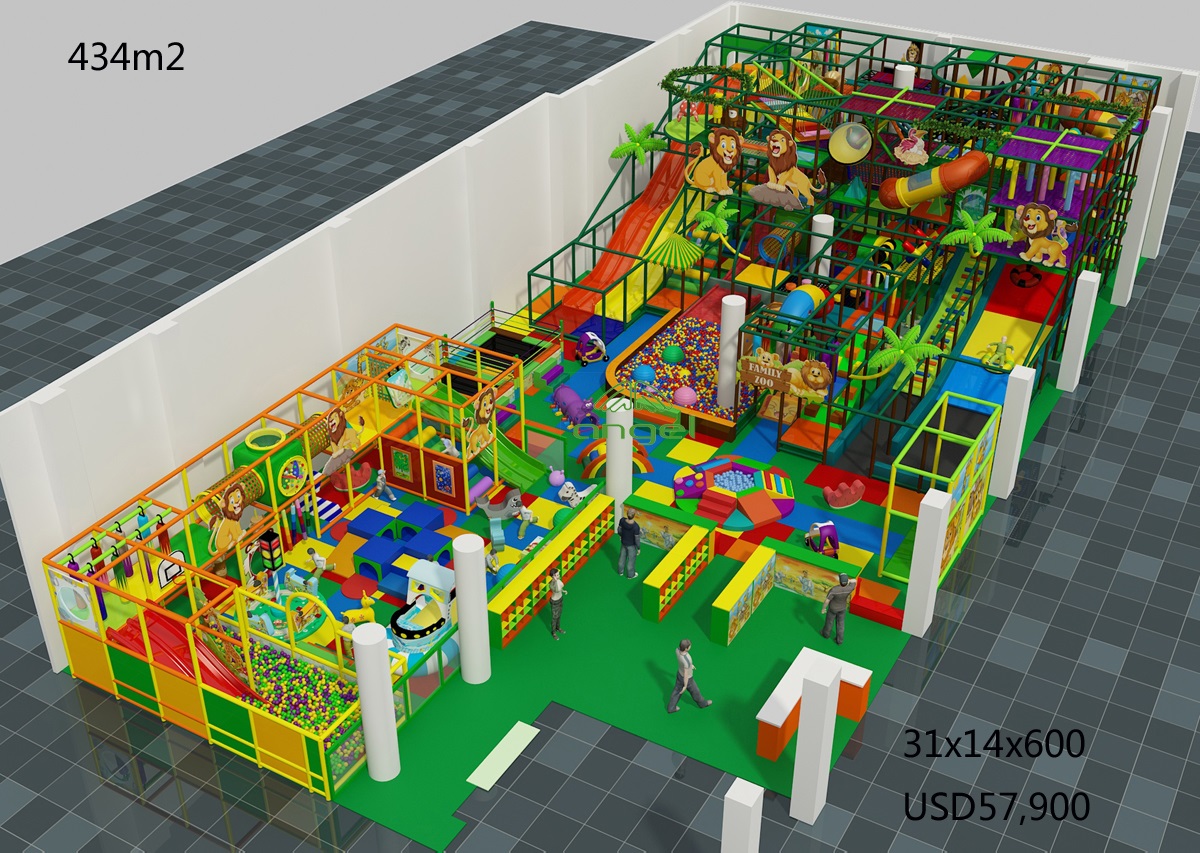 15,000sqft play area also can including lot of fun things, lot of parents far away will bring kids to plan. But most of playground will be in a mall, which can not that big, but mall itself will bring lot of customer, If you are interested in become owner of indoor kids playground in a shopping mall. That you still need to consider lot of factors when opening your won play center. Including kids play equipment, rules, safety mechanisms, maintenance and management.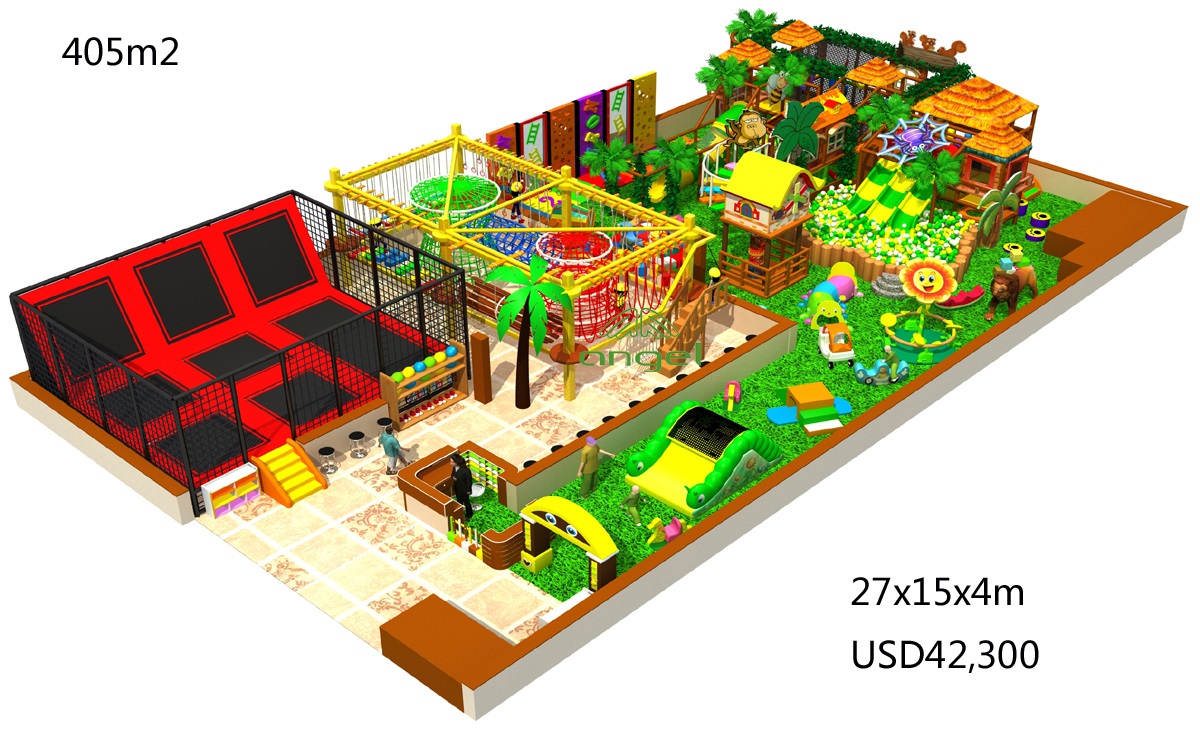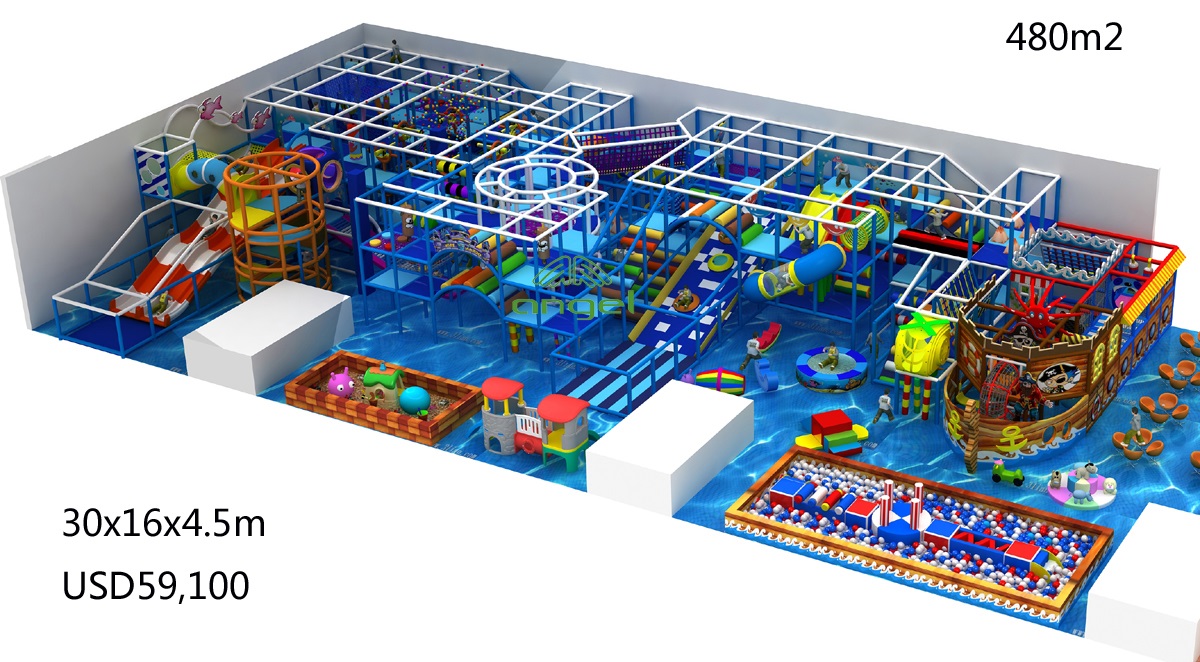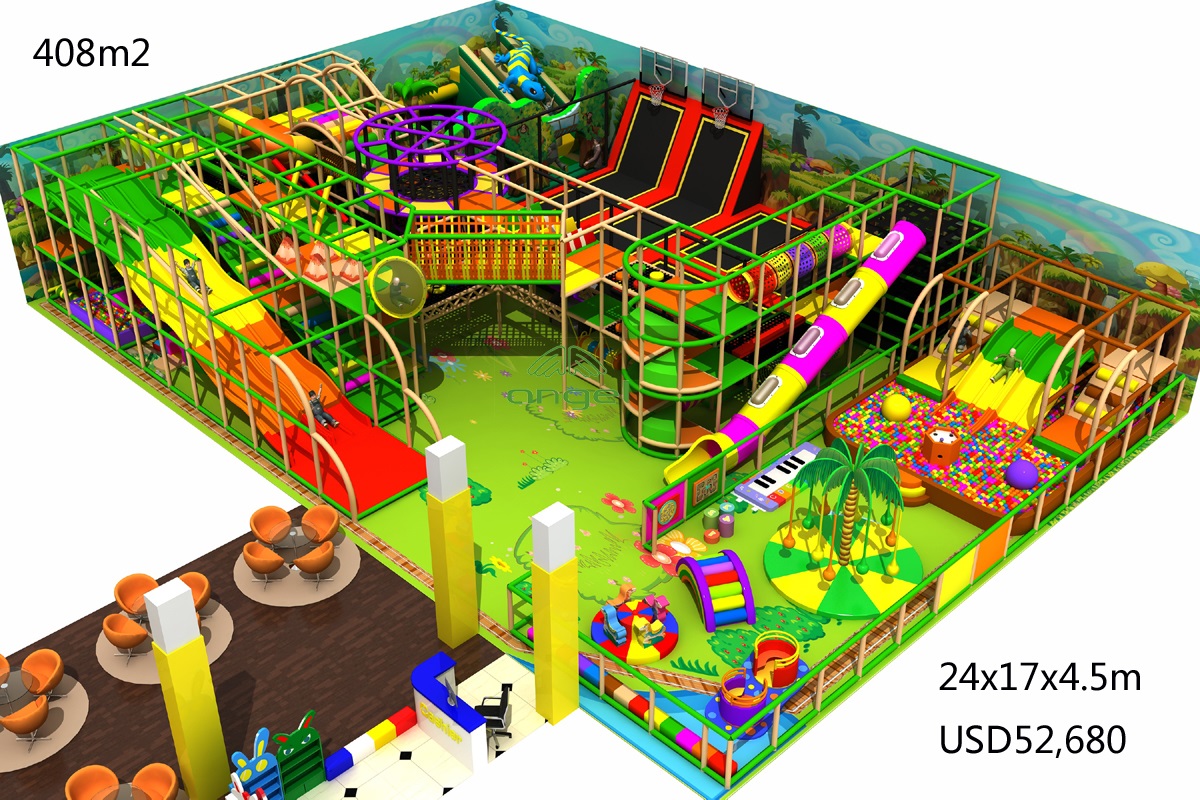 The most important things for running indoor playground business is location. Once you got a good place, you can expect the return in next six month.
Reviews


ALI Says:
I want to create a play land in peshwar pakistan. how much it cost would be?
Dec 10 , 2019

Angel Playground Equipment CO.,LTD Says:
Hi: The price online is our FOB Ningbo price, which is for reference. We can make customized design for you once you provide the layout, please check proecss in email.


Antonella Says:
Hello I would like to know the cost of a project like this and the license that I need! Thank you for your help
Dec 10 , 2019

Angel Playground Equipment CO.,LTD Says:
Hi: Our company have certification for CE and ASTM, you will not have any problem for start this business with us, new cataloge have update to you on email.


Narasimha Naidu Says:
Hi, I want to set up big trampoline for kids and adults,but don't know how to strat.Can you give me some advice?Thank you.
Dec 10 , 2019

Angel Playground Equipment CO.,LTD Says:
You have a great day! We are pleasure to make proposal for you, Please kinldy check the process of cooperation by email.


Dass Says:
Hi, can you tell me more about this product? Such as price, specifications, after-sale services and so on
Dec 09 , 2019

Angel Playground Equipment CO.,LTD Says:
Thanks for your inquiry, we are pleasure to provide more information, please kindly check our reply in mail


julia Says:
Buena noche, deseo por favor cotizar el parque infantil
Dec 09 , 2019

Angel Playground Equipment CO.,LTD Says:
¡Gracias! Tenga respuesta por correo electrónico
Add a Review
Your Phone & Email address will not be published. Required fields are mareded*
ANY QUESTION?