Make unque and attractive design to help you success in your business
Before we design indoor playgrounds for the owner, We learn all details of your place, No only the specification of width, length and height. But also where is the best location for the entrance, how to security the pillar... Make clear understanding of your requirements in terms of theme, function, style and elements. Make ultimate use of your place, has the right mix of play events and activities, has the best visibility, has the best play ability and safety! We will keep revising the design until you completely satisfied and love this indoor playground, your playground will be most attractive to kids. We already have many theme for choice and hundreds existing design for reference, we also make list of components and material to maximize your choice on kids playground. We put ourselves in the shoes of the playground owner.
About Your Location
1.What is the effective clear ceiling height of proposed location (see instructions below)?

2.Do you have a CAD file (provided by an architect) that you can provide us?

3.Are there any beams,poles or obstructions in your location that will be in the playground installation area?

4.Are there any obstructions in the ceiling space such as air conditioning vents,exhaust ducts,hanging lights,etc. in the playground structure?If so,please provide picture of the obstruction and measurements as well.

5.Are there any hidden doors or fire exits we need to be aware of in the playgrounds area?

6.Do you happen to know what IBC(International Building Code) is adopted by the city where the playground will be installed?If not,we can look into this information for you (ONLY APPLIES TO USA CUSTOMERS). If this is applicable to you,there are many rules that must be followed such as having the playground 5'away from walls.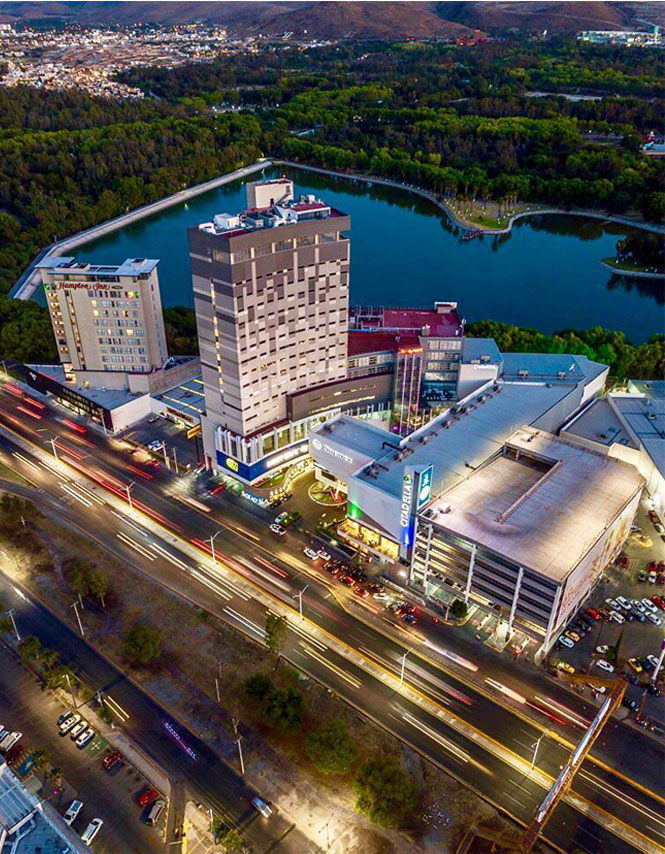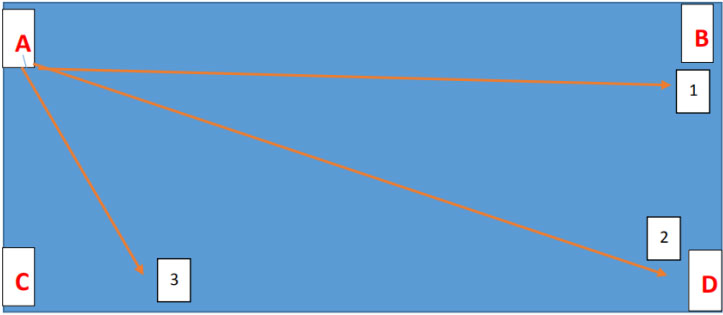 Please help to take three photos for each angle (A/ B/ C/ D) as shown below:
Additional Notes
1, All customer design requests MUST be accompanied by real pictures of the location in which the playground will go. Pictures are very important to our designers so they can clearly understand the space and design a playground to fit perfectly.
2, If you have designed your own floor play layout, please be advised that we require at least 18" of space away from any walls.
3, EVA soft play mats will be included with your playground design in the playground are only (unless otherwise indicated). If you would like additional EVA soft play mats in other areas of your location please let us know.
4, Our standard height for each level of the playground is as listed below. If you would like anything different than listed below please let us know.
1st Level:5.9'(1.8m)
2st Level and Each Level Above:4.9'(1.5m)
5, If you purchase any ball blaster guns or a ball blaster zone,you will need to leave space for an air compressor which will need to be stored in a utility room or storage room.
6, If you would your logo included as part of your playground design please submit it to use in Al format.
7, The more information you can provide us about what you would like in your design the less time we will need to spend making multiple revisions.