Best Indoor Playground in Carmel, Indiana, USA
Views: 290 Update date: Dec 19,2021
01 Off The Wall Sports
Address:1423 Chase Ct, Carmel, IN 46032
02 The Little Gym of Carmel
Address:271 Merchants Square Dr A-106, Carmel, IN 46032
03 Gymboree Play & Music, Carmel
Address:12524 N Gray Rd, Carmel, IN 46033
01 Off The Wall Sports
Off The Wall Sports is a family-run business focused on family fun. We offer year-round soccer for people of all ages and abilities. Plus we have awesome camps, rockin' birthday parties, and super cool indoor lacrosse.
Address:1423 Chase Ct, Carmel, IN 46032
Phone:(317) 580-5900
https://www.offthewallsports.net/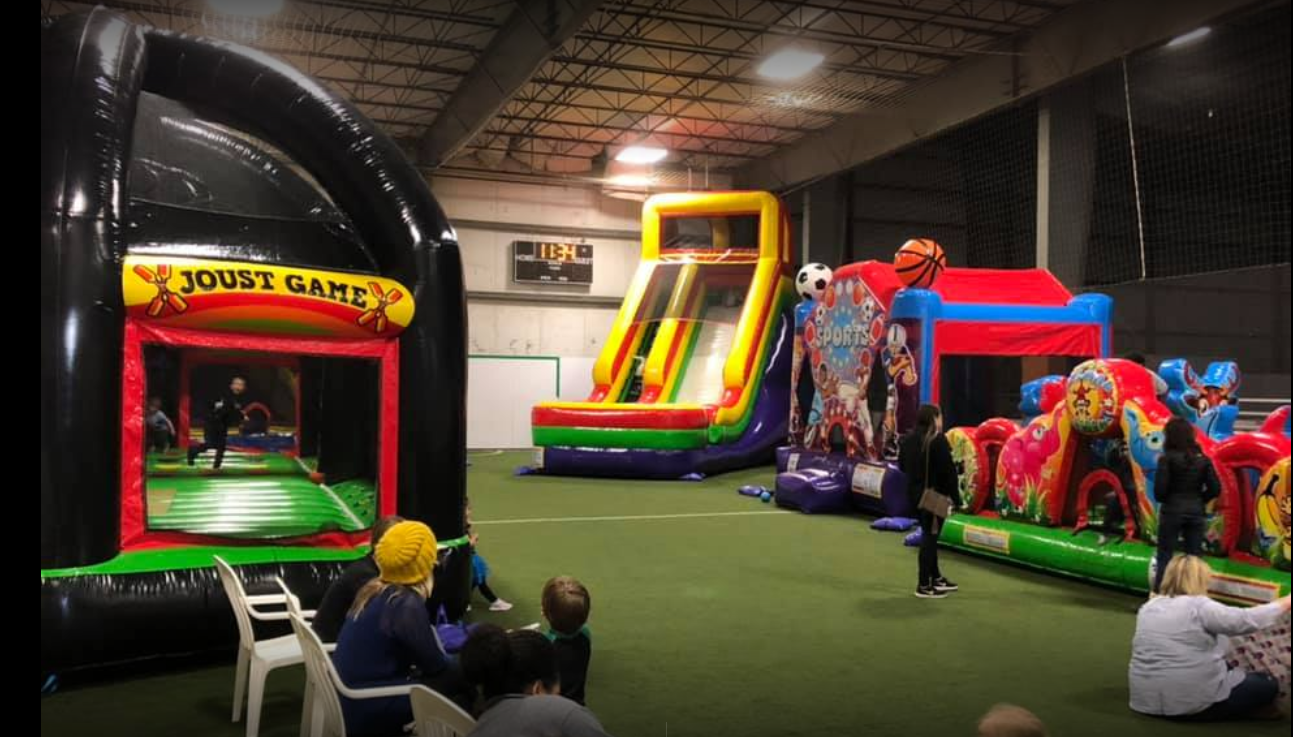 02 The Little Gym of Carmel
At The Little Gym, we believe kids should be able to act like kids. We also believe fun environments are especially conducive to the kind of learning that prepares them for life's adventures in a safe and inspiring space.
Our environment is fun, but our purpose is serious. That's why we embrace a proprietary philosophy called Three-Dimensional Learning, in which physical activity is a conduit for nurturing your whole child. The Three-Dimensional Learning approach to skill development means that every class we offer fosters growth in three holistic dimensions: Physical, Cognitive and Social development.
Classes are $94.00 per month regardless of age or type of class. First month tuition is pro-rated based on the start date. Classes are on a month to month basis. Happy Handstands!
Address:271 Merchants Square Dr A-106, Carmel, IN 46032
Phone:(317) 703-0612
https://www.thelittlegym.com/carmelin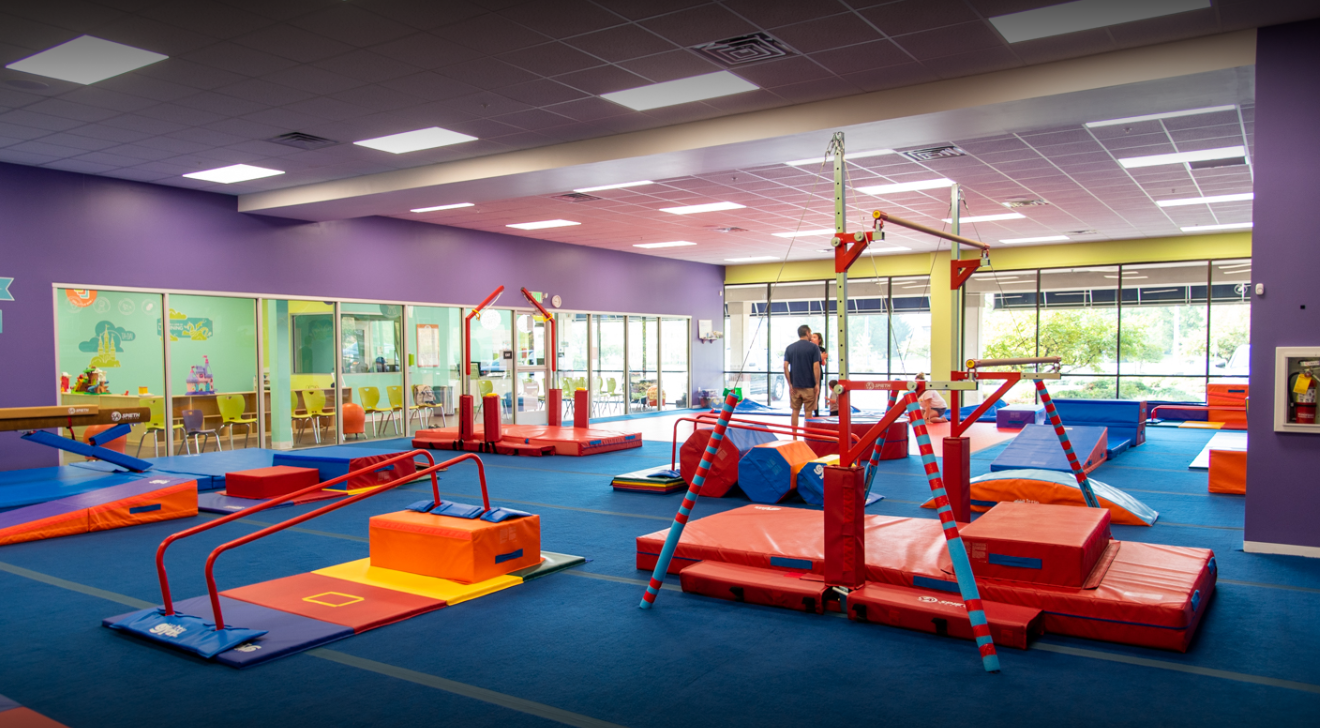 03 Gymboree Play & Music, Carmel
Gymboree Play and Music centers are owned and run by exceptional people (just like you) who care about giving children the absolute best start in life.
Research-based programs, created by experts in early childhood development.
A child-led approach that builds upon each child's own abilities.
Proprietary equipment designed to create challenges that inspire learning.
Address:12524 N Gray Rd, Carmel, IN 46033
Phone:(317) 574-9626
https://www.gymboreeclasses.com/en/locations/IN/Carmel/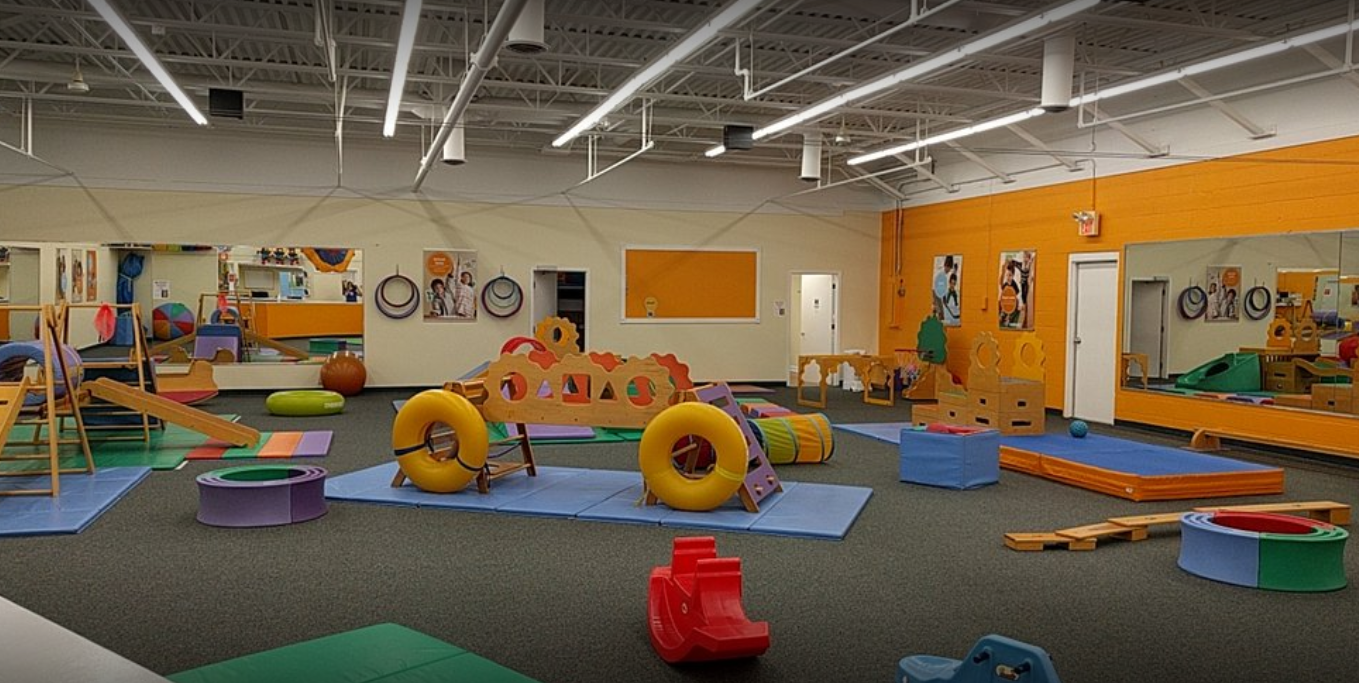 Comments

Rajit Says:
Already have an indoor playground of 5000sqft, looking for a new outlet, what do you suggest for 15000sqft space?

Angel Playground Equipment CO.,LTD Says:
Indoor Playground is 100% customzied, We will make proposal as soon as you provide layout to us, Please check projects files in your email for reference!

Kerry Somerville-Brown Says:
request for a catalog. Can you send it please? Thank you. Kerry

Angel Playground Equipment CO.,LTD Says:
Hi Kerry: Please check files in your email, we have advise the process of order kids playground, please follow.

Mayra Says:
Buenas tardes me interesa adquirir un área de juegos

Angel Playground Equipment CO.,LTD Says:
Gracias por su mensaje, por favor revise nuestra respuesta por correo electrónico, Esperando obtener más información de su lado

william fore Says:
Looking for the musical items

Angel Playground Equipment CO.,LTD Says:
Hi William: Thanks for your message on the outdoor playsets, Cataloge please check your email.

Hans Says:
Does the cost include shipping and container cost? To USA? total cost ?

Angel Playground Equipment CO.,LTD Says:
Hi Hans: Price we offer online is FOB price, shipping does not including, Please advise items you need and quantity, Also port name for check freight. Same message have reply to you by email.
Leave a Reply
Your Phone & Email address will not be published. Required fields are mareded*