Best Indoor Playground in Carmel, Indiana, USA
Views: 8344 Update date: Dec 19,2021
01 Off The Wall Sports
Address:1423 Chase Ct, Carmel, IN 46032
02 The Little Gym of Carmel
Address:271 Merchants Square Dr A-106, Carmel, IN 46032
03 Gymboree Play & Music, Carmel
Address:12524 N Gray Rd, Carmel, IN 46033
01 Off The Wall Sports
Off The Wall Sports is a family-run business focused on family fun. We offer year-round soccer for people of all ages and abilities. Plus we have awesome camps, rockin' birthday parties, and super cool indoor lacrosse.
Address:1423 Chase Ct, Carmel, IN 46032
Phone:(317) 580-5900
https://www.offthewallsports.net/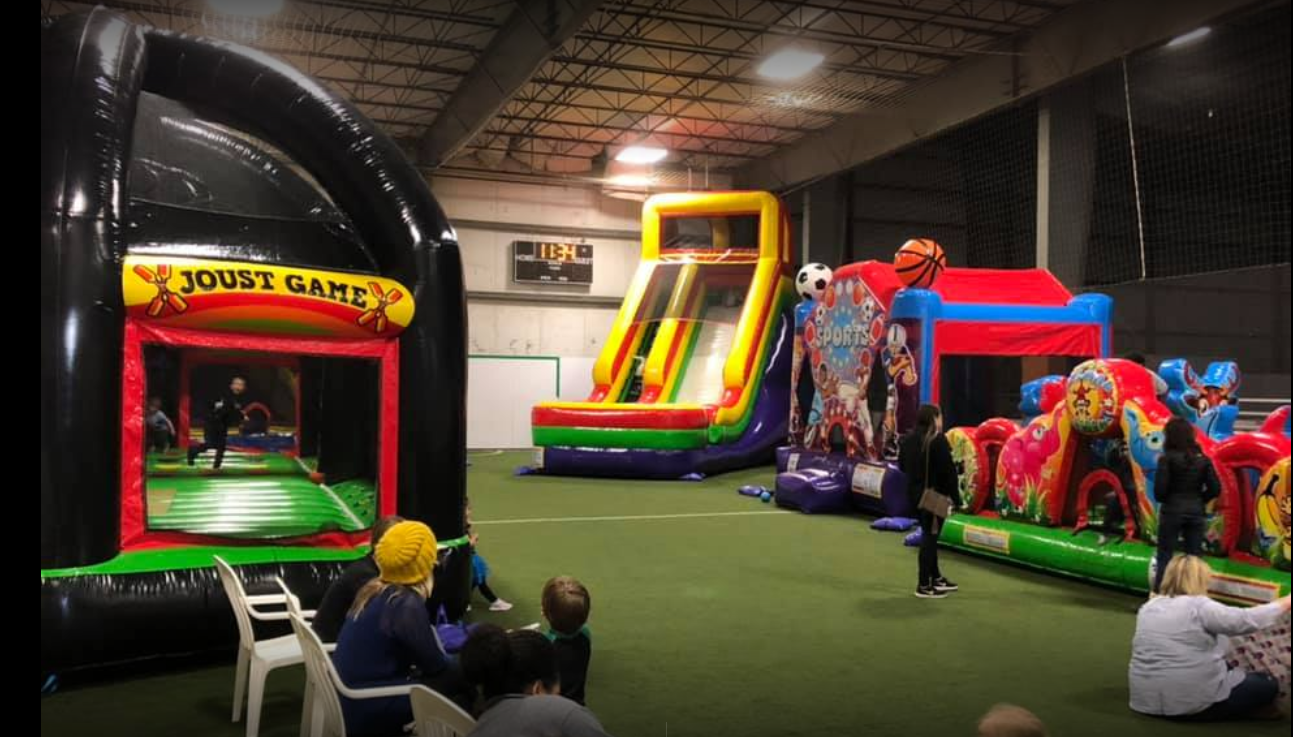 02 The Little Gym of Carmel
At The Little Gym, we believe kids should be able to act like kids. We also believe fun environments are especially conducive to the kind of learning that prepares them for life's adventures in a safe and inspiring space.
Our environment is fun, but our purpose is serious. That's why we embrace a proprietary philosophy called Three-Dimensional Learning, in which physical activity is a conduit for nurturing your whole child. The Three-Dimensional Learning approach to skill development means that every class we offer fosters growth in three holistic dimensions: Physical, Cognitive and Social development.
Classes are $94.00 per month regardless of age or type of class. First month tuition is pro-rated based on the start date. Classes are on a month to month basis. Happy Handstands!
Address:271 Merchants Square Dr A-106, Carmel, IN 46032
Phone:(317) 703-0612
https://www.thelittlegym.com/carmelin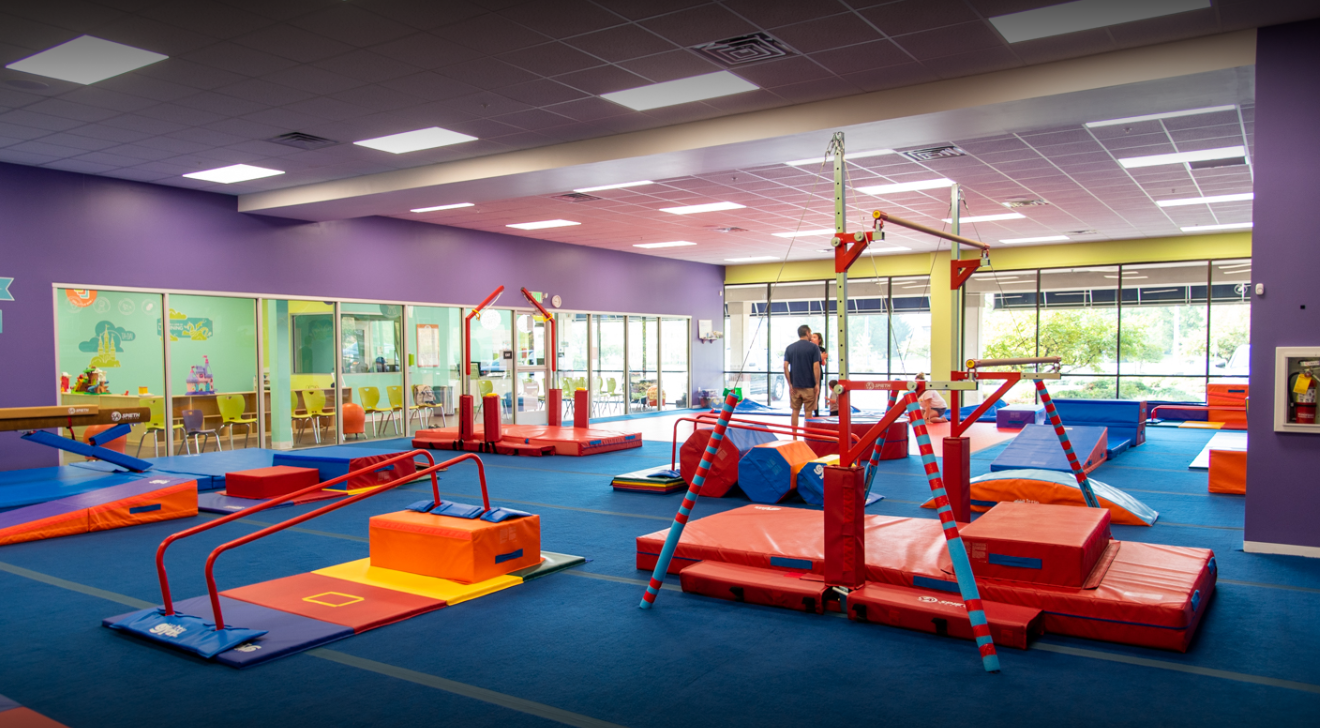 03 Gymboree Play & Music, Carmel
Gymboree Play and Music centers are owned and run by exceptional people (just like you) who care about giving children the absolute best start in life.
Research-based programs, created by experts in early childhood development.
A child-led approach that builds upon each child's own abilities.
Proprietary equipment designed to create challenges that inspire learning.
Address:12524 N Gray Rd, Carmel, IN 46033
Phone:(317) 574-9626
https://www.gymboreeclasses.com/en/locations/IN/Carmel/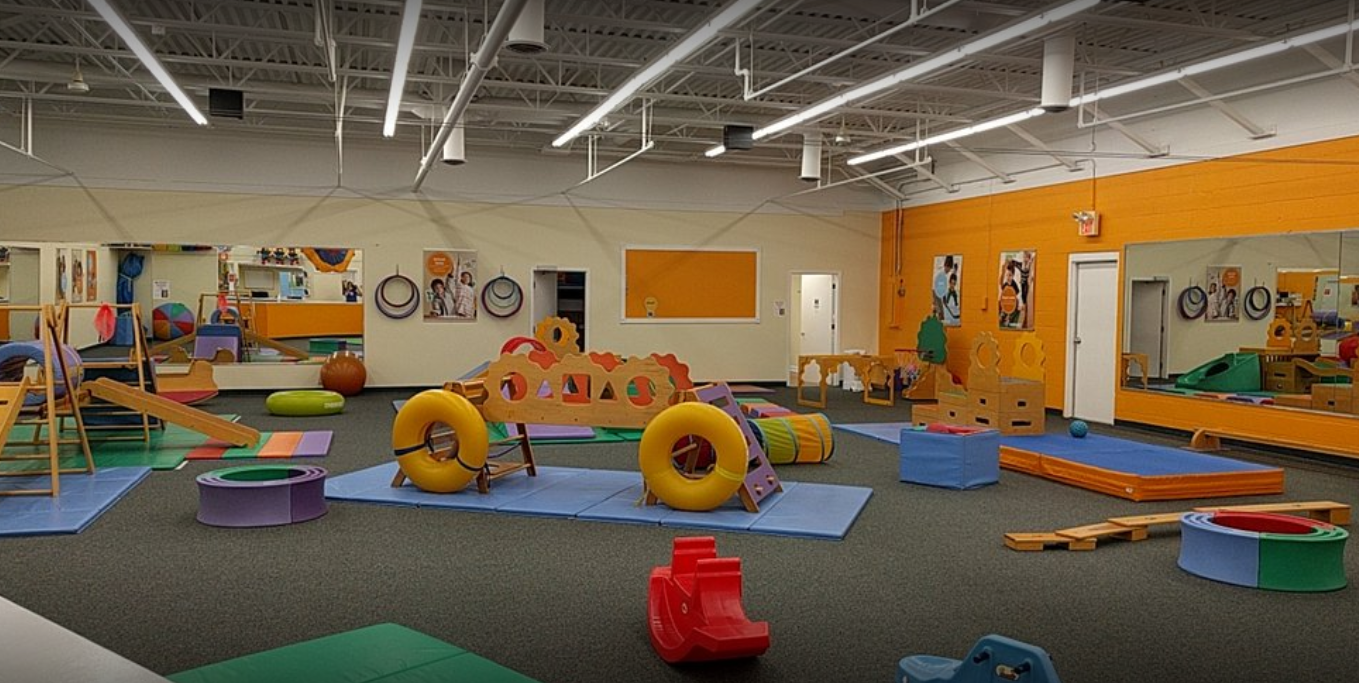 Comments

Rakesh Patel Says:
Indoor Soft play setup for 3 to 10 year age group..plz reply with design and setup cost.

Angel Playground Equipment CO.,LTD Says:
Hope this message find you well, we are pleasure to make proposal for your kids play area, please check our reply to your email. Thanks!

Siri Says:
Hi would like to know the logistics to setup a playarea and party hall for kids

Angel Playground Equipment CO.,LTD Says:
Already sent, Please check. Looking forward to your reply.

Alicia Says:
May I have a catalogue with pricing? Thank you

Angel Playground Equipment CO.,LTD Says:
Got your message, Thanks! Please check your email for process of start indoor playground, Looking forward your reply with layout information.

Rakesh Says:
We are keen to open one of indoorplay park in our town in new zealand. Pls send us information to get ideas

Angel Playground Equipment CO.,LTD Says:
Nice day! All price online are real, If anyone you like just let me know, we are pleasure to share you details, Process please check your email.

Shukria Says:
Hi I would like to open indoor playground in Toronto Canada . Do u guys access to Canada . I really like it the Rush fun park . I would like to talk about how much it cost and what is the progress

Angel Playground Equipment CO.,LTD Says:
Nice day! Please check your email for catalog, please follow the process and provide floor plan, We will make a good design for you.
Leave a Reply
Your Phone & Email address will not be published. Required fields are mareded*