Indoor play center
Product Description
Send Inquiry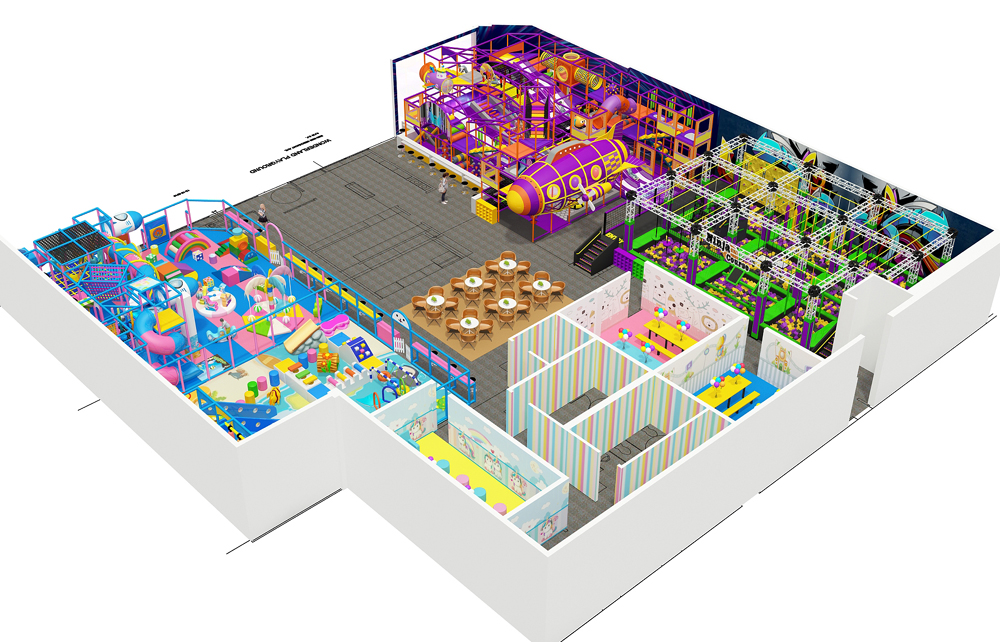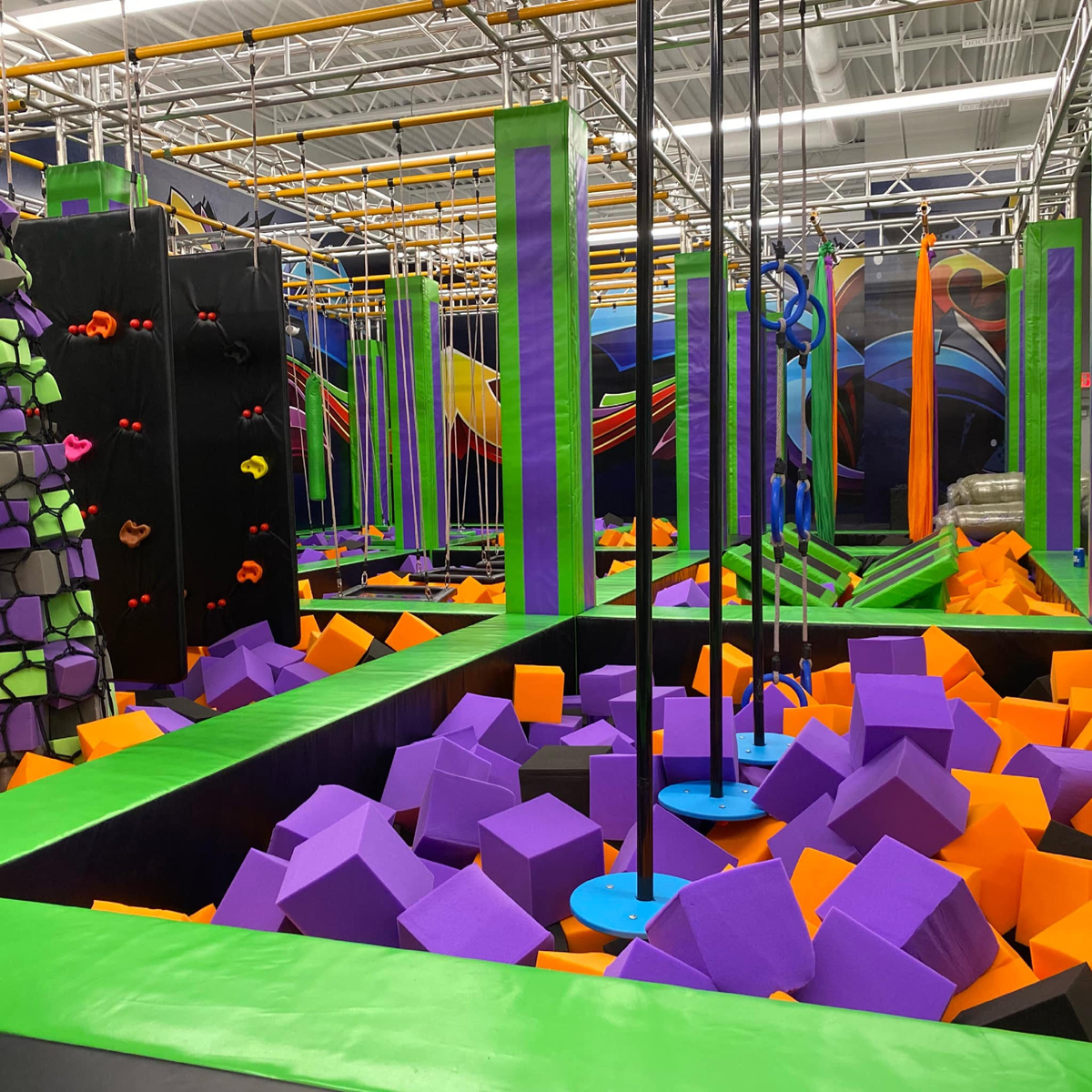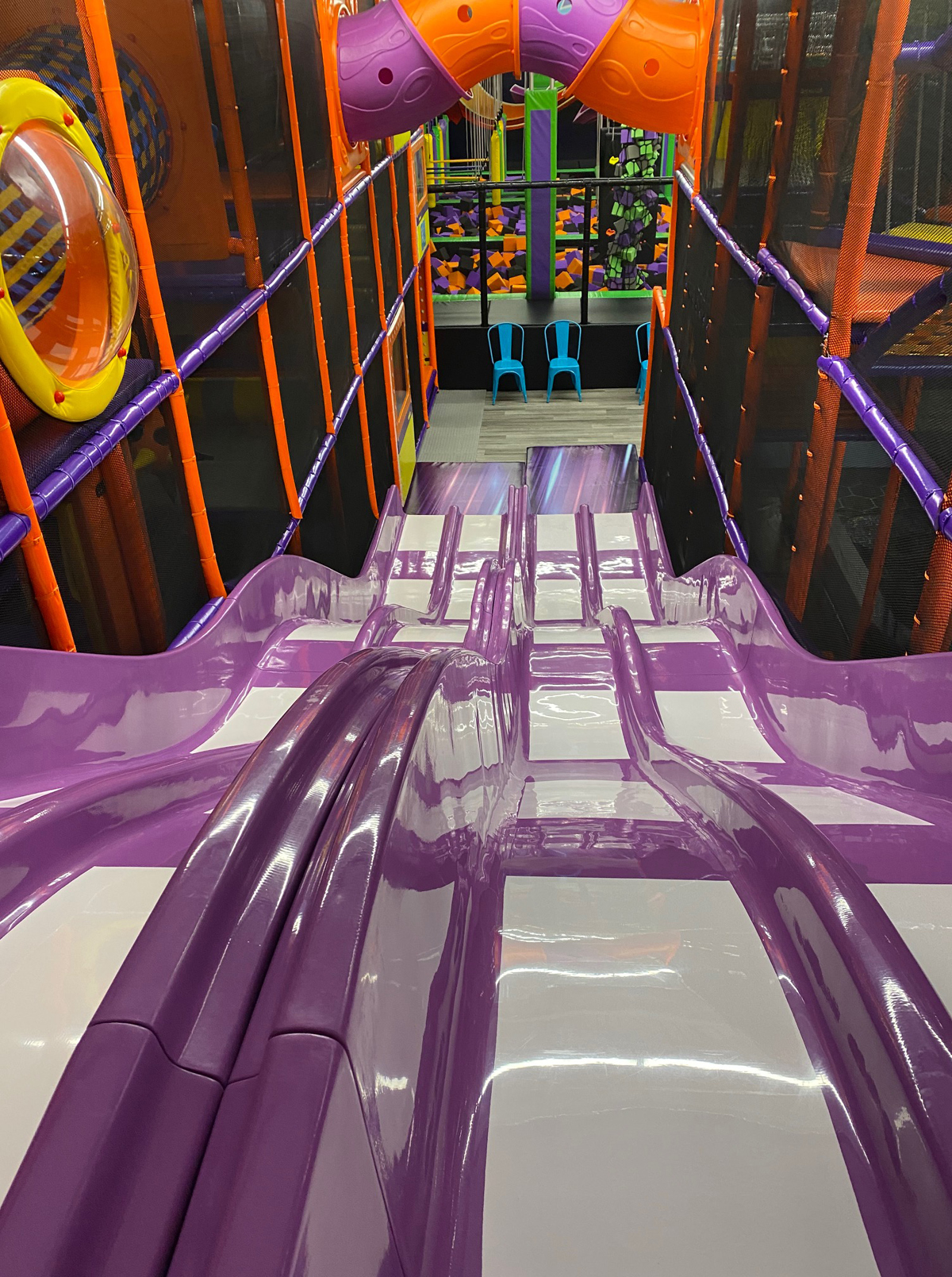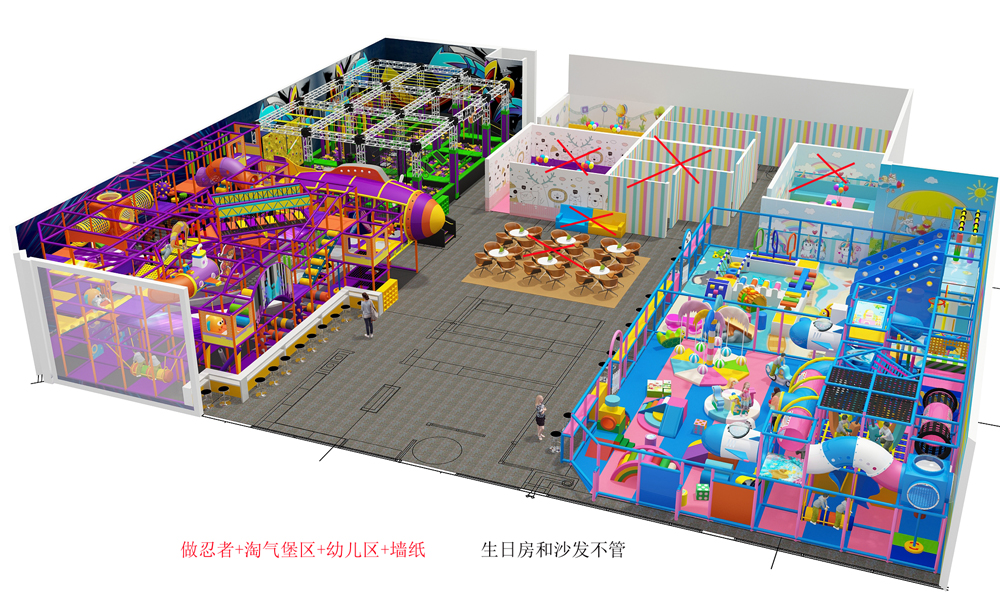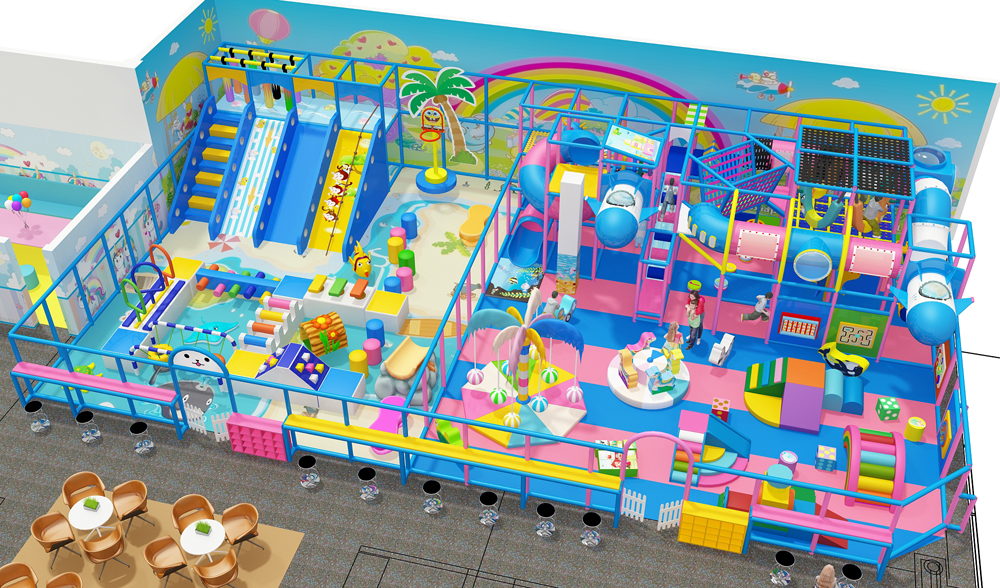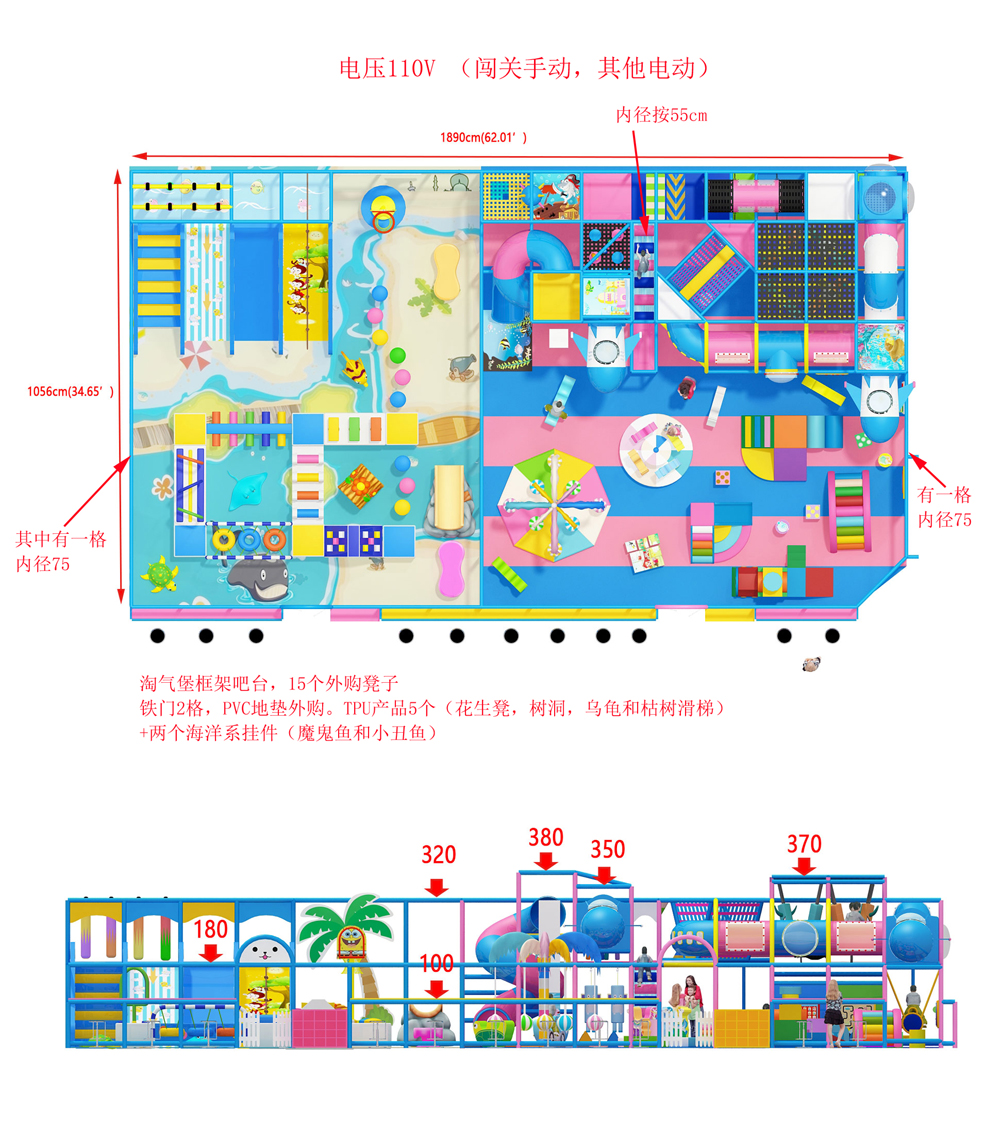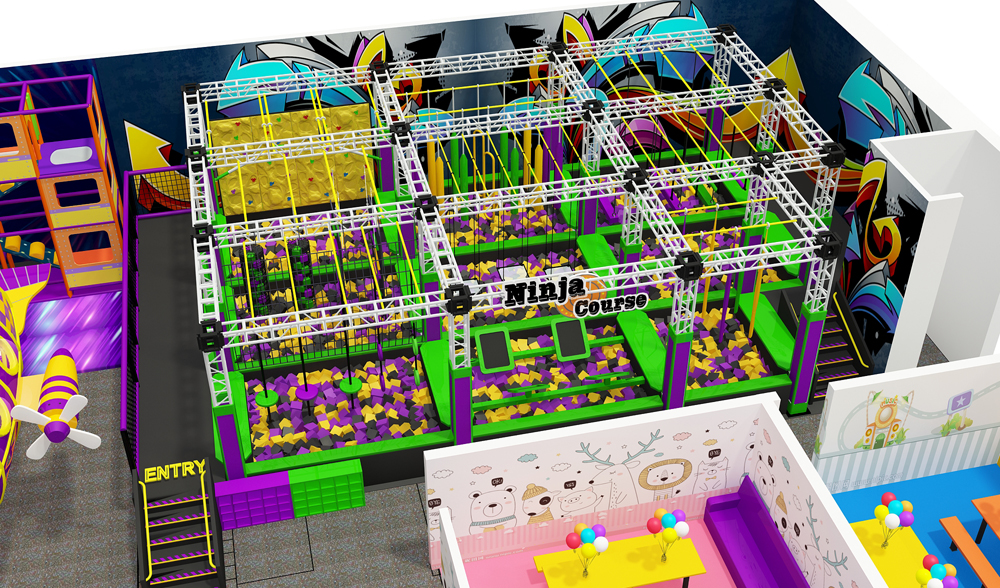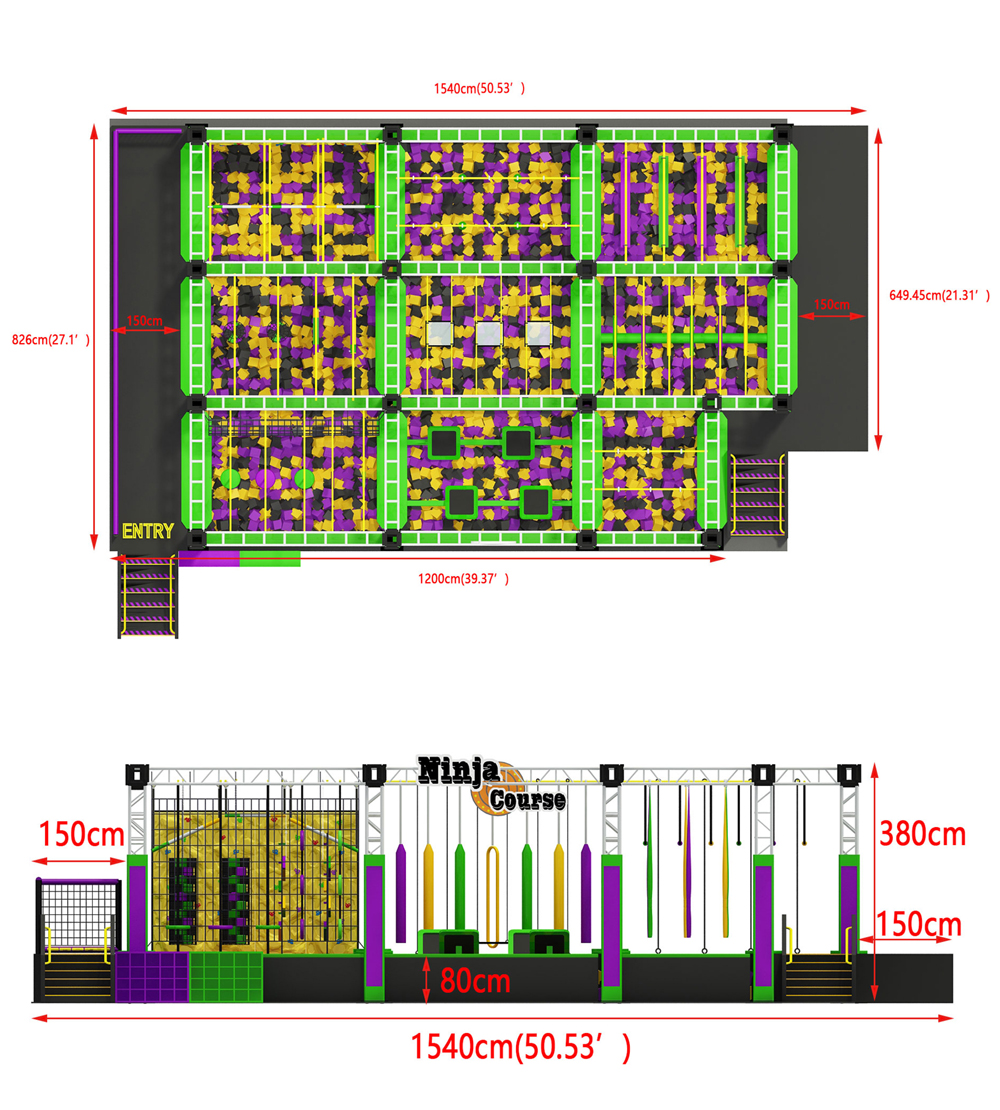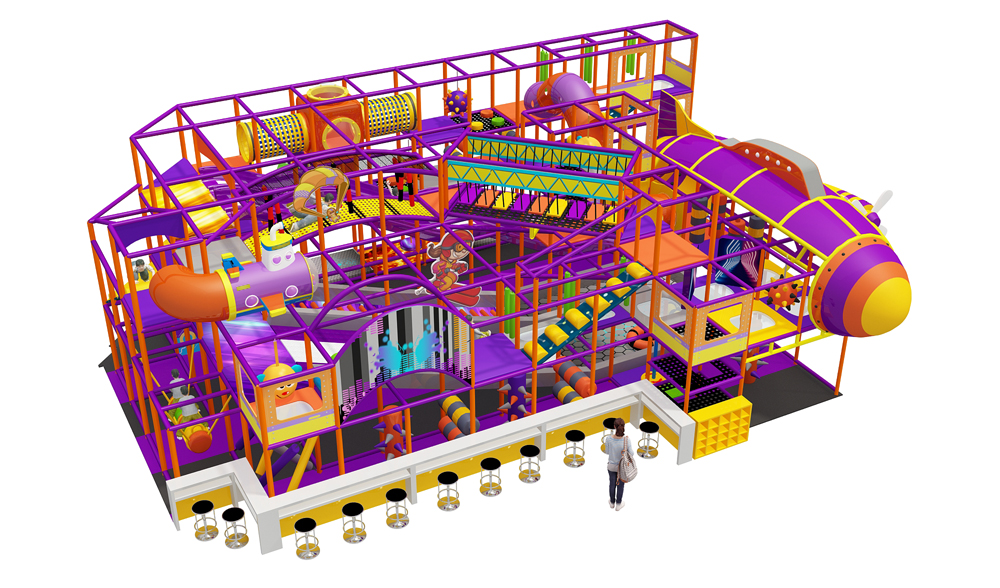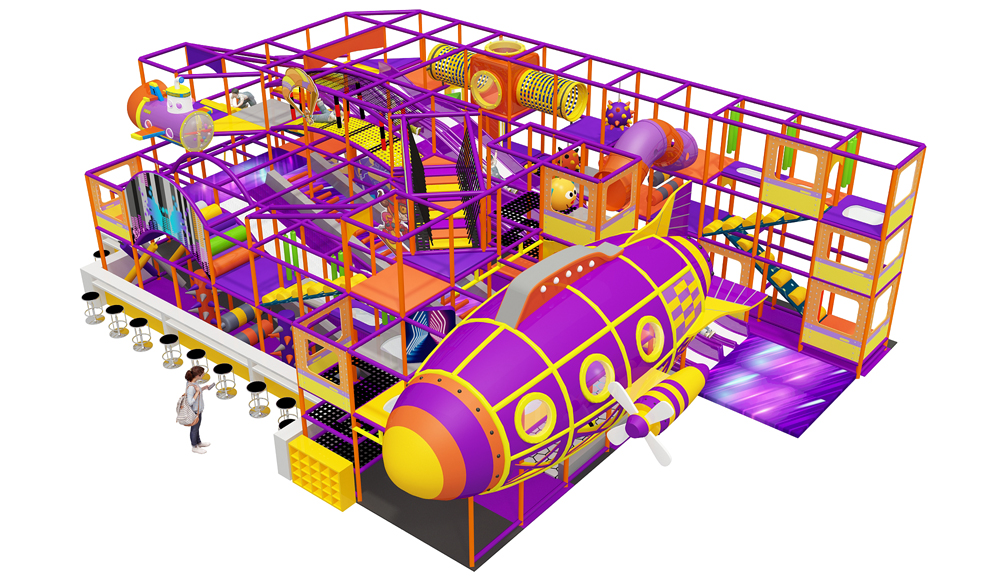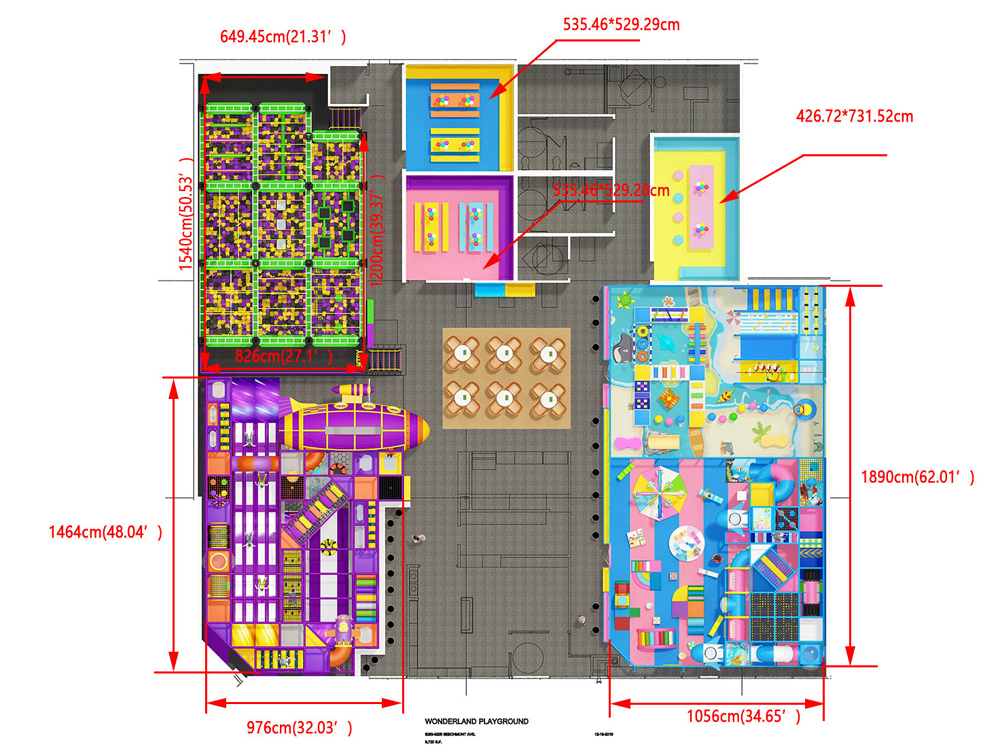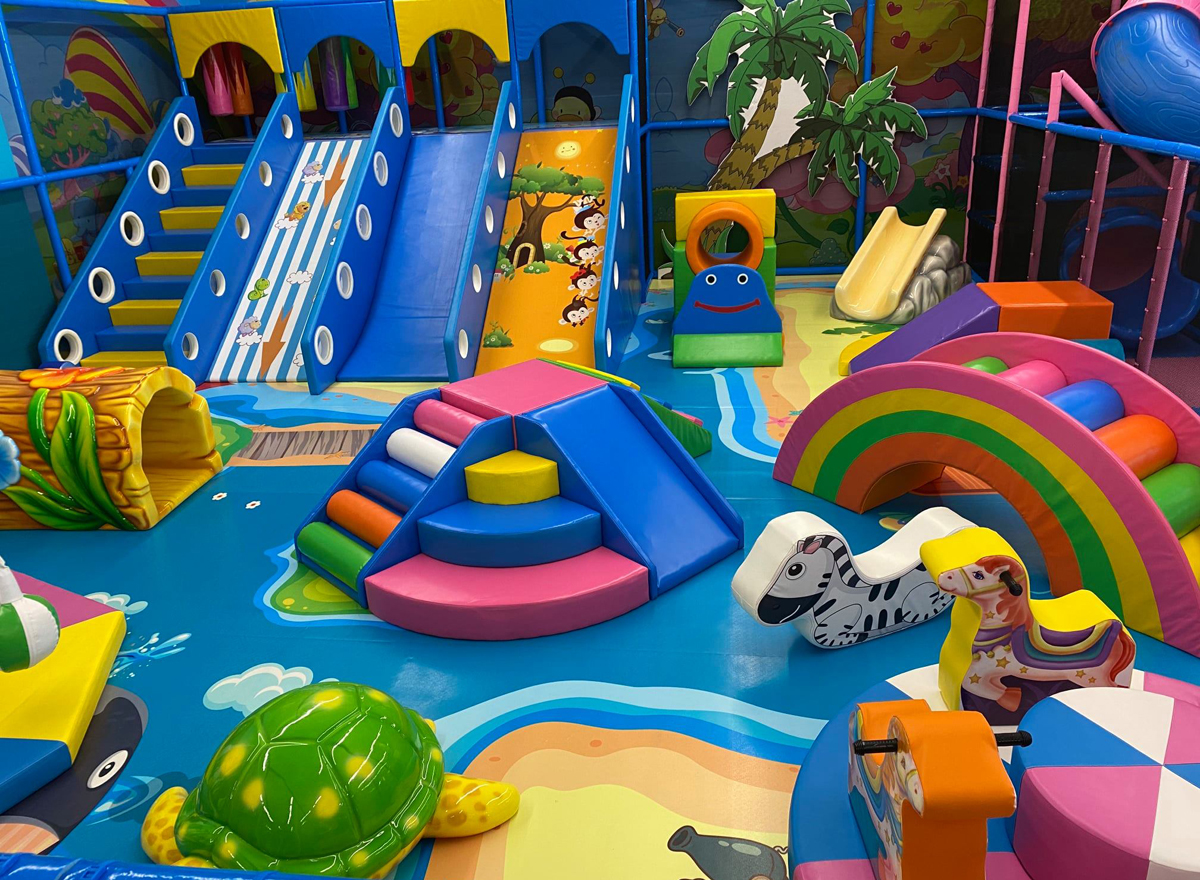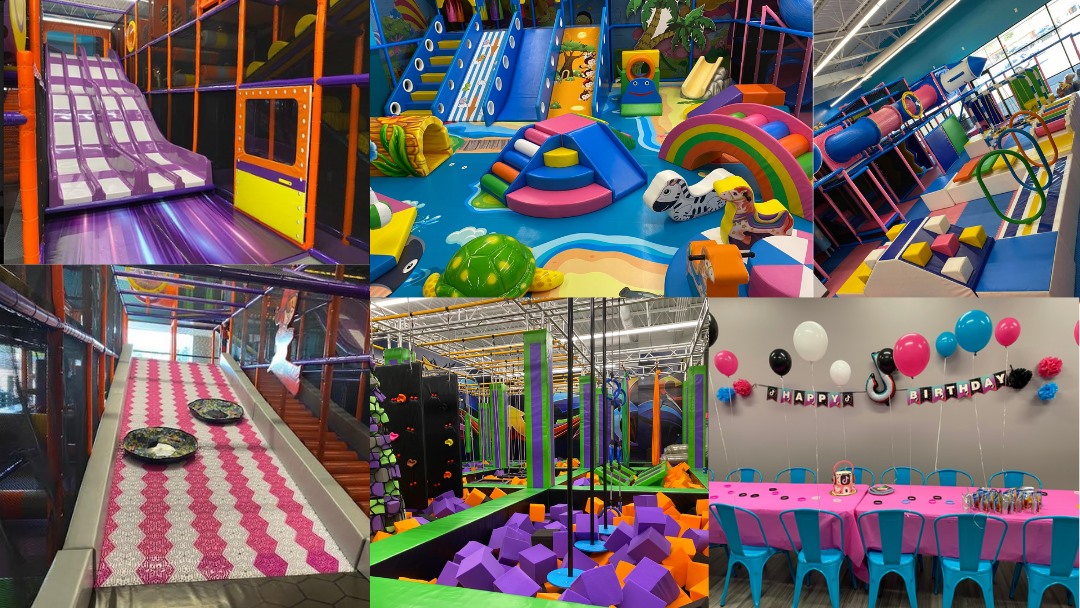 Kids indoor playground is the Best Place to Teach Kids about Responsibility
The society has an increasing demand for responsible citizens. Unfortunately, not everyone is capable of carrying responsibilities. The cultivation of responsibility involves a complicated range of element, including patience, meticulous cares and wholehearted devotion. As a result, it is of extreme importance to teach kids to be responsible before they grow up. Schools, families, indoor play structures can all be treated as suitable place to carry on the program of responsibility cultivation, but the best place, as far as I'm concerned, will be the indoor play structure.
First of all, the habit of good behavior is the first step of being responsible. However, for most busy parents, it is almost impossible to have enough time to observe their behavior. And it is also a fact that children are inclined to be docile in front of strict parents. Therefore, the best way to observe kids behavior is in the indoor jungle gym. It is by watching how they treat other kids or how they get on with them that you can well found their default and try your best to help them correct it.
Secondly, during the course of getting along with other children, many good behaviors can be transformed from kids to kids. It is the nature of children to follow the example of others, they like imitating, especially the behaviors of kids at the same age. Hence a good friend they made in the indoor plays an important role in helping them to be responsible. Children who get used to help each other will be gradually endowed with the consciousness to their responsibility to help others out. It's no doubt that their friends will be the first one they are willing to assist.
Moreover, never forget that indoor play structure is the best place for teamwork. With the development of our society, the spirit of teamwork has already become an indispensable factor to success. Working or playing in a team requires every member to be responsible if they want to achieve the same goal and get rewarded. So does the teamwork in the indoor play structure. In order to integrate into their friends circle, kids should learn to think at the standpoint of the team rather than on their own benefit. And this is of great help to cultivate their sense of responsibility.
In brief, being a number of an kids indoor playground doesn't only mean that your kids get a good chance to play, but also manifest their access to becoming a responsible kid. Actually, indoor play structure is more than a play center for kids now.
Reviews


jiao Says:
hello Please send catalog for order. and how much the install ,thank you

Angel Playground Equipment CO.,LTD Says:
Please advise shipping to where, so we can find out the freight and see if can arrange install as well. please send message by email, we have reply to you.


Maegan Brown Says:
How much to deliver and install this exact one in Lebanon va 24266

Angel Playground Equipment CO.,LTD Says:
Dear Maegan, Thanks for your message, please check our reply through your email.


Eddy Wheeler Says:
Hello May I have a catalog for prices. Thank you in advance and start up as well.

Angel Playground Equipment CO.,LTD Says:
Dear Eddy, Noted with your inquiry, please check catalog in attachment and the process of start kids playground.


Leevon Says:
Please send a catalog. Also do you set up?

Angel Playground Equipment CO.,LTD Says:
Thanks for your message, please check our reply to your email, we can make arrange on set up.


Ashanti Williams Says:
I need a catalog and pricing please. Equipment needed for kids with special needs such as autism, or wheelchair bound. Jumping equipment needed as well

Angel Playground Equipment CO.,LTD Says:
Our product is commercial level, wheelchair accessable, please share us the layout and equipment you like.
Add a Review
Your Phone & Email address will not be published. Required fields are mareded*
ANY QUESTION?