Best Kids Indoor Playground in Sacramento, CA , USA
Views: 2208 Update date: Nov 10,2021
01,Climbaroo Indoor Play Center
Address: 4421 Gateway Park Blvd #130, Sacramento, CA 95834
02,Urban Air Trampoline and Adventure Park
Address:1700 Arden Way, Sacramento, CA 95815
03,Little Angels Indoor Playground
Address:2560 Cottage Way Suite #2556 Sacramento, CA 95825
04,Rebounderz Indoor Trampoline Park Sacramento
Address: 2401 Butano Dr, Sacramento, CA 95825
05,DEFY Sacramento
Address:5400 Date Ave., Suite F Sacramento, CA 95841
06,Imagine Play
Address:10481 Grantline Rd #155 Elk Grove, CA 95758
07,Rockin' Jump
Address:3132 Dwight Rd #900, Elk Grove, CA 95758
08,Chuck E. Cheese
Address:1690-96 Arden Way Sacramento, CA 95815
09,Wacky Tacky
Address:11327 Folsom Blvd, Rancho Cordova, CA 95742
10,Wacky Tacky
Address: 7351 Galilee Rd #160, Roseville, CA 95678
01,Climbaroo Indoor Play Center
Address: 4421 Gateway Park Blvd #130, Sacramento, CA 95834
Phone number:+1 916-928-9766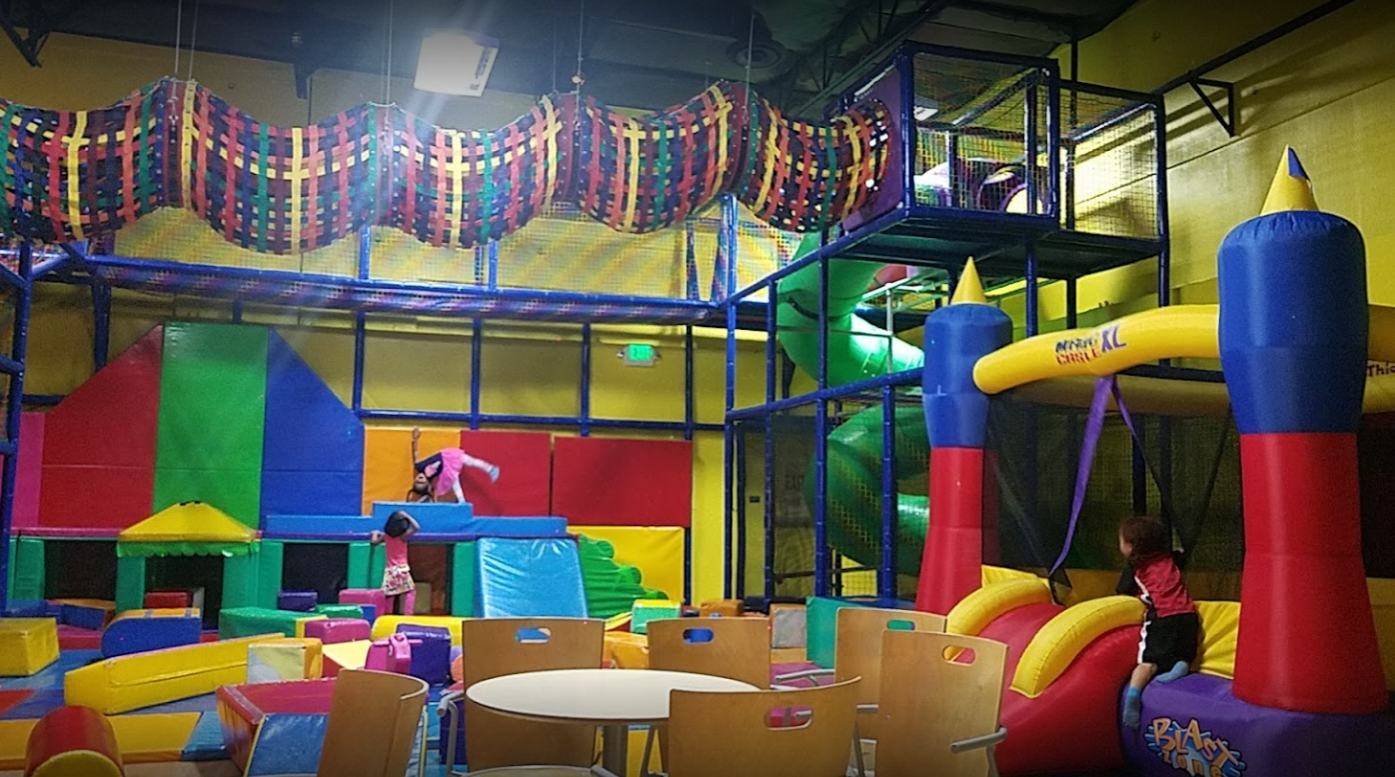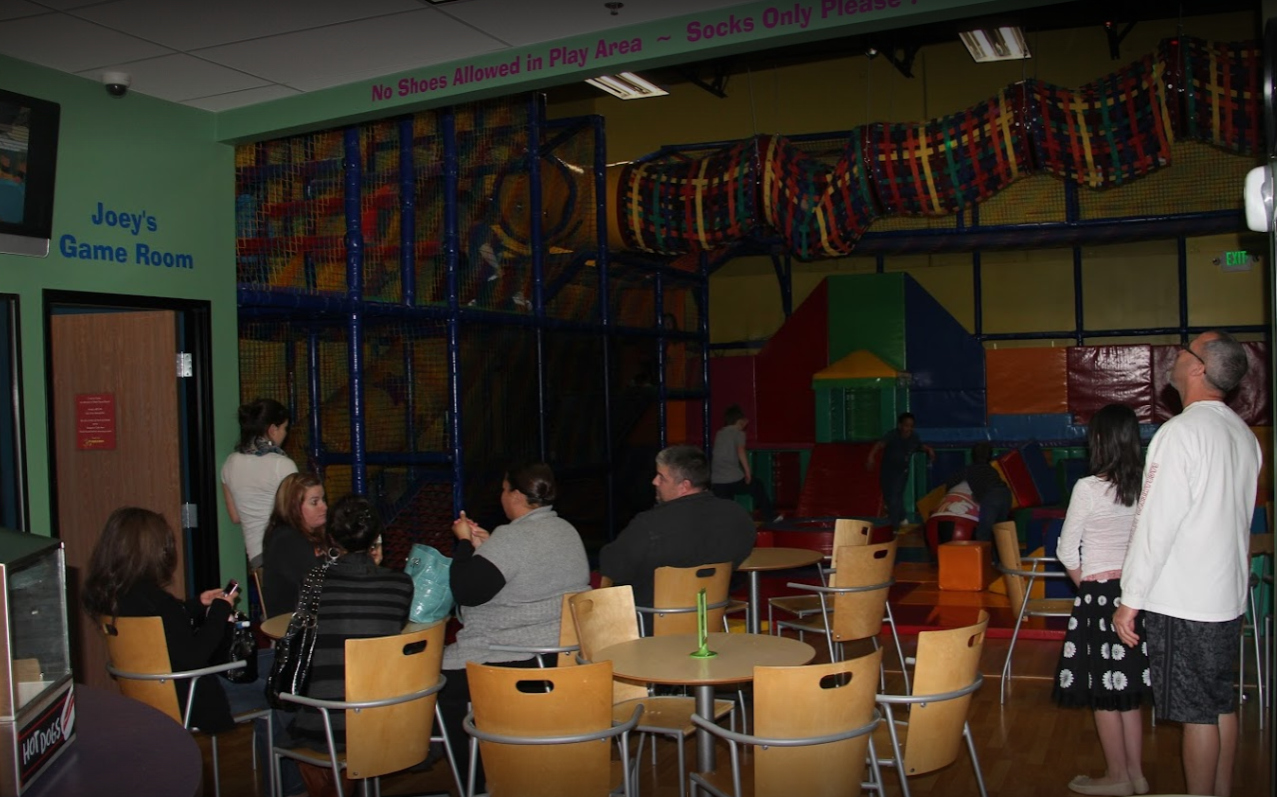 02,Urban Air Trampoline and Adventure Park
Did someone say Best. Birthday. EVER? Let us take your next party to a whole new level! Our Party Reservation Specialists will handle all the details from start to finish, so you can focus on the important stuff – like enjoying your kid's big day! Come see why we've been voted Best Kid's Birthday Party Place year after year.
Address:1700 Arden Way, Sacramento, CA 95815
Phone number:800-960-4778.
https://store.urbanairparks.com/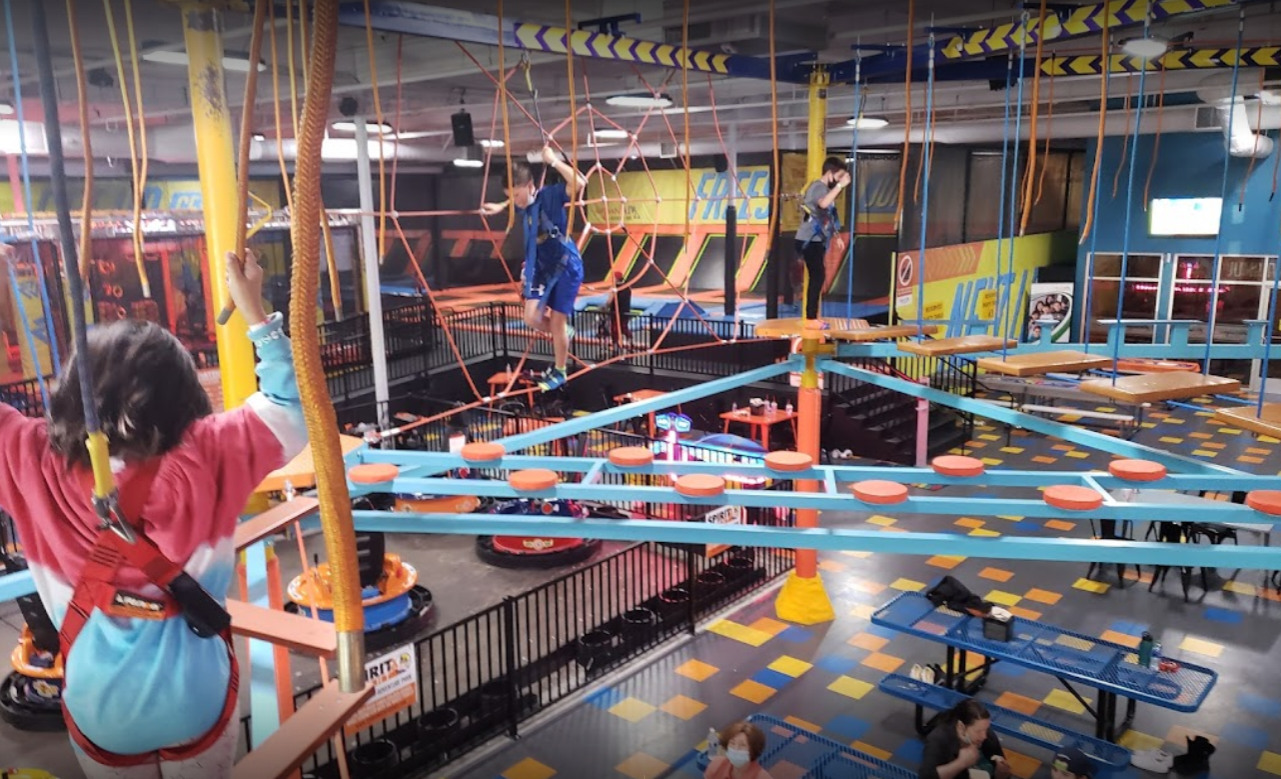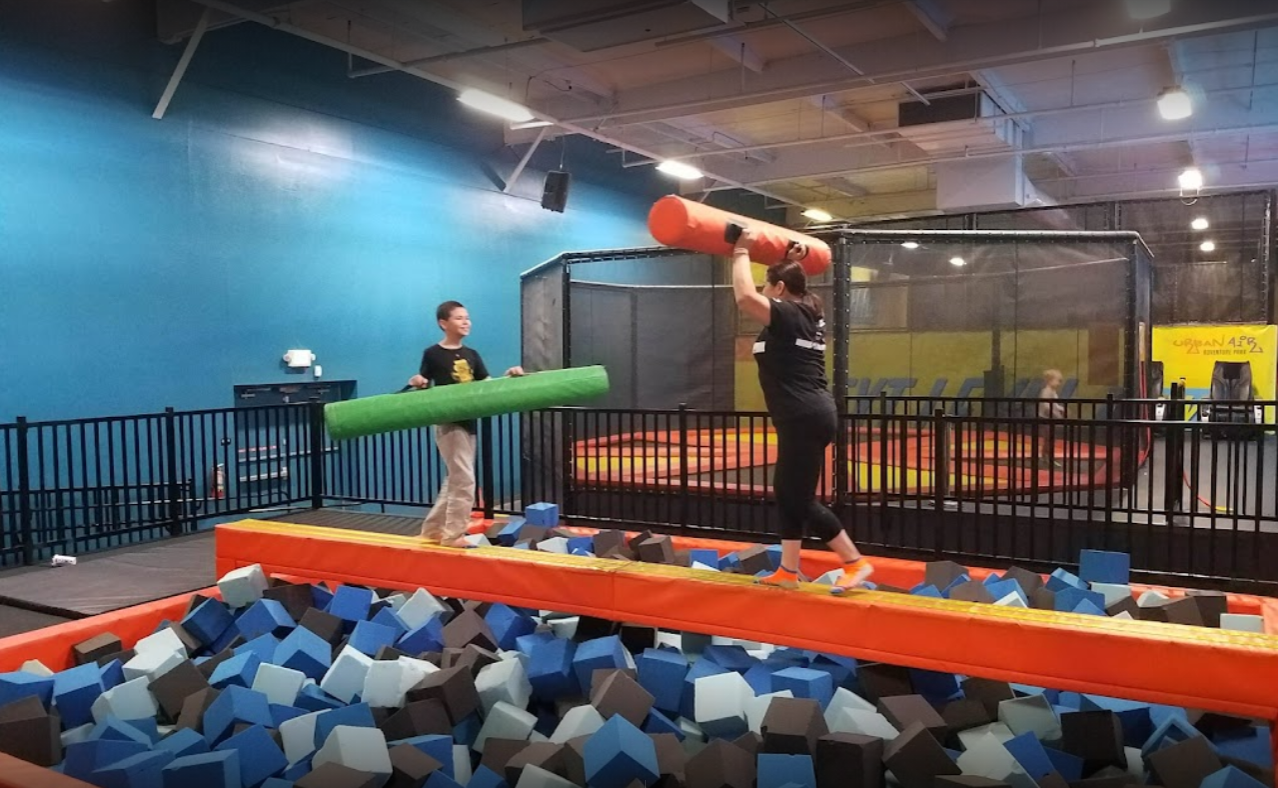 03,Little Angels Indoor Playground
Located in Sacramento, CA, Little Angels Indoor Playground is an indoor playground that is dedicated to providing you with a safe, clean, and fun environment for the whole family to enjoy. At Little Angels Indoor Playground, you will be greeted with a wide selection of kids activities as our kids indoor playhouse has many enticing features such as several slides, ball pits, swings, and even a safe, fenced-off area for toddlers to play in! We also offer event organizing services for clients looking to host their kids' birthday parties. Our event planners will take the time to know what your needs are to pull off the perfect party!
Little Angels Indoor Playground strives to be your go-to for kids entertainment. Celebrate your child's birthday at our kids playground! Kids birthday parties, playdates, team bonding activities-- we do it all! We are your premium family fun center with years of experience in providing clean, safe enjoyment for kids of all ages. To experience the fun, stop by Little Angels Indoor Playground today!
Address:2560 Cottage Way Suite #2556 Sacramento, CA 95825
Phone number:(209) 580-3956
https://kidsplaygroundsacramento.com/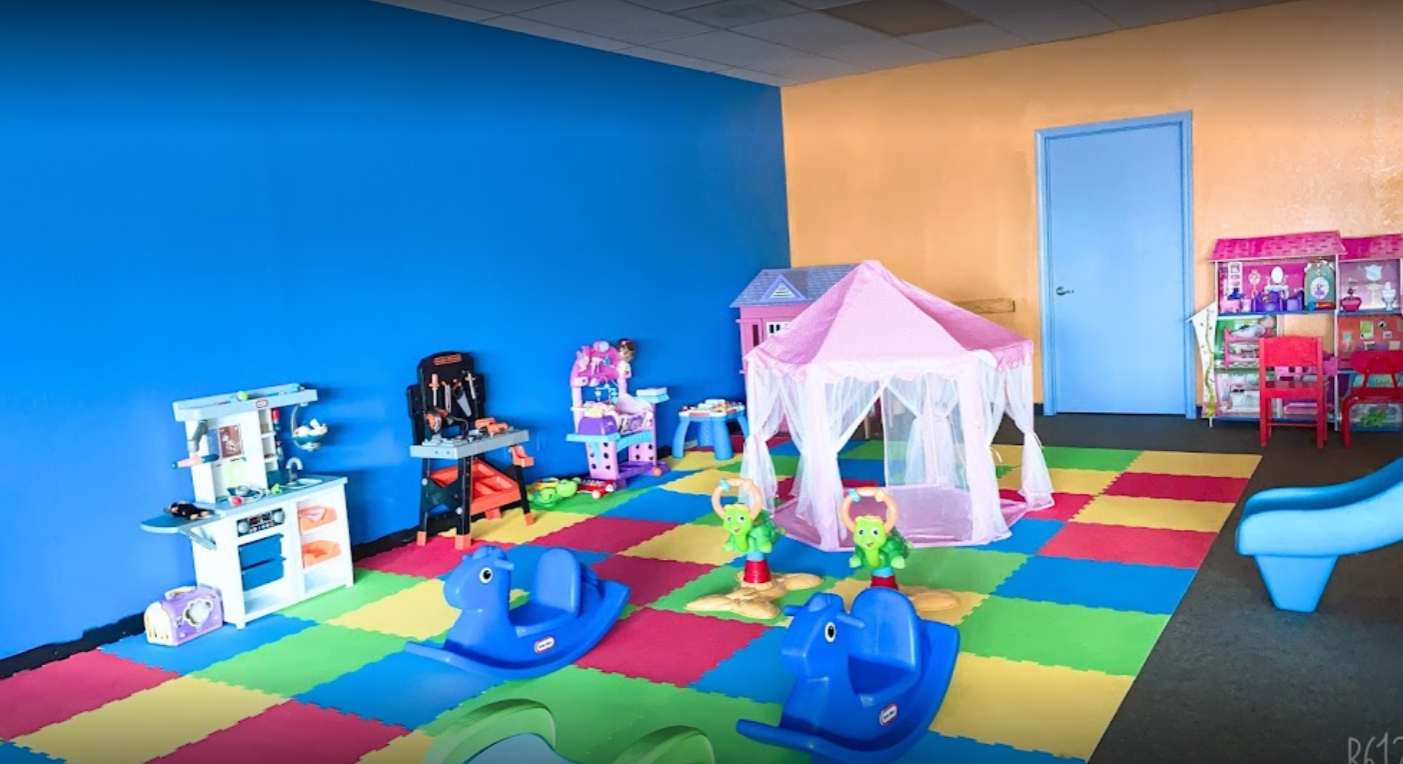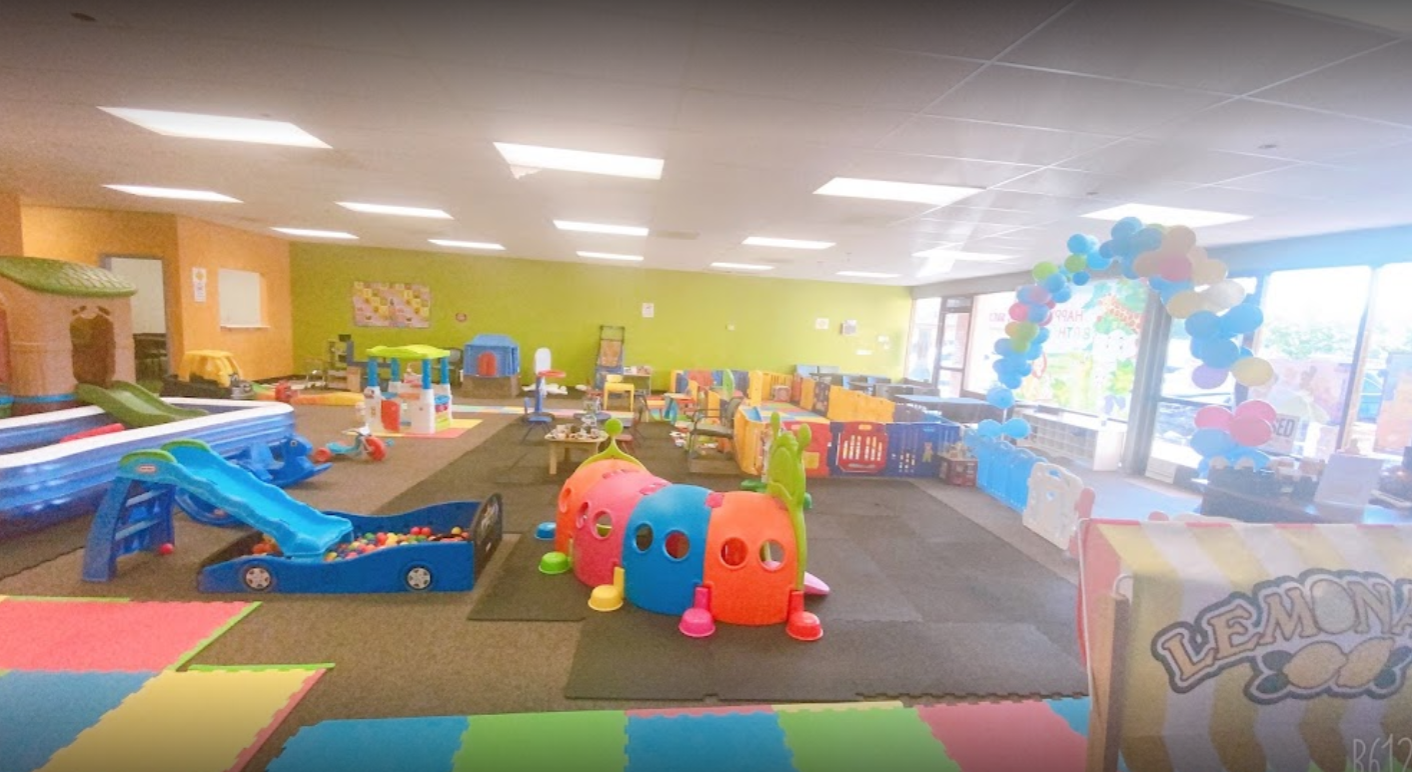 04,Rebounderz Indoor Trampoline Park Sacramento
Rebounderz Indoor Trampoline Park and Family Fun Center is Sacramento's premiere family entertainment facility and is the best place for birthday parties! Our park offers entertainment options for the whole family! Enjoy our 50,000 SF air conditioned facility with a massive combination jumper, elevated Ninja Warrior Course, a mini Ninja floor course for the smaller kids, colorful rock climbing walls, a 4-lane air pit, 4-lane basketball slam, 14' Xtreme Jump Tower, trampoline dodgeball, an enormous 4-level indoor playground and toddler park for children 2-10, arcade and skill games with redemption toys, a cafe and parents' lounge with free Wi-Fi, fitness classes, and family and kids programs!
Address: 2401 Butano Dr, Sacramento, CA 95825
Phone number:(916) 829-8969
https://www.rebounderz.com/city/sacramento/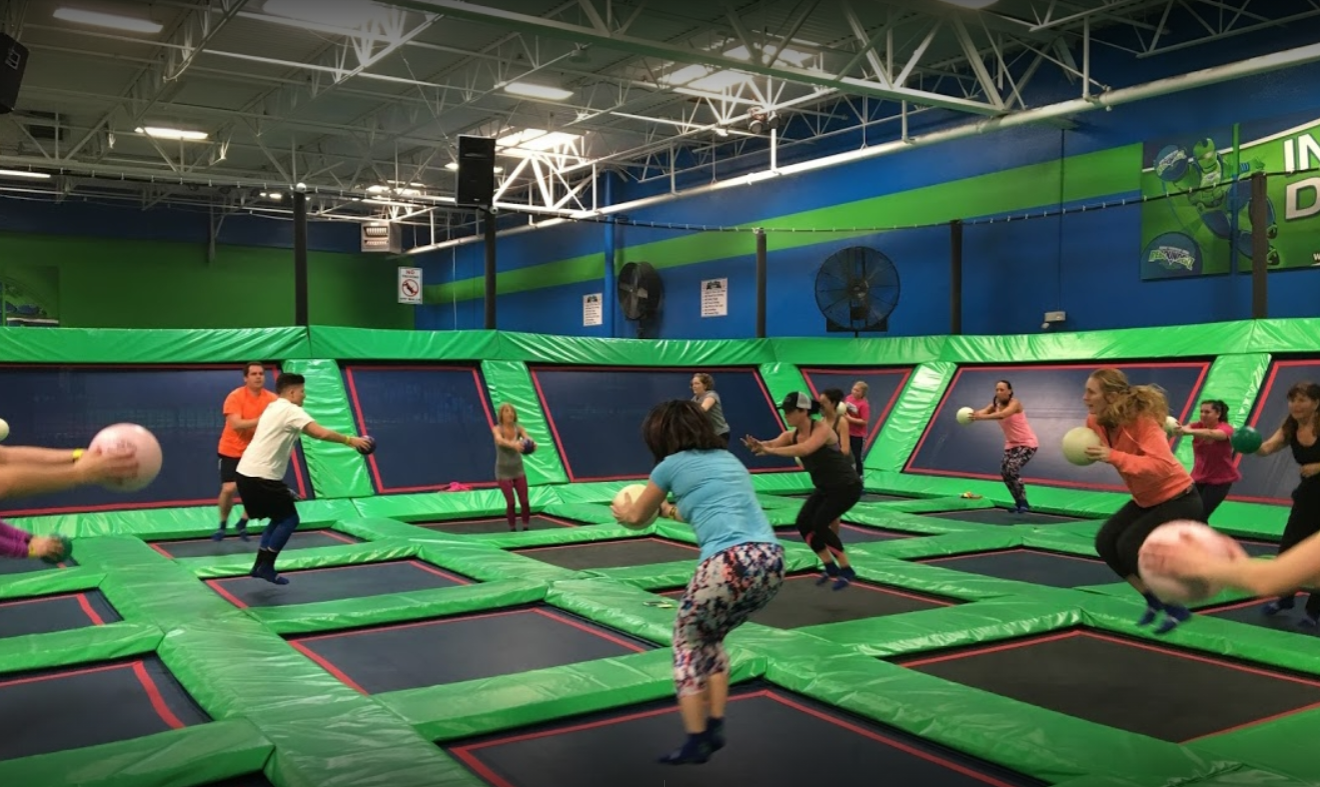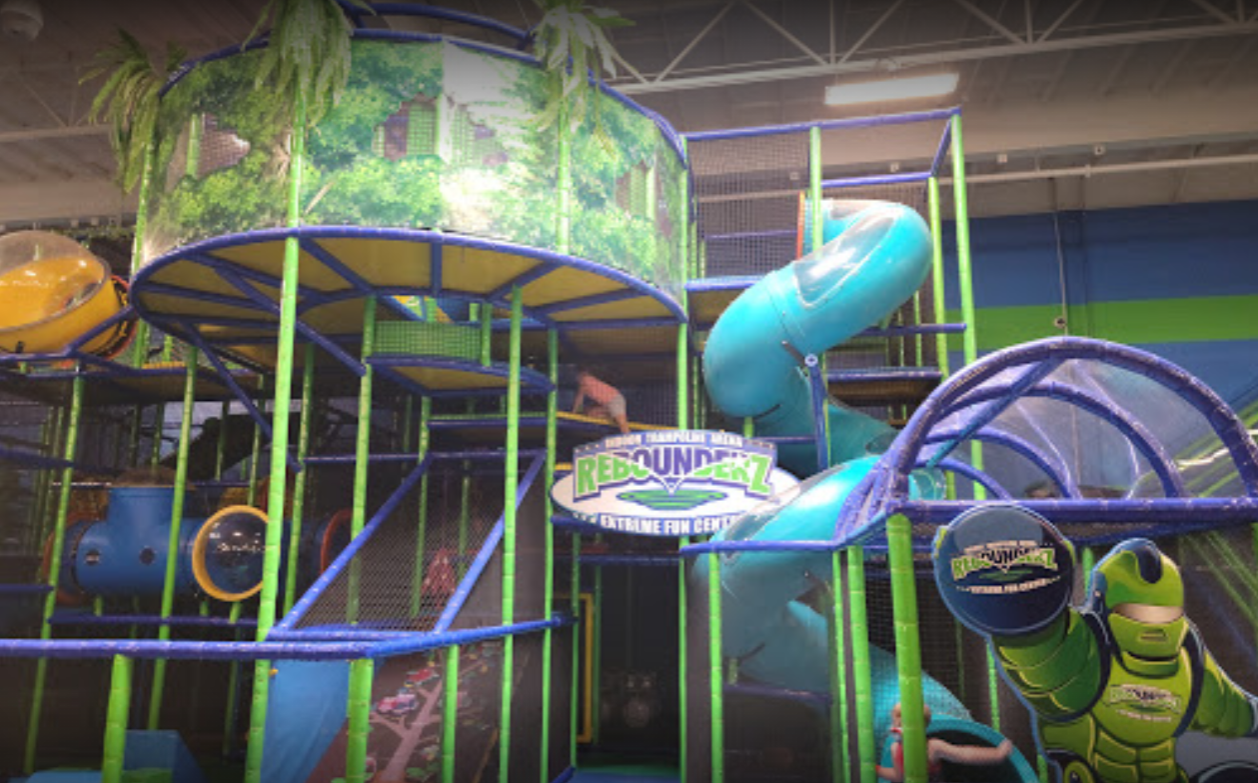 05,DEFY Sacramento
DEFY is an attitude and a rallying cry promoting individualism and freedom from the norm. It's a collection of extreme air sport parks across America that are rewriting the rules of sport — giving our communities a place where they're free to express and push themselves.
Society has tons of expectations and rules, but DEFY gives everyone a safe place to defy those constraints. We're for fiercely independent, fearless individuals who pass on organized sports in favor of nonconforming ones that challenge them in non-traditional ways.
Address:5400 Date Ave., Suite F Sacramento, CA 95841
Phone number:916-407-4737
https://defy.com/locations/defy-sacramento/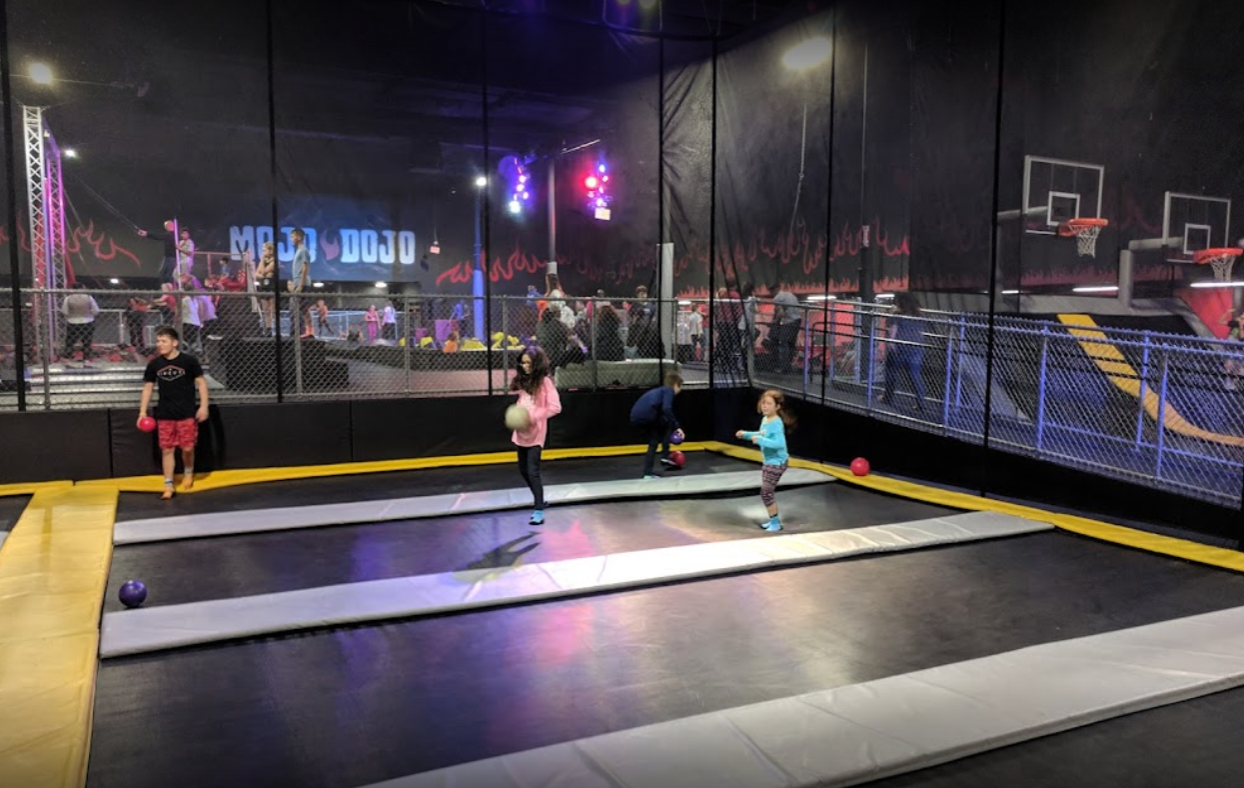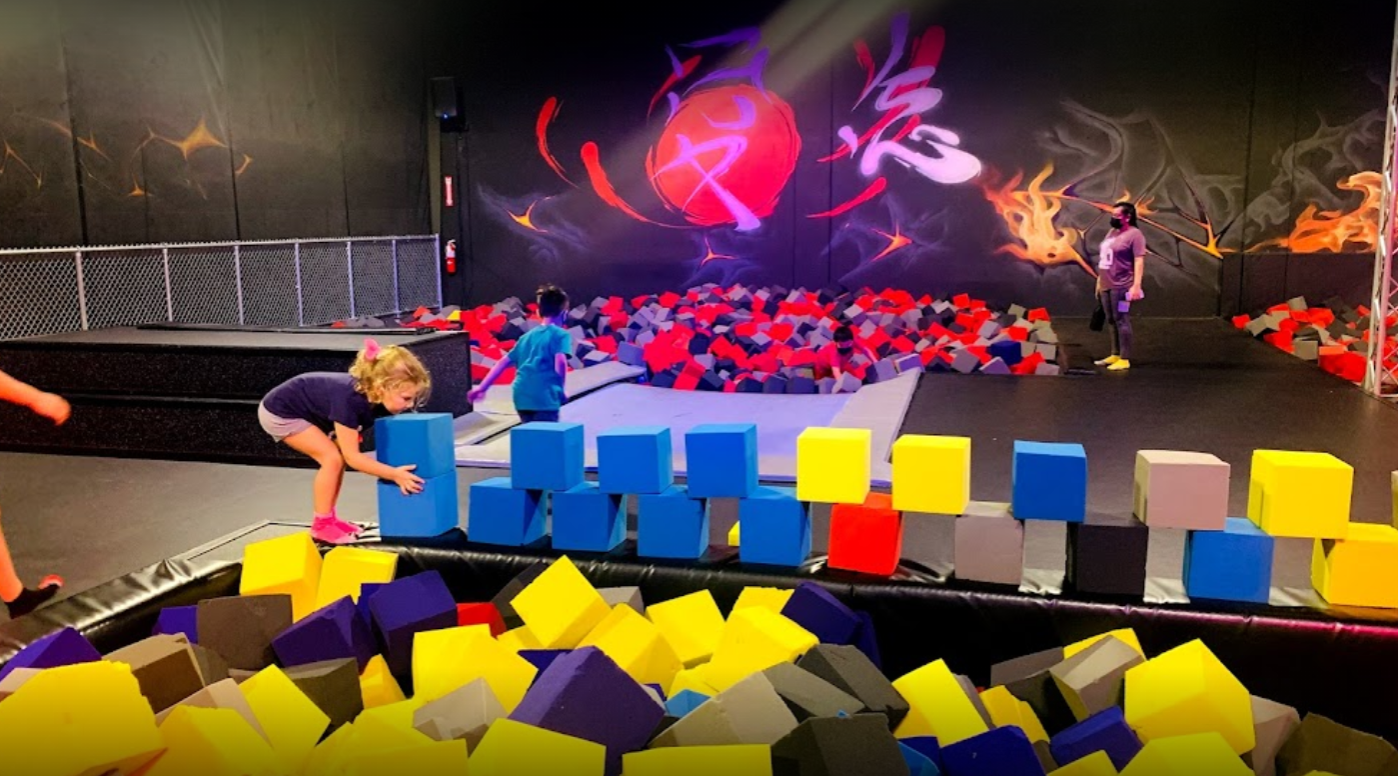 06,Imagine Play
Address:10481 Grantline Rd #155 Elk Grove, CA 95758
Phone number:916-226-4189
http://imagineplayelkgrove.com/
Hours:
Monday 9:30am – 1:30pm
Tuesday 9:30am – 1:30pm
Wednesday CLOSED
Thursday 9:00am – 1:00pm
Friday 9:00am – 12:00pm
Saturday 9:00am – 2:00pm
Sunday 9:00am – 2:00pm
Play Prices:
$13.00 for First Child + 1 Adults
One Adult Per Family | Extra Adult is $2.50
Babies 6-11.9 months are free if coming with paid sibling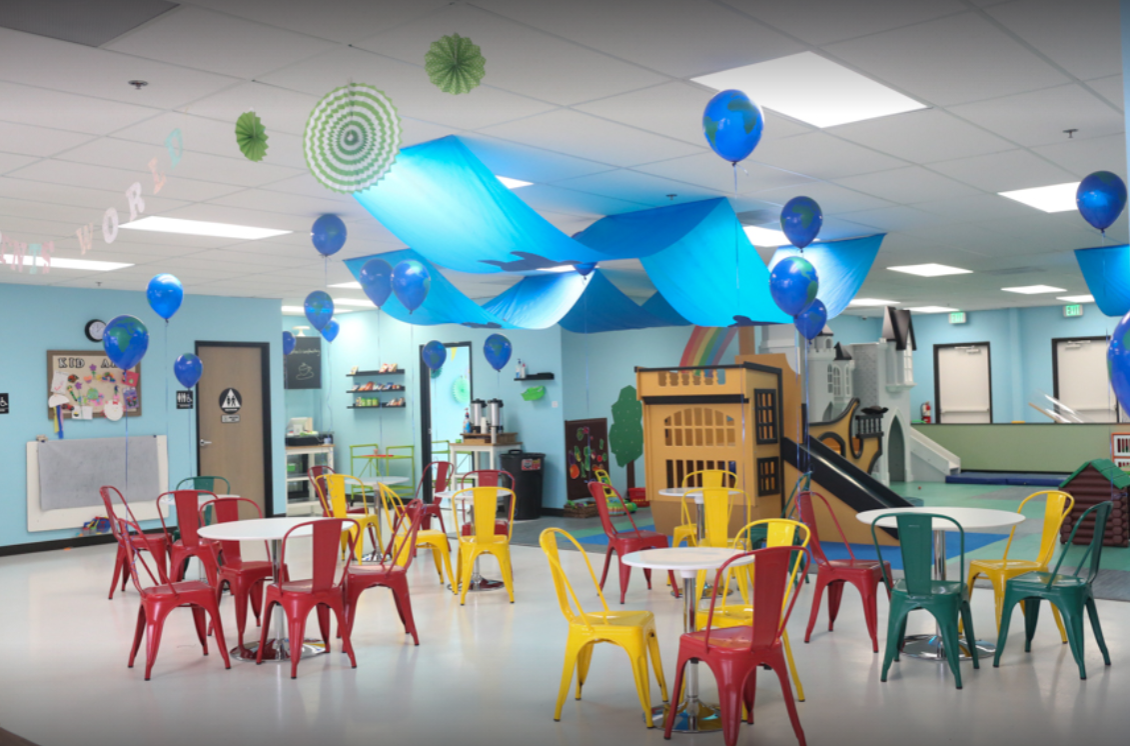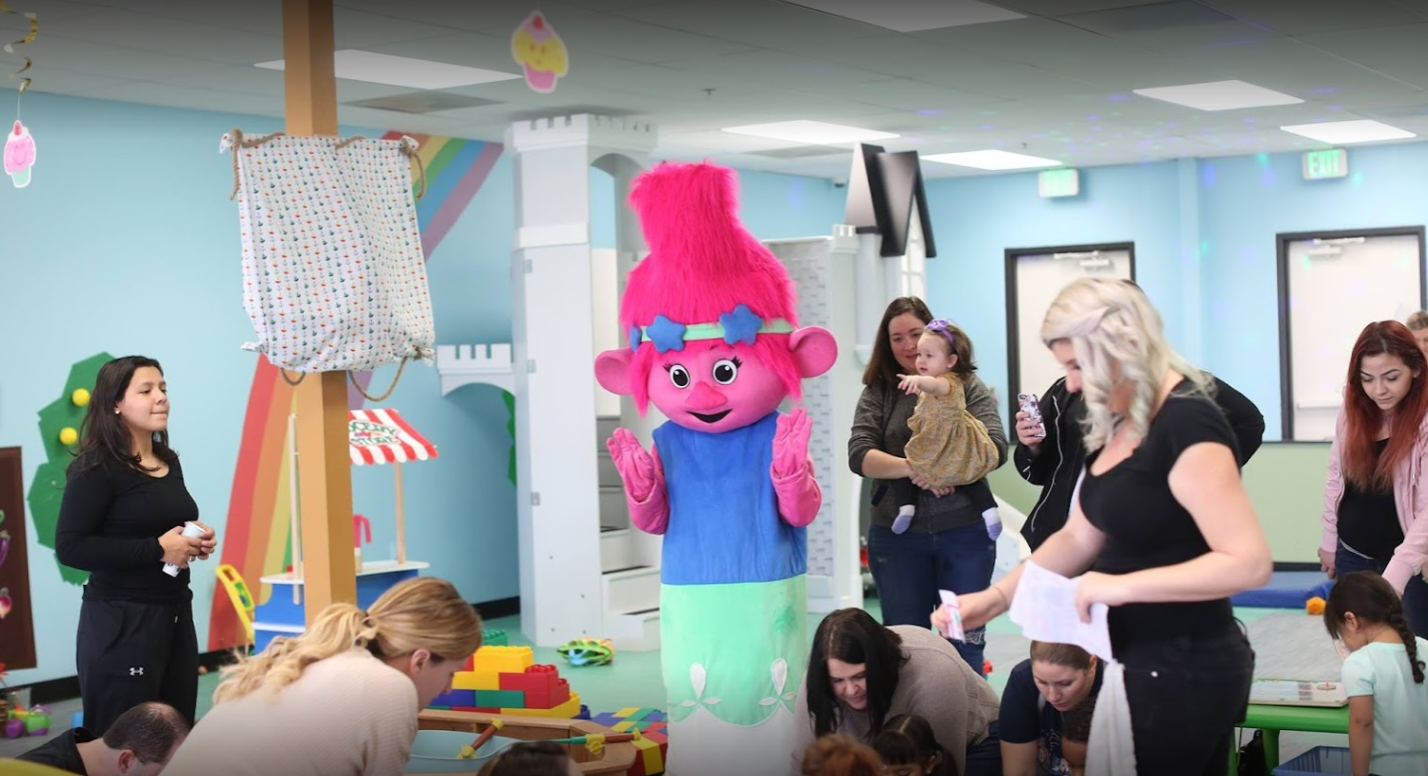 07,Rockin' Jump
We're people like you who want to exercise, but also like to have fun. Lots of fun. So instead of stairclimbers and weight machines, we decided to create a place where you can soar in open jump arenas, play trampoline dodgeball, do flips and somersaults.
Address:3132 Dwight Rd #900, Elk Grove, CA 95758
Phone number:916-314-0025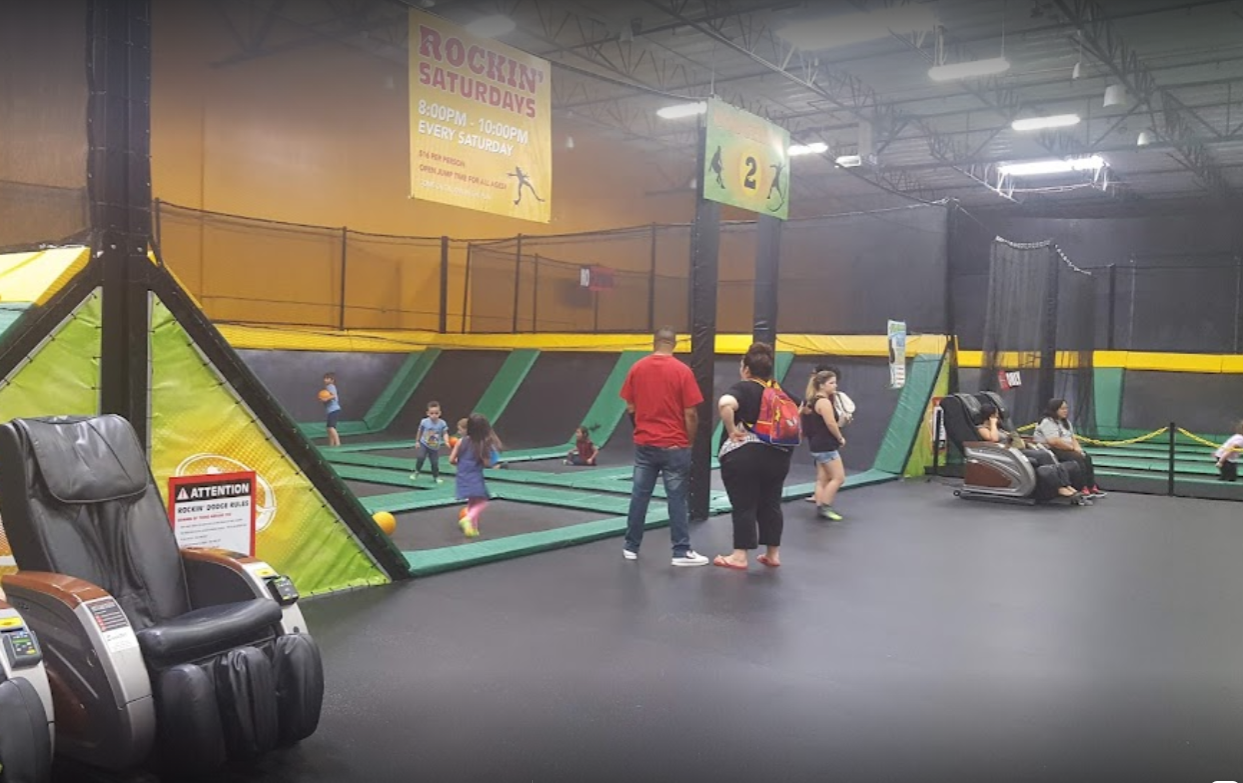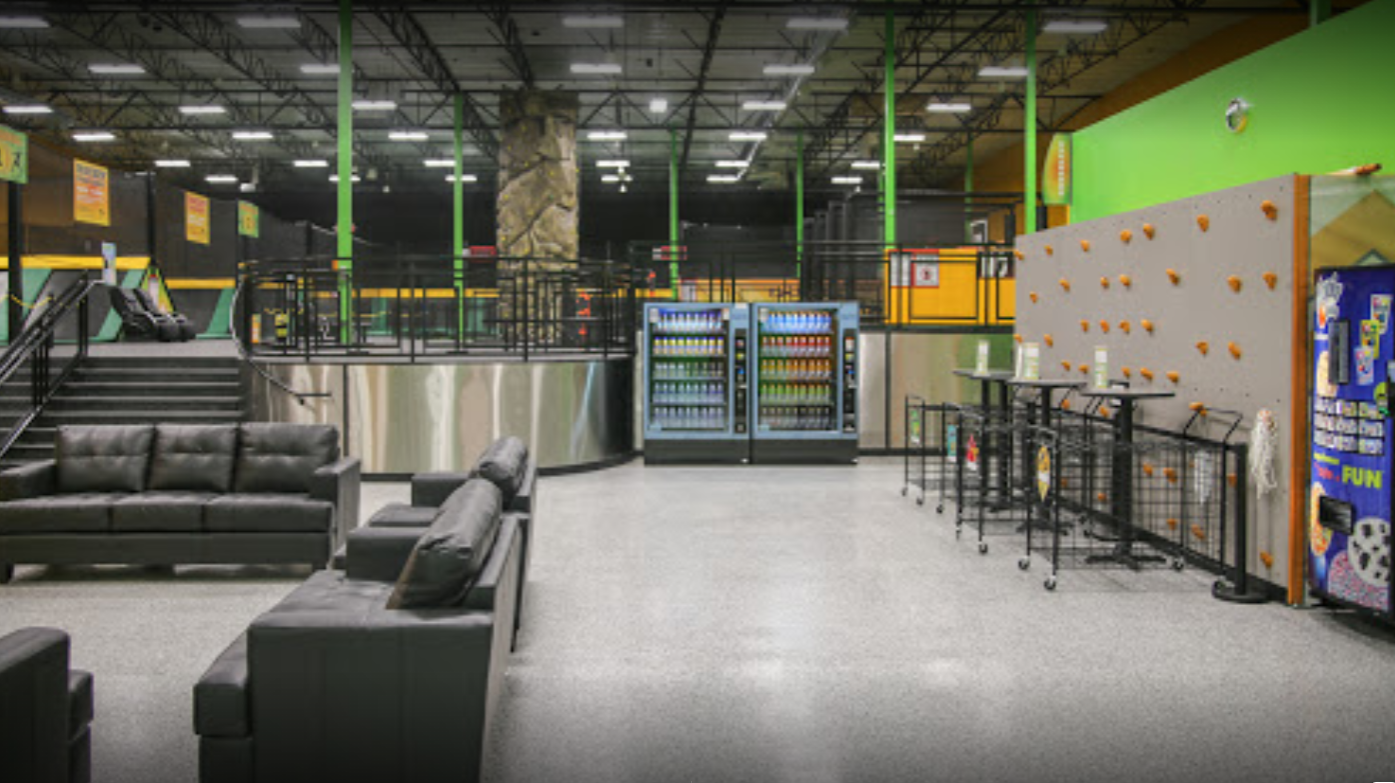 08,Chuck E. Cheese
We're the Birthday Capital of the Universe ™ for a reason. With packages for every price point and party size, we make it easy to host your party at Chuck E. Cheese.
Address:1690-96 Arden Way Sacramento, CA 95815
Phone number:+1 888-778-7193
https://www.chuckecheese.com/promotions/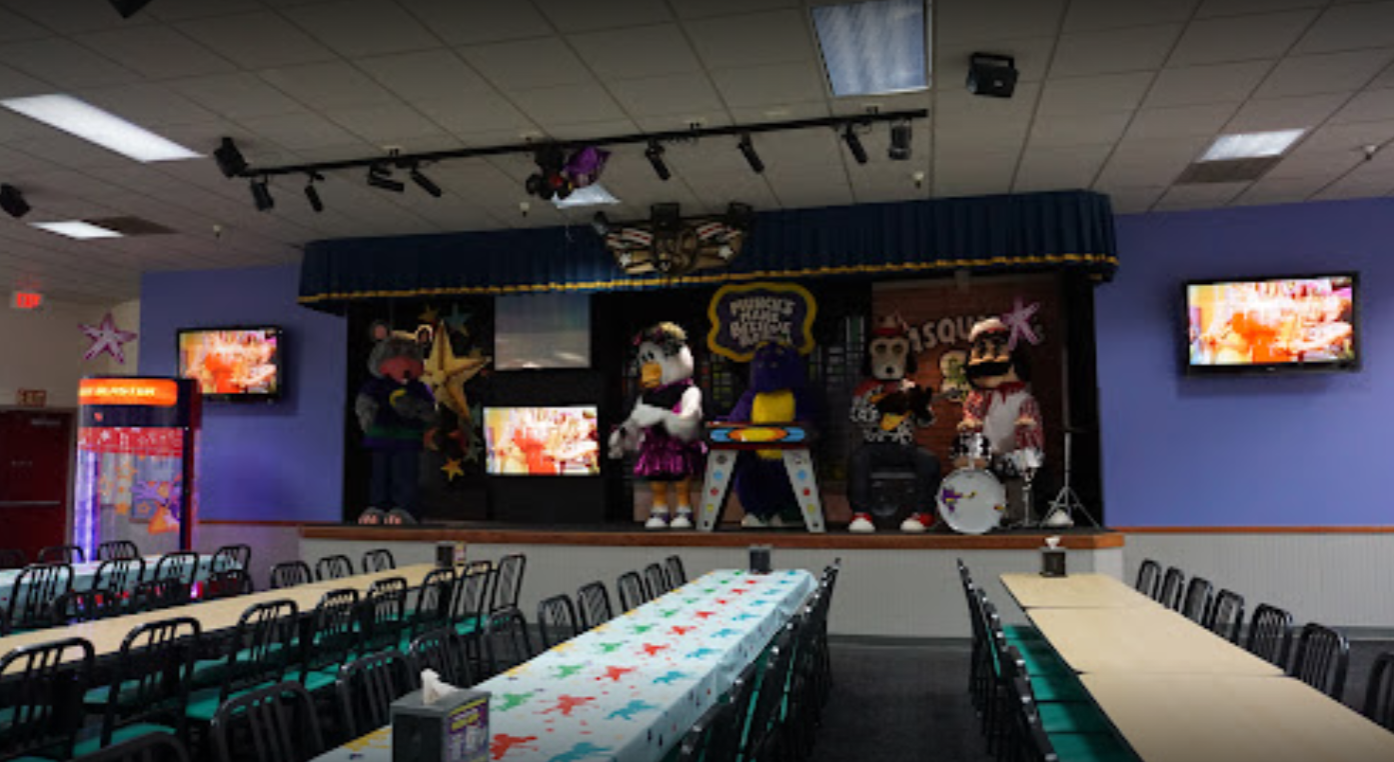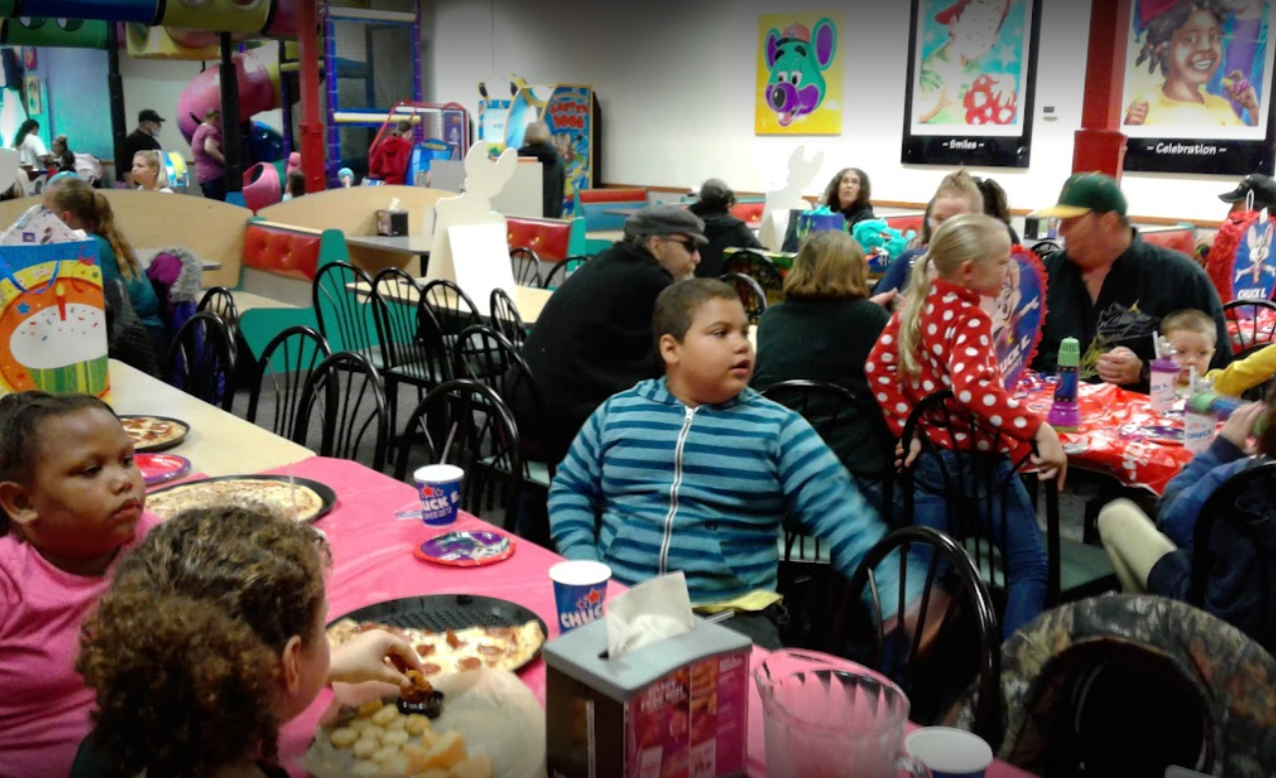 09,Wacky Tacky
Address:11327 Folsom Blvd, Rancho Cordova, CA 95742
Phone number:(916) 783-3355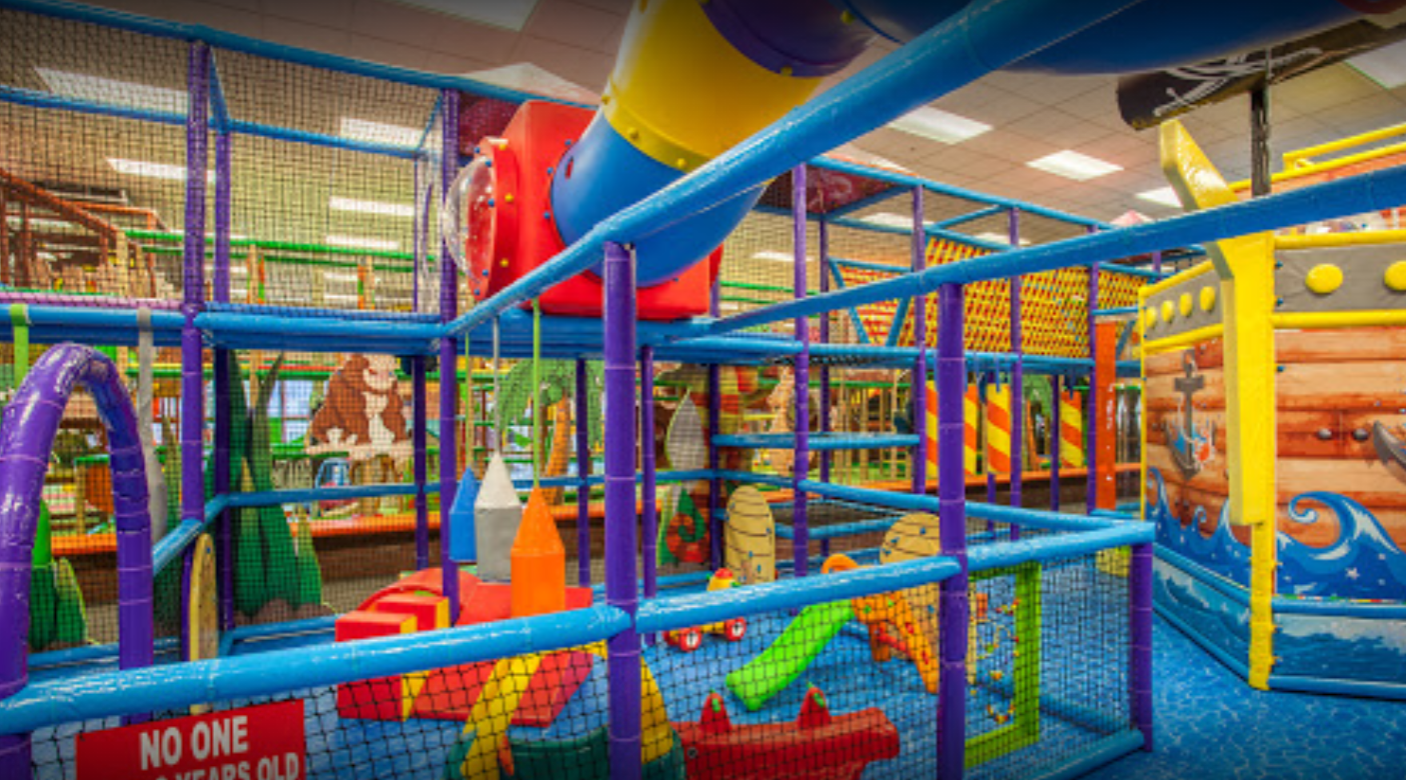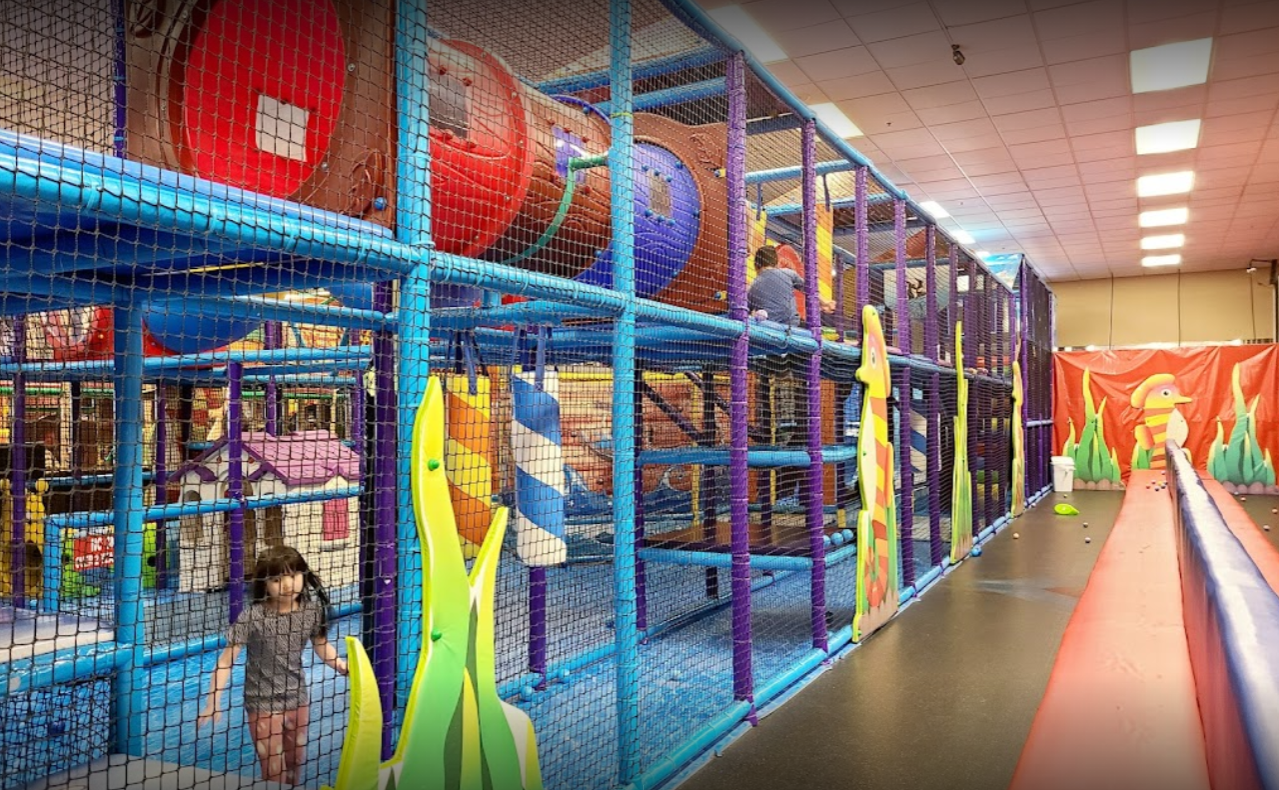 10,Wacky Tacky
Address: 7351 Galilee Rd #160, Roseville, CA 95678
Phone number: (916) 476-3315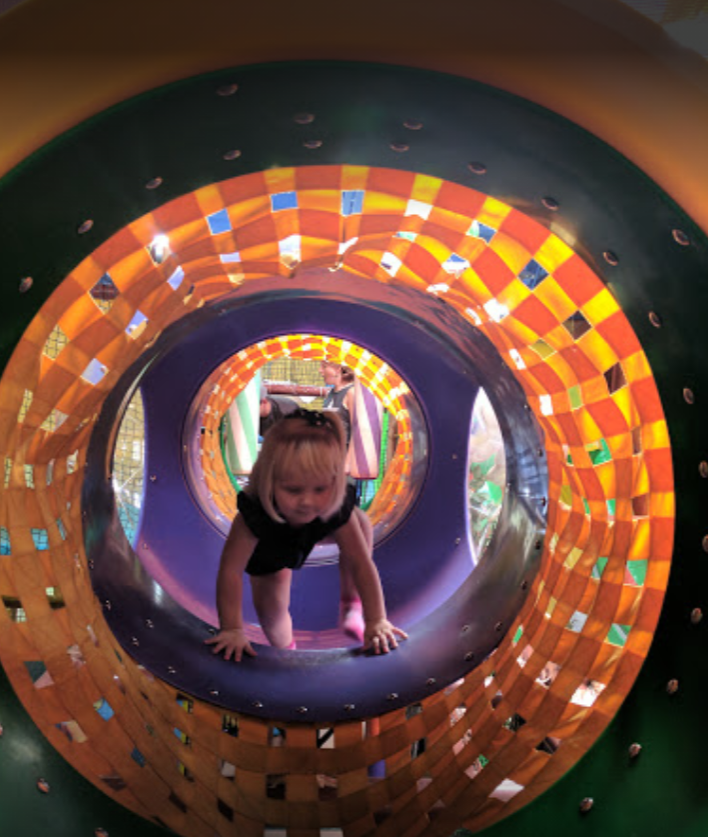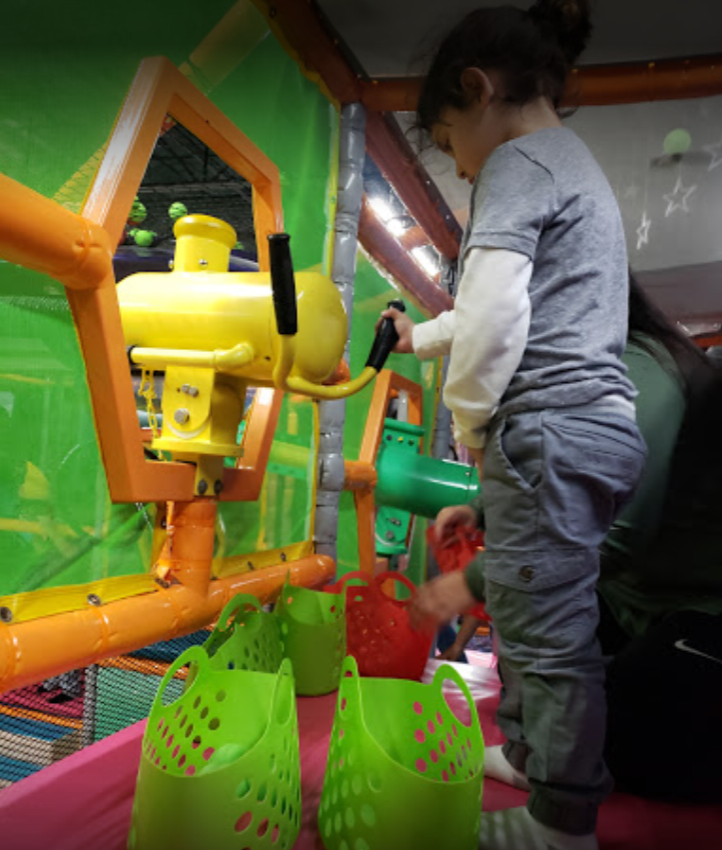 Comments

Juan Says:
Request catalog


Rajit Says:
Already have an indoor playground of 5000sqft, looking for a new outlet, what do you suggest for 15000sqft space?

Angel Playground Equipment CO.,LTD Says:
Indoor Playground is 100% customzied, We will make proposal as soon as you provide layout to us, Please check projects files in your email for reference!

Kerry Somerville-Brown Says:
request for a catalog. Can you send it please? Thank you. Kerry

Angel Playground Equipment CO.,LTD Says:
Hi Kerry: Please check files in your email, we have advise the process of order kids playground, please follow.

Mayra Says:
Buenas tardes me interesa adquirir un área de juegos

Angel Playground Equipment CO.,LTD Says:
Gracias por su mensaje, por favor revise nuestra respuesta por correo electrónico, Esperando obtener más información de su lado

william fore Says:
Looking for the musical items

Angel Playground Equipment CO.,LTD Says:
Hi William: Thanks for your message on the outdoor playsets, Cataloge please check your email.
Leave a Reply
Your Phone & Email address will not be published. Required fields are mareded*