Indoor play center
Product Description
Send Inquiry
This kids playground have two section, one have kids under 5 years old to play. The big play structures are for kids 5-12 years old to play. The playground have three long slides from level four, these slides are very exciting, also have one S-tube slide on the frog, inside this playground you can see lot of tunnel, passageway and soft play toys.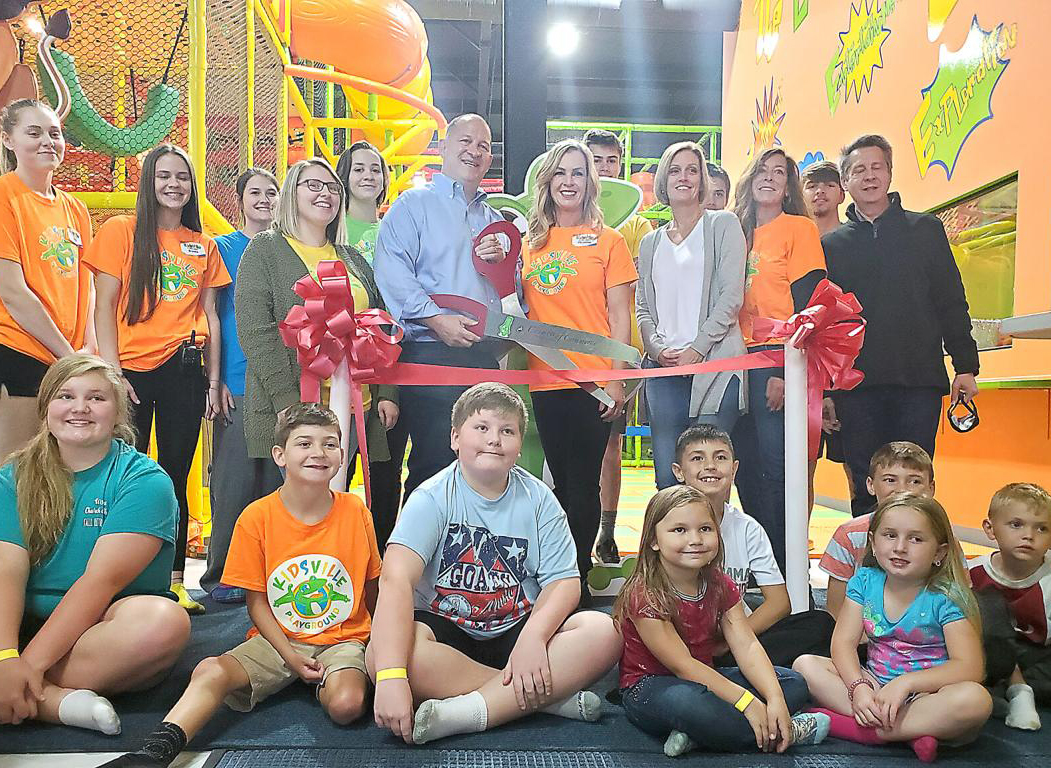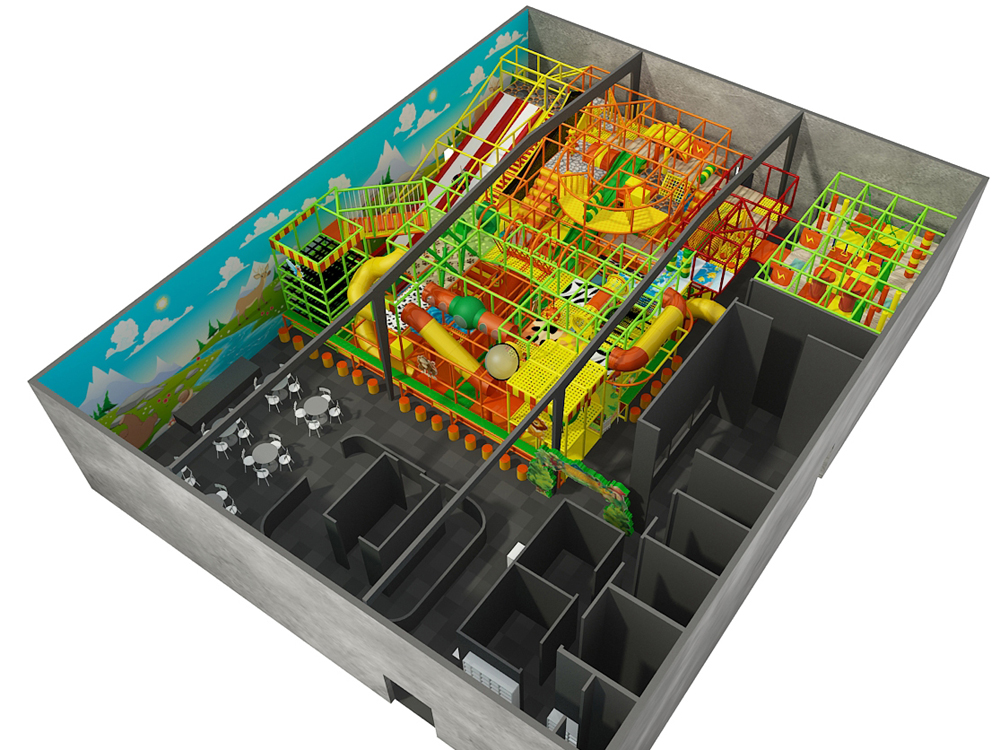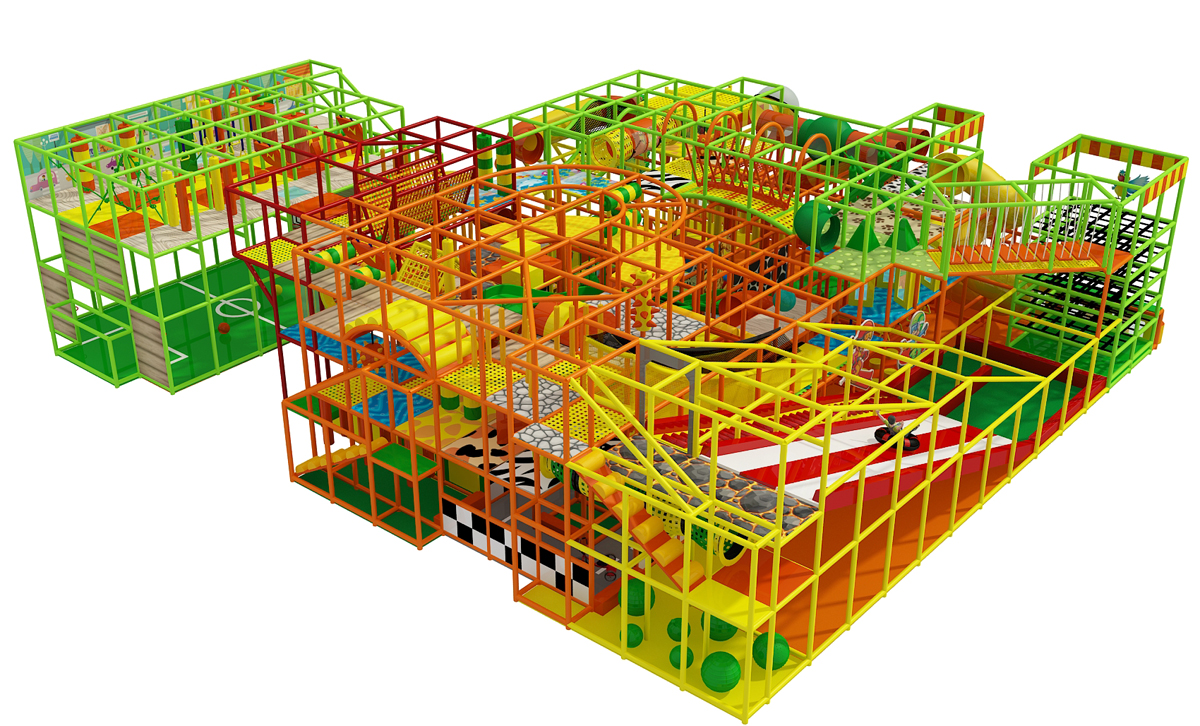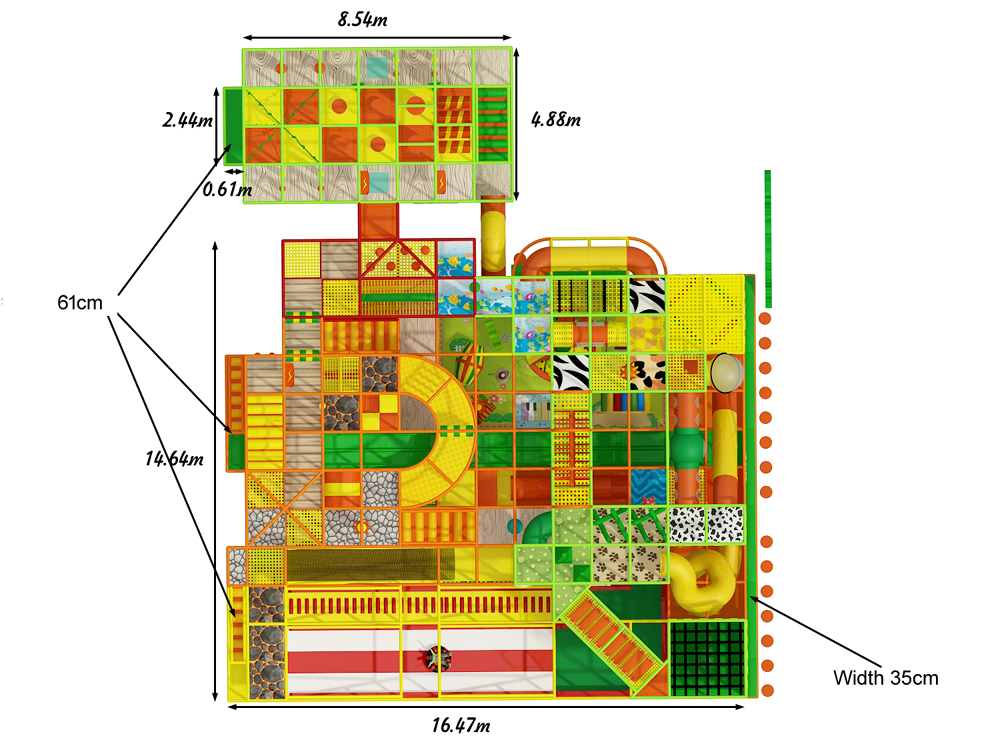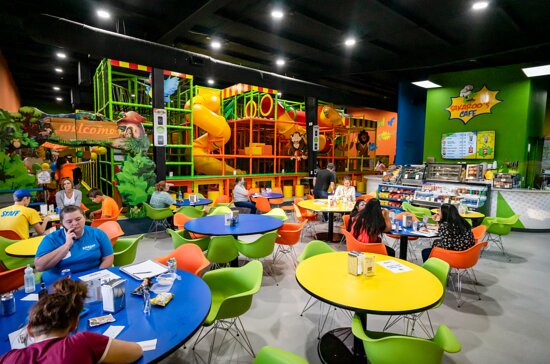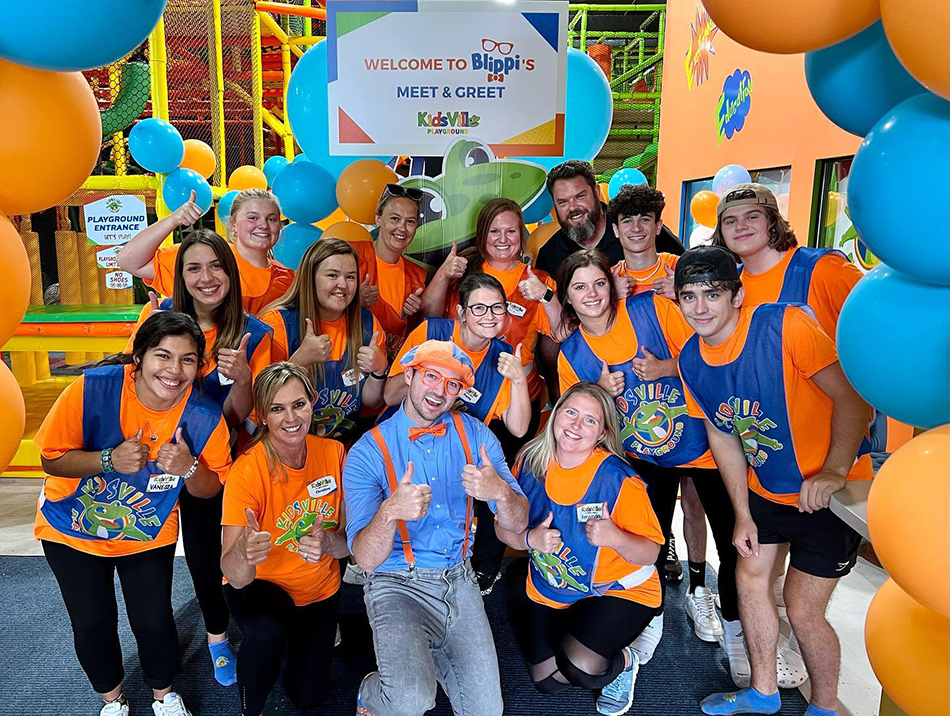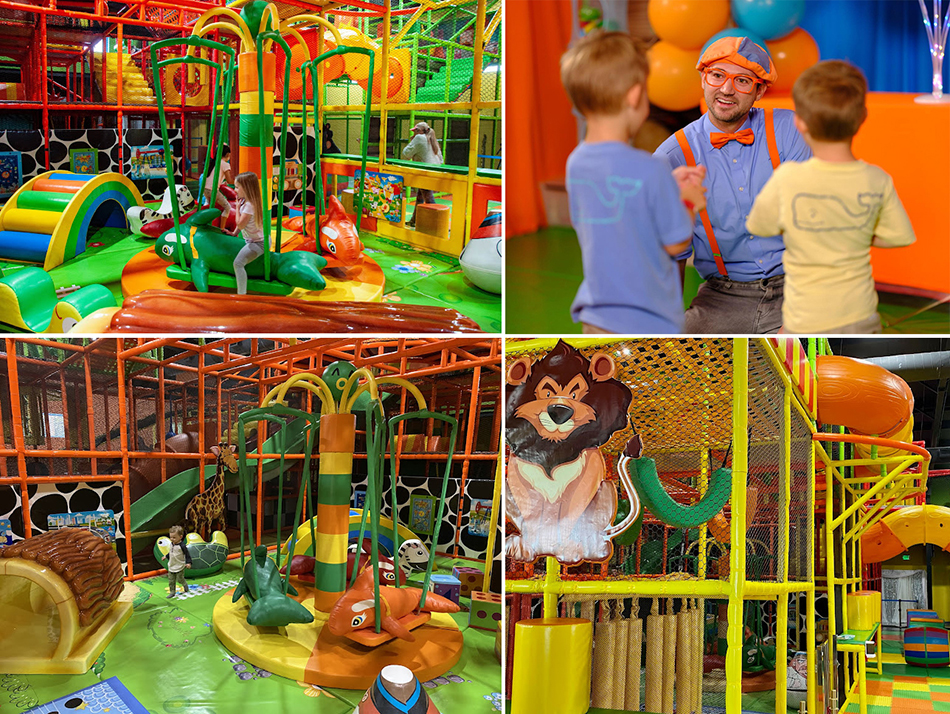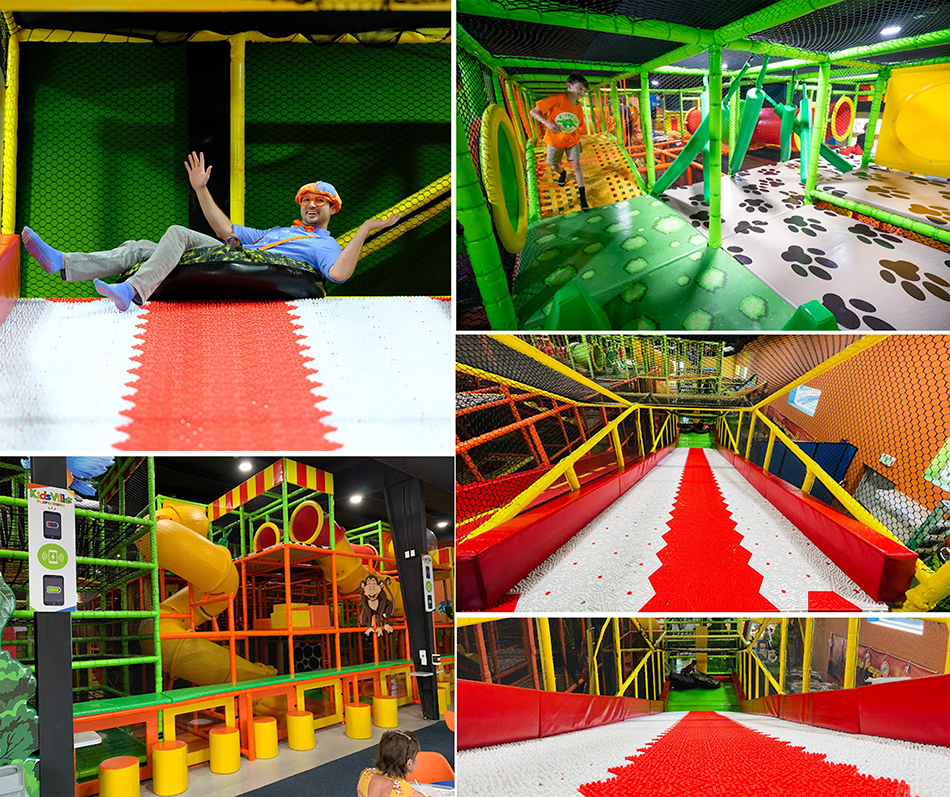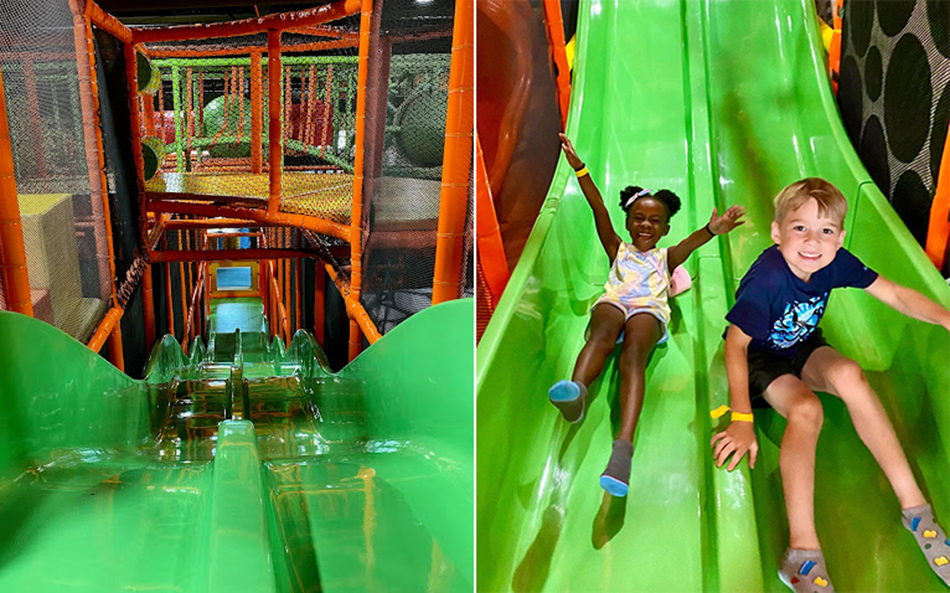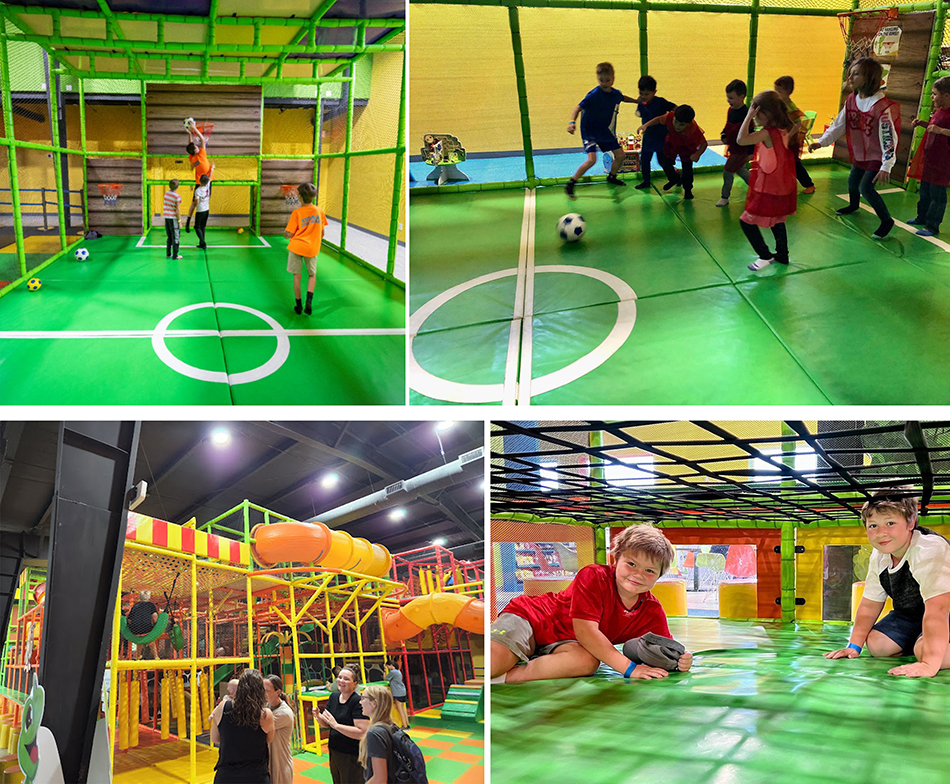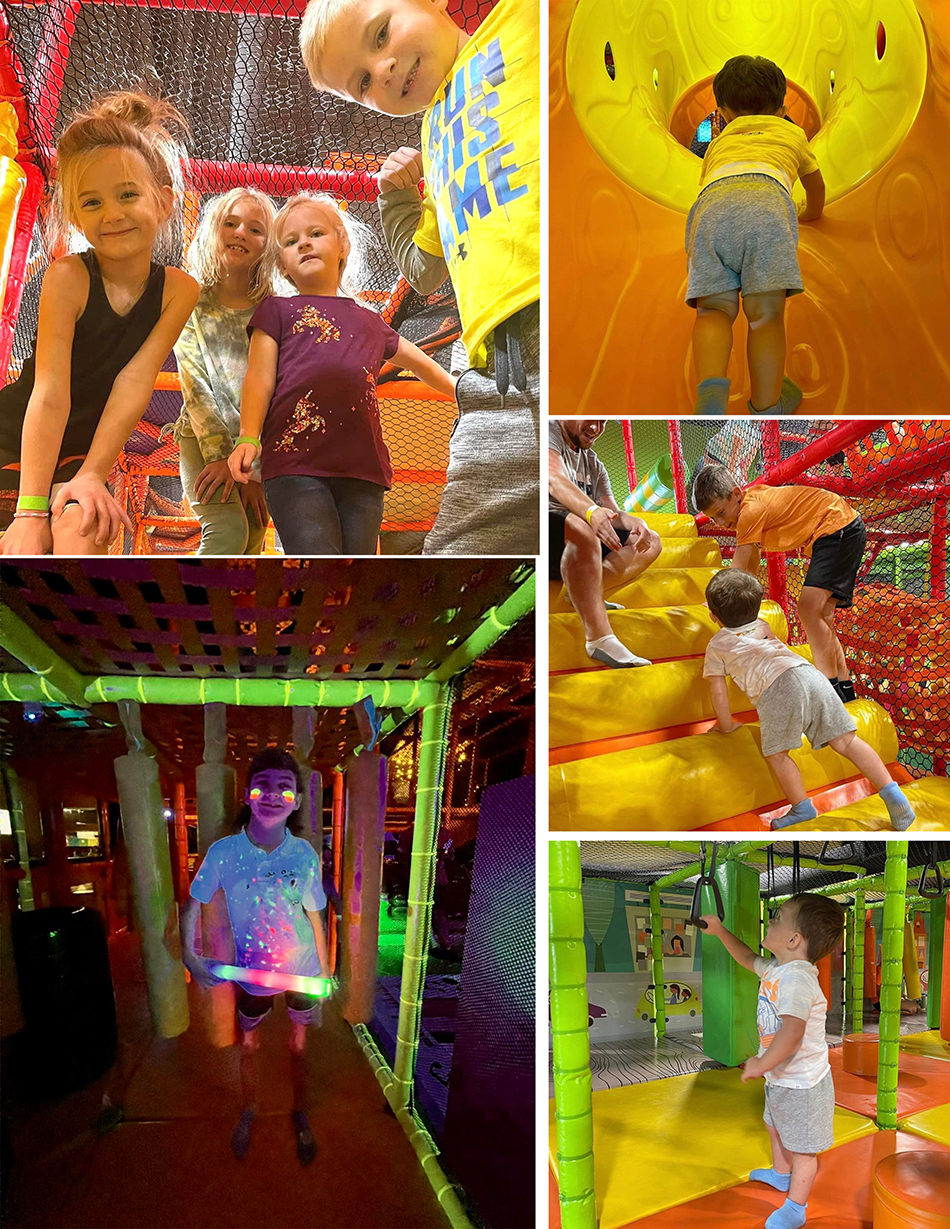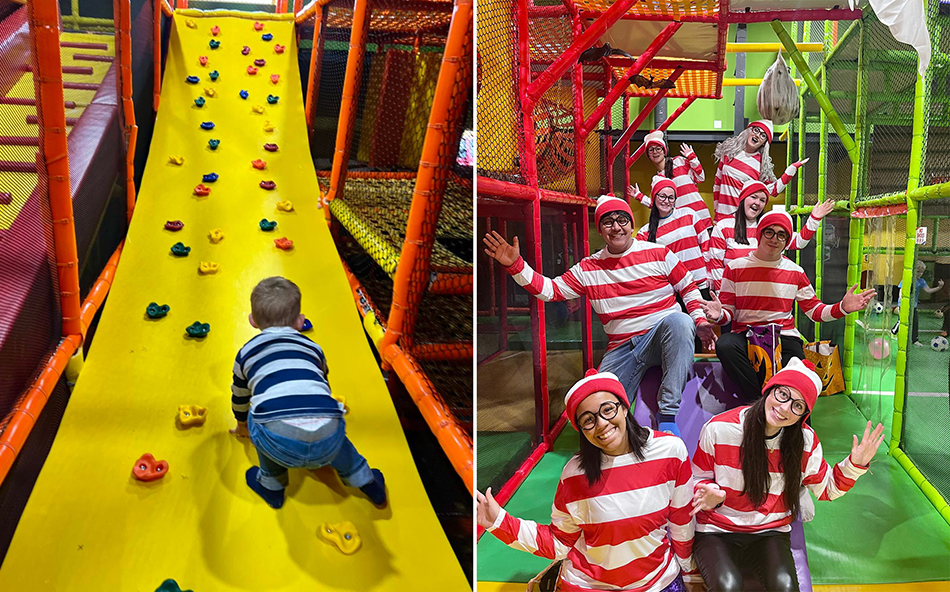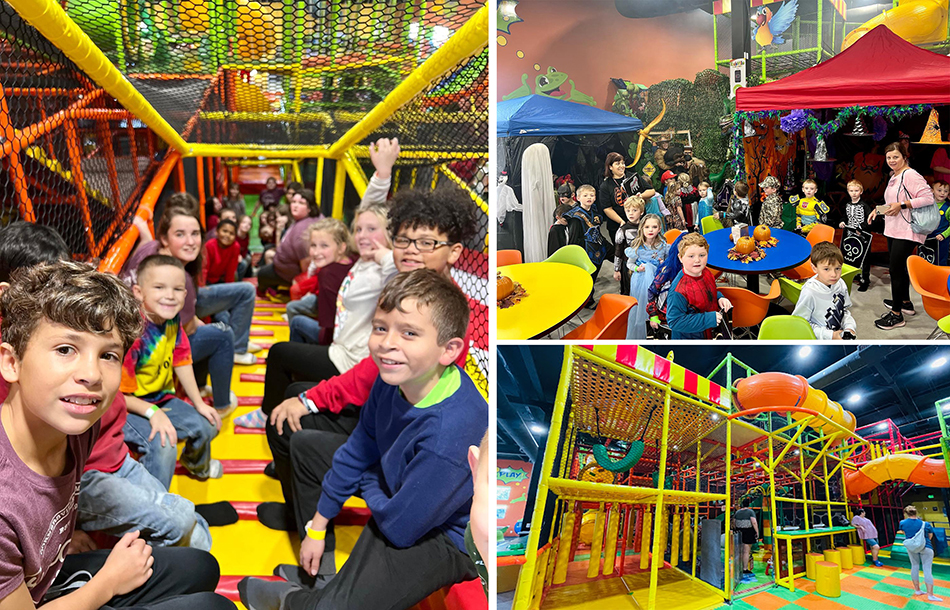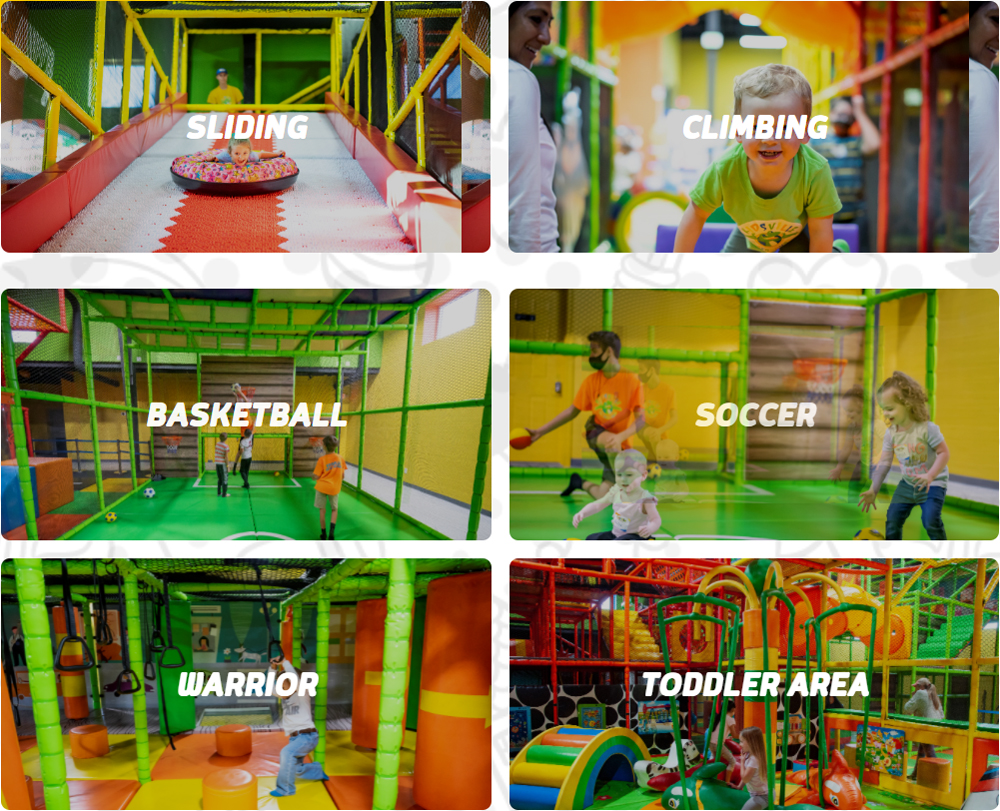 Investment in kids Playground Equipment is Worthwhile
Living in the society overwhelmed by technology and science, people are involved in almost all of the social activities, even though it is true that some people haven't got the feeling of directly related with any of things that far beyond their reach. However, the world is actually moving thanks to the devotion of every individual. Common individuals work in the society just like trees and soil in the whole food circle, very trivial but totally indispensable. The same is in kids indoor playground equipment. Though most adults have nothing to do with indoor play equipment, but their kids played there, and no doubt, they have to pay the fee for that.
There are many reasons for the run-up economy of indoor playground, the first one goes to the support from parents. With the development of society, many families earn more than before, at the same time, their pattern for expense changed with the development of economy. People are likely to spend more on entertain and education. Of course, about 60% of expense goes to the entertainment and education of their children. Indoor playground equipment, an important part of children's entertainment activities, of course shows a good prospect.
What's more, indoor kids playground as a newly sprouted economy, has a really large market in China, especially in the time when our policy permit parents to give birth to the scone kid in the family, the policy will not only boost the appear of another baby boom, but will also incite the development of economy in education, food, entertainment, etc. however, most places in our country now we're suffering a lack in standardized play structures for little kids, especially in rural areas, where parents have to drive for nearly an hour to the nearby town to get their children to schools or play centers.
Last but not least, most parents show a growing need in indoor playground equipment which could be used in their houses. Though families are becoming richer and richer these days, the money is gained at the cost of time for parents to play with kids. It really awkward to break the promise of taking children to playground to have fun because you have to go back to work again and again. Therefore, things would be much different if parents can set up a little indoor playground at home and play with kids after work. I'm sure most parents are looking forward to own this kind of relaxing life with kids.
In conclusion, indoor kids playground holds a really bright future if they function well in gratifying both kids and parents. If you are going to invest, then invest it!
Reviews


Rajneel Richard Narayan Says:
Hi, I am interested in opening up a play center. Please can you forward your catalogue.

Angel Playground Equipment CO.,LTD Says:
Nice day! Please check your email for catalog, please follow the process and provide floor plan, We will make a good design for you.


Tahja williams Says:
Hi may I get a catalog of your products

Angel Playground Equipment CO.,LTD Says:
We are pleasure to help you regarding kids playground business, Process please kindly check your email, We will provide customized design and set up on your place.


Laura espana Says:
Hi good afternoon I need information about the process thank you

Angel Playground Equipment CO.,LTD Says:


Kim Lee Says:
Hello, live in US. SW Florida to be exact. Want to inquire about your products. Can I have a catalog with the prices in it? Thanks

Angel Playground Equipment CO.,LTD Says:
Thanks for your message! We are pleasure to design and setup soft play area for you, Please check our reply to your email, We will start your design as soon as get feedback on your floor plan.


Christina Ge Says:
Please send me a mail with catalog. thank you

Angel Playground Equipment CO.,LTD Says:
Already sent, Please check. Looking forward to your reply.
Add a Review
Your Phone & Email address will not be published. Required fields are mareded*
ANY QUESTION?