Top 10 Kids Indoor Play Centre in Liverpool, England
Views: 3217 Update date: May 11,2022
01,Cirq d-Play Kids Indoor Play Centre
Address: 120 Great Homer St, Liverpool L5 3LQ
02,Jungle Fun Activity Centre
Address:First Floor, Belle Vale Shopping Centre, Hedgefield Rd, Liverpool L25 2RQ
03,Funtown Liverpool
Address:46 Speke Rd, Garston, Liverpool L19 2PA
04,Yellow Sub
Address:Yellow Sub, Atlantic Way, Brunswick Business Park, Liverpool L3 4BE
05,Sector 8
Address:2 Broad Ln, Liverpool L11 1AD
06,Volair Adventure Cove Soft Play
Address:Baileys Ln, Liverpool L26 0TY
07,Flip Out Aintree
Address:Unit V6 Topham Drive Aintree Racecourse Retail & Business park, Aintree, Liverpool L9 5AT
08,The Fun Factor
Address: Sefton Ln, Liverpool L31 8BT
09,Fun Time Play Centre
Address:Knowsley Industrial Park, Abercrombie Rd, Kirkby, Liverpool L33 7YN
10,Litherland party hire
Address:30 Kirkstone Rd N, Litherland, Liverpool L21 7NT
01,Cirq d-Play Kids Indoor Play Centre
Cirq d Play is a Liverpool based family entertainment centre. The centre houses a host of unique attractions that are second to none, including a large play frame, a toddler play frame and sports pitch.
Address: 120 Great Homer St, Liverpool L5 3LQ
Phone number: +44 151 363 1580
https://cirqdplay.co.uk/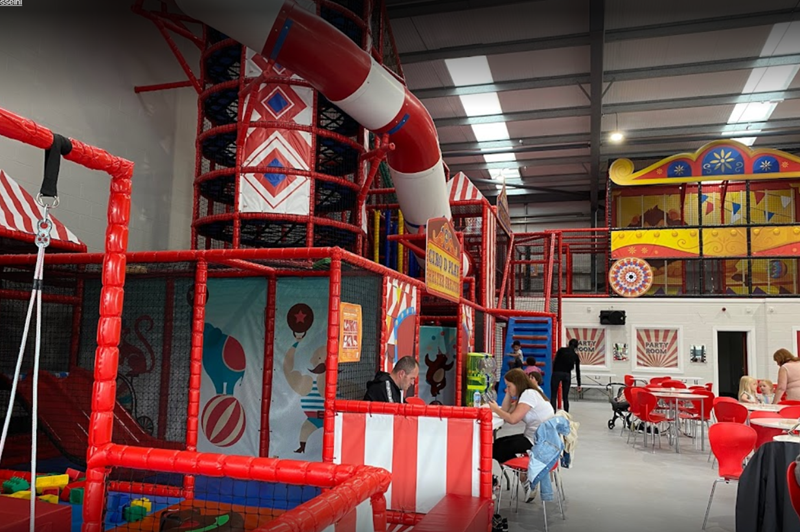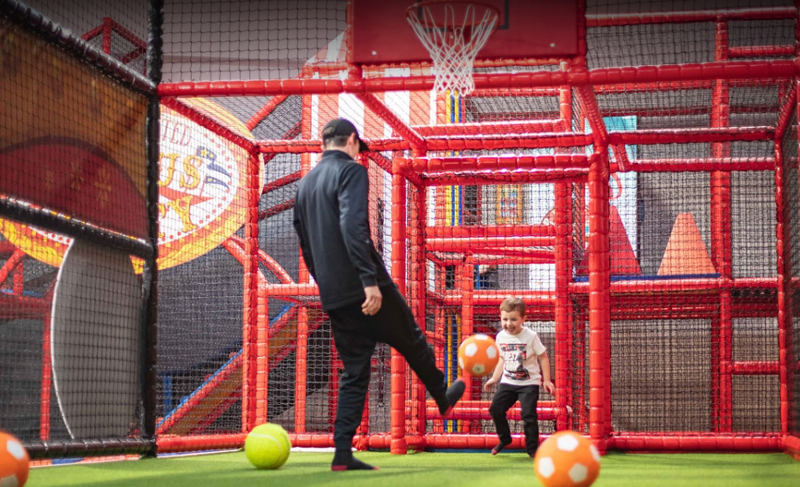 02,Jungle Fun Activity Centre
Address:First Floor, Belle Vale Shopping Centre, Hedgefield Rd, Liverpool L25 2RQ
Phone number: +44 151 498 4770
https://www.junglefun.co.uk/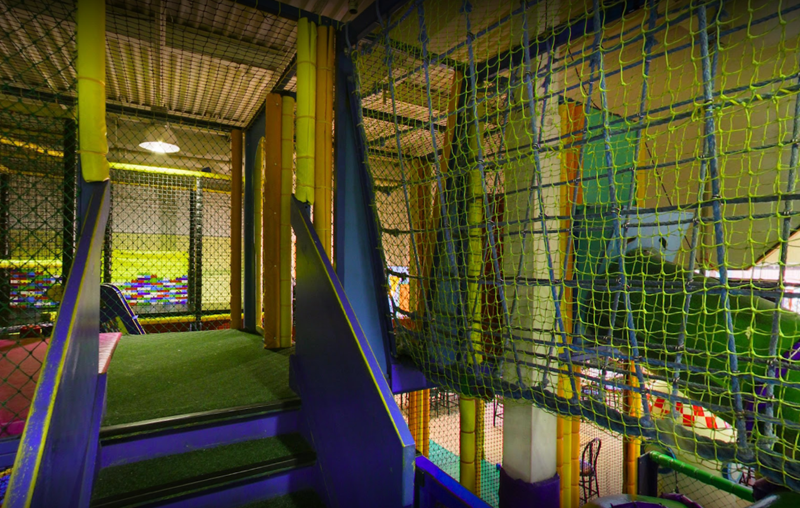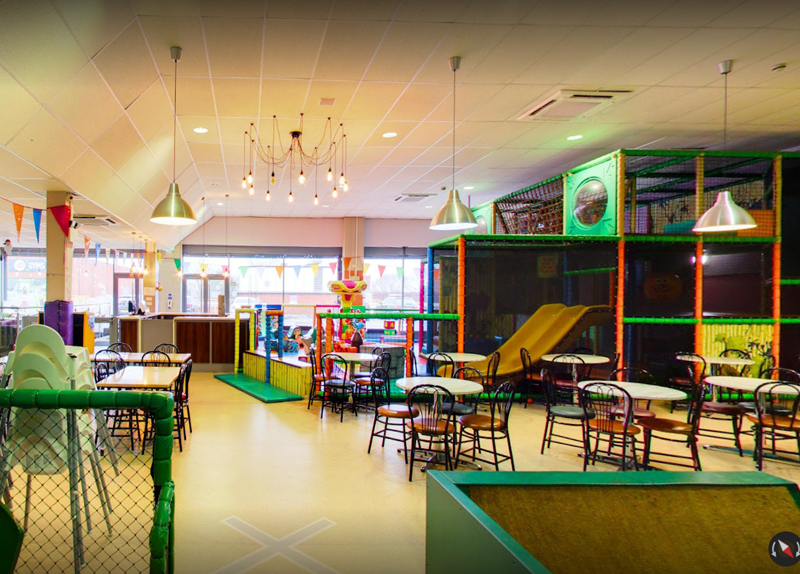 03,Funtown Liverpool
Based in the heart of Liverpool, Funtown is an amazing new concept in children's indoor play. We combine the ultimate soft play experience for children with our wholesome family restaurant and comfortable viewing area so you can sit back and relax whilst your kids have the time of their lives. Also, you can book the whole Funtown park for birthdays and special occasions!
Address:46 Speke Rd, Garston, Liverpool L19 2PA
Phone number: +44 151 427 2369
https://funtownliverpool.co.uk/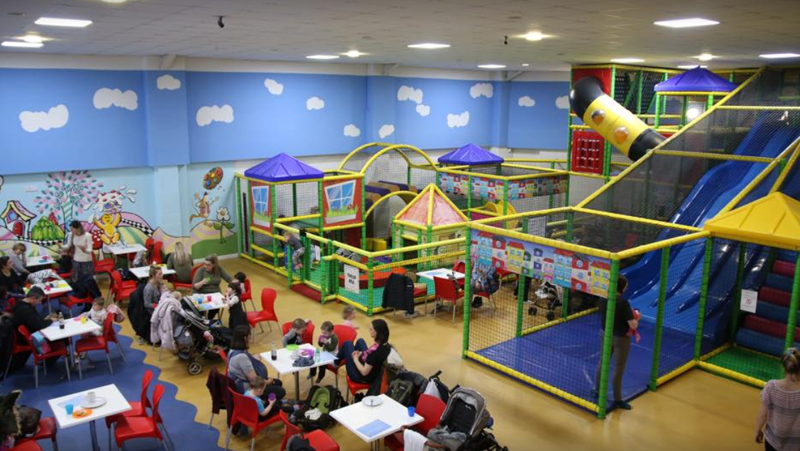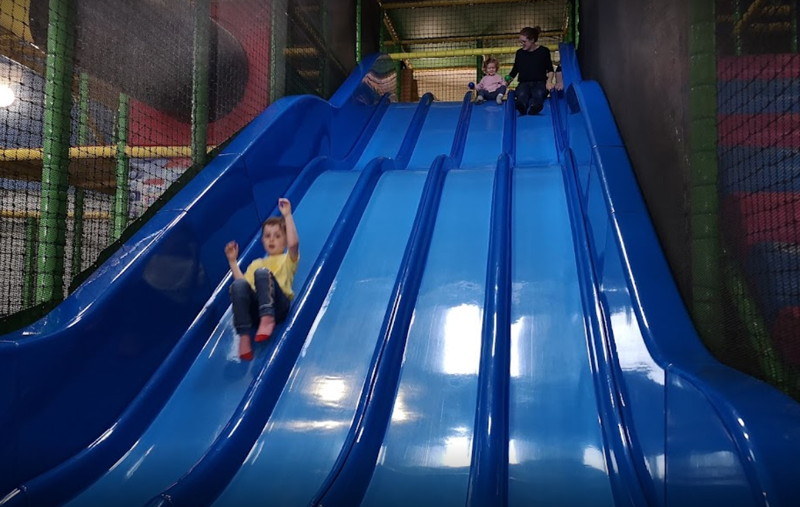 04,Yellow Sub
Situated by Liverpool's famous Albert Docks, Yellow Sub is the place to go for families looking for an active play session for the kids and a bite to eat. Yellow Sub houses a range of activities for children with a large play frame, football pitch, arcade, special toddler play area as well as the best kid's parties in Liverpool.
Yellow Sub's amazing restaurant and coffee shop has always provided delicious home cooked food. From flame Grilled Burgers to Neapolitan Pizzas and scrumptious filled wraps.
Address:Yellow Sub, Atlantic Way, Brunswick Business Park, Liverpool L3 4BE
Phone number:+44 151 708 0069
https://www.yellowsub.co.uk/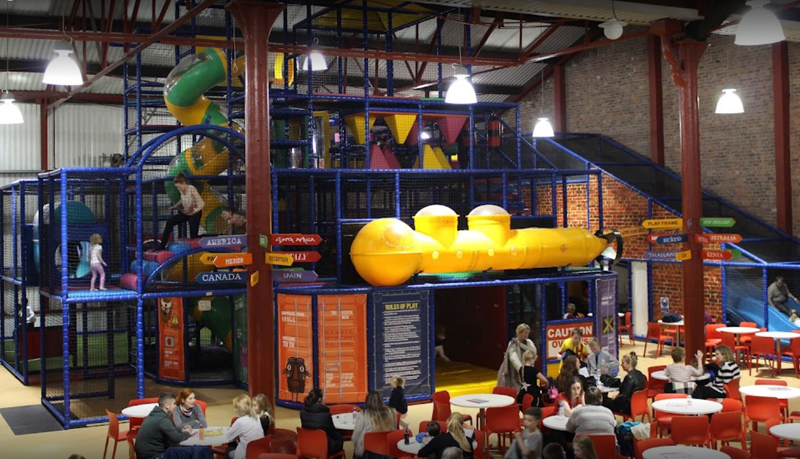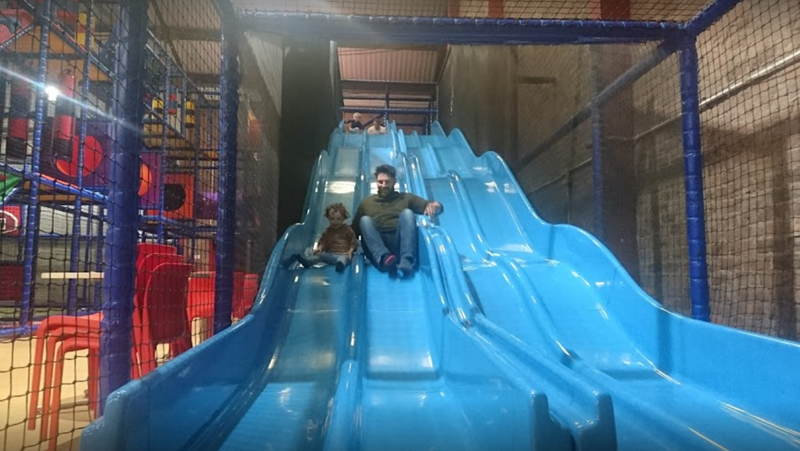 05,Sector 8
We are proud to announce that Sector 8 Is the FIRST Inflatable Theme Park in Liverpool! Sector8 is Liverpool's best place to have a Awesome time. Plus it's great exercise disguised with fun! Great adrenaline -filled fun that you and your friends will sure to love! We have a fabulous indoor inflatable theme park, with all your fun filled inflatable activities joined together under one roof to enjoy whatever your age or ability. Our huge inflatable arena features a Huge ball pool, inflatable climbing wall, lots of mega slides, plus lots more exciting features.and lots more.
Address:2 Broad Ln, Liverpool L11 1AD
Phone number: +44 151 319 8437
https://www.sector8liverpool.co.uk/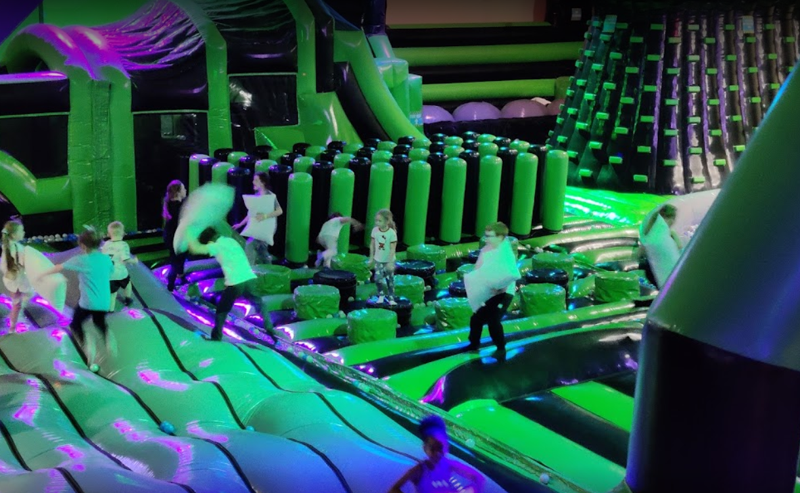 06,Volair Adventure Cove Soft Play
Based in Volair Halewood, Adventure Cove is an amazing new underwater themed indoor play area. Our soft play is a bespoke design to cater for all ages with emphasis placed on children's development, communication and interaction skills.
Children can explore across four tiers, each level is more challenging which combined with the thrill of the height of the structure aims to promote an additional sense of excitement and adventure within a safe environment.
Access to all levels are obtained by two separate climbs which ensures that children of all abilities have the opportunity to access all elements of the soft play including both slides.
Address:Baileys Ln, Liverpool L26 0TY
Phone number: +44 151 443 2200
http://www.volair.org.uk/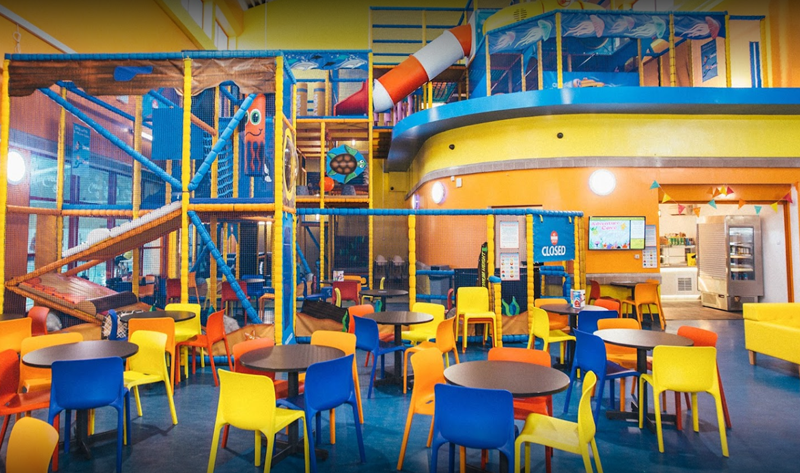 07,Flip Out Aintree
Address:Unit V6 Topham Drive Aintree Racecourse Retail & Business park, Aintree, Liverpool L9 5AT
Phone number:+44 151 705 0942
https://www.flipout.co.uk/view/flip-out-aintree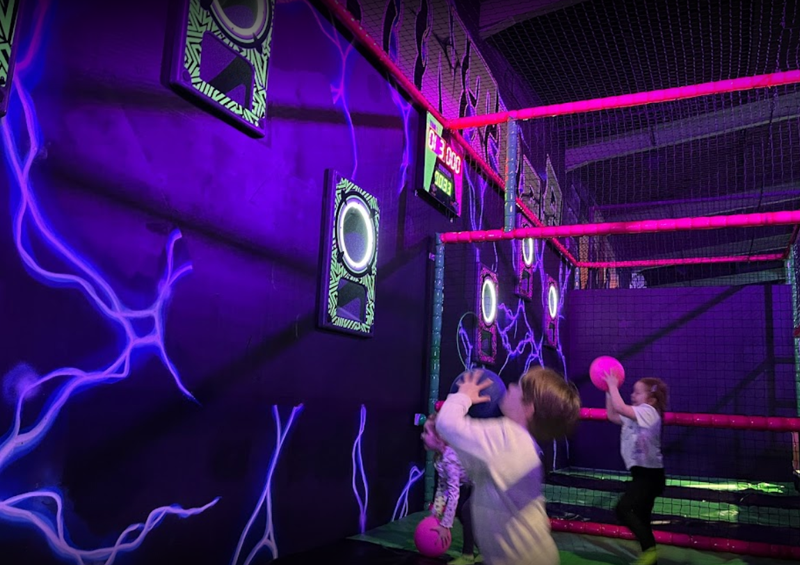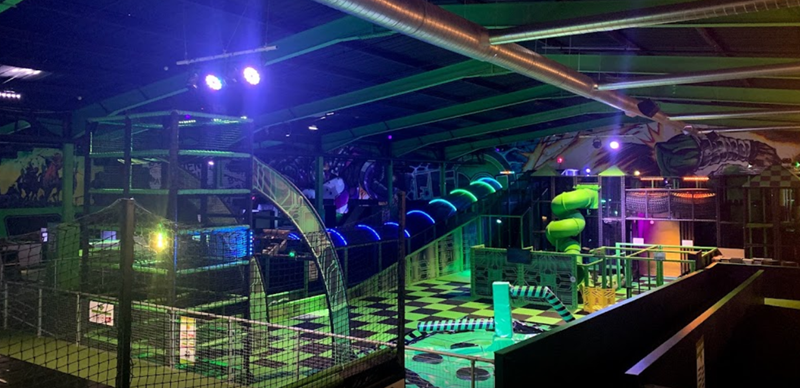 08,The Fun Factor
A Multi-tiered soft play centre providing a safe, secure and stimulating play environment, catering for children from 0 – 12 years, with dedicated play zones for babies, toddlers and juniors.
We are one of the largest play centres in the Northwest with the tallest and longest 4-Lane Astra Slide! If you're feeling really daring, there is also a 5.4m racing Slide!
Address: Sefton Ln, Liverpool L31 8BT
Phone number: +44 151 526 6332
https://www.thefunfactor.co.uk/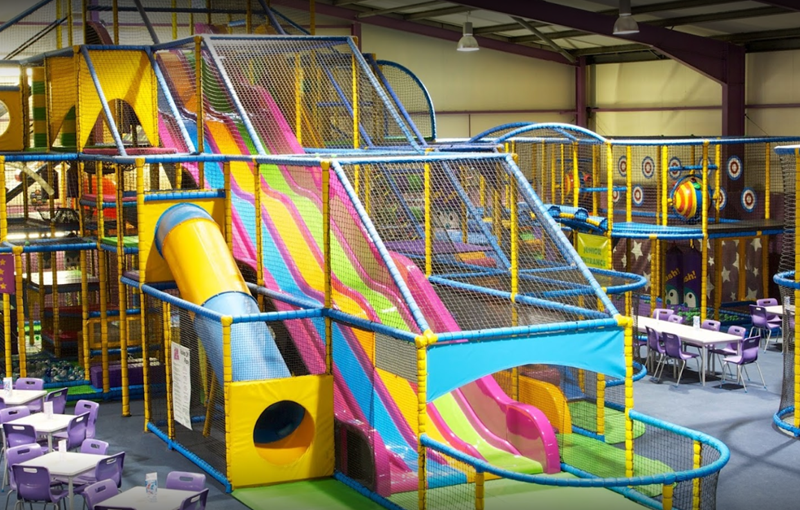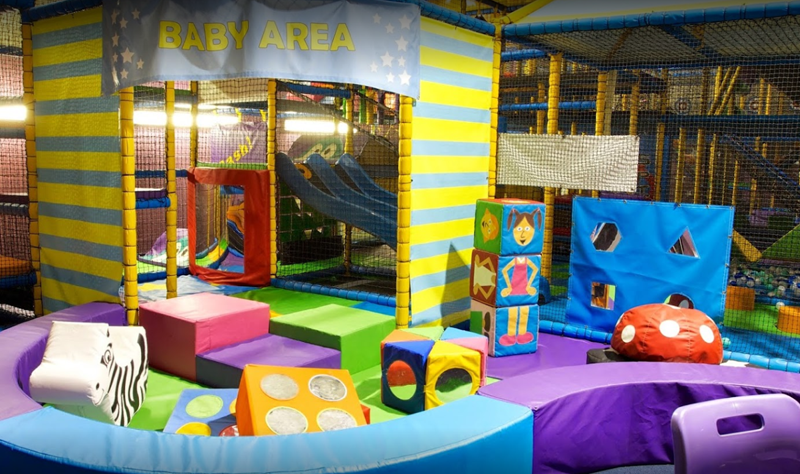 09,Fun Time Play Centre
Address:Knowsley Industrial Park, Abercrombie Rd, Kirkby, Liverpool L33 7YN
Phone number:+44 151 548 7125
https://funtimesoftplay.com/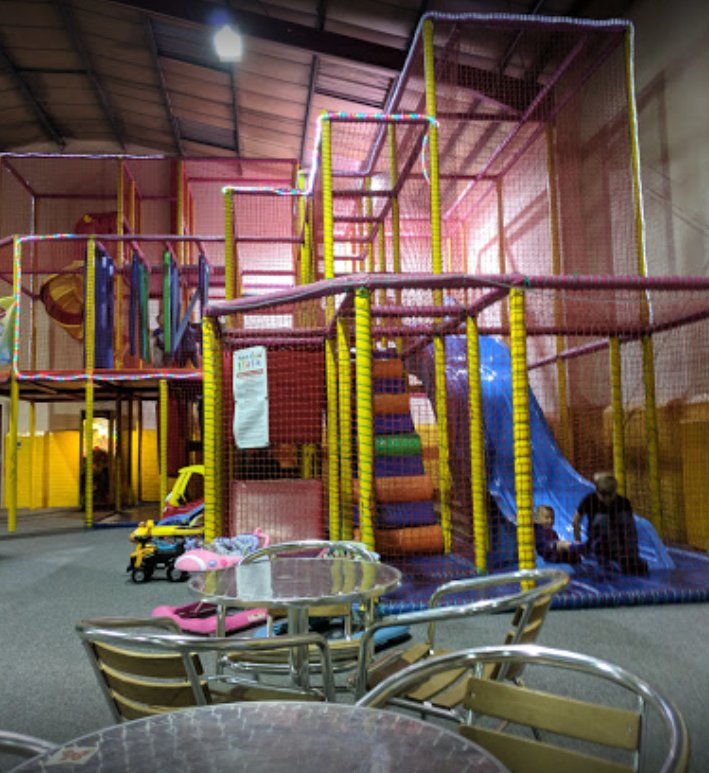 10,Litherland party hire
Litherland party hire is a family run business.
We pride ourselves with providing a very reliable professional and friendly service. We cater for all occasions and have affordable party packages for your special day.
Address:30 Kirkstone Rd N, Litherland, Liverpool L21 7NT
Phone number: +44 7379 480344
https://www.litherlandpartyhire.co.uk/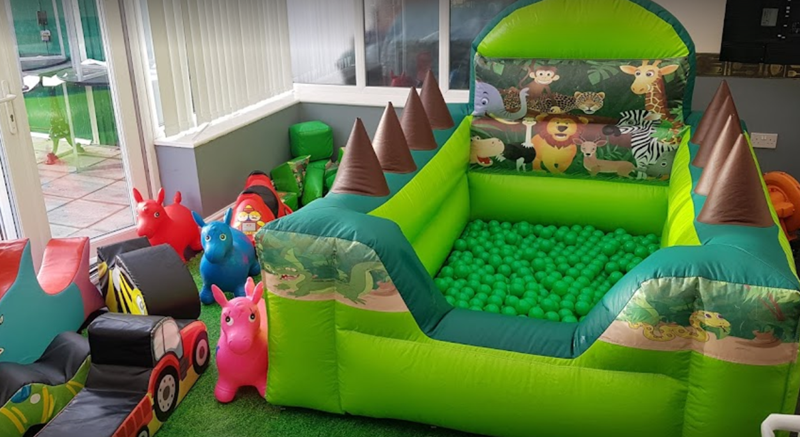 Comments

Khalid Says:
I would like to setup play ground for kind to teens indoor activities approximately how much it will cost

Angel Playground Equipment CO.,LTD Says:
Thanks for your message, Plase check our reply to your email about the process.

Sahar Says:
I would like to get the price and catalog please

Angel Playground Equipment CO.,LTD Says:
Hi Sahar, Nice day. please check our reply to your email regarding catalog. Looking forward to setup your kids play center

Fabiola Magana Says:
I will love a copy of pricing ,sizing,and contact info ..thank you so much!

Angel Playground Equipment CO.,LTD Says:
Hi Fabiola Magana, Thanks for your message, please check our reply to your email for the process and catalog. Looking forward to your reply

Amelia Lau Says:
Please send catalogue

Angel Playground Equipment CO.,LTD Says:
Hi Amelia, Nice day, Please check catalog in your email, hope you find what you like, Appreciate your feeback.

Hari Says:
Please send the catalouge

Angel Playground Equipment CO.,LTD Says:
Thanks for your message,We are pleasure to make suggestion for your play enter, please check our reply to your email, Any questions let me know.
Leave a Reply
Your Phone & Email address will not be published. Required fields are mareded*