Playground ≥100m2
Product Description
Send Inquiry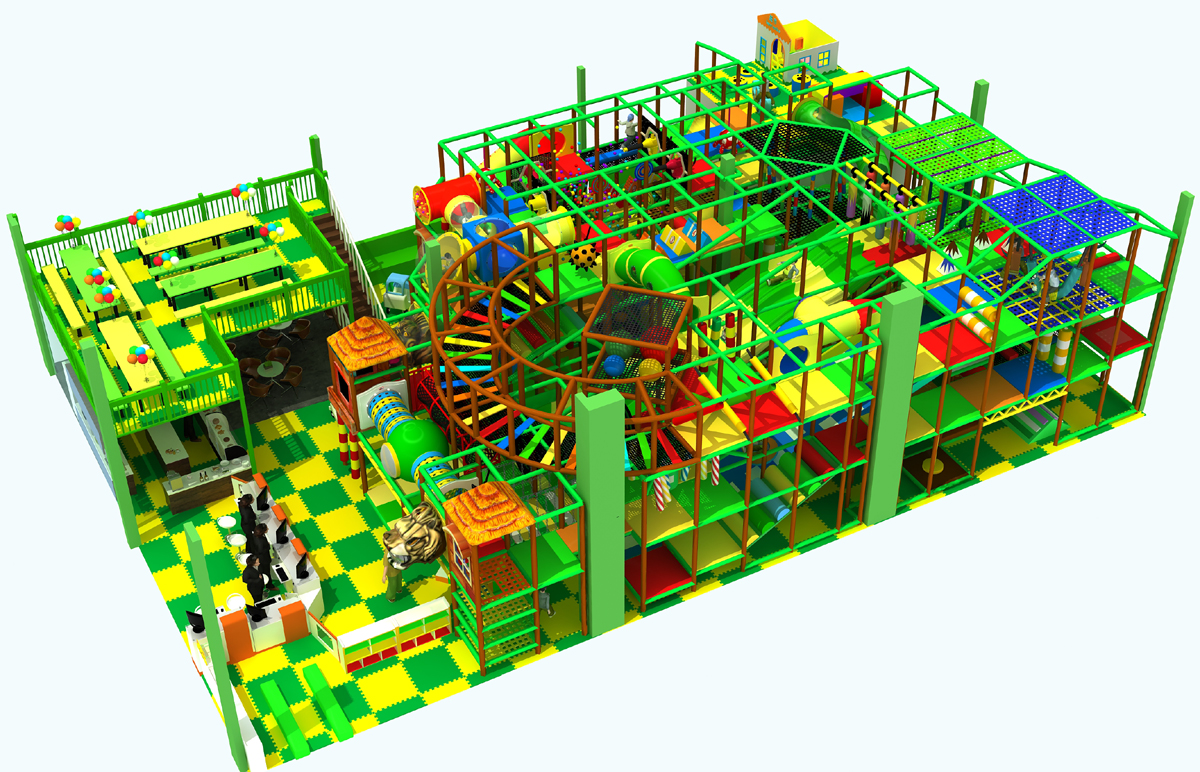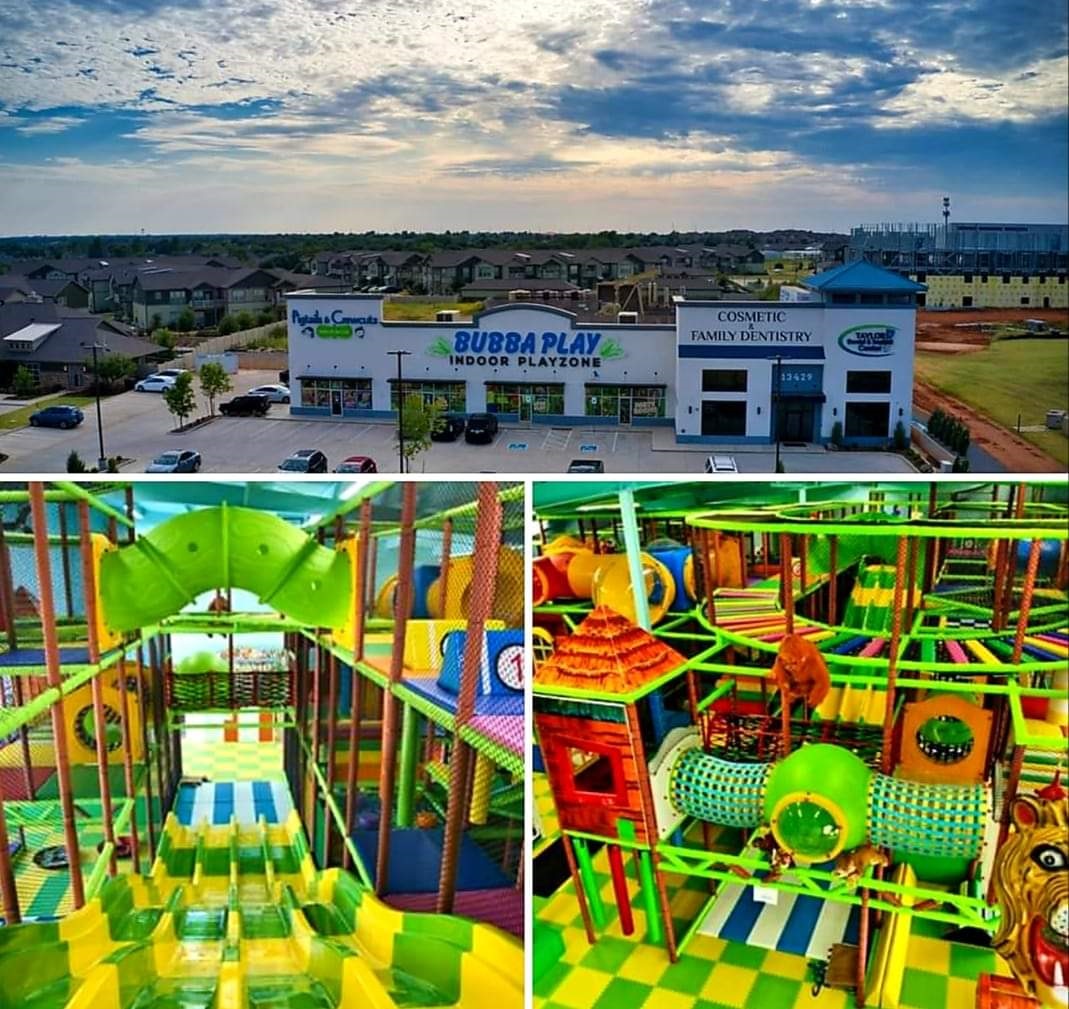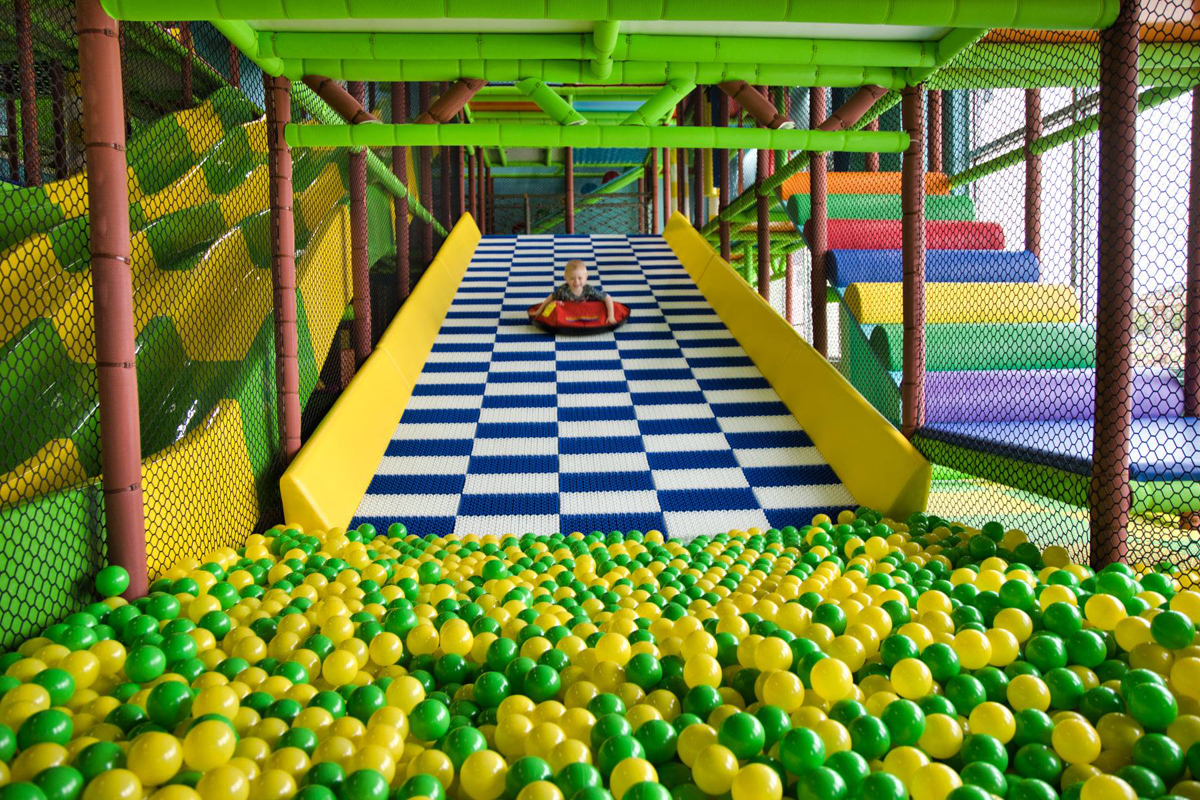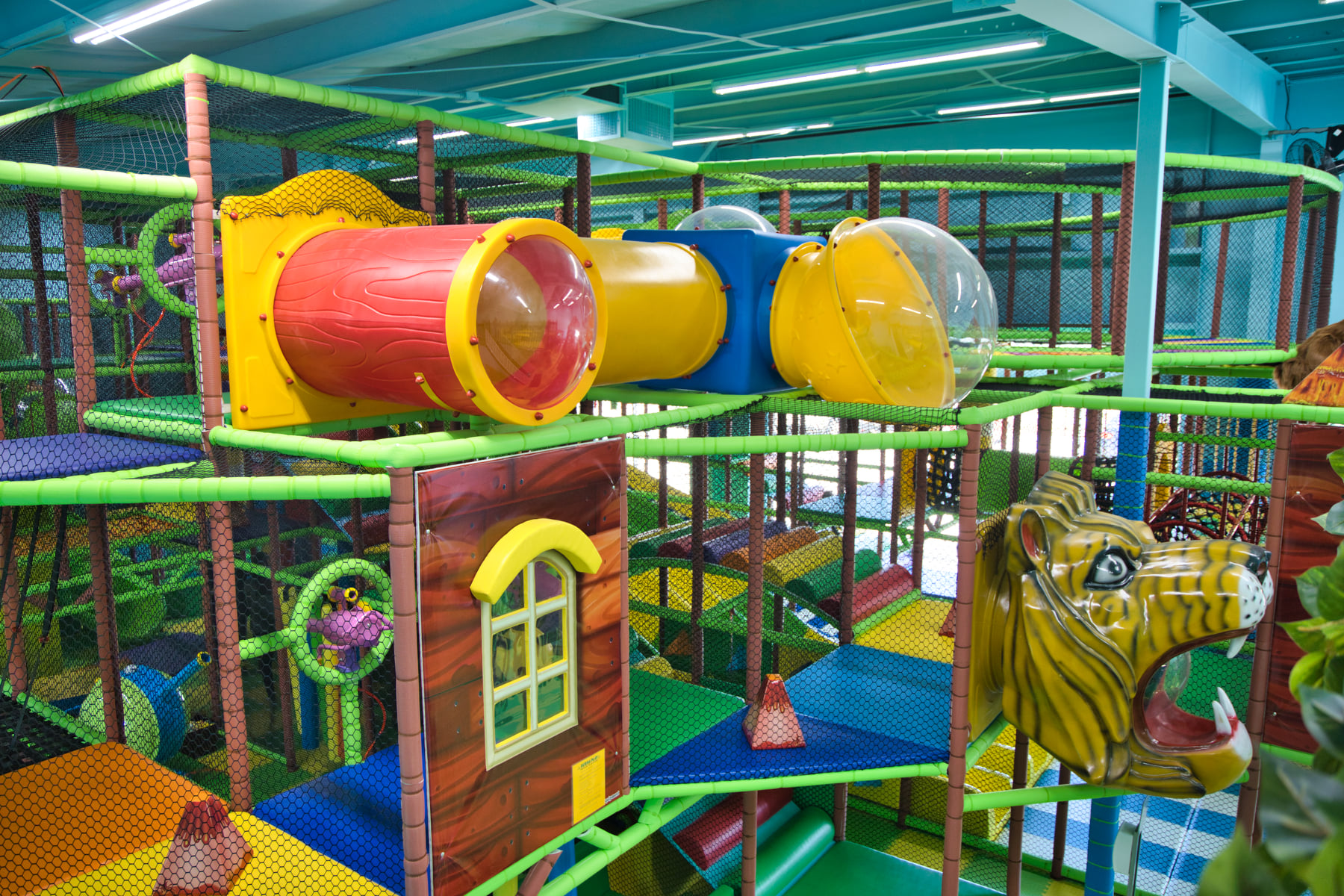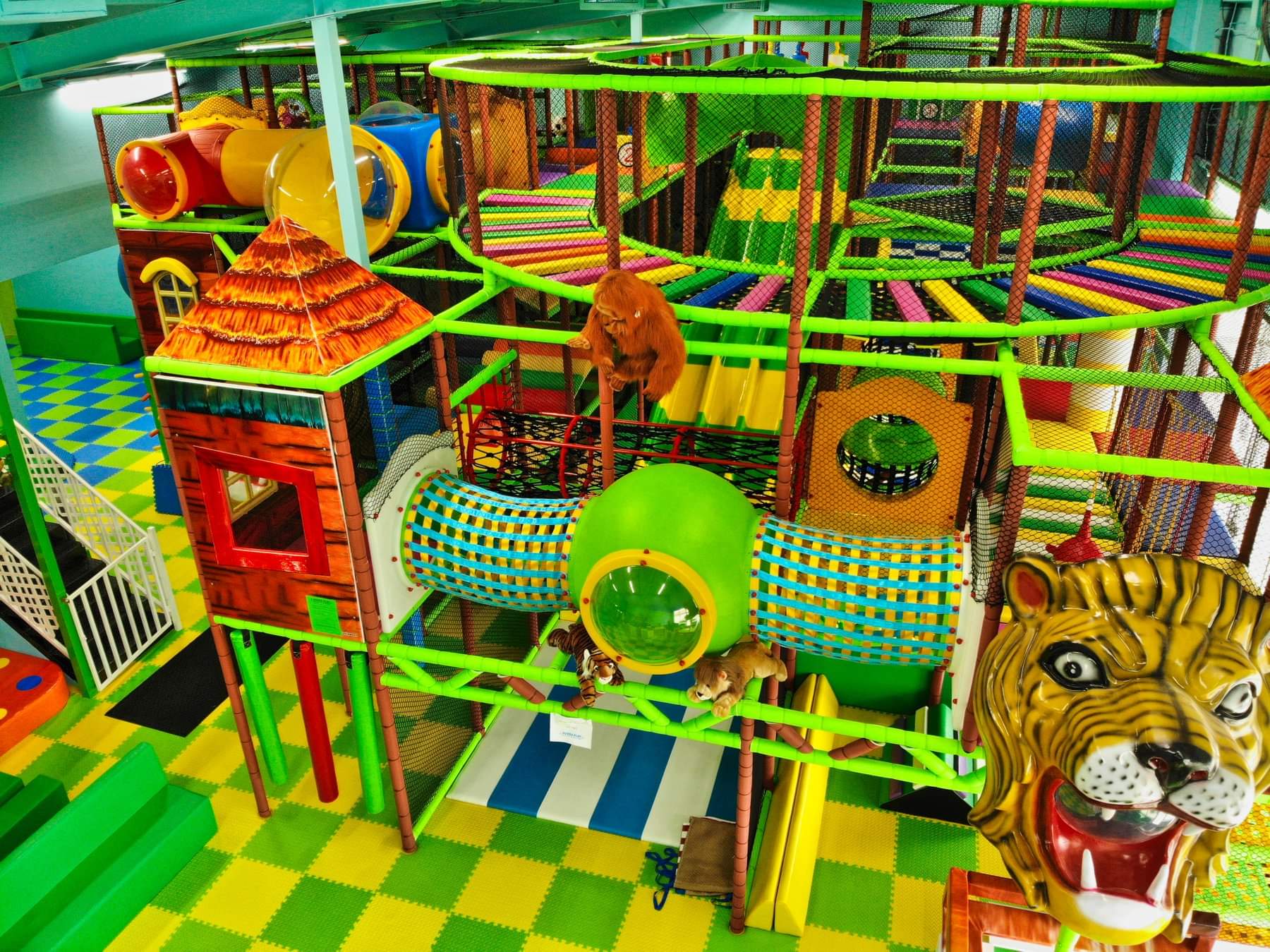 Indoor jungle gym is a perfect place for self-compassion
To survive in this high-pressured, crazy world, most of us have to become highly adept at self-criticism. We learn how to tell ourselves off for our failures, and for not working hard or smart enough. We're sometimes in danger of falling prey to an excessive version of self-criticism, what we might call self-flagellation, a rather dangerous stage which just ushers into pressure and under-performance. We might simply lose the will to get out of bed. For those moments, we need a corrective. We need to carve out time for an emotional state of which many of us are profoundly suspicious: self-compassion. So the indoor jungle gym will be a wonderful place to satisfy people's need in involving themselves in the emotional relaxes. And it perhaps doesn't work any longer that indoor jungle gym is only served for kids, actually, adults can also find pleasure there.
In the first place, depression and self-hatred are serious enemies of a good life; we need to appreciate the role of self-care in a good, ambitious and fruitful life. To this end, we can perform what we've called, "a self-compassion exercise, "this can be some exercises in the indoor jungle gym, lasting 15 minutes or so. You can either what the children having fun or choose to join them in doing exercises. This will be amazing moment because you are trying to drag your mind and body out of the mire you are in. And your kids will be happy to get your company.
What's more, the time you spend with kids in the indoor jungle gym will have you think about what is the really important aim in your life. Is it the success of career? The fame you are chasing after? Or a lot of money you want to make? Taking some time to think about it. While you are with your kids, don't you ever think that their laughter and smile the ultimate thing that you are chasing after? Life is hard, one can't get in the indulgence of owning what you think is important but unable to achieve, otherwise you will be beaten be failure.
Last but not least, Luck is a genuine feature of existence. We're robbing ourselves of fair consolation by believing that we're entirely in control, and therefore entirely to blame when we crash. You're not only your achievements. Status and material success is one bit of you, but there are others as well. Those who loved you in childhood knew this, and in their best moments, helped you to feel it in the indoor jungle gym.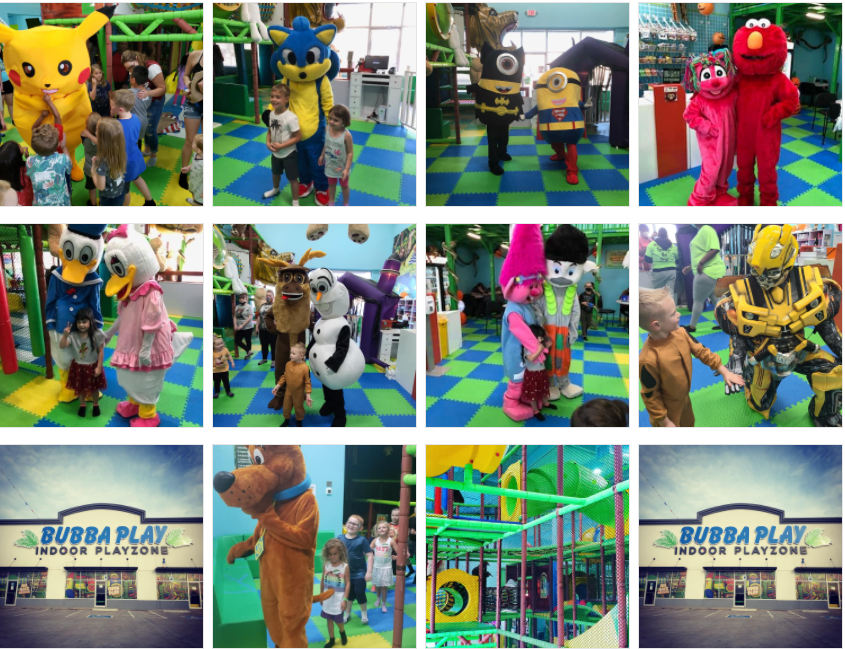 Reviews


Jakub Says:
Mogę pójść o katalog

Angel Playground Equipment CO.,LTD Says:
We are pleasure to help you regarding kids playground business, Process please kindly check your email, We will provide customized design and set up on your place.


ALI ALSALEM Says:
Please send me the catalog.

Angel Playground Equipment CO.,LTD Says:
Hope this message find you well, we are pleasure to make proposal for your kids play area, please check our reply to your email. Thanks!


ALI ALSALEM Says:
Amazing, I would love to get more details, catalogs, etc.

Angel Playground Equipment CO.,LTD Says:
Please check reply to your email, Please follow the process and provide layout informaiton, We are pleasure to make suggestion for your kids playground.


Cecilia Says:
Hi can you send me the catalog please

Angel Playground Equipment CO.,LTD Says:
Got your message, Thanks! Please check your email for process of start indoor playground, Looking forward your reply with layout information


Mike Dean Says:
Hello I would like a catalog.

Angel Playground Equipment CO.,LTD Says:
Nice day! Already sent, please check and reply with information of your play area."
Add a Review
Your Phone & Email address will not be published. Required fields are mareded*
ANY QUESTION?