Indoor playground in Duluth, Minnesota, USA
Views: 1604 Update date: Jan 14,2022
0
1
DEFY Duluth
Address: 101 N 46th Ave W, Duluth, MN 55807
0
2
Duluth Children's Museum
Address:2125 W Superior St, Duluth, MN 55806
0
3
Grand Slam Family Fun Center
Address:2941 Coon Rapids Blvd NW, Coon Rapids, MN 55433
01
DEFY Duluth
DEFY is an attitude and a rallying cry promoting individualism and freedom from the norm. It's a collection of extreme air sport parks across America that are rewriting the rules of sport — giving our communities a place where they're free to express and push themselves.
Society has tons of expectations and rules, but DEFY gives everyone a safe place to defy those constraints. We're for fiercely independent, fearless individuals who pass on organized sports in favor of nonconforming ones that challenge them in non-traditional ways.
Address: 101 N 46th Ave W, Duluth, MN 55807
Phone:(218) 481-7667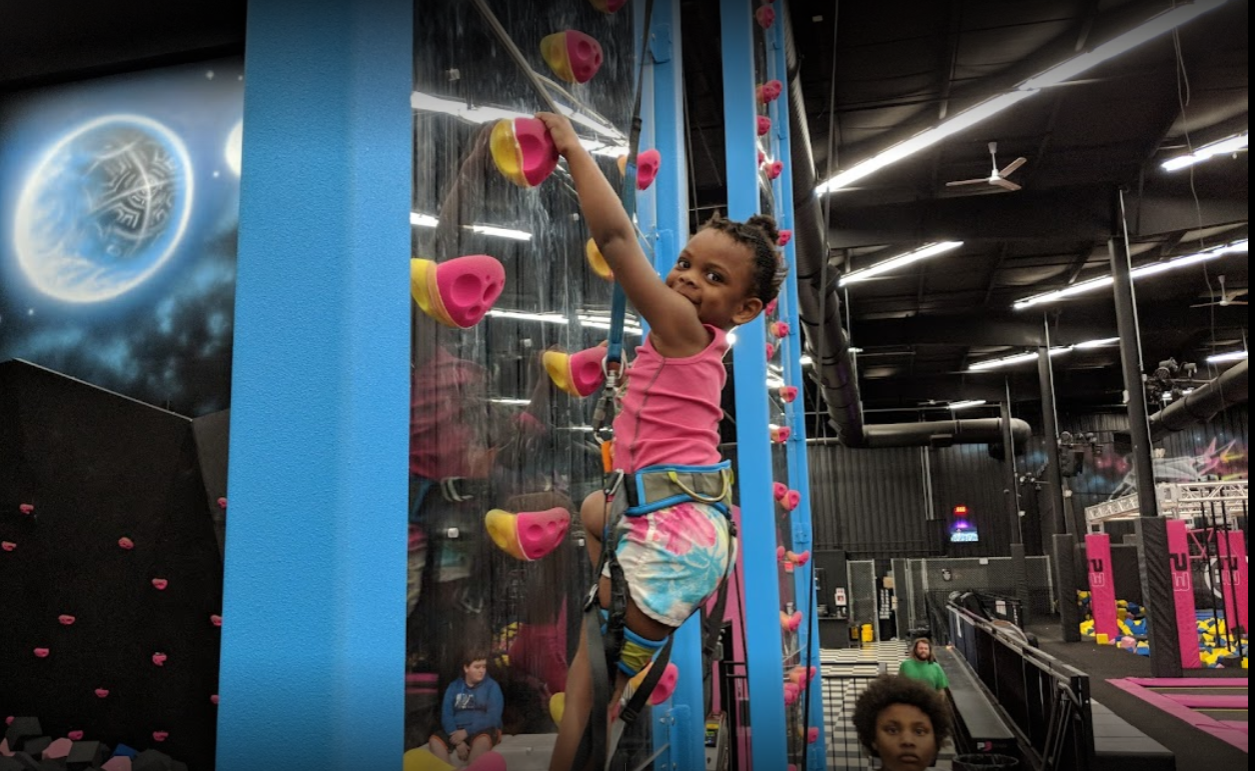 07
Duluth Children's Museum
The Duluth Children's Museum was established in 1930 by Mabel McKinney Wing as a resource for children and teachers and is the fifth oldest children's museum in the nation.
The museum was founded during the Great Depression with the ideal that children should have access to educational opportunities beyond the resources of the school.
The original museum was located in a classroom in the Salter School but in 1954 the Chisholm family offered their home on 1832 E. 2 nd St. and the museum was relocated and renamed the A.M. Chisholm Museum. In 1975 the museum moved to the Duluth Depot and in 1994 reclaimed its original name.
In May 2012 the Duluth Children's Museum relocated to the Clyde Park development, a former complex of warehouse buildings that has been transformed into a recreation and entertainment district in the Lincoln Park neighborhood of Duluth.
Address:2125 W Superior St, Duluth, MN 55806
Phone:(218) 733-7543
https://www.duluthchildrensmuseum.org/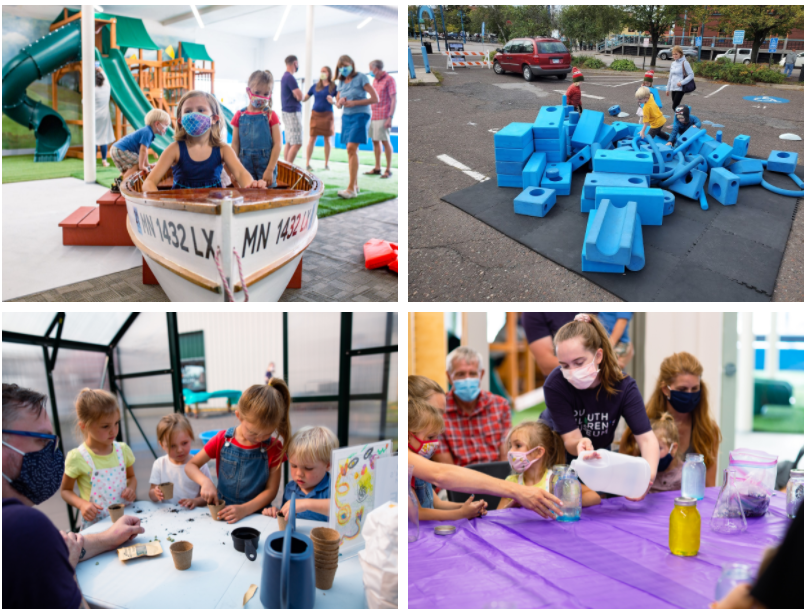 08
Grand Slam Family Fun Center
Our Roman Colosseum-themed indoor playground is the perfect place for young gladiators to burn off energy. Let them run, jump, climb, and slide for hours and hours of entertainment. There is nothing more fun for kids (and parents) than having an indoor play area to stay active and busy. The indoor playground is for kids 11 and under and requires socks for entrance.
Address:2941 Coon Rapids Blvd NW, Coon Rapids, MN 55433
Phone:(763) 427-1959
https://www.grandslamcoonrapids.com/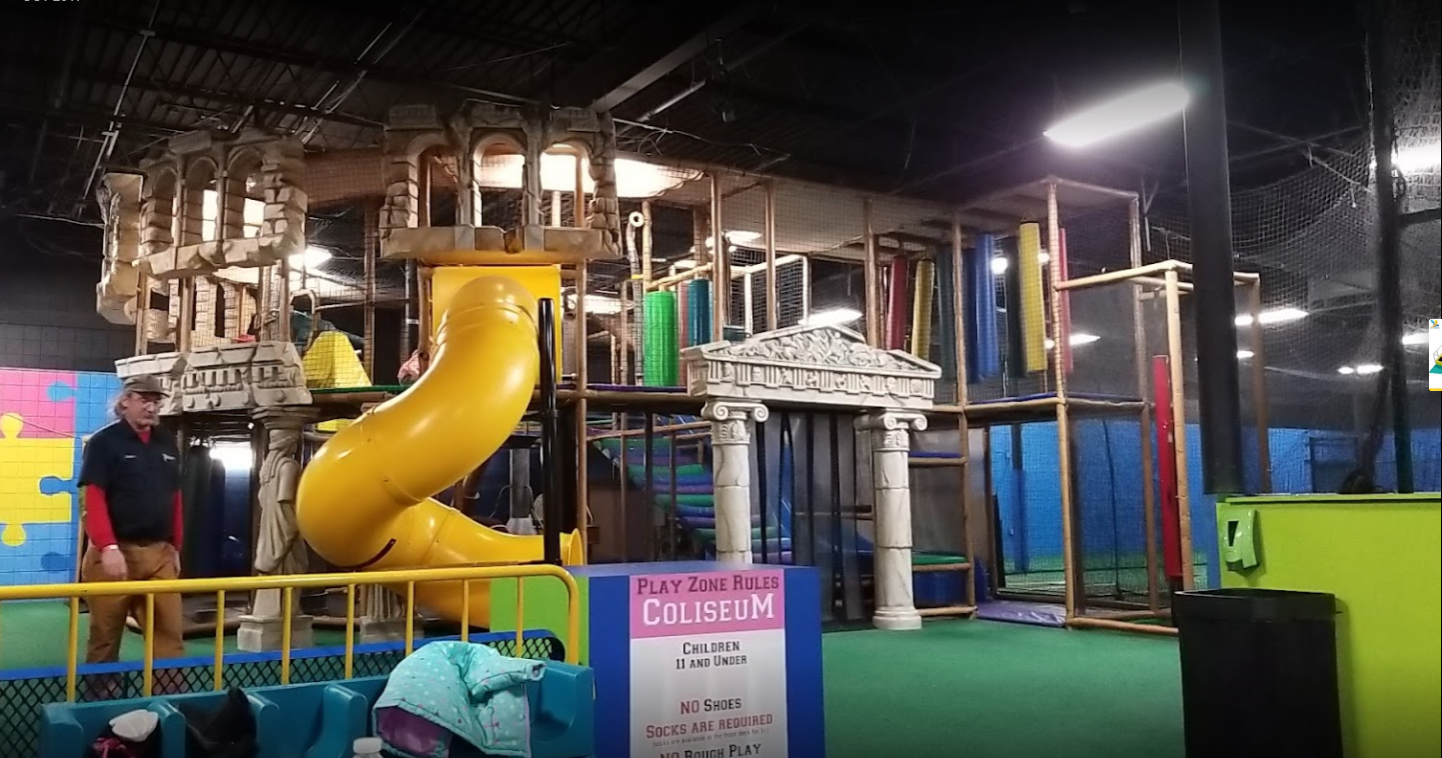 Comments

Kunal Vasisth Says:
Please send catalogue

Angel Playground Equipment CO.,LTD Says:
Hi Kunal, have sent, please check, hope can get your final layout of the place soon.

Simran Kaur Says:
HI LOOKING FORWARD FOR CATALOG SHARE THE DETAILS

Angel Playground Equipment CO.,LTD Says:
Hi Simran, Thanks for your messsage, already sent, please check

MANDEEP Says:
HI SEND THE CATALOG AND PRICE LIST KEEP UPDATED ONCE U EMAIL US

Angel Playground Equipment CO.,LTD Says:
Hi Mandeep, Please check our reply to your email.

Alex Says:
Catalog thanks

Angel Playground Equipment CO.,LTD Says:
Hi Alex, have sent, please check.

TRAVISA Says:
REQUESTING CATALOG

Angel Playground Equipment CO.,LTD Says:
Hi Travise, thanks for your message, Please check our reply to your email for catalog.
Leave a Reply
Your Phone & Email address will not be published. Required fields are mareded*