Best Indoor Playground in Overland Park Kansas
Views: 378 Update date: Dec 10,2021
01,Pump It Up Overland Park Kids Birthdays and More
Address:12070 Metcalf Ave, Overland Park, KS 66213
02,Emerald City
Address:9063 Bond St #101, Overland Park, KS 66214
03,Urban Air Trampoline and Adventure Park
Address:14401 Metcalf Ave, Overland Park, KS 66223
04,Children's Play Area
Address:11383 W 95th St, Overland Park, KS 66214
05,Superkidz Club
Address: 6753 Johnson Dr, Mission, KS 66202
01,Pump It Up Overland Park Kids Birthdays and More
Our indoor playground, jam-packed with awesome inflatables, is a fun place for kids.
Address:12070 Metcalf Ave, Overland Park, KS 66213
Phone:(913) 236-7867
Online:https://www.pumpitupparty.com/overland-park-ks/?utm_source=gmb&utm_medium=organic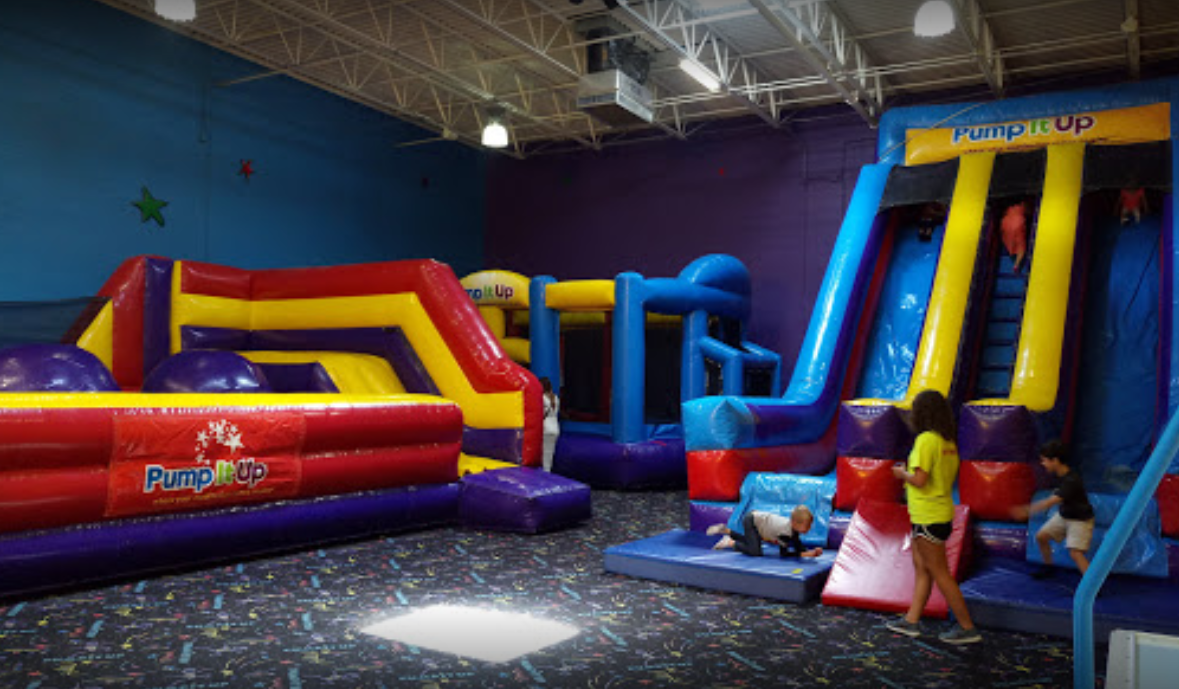 02,Emerald City
We offer many different activities to keep your children moving and happy.
Address:9063 Bond St #101, Overland Park, KS 66214
Phone:(913) 438-4444
Online:https://emeraldcitygym.com/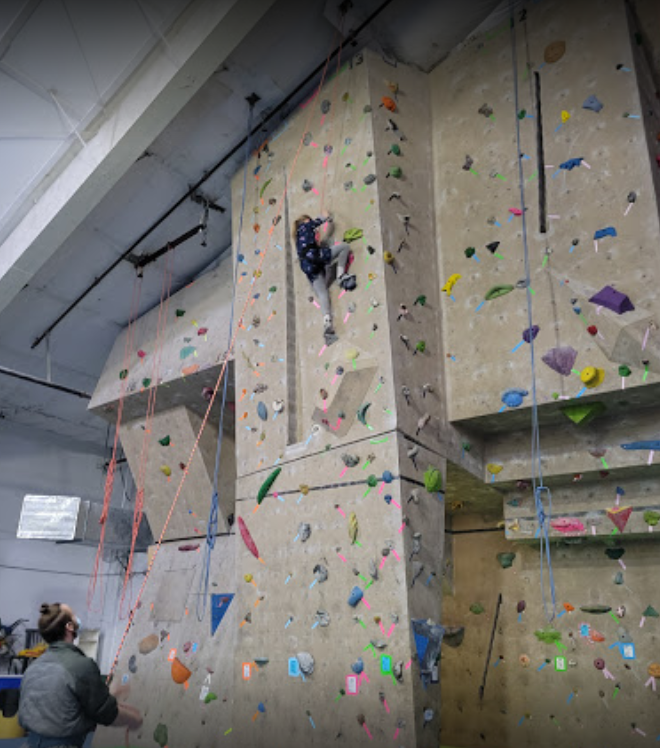 03,Urban Air Trampoline and Adventure Park
If you're looking for the best year-round indoor amusements in Prairie Village, Leawood, Olathe, and Overland Park areas, Urban Air Adventure Park is the perfect place. With new adventures behind every corner, we are the ultimate indoor playground for your entire family. Take your kids' birthday party to the next level or spend a day of fun with the family and you'll see why we're more than just a trampoline park.
OPEN PLAY:
Sun:None
Mon-Thu:4:00PM to 8:00PM
Fri:4:00PM to 9:00PM
Sat:10:00AM to 9:00PM
Address:14401 Metcalf Ave, Overland Park, KS 66223
Phone:(913) 298-0626
Online:https://www.urbanairtrampolinepark.com/locations/kansas/overland-park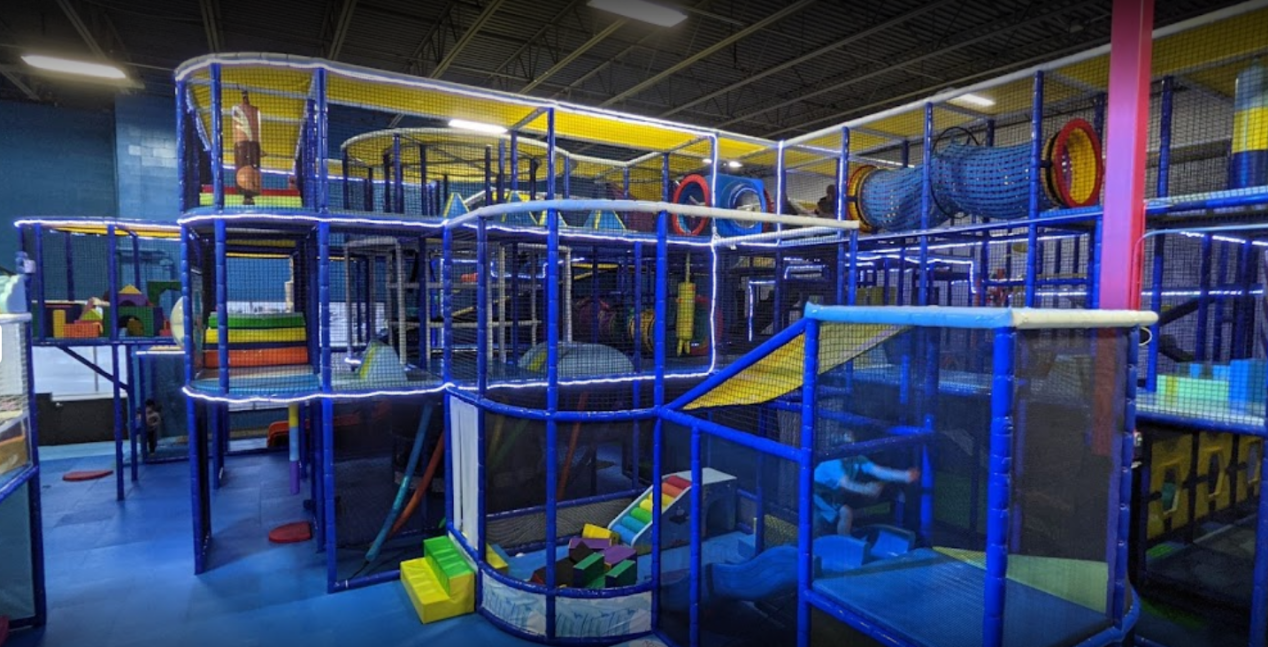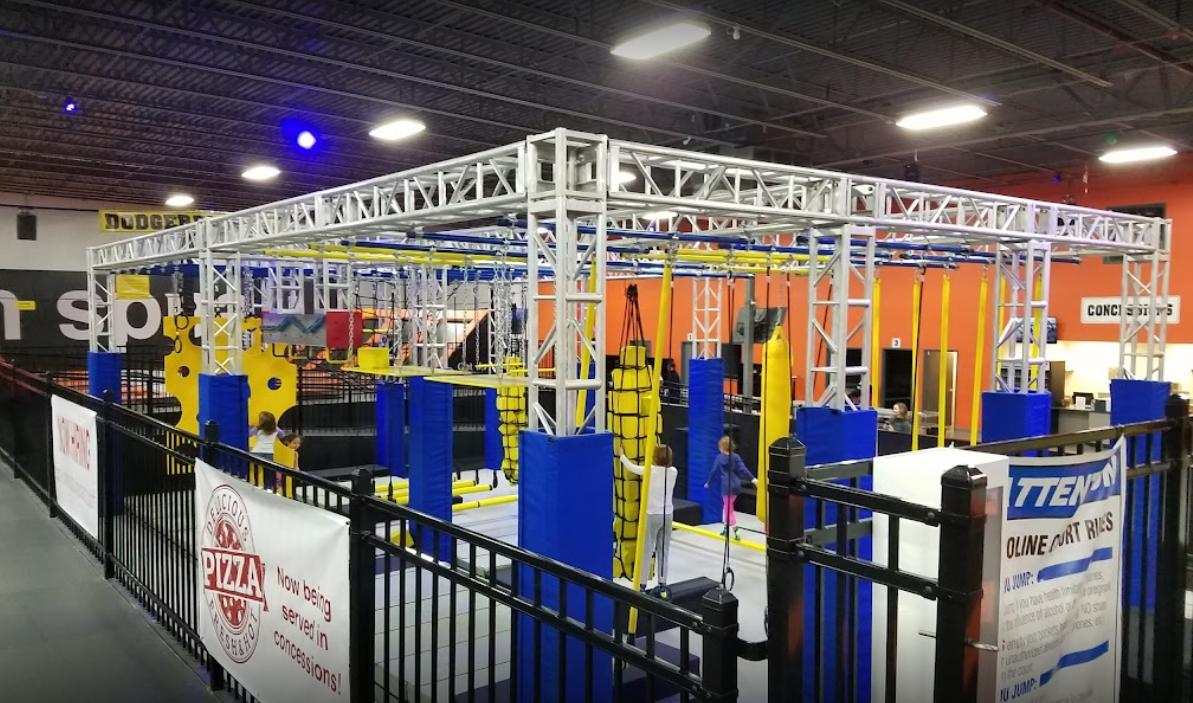 04,Children's Play Area
Address:11383 W 95th St, Overland Park, KS 66214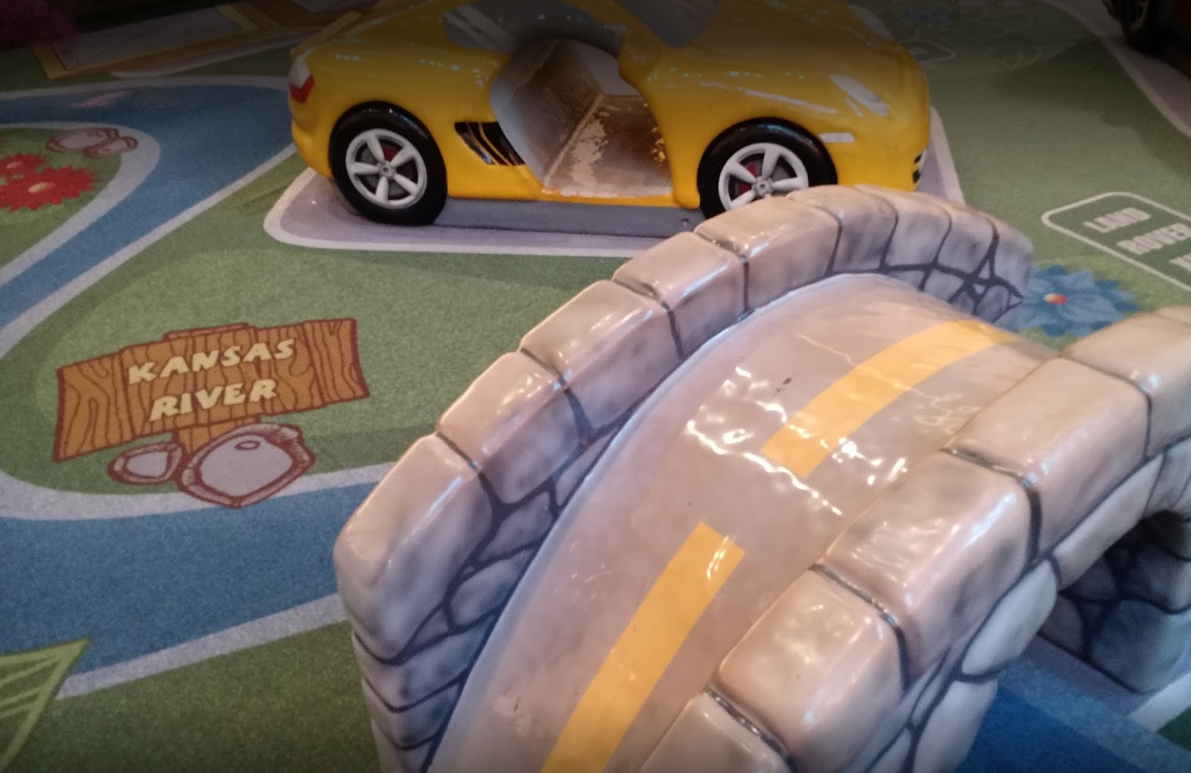 05,Superkidz Club
We bring Superkidz Club to Kansas City because we, as parents, believe playing is essential to the development in children and youth. Not only does it contribute to their cognitive, physical, social, and emotional well-being, but it also helps kids to build confidence, team work, and bonds among peers as well as parents.
Through Superkidz Club, we hope to build a happier and healthier community for kids of all ages.
Hour:Monday and Wednesday
8:45am - 6:15pm
Thursday and Sunday
8:45am - 6:15pm
Friday and Saturday
8:45am - 8:30pm
Address: 6753 Johnson Dr, Mission, KS 66202
Phone: (913) 413-0001
Online:https://www.superkidzclub.net/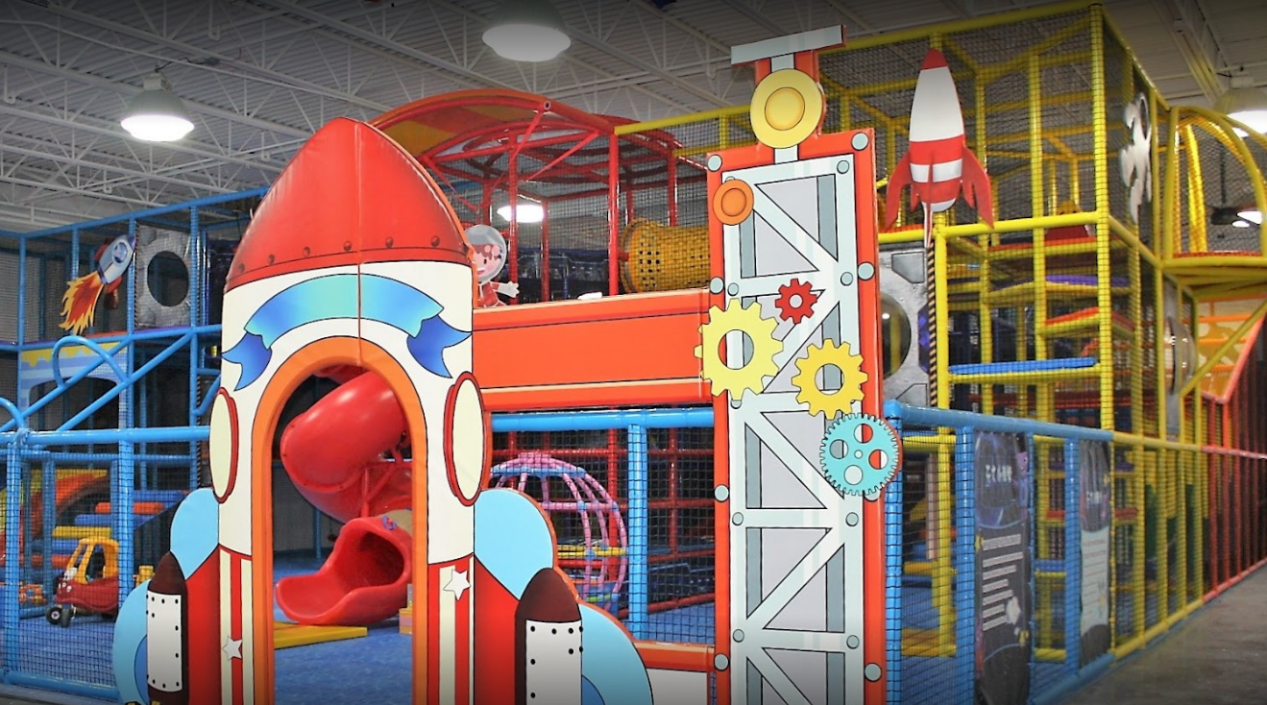 Comments

Rajit Says:
Already have an indoor playground of 5000sqft, looking for a new outlet, what do you suggest for 15000sqft space?

Angel Playground Equipment CO.,LTD Says:
Indoor Playground is 100% customzied, We will make proposal as soon as you provide layout to us, Please check projects files in your email for reference!

Kerry Somerville-Brown Says:
request for a catalog. Can you send it please? Thank you. Kerry

Angel Playground Equipment CO.,LTD Says:
Hi Kerry: Please check files in your email, we have advise the process of order kids playground, please follow.

Mayra Says:
Buenas tardes me interesa adquirir un área de juegos

Angel Playground Equipment CO.,LTD Says:
Gracias por su mensaje, por favor revise nuestra respuesta por correo electrónico, Esperando obtener más información de su lado

william fore Says:
Looking for the musical items

Angel Playground Equipment CO.,LTD Says:
Hi William: Thanks for your message on the outdoor playsets, Cataloge please check your email.

Hans Says:
Does the cost include shipping and container cost? To USA? total cost ?

Angel Playground Equipment CO.,LTD Says:
Hi Hans: Price we offer online is FOB price, shipping does not including, Please advise items you need and quantity, Also port name for check freight. Same message have reply to you by email.
Leave a Reply
Your Phone & Email address will not be published. Required fields are mareded*