Top Ten Indoor Playground In Columbus, Ohio
Views: 552 Update date: Mar 17,2022
01,Legoland Columbus
Address:165 Easton Station, Columbus, OH 43219
02,Momi Land Polaris
Address: 704 Radio Dr, Lewis Center, OH 43035
03,Peapod Play Cafe
Address:4874 Thompson Rd, Columbus, OH 43230
04,Columbus Airhouse Adventure Park
Address: 1400 Polaris Pkwy, Columbus, OH 43240
05,Play: CBUS
Address: 535 Lakeview Plaza Blvd, Worthington, OH 43085
06,Urban Air Trampoline and Adventure Park
Address: 7679 Dublin Plain City Rd, Dublin, OH 43016
07,Get Air Columbus
Address:3708A Fishinger Blvd, Hilliard, OH 43026
08,Galaxy Games & Golf
Address:3700 Interchange Rd, Columbus, OH 43204
09,Magic Mountain Fun Center - East
Address:5890 Scarborough Blvd, Columbus, OH 43232
10,Rockin' Jump The Ultimate Trampoline Park
Address:1220 County Line Rd, Westerville, OH 43081
01,Legoland Columbus
Address:165 Easton Station, Columbus, OH 43219
Phone number:+1 614-407-7721
https://www.legolanddiscoverycenter.com/columbus/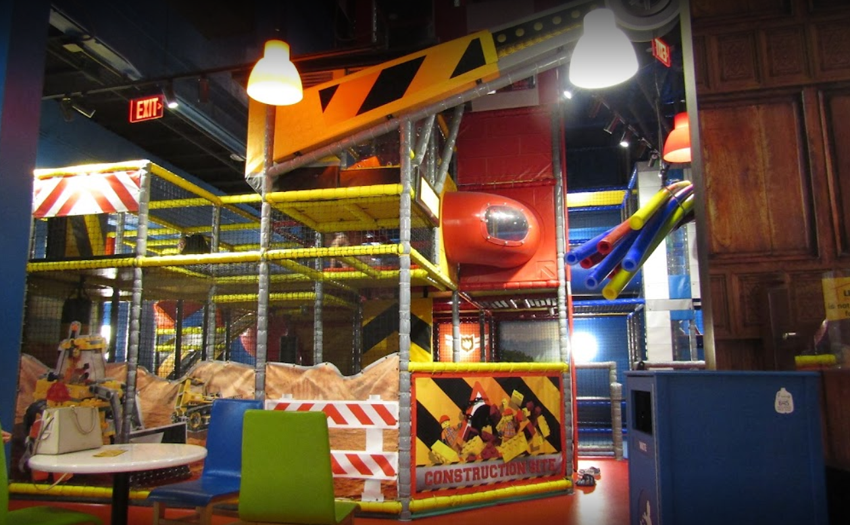 02,Momi Land Polaris
Address: 704 Radio Dr, Lewis Center, OH 43035
Phone number:+1 740-201-8764
https://momiland.com/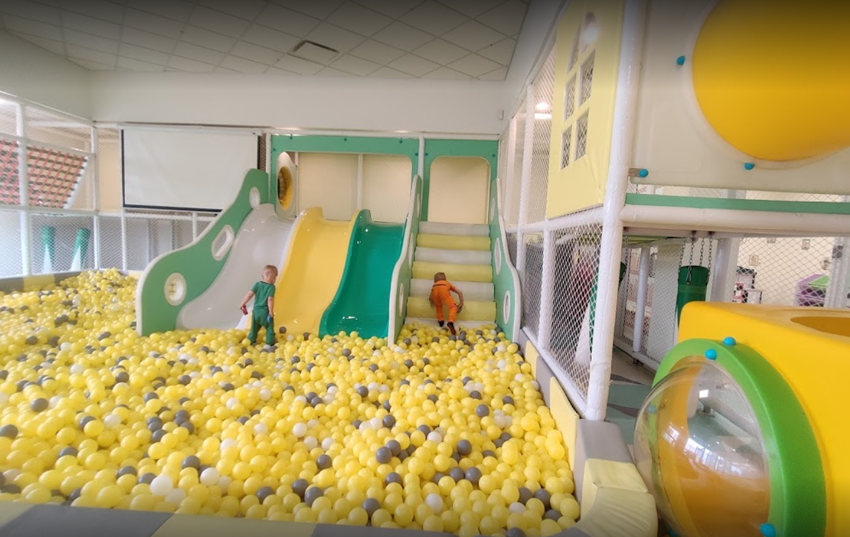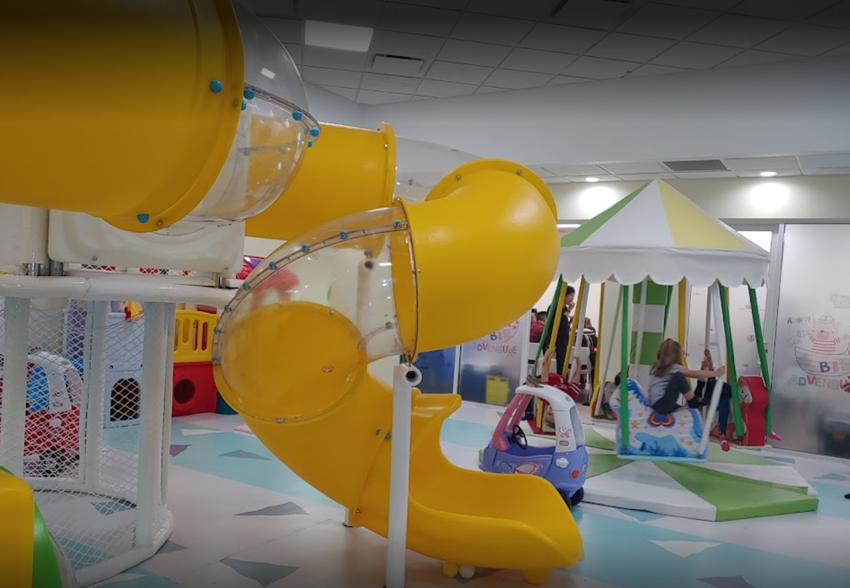 03,Peapod Play Cafe
Address:4874 Thompson Rd, Columbus, OH 43230
Phone number: +1 614-855-2517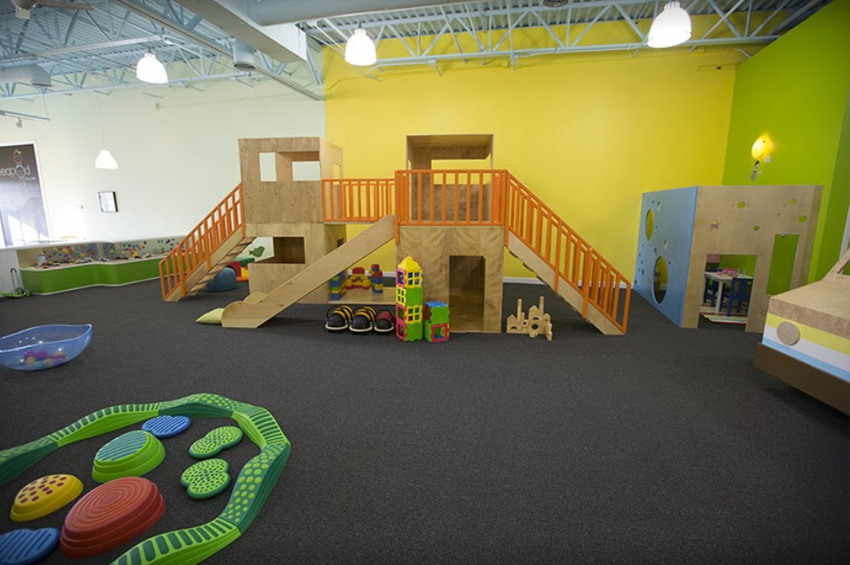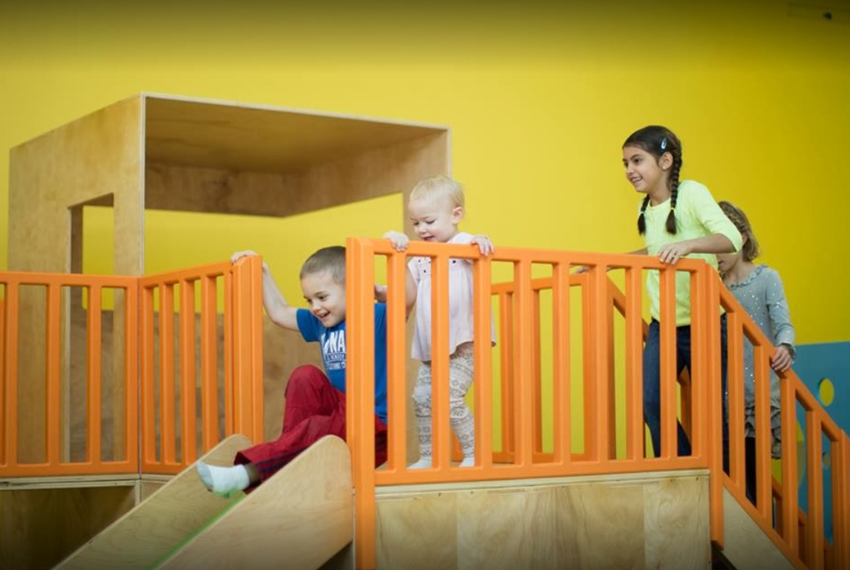 04,Columbus Airhouse Adventure Park
Airhouse Adventure Park is wAIR your next great adventure begins! I am excited to engage this great community of Columbus, Ohio and its surrounding cities in a fun, safe and sanitized adventure park. We look forward to bringing your friends and family together to celebrate birthdays or other fun occasions with us in one of our party rooms, which you can reserve online! I am eager to get involved with the local schools and communities, to bring them into our adventure park for some of our fun and friendly activities such as our Ropes Course, the Airhouse Ninja Course and my favorite, Xtreme Dodgeball. I am confident that our beautiful Columbus location will provide more than just an indoor adventure park for everyone to enjoy year round, but great memories to share for years to come. And don't forget to stop by and grab one of our delicious made to order handmade pizzas or any of our other great snacks offered at the Grub House. I see a great future for Airhouse Adventure Park as we aim to build more locations, bring employment to more cities around the USA, and strengthen each community one location at a time.
Address: 1400 Polaris Pkwy, Columbus, OH 43240
Phone number:(614) 943-8703
https://columbus.theairhouse.com/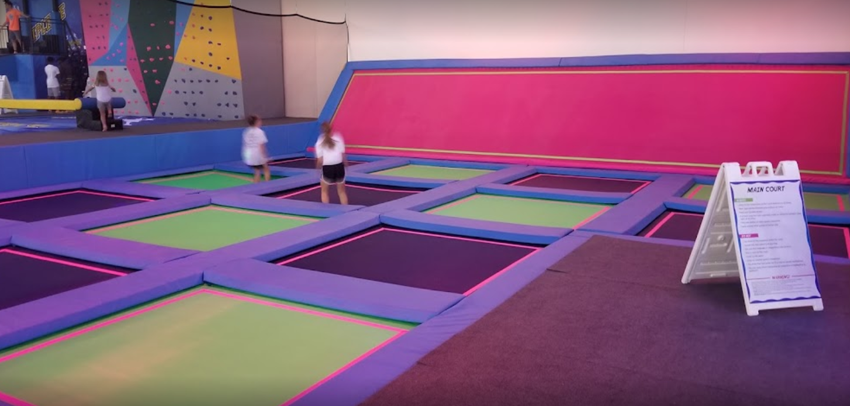 05,Play: CBUS
Play: CBUS is a 53,000 square foot indoor active entertainment facility for all groups and ages, located in Worthington, Ohio! Home of the WORLD'S LARGEST INDOOR ROPES COURSE with over 100 elements. From our two-story ropes course to a kids' area, a Via Ferrata, ninja courses, climbing walls, and a full bar + restaurant – there is truly something for everyone! Enjoy a Buckeyes game from our carabiner-shaped bar while the kids play or have a fun-filled day with your significant other or family at Play: CBUS.
Address: 535 Lakeview Plaza Blvd, Worthington, OH 43085
Phone number:+1 614-505-8586
https://www.playadventureparks.com/location/columbus/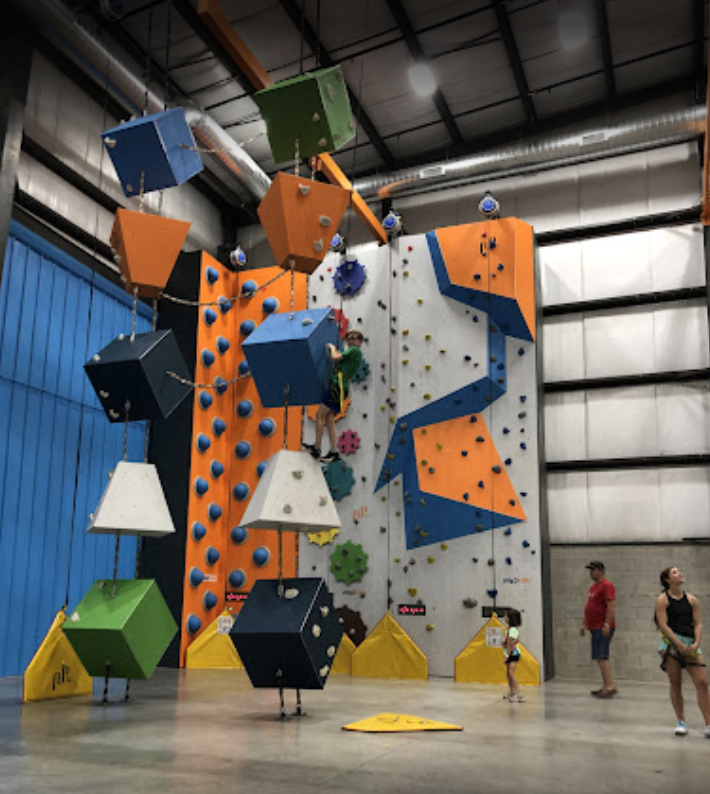 06,Urban Air Trampoline and Adventure Park
Urban Air is the ultimate indoor adventure park and a destination for family fun. Our parks feature attractions perfect for all ages and offer the perfect destination for unforgettable kids' birthday parties, exciting special events and family fun.
Address: 7679 Dublin Plain City Rd, Dublin, OH 43016
Phone number:380-204-6390
https://www.urbanair.com/ohio-dublin/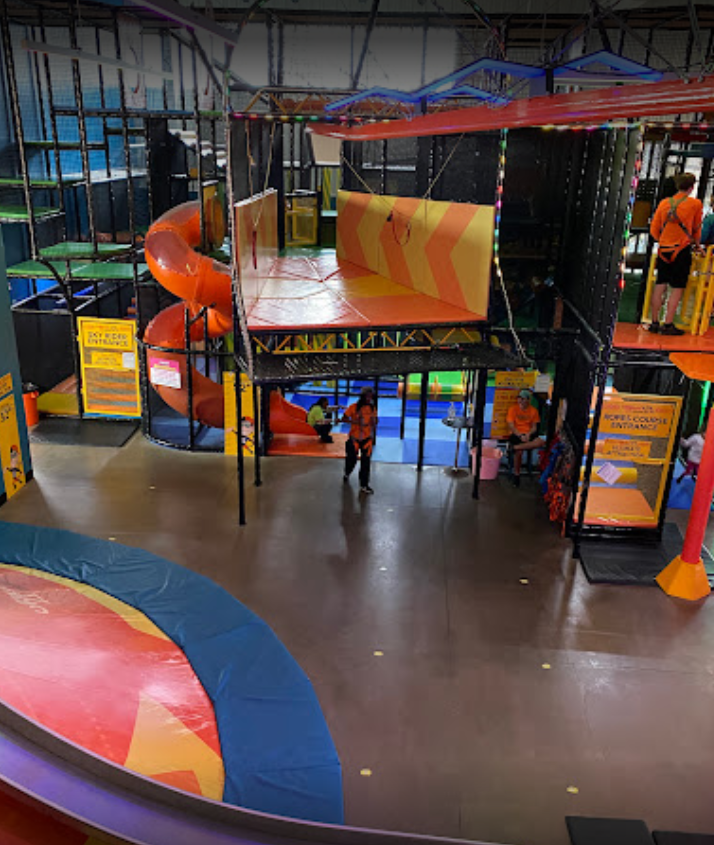 07,Get Air Columbus
Get Air Trampoline Park is the perfect facility for birthday parties, team sport events, corporate gatherings, family reunions and more!
Address:3708A Fishinger Blvd, Hilliard, OH 43026
Phone number:(614) 362-4469
https://www.getairsportstrampolinepark.com/columbus/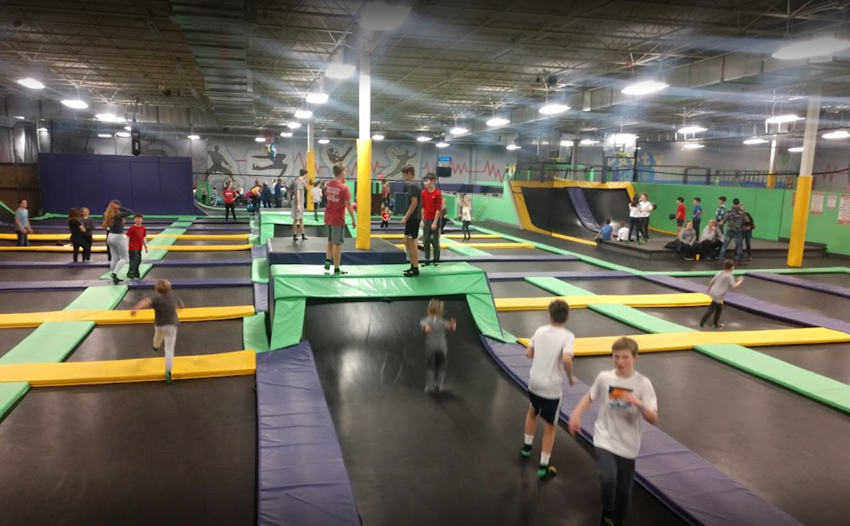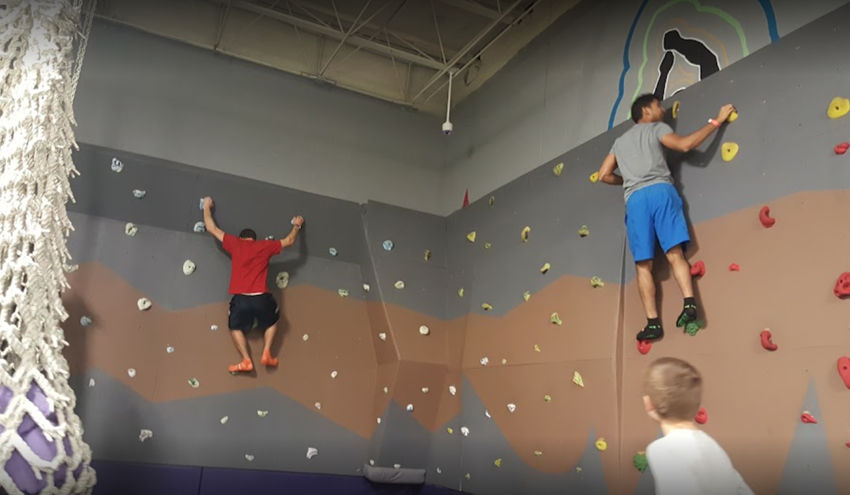 08,Galaxy Games & Golf
Galaxy Games & Golf is central Ohio's premier family fun center. Whether you want to celebrate a special occasion in our private party rooms or are looking for some great family activities, our galaxy offers it all. Young and old, everyone can join in the fun at Galaxy Games & Golf!
Address:3700 Interchange Rd, Columbus, OH 43204
Phone number:+1 614-351-8400
https://www.galaxygamesandgolf.com/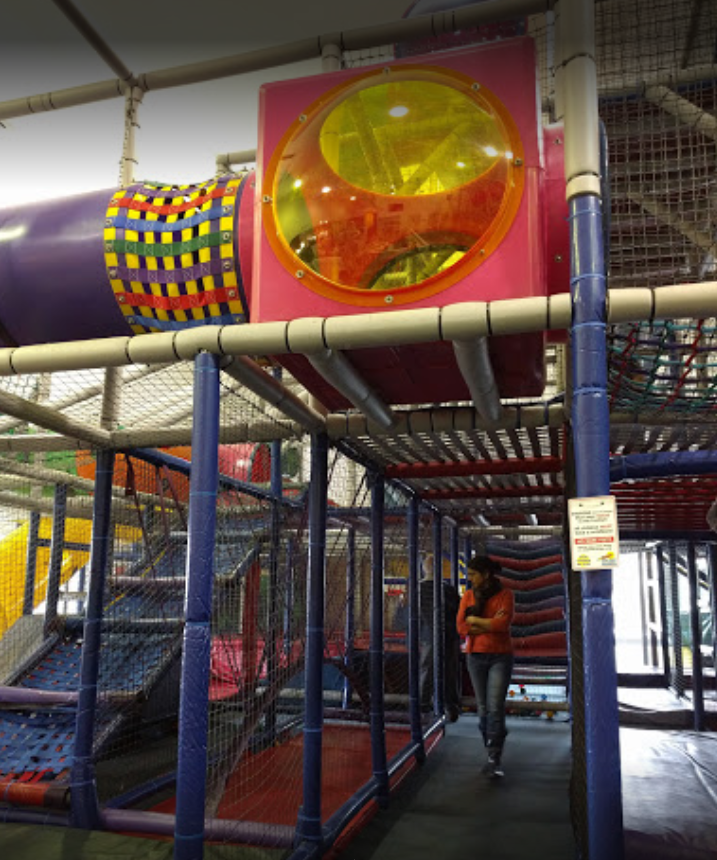 09,Magic Mountain Fun Center - East
Welcome to Magic Mountain Fun Centers in Columbus! Enjoy Miniature Golf, Go-Karts, Interactive Arcade and Redemption Games, Batting Cages, Bumper Boats, Bumper Cars and more*! We are the perfect location for your Birthday Parties, Group Events, Corporate Outings, or to spend some time with family and friends!
Address:5890 Scarborough Blvd, Columbus, OH 43232
Phone number:+1 614-490-5071
https://magicmountainfuncenter.com/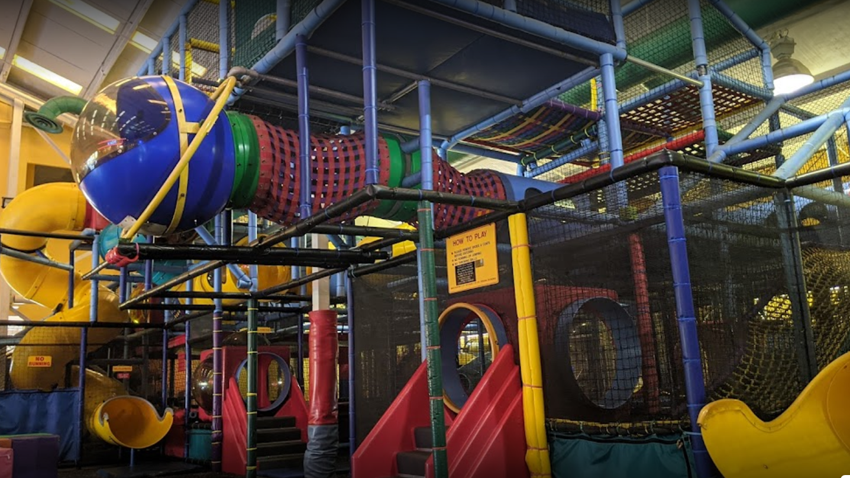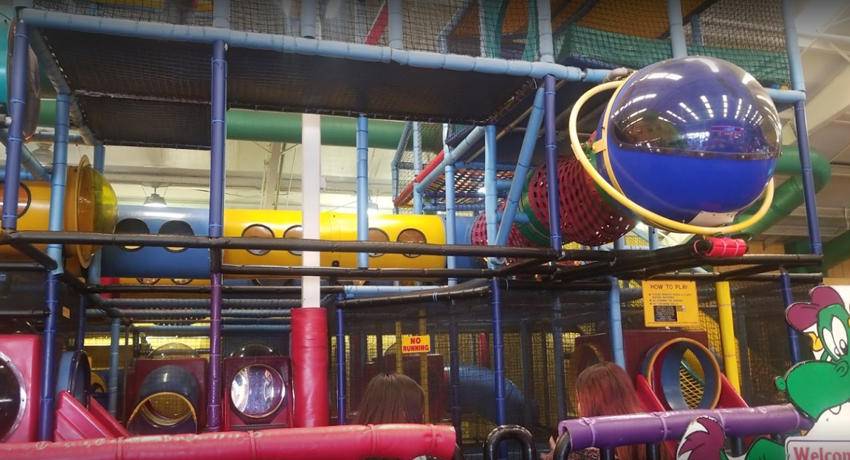 10,Rockin' Jump The Ultimate Trampoline Park
We're people like you who want to exercise, but also like to have fun. Lots of fun. So instead of stairclimbers and weight machines, we decided to create a place where you can soar in open jump arenas, play trampoline dodgeball, do flips and somersaults.
Address:1220 County Line Rd, Westerville, OH 43081
Phone number:+1 614-508-6088
https://rockinjump.com/westerville/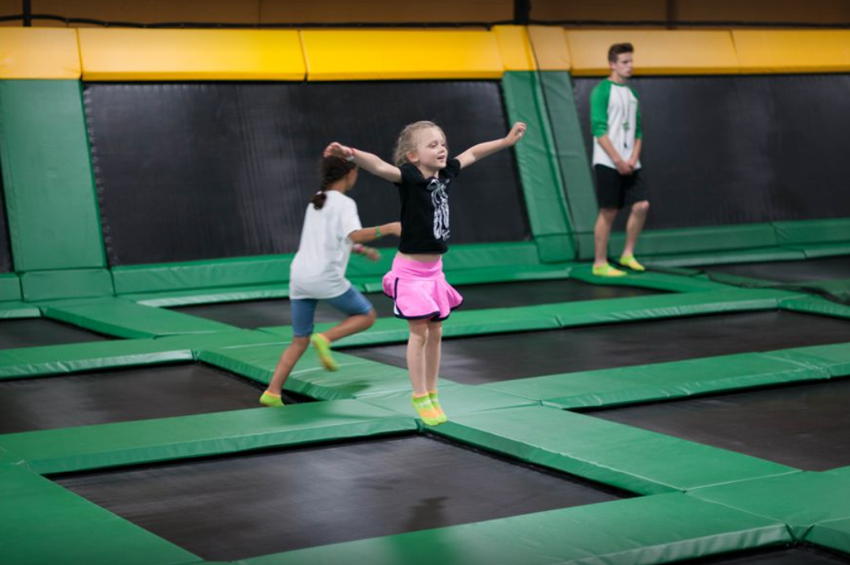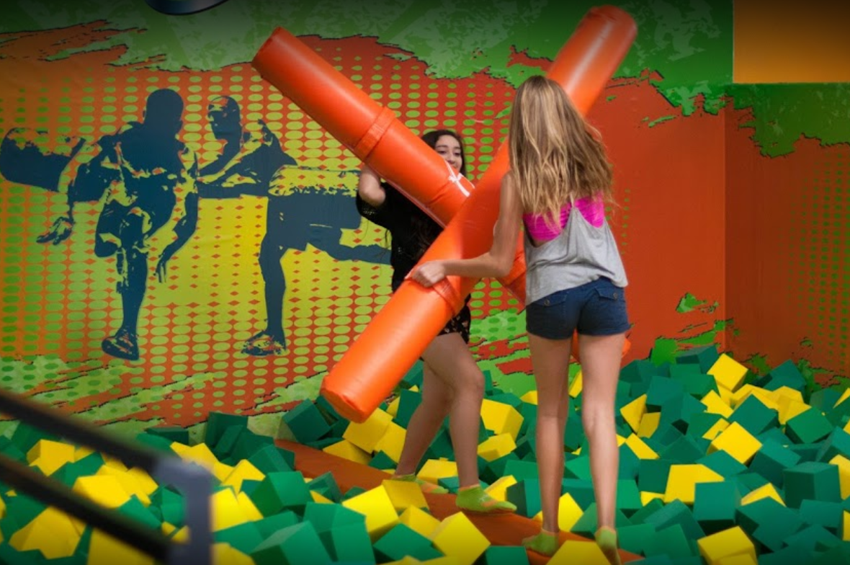 Comments

Juan Says:
Request catalog


Rajit Says:
Already have an indoor playground of 5000sqft, looking for a new outlet, what do you suggest for 15000sqft space?

Angel Playground Equipment CO.,LTD Says:
Indoor Playground is 100% customzied, We will make proposal as soon as you provide layout to us, Please check projects files in your email for reference!

Kerry Somerville-Brown Says:
request for a catalog. Can you send it please? Thank you. Kerry

Angel Playground Equipment CO.,LTD Says:
Hi Kerry: Please check files in your email, we have advise the process of order kids playground, please follow.

Mayra Says:
Buenas tardes me interesa adquirir un área de juegos

Angel Playground Equipment CO.,LTD Says:
Gracias por su mensaje, por favor revise nuestra respuesta por correo electrónico, Esperando obtener más información de su lado

william fore Says:
Looking for the musical items

Angel Playground Equipment CO.,LTD Says:
Hi William: Thanks for your message on the outdoor playsets, Cataloge please check your email.
Leave a Reply
Your Phone & Email address will not be published. Required fields are mareded*