Kids Indoor Playground In Baton Rouge, LA
Views: 382 Update date: Dec 15,2021
01,Urban Air Adventure Park Denham Springs
Address:170 Bass Pro Blvd, Denham Springs, LA 70726
02,Operation Imagination
Address:4606 Jones Creek Rd Ste 100, Baton Rouge, LA 70817
03,DEFY Baton Rouge
Address:10111 The Grove Ave, Baton Rouge, LA 70836
04,Its My Party
Address: 7700 Perkins Rd, Baton Rouge, LA 70810
05,Cheeky Monkey's
Address: 11111 Pk Pl Dr Suite A, Baton Rouge, LA 70818
06,Skate Galaxy
Address:12828 Jefferson Hwy, Baton Rouge, LA 70816
07,Main Event Baton Rouge
Address:6401 Bluebonnet Blvd Suite #660, Baton Rouge, LA 70836
08,Jump-N-Jive
Address: 17573 Old Jefferson Hwy #3930, Prairieville, LA 70769
09,Family Tree Café
Address:5775 Highland Rd, Baton Rouge, LA 70808
10,Chuck E. Cheese
Address: 7680 Andrea Dr, Baton Rouge, LA 70809
11,Lil Bambinos Playtorium, LLC
Address: 39319 Tommy Moore Rd, Gonzales, LA 70737
01,Urban Air Adventure Park Denham Springs
Did someone say Best. Birthday. EVER? Let us take your next party to a whole new level! Our Party Reservation Specialists will handle all the details from start to finish, so you can focus on the important stuff – like enjoying your kid's big day! Come see why we've been voted Best Kid's Birthday Party Place year after year.
Address:170 Bass Pro Blvd, Denham Springs, LA 70726
Phone number: +1 225-304-4655
http://urbanairparks.com/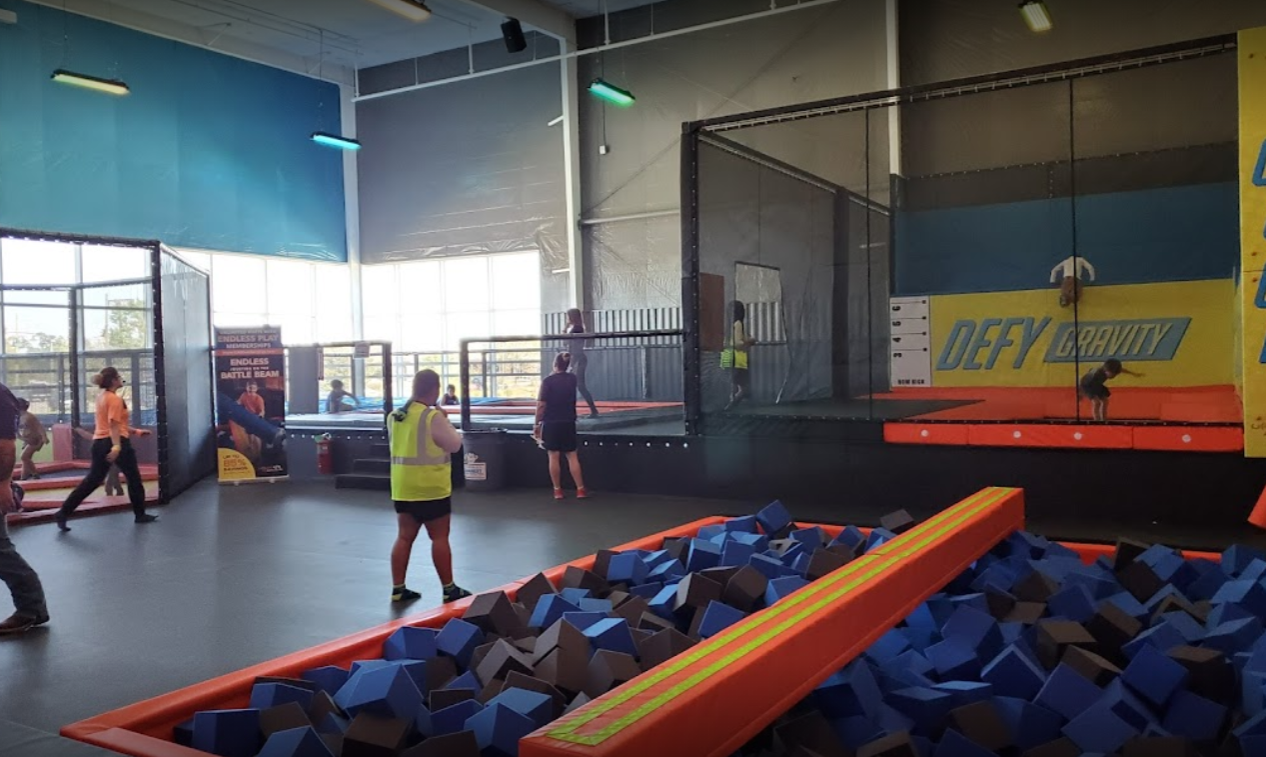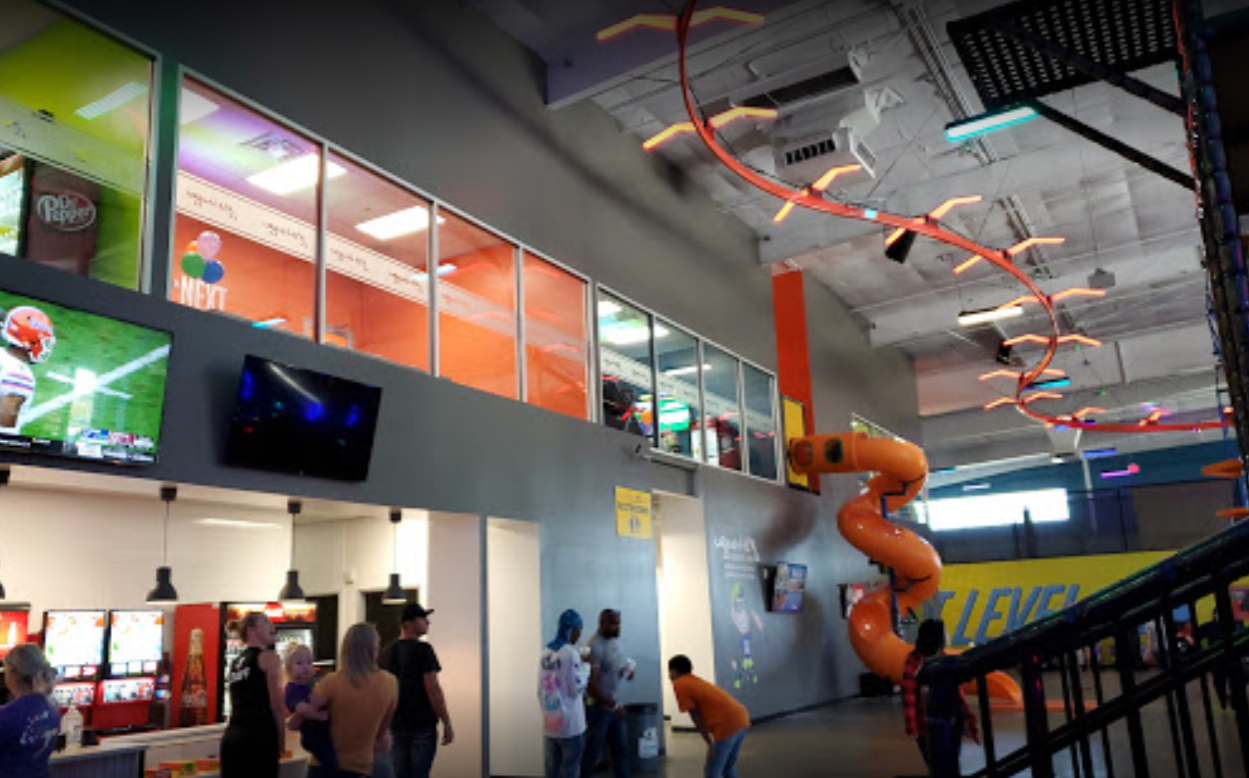 02,Operation Imagination
Address:4606 Jones Creek Rd Ste 100, Baton Rouge, LA 70817
Phone number:+1 225-239-5636
http://www.operationimagination.com/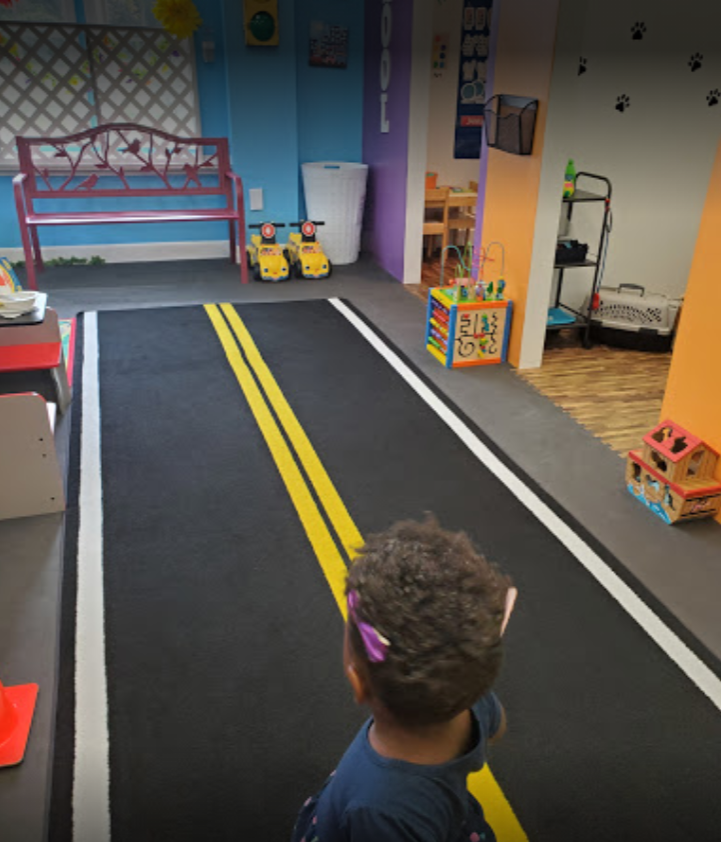 03,DEFY Baton Rouge
Address:10111 The Grove Ave, Baton Rouge, LA 70836
Phone number:+1 225-224-8545
https://defy.com/locations/defy-baton-rouge/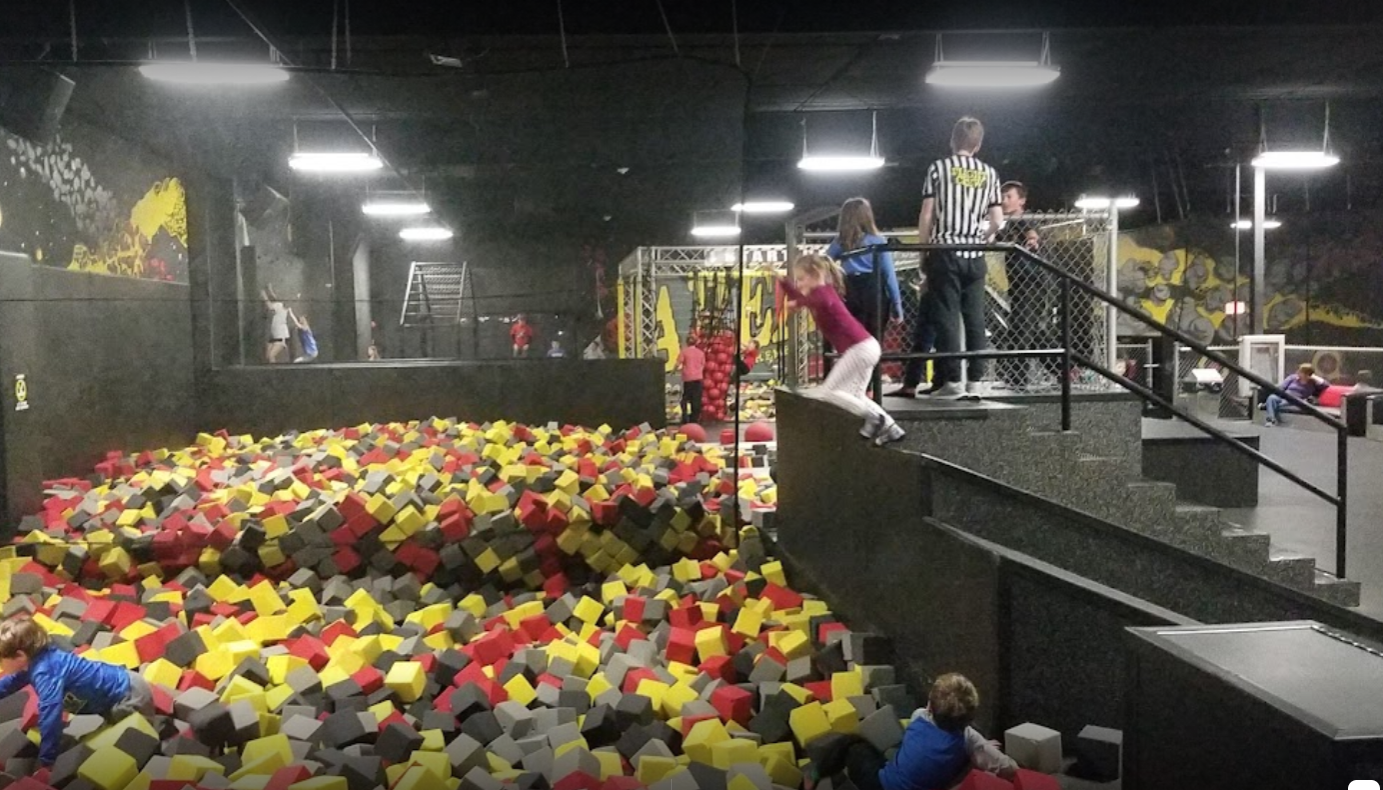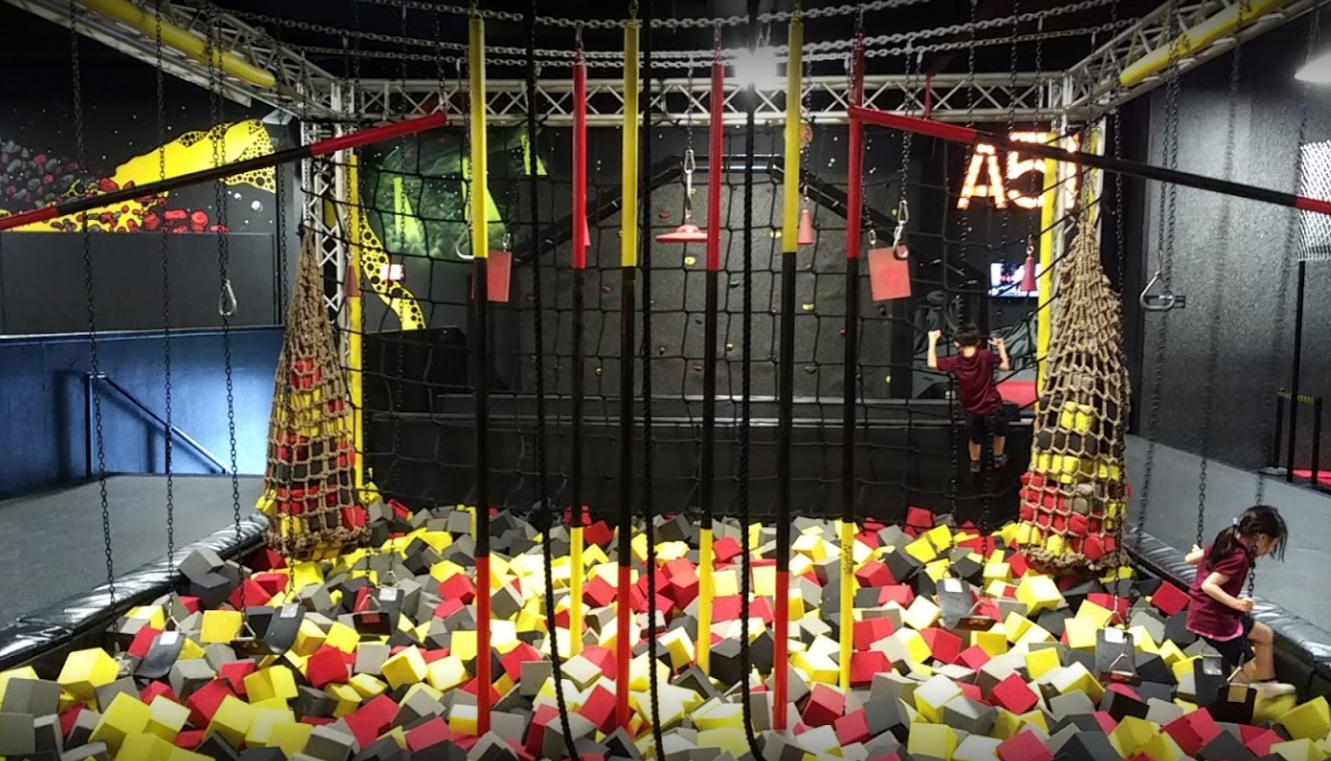 04,Its My Party
Address: 7700 Perkins Rd, Baton Rouge, LA 70810
Phone number: +1 225-768-8171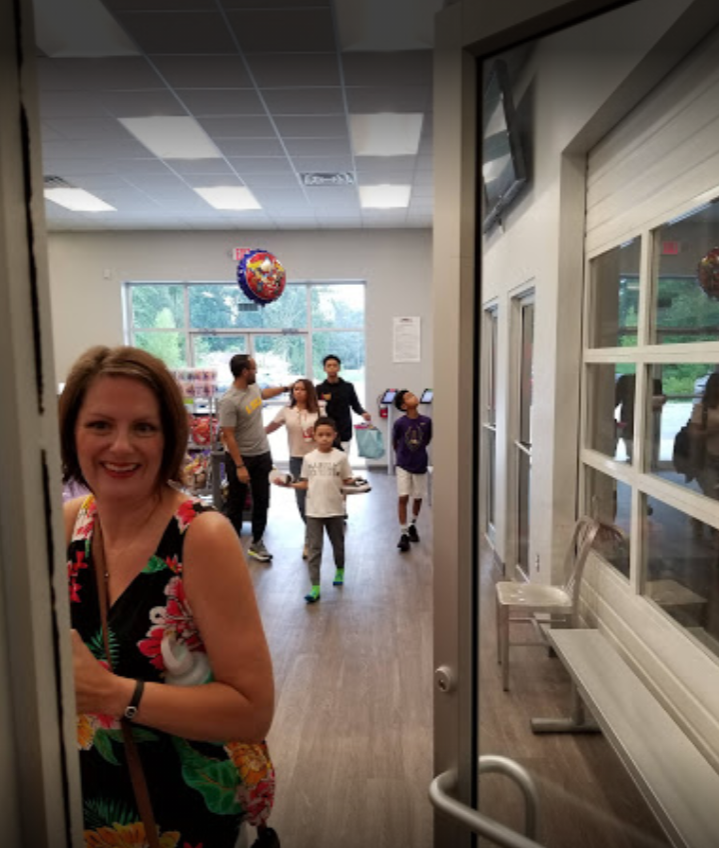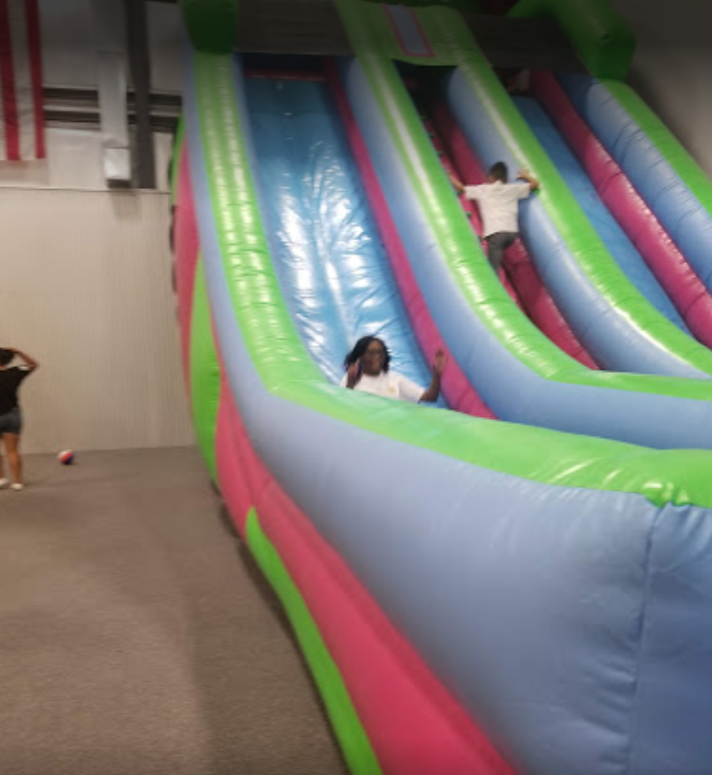 05,Cheeky Monkey's
BOOK NOW!
CHEEKY MONKEY'S is a safe indoor environment that encourages children to see just how far their imagination can go. We offer young families a quality indoor family recreation center, with an indoor playground, soft contained play structures, slides, and imagination inspiring play areas geared for children up to age 8. We also have an infant/toddler area and parent seating with a bird's eye view. Come visit us during any of our OPEN PLAY times! We have something every kiddo will love!
Address: 11111 Pk Pl Dr Suite A, Baton Rouge, LA 70818
Phone number:+1 225-269-4009
https://www.cheekymonkeysbr.com/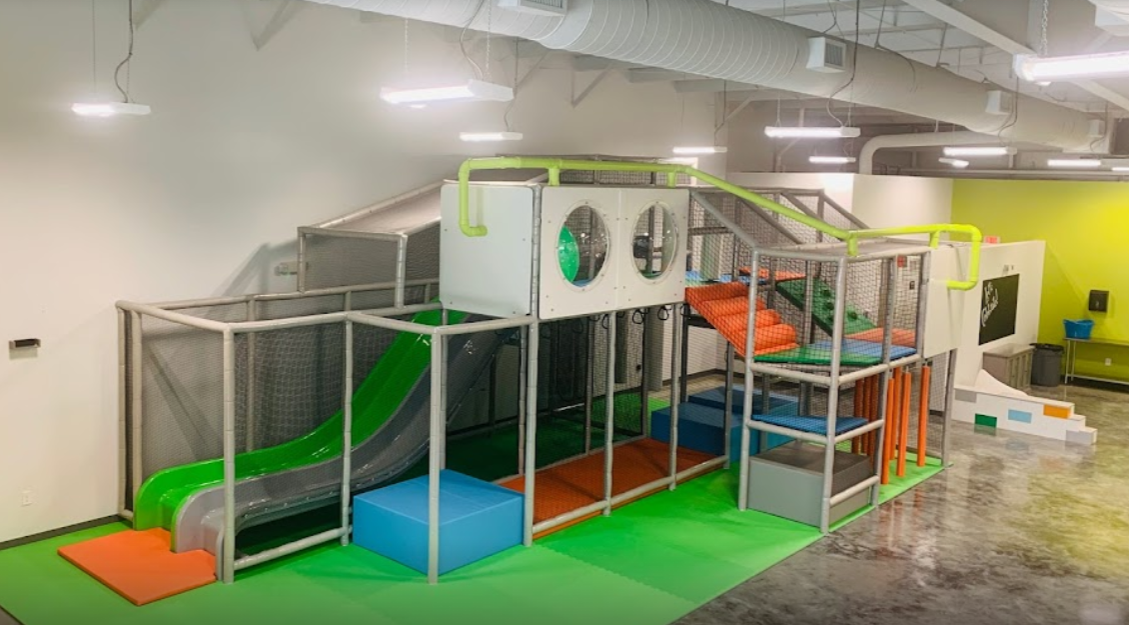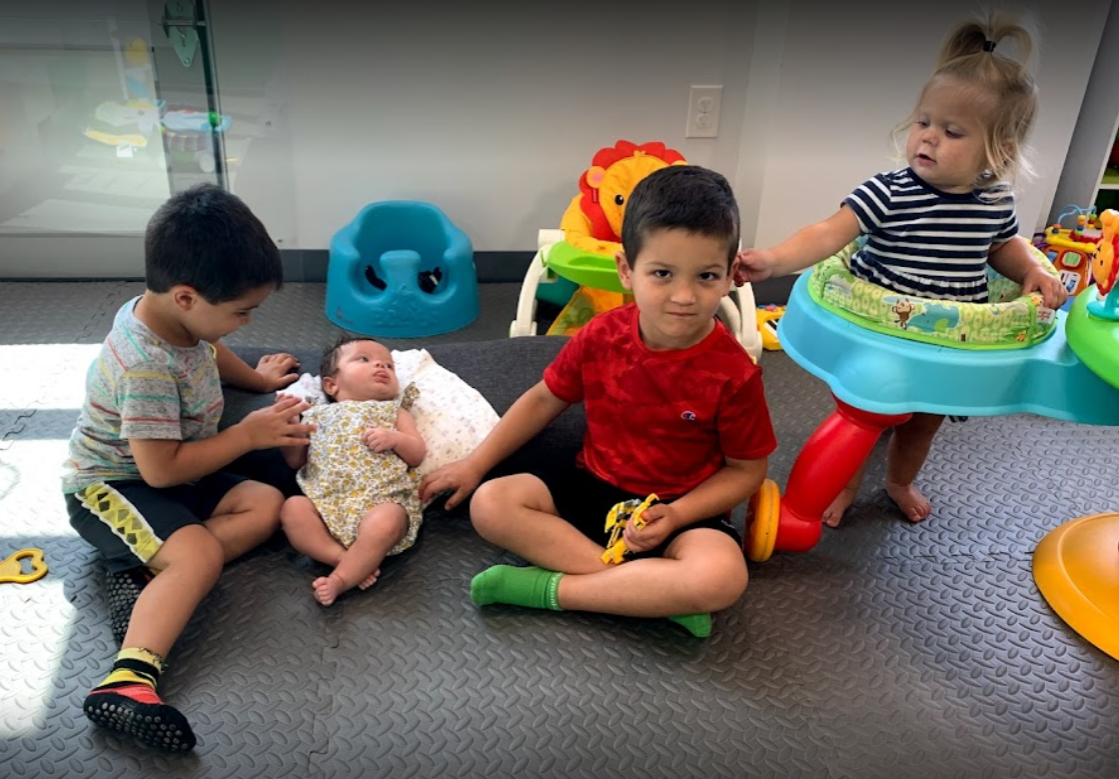 06,Skate Galaxy
Skate Galaxy offers Birthday, Group and Private Parties! We have eight party rooms decorated with the coolest designs and 5 Skate Galaxy Party Packages to choose from. We also have a balcony VIP area for those special event parties.
Address:12828 Jefferson Hwy, Baton Rouge, LA 70816
Phone number:225-756-2424
http://www.skategalaxy.com/
Tuesday – Thursday: 10:00am to 4:00pm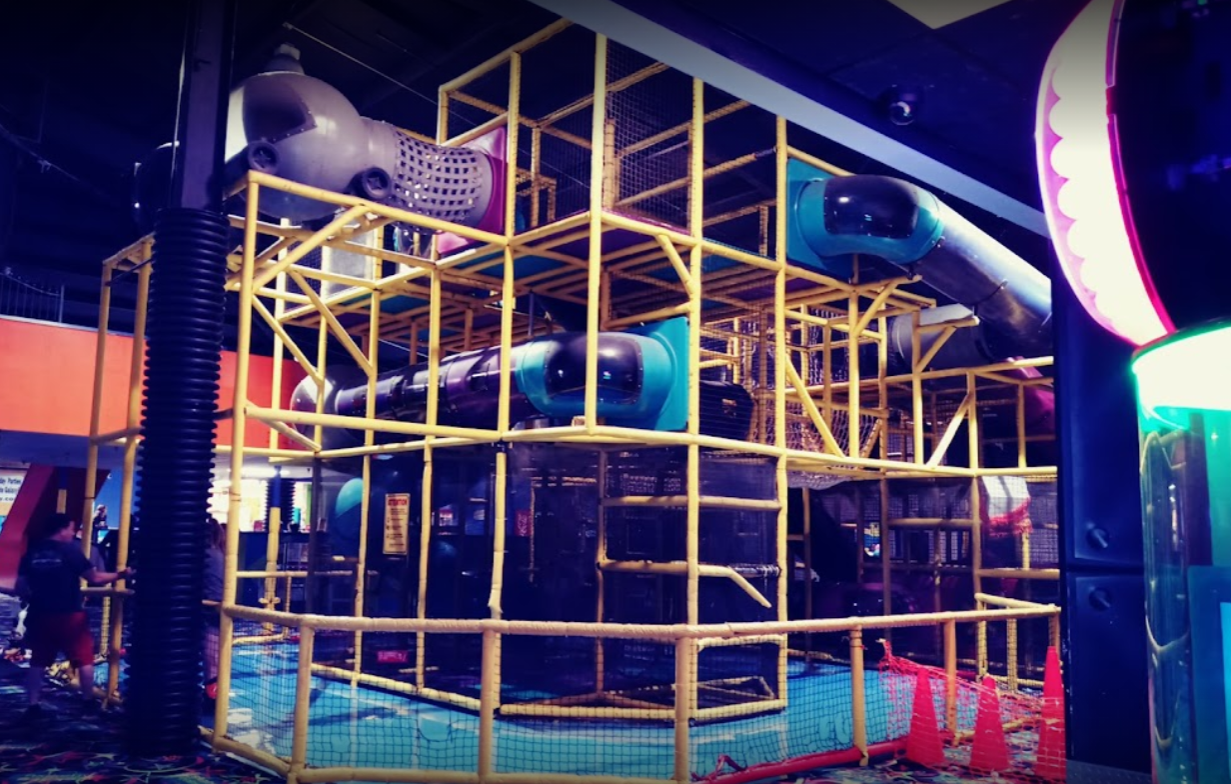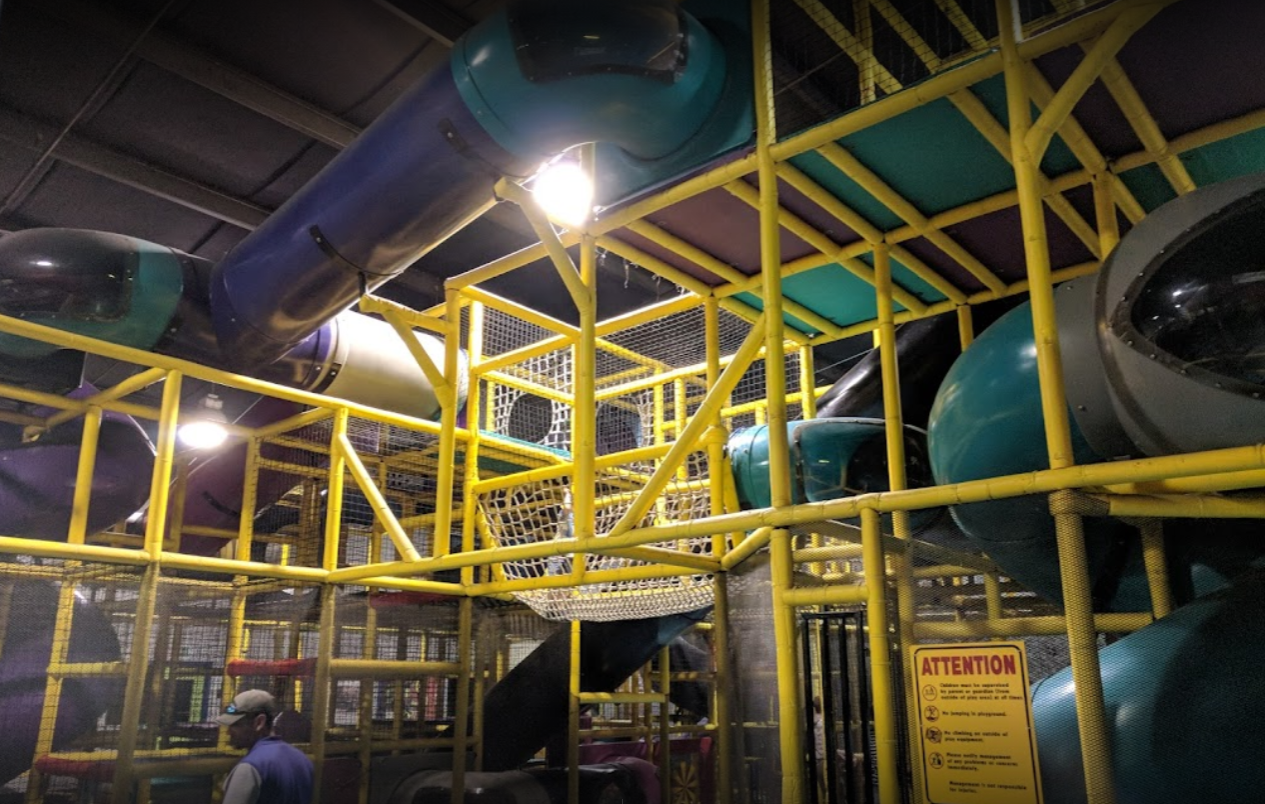 07,Main Event Baton Rouge
For any event, it has to be Main Event
Need a place to host your next party, event, group meeting or company holiday party? Then you need Main Event Baton Rouge! Our pro party planning team will help eliminate the stress of planning. If you need a venue for a birthday party, we've got activities, catering options, and packages for birthday parties for kids, tweens, teens and, yes, even grownups! And Main Event is where you want to host your next corporate event. Whether you simply need a meeting room or you feel like taking over the entire space to celebrate the holidays, Main Event can make it happen. Plus, we help groups and organizations host lock-ins, parties and fundraisers. At Main Event, we'll help your party (and budget), whether big or small, have the time of their life!
Address:6401 Bluebonnet Blvd Suite #660, Baton Rouge, LA 70836
Phone number:(225) 508-3050
http://www.mainevent.com/locations/louisiana/baton-rouge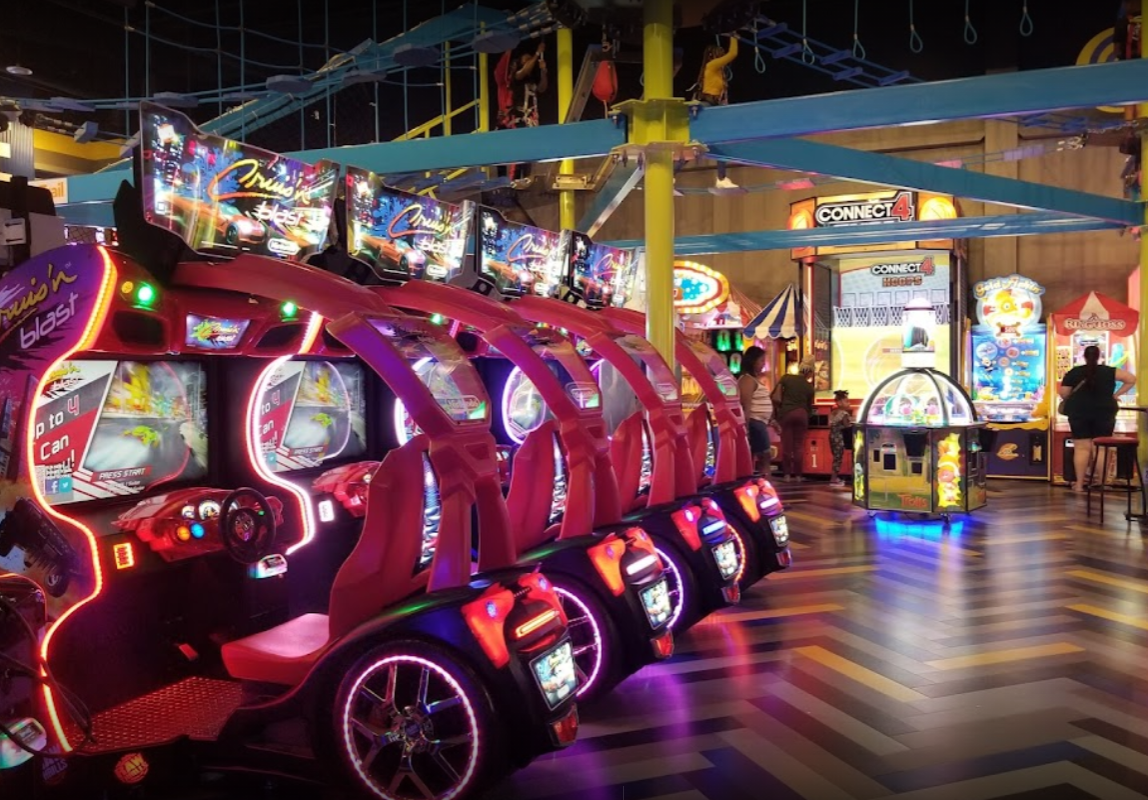 08,Jump-N-Jive
Address: 17573 Old Jefferson Hwy #3930, Prairieville, LA 70769
Phone number:+1 225-744-3011
https://www.jumpnjiveparty.com/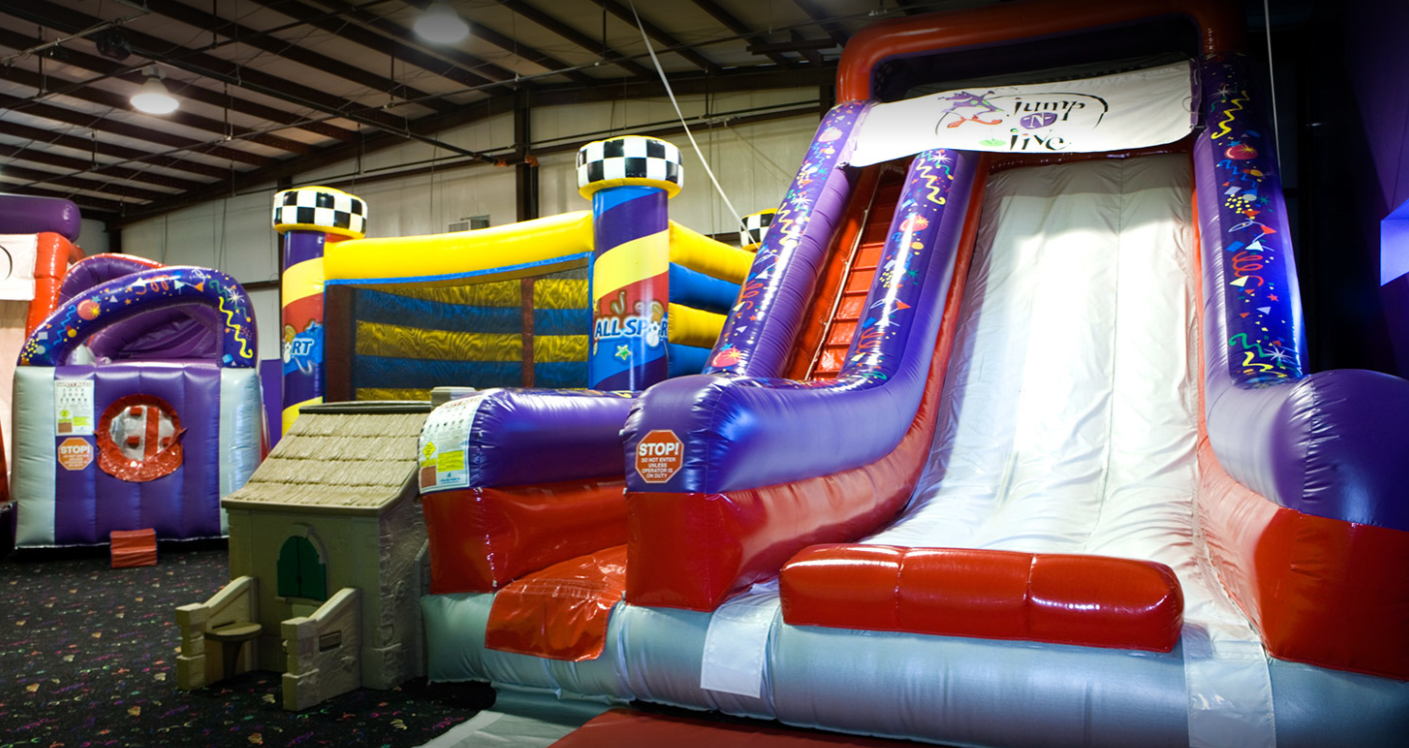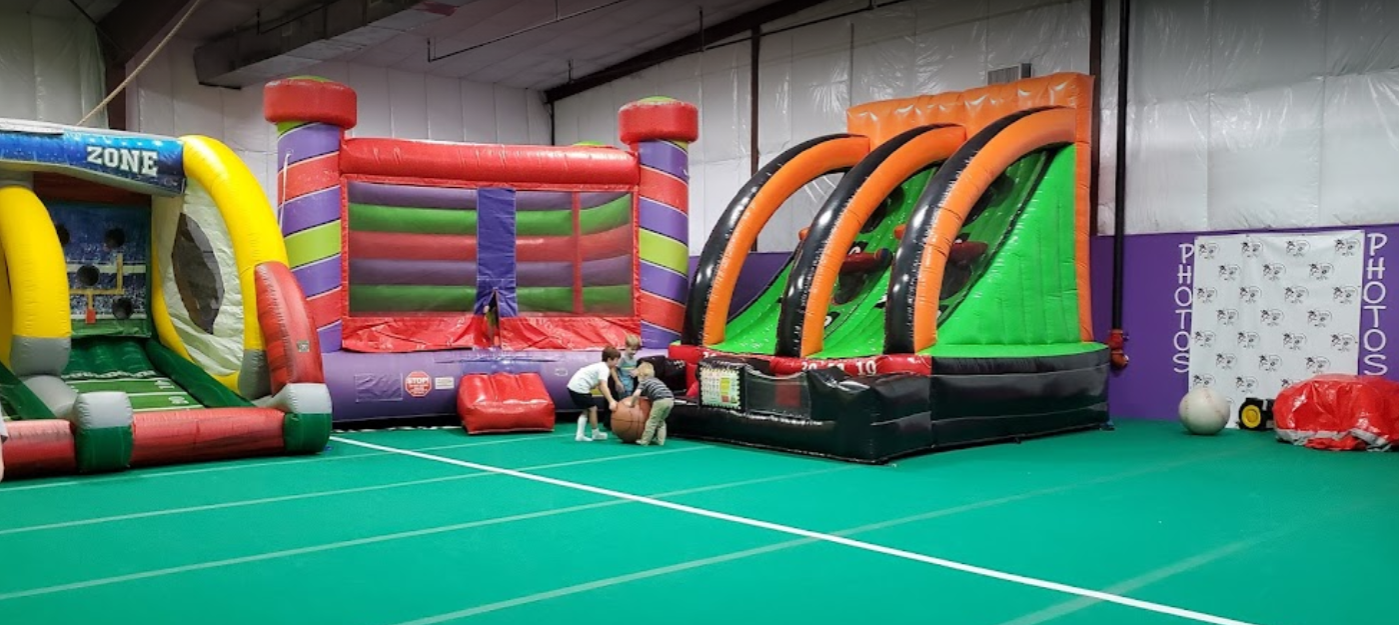 09,Family Tree Café
Family Tree Café is a safe space for children to play and for their parents to relax, enjoy a good cup of coffee, build relationships, and maybe get a little work done.
Address:5775 Highland Rd, Baton Rouge, LA 70808
Phone number: +1 225-766-9474
https://www.ubc-br.org/ftc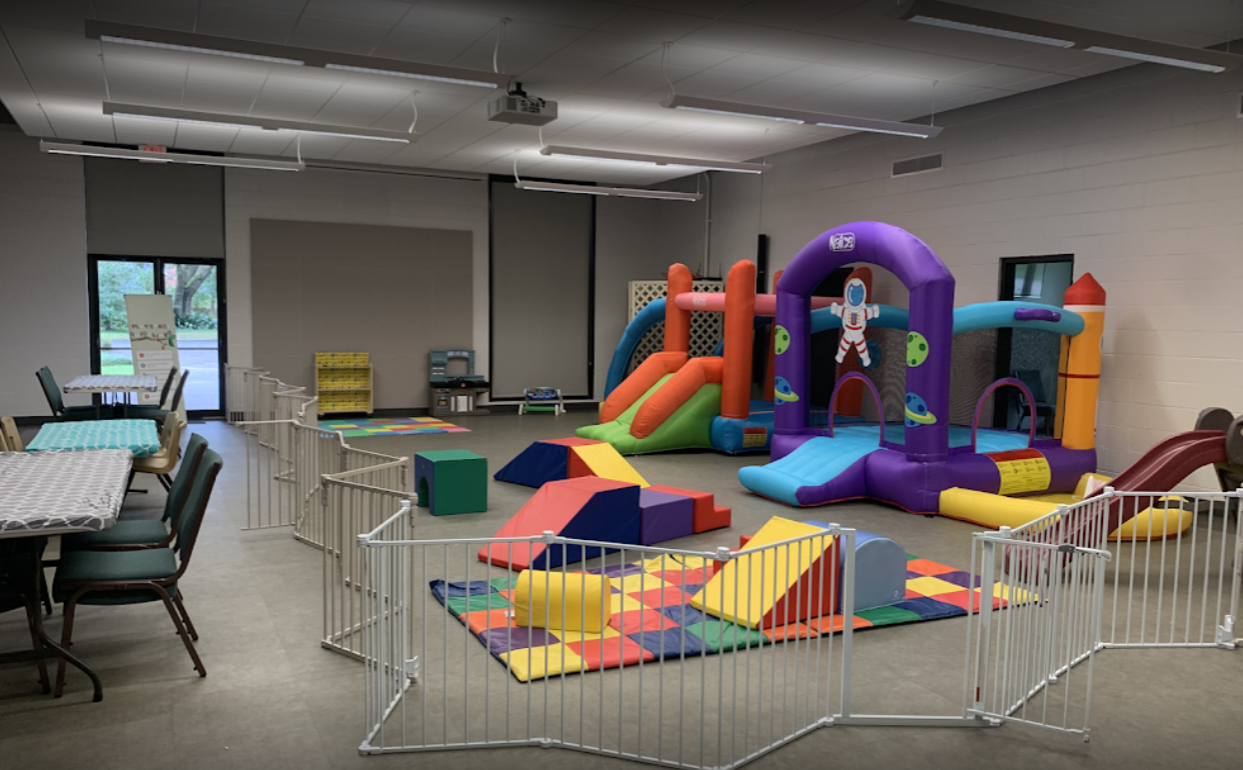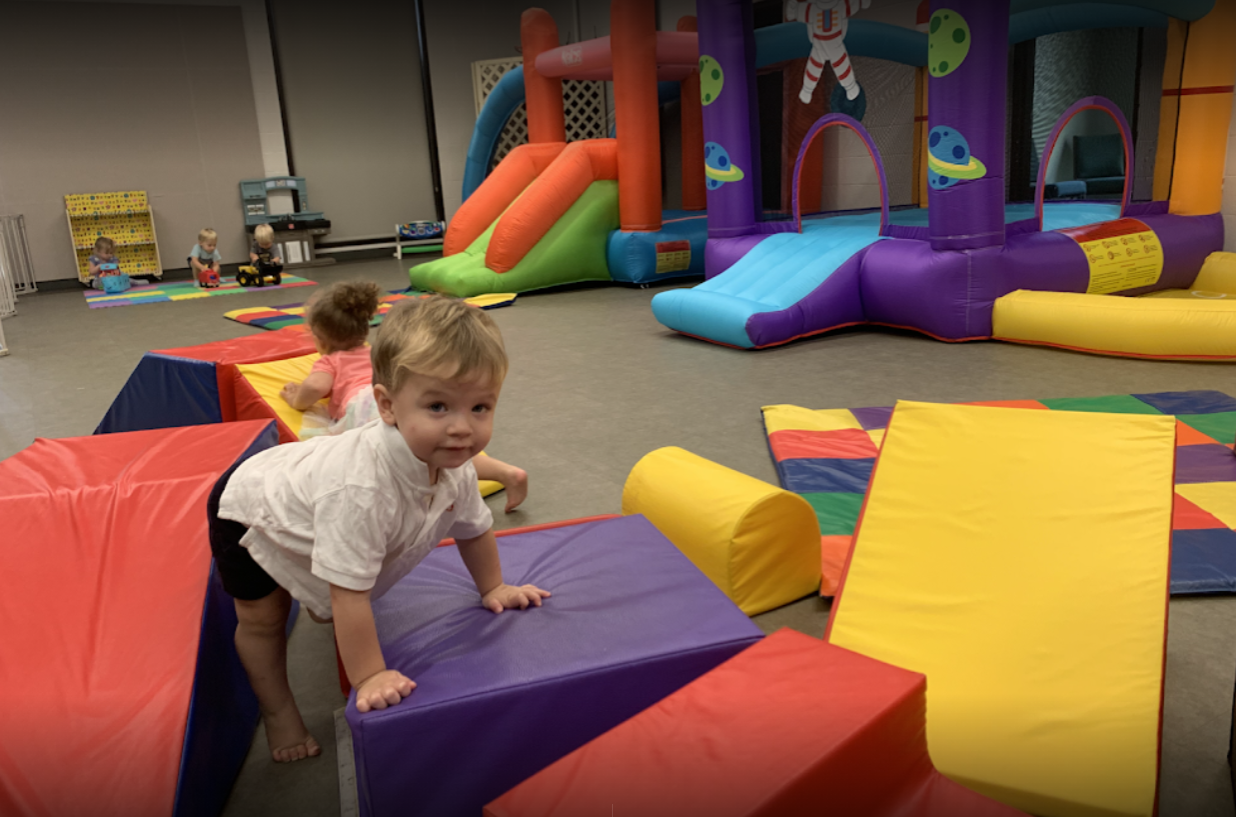 10,Chuck E. Cheese
Address: 7680 Andrea Dr, Baton Rouge, LA 70809
Phone number:+1 225-291-1880
https://www.chuckecheese.com/winter-winnerland/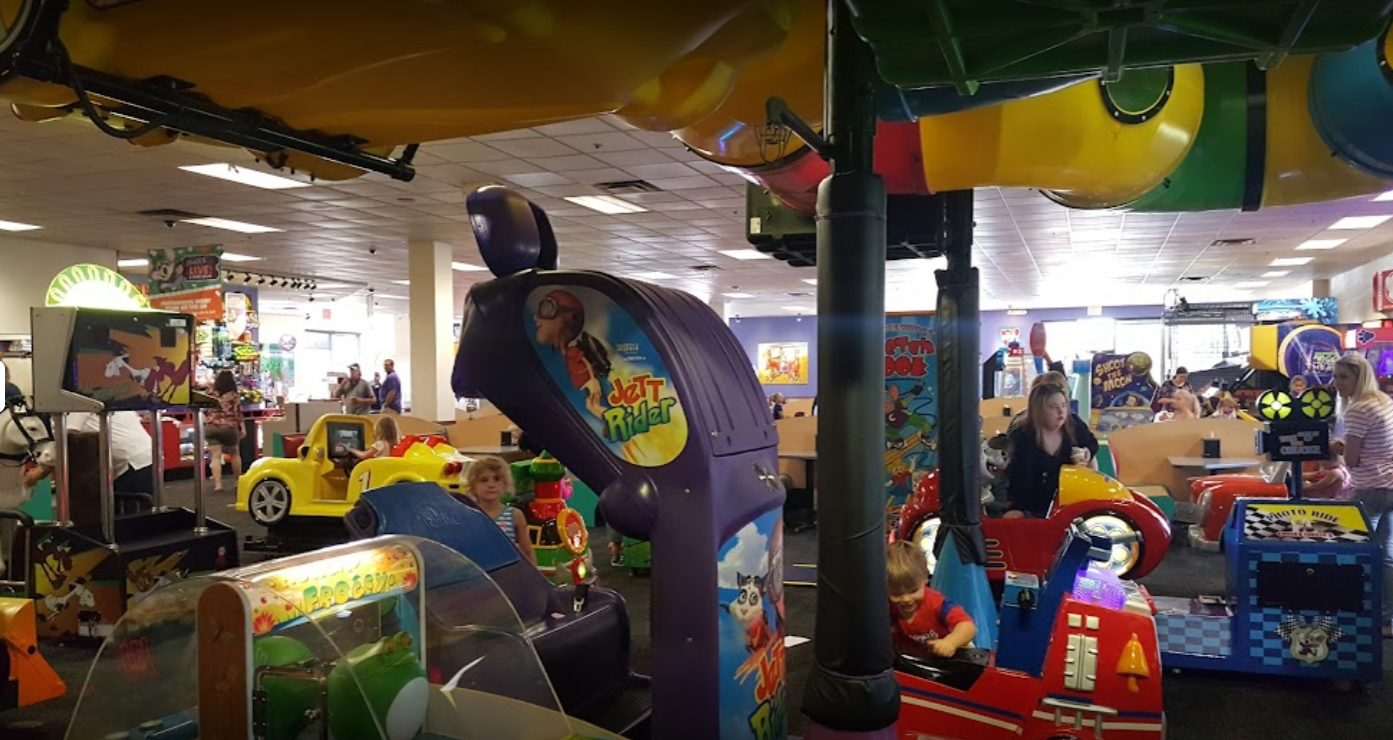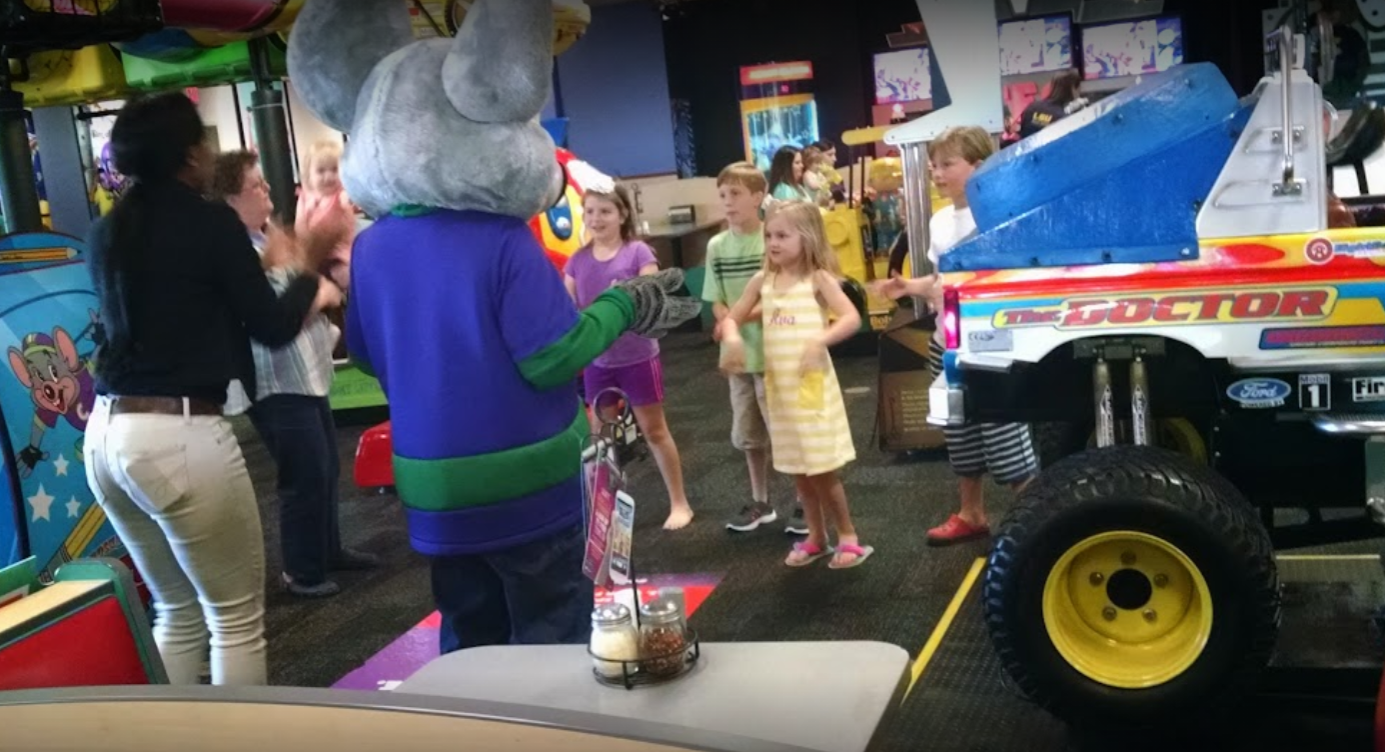 11,Lil Bambinos Playtorium, LLC
Address: 39319 Tommy Moore Rd, Gonzales, LA 70737
Phone number:+1 225-450-6292
https://lilbambinosplay.com/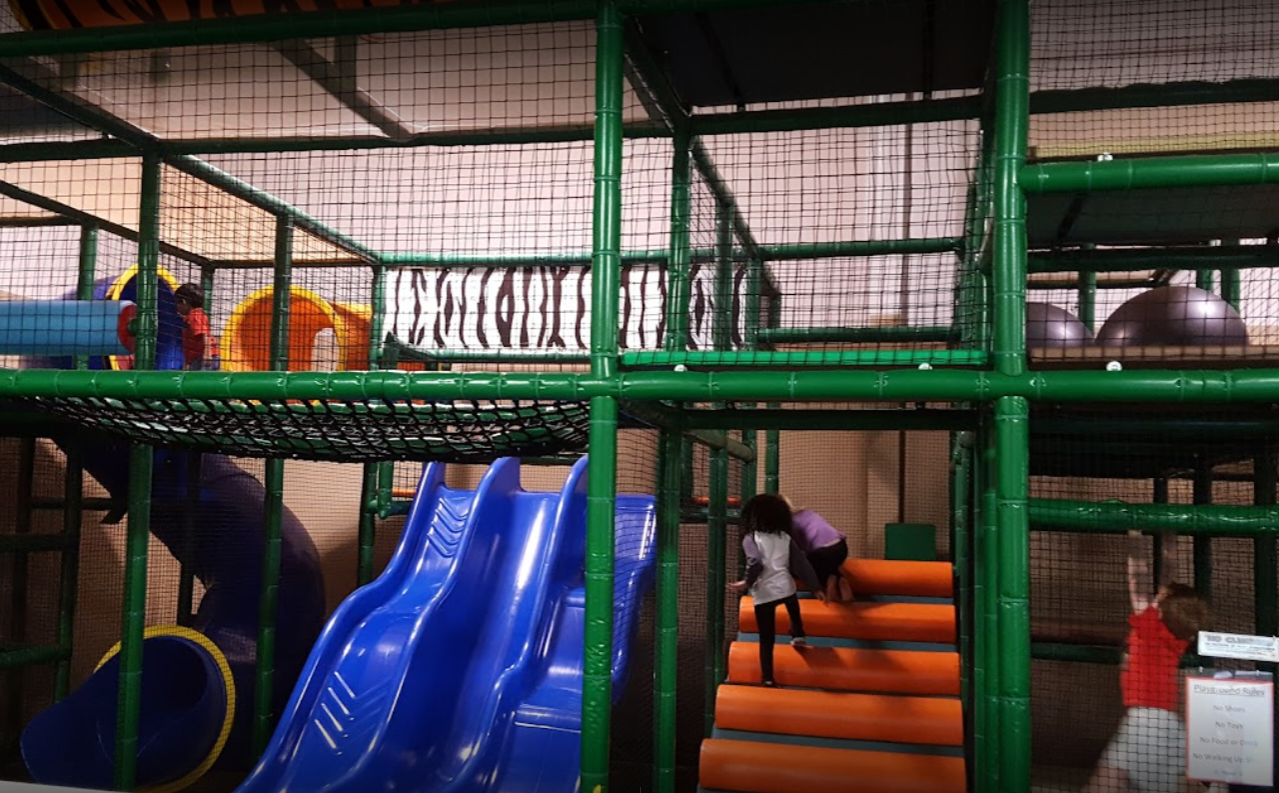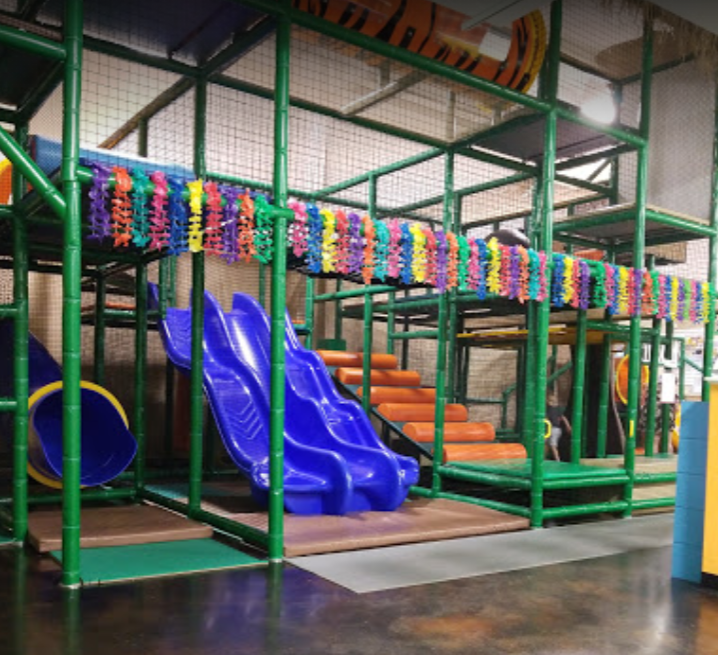 Comments

Rajit Says:
Already have an indoor playground of 5000sqft, looking for a new outlet, what do you suggest for 15000sqft space?

Angel Playground Equipment CO.,LTD Says:
Indoor Playground is 100% customzied, We will make proposal as soon as you provide layout to us, Please check projects files in your email for reference!

Kerry Somerville-Brown Says:
request for a catalog. Can you send it please? Thank you. Kerry

Angel Playground Equipment CO.,LTD Says:
Hi Kerry: Please check files in your email, we have advise the process of order kids playground, please follow.

Mayra Says:
Buenas tardes me interesa adquirir un área de juegos

Angel Playground Equipment CO.,LTD Says:
Gracias por su mensaje, por favor revise nuestra respuesta por correo electrónico, Esperando obtener más información de su lado

william fore Says:
Looking for the musical items

Angel Playground Equipment CO.,LTD Says:
Hi William: Thanks for your message on the outdoor playsets, Cataloge please check your email.

Hans Says:
Does the cost include shipping and container cost? To USA? total cost ?

Angel Playground Equipment CO.,LTD Says:
Hi Hans: Price we offer online is FOB price, shipping does not including, Please advise items you need and quantity, Also port name for check freight. Same message have reply to you by email.
Leave a Reply
Your Phone & Email address will not be published. Required fields are mareded*