Mini Indoor Playground
Product Description
Send Inquiry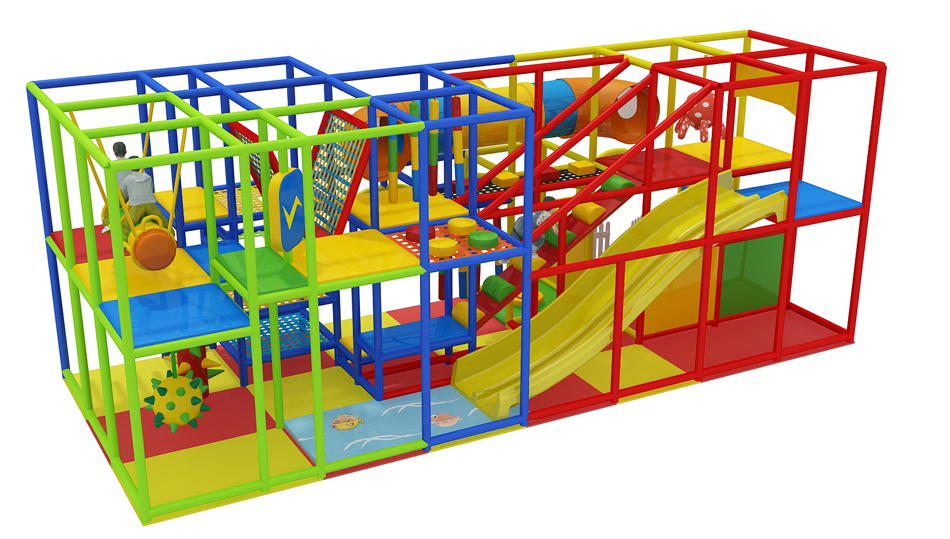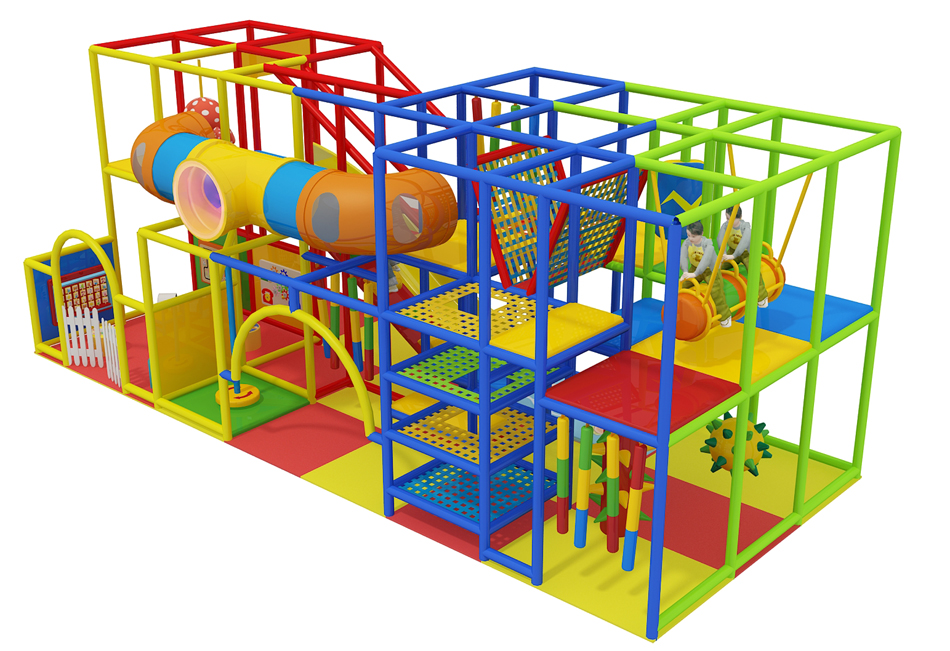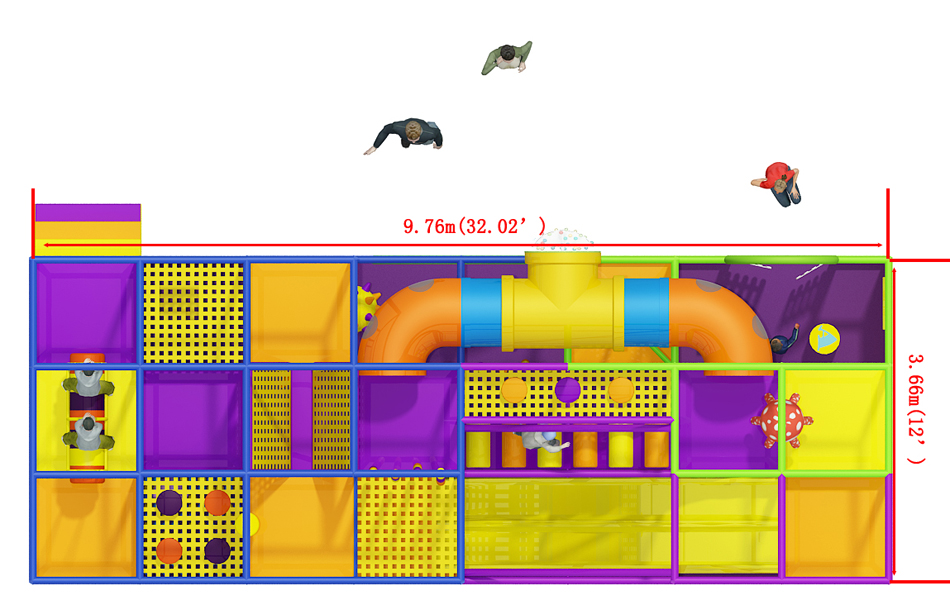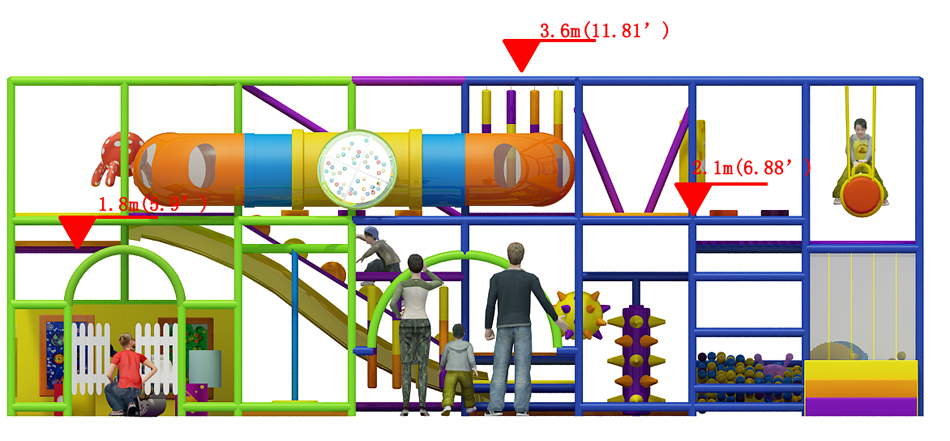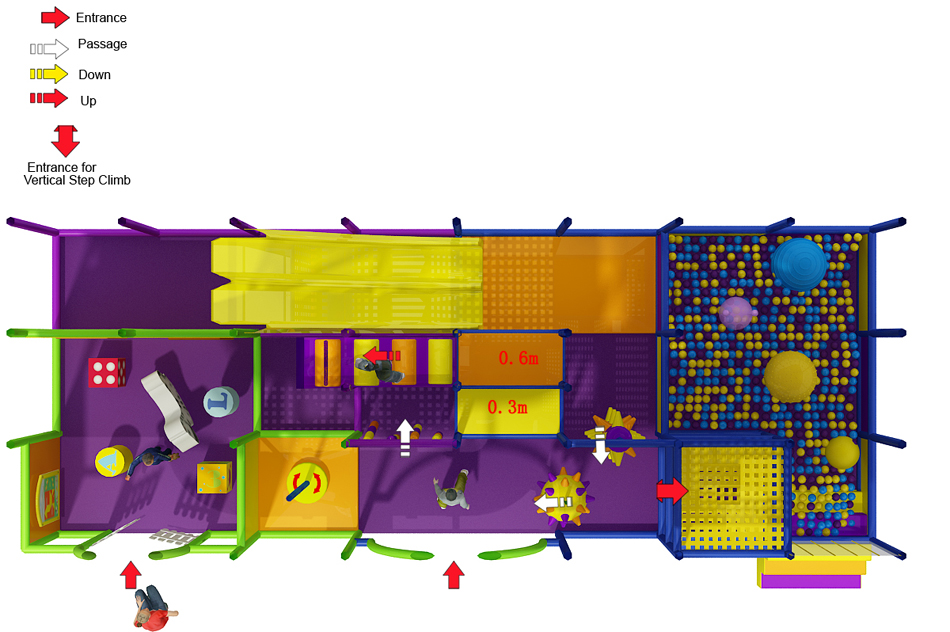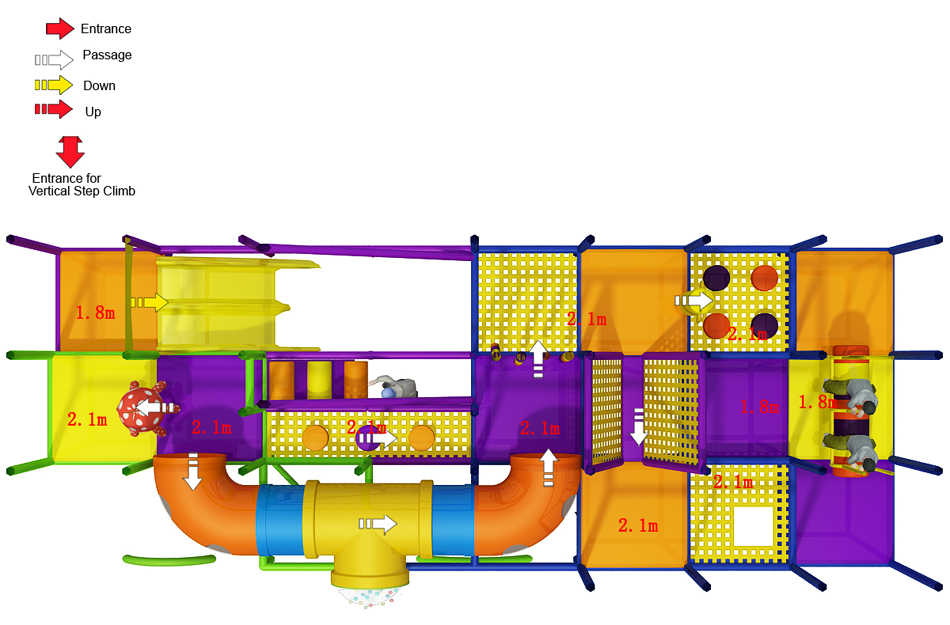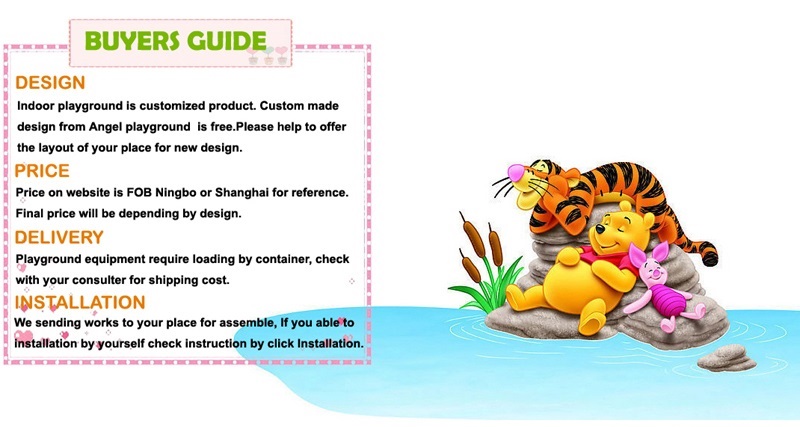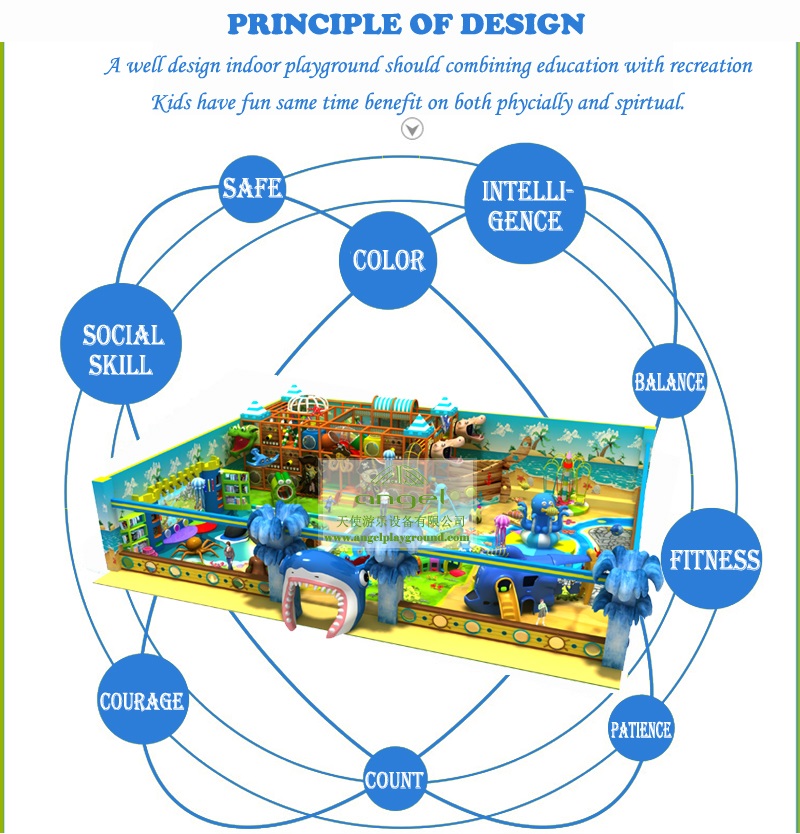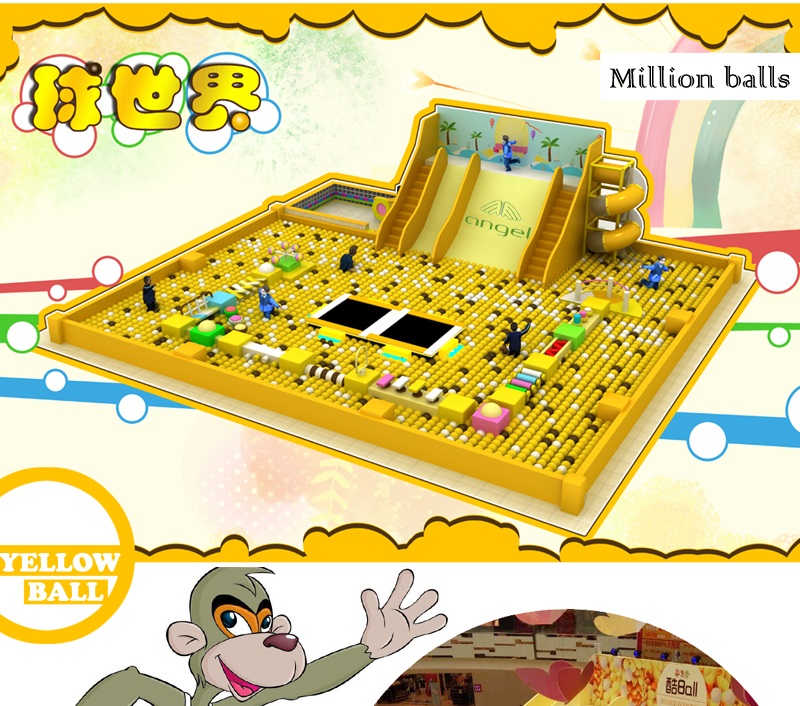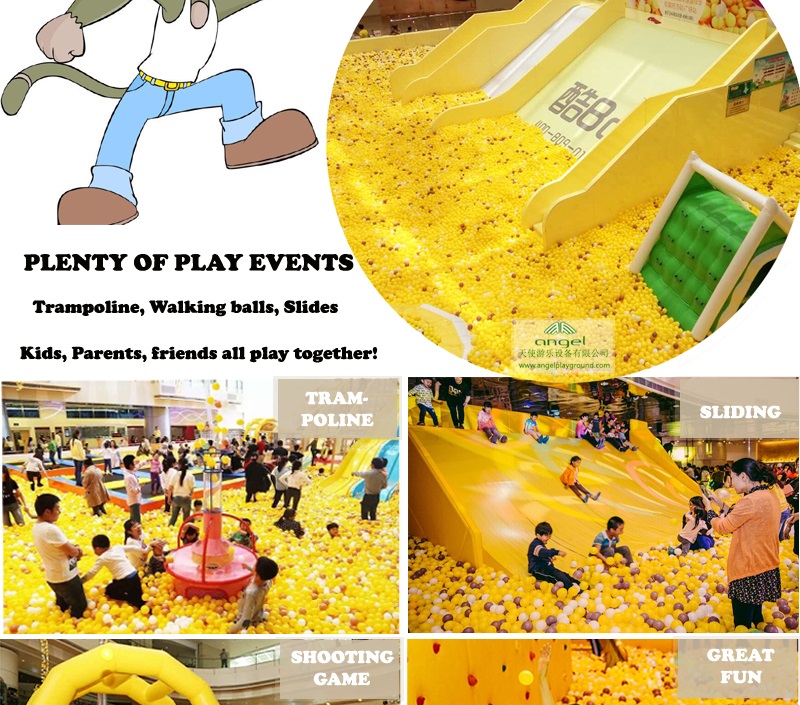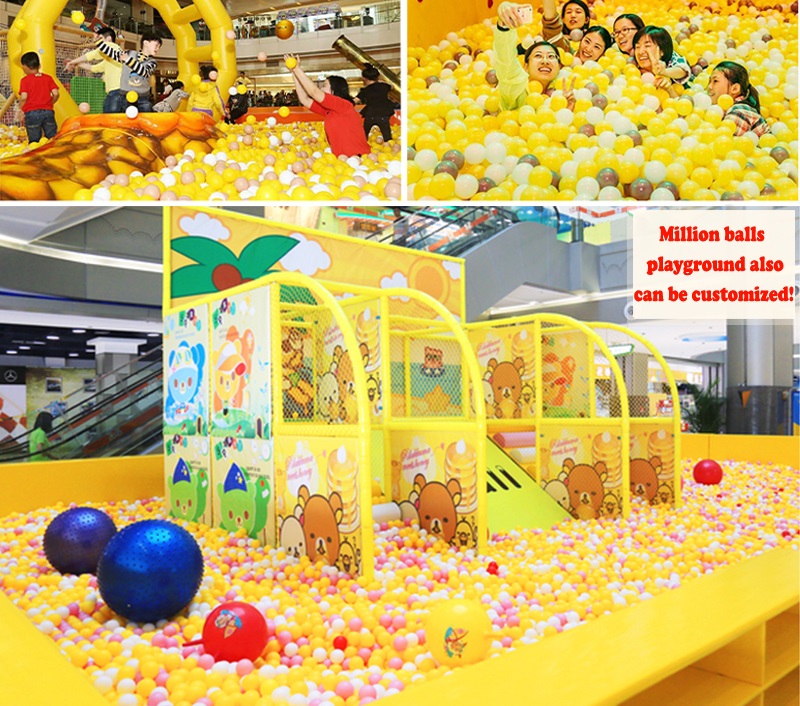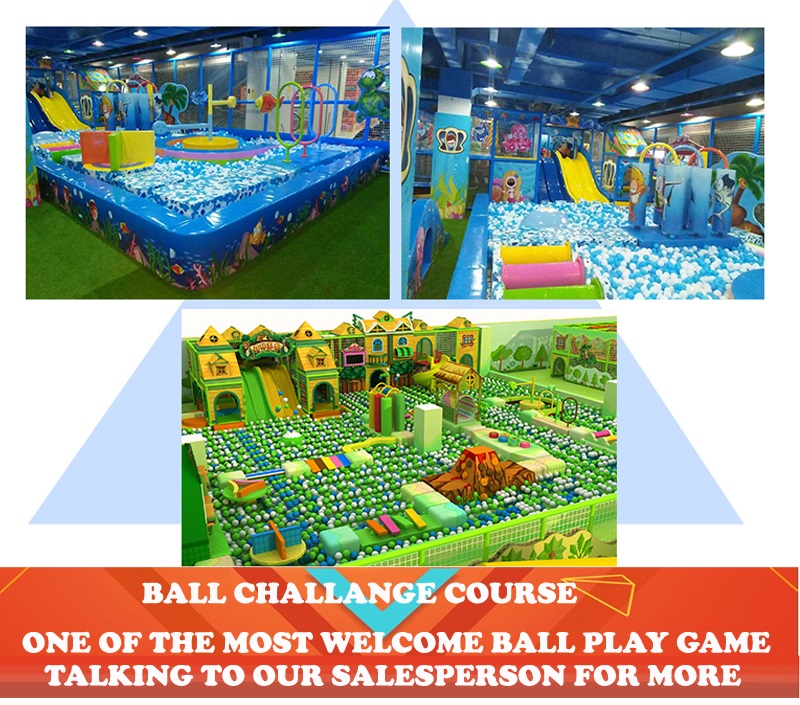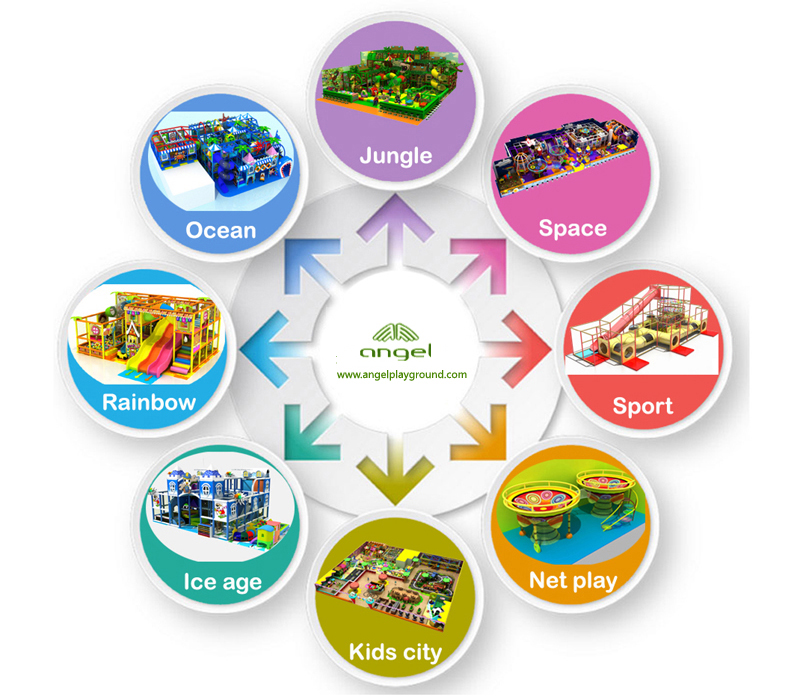 Children's Heaven-The Indoors Play Area
A large number of families in China today have only one child at home not only because of the one-child policy, but also for the reason that the expense of cultivating a kid is increasing rapidly. White collar parents are trapped in the dilemma of where to entrust their kids when they are busy and work, and grandparents live very far from their home. In my opinion, an Indoors Play Area will be a good choice for kids who are too little for schools. Also, indoor playground with professional baby-sitters will be much better.
When talking about indoor playground, what will appear in your mind first? Maybe the colorful play equipment for kids to play. The equipment may look very simple in the eyes of an adult, but their function shouldn't be understated, because they can provide kids with a very special experience of doing cool exercises that parents can hardly do with them. What's more, kids today are too quiet, like birds in a small cage with dull environment around them. While the indoor playground is like a small forest where they can fly form tree to tree, play with different birds all the time. I'm sure they are happy inside their heart.
And another point I want to talk about is that more and more kids are getting into the trouble of integrating into a new environment. A lot of reasons lead to this, but I think the most cause is that they don't know how because their life has been unsociable all the time. So instead of handing your smart phones or i-pads to your kids, wouldn't it be much better to have them enjoy their day in the indoor playground with other kids?
In conclusion, though things that kids can learn in the Indoors Play Area can't be as professional and complete as they did in school, your kids may even get hurt while playing, but we just can't deny the fact that playing makes them happy that's a vital part of their childhood. As a parent, if you are too busy to keep them accompanied, please don't take their tight of just playing.
Reviews


Kate Says:
Can you please email me a catalogue

Angel Playground Equipment CO.,LTD Says:
Hi Take, Please let me know where are you from and plan for your play area, we are pleasure to make proposal for your play center.


SHARADA Says:
CAN U PLEASE SEND CATLOG

Angel Playground Equipment CO.,LTD Says:
Hi Sharada, Wish you have a nice day, please check our catalog and reply with details of your place.


Olga Says:
Hi, Could you send me the catalog?

Angel Playground Equipment CO.,LTD Says:
Hi Olga: You have a nice day, please check catalog to your email. Thanks


Andrzej Suchocki Says:
Hi, can you please share catalog

Angel Playground Equipment CO.,LTD Says:
Hi Andrzej Suchocki: Thanks for your message, We are pleasure to share catalog with you, please check our reply and feedback with more details of your inquire.


Jerica Says:
Hi can you please share catalog

Angel Playground Equipment CO.,LTD Says:
Dear Jerica: please check our reply to your email for catalog, wish get your reply soon.
Add a Review
Your Phone & Email address will not be published. Required fields are mareded*
ANY QUESTION?