My town (New design)
Product Description
Send Inquiry
In this page have two projects which for Rush Park 3 and Rush Park 4 in USA (Phoenix &San Antonio)
Video One
Video Two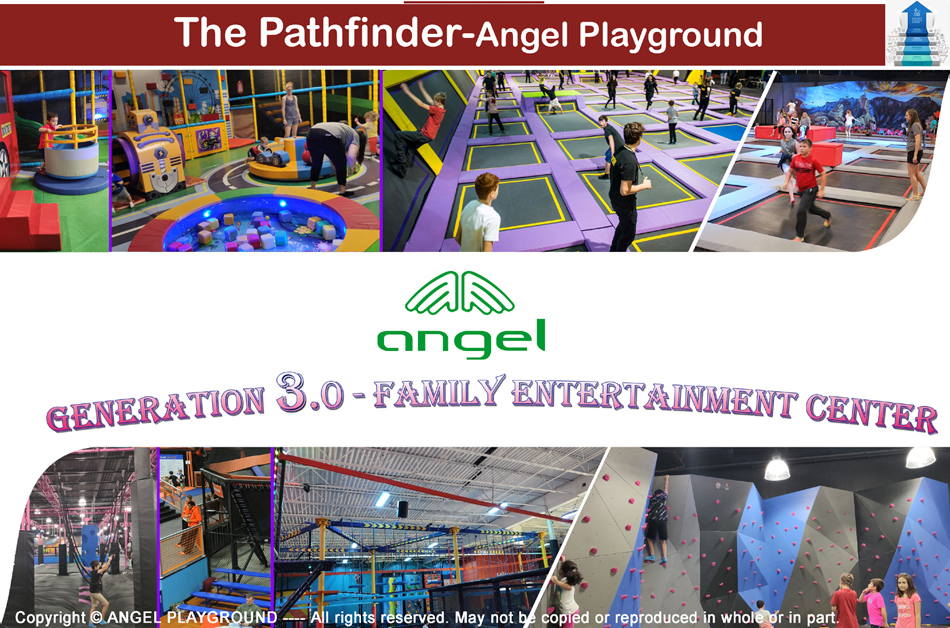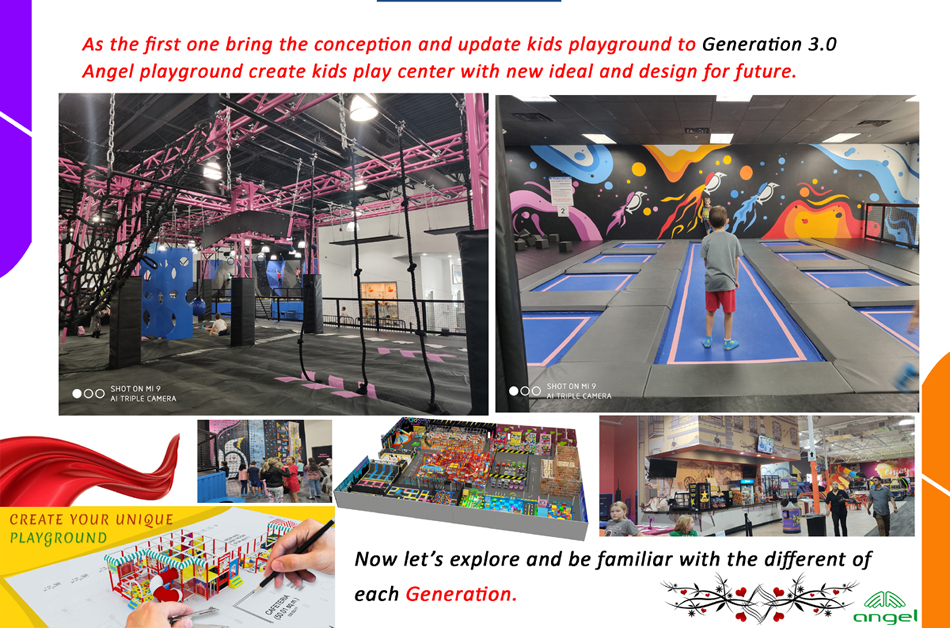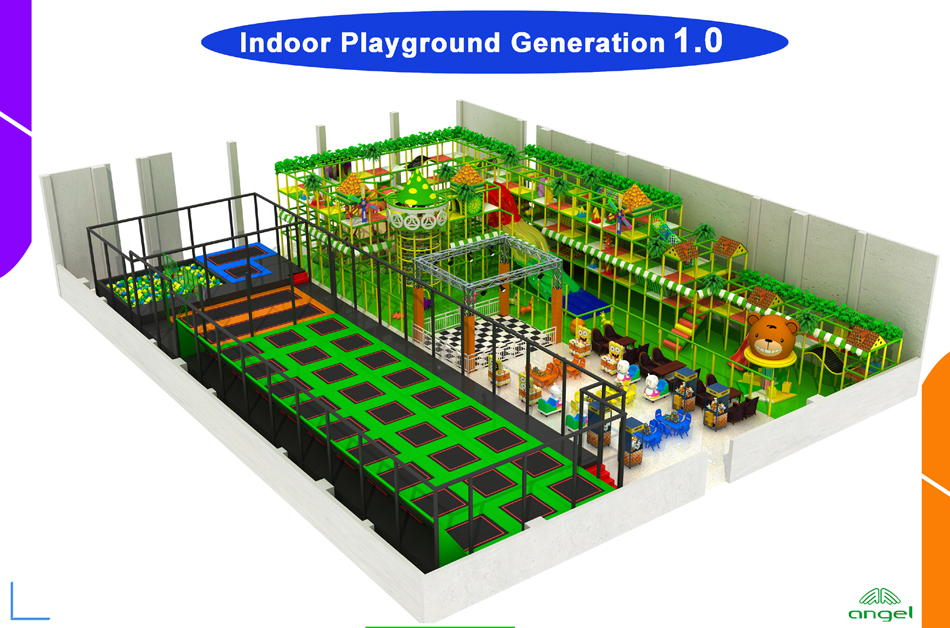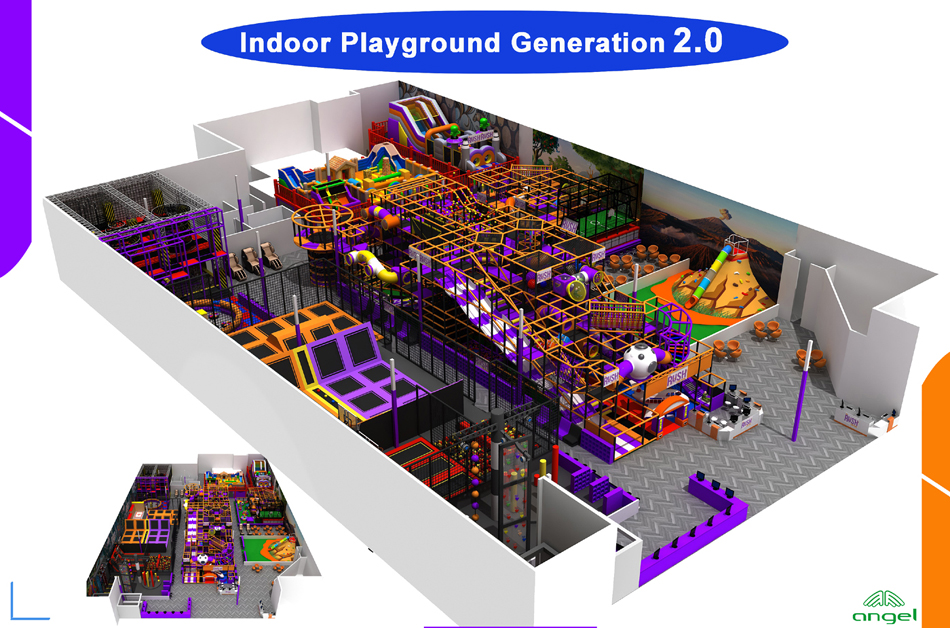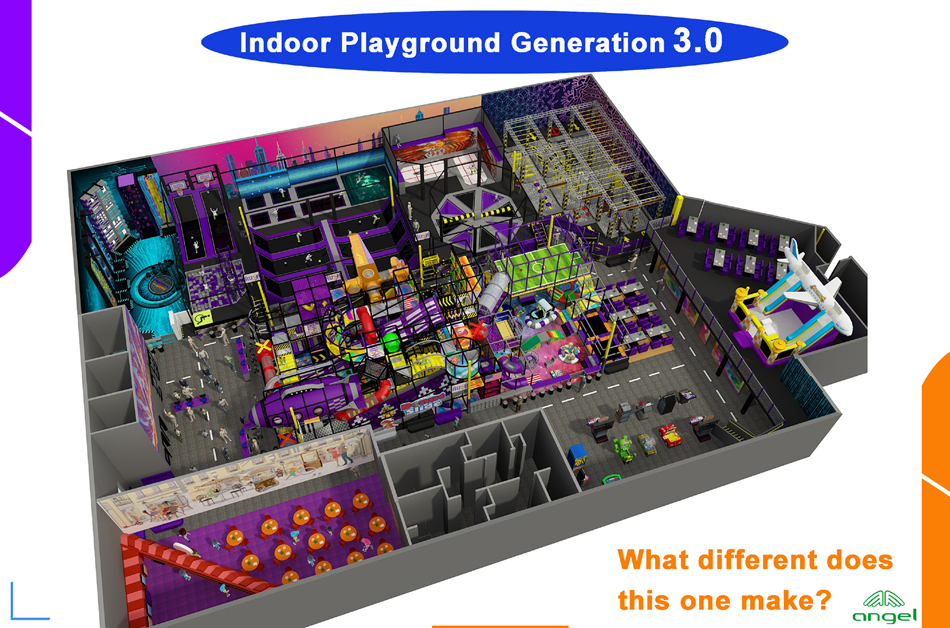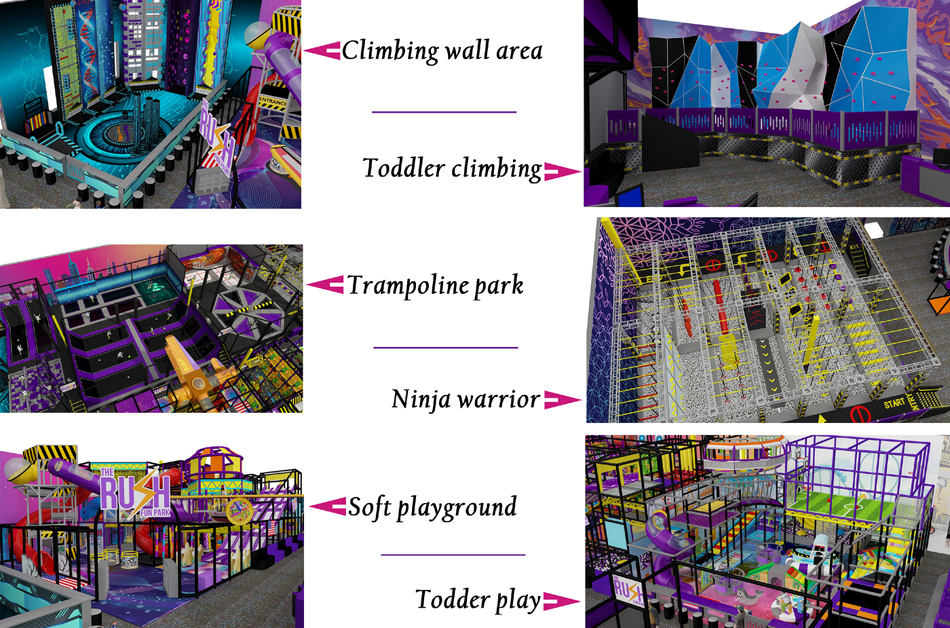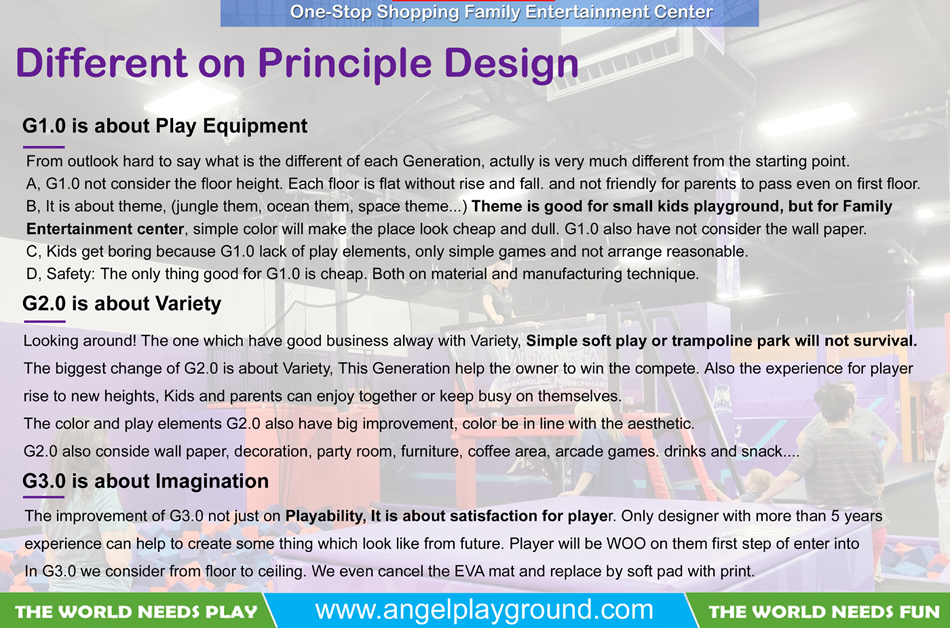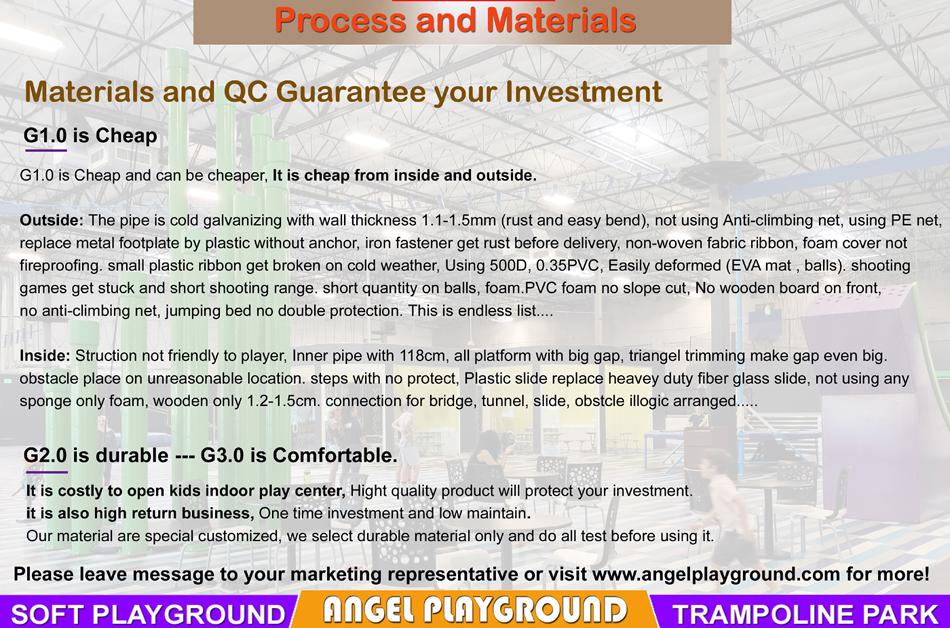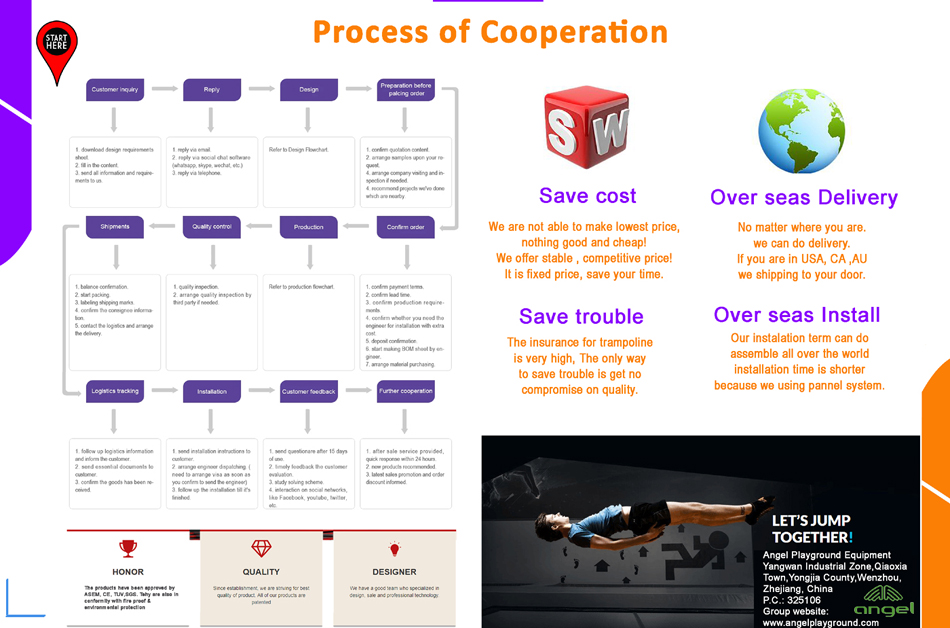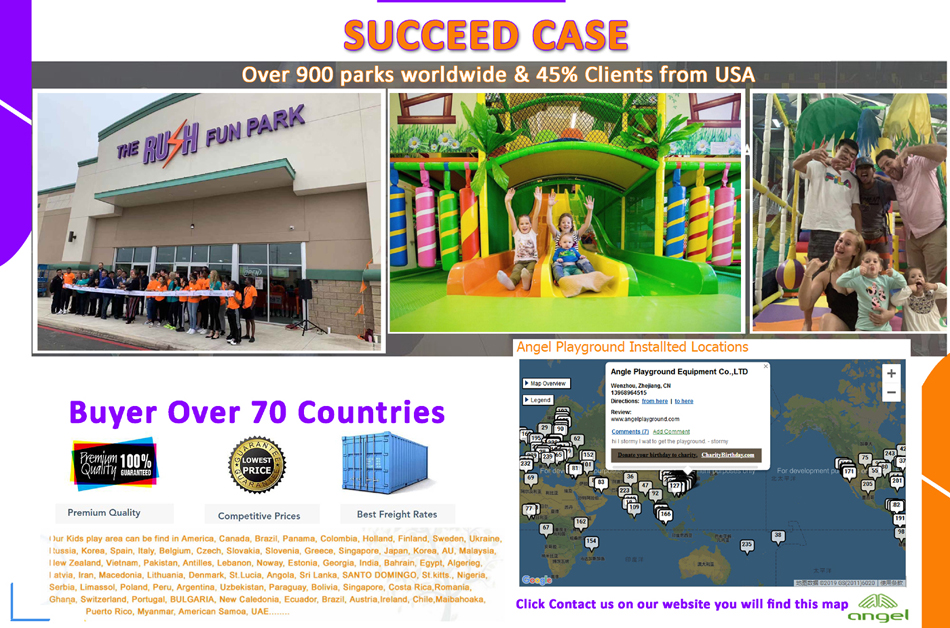 The Pathfinder-Angel Playground
Generation 3.0 Family Entertainment Center
As the first one bring the conception and update kids playground to Generation 3.0
Angel playground create kids play center with new ideal and design for future.
Different on Principle Design
G1.0 is about Play Equipment
From outlook hard to say what is the different of each Generation, actully is very much different from the starting point.
A, G1.0 not consider the floor height. Each floor is flat without rise and fall. and not friendly for parents to pass even on first floor.
B, It is about theme, (jungle them, ocean them, space theme...) Theme is good for small kids playground, but for Family
Entertainment center, simple color will make the place look cheap and dull. G1.0 also have not consider the wall paper.
C, Kids get boring because G1.0 lack of play elements, only simple games and not arrange reasonable.
D, Safety: The only thing good for G1.0 is cheap. Both on material and manufacturing technique.

G2.0 is about Variety
Looking around! The one which have good business alway with Variety, Simple soft play or trampoline park will not survival.
The biggest change of G2.0 is about Variety, This Generation help the owner to win the compete. Also the experience for player
rise to new heights, Kids and parents can enjoy together or keep busy on themselves.
The color and play elements G2.0 also have big improvement, color be in line with the aesthetic.
G2.0 also conside wall paper, decoration, party room, furniture, coffee area, arcade games. drinks and snack....


G3.0 is about Imagination
The improvement of G3.0 not just on Playability, It is about satisfaction for player. Only designer with more than 5 years
experience can help to create some thing which look like from future. Player will be WOO on them first step of enter into
In G3.0 we consider from floor to ceiling. We even cancel the EVA mat and replace by soft pad with print.
Process and Materials


Materials and QC Guarantee your Investment

G1.0 is Cheap
G1.0 is Cheap and can be cheaper, It is cheap from inside and outside.
Outside: The pipe is cold galvanizing with wall thickness 1.1-1.5mm (rust and easy bend), not using Anti-climbing net, using PE net,
replace metal footplate by plastic without anchor, iron fastener get rust before delivery, non-woven fabric ribbon, foam cover not
fireproofing. small plastic ribbon get broken on cold weather, Using 500D, 0.35PVC, Easily deformed (EVA mat , balls). shooting
games get stuck and short shooting range. short quantity on balls, foam.PVC foam no slope cut, No wooden board on front,
no anti-climbing net, jumping bed no double protection. This is endless list....

Inside: Struction not friendly to player, Inner pipe with 118cm, all platform with big gap, triangel trimming make gap even big.
obstacle place on unreasonable location. steps with no protect, Plastic slide replace heavey duty fiber glass slide, not using any
sponge only foam, wooden only 1.2-1.5cm. connection for bridge, tunnel, slide, obstcle illogic arranged.....


G2.0 is durable --- G3.0 is Comfortable.
It is costly to open kids indoor play center, Hight quality product will protect your investment.
it is also high return business, One time investment and low maintain.
Our material are special customized, we select durable material only and do all test before using it.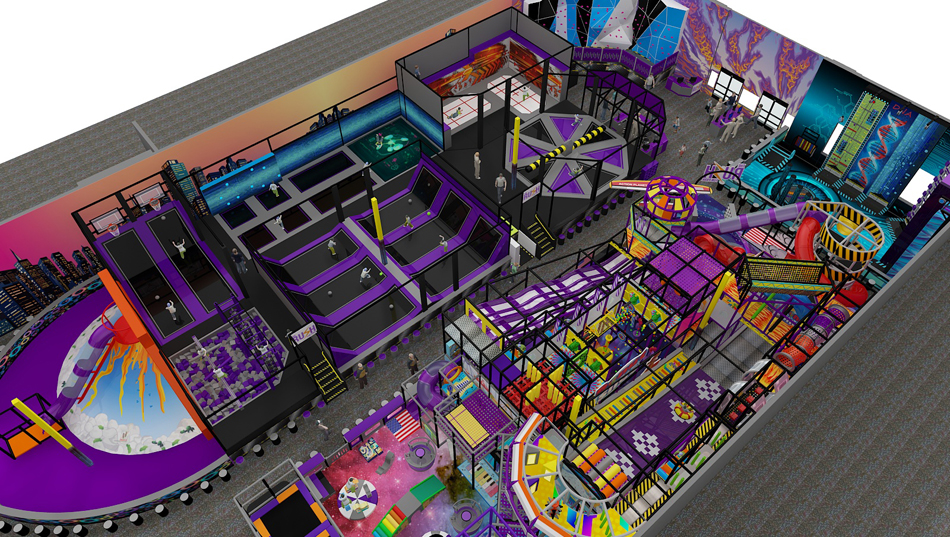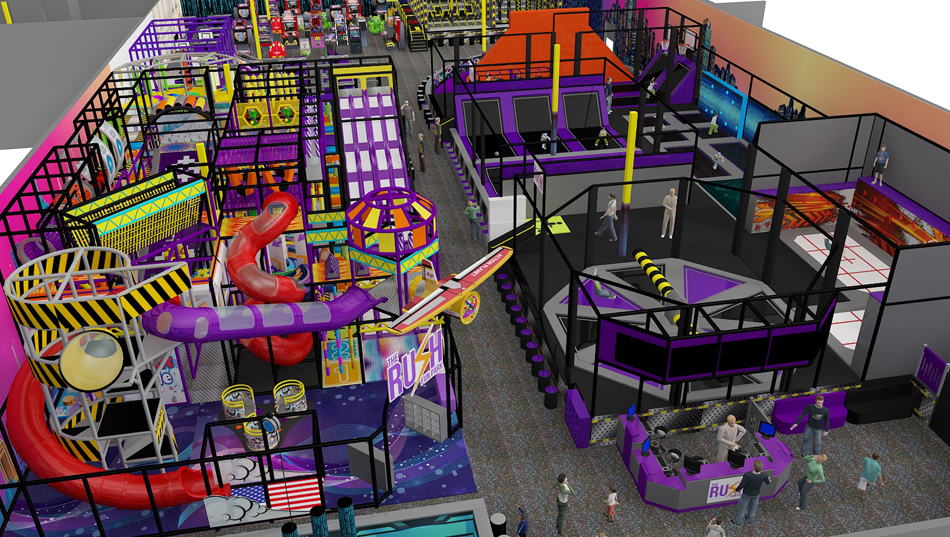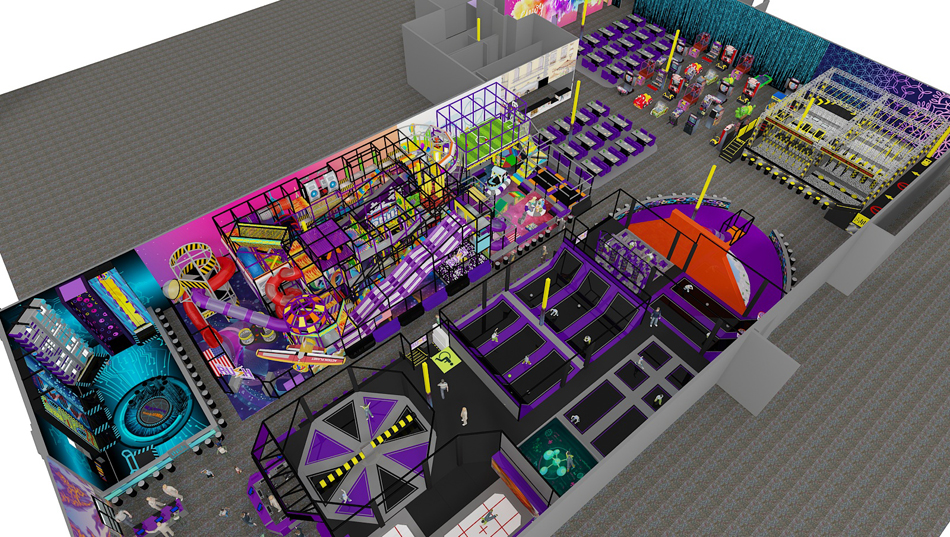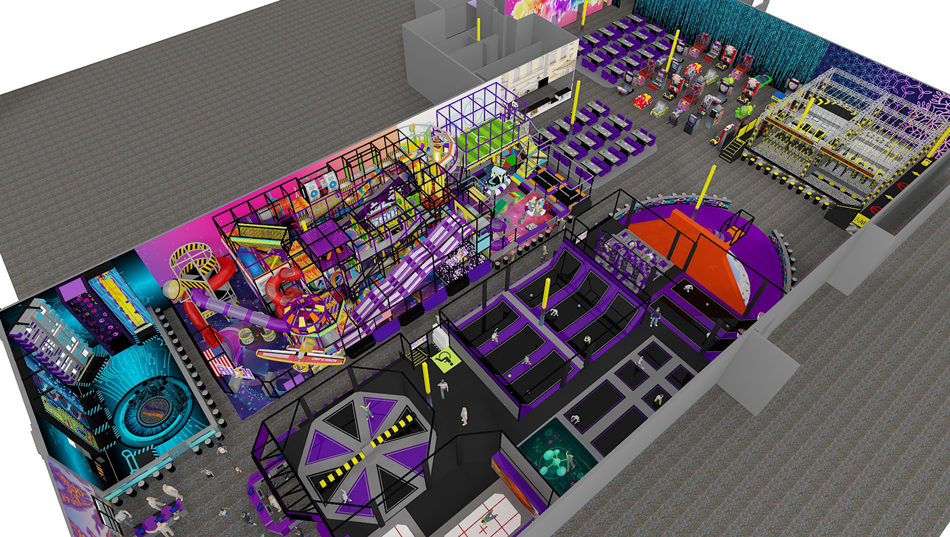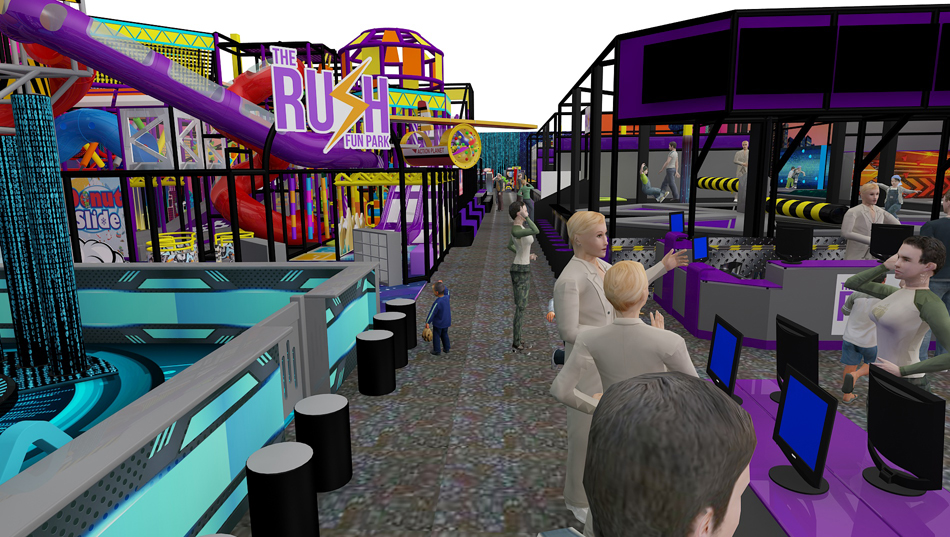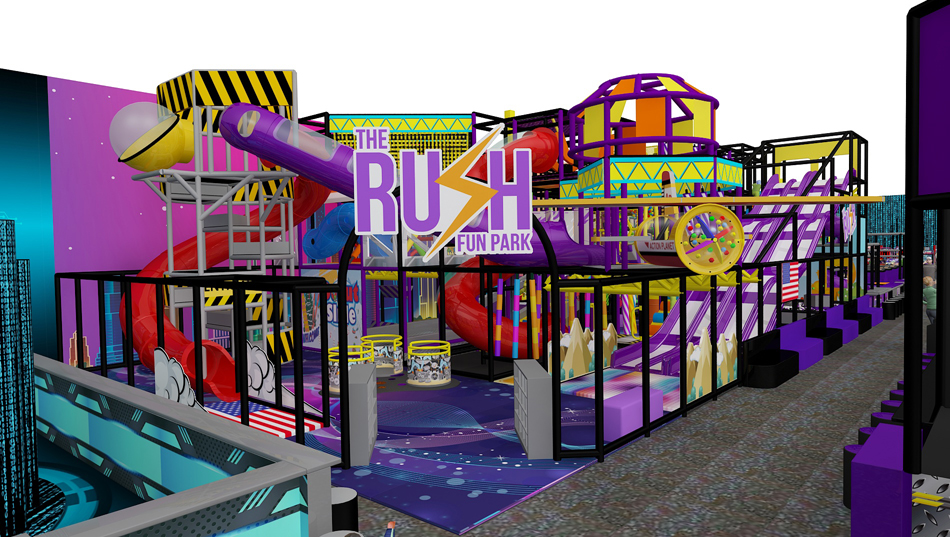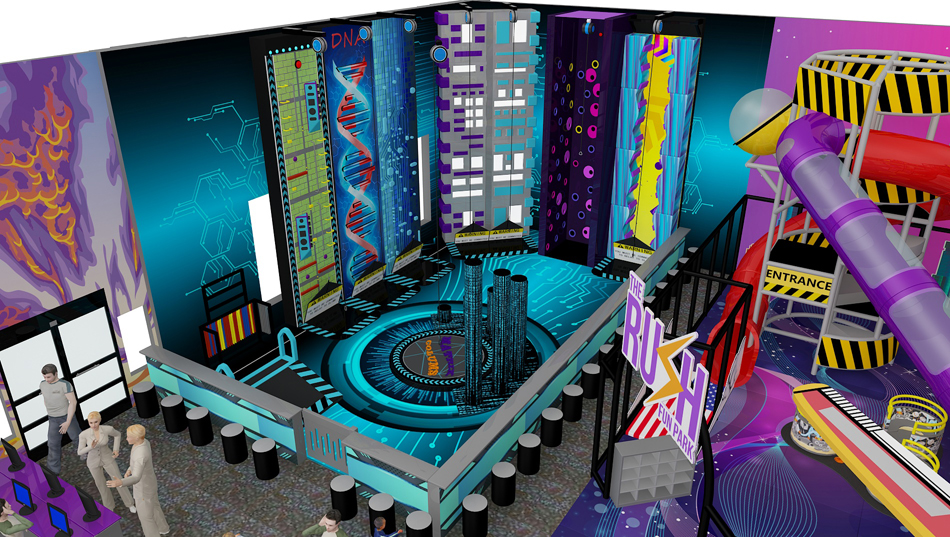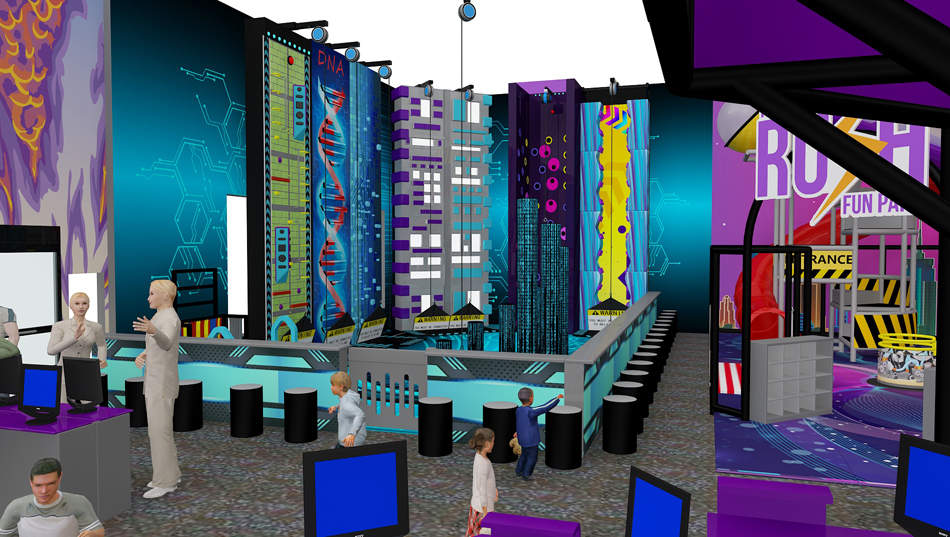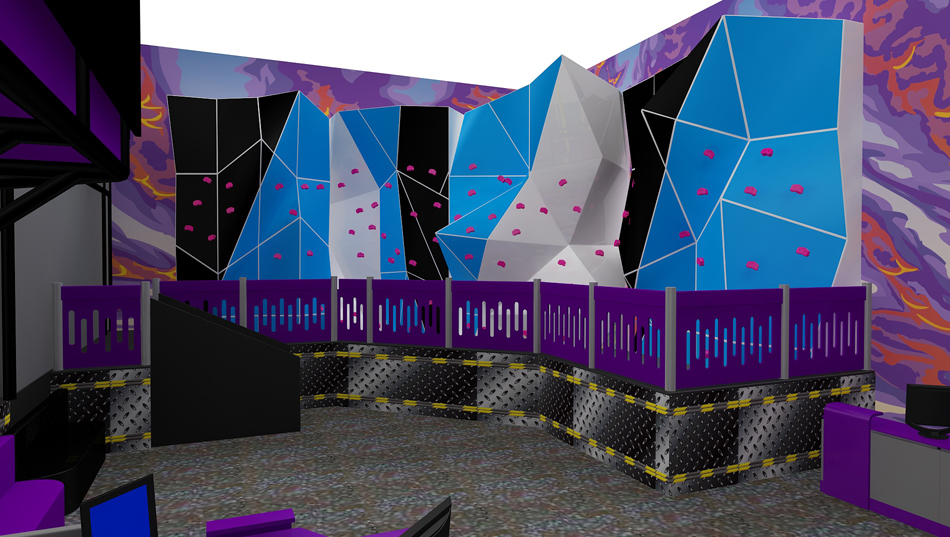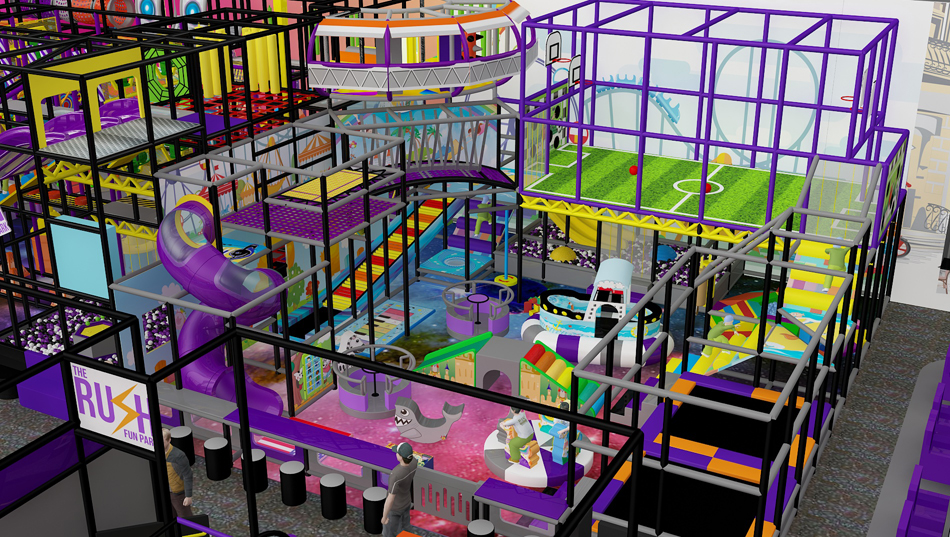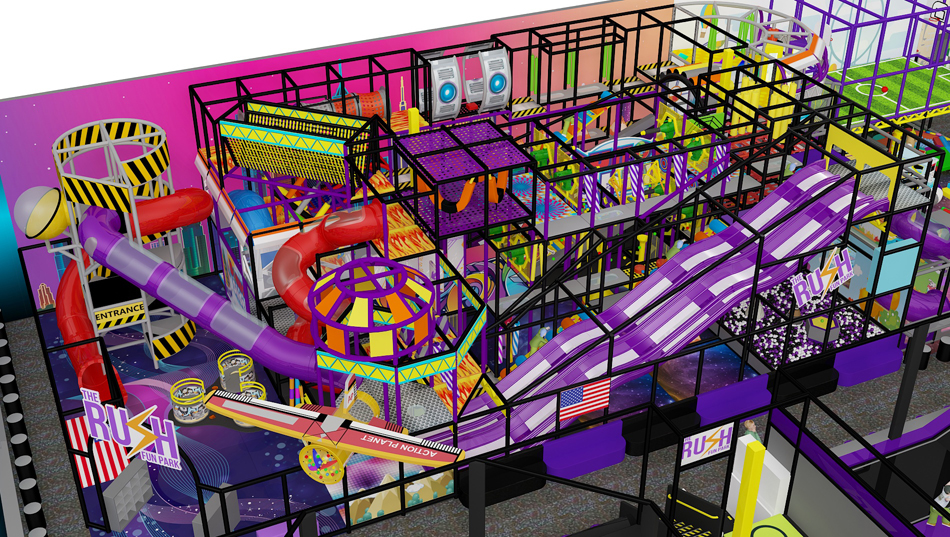 360 View
Reviews


Jakub Says:
Mogę pójść o katalog

Angel Playground Equipment CO.,LTD Says:
We are pleasure to help you regarding kids playground business, Process please kindly check your email, We will provide customized design and set up on your place.


ALI ALSALEM Says:
Please send me the catalog.

Angel Playground Equipment CO.,LTD Says:
Hope this message find you well, we are pleasure to make proposal for your kids play area, please check our reply to your email. Thanks!


ALI ALSALEM Says:
Amazing, I would love to get more details, catalogs, etc.

Angel Playground Equipment CO.,LTD Says:
Please check reply to your email, Please follow the process and provide layout informaiton, We are pleasure to make suggestion for your kids playground.


Cecilia Says:
Hi can you send me the catalog please

Angel Playground Equipment CO.,LTD Says:
Got your message, Thanks! Please check your email for process of start indoor playground, Looking forward your reply with layout information


Mike Dean Says:
Hello I would like a catalog.

Angel Playground Equipment CO.,LTD Says:
Nice day! Already sent, please check and reply with information of your play area."
Add a Review
Your Phone & Email address will not be published. Required fields are mareded*
ANY QUESTION?