Kids play area in Vermont, USA
Views: 337 Update date: Mar 29,2022
01 Monkey Do
Address: 64 Harvest Ln, Williston, VT 05495, United States
02 KIDS' RehabGYM
Address:373 Blair Park Rd Suite 204, Williston, VT 05495
03 Get Air Trampoline Park
Address: 25 Omega Dr, Williston, VT 05495
04 FunZone 2.0 at Smugglers' Notch Resort
Address: 90 N Hill Dr, Jeffersonville, VT 05464, United States
05 Petra Cliffs Climbing Center & Mountaineering School
Address: 105 Briggs St, Burlington, VT 05401, United States
06 Roosevelt Park Playground
Address: 5 Willow St, Burlington, VT 05401
07 Fortress of Fun (Indoor Family Fun Center)
Address: 702 US-4 BUS, Center Rutland, VT 05736
08 Essex Junction Recreation Department
Address: 75 Maple St, Essex Junction, VT 05452
09 ECHO, Leahy Center for Lake Champlain
Address:1 College St, Burlington, VT 05401
10 Maple Street Park and Pool
Address: 75 Maple St, Essex Junction, VT 05452
01 Monkey Do
Get ready to play! Monkey Do is Vermont's best indoor play facility for kids. As parents, we have found that there are very few places for our kids to let loose and play in a warm, dry, safe, clean, fun, and healthy environment, especially on a rainy, cold, or snowy day. There are other local play spaces designed for infants, or for teenagers, or for playing indoor video games, but all of those spaces leave out a wide range of kids who also need the right kind of play. We were looking for a space that caters to toddlers, through children approximately ten years old. We wanted that space set up so they could play creatively, and move their bodies. Adults can go to the gym to burn energy… why not have a gym for kids? We realized we were looking for something that just wasn't available here. So, we set out to create a place where kids could play their hearts out on fun play structures, do arts and crafts, and socialize, all at the same time.
Address: 64 Harvest Ln, Williston, VT 05495, United States
https://monkeydoplaygrounds.com/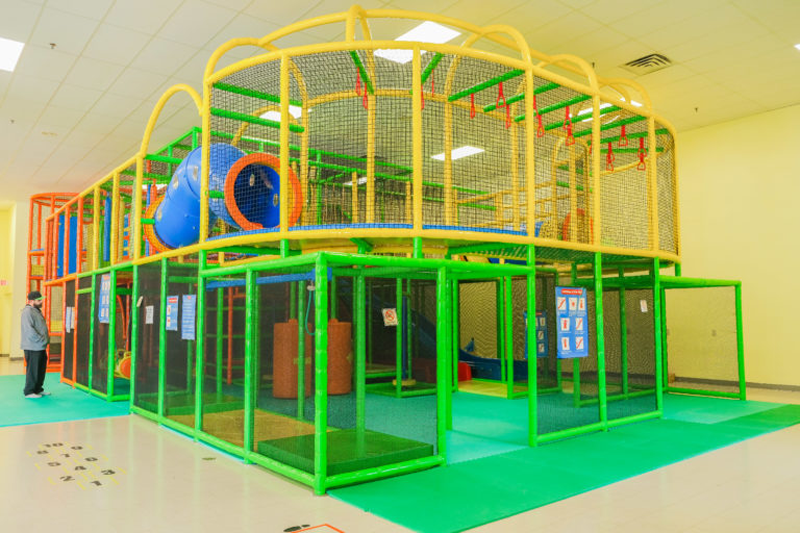 02 KIDS' RehabGYM
Through family centered care, provide Vermont children of all ages medically necessary occupational and physical therapy to support and facilitate individualized growth, development, and accessibility within their home and commun
Address:373 Blair Park Rd Suite 204, Williston, VT 05495
Phone:+1 802-662-4672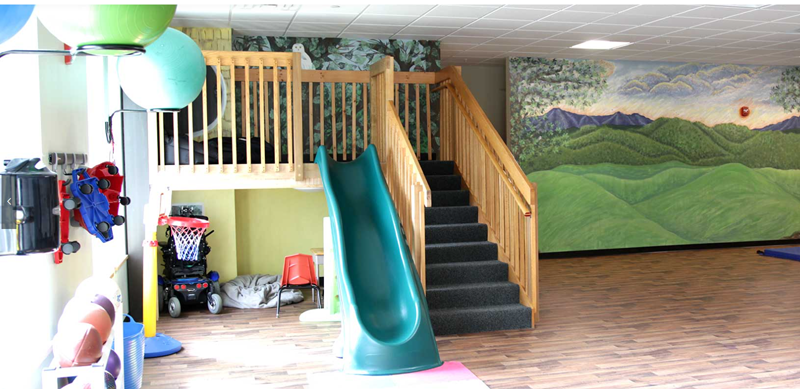 03 Get Air Trampoline Park
Get Air Trampoline Park is the perfect facility for birthday parties, team sport events, corporate gatherings, family reunions and more!
Address: 25 Omega Dr, Williston, VT 05495
https://getairsports.com/williston/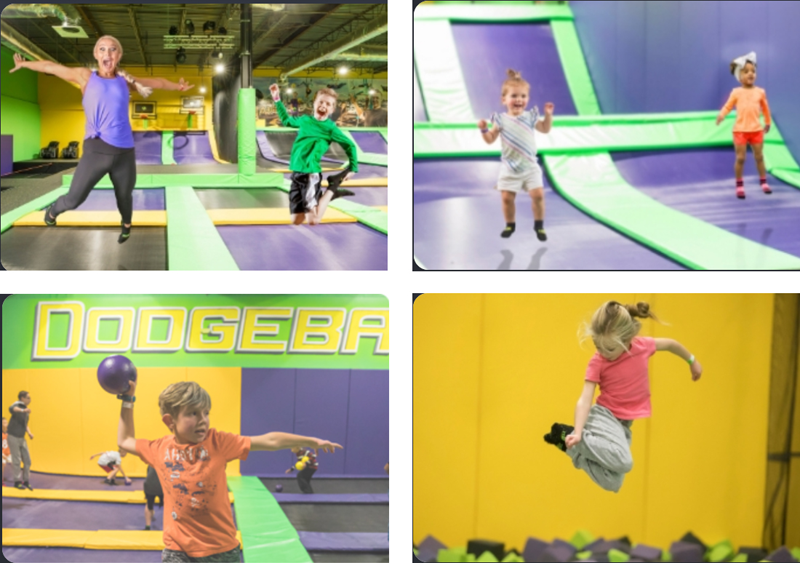 04 FunZone 2.0 at Smugglers' Notch Resort
From classic fun to crazy challenging — there's something, A LOT of somethings, for everyone in the family at Smugglers' FunZone 2.0! Get into your flow with a game of ping-pong or a round of mini-golf... Jump right into the Bouncy House or inflated Pirate Ship... Or go BIG on the Leap of Faith Platform Jump and the Warrior Course — complete with trapeze bars, cargo nets, foam obstacles, and more... Then help the kids take it down a notch at the Country Store or the Arts & Crafts Station in the Little's Loft ... Play with the Big Blue Blocks for construction — or deconstruction — fun.
Address: 90 N Hill Dr, Jeffersonville, VT 05464, United States
https://www.smuggs.com/pages/summer/amenities/funzone.php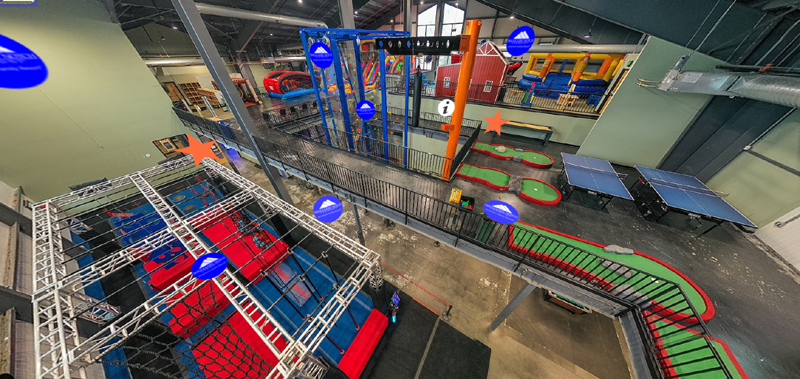 05 Petra Cliffs Climbing Center & Mountaineering School
Focuses on climbing and mountain-related education and recreation, accessible to all ages and abilities. We seek to offer premium instruction and services through experience-based education, uncompromising attention to safety and customer satisfaction, community outreach, growth with empowered employees, and an inspiring atmosphere for families and friends to gather for challenge and fun.
Address: 105 Briggs St, Burlington, VT 05401, United States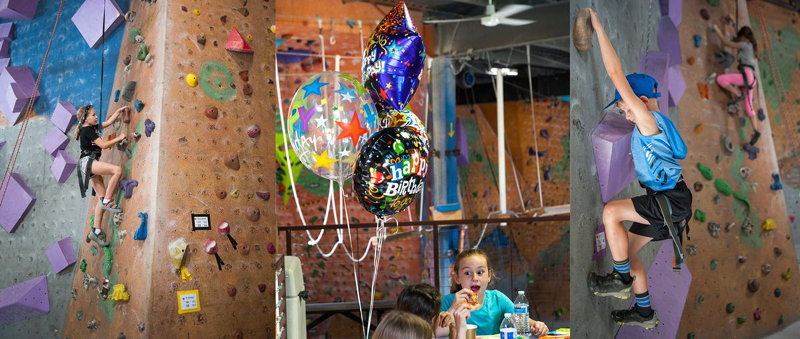 06 Roosevelt Park Playground
The Department of Parks, Recreation and Waterfront oversees all of Burlington's 35+ Parks, 550+ Acres of Open Space, 4 Public Beaches, Street Trees & Greenways, Community Gardens, 3 Cemeteries, Miller Recreation Center, Leddy Ice Arena, Champlain Senior Center, North Beach Campground, Community Boathouse Marina and all Recreation Programs.
Address: 5 Willow St, Burlington, VT 05401
Phone:(802)863-0450
https://enjoyburlington.com/venue/roosevelt-park/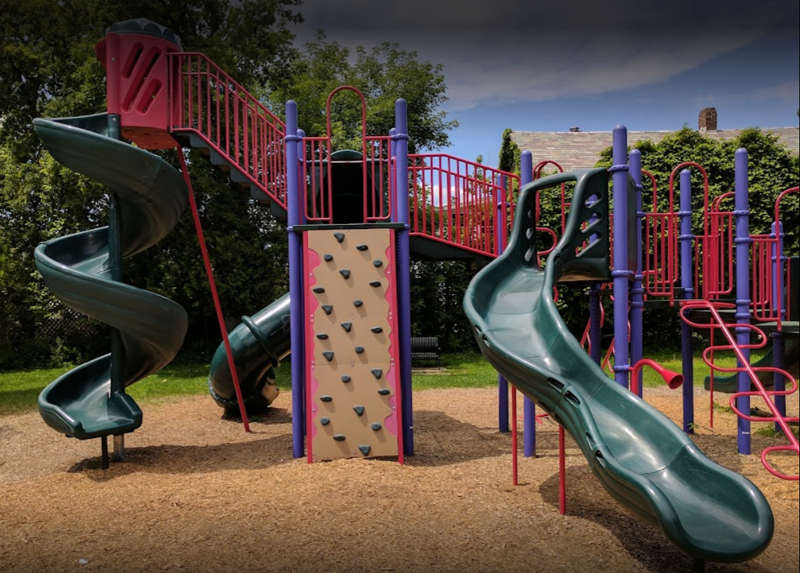 07 Fortress of Fun (Indoor Family Fun Center)
Welcome To Fortress of Fun! Our indoor facility is now open! Our normal hours are Friday - Sunday 11 am - 7 pm. We offer 2 Bounce Houses, a Play Structure, Bumper Cars and an Arcade with Redemption.
Address: 702 US-4 BUS, Center Rutland, VT 05736
Phone:+1 802-772-7339
https://www.fortressoffun.com/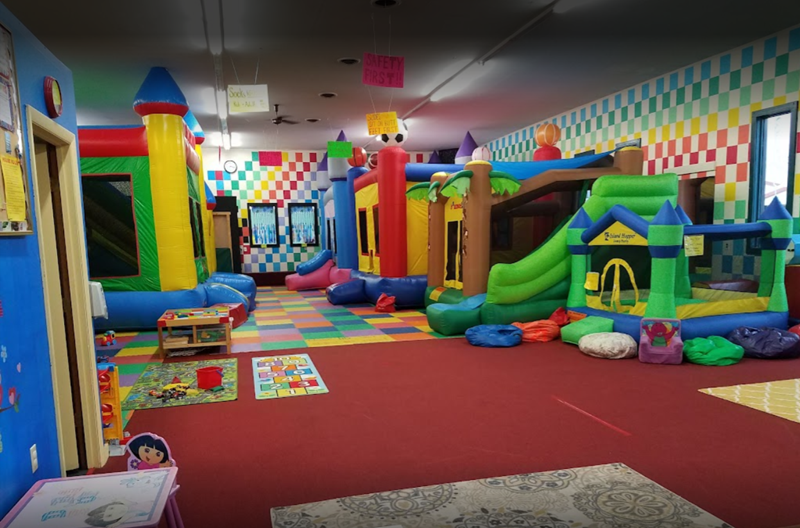 08 Essex Junction Recreation Department
Essex Junction keeps a large, well maintained public park. Multiple pavilions that can be reserved for parties. Permanent charcoal grills. Multiple jungle gyms for the children of all ages with swings. A skate park for skate boarders, scooters, blades, and bikes. Two bike paths for bmx/ mountain bikes. Public bathrooms. Public pool (summer passes get early access) with a kids and adult pool, waterslide, two diving boards, and changing rooms and bathrooms. There is a snack bar with the basics... popcorn, chips, candy, water, soft drinks, etc.
Address: 75 Maple St, Essex Junction, VT 05452
Phone:+1 802-878-1375
https://www.essexjunction.org/departments/ejrp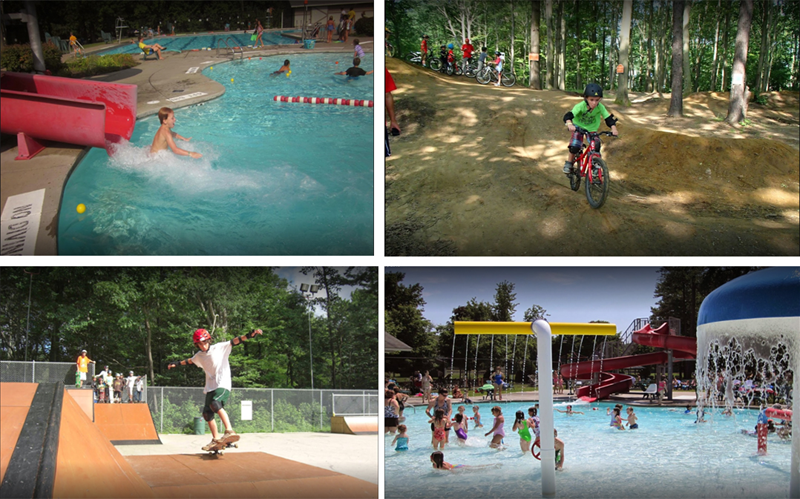 09 ECHO, Leahy Center for Lake Champlain
ECHO's engaging, interesting, relevant and fun exhibits and programming that make sure that each visit offers something new and something memorable. From the more than 70 species of animal ambassadors to a look ahead at what must be done to keep Lake Champlain healthy and vibrant, ECHO has something for everyone.
Address:1 College St, Burlington, VT 05401
Phone:+1 802-864-1848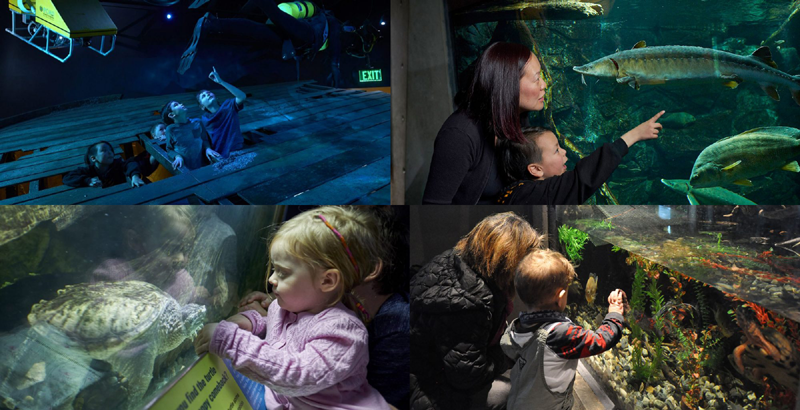 10 Maple Street Park and Pool
Address: 75 Maple St, Essex Junction, VT 05452
Phone: +1 802-878-1376
https://www.essexjunction.org/departments/ejrp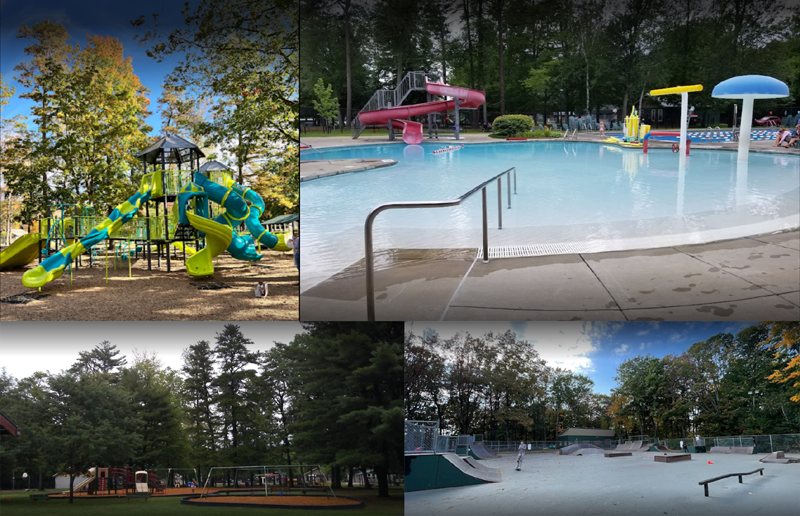 Comments

Juan Says:
Request catalog


Rajit Says:
Already have an indoor playground of 5000sqft, looking for a new outlet, what do you suggest for 15000sqft space?

Angel Playground Equipment CO.,LTD Says:
Indoor Playground is 100% customzied, We will make proposal as soon as you provide layout to us, Please check projects files in your email for reference!

Kerry Somerville-Brown Says:
request for a catalog. Can you send it please? Thank you. Kerry

Angel Playground Equipment CO.,LTD Says:
Hi Kerry: Please check files in your email, we have advise the process of order kids playground, please follow.

Mayra Says:
Buenas tardes me interesa adquirir un área de juegos

Angel Playground Equipment CO.,LTD Says:
Gracias por su mensaje, por favor revise nuestra respuesta por correo electrónico, Esperando obtener más información de su lado

william fore Says:
Looking for the musical items

Angel Playground Equipment CO.,LTD Says:
Hi William: Thanks for your message on the outdoor playsets, Cataloge please check your email.
Leave a Reply
Your Phone & Email address will not be published. Required fields are mareded*