Top 10 Indoor playground in Switzerland
Views: 1765 Update date: Oct 02,2023
01, KIDS PLAYLAND Zürich Indoor Kinderspielparadies
Address: Hohlstrasse 461, 8048 Zürich
02, Kids Arena Kids Indoor Play Park
Address: Rüeggisingerstrasse 152, 6032 Emmen
03, Fun park Spiez BEO Center
Address: Simmentalstrasse 50, 3700 Spiez
04, STAR KIDS INDOOR SPIELPLATZ
Address: Alte Landstrasse 6, 3900 Brig-Glis
05, Paradisimo Indoor-Spielplatz & Café
Address: Talstrasse 33, 8808 Pfäffikon
06, Starbie Spielhalle
Address: Riedstrasse 3, 8953 Dietikon
07, Kiddy Dome - Swiss Family Center
Address: Hauptstrasse 52, 4938 Rohrbach
08, Fägnäscht Indoor-Spielplatz
Address: Industriestrasse 21, 9400 Rorschach
09, Lololino
Address: Unter Schoore 508, 5502 Hunzenschwil
10, Play-Town
Address: Mettlenwaldweg 17, 3037 Herrenschwanden
01, KIDS PLAYLAND Zürich Indoor Kinderspielparadies
Address: Hohlstrasse 461, 8048 Zürich
Phone: +41 44 401 11 22
Online: kidsplayland.ch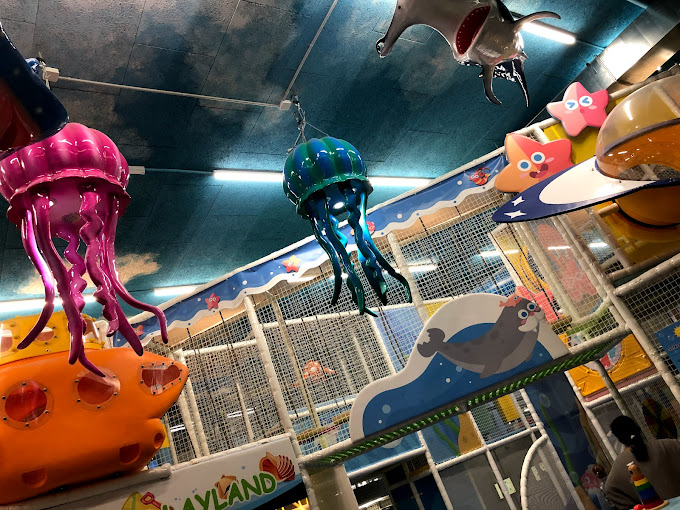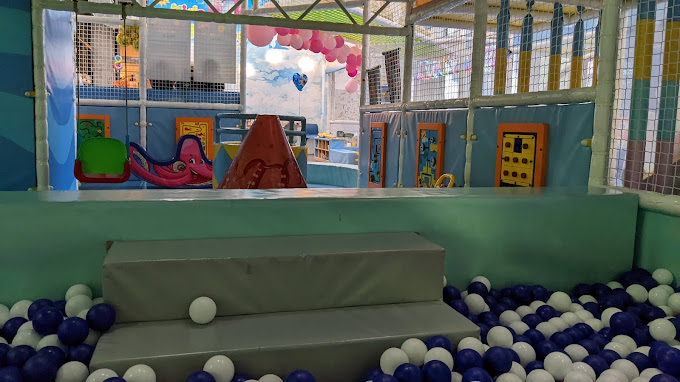 02, Kids Arena Kids Indoor Play Park
Gelangweilte, nörgelnde Kinder, schlechtes Wetter?
Für Eltern eine Horrorvorstellung – für die Kids Arena kein Problem!
In Luzerns grösstem Indoor Kinderspielplatz sind Kinder von 0 bis 8 Jahren das ganze Jahr herzlich willkommen. In unserem Indoorspielplatz locken viele Spielstationen, Langeweile kommt erst gar nicht auf. Hier kann man nicht nur klettern, rutschen, purzeln und herumrasen – hier kann man Freunde treffen und neue Spielkameraden kennenlernen.
Für Eltern und Begleitpersonen gibt es einen großen Gastronomiebereich, in dem sie sich entspannen können und von dem aus sie die Kids im Blick haben.
Spielplätze sind heute wichtiger den je. Nicht zuletzt im Zuge der PISA-Studie ist der Stellenwert von Bewegung als Motor der Entwicklung und des Lernens gestiegen. Heute weiss man: Bewegung, Spiel und Sport sind unverzichtbare Bestandteile von Lernen und Bildung, nach dem Motto: Viel Bewegung macht schlau(er).
Address: Rüeggisingerstrasse 152, 6032 Emmen
Phone: +41 41 281 00 44
Online: kids-arena.ch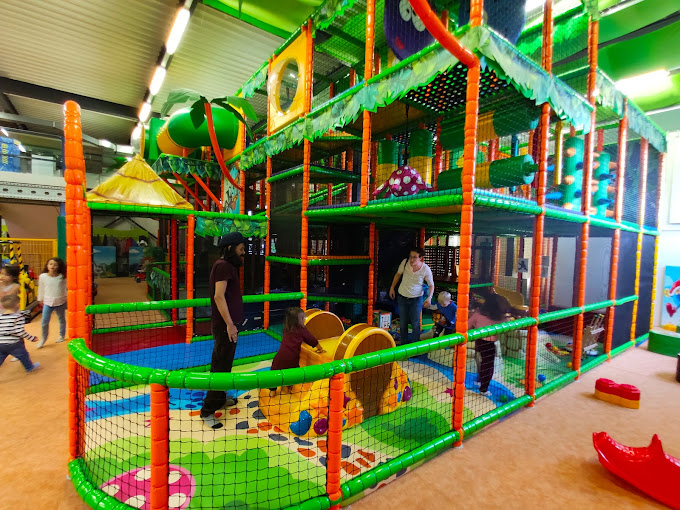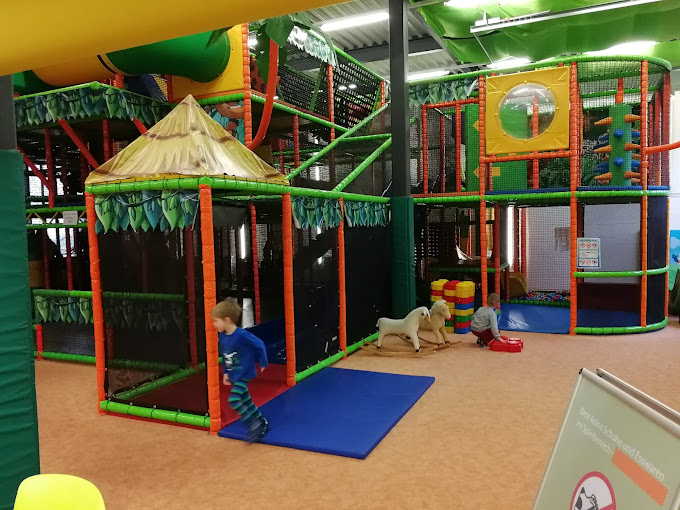 03, Fun park Spiez BEO Center
Address: Simmentalstrasse 50, 3700 Spiez
Phone: +41 33 650 15 79
Online: funpark-spiez.com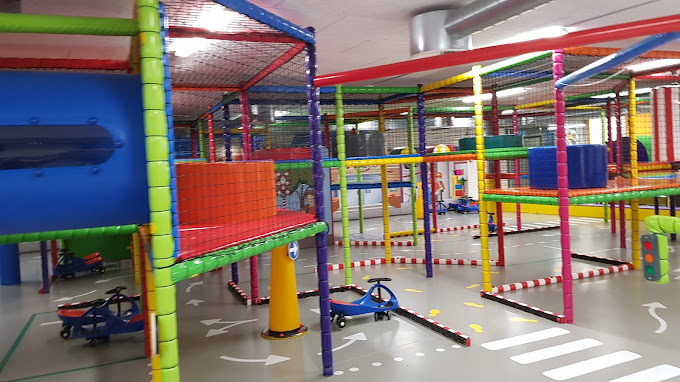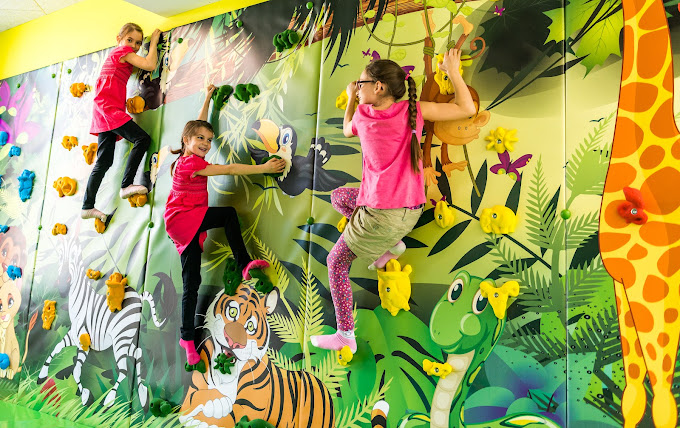 04, STAR KIDS INDOOR SPIELPLATZ
Ob für einen unvergesslichen Kindergeburtstag, einen Tagesausflug mit den Kindern oder Enkelkindern oder für einen Familientag, eine Schulreise oder eine Betriebsfeier: STAR KIDS im Oberwallis ist der ideale Ort für ein unvergessliches Erlebnis!
Address: Alte Landstrasse 6, 3900 Brig-Glis
Phone: +41 27 923 20 20
Online: starkids.fun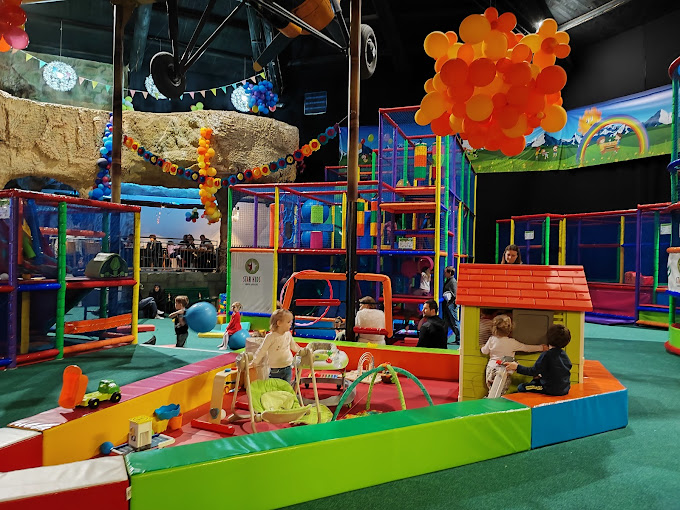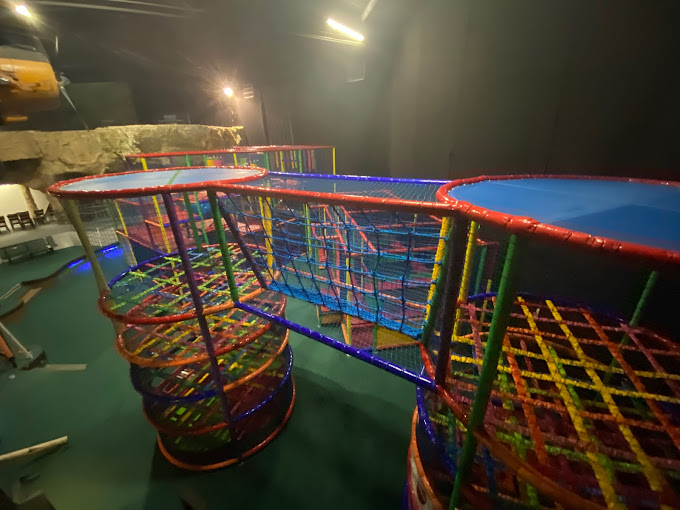 05, Paradisimo Indoor-Spielplatz & Café
HERZLICH WILLKOMMEN!
Kinder können sich bei uns so richtig austoben und Riesenspass haben, während Sie in unserer gemütlichen ausgestatteten Lounge relaxen. Paradisimo ist ein bunter und erlebnisreicher Indoor-Spielplatz mit zusätzlichen Angeboten wie Geburtstagspartys, Workshops und besonderen Anlässen für die ganze Familie. Wir freuen uns auf Ihren Besuch!
Address: Talstrasse 33, 8808 Pfäffikon
Phone: +41 55 422 14 14
Online: paradisimo.ch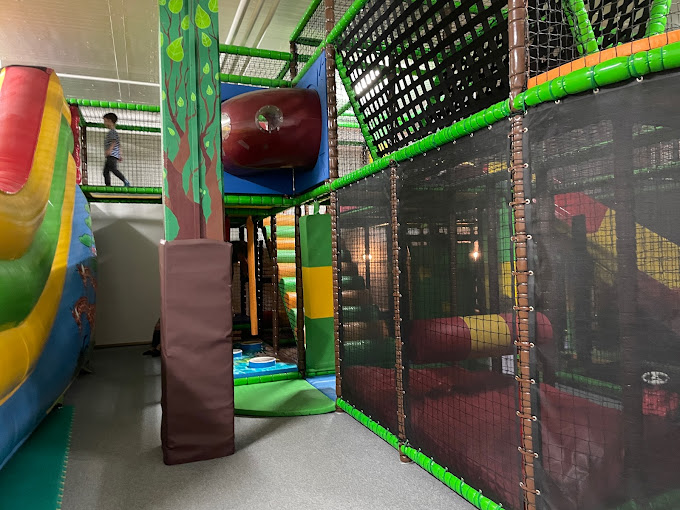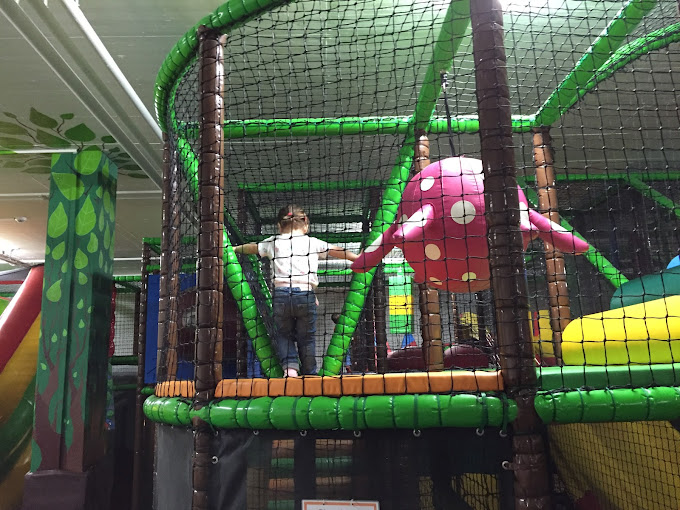 06, Starbie Spielhalle
Die Starbie Spielhalle ist der perfekte Indoor Spielplatz für kleine und grosse Kinder bis 12 Jahre. Es gibt eine erlebnisreiche Abenteueranlage, welche auch die Eltern begeistert. Trampoline, coole Hüpfburgen, Tretautos und viele weitere Attraktionen garantieren ein spassiges Herumtoben. Auch die Erwachsenen erwartet einen freudigen Starbiebesuch. Sei es beim gemeinsamen Spiel mit den Kindern oder beim Entspannen im gemütlichen Bistro.
Die Starbie Spielhalle ist die nahe Familienattraktion – zu jeder Jahreszeit und bei jedem Wetter!
Address: Riedstrasse 3, 8953 Dietikon
Phone: +41 43 321 15 60
Online: starbie.ch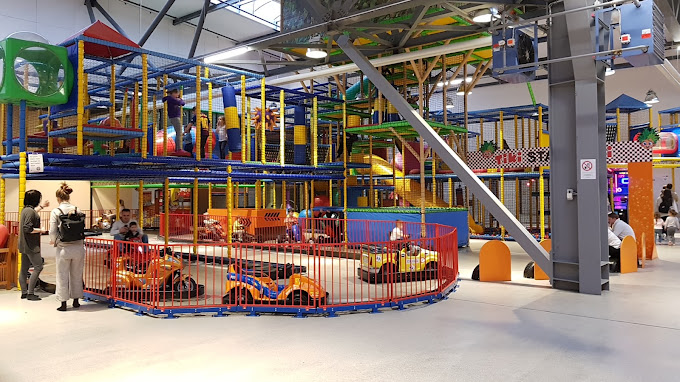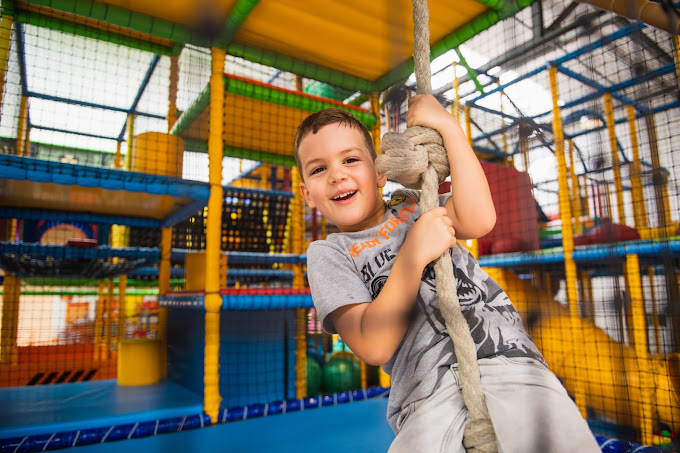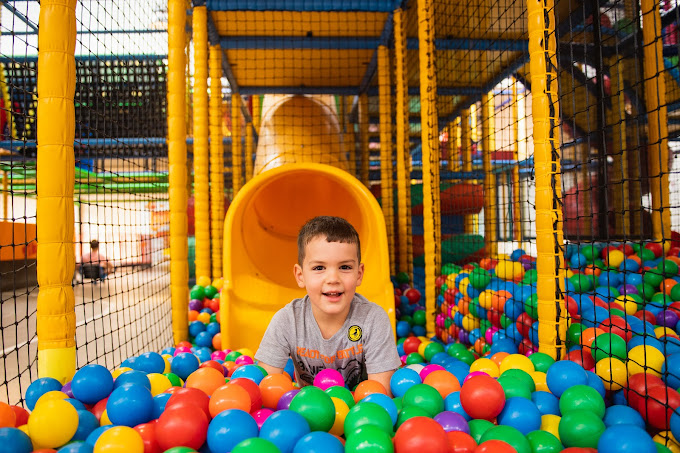 07, Kiddy Dome - Swiss Family Center
Willkommen in der grössten Indoor-Familien- und Erlebniswelt der Schweiz auf mehr als 6'000 m2 Fläche und insgesamt fünf Ebenen. Entdecke mit unseren beiden Maskottchen Tiger "Jimmy" und Bär "Bruno" unsere zahlreichen Familien Highlights. Komm mit uns auf Entdeckungstour durch einen der modernsten Indoor-Spielplätze Europas!
Address: Hauptstrasse 52, 4938 Rohrbach
Phone: +41 62 588 01 20
Online: kiddydome.ch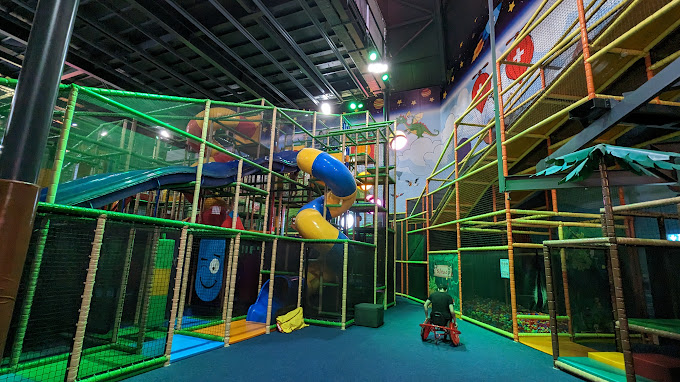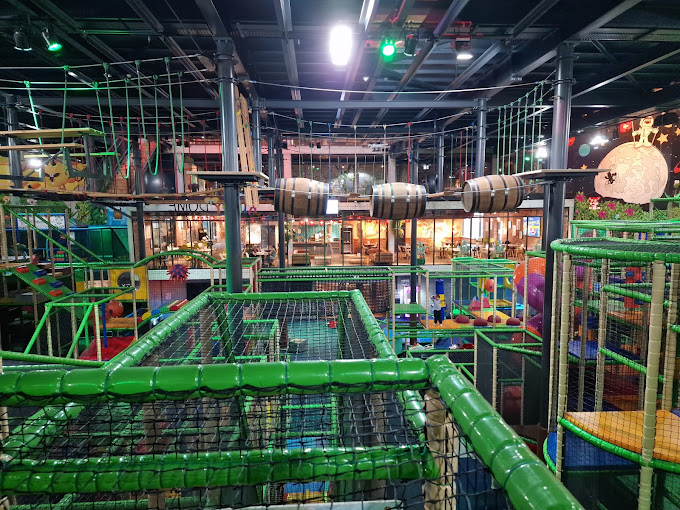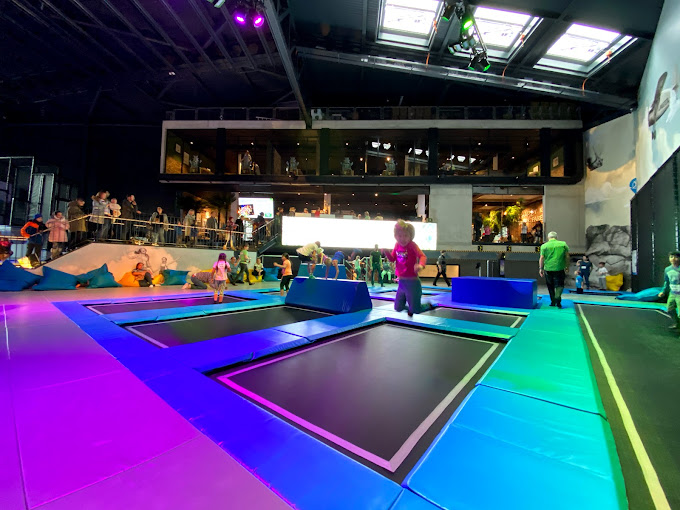 08, Fägnäscht Indoor-Spielplatz
Im Indoor-Spielpatz fägnäscht findest du auf 3200 m Bewegungserlebnisse für die ganze Familie.
Address: Industriestrasse 21, 9400 Rorschach
Phone: +41 71 845 55 00
Online: faegnaescht.ch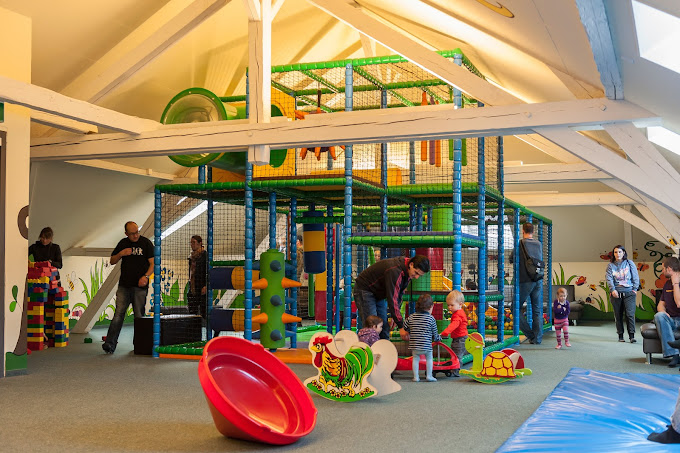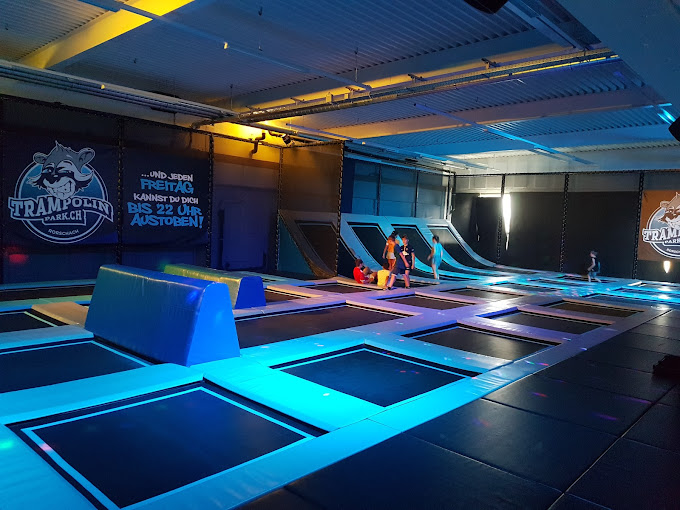 09, Lololino
Address: Unter Schoore 508, 5502 Hunzenschwil
Phone: +41 62 897 60 52
Online: lololino.ch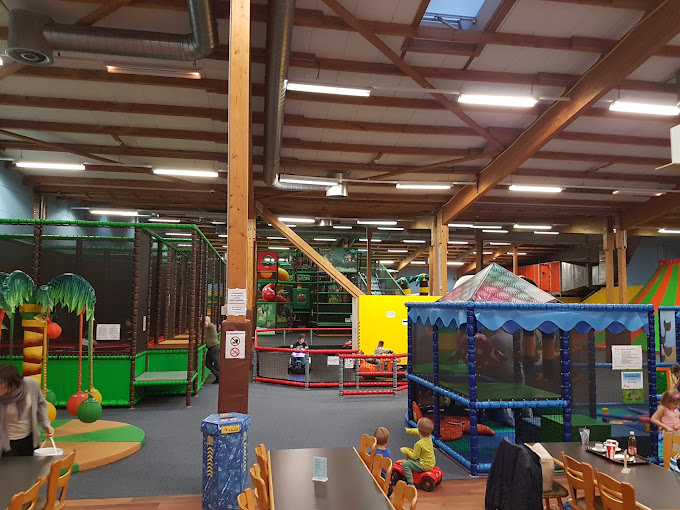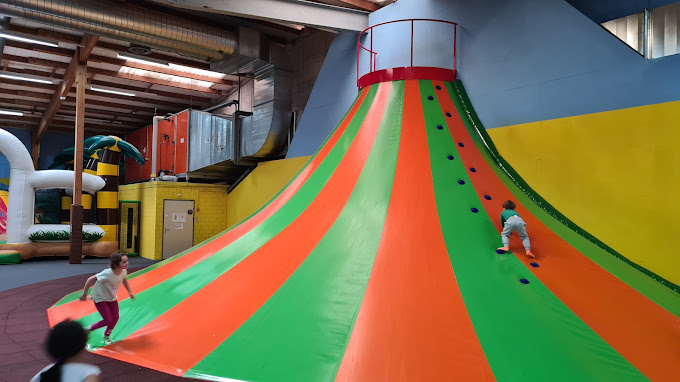 10, Play-Town
Address: Mettlenwaldweg 17, 3037 Herrenschwanden
Phone: +41 31 537 40 51
Online: play-town.ch/de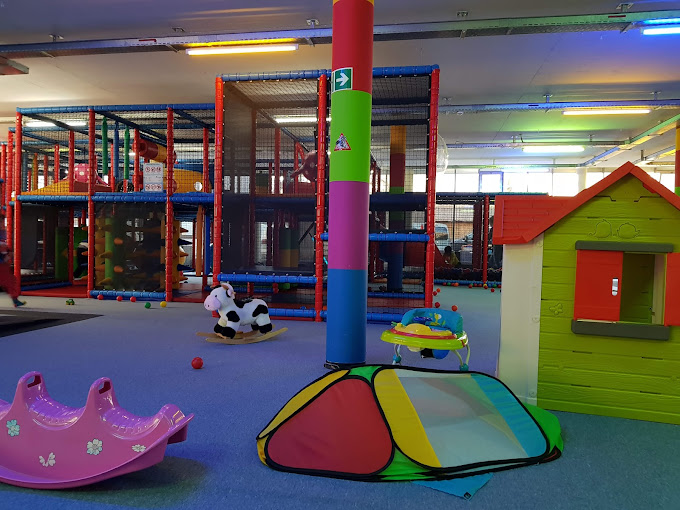 Comments

Rakesh Patel Says:
Indoor Soft play setup for 3 to 10 year age group..plz reply with design and setup cost.

Angel Playground Equipment CO.,LTD Says:
Hope this message find you well, we are pleasure to make proposal for your kids play area, please check our reply to your email. Thanks!

Siri Says:
Hi would like to know the logistics to setup a playarea and party hall for kids

Angel Playground Equipment CO.,LTD Says:
Already sent, Please check. Looking forward to your reply.

Alicia Says:
May I have a catalogue with pricing? Thank you

Angel Playground Equipment CO.,LTD Says:
Got your message, Thanks! Please check your email for process of start indoor playground, Looking forward your reply with layout information.

Rakesh Says:
We are keen to open one of indoorplay park in our town in new zealand. Pls send us information to get ideas

Angel Playground Equipment CO.,LTD Says:
Nice day! All price online are real, If anyone you like just let me know, we are pleasure to share you details, Process please check your email.

Shukria Says:
Hi I would like to open indoor playground in Toronto Canada . Do u guys access to Canada . I really like it the Rush fun park . I would like to talk about how much it cost and what is the progress

Angel Playground Equipment CO.,LTD Says:
Nice day! Please check your email for catalog, please follow the process and provide floor plan, We will make a good design for you.
Leave a Reply
Your Phone & Email address will not be published. Required fields are mareded*