Forest Theme
Product Description
Send Inquiry
Kids outdoor playground for supermarket on high quality!
Novel kids school play equipment for park and commercial use!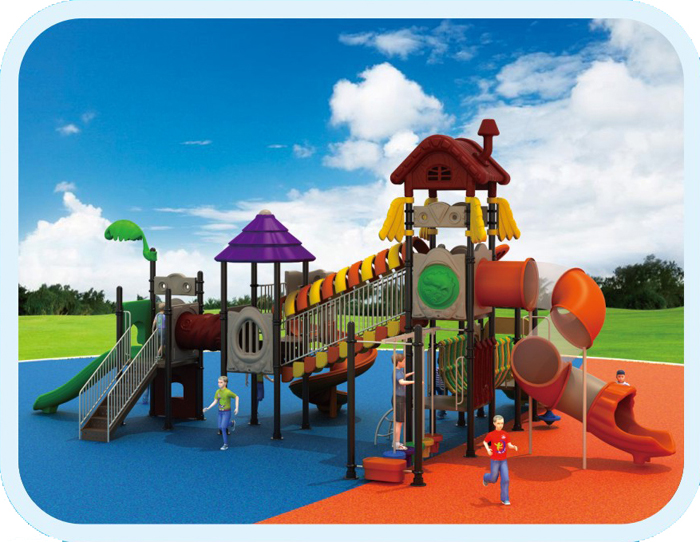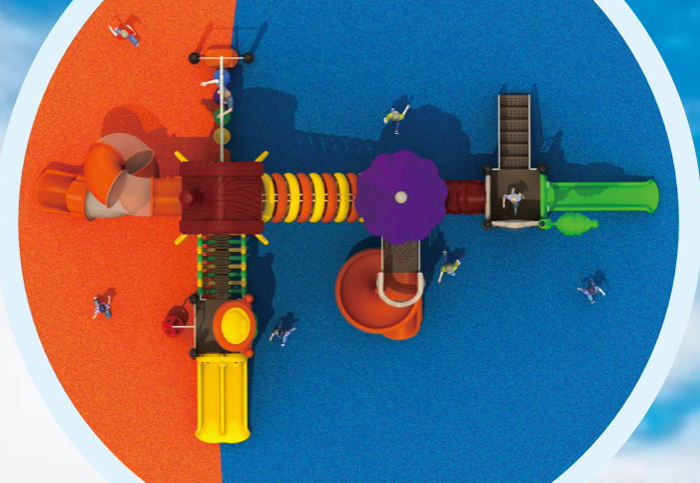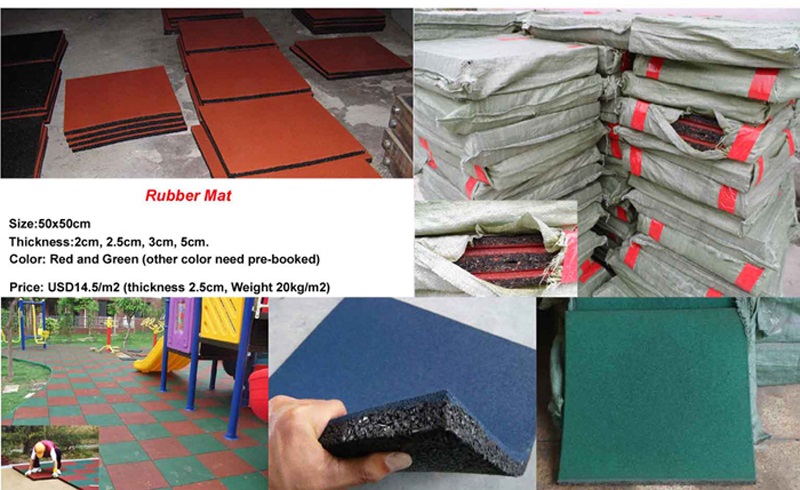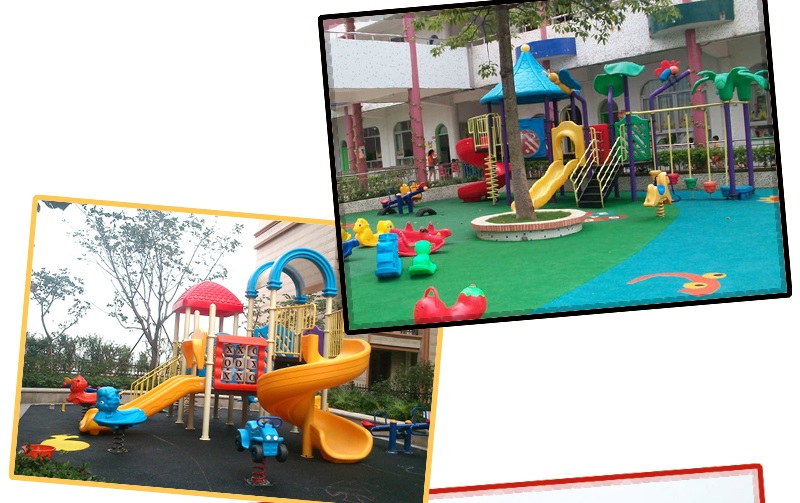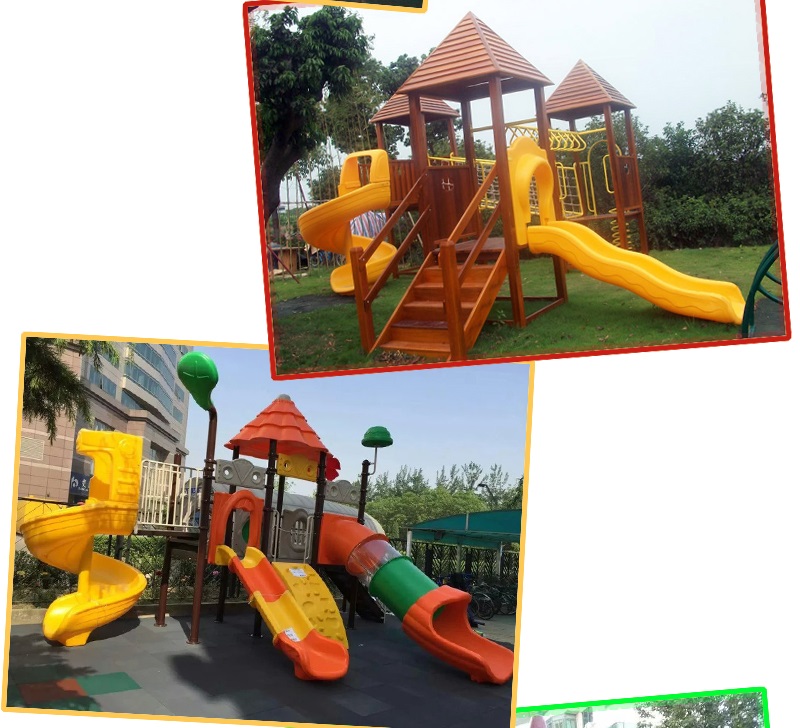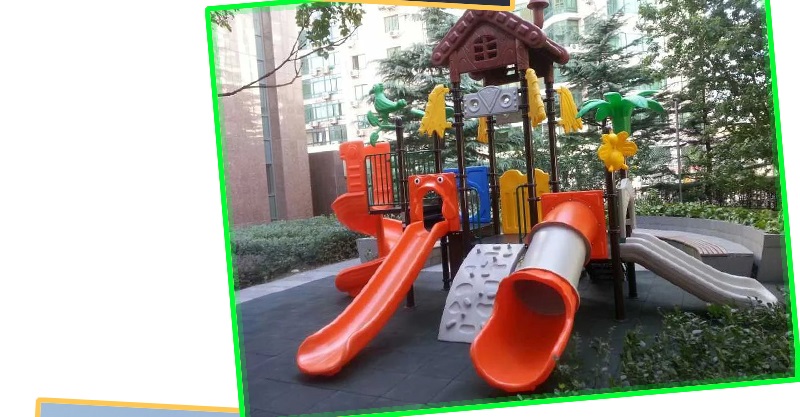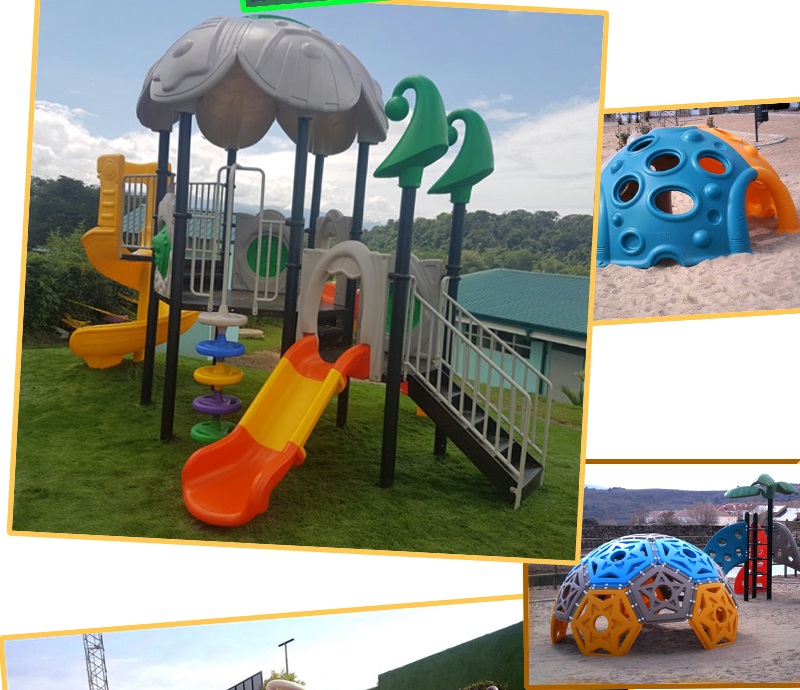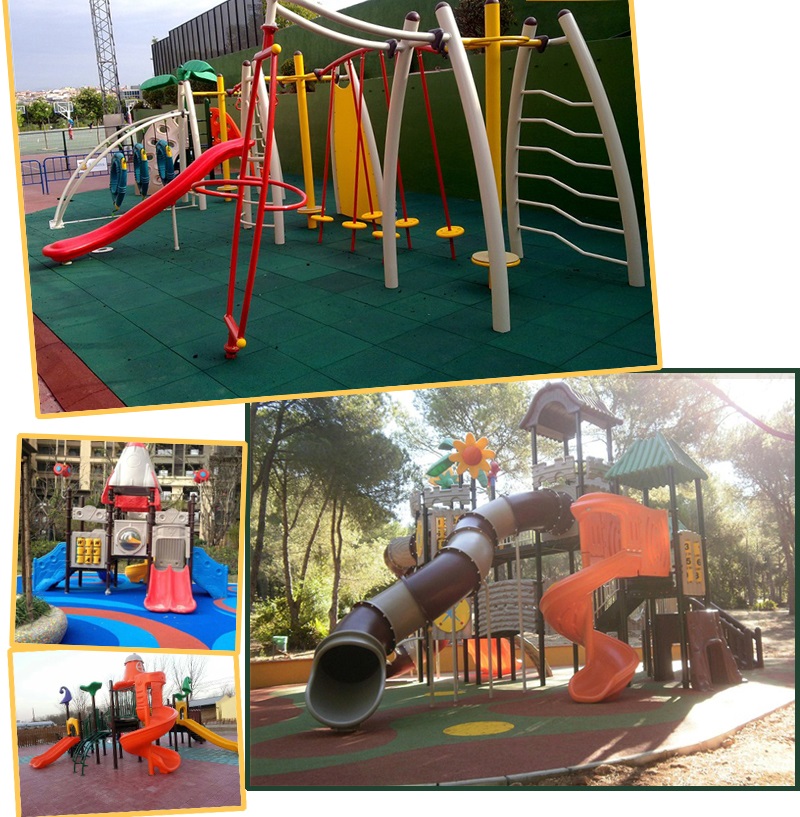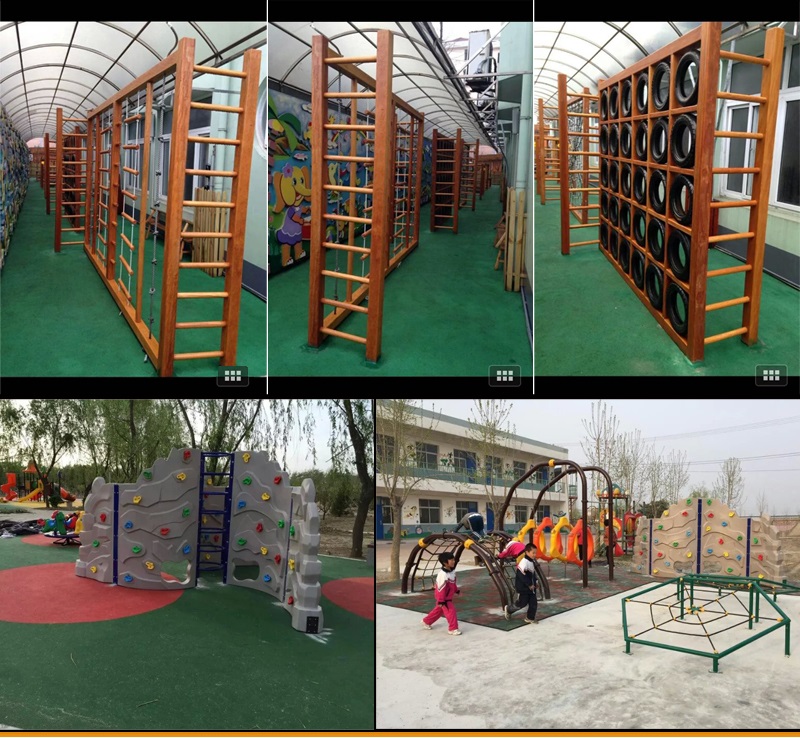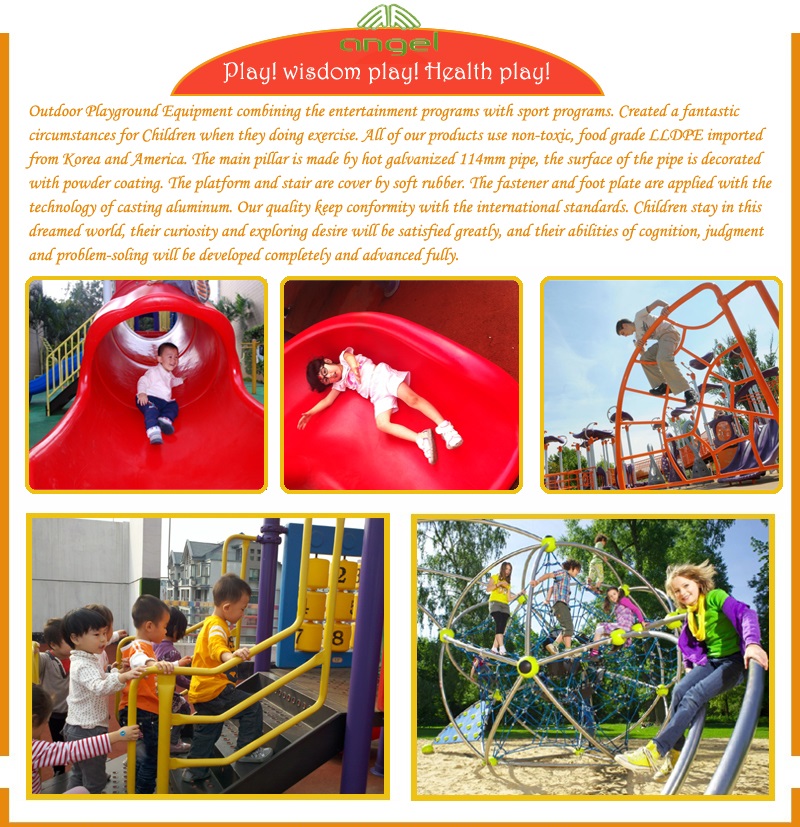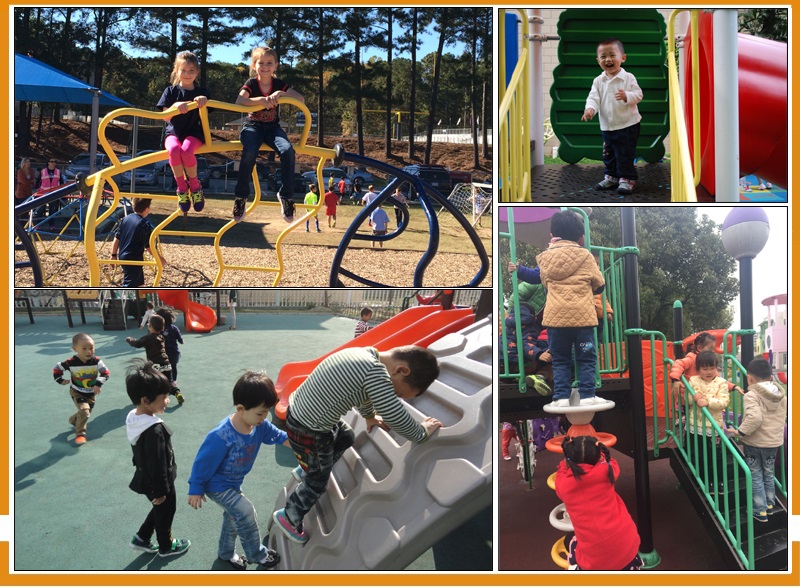 The difference between raising plants and children in outdoor play structure
Raising children involves nearly as much care and knowledge as raising plants. First both children and plants are sensitive to their environments. For example, a plant will grow faster and be much healthier if it is raised in an environment of tender and loving care. The same is true of a child, who will be happier and healthier if his parents love and nature him. However, this is not enough for raising a kid. Parents should take the kids to touch the nature, which contains a good outdoor play structure, as much as they can except for providing a tender and loving care. For only when children experience personally, can they make full use of the knowledge that they have learned in class. At the moment, outdoor play structure plays an important part.
Similarly, proper care of houseplants requires a basic knowledge of plants and which need to be kept in shady places, and how much water each plant requires for the best growth and appearance. Parents, too, must have a basic knowledge of their children's needs in order to provide what is necessary for the best physical and mental development. Nevertheless, if you raise the kids just as well as raising plants, kids will not grow happily and not have a worthwhile recall childhood. Because kids have emotional feelings and they are eager to explore the mystery of the outside world. There is no doubt that a amusement park which has a nice and excellent outdoor play structure is the best means to show their artless and vivacious.
Finally, the owner of houseplants must be willing to provide the best possible care for his plants. A child needs time and energy from his parents, too, as they play with him in a good outdoor play structure, take a word to him, and care for him. What is more, with the enforcement of the birth control policy, most parents have only one child. The parents and grandparents have shown too much love to their only child. As a result, the child has been a spoiled child. The only child has show complete dependence on the parents. Many kids who are five to seven-year-olds still hang on their parents in almost every aspect of life, from buttoning clothes to going to the toilet. Therefore, parents should take the kids go outside where there are a lot of children who is the same old as yours. Once they come, they would want to play them, learn how to make friends and know how to do it yourself
Generally speaking, happy, healthy plants and children are the result of extra time, knowledge, and energy, especially for children. Parents should manage to take kids to go out for a fairground with an excellent outdoor playground structure. For an excellent outdoor play structure will let kids have a happy childhood, satisfy kids' curiosity to nature, and gain a lot which can not be learned from textbooks. Above, it is beneficial for kids to obtain dependence and know how to get on well with others, instead of fighting over something.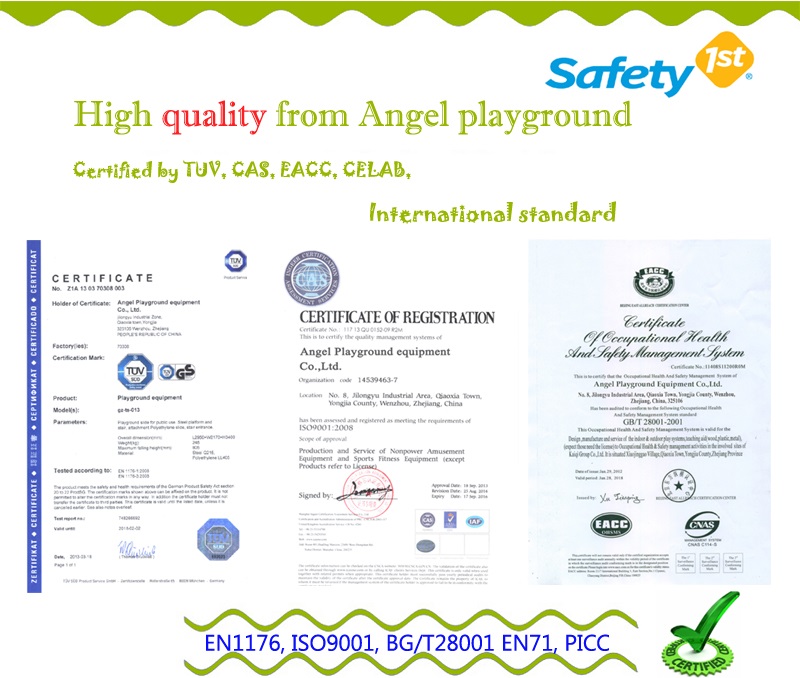 Reviews


Jakub Says:
Mogę pójść o katalog

Angel Playground Equipment CO.,LTD Says:
We are pleasure to help you regarding kids playground business, Process please kindly check your email, We will provide customized design and set up on your place.


ALI ALSALEM Says:
Please send me the catalog.

Angel Playground Equipment CO.,LTD Says:
Hope this message find you well, we are pleasure to make proposal for your kids play area, please check our reply to your email. Thanks!


ALI ALSALEM Says:
Amazing, I would love to get more details, catalogs, etc.

Angel Playground Equipment CO.,LTD Says:
Please check reply to your email, Please follow the process and provide layout informaiton, We are pleasure to make suggestion for your kids playground.


Cecilia Says:
Hi can you send me the catalog please

Angel Playground Equipment CO.,LTD Says:
Got your message, Thanks! Please check your email for process of start indoor playground, Looking forward your reply with layout information


Mike Dean Says:
Hello I would like a catalog.

Angel Playground Equipment CO.,LTD Says:
Nice day! Already sent, please check and reply with information of your play area."
Add a Review
Your Phone & Email address will not be published. Required fields are mareded*
ANY QUESTION?