Best Soft Play Area in Bristol, England
Views: 222 Update date: Apr 23,2022
01,Jump Bristol
Address:22 Concorde Rd, Patchway, Bristol BS34 5TB
02,Jungle Mania Soft Play Bristol
Address:G8, Union Gallery the Galleries Shopping Centre, Broadmead, Bristol BS1 3XD
03,Noah's Ark Play Centre
Address:828a Bath Rd, Brislington, Bristol BS4 5LQ
04,Freedog Bristol
Address:2A-C, Templegate Park, Mead St, Bristol BS3 4RP
05,Wacky Warehouse - Wishing Well
Address:Aspects Leisure Park, Leisure Rd, Hanham, Bristol BS15 9LA
06,Flip Out Bristol
Address:9k Aldermoor Way, Longwell Green, Bristol BS30 7DA
07,AirHop Bristol
Address: Unit 5, Patchway Trading Estate, Britannia Rd, Patchway, Bristol BS34 5TA
08,Redpoint Bristol
Address:40 Winterstoke Rd, Bristol BS3 2NW
09,Crazy Climb
Address:42 Winterstoke Rd, Bristol BS3 2NW
01,Jump Bristol
Address:22 Concorde Rd, Patchway, Bristol BS34 5TB
Phone number:+44 117 931 2733
http://www.123jump.co.uk/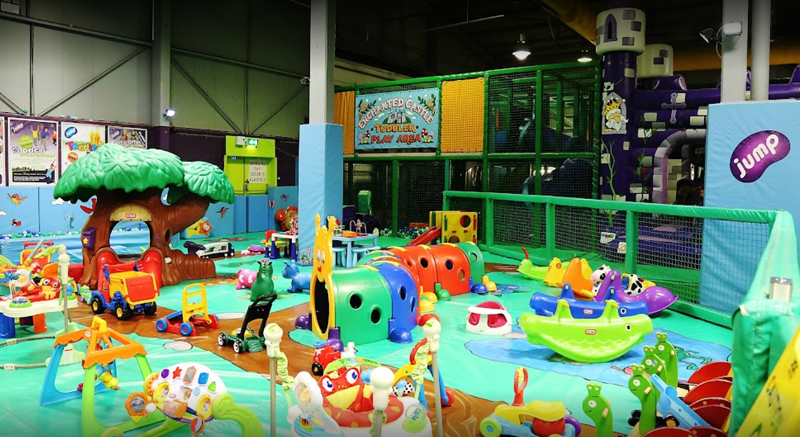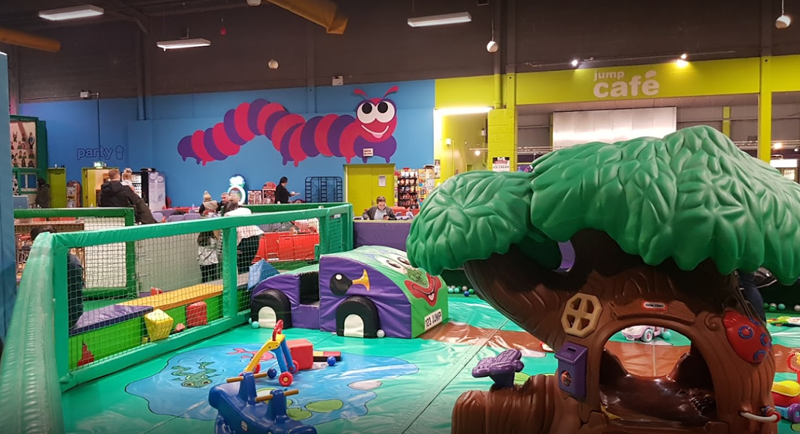 02,Jungle Mania Soft Play Bristol
Address:G8, Union Gallery the Galleries Shopping Centre, Broadmead, Bristol BS1 3XD
Phone number:+44 117 929 0205
http://www.jungle-mania.co.uk/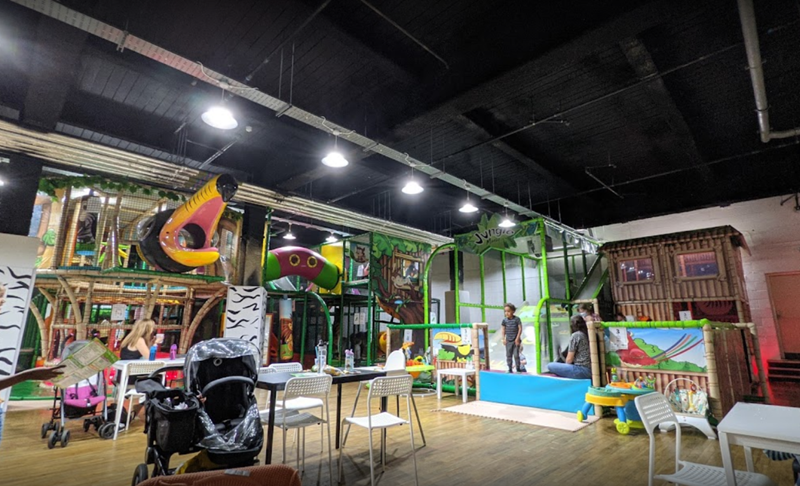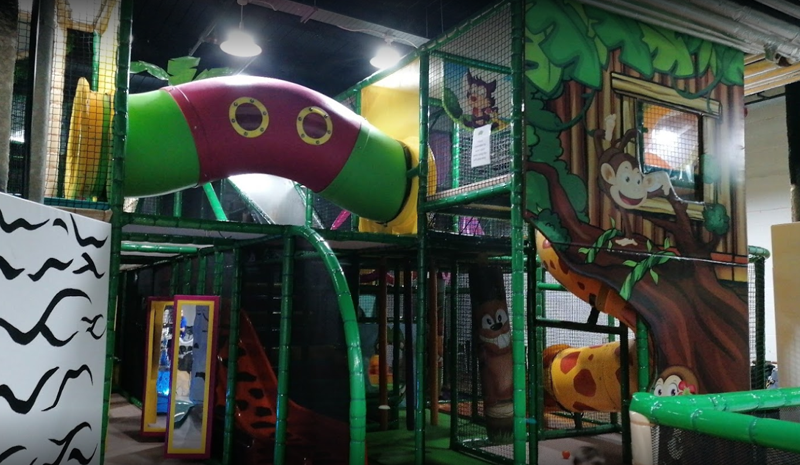 03,Noah's Ark Play Centre
We are a user-friendly and full-of-fun family centre where friends can meet, where children are never quite out of sight, and where you can relax and enjoy the treat
Address:828a Bath Rd, Brislington, Bristol BS4 5LQ
Phone number:+44 117 971 2599
https://www.noahsarkplay.co.uk/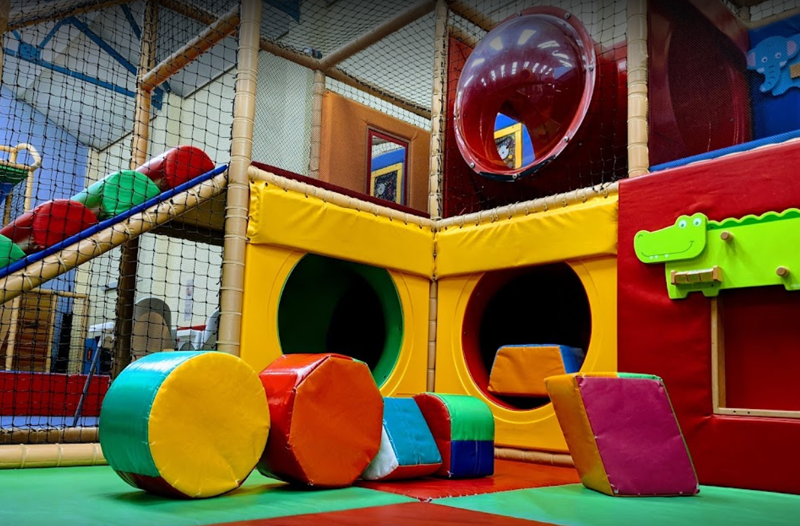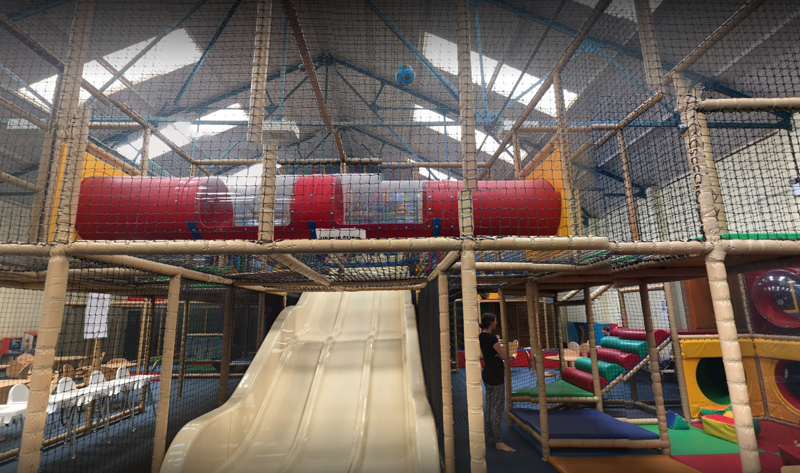 04,Freedog Bristol
Address:2A-C, Templegate Park, Mead St, Bristol BS3 4RP
Phone number: +44 117 203 4888
https://freedogbristol.com/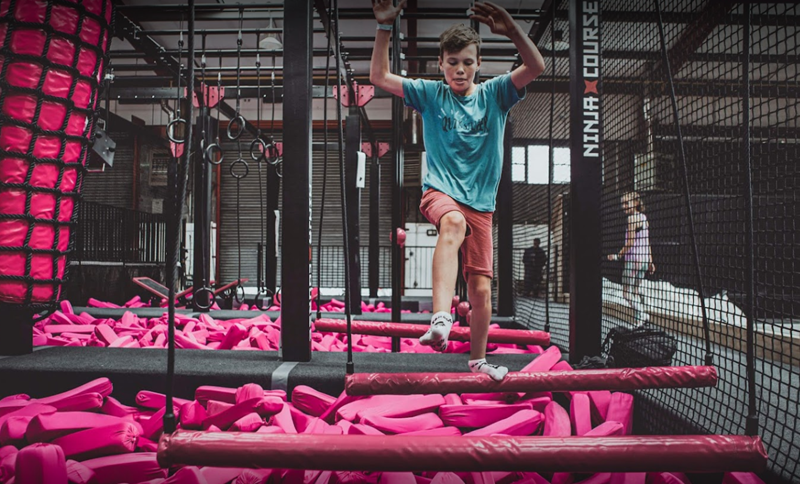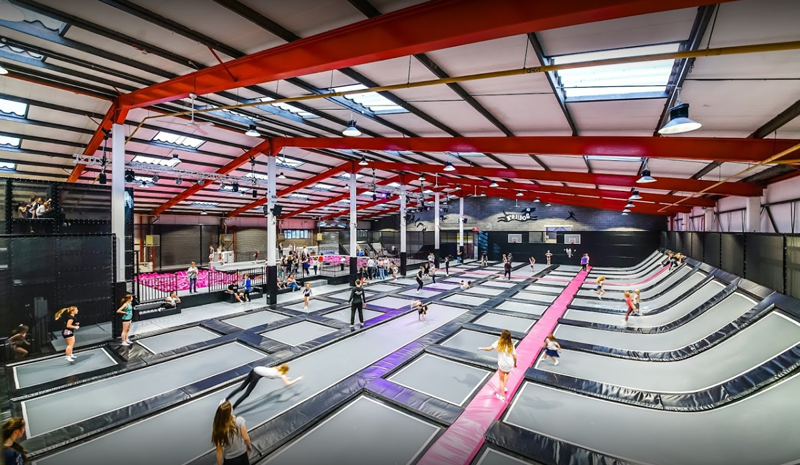 05,Wacky Warehouse - Wishing Well
Address:Aspects Leisure Park, Leisure Rd, Hanham, Bristol BS15 9LA
Phone number:+44 117 947 5341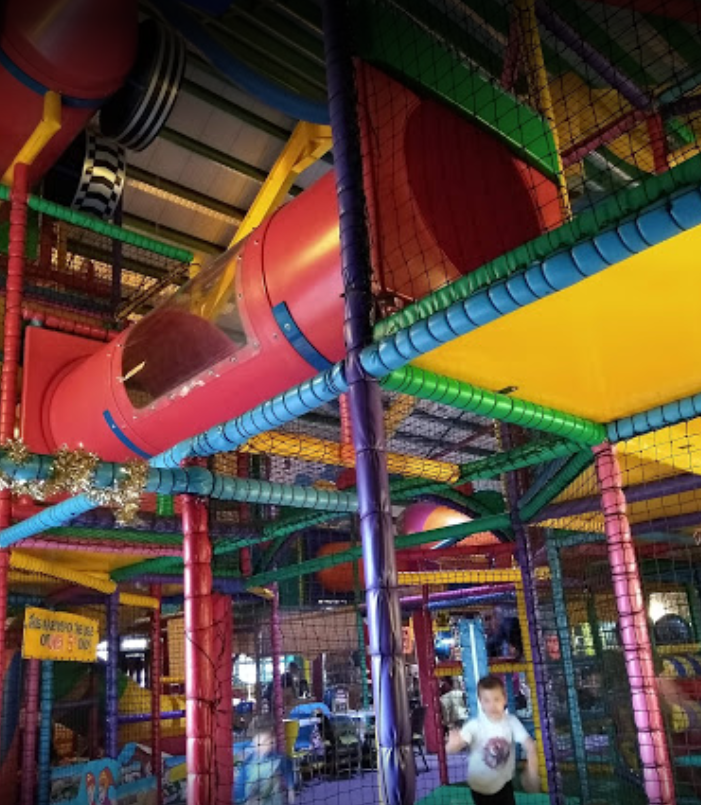 06,Flip Out Bristol
Bristol's Biggest & Best Indoor Adventure Park is full of fun for all the family & all ages.
Visit us and you'll 'flip-out' with excitement, challenging yourself to greater leaps and bounds in the funnest, family-based environment! Bounce off the walls and fly to new heights with our variety of Indoor Adventure Attractions.
Exclusively Ninja Tag and Inflatables for guaranteed fun times for adventurous children & adults! This is ultimate excitement, plan your visit with us today...
Address:9k Aldermoor Way, Longwell Green, Bristol BS30 7DA
Phone number:+44 117 370 3466
https://www.flipout.co.uk/view/flip-out-bristol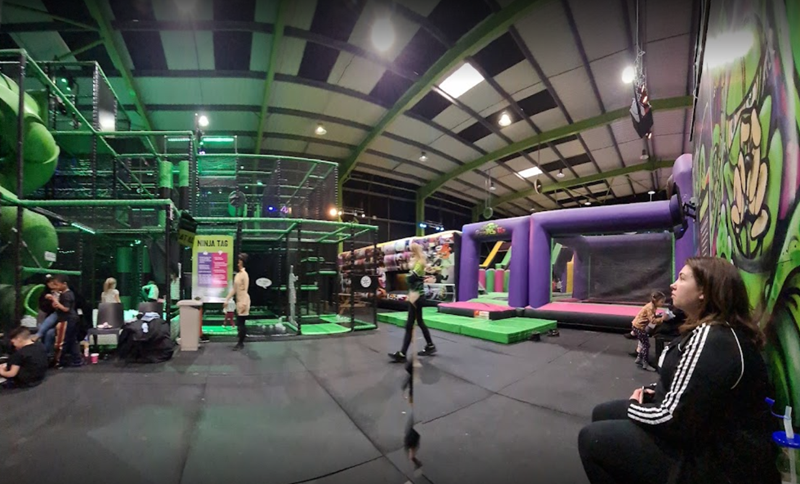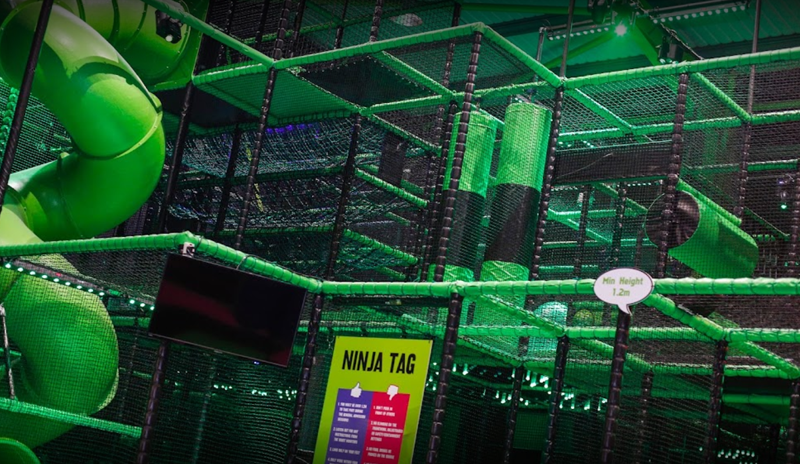 07,AirHop Bristol
Address: Unit 5, Patchway Trading Estate, Britannia Rd, Patchway, Bristol BS34 5TA
Phone number:+44 330 223 3333
https://www.airhop-bristol.com/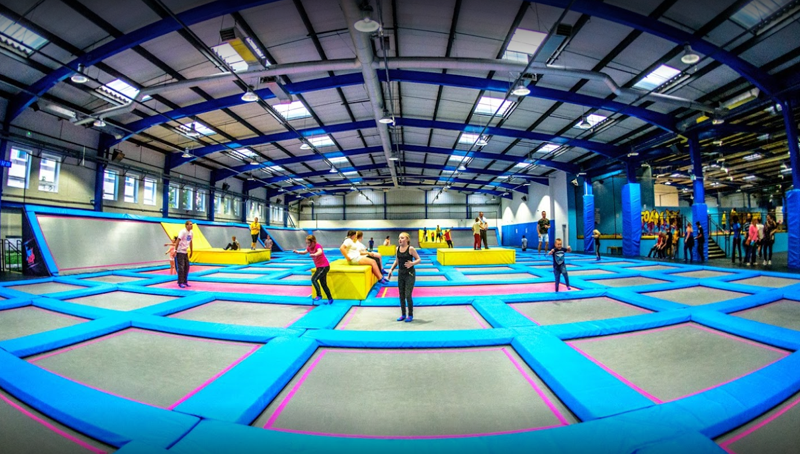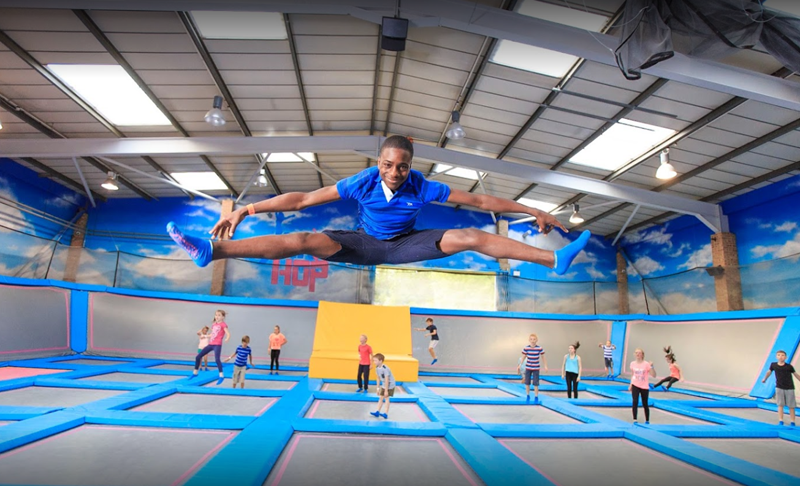 08,Redpoint Bristol
Address:40 Winterstoke Rd, Bristol BS3 2NW
Phone number:+44 117 332 2222
https://www.redpointbristol.co.uk/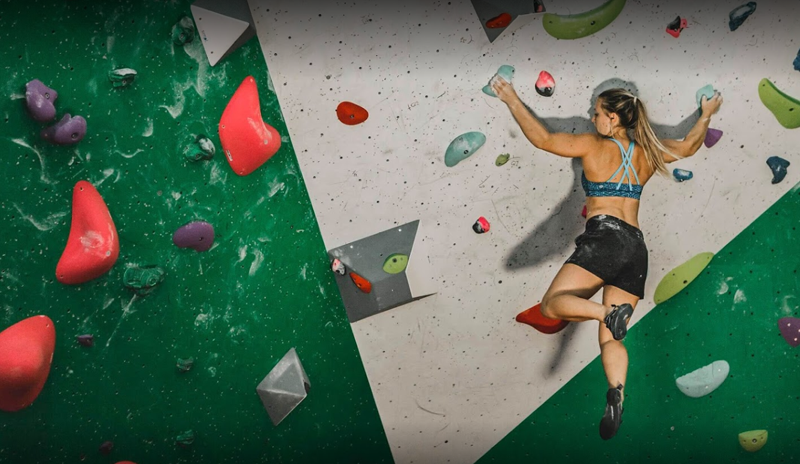 09,Crazy Climb
An all-weather action-packed climbing area where adults and kids can enjoy some dynamic and challenging fun! This area has 20+ challenges to try, all with their own unique style. From flashy light-up volcanoes to teetering towers, we have something for the whole family.
Address:42 Winterstoke Rd, Bristol BS3 2NW
Phone number:+44 117 370 7122
https://redpointbristol.co.uk/crazy-climb/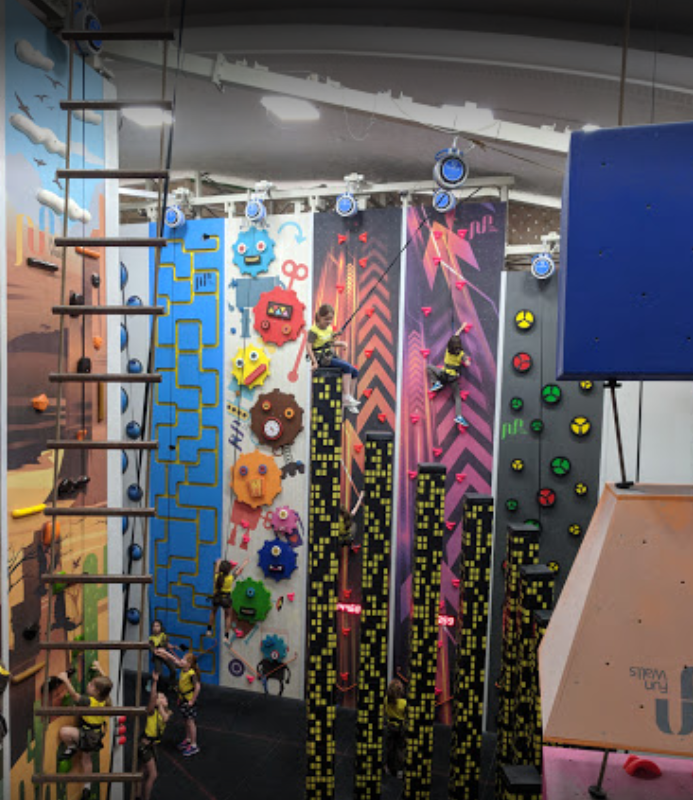 Comments

Juan Says:
Request catalog


Rajit Says:
Already have an indoor playground of 5000sqft, looking for a new outlet, what do you suggest for 15000sqft space?

Angel Playground Equipment CO.,LTD Says:
Indoor Playground is 100% customzied, We will make proposal as soon as you provide layout to us, Please check projects files in your email for reference!

Kerry Somerville-Brown Says:
request for a catalog. Can you send it please? Thank you. Kerry

Angel Playground Equipment CO.,LTD Says:
Hi Kerry: Please check files in your email, we have advise the process of order kids playground, please follow.

Mayra Says:
Buenas tardes me interesa adquirir un área de juegos

Angel Playground Equipment CO.,LTD Says:
Gracias por su mensaje, por favor revise nuestra respuesta por correo electrónico, Esperando obtener más información de su lado

william fore Says:
Looking for the musical items

Angel Playground Equipment CO.,LTD Says:
Hi William: Thanks for your message on the outdoor playsets, Cataloge please check your email.
Leave a Reply
Your Phone & Email address will not be published. Required fields are mareded*