Outdoor Play structure-Blance Study and Play
Views: 11626 Update date: Aug 03,2017
People feel sad when their feel defeated. No matter children or adults, a sorrowful feeling can never be avoided in our life. A person with a powerful heart can always feel a method to helping themselves out of sorrow, while those who can't will suffer from a sad situation and feel helpless. Therefore, it is of great necessity to find a good way to help you ease the feeling of sorrow. As regard for adults, they may go to a movie or go to the restaurant and treat themselves with a great meal; while as regard to kids, their sorrow may seem to be a kind of bad emotion that means something of no sense for their parents. However, the ignorance of their sorrowful feeling for a long time may lead to serious results. So children's creation worth the attention of parents. Outdoor play structure, a place that is preferred for all children, may be the best cure for children's sorrow.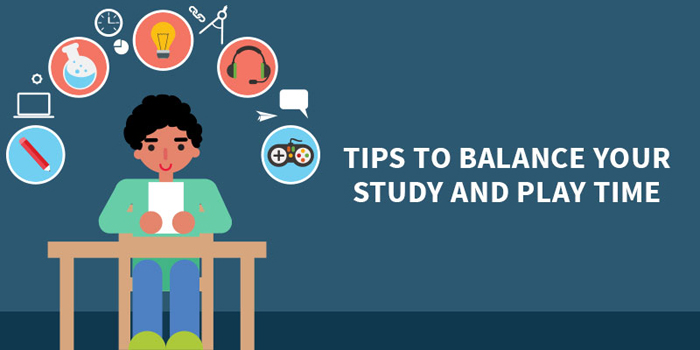 Above all, doing exercises or playing games in outdoor play structures are of great help not only to children's physical health, but also to their mental growth. A happy and bright environment with a lot of companies plays an important role in building up bright character of children. It is not considerate enough to judge a kid by how well he does in school work, his ability to get along with people and deal with things independently is also a fundamental element that needs to be included. While schools play their roles in passing academic knowledge to students but overlooked the training of the practical skills. And as levels of schoolwork improves year after year, some kids seem to be in trouble dealing with their school work, which forms the most part of their sorrow in childhood or teenage time. Hence parents need to pay more attention to their after school needs in playing games or doing other activities for fun.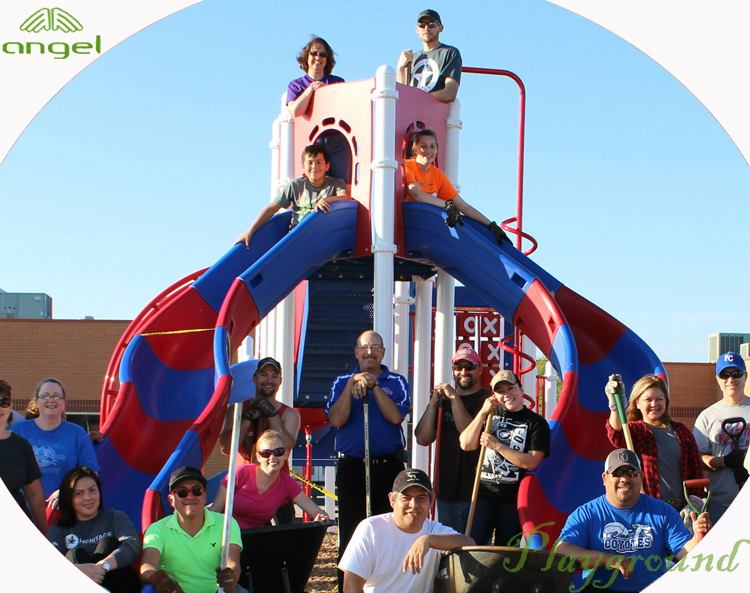 In addition, some children in schools are too strict with their students because most of them hold the view that the stricter they are, the more hard working the students will be, and thus more progress will be made. In stead of loving and respecting their teachers, children show more about awesome. As far as I'm concerned, a heart-to-heart communication is the best way to melt the ice laid among people, the colder attitude you showed to others, the thicker the ice will be. The same is true of the relationship between teachers and students. A good teacher is never someone who is good at threatening kids, but the one always encourages and inspire kids. And a good teacher needs to know the character of every student and have a good knowledge of their strength and weakness. To achieve the above mentioned goals, children need a chance to communicate with kids in outdoor play structures or somewhere else. But not in classes.
Copy right by Angel playground equipment©

Comments

Rakesh Patel Says:
Indoor Soft play setup for 3 to 10 year age group..plz reply with design and setup cost.

Angel Playground Equipment CO.,LTD Says:
Hope this message find you well, we are pleasure to make proposal for your kids play area, please check our reply to your email. Thanks!

Siri Says:
Hi would like to know the logistics to setup a playarea and party hall for kids

Angel Playground Equipment CO.,LTD Says:
Already sent, Please check. Looking forward to your reply.

Alicia Says:
May I have a catalogue with pricing? Thank you

Angel Playground Equipment CO.,LTD Says:
Got your message, Thanks! Please check your email for process of start indoor playground, Looking forward your reply with layout information.

Rakesh Says:
We are keen to open one of indoorplay park in our town in new zealand. Pls send us information to get ideas

Angel Playground Equipment CO.,LTD Says:
Nice day! All price online are real, If anyone you like just let me know, we are pleasure to share you details, Process please check your email.

Shukria Says:
Hi I would like to open indoor playground in Toronto Canada . Do u guys access to Canada . I really like it the Rush fun park . I would like to talk about how much it cost and what is the progress

Angel Playground Equipment CO.,LTD Says:
Nice day! Please check your email for catalog, please follow the process and provide floor plan, We will make a good design for you.
Leave a Reply
Your Phone & Email address will not be published. Required fields are mareded*