Themes of indoor play
Product Description
Send Inquiry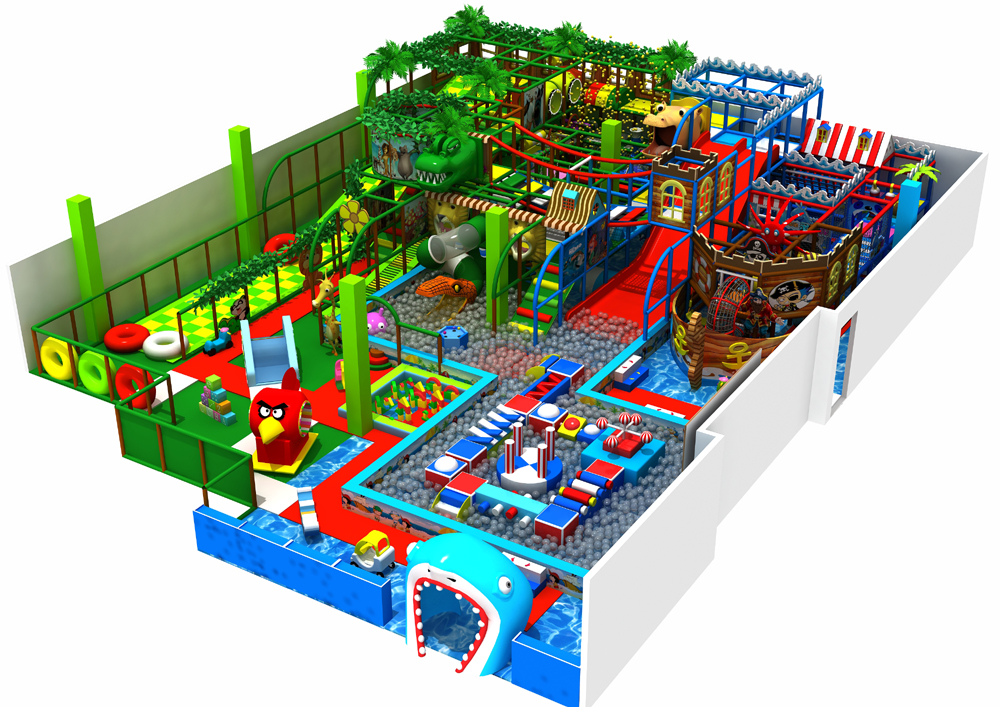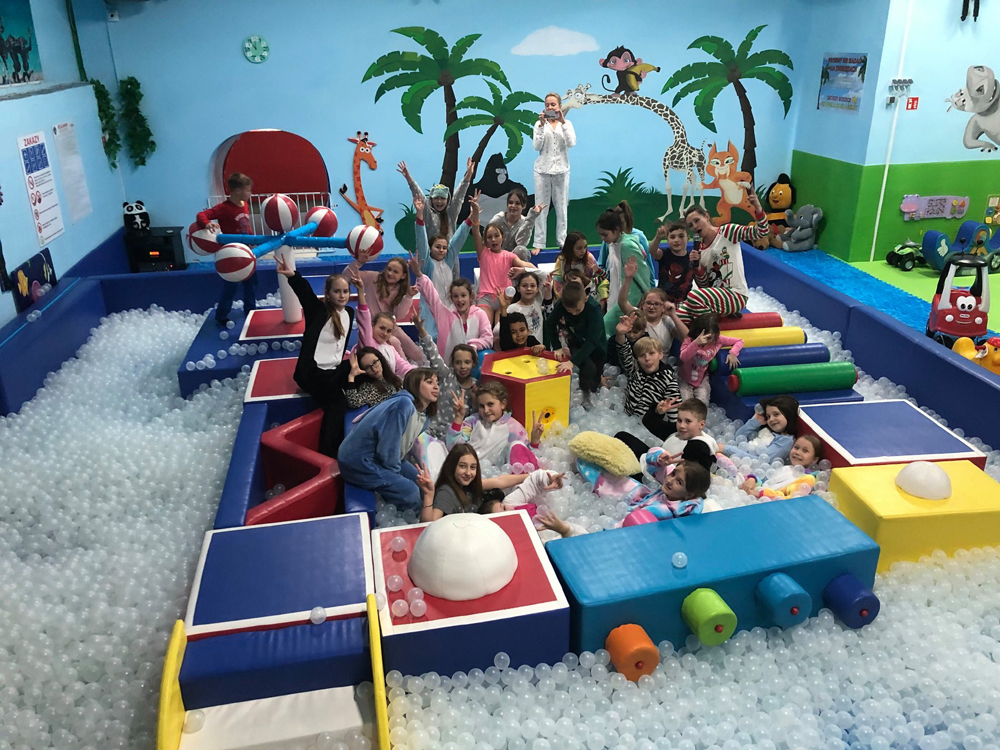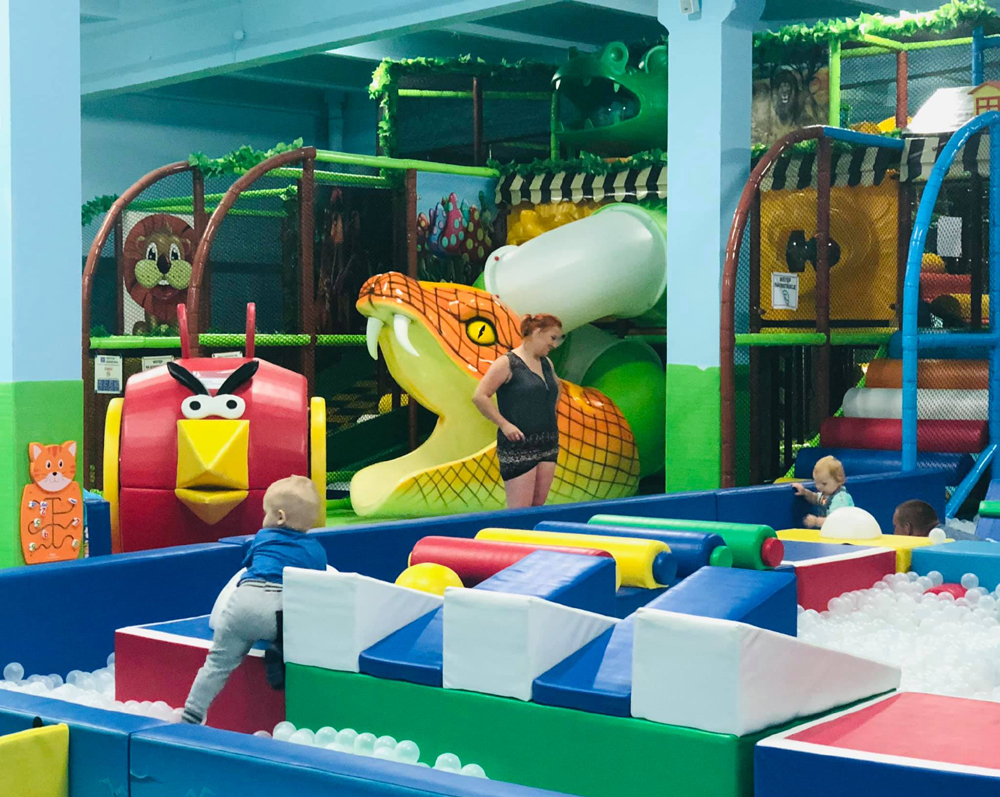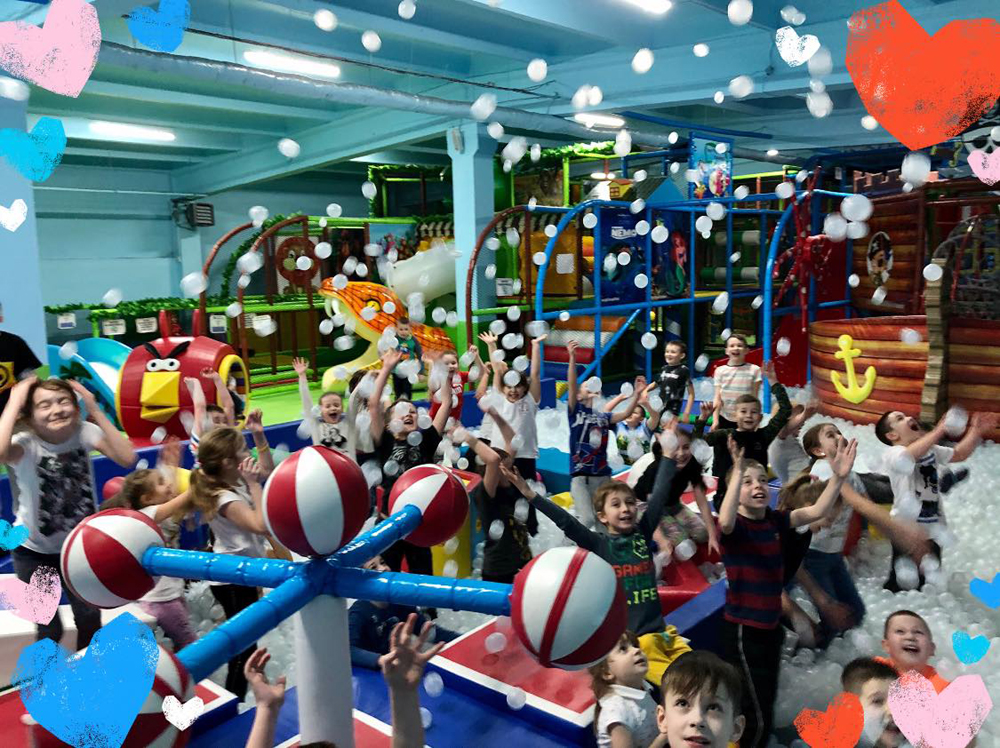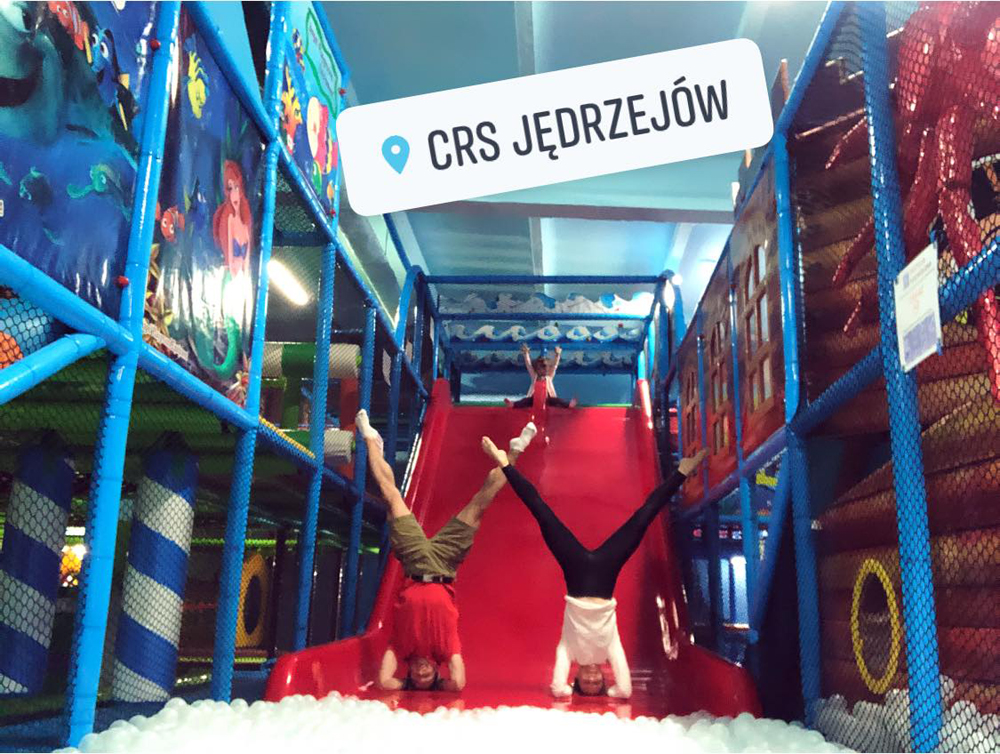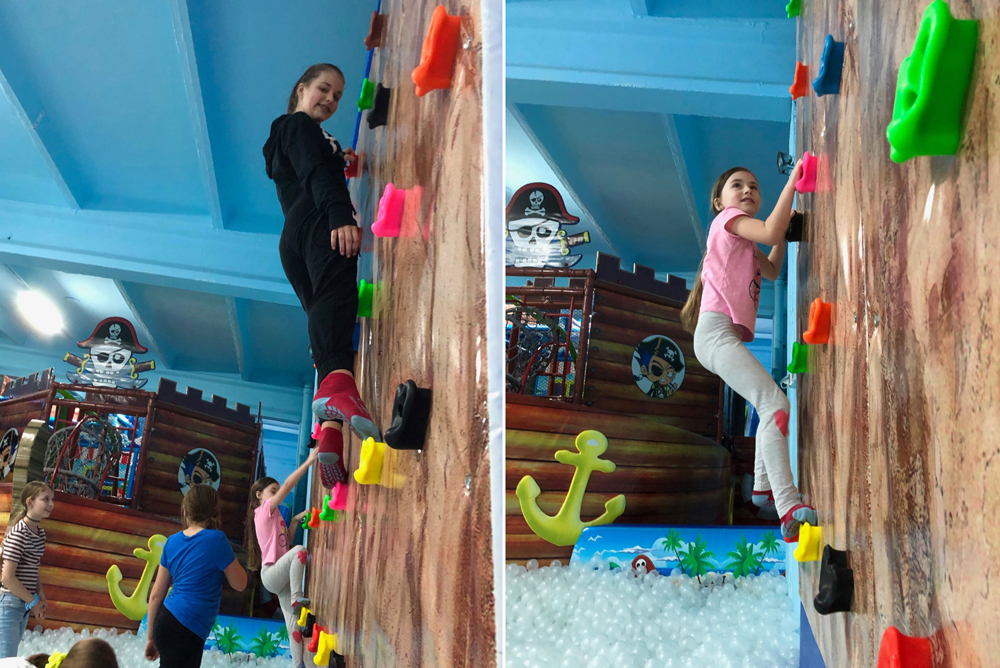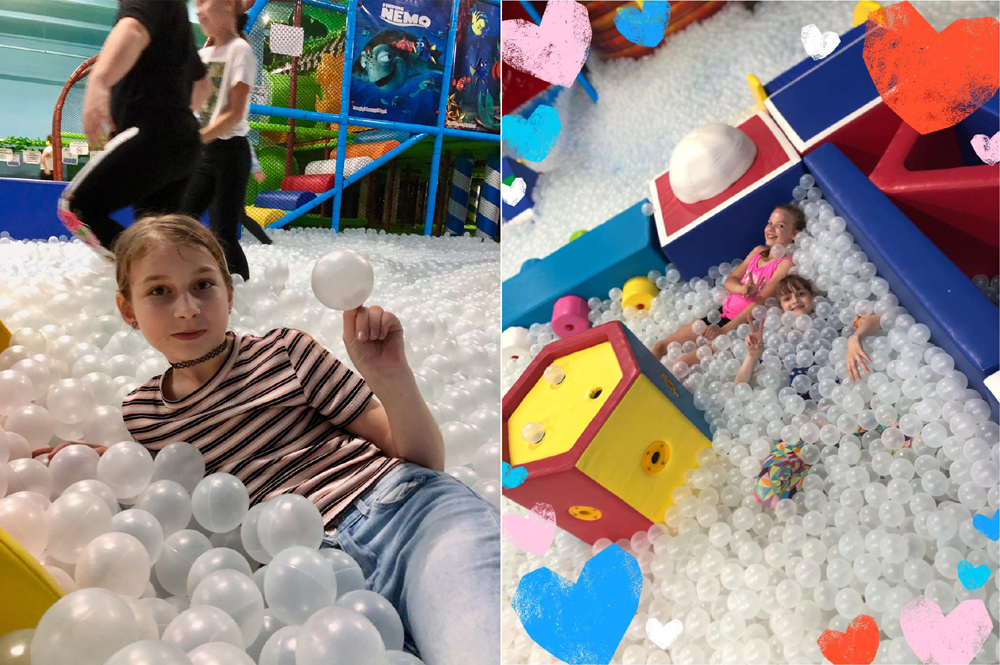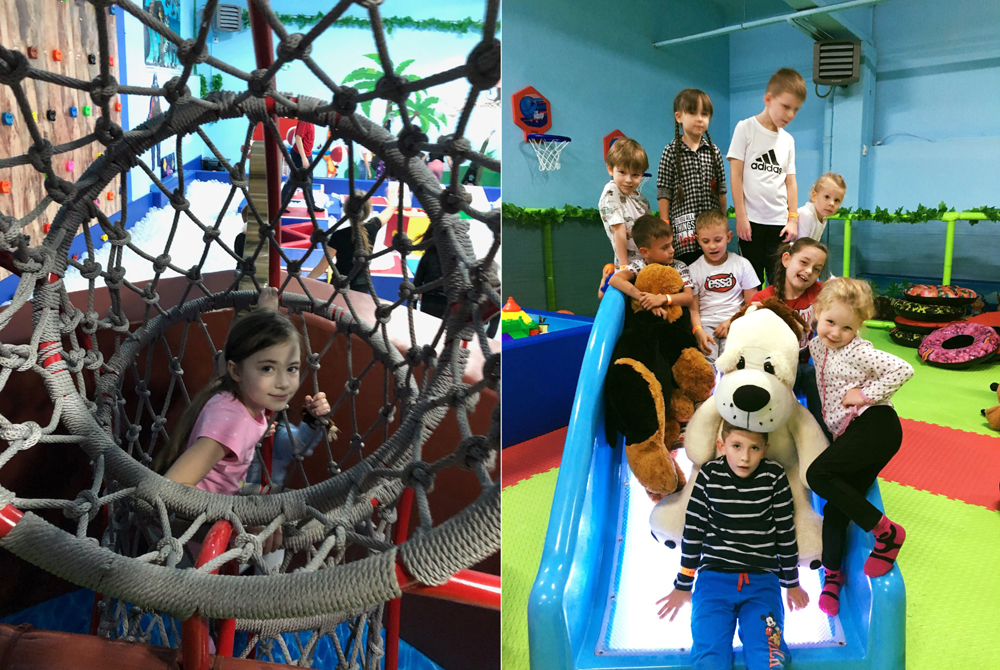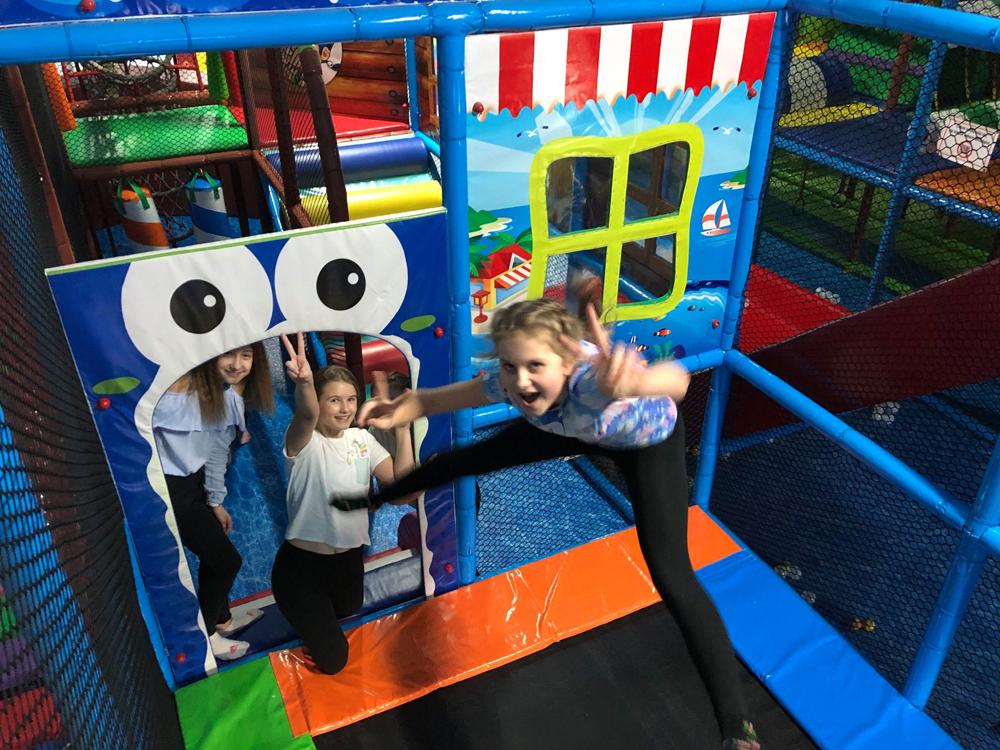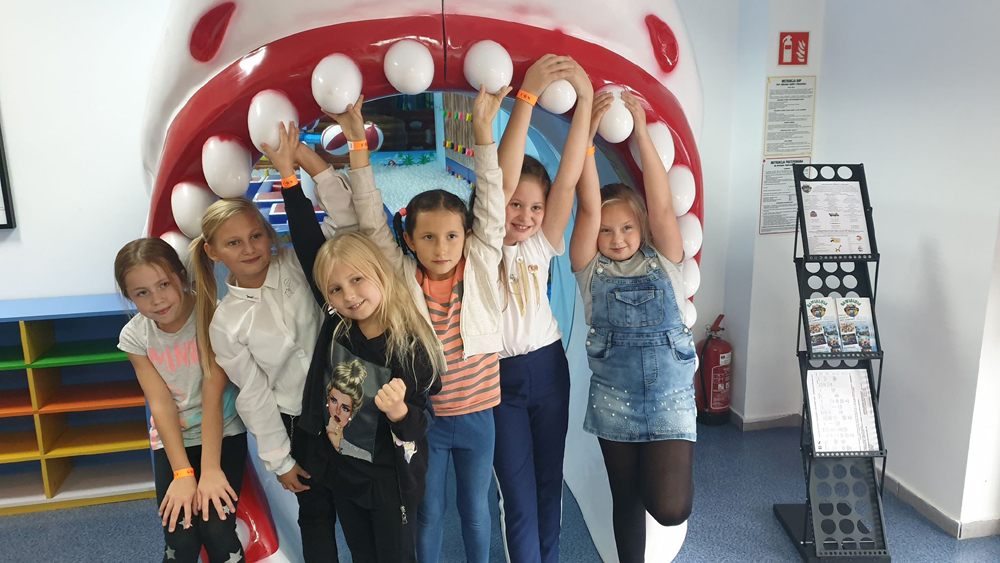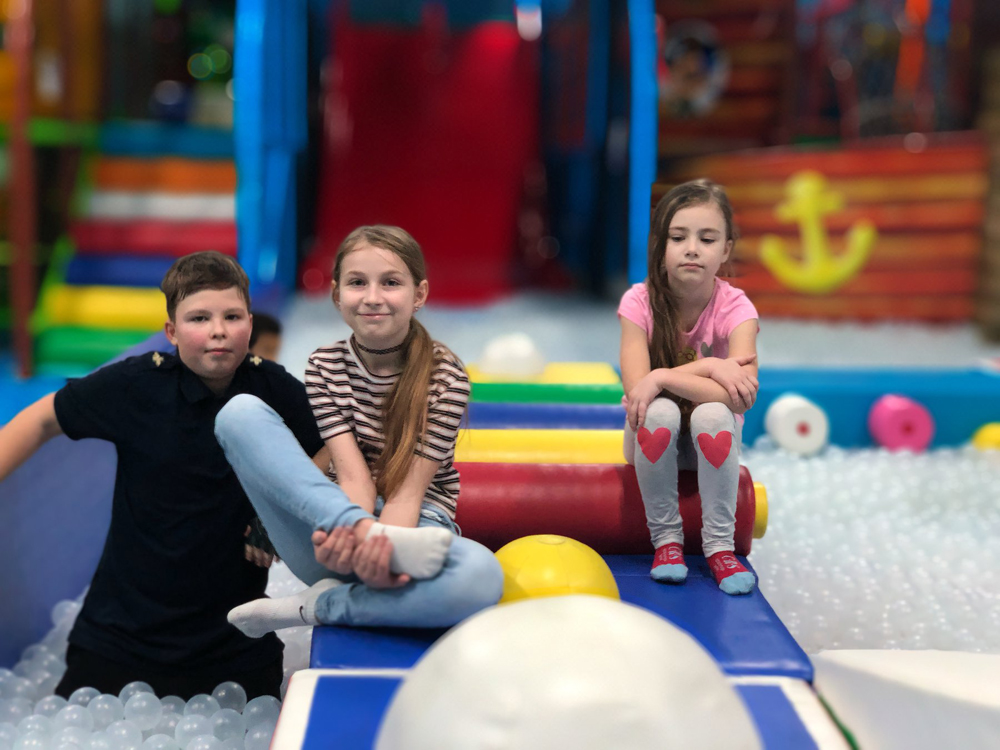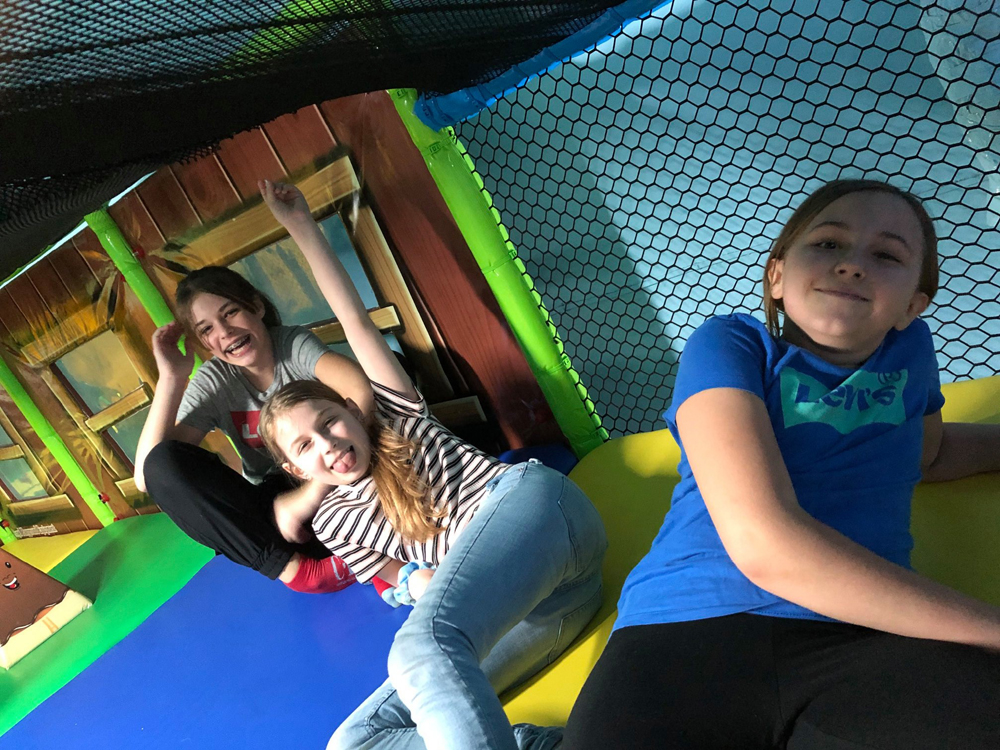 The summer vacation will coming, and the hot day has already come, more and more children will start their summer vacation. The parents will have a headache by the naughty kids. Under the sun day, the parents unwilling to take their child out, so the children stay at home for two months, without going out, the kids will be boring by stay at home every day. The indoorjungle GYM will solve the problems. I think indoor playgrounds should be built at home for kidson summer vacation.
Built indoor play center for Kids
The hot day people are very easy to feel uncomfortable, so they are unwilling to go out. But at the home time will be very boring. As we all know, a lot of children will play the electronic products through their vacations. The electronic products will hurt kids' eyes and health. Something on the internet will attract kids. For example, many kids like play games and watch cartoons on the computer. So they can look at the computer's screen all the day. The action is harmful to every people. We should do something to protect children's health. We should let kids do some exercises and leave the computer. The computer will not be the only interesting thing that every child likes to do. In fact, the computer hurt every child in some way. Firstly, they will be very lonely, because they just like play computer, they don't like talk with others. Secondly computer can hurt their eyes. Even some people see the world by wearing glasses.
Set up a indoor jungle GYM in your home and let children put down their phone and computer. The indoor play equipment can make kids relax. Through playing in the playground, children can get some fun. Also your kids can invite some friends to go to your home. They can play in the indoor jungle gym; it can make their friendship deeply. Indoor playground is a good substitute of electronic products. Kids has a inclination to electronic products for they can get leisure and relax in games, which seems to be more attract than reading books, watching TV. From that we can know kids will have a happy holiday at home.
Set up a indoor jungle GYM, you will never worry about that children want to go out and the sun day will make kids uncomfortable. Even that children can do some exercise in the playground. They will be healthier. Indoor playground should be built in every home is very necessary. The sun day will never be a reason that children just at home have a boring holiday. They can play at home because of the indoor gym.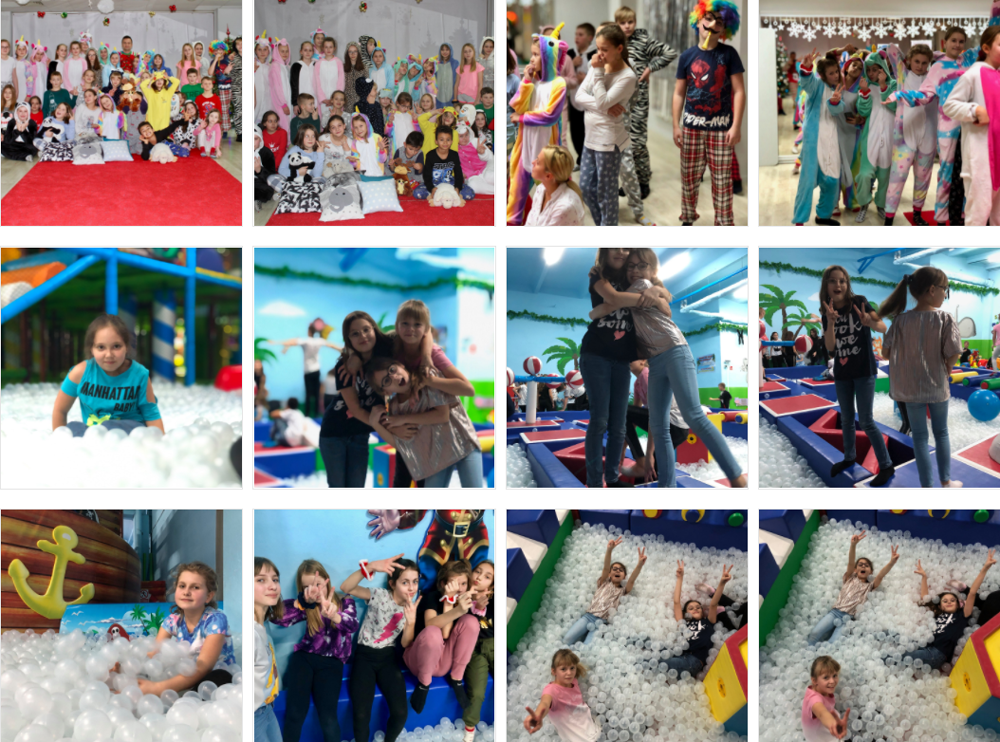 Reviews


Rajneel Richard Narayan Says:
Hi, I am interested in opening up a play center. Please can you forward your catalogue.

Angel Playground Equipment CO.,LTD Says:
Nice day! Please check your email for catalog, please follow the process and provide floor plan, We will make a good design for you.


Tahja williams Says:
Hi may I get a catalog of your products

Angel Playground Equipment CO.,LTD Says:
We are pleasure to help you regarding kids playground business, Process please kindly check your email, We will provide customized design and set up on your place.


Laura espana Says:
Hi good afternoon I need information about the process thank you

Angel Playground Equipment CO.,LTD Says:


Kim Lee Says:
Hello, live in US. SW Florida to be exact. Want to inquire about your products. Can I have a catalog with the prices in it? Thanks

Angel Playground Equipment CO.,LTD Says:
Thanks for your message! We are pleasure to design and setup soft play area for you, Please check our reply to your email, We will start your design as soon as get feedback on your floor plan.


Christina Ge Says:
Please send me a mail with catalog. thank you

Angel Playground Equipment CO.,LTD Says:
Already sent, Please check. Looking forward to your reply.
Add a Review
Your Phone & Email address will not be published. Required fields are mareded*
ANY QUESTION?