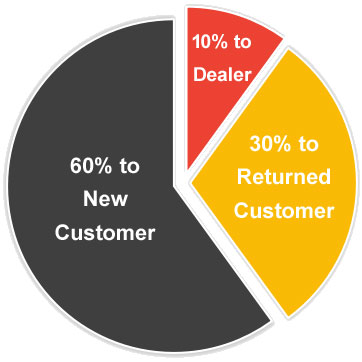 Who buy from us!
For most customers
, Kids FEC is new business for them. They do not know anything about how to invest and how is the return.
All over the world
, Most kids playground are manufacturing in China especially indoor play structure. Because FEC is 100% customzied and low value product.
Approximately 30%
Customers are first time to contact supplier abroad. No experience on how to import, clean custom, delivery and installation.
So do enough research is very important before spend your money on rent of kids play area.
if you are new in this business, we strongly suggest you read this article before take next step!
Before rent a place
A, How big place you should rent?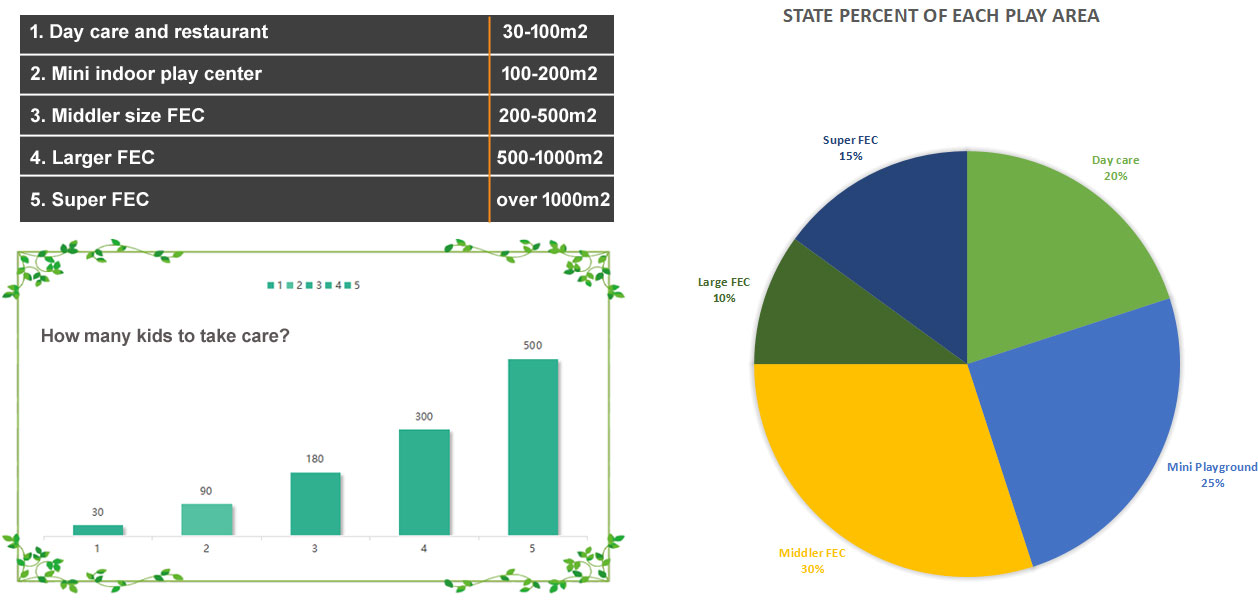 B, Environment of Competition