Forest Theme
Product Description
Send Inquiry
Kids outdoor playground for supermarket on high quality!
More than 40 countries can find our play equipment, Send us email to check more message!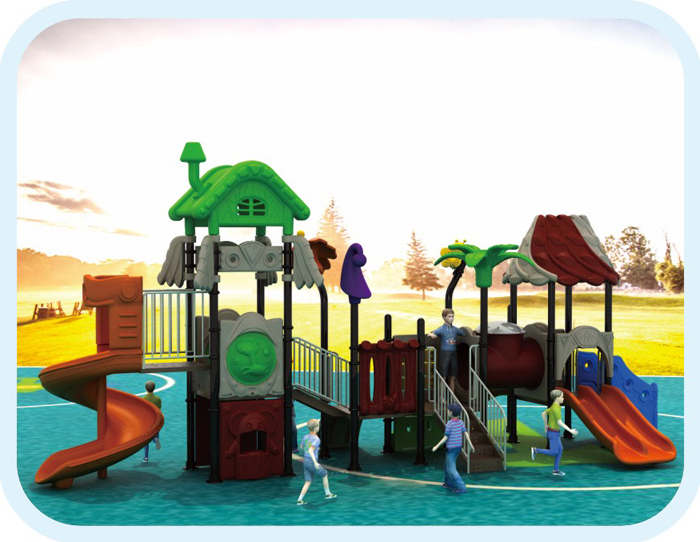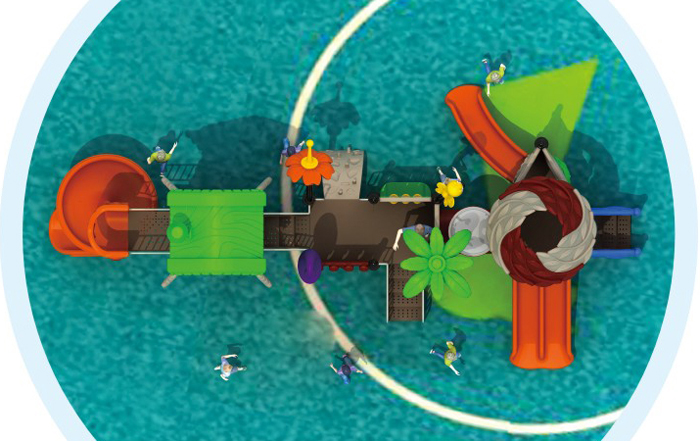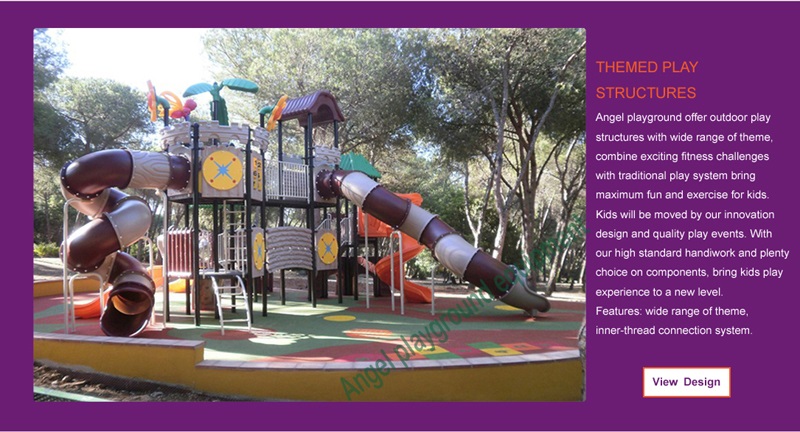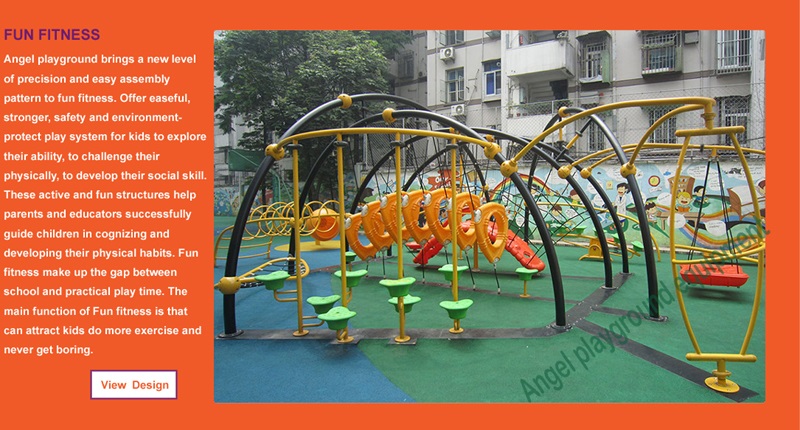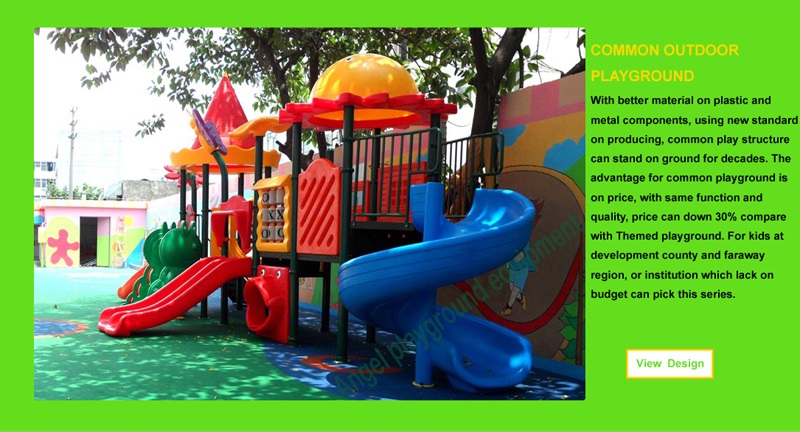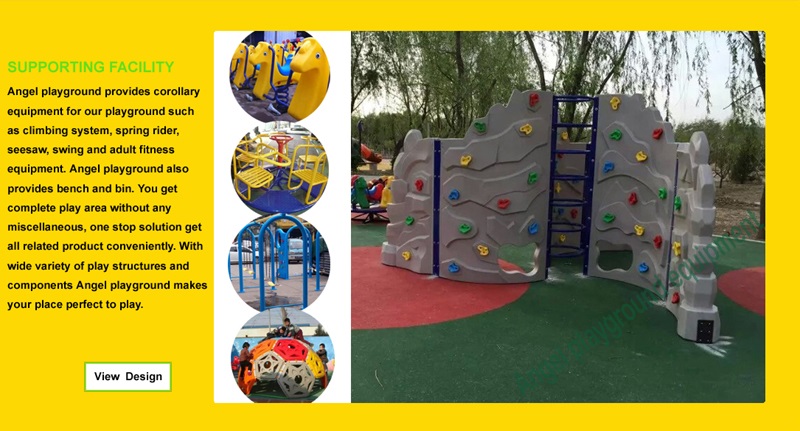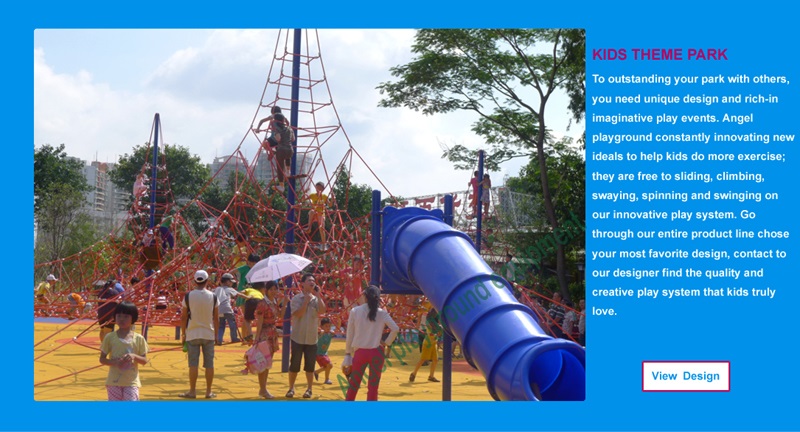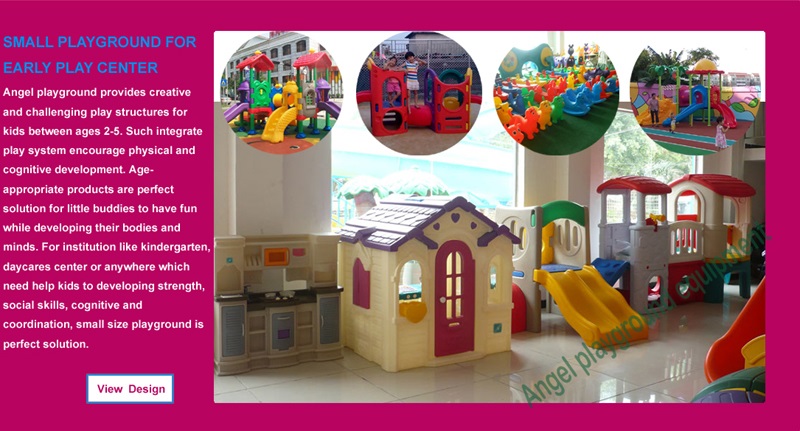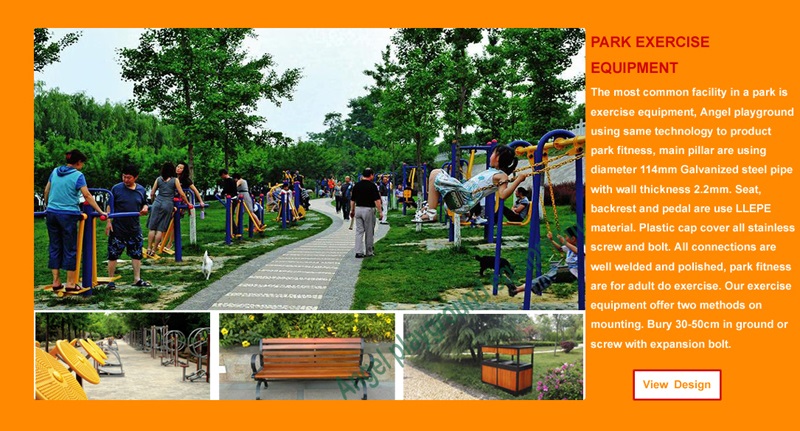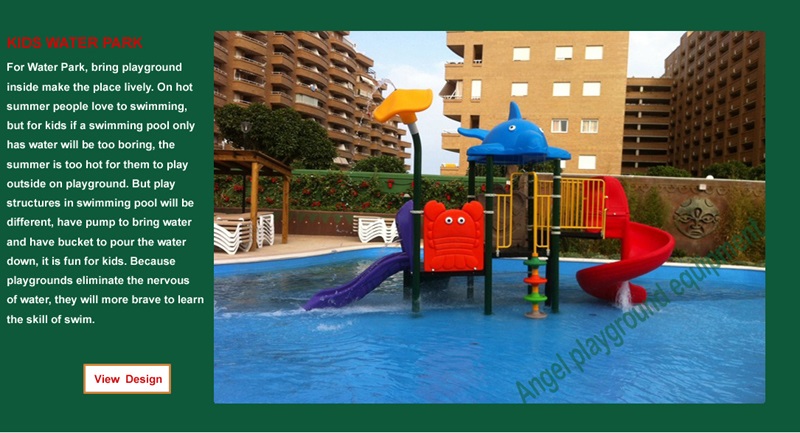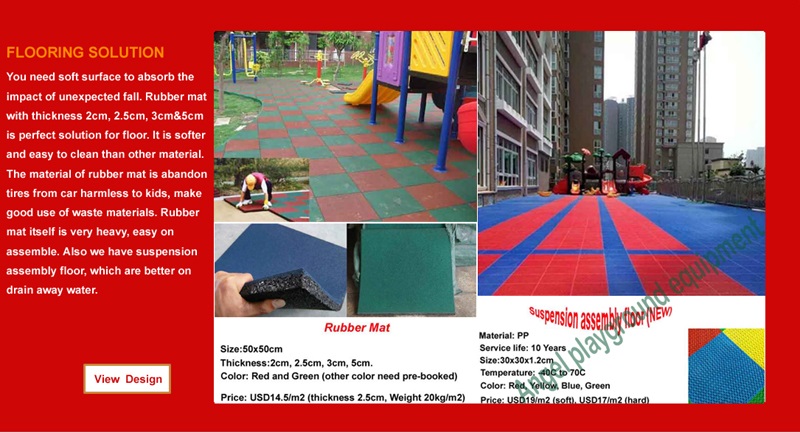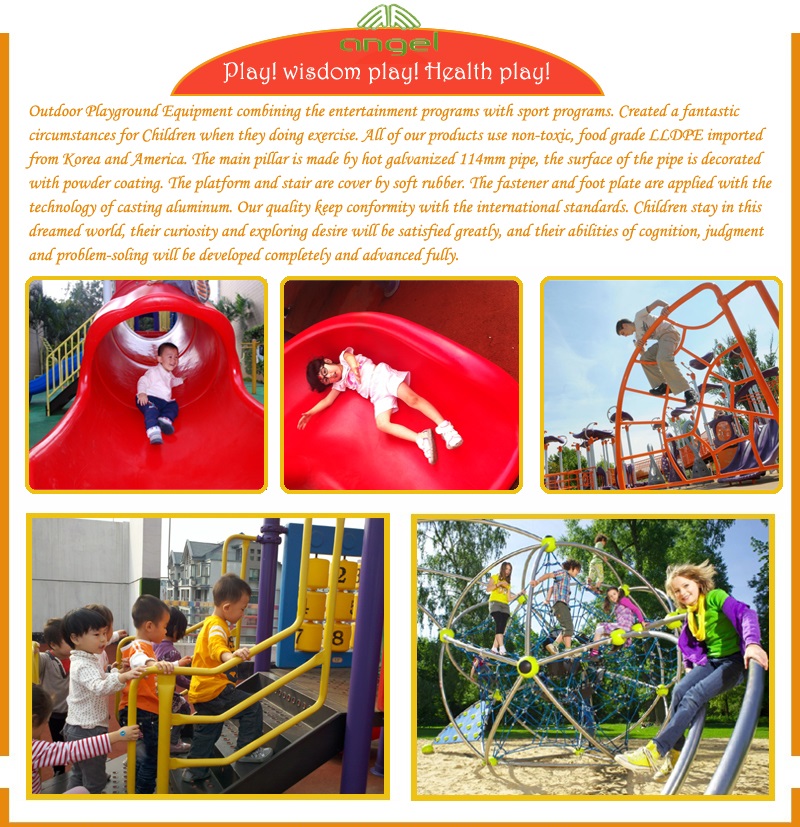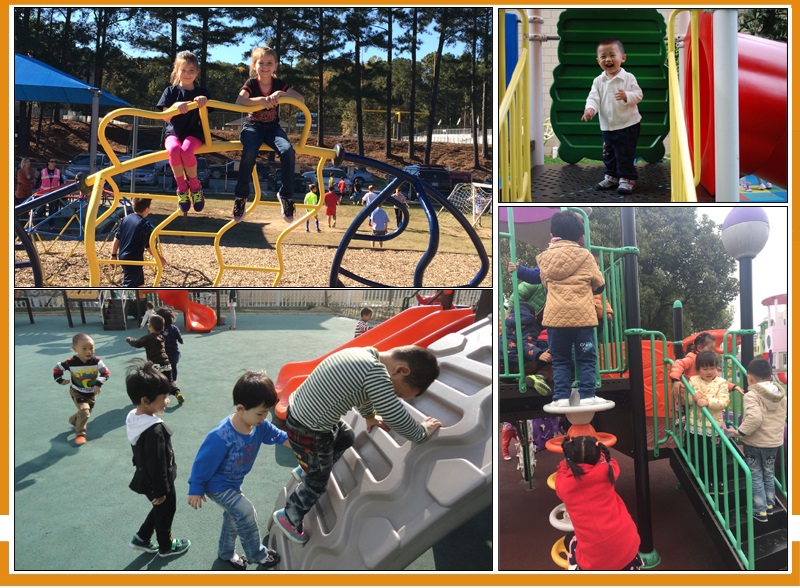 Every child's dream—going to outdoor playground
With the improvement of people's living level, people generally pay more and more attention to children's growing, particularly in playing with kids. Parents would take the kids out on weekends or during vocations. As we all know, playing is the nature of every child. Kids are eager to be taken out to some outdoor playground. However, there are still few parents who have no free time to company with their kids to go some outdoor playground, for they have a large amount of work to finish. If they do not complete, they will not get the money to provide a better life for the kids. But maybe children prefer having more time their parents to living in a more comfortable or better house. Hence, every parent should accomplish the kids 'dream.
At the beginning, I will introduce my own dream if I were a child now. If I were a child, I would look forward to that my parents take me to different amusement parks which is not far away from my hometown on weekends, and during the summer vocation, I would wish my parents or relatives take me to other cities' fairgrounds to watch something that can not be seen in my hometown. Each child is curious about the outside world. Children would have a lot of questions and want to touch the nature to look for the answers. As a result, parents ought to try their best to offer a chance to go for some outdoor playground with the kids.
Next, I will state some advantages for outdoor playground. There is no question that going out for playing with kids is good for parents and kids to promote their relationships. It even can make them be close friends. Therefore, whatever trouble the kids meet, they can talk with their parents, instead of worrying about the punishment from parents. Naturally, children will waste much time to do something that makes no sense to deal with the trouble. What is more, playing out is favor of studying better, for only when one has a good rest does he continue to go for another task. Kids will pick up a lot knowledge which they can not learn from school. And the knowledge they experience in flesh will be easier to be remembered. Above all, it makes both kids and parents have a good time.
In a word, it is necessary for parents to help the kids accomplish dreams. What is more, it is very easy for parents to come it true. Therefore, those who are busy with working or those who think it is unnecessary should try best to take the children to go for some outdoor playground as much as they can. At the meantime, outdoor playground has a great of benefits, such as promoting the relationships between parents and kids, picking up some common sense and knowledge, being good for study better and so on. To all intents and grades, what the kids need is the company of their parents.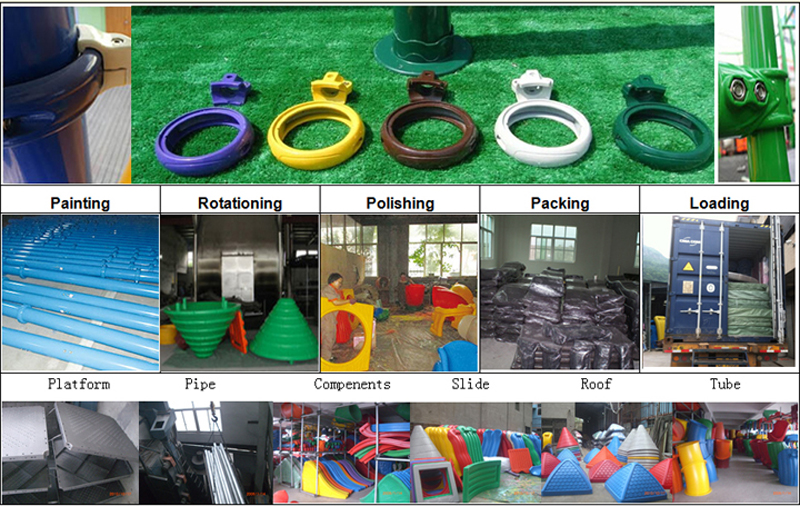 Reviews


Kate Says:
Can you please email me a catalogue

Angel Playground Equipment CO.,LTD Says:
Hi Take, Please let me know where are you from and plan for your play area, we are pleasure to make proposal for your play center.


SHARADA Says:
CAN U PLEASE SEND CATLOG

Angel Playground Equipment CO.,LTD Says:
Hi Sharada, Wish you have a nice day, please check our catalog and reply with details of your place.


Olga Says:
Hi, Could you send me the catalog?

Angel Playground Equipment CO.,LTD Says:
Hi Olga: You have a nice day, please check catalog to your email. Thanks


Andrzej Suchocki Says:
Hi, can you please share catalog

Angel Playground Equipment CO.,LTD Says:
Hi Andrzej Suchocki: Thanks for your message, We are pleasure to share catalog with you, please check our reply and feedback with more details of your inquire.


Jerica Says:
Hi can you please share catalog

Angel Playground Equipment CO.,LTD Says:
Dear Jerica: please check our reply to your email for catalog, wish get your reply soon.
Add a Review
Your Phone & Email address will not be published. Required fields are mareded*
ANY QUESTION?