Space City & Rocket
Product Description
Send Inquiry
Inclusive Ce Approved outdoor playground equipment on competitive price- Angel playground!
Kids outdoor playground for supermarket on high quality!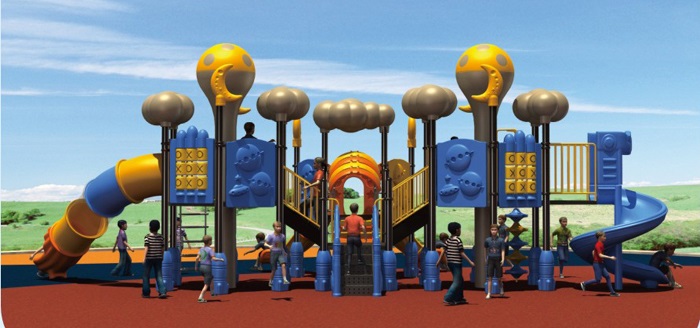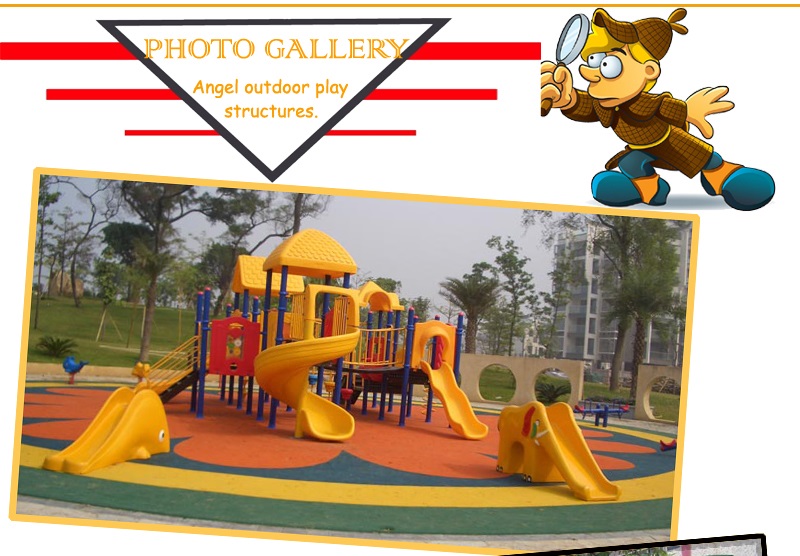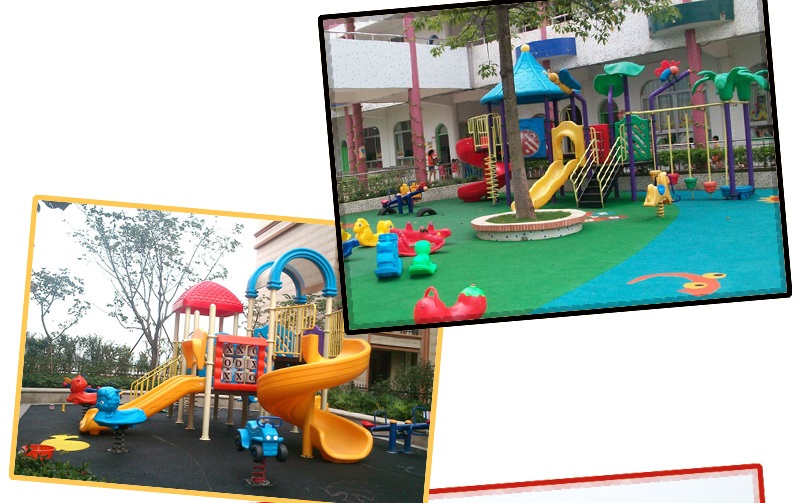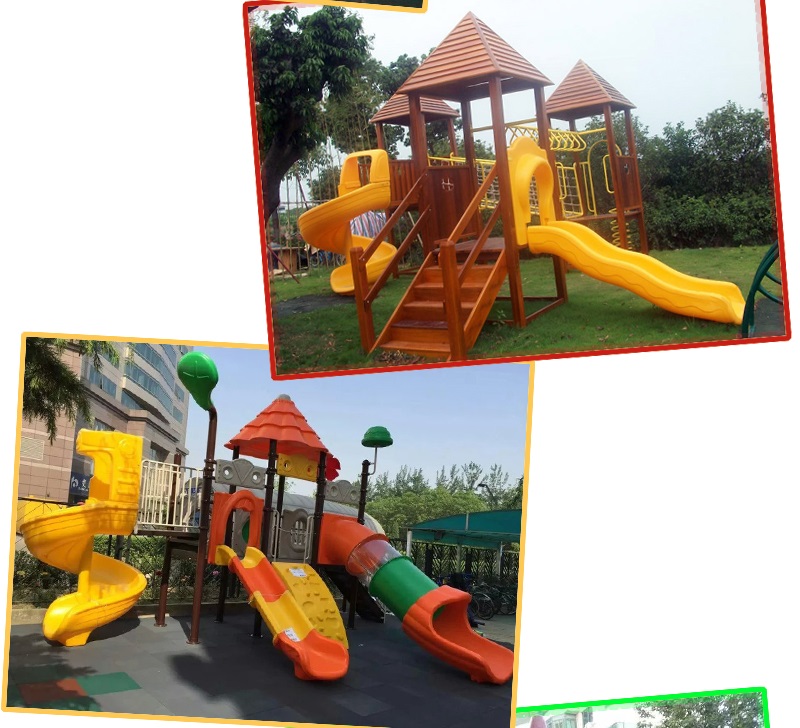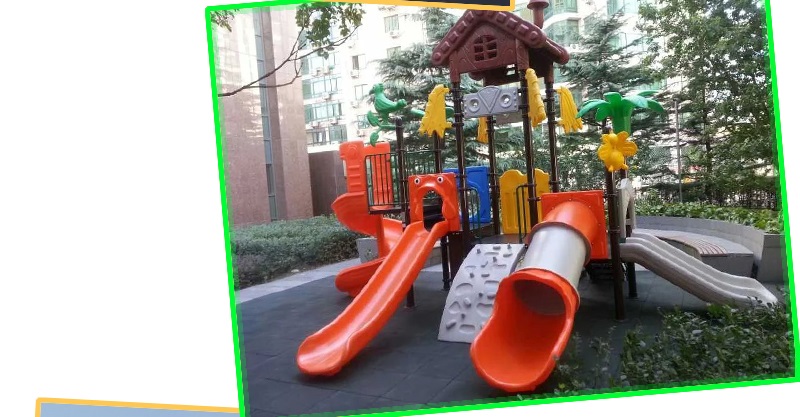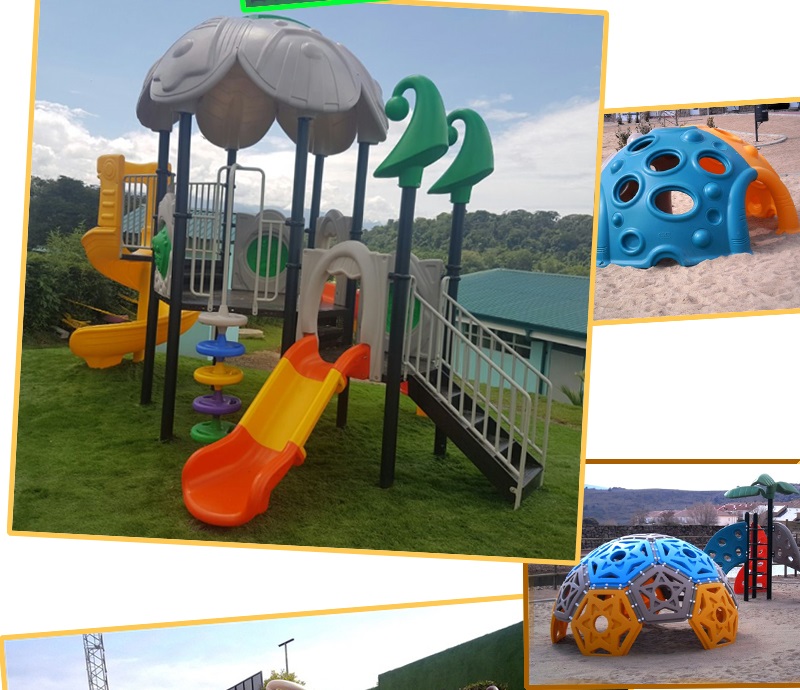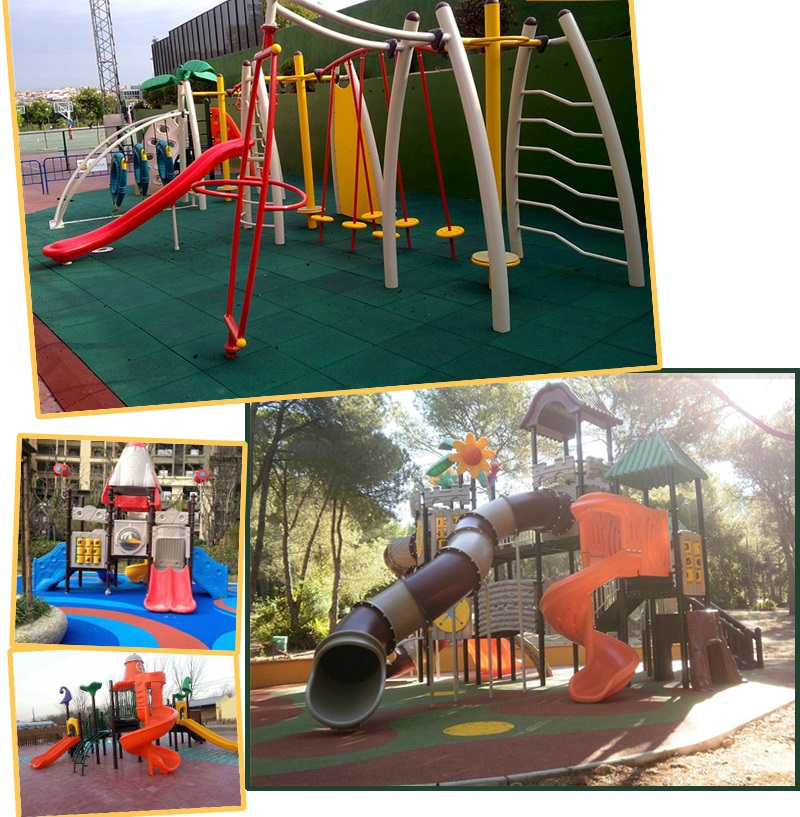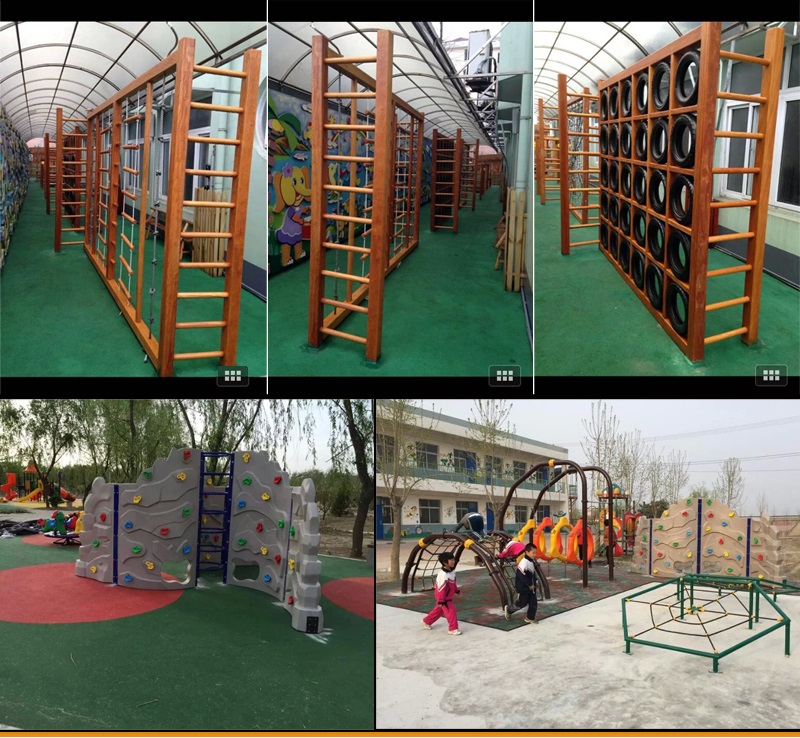 Outdoor Play structures Infuriates Children's Intention to Open Heart for Parents
Have you ever experienced such feeling that as the children grow older, they are less likely to show strong inclination to talk with your about their feeling or fun thing happened in schools? Parents, especially the busy ones, are gradually being kept out of the circle of their inner world. Without the chance to know about their real life, parents could miss a lot of things in their childhood. Therefore, it is very necessary to spare some time to take a walk with your kids and have fun with them in the outdoor play equipment. Why would I suggest outdoor playground for you to have fun and have a good talk? If you are patient enough to read the following passage, you will know why outdoor playground is a proper choice.
To begin with, it is common sense that people are more likely to talk when they are in high spirit. Outdoor play equipment provides not only a broad environment, but also a variety of activities and equipment to entertain kids both from body and mental. Children could get a chance to take a test and have fun with other kids. After all these activities, kids can be happier and outgoing than before, which all lead to the result of their willingness of sharing their life with you.
What's more, they can't shrink in a place where there is nowhere for them to hide any more. At home, they can hide in their own home, at school, they may hide in books, but in the outdoor play structures, they can do nothing but to face the truth. In the outdoor kid play site, you can sit down together and have a good talk without worrying any disturbance from someone you know or your kids are familiar with.
Last but not least, laughter and equipment for fun can smooth their nervous feeling make them feel comfortable and relaxing while staying with parents in the outdoor play equipment. It is awkward thing to stay in a place too quiet for starting a talk. In an open wild where kids are playing happily around them, kids will treat it as a talk instead of an inquiry from their parents.
All in all, it is very important to have children share their feeling with their parents so that parents can walk into their inner world and know what they are really seeking for. Outdoor playground, as a key to their inner world, should be overstated by all parents. If possible, they to play with your kids once or twice a week and have a heart-to-heart talk with them in the outdoor play structures, then everything will be different.
Reviews


Tiffany Stone Says:
Please send a catalog.

Angel Playground Equipment CO.,LTD Says:
Hi Tiffany: Got you message, Please check our reply on your email, Thanks!


Laura Lee Says:
Could you send me your catalog with pricing. Thanks

Angel Playground Equipment CO.,LTD Says:
Hi Laura: Price list of outdoor playground have share by email, please check and confirm items you need.


Mway Says:
Kindly send the catalog please .

Angel Playground Equipment CO.,LTD Says:
Hi Mway: Price list already share though email, please check and confirm the items you like.


FT1996 SDAF Says:
Necesito el catalogo

Angel Playground Equipment CO.,LTD Says:
Hi: Have share information to you through email, please check and reply with more info of your inquire.


norsiah binti mohd nor Says:
HAI, PLEASE SEND ME YOUR CATALOGUE

Angel Playground Equipment CO.,LTD Says:
Hai Norsiah: We already sent, please check your email box.
Add a Review
Your Phone & Email address will not be published. Required fields are mareded*
ANY QUESTION?