Top 10 indoor playground in Indianapolis, Indiana, USA
Views: 8579 Update date: Dec 06,2021
01 Sky Zone Trampoline Park
4150 Kildeer Dr, Indianapolis, IN 46237
02 Skateland
3902 N Glen Arm Rd, Indianapolis, IN 46254
03 Smiley Indoor Playground And Arcades
5729 E 86th St, Indianapolis, IN 46250
04 Greatimes Family Fun Park
5341 Elmwood Ave, Indianapolis, IN 46203
05 Zip City Indy
6650 Bluff Rd, Indianapolis, IN 46217
06 DEFY Indianapolis
8356 Masters Rd, Indianapolis, IN 46250
07 Kid's Planet
Address:499 Southpoint Cir ste 101-102, Brownsburg, IN 46112
08 Indy with Kids
Address:1350 W Southport Rd #166, Indianapolis, IN 46217
09 Bouncy-Town Indoor Play & Party
Address:10280 E Washington St, Indianapolis, IN 46229
10 Cornerstone Lutheran Church Fishers
Address:13450 E 116th St, Fishers, IN 46037
01 Sky Zone Trampoline Park
We're always working to invent epic new ways to play, gather, and compete. Even though we're the originators of wall-to-wall aerial action, we never stand still. The only way to understand it is to experience it. So rally your crew and let's go!
Address:4150 Kildeer Dr, Indianapolis, IN 46237
Phone:(317) 759-9925
https://www.skyzone.com/indysouth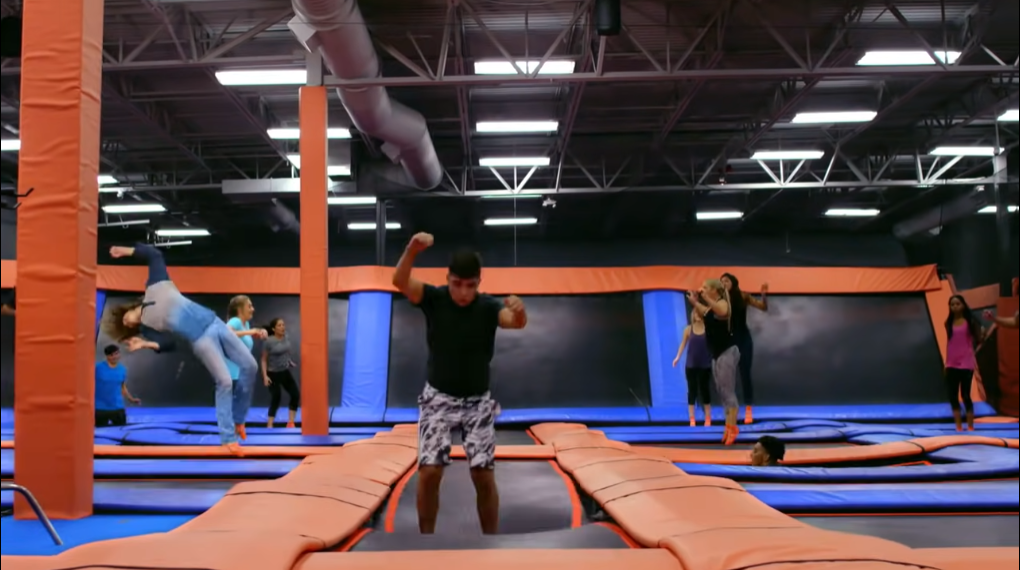 02 Skateland
We provide Roller Skating and Family Fun for all ages. Skateland features a Roller Cafe full of family favorites. We also offer State of The Art sound systems, live DJs, a fully stocked cafe and a huge arcade with awesome prizes. Come join us for kids' birthday parties, fundraisers for your schools and groups, exercise and family fun for all! We are THE #1 place in Indianapolis for not only birthday parties but parties of all shapes and sizes! Our mission is to make dreams come true by providing the perfect environment for people of all ages, organizations, schools, clubs and groups to have incredible parties for all types of events!
Address:3902 N Glen Arm Rd, Indianapolis, IN 46254
Phone:(317) 291-6795
https://www.unitedskates.com/public/indianapolis/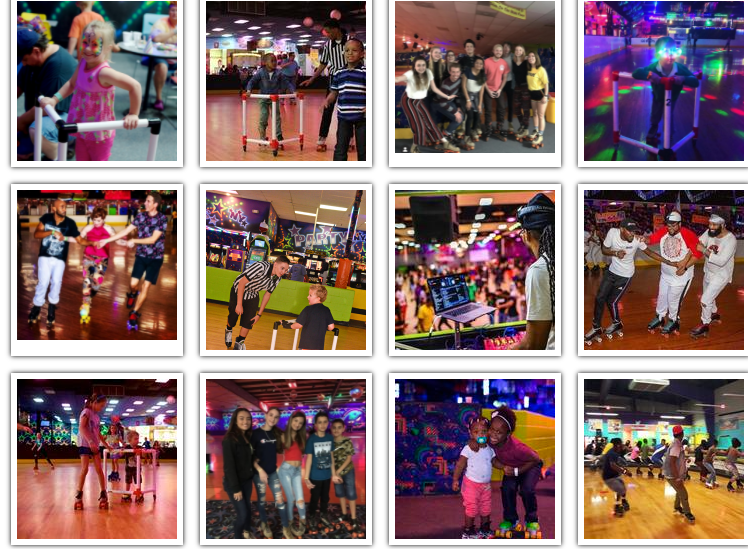 03 Smiley Indoor Playground And Arcades
SMILEY is a 25,000 sq foot indoor playground and redemption arcade located just Northwest of the Castleton Square Mall. Our facility offers a centralized location for Hoosiers that avoids a lot of the heavy city bustle of Downtown, Carmel, and Fishers. We have rare and unique interactive games and activities for children of all ages. Our playground and ball pits are oriented for children ages 9 months to 10 years old and our virtual reality center is for ages 9 years and up! Our enormous indoor playground includes a trampoline basketball court, tubes & slides, rock-climbing, an obstacle course, fast raceway slides, and MUCH more! Too old for the ball pit? No problem… Our Smiley Arcade has plenty of cool Games to play and Prizes to win. Play one of our many arcade games to earn some tickets to redeem at our prize counter. With our "Card Swipe" setup you'll never have to worry about loosing your tickets or play credits. Keep you Play Card and reload it every time you stop by. Feeling a bit hungry? Head on over to our Cafe, serving a variety of delicious treats such as pizza, waffle fries, and Dippin' Dots! However old you may be, SMILEY has something for you.
Address:5729 E 86th St, Indianapolis, IN 46250
Phone:(317) 983-3434
https://www.thesmileycenter.com/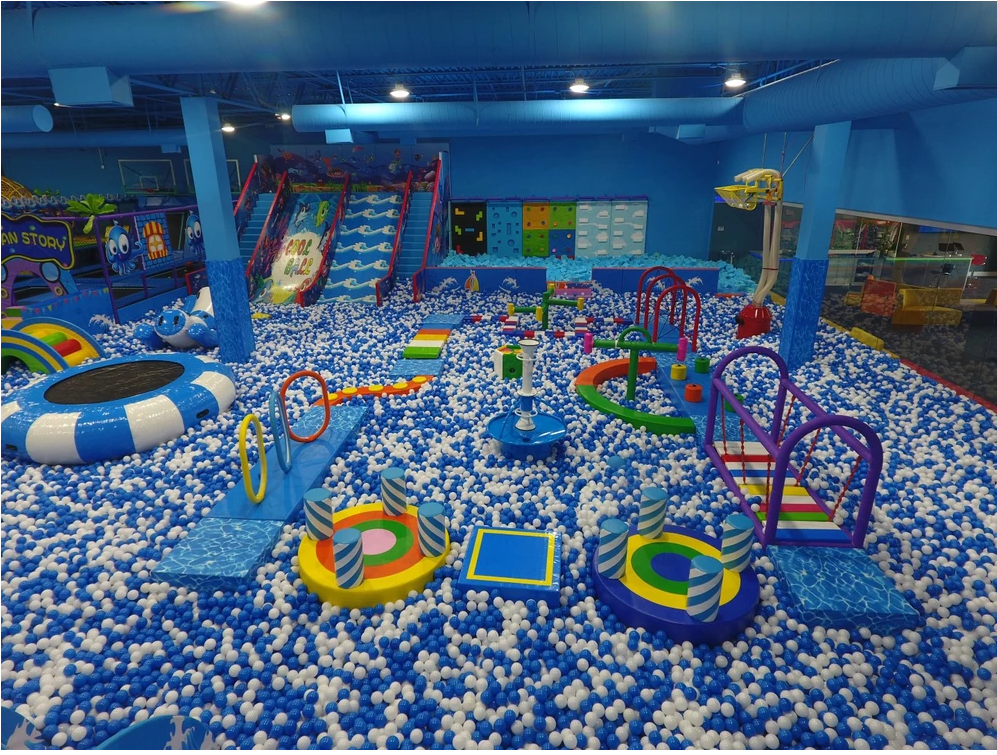 04 Greatimes Family Fun Park
Greatimes is a five-acre complex complete with several outdoor attractions and a 22,000 square foot indoor facility that includes a multi-level arcade room, several party rooms, and an indoor playland. We have activities for your whole family or group! We are the #1 place in Indianapolis for birthday parties and offer a variety of party packages & themes that allow you to customize your party to your wants & needs.
Address:5341 Elmwood Ave, Indianapolis, IN 46203
Phone:(317) 780-0300
https://www.greatimesfunpark.com/

05 Zip City Indy
Zip City Indianapolis has a ton of attractions for a day filled with family fun. From our indoor zip line park to our indoor trampoline park with trampoline dodgeball, it's a place where you can be active and social while challenging yourself and others. You'll find ropes course, climbing walls and laser tag in our over 70,000-square-foot facility, offering a mix of fun and challenging attractions guaranteed to get you moving all year round.
Address: 6650 Bluff Rd, Indianapolis, IN 46217
Phone:(317) 781-1100
https://zipcityusa.com/indianapolis/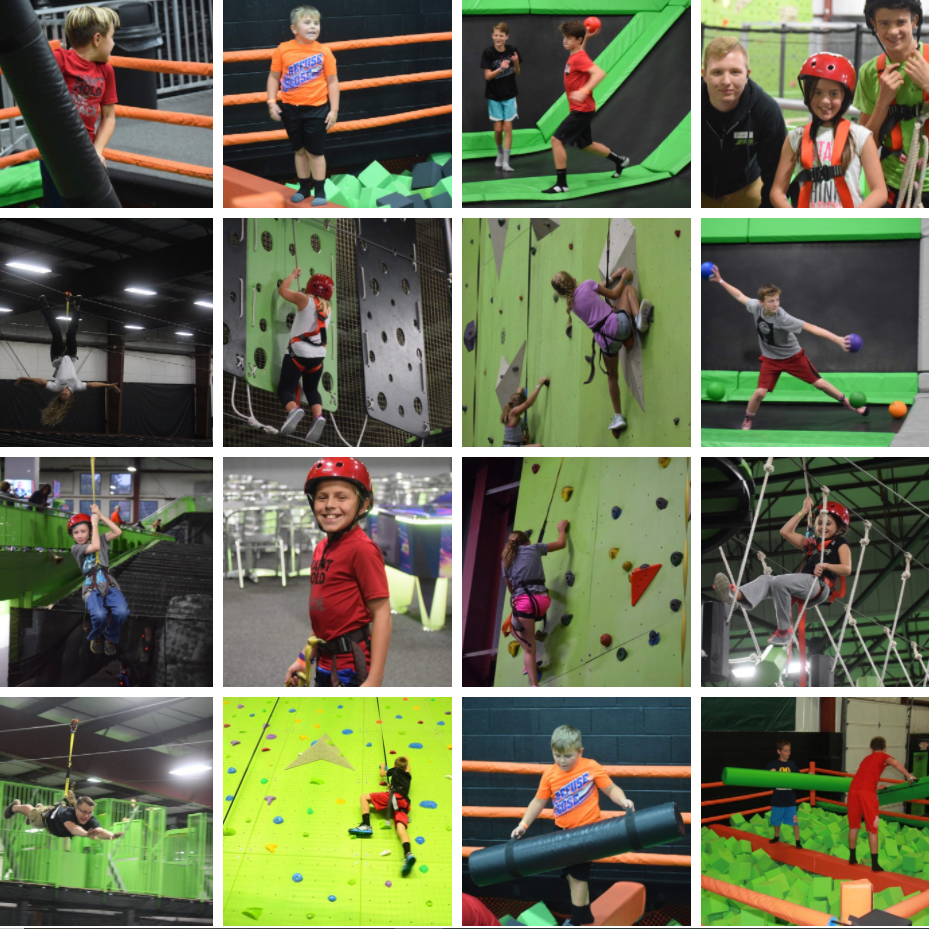 06 DEFY Indianapolis
DEFY is an attitude and a rallying cry promoting individualism and freedom from the norm. It's a collection of extreme air sport parks across America that are rewriting the rules of sport — giving our communities a place where they're free to express and push themselves.
Society has tons of expectations and rules, but DEFY gives everyone a safe place to defy those constraints. We're for fiercely independent, fearless individuals who pass on organized sports in favor of nonconforming ones that challenge them in non-traditional ways.
Address:8356 Masters Rd, Indianapolis, IN 46250
Phone: (317) 520-5030
https://defy.com/locations/defy-indianapolis/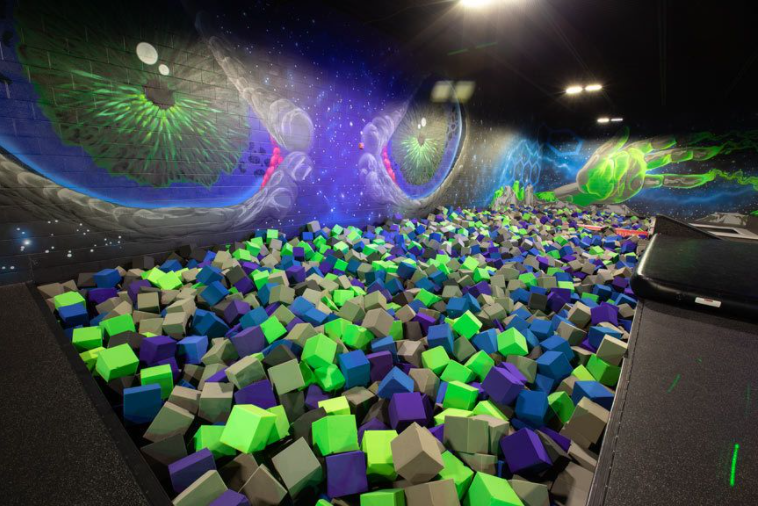 07 Kid's Planet
The Unique Playground
Kid's Planet has a multi-story indoor playground that will make your kids have a blast. There are many play areas that your kids from all ages (up to 14) will love to play:
Big and nice toddler area
Fantastic ball pit area with many ball cannons
Trampoline
Lego blocks
Twisted and curve slides
Tunnels
Address:499 Southpoint Cir ste 101-102, Brownsburg, IN 46112
Phone:(317) 350-2095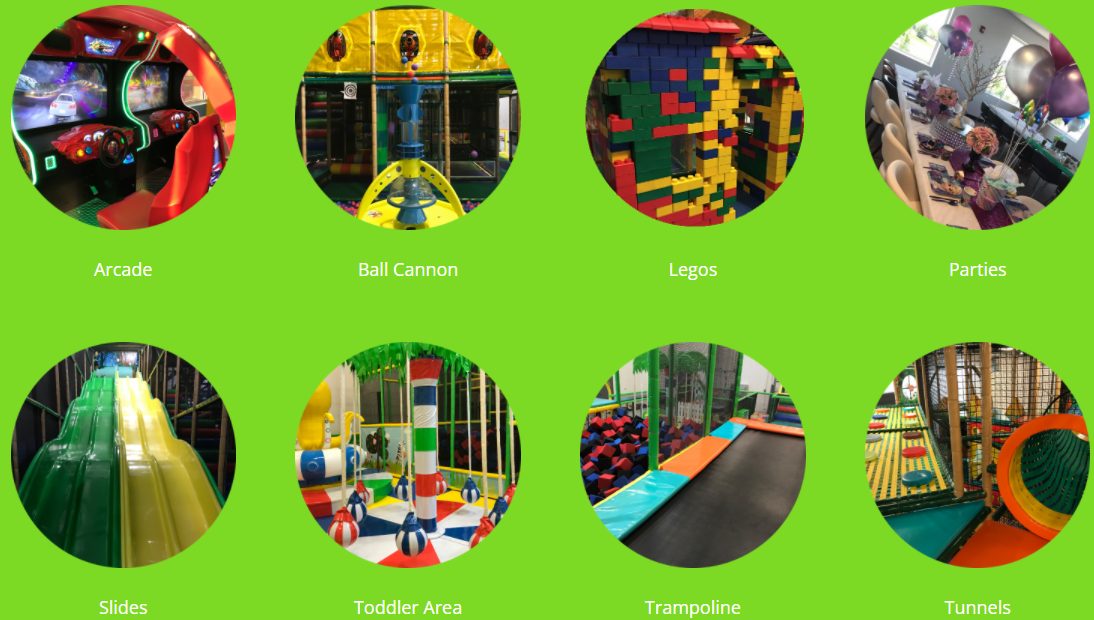 08 Indy with Kids
Katy made the transition from the corporate cubical to the not for profit arena and in 2010 Katy and her adventurous husband Jay made the switch from young married winery visitors to the poor, tired, crazed state of parenthood. Having always worked with teenagers and elementary aged kids they were constantly seeking ways of entertaining other people's children. In addition to that, they now must entertain their own!
Address:1350 W Southport Rd #166, Indianapolis, IN 46217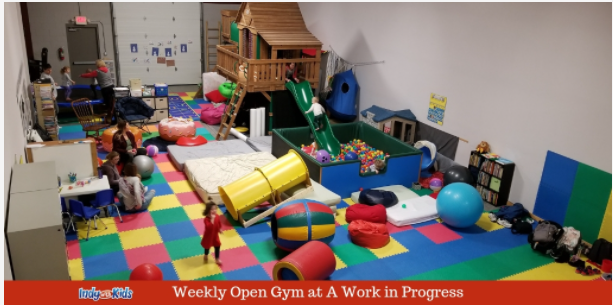 09 Bouncy-Town Indoor Play & Party
The Jumpin Inflatable Theme park is a brand-new leisure experience, with enough wall to wall inflatable fun for just about anyone, of any age.
Address:10280 E Washington St, Indianapolis, IN 46229
Phone: (317) 995-0037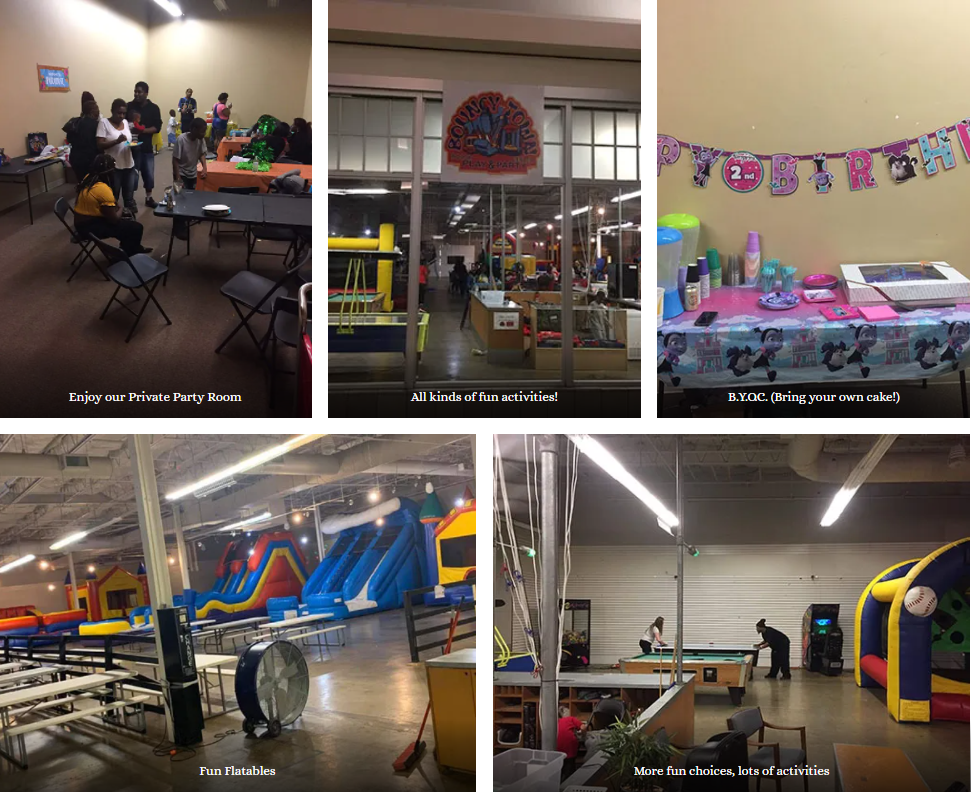 10 Cornerstone Lutheran Church Fishers
Cornerstone Lutheran Preschool is a ministry of Cornerstone Lutheran Church, designed to serve children ages two through five. An exciting blend of developmental, academic, and spiritual teaching in a Christian setting, our preschool has been reaching out to children and their families since 1985.
We offer a safe, nurturing, Christ-centered environment with small class sizes. We partner with parents in teaching Jesus' love for each child and preparing them for future school experiences by providing a positive atmosphere for academic, social, and developmental growth.
Address:13450 E 116th St, Fishers, IN 46037
Phone:(317) 814-4252
https://cornerstonelutheran.church/preschool/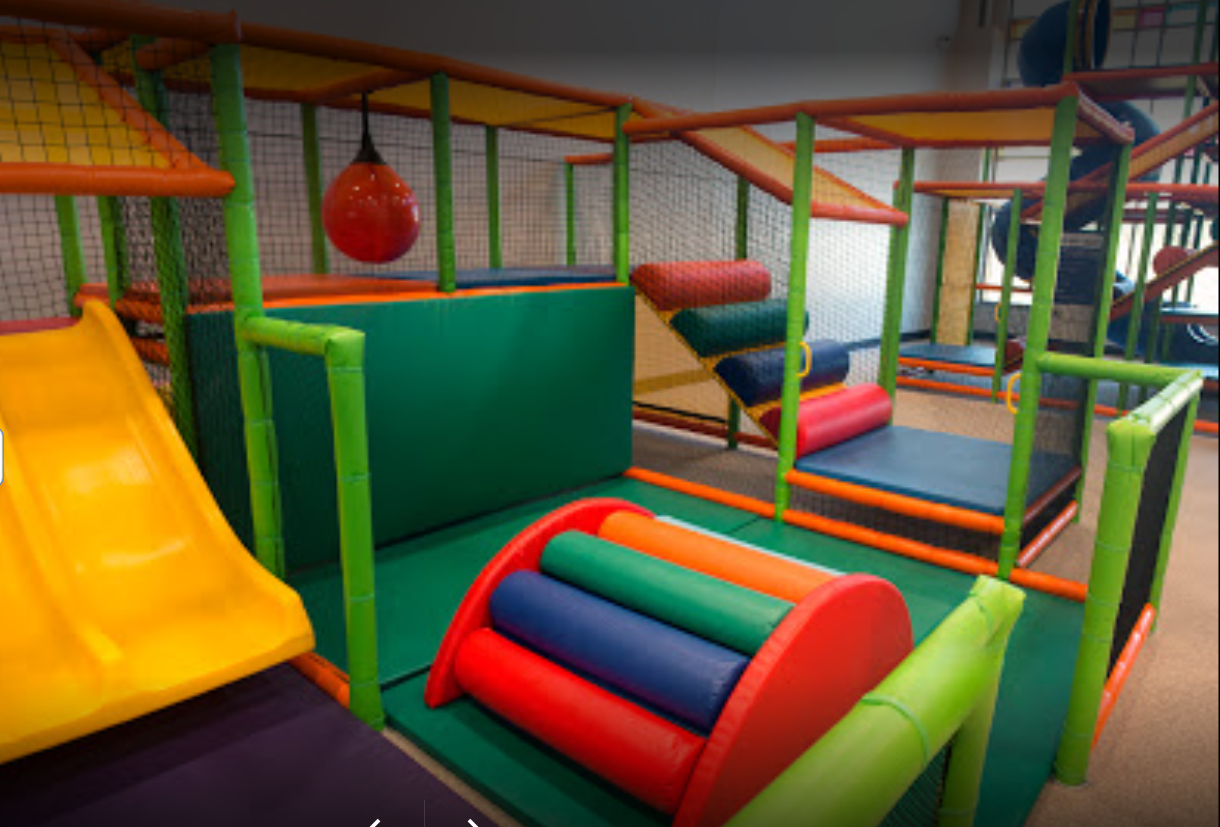 Comments

Rakesh Patel Says:
Indoor Soft play setup for 3 to 10 year age group..plz reply with design and setup cost.

Angel Playground Equipment CO.,LTD Says:
Hope this message find you well, we are pleasure to make proposal for your kids play area, please check our reply to your email. Thanks!

Siri Says:
Hi would like to know the logistics to setup a playarea and party hall for kids

Angel Playground Equipment CO.,LTD Says:
Already sent, Please check. Looking forward to your reply.

Alicia Says:
May I have a catalogue with pricing? Thank you

Angel Playground Equipment CO.,LTD Says:
Got your message, Thanks! Please check your email for process of start indoor playground, Looking forward your reply with layout information.

Rakesh Says:
We are keen to open one of indoorplay park in our town in new zealand. Pls send us information to get ideas

Angel Playground Equipment CO.,LTD Says:
Nice day! All price online are real, If anyone you like just let me know, we are pleasure to share you details, Process please check your email.

Shukria Says:
Hi I would like to open indoor playground in Toronto Canada . Do u guys access to Canada . I really like it the Rush fun park . I would like to talk about how much it cost and what is the progress

Angel Playground Equipment CO.,LTD Says:
Nice day! Please check your email for catalog, please follow the process and provide floor plan, We will make a good design for you.
Leave a Reply
Your Phone & Email address will not be published. Required fields are mareded*