Animal Series & Pirate Ship
Product Description
Send Inquiry
Kids outdoor playground for supermarket on high quality!
CE, TUV Approved outdoor playground for Children Sport Entertainment !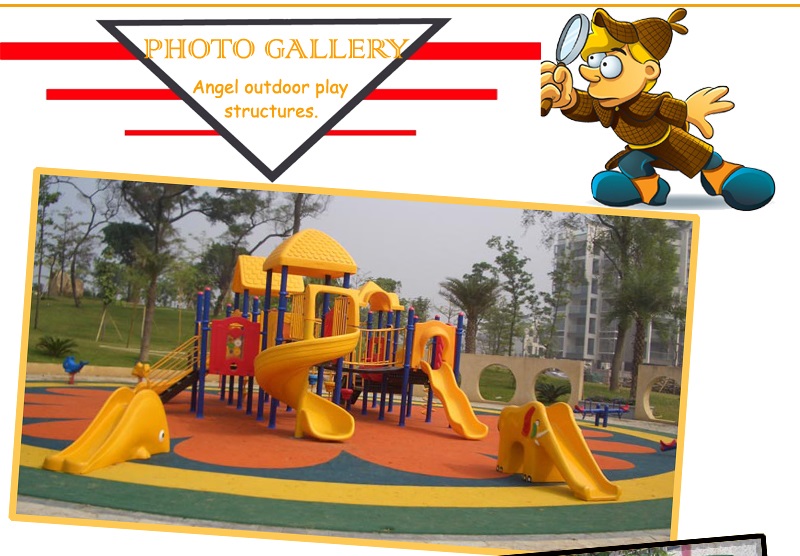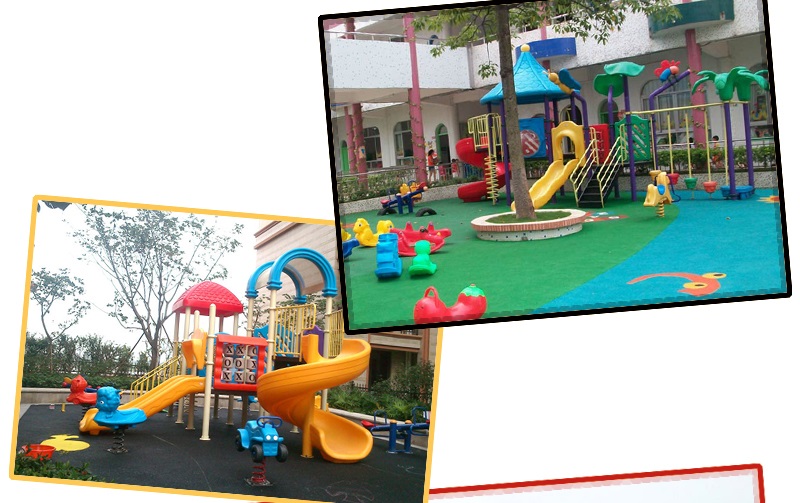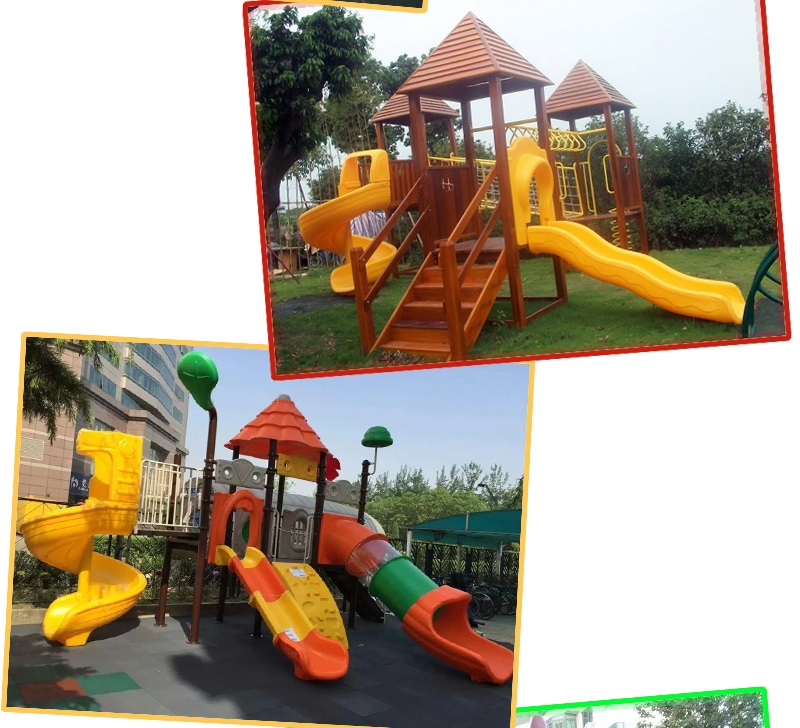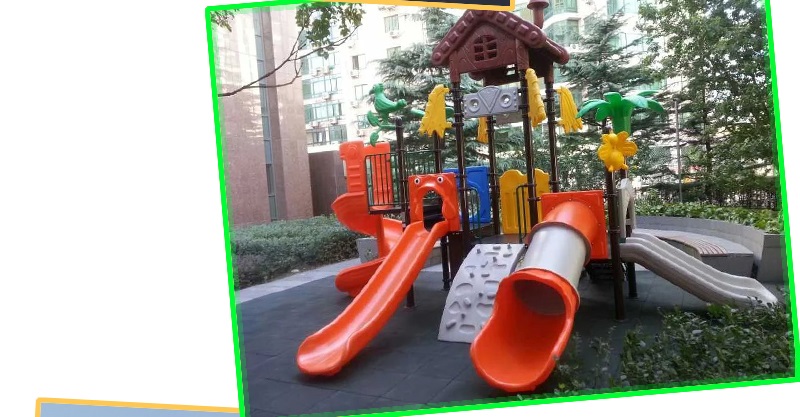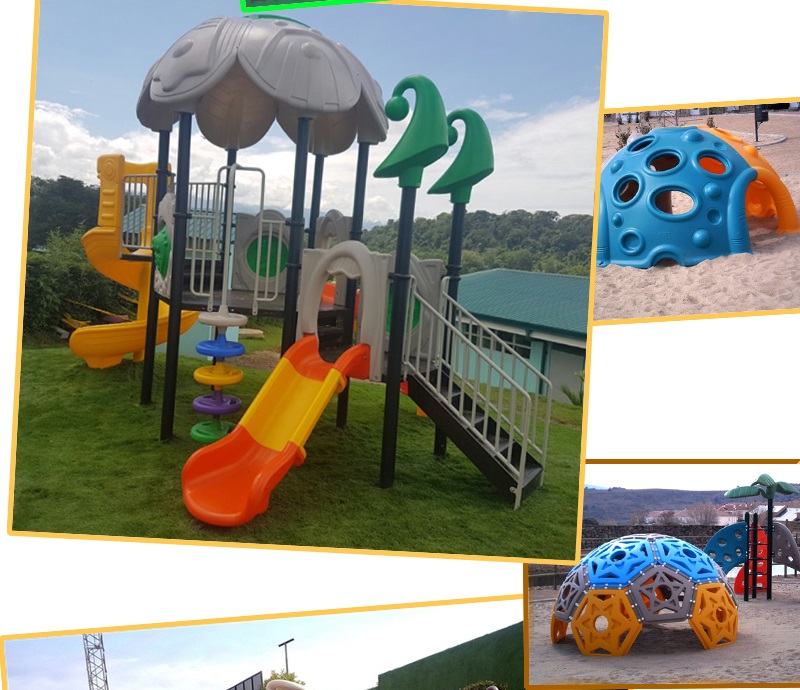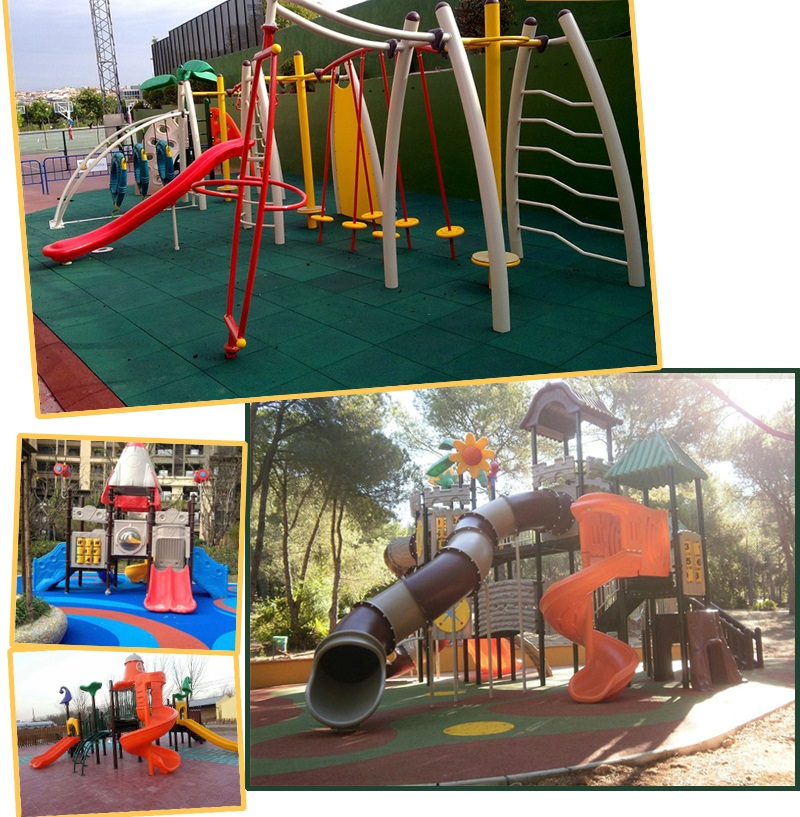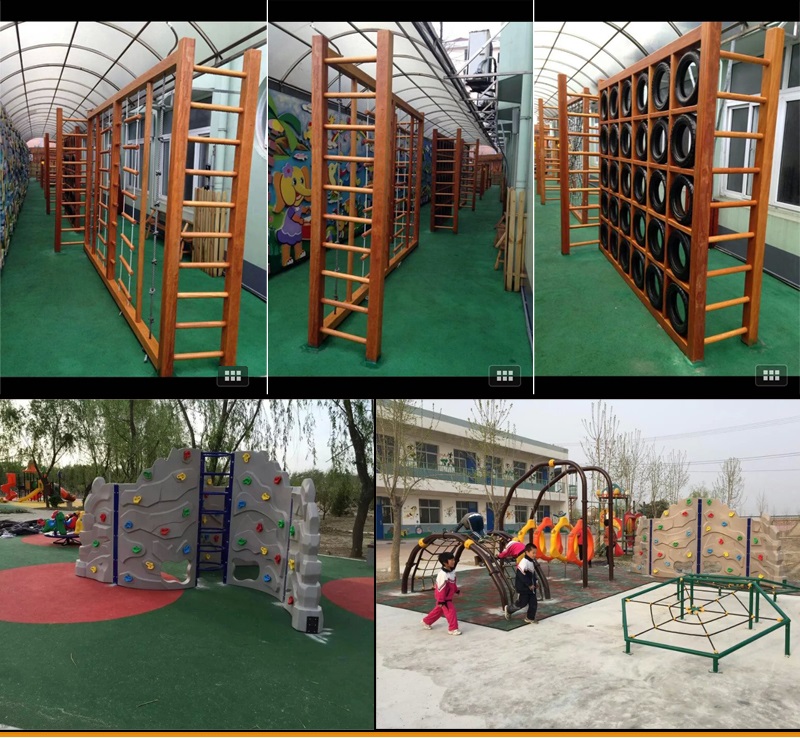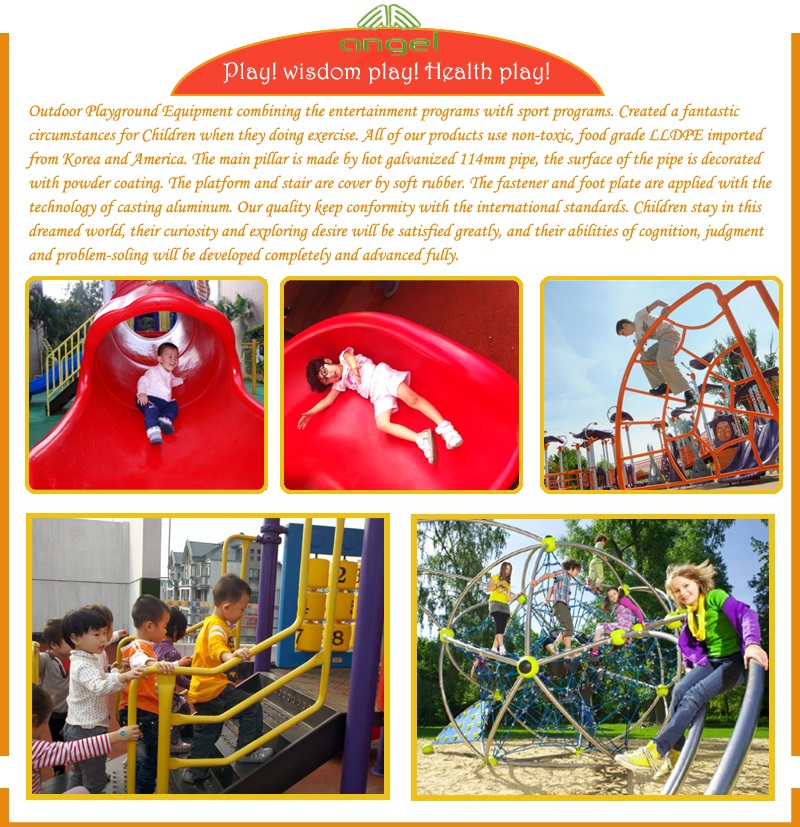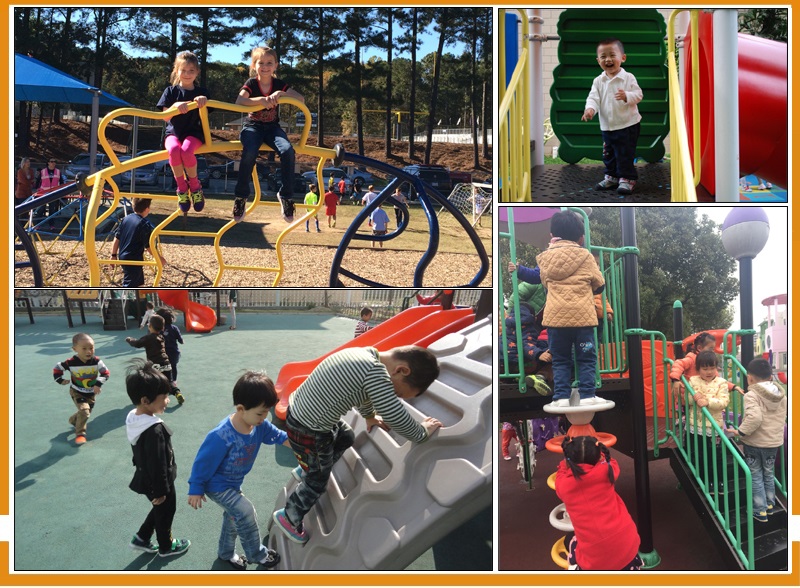 A Good Outdoor Playground Can Make Something Differently
As we all know, today more and more kids like to play iPhone and iPad. They like to stay at home play games on the Internet. They don't like to play outside, because nothing can attract them to play outside. So set a good outdoor playground can change the children's mind.
Building an outdoor playground is an excellent way to get your children away from the electronics that seem to dominate the world today. It encourages them to get some fresh air and play outside. Building the playground can be a difficult and rewarding experience at the same time. It's something the whole family can take part in. The most important thing to remember when building a playground is to make it as safe as possible.
Set a playground for kids, you must chose some soft play equipments that the kid will interest in. If you set a good playground and your children will go outside to play, and at the same time they will leave the electronics. So choosing the equipments will also important. There are many different activities that you can include on your playground. Slides, swings, walking bridges and bars are all popular choices. If you're at a loss on what activities your playground should include, try to take your child to the park and see what he has the most fun with. From that you can know what you will set some equipment in your playground.
If you have an amazing outdoor playground, and you will not be worry the children's health. And an outdoor playground in your home will be a safe place that children can stay at. Outdoor playground can save your many times to take care of kids, and you will have some free time to work and to do something you want to. There are many good ways for children. First, children can do more exercises to keep health. Second, they walk out from house to get some fresh air and enjoy the sunshine. Third, they can invite some friends to play together and can make the friend relationship deeply.
A good outdoor playground can make something differently; it is very good for a family. It can make some funny thing between parents and children. The children will never hate parents that the parents don't have more time to play with them. Because the parents build a very amazing playground for them and they have a good place to play. The children will be not lonely and will leave electronics. I think setting a outdoor playground is a good choice for every family.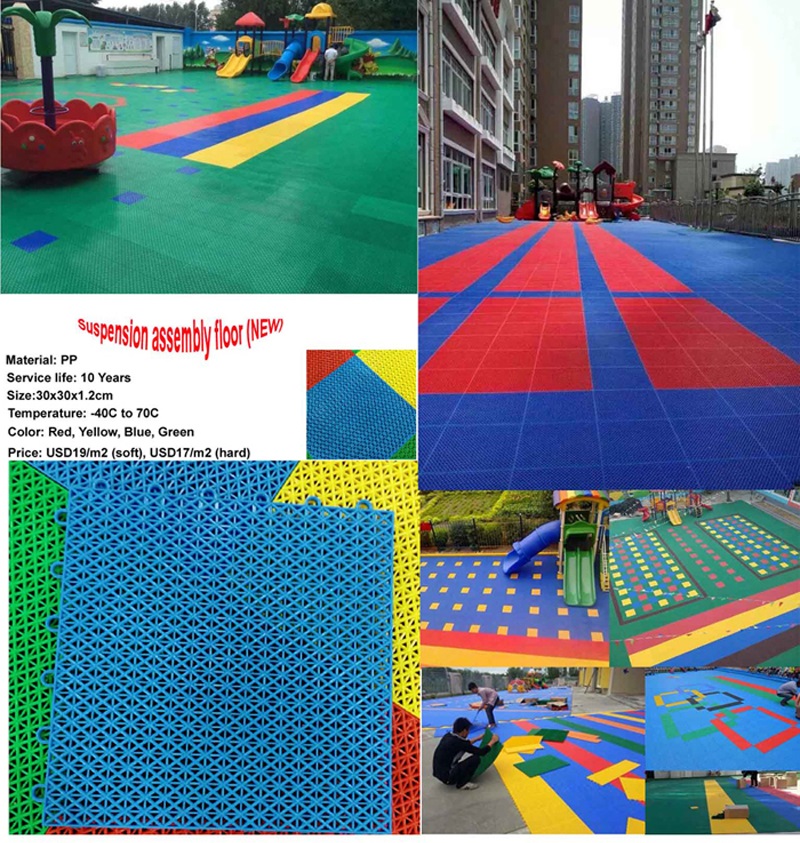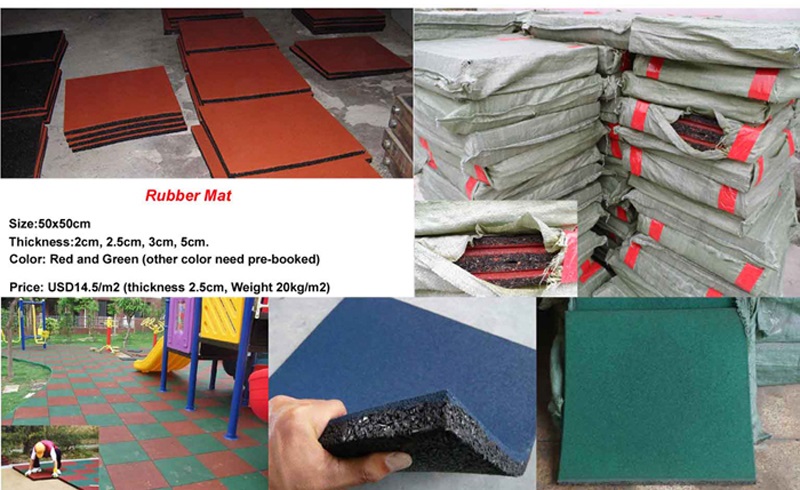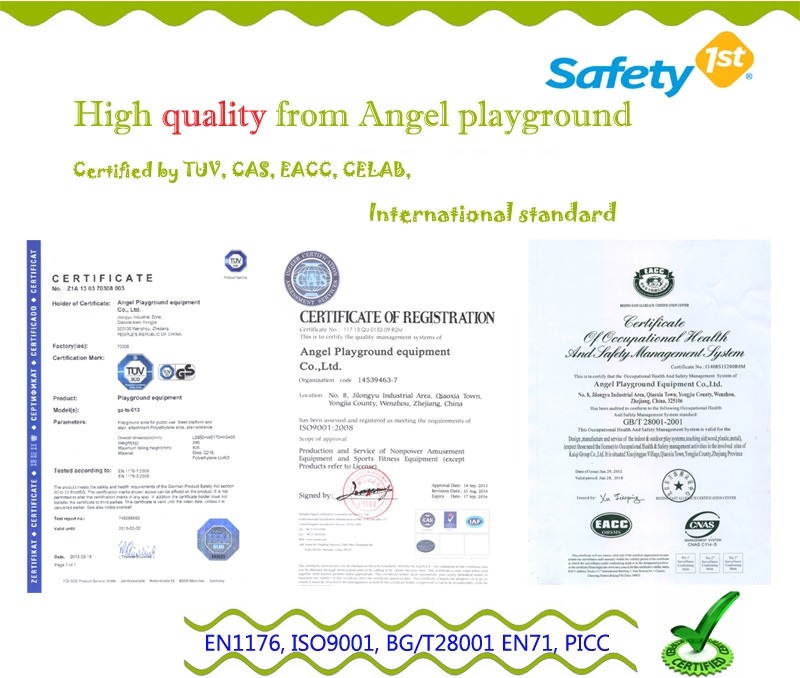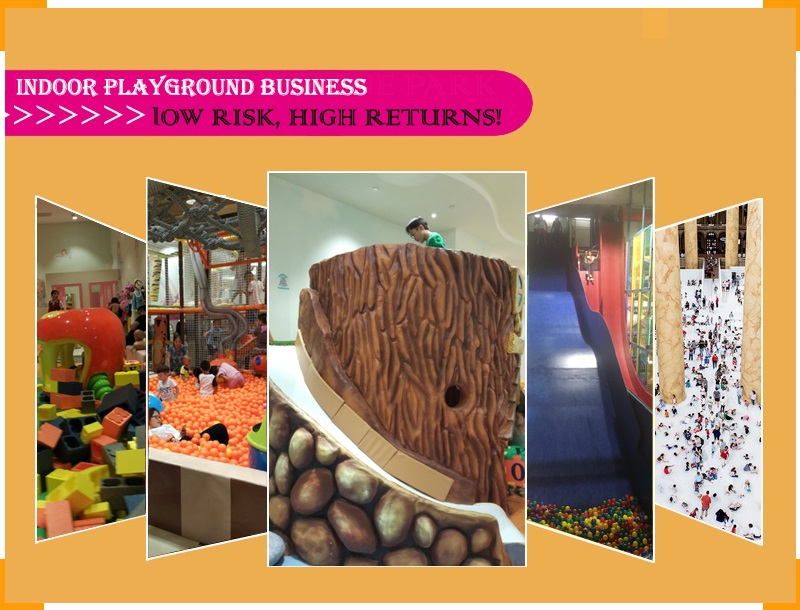 Reviews


Jumana Adamjee Says:
Hello, I am interested in learning about how to start a play center in my area and viewing your catalog as well as the cost of setting one up.

Angel Playground Equipment CO.,LTD Says:
Thanks for your message, please check our reply to your email for the process and catalog. Looking forward to your reply


Jaye Says:
Need more info of this product

Angel Playground Equipment CO.,LTD Says:
Nice day, Please check catalog in your email, hope you find what you like, Appreciate your feeback.


Jerica Carter Says:
Hi! Can you please send me a catalog of your products and process of starting an indoor playground?

Angel Playground Equipment CO.,LTD Says:
Thanks for your message,We are pleasure to make suggestion for your play enter, please check our reply to your email, Any questions let me know.


Cesar M Guido Says:
Hi, want to please see your catalog

Angel Playground Equipment CO.,LTD Says:
Thanks for your message! We are pleasure to design and setup soft play area for you, Please check our reply to your email, We will start your design as soon as get feedback on your floor plan.


ELISA VELASQUEZ Says:
Hi, I would like information on this playground design. I'm from Nicaragua

Angel Playground Equipment CO.,LTD Says:
Nice day! Already sent, please check and reply with information of your play area.
Add a Review
Your Phone & Email address will not be published. Required fields are mareded*
ANY QUESTION?