SHORTCUT
Input area size of your placem2, OR sqft

Code:

HP-S1507

Price:

$520.00
Home Use Swing On Sale
Views:24362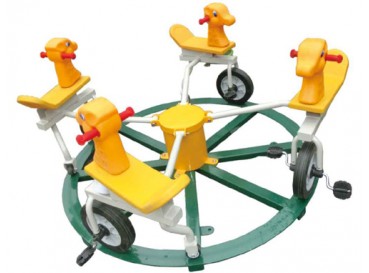 Size(CM):Dia 175x90
Size(FT):Dia 5.7x2.9
Code:

HP-S1508

Price:

$520.00
Home Use Carousel
Views:25830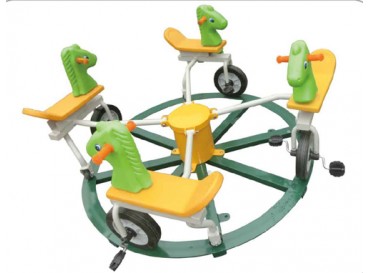 Size(CM):Dia 175x90
Size(FT):Dia 5.7x2.9
Code:

HP-S1509

Price:

$420.00
Steel swivel chair on Sale
Views:22696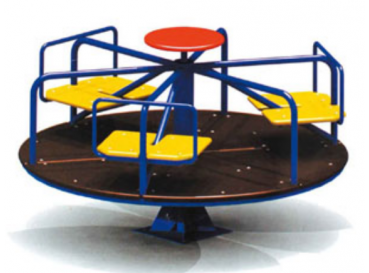 Size(CM):Dia 120x70
Size(FT):Dia 3.9x2.3
Spring Rider
Spring rider combined with innovative design and bright color. It is self-help play system. Kids enjoy the rocking by push the handle with their own weight!
Self-service Swivel Chair also popular as kids play system, "Angel playground" not only offer swivel chair which require push by parents but also offer swivel chair which rotation itself by kids strength.
Kids can push the swivel chair to rotation by pedals like ride a bicycle.
Angel playground also offer seesaw for your play yard, All of our backyard play equipment will help kids learn coordination and balance during play, Well designed play equipment keep your kids enjoy the great time.