Playground ≥100m2
Product Description
Send Inquiry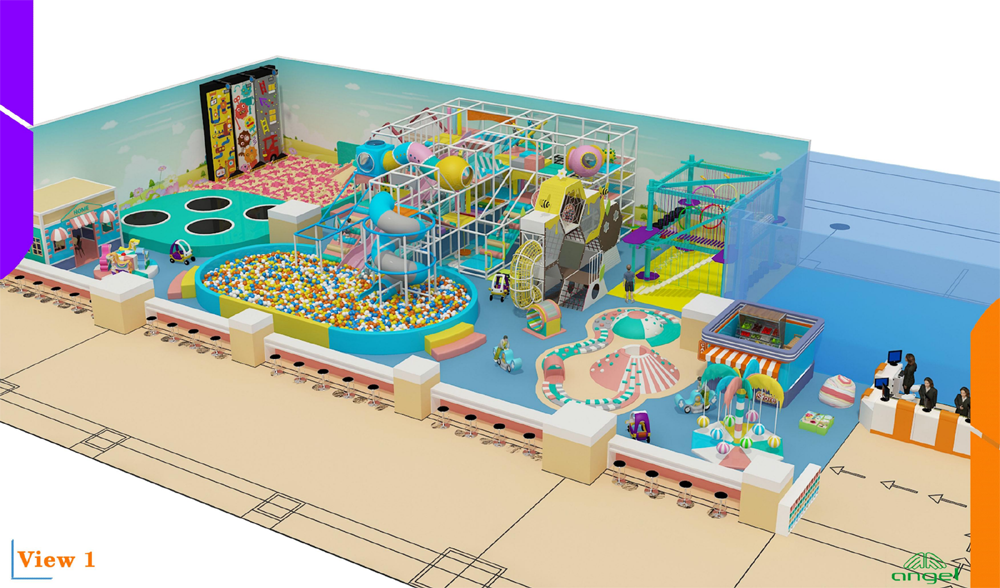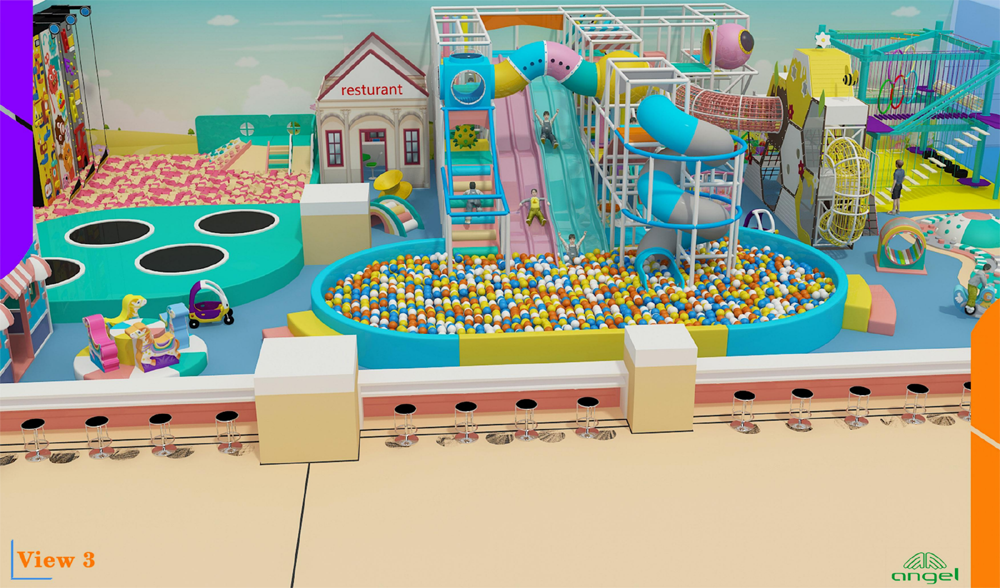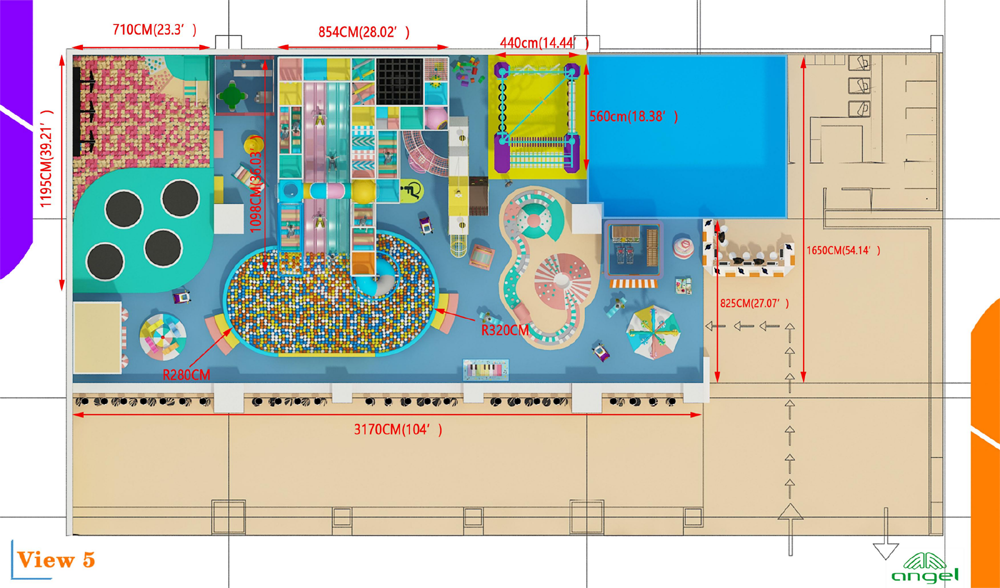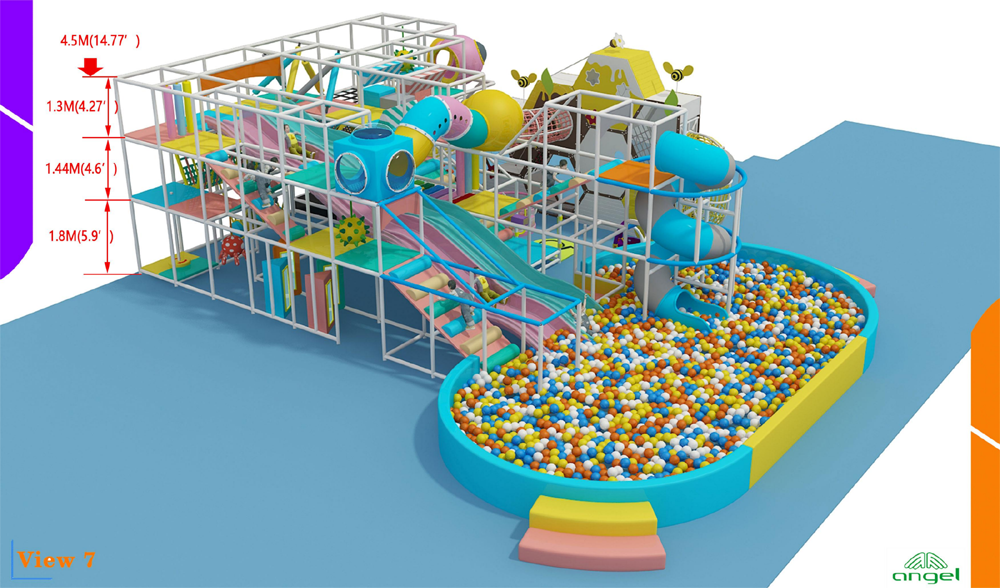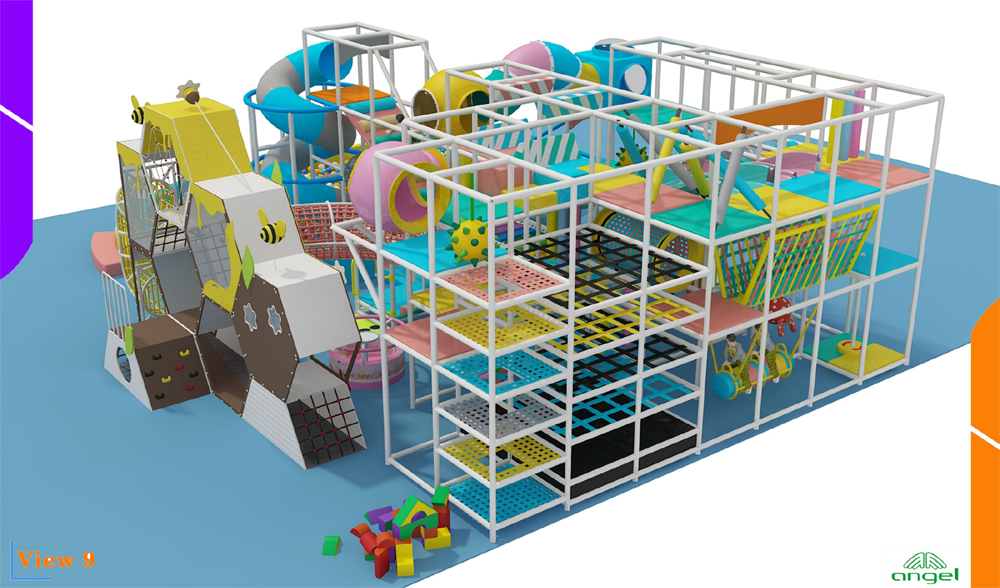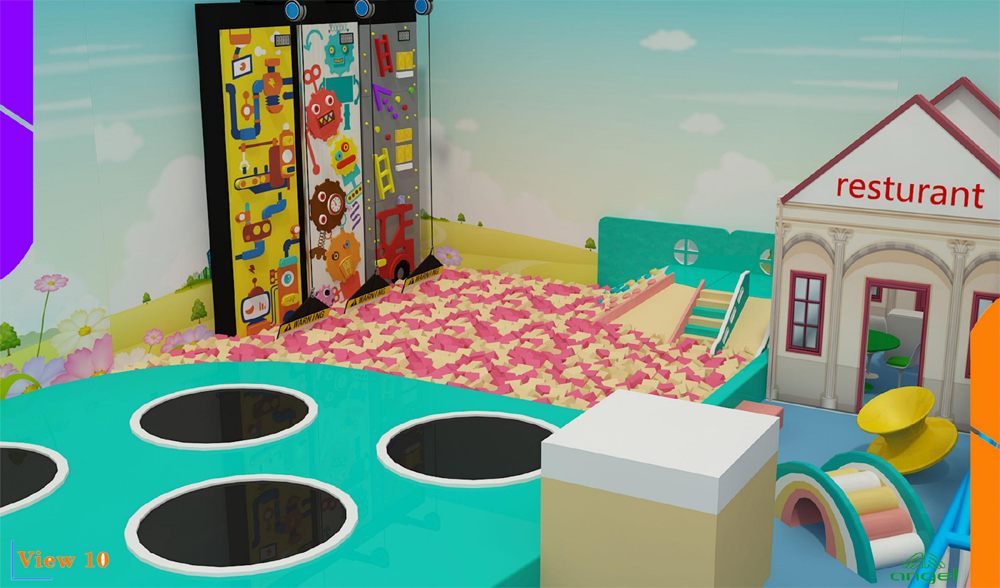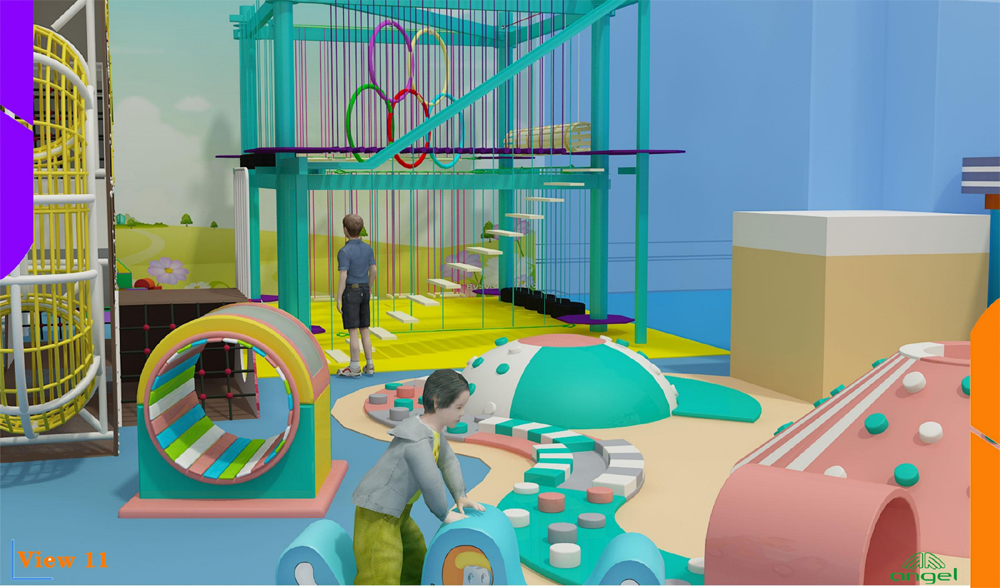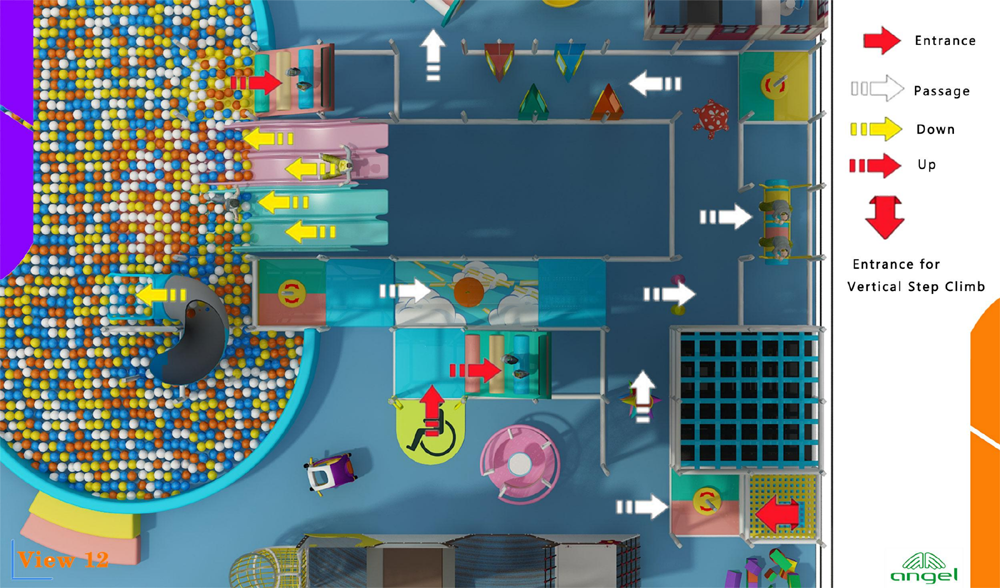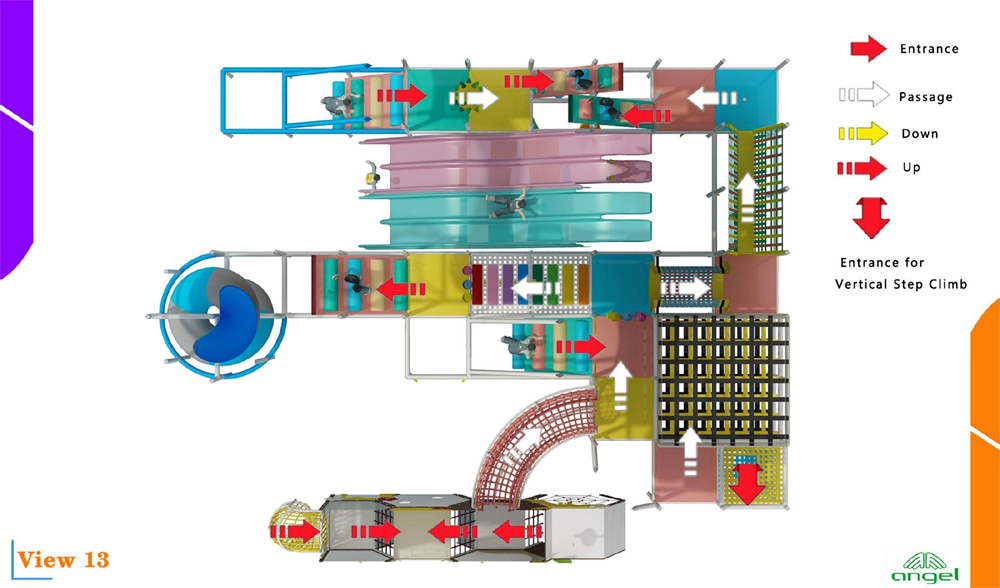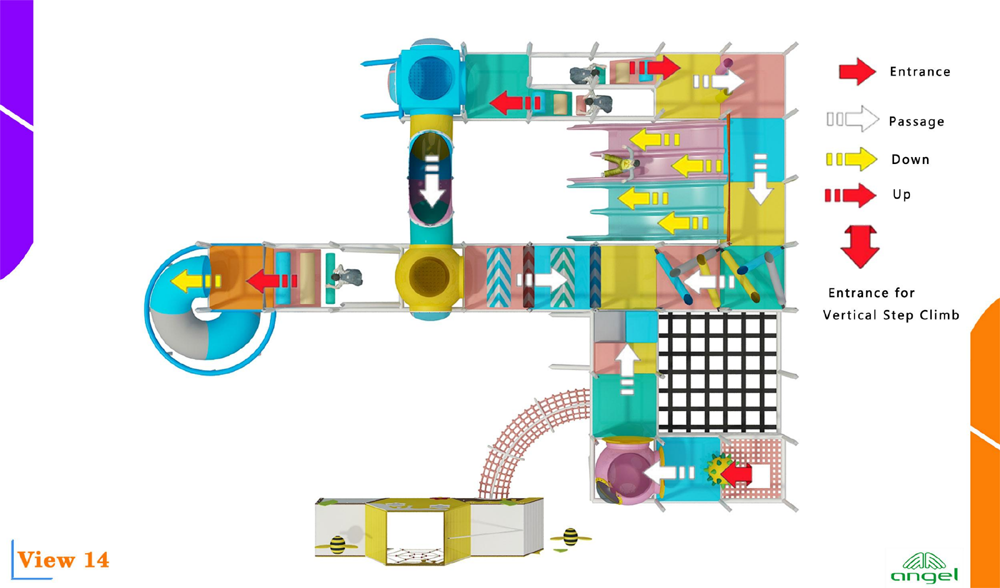 Soft Play Equipment Should Enhance Its Function in Encouraging Children's Dreams
Every kid bears a special dream in their heart, some may be simple, some may be unrealistic, but they are no doubt the treasure that is well kept by these innocent kids. None has the right to laugh at their dreams. However, there is a phenomenon that either school or parents failed to pay attention to the dreams of the kids, most of the time they make the decision of what kids are supposed to do. They view children's dreams with their own values, which actually does no good to them and will keep kids from growing as who they are. Therefore, I wish soft play equipment, which acts as the secret garden for children, should enhance its role in developing children's dreams. Indoor soft play equipment should not only serves as a place for games, but should also acts as a green land on which children can spray their seed of fantastic dreams.
To begin with, soft play equipment should invest more money to renew some of equipment for children. The equipment should cater for children's interest instead of just for the function of fun. There should also be more professional training for kids so that they can acquire more knowledge and skills to help them do better in the field that are interested in. The investment may be a large expense for the indoor playground, but it worth it at the consideration of its long run. What counts more is that this may change a children's life.
In addition, pre-school time is the best period in which parents can find out where children's interest lies. So the time should not be wasted in filling their life with endless task or getting them engaged in learning. Children should be given the right to play by themselves and develop their own interests in the soft play equipment. Managers should not run the playground for the purpose of catering for parents' need and requirement. Instead, it should think from the point of children's need and try its best to make it a place free of mind restrictions.
What's more, soft play equipment should encourage kids to try new things. It's babysitters should not work as guider who teach kids about how to use the equipment correctly, but should also inspire them to be brave enough to try things that they dare not to try. It is necessary for kids to learn that every possibility is hidden in the so called impossibilities. All in all, it is of great necessity for an indoor playground to enhance children's dreams instead of putting it off like what the schools and parents have done to them.
Reviews


Rajneel Richard Narayan Says:
Hi, I am interested in opening up a play center. Please can you forward your catalogue.

Angel Playground Equipment CO.,LTD Says:
Nice day! Please check your email for catalog, please follow the process and provide floor plan, We will make a good design for you.


Tahja williams Says:
Hi may I get a catalog of your products

Angel Playground Equipment CO.,LTD Says:
We are pleasure to help you regarding kids playground business, Process please kindly check your email, We will provide customized design and set up on your place.


Laura espana Says:
Hi good afternoon I need information about the process thank you

Angel Playground Equipment CO.,LTD Says:


Kim Lee Says:
Hello, live in US. SW Florida to be exact. Want to inquire about your products. Can I have a catalog with the prices in it? Thanks

Angel Playground Equipment CO.,LTD Says:
Thanks for your message! We are pleasure to design and setup soft play area for you, Please check our reply to your email, We will start your design as soon as get feedback on your floor plan.


Christina Ge Says:
Please send me a mail with catalog. thank you

Angel Playground Equipment CO.,LTD Says:
Already sent, Please check. Looking forward to your reply.
Add a Review
Your Phone & Email address will not be published. Required fields are mareded*
ANY QUESTION?