Playground ≥100m2
Indoor Playground Europe
Code: HP-A3007
Size(CM):2200x1300x420
Size(FT): 36.1x32.8x13.8
Price(FOB): $11000.00
Product Description
Send Inquiry
This indoor playground design have three different slide, single slide on level one, spiral slide on level two and fiber glass slide on level three. Have a big trampoline and lot of tunnel, this design are for kids under 10 years old to explore. Kids can find rocking horse, swing, jumping balls on ground.
We share some new ideal and project about indoor playgrounds on (Google+), Follow us to see what may including on each design.
Novel kids play park for home and commercial use!
This design designed for Josl GesmbH Address: Friedhofstrasse 364, 3945 Hoheneich, Austria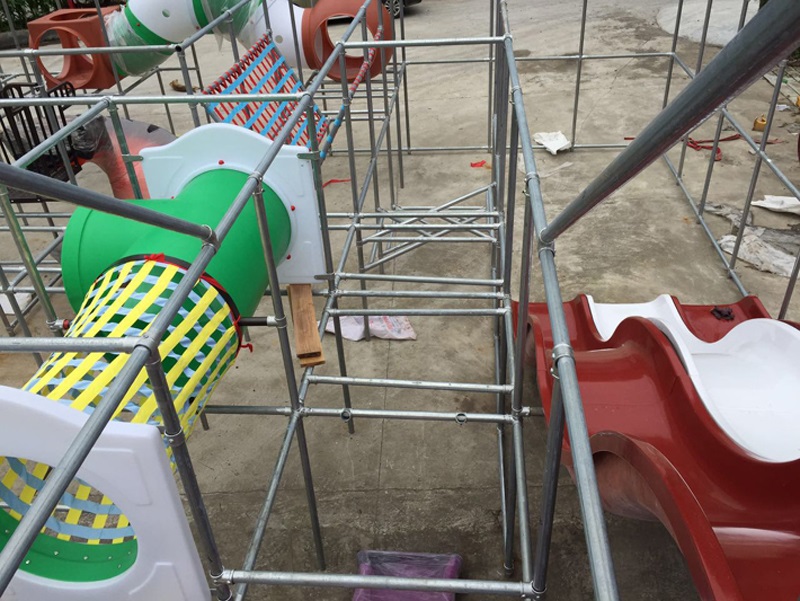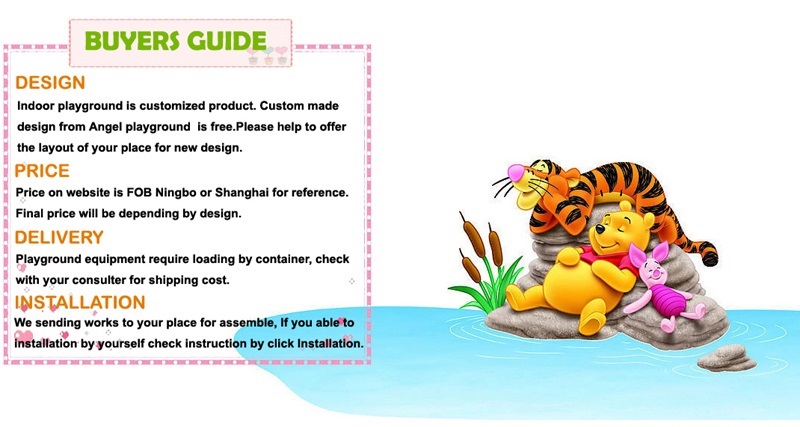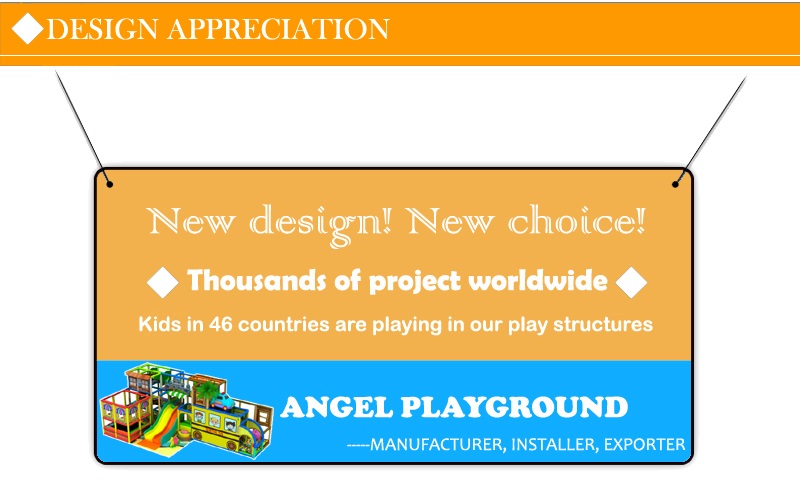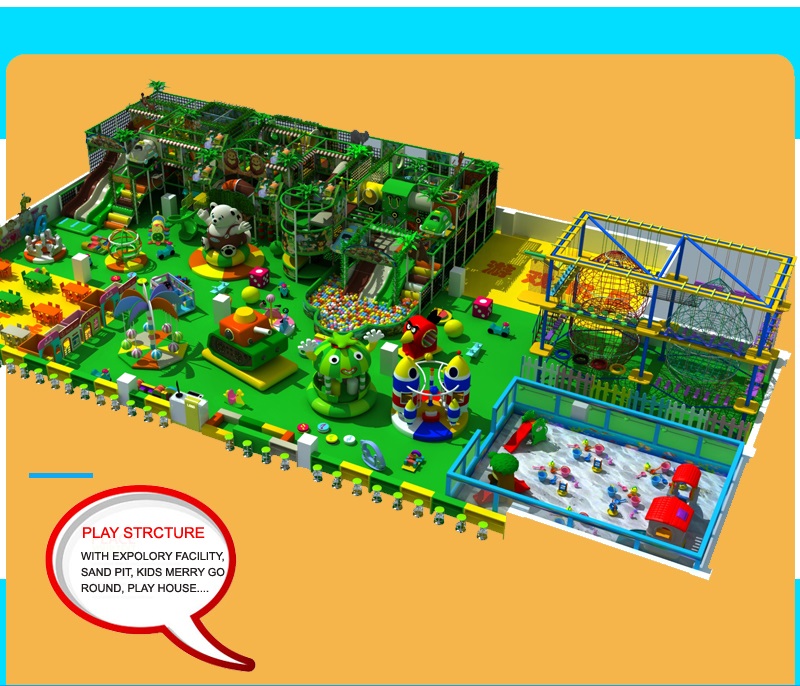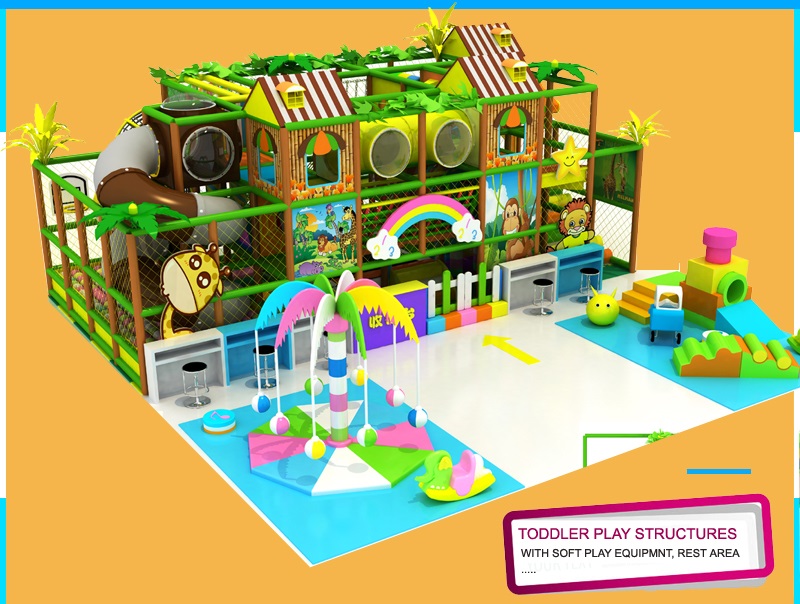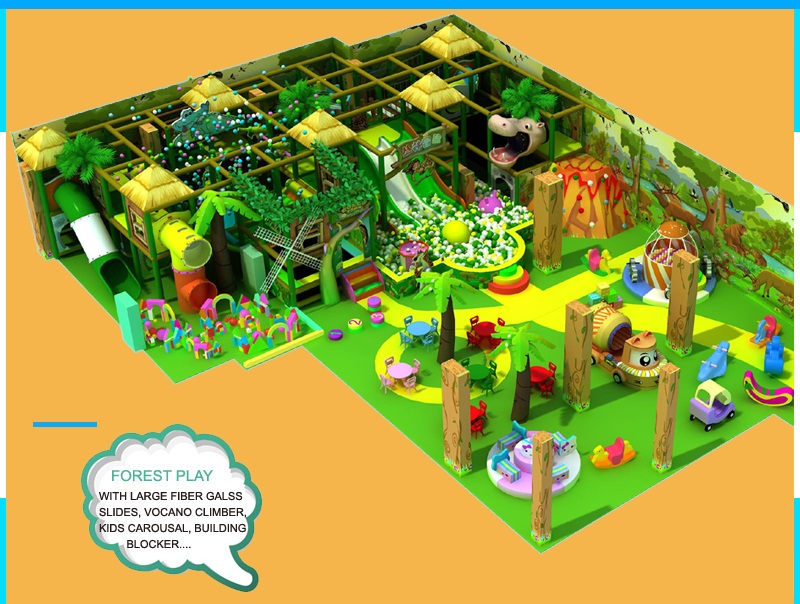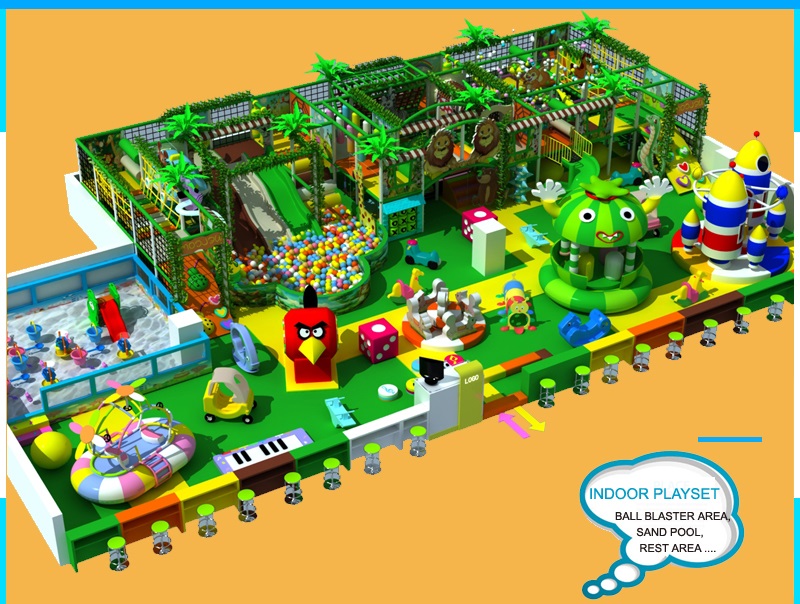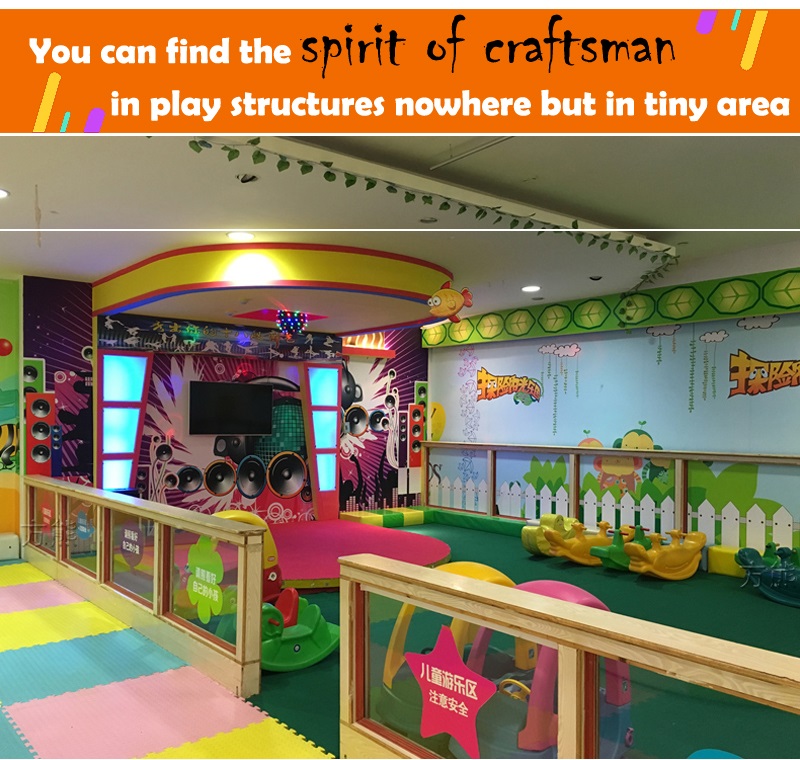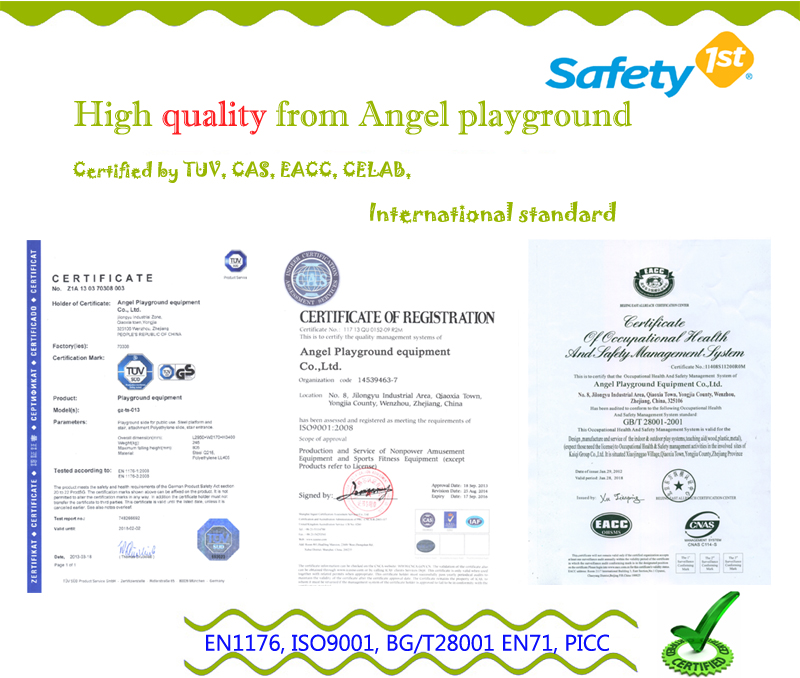 Should Indoor Play Equipment Spare Some Room for Kids to Raising Pets?
While walking in the streets in cities, we can see people walking their pets anywhere from time to time. It seems that more and more people are keeping a pet in their houses. However, families with kids to feed and have to live on a tight budget will never consider keeping a pet at home no matter how much their kids want to have one. On the one hand, none of the family members have spare time to take care of the pet after one day's toilsome work, raising a kid has been a great burden to their life, let alone add one more pet to the right family. On the other hand, there are a lot of bacterial on pets' skin or their hair, which would do harm to children's health. So, what if indoor play equipment provides a small area for with little pets, will it make a difference to children's life? Do you think adding pets to the indoor jungle gym frenzy try? As far as I'm concerned, I think it's a practical move.
First, it is by giving kids the chance to connect the living animals that they can learn how to love. Kids are taught in classes or by their parents that they should love and protect endangered animals tough; few learn why they should do that. Actually, they will never know how to love animals if they have no access to touch and observe animals. Therefore, leaving a district for pet in the indoor play equipment is of great help to the cultivation of kindness and responsibility; consequently, indoor play equipment will become more educative than just providing kids with equipment for fun.
Secondly, raising some harmless pets in the indoor jungle gym is a cure to children's loneliness. Children who feel they can't get themselves involved in the whole group may seek other access for company. And the pets, is no doubt a comfort for them. And it's common phenomenon that most kids are the only children in a family, therefore, it is even more necessary and urgent to find them a company to whom they can express their emotion freely. By the way, indoor jungle gym can attract more children and parents to come to try the difference experience in the indoor jungle gym of getting on with per.
All in all, our society should provide kids with more chances to touch the beautiful side of the real word; it is far from enough to have them learn knowledge from the text book. So we want indoor jungle gym to do more.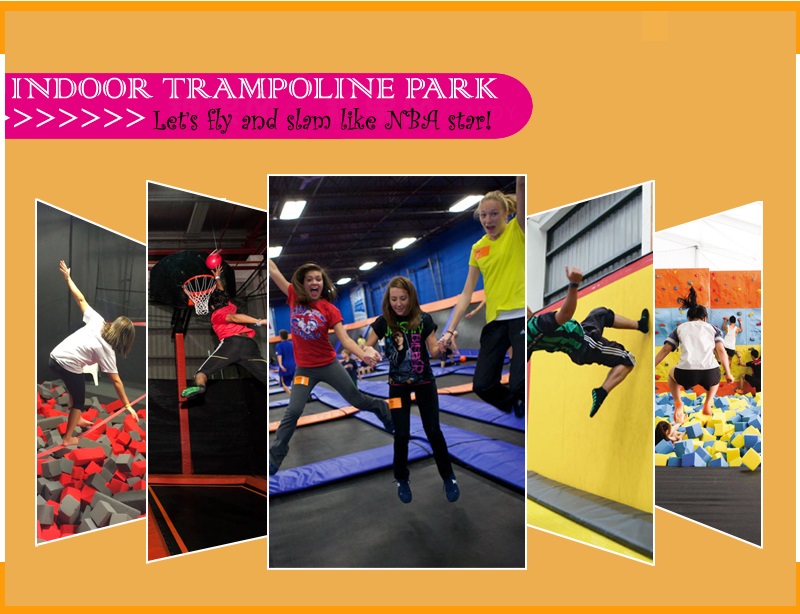 ANY QUESTION?