Playground 50-100m2
Product Description
Send Inquiry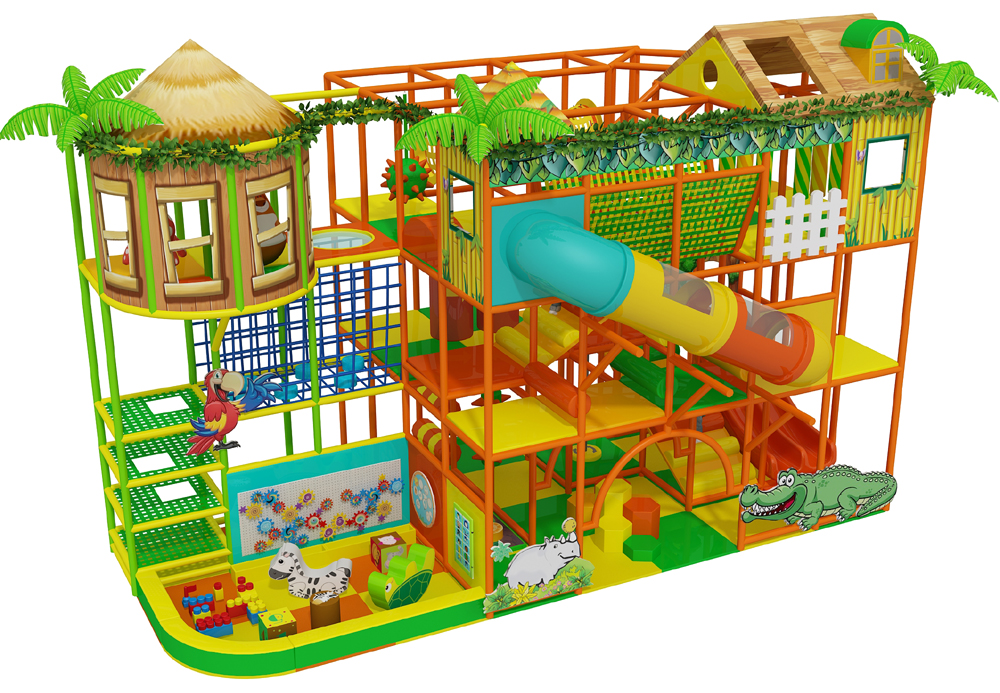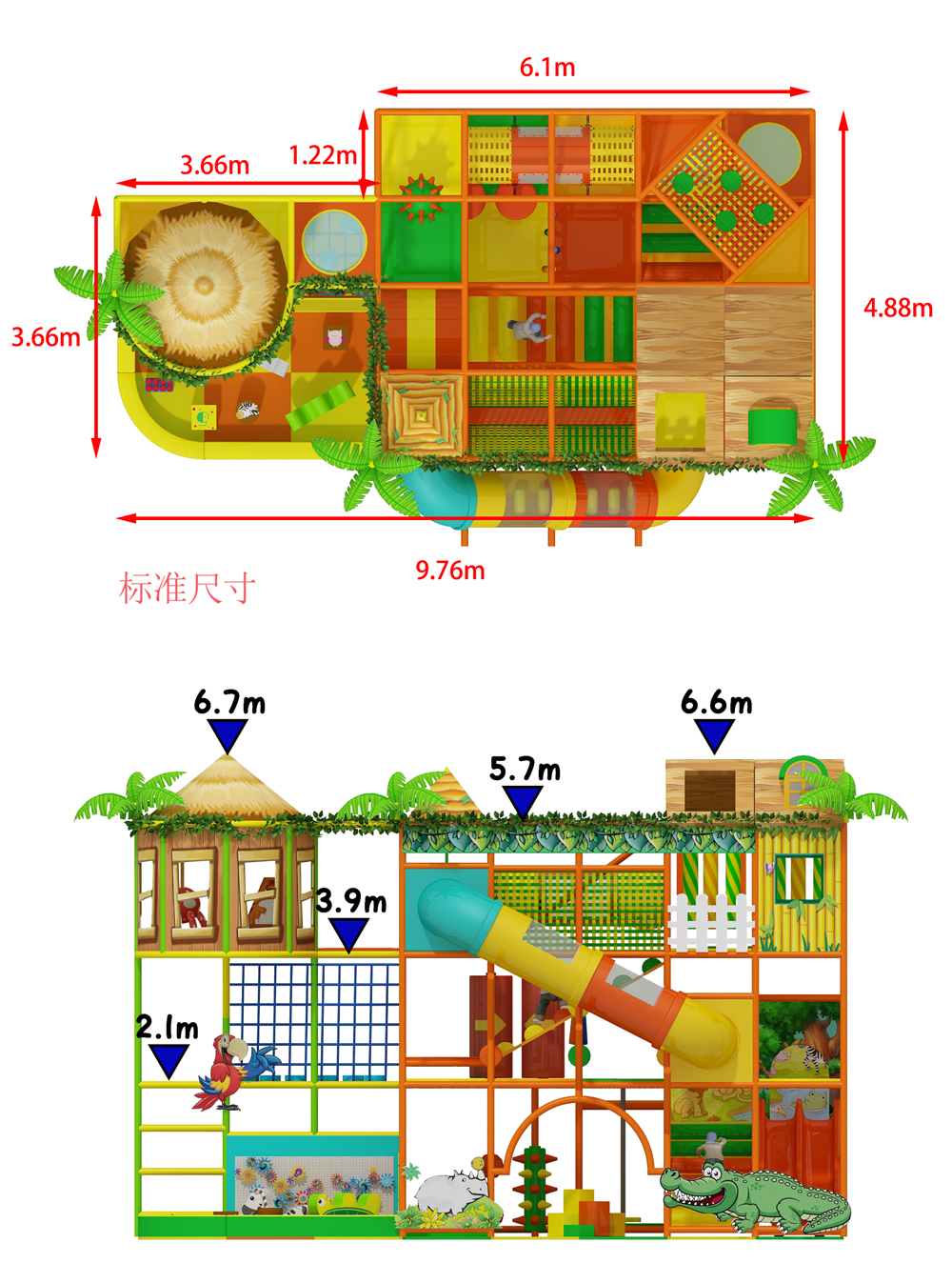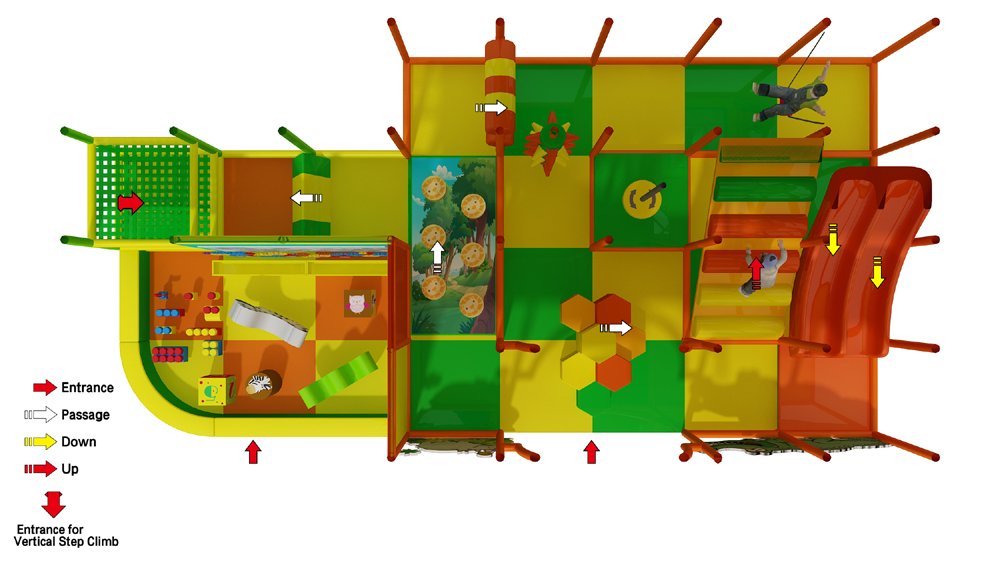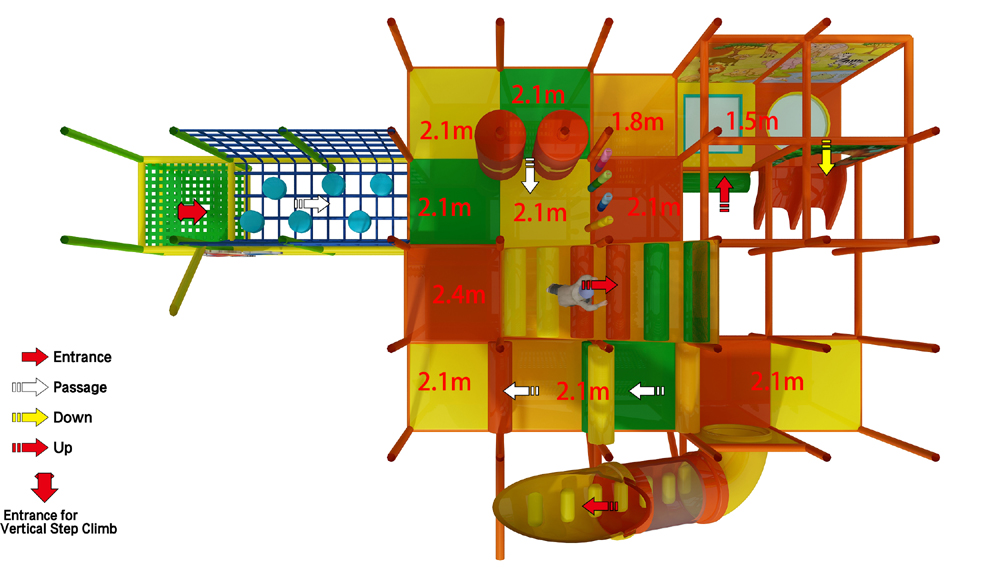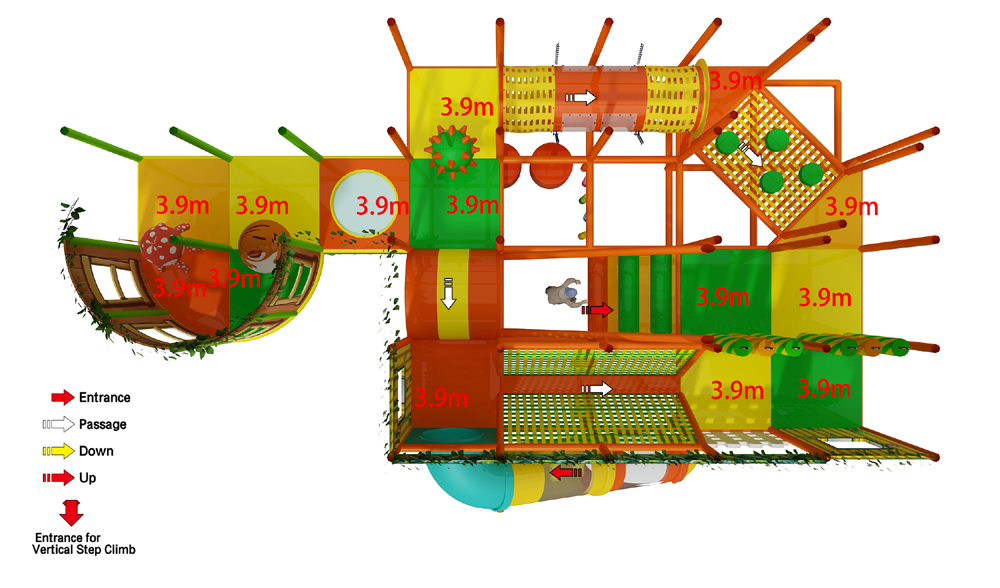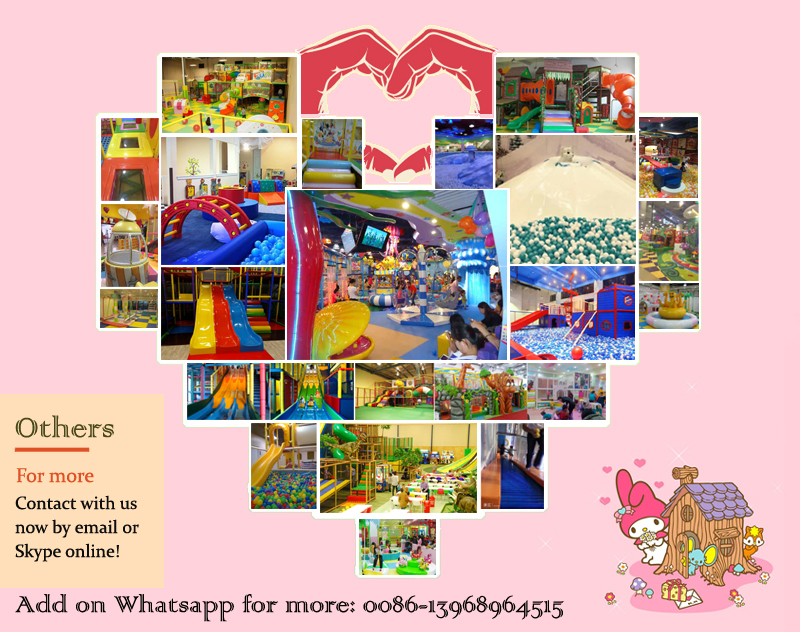 Baby Indoors Play as a bridge for kids and parents
Do you have such time that you already have a good plan for whole family to enjoy the coming holiday, but the weather turn to raining outside? You must feel depressed when this happen; if you already made a promise then Baby Indoors Play will help you to keep it.
It is always better to equipped our kids with various of skills, children were required by parents to learn skills like dancing, singing, speech, play piano from very young, even these cost a fortune, not easy for young parents. It is no double that parents willing to spending their saving to help their kids learn more abilities from experts, we all hoping our kids will be easier to make their own future when group up. When children grow up these skills will help kids get extra grade when they attempt to a better colleague. It is not hundred percent guarantee better school with better lift. But at least make our lift easier when looking for a job.
Our lift is not about hard learning and hard work, it is always about happiness, peoples live happy and satisfied with their lift also achieve better on society. Kids are very emotion, they are easy get upset and boring with learn something too long. The good wish from parents to kids is always kind, for too hard will create more problem. So we should take our kids outside more to have fun, simple and pure fun. Baby Indoors Play will be a perfect place. The purpose for indoor play equipment is creating fun for kids.
What the children want is just to play in their childhood when parents ask them to continue to study. Long time on study and repeat practice same thing which make kids feel uncomfortable. Sometimes, parents complain that kids don't understand their good willing while the child also complain that his parent always give him all kinds of pressures. Due to this the relationship between parents and children are more and more tense. They just lack a bridge, indoor playground can help parents to solve this problem and improve their relationship, kids are easy to forget the burden, they forget all of trouble once play in an happy atmosphere.
There are many kinds of play equipment in indoor playground such as sand pit, water slider, and challenge course. Kids need to use their wisdom to conquer them. Parents can take care of the child and notice the behavior of kid when the child were found has debuts with others and crying loudly even if he is unreasonable and rude. In this case because you have known what's happened and you can education him and told him that he did wrong thing today.
Baby Indoors Play becomes a bridge between parents and kids. Parents should notice more on kids emotion and chat with them more often, play together.
Reviews


Kate Says:
Can you please email me a catalogue

Angel Playground Equipment CO.,LTD Says:
Hi Take, Please let me know where are you from and plan for your play area, we are pleasure to make proposal for your play center.


SHARADA Says:
CAN U PLEASE SEND CATLOG

Angel Playground Equipment CO.,LTD Says:
Hi Sharada, Wish you have a nice day, please check our catalog and reply with details of your place.


Olga Says:
Hi, Could you send me the catalog?

Angel Playground Equipment CO.,LTD Says:
Hi Olga: You have a nice day, please check catalog to your email. Thanks


Andrzej Suchocki Says:
Hi, can you please share catalog

Angel Playground Equipment CO.,LTD Says:
Hi Andrzej Suchocki: Thanks for your message, We are pleasure to share catalog with you, please check our reply and feedback with more details of your inquire.


Jerica Says:
Hi can you please share catalog

Angel Playground Equipment CO.,LTD Says:
Dear Jerica: please check our reply to your email for catalog, wish get your reply soon.
Add a Review
Your Phone & Email address will not be published. Required fields are mareded*
ANY QUESTION?