Playground 50-100m2
Product Description
Send Inquiry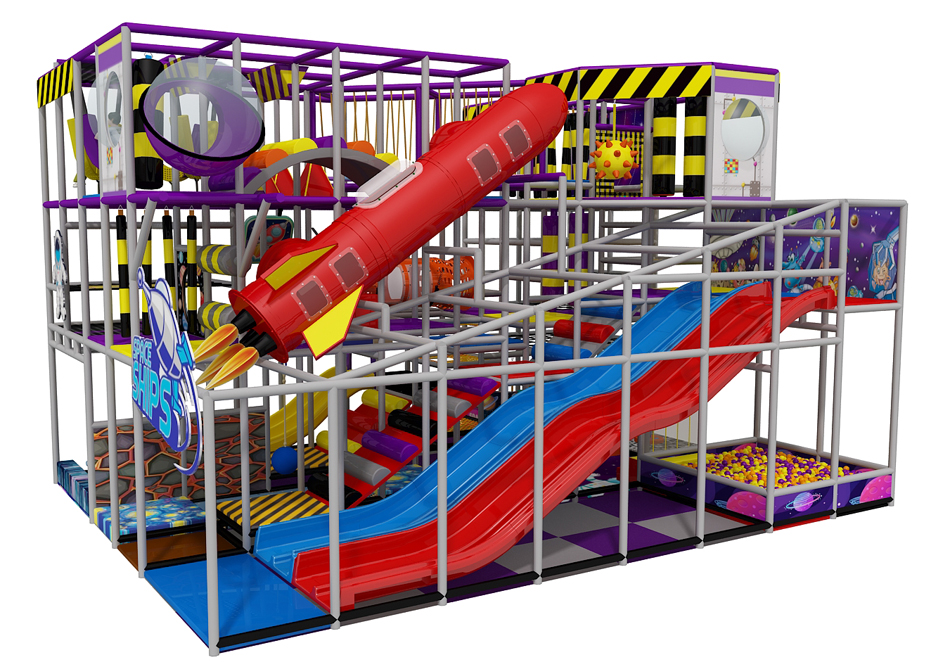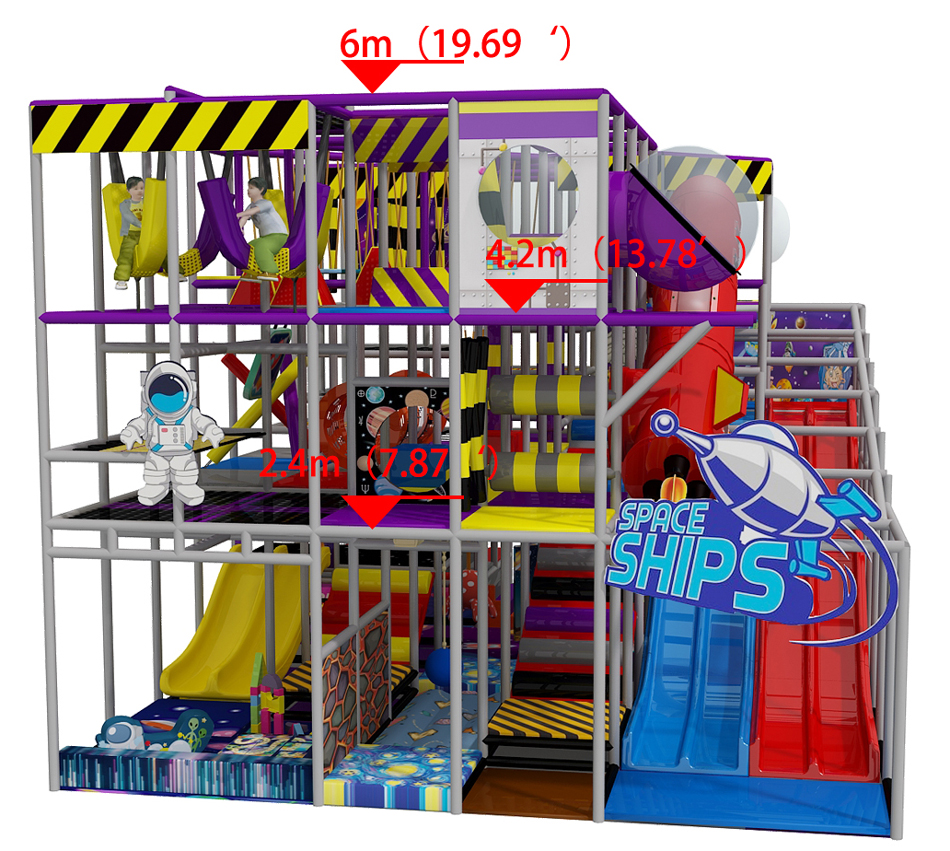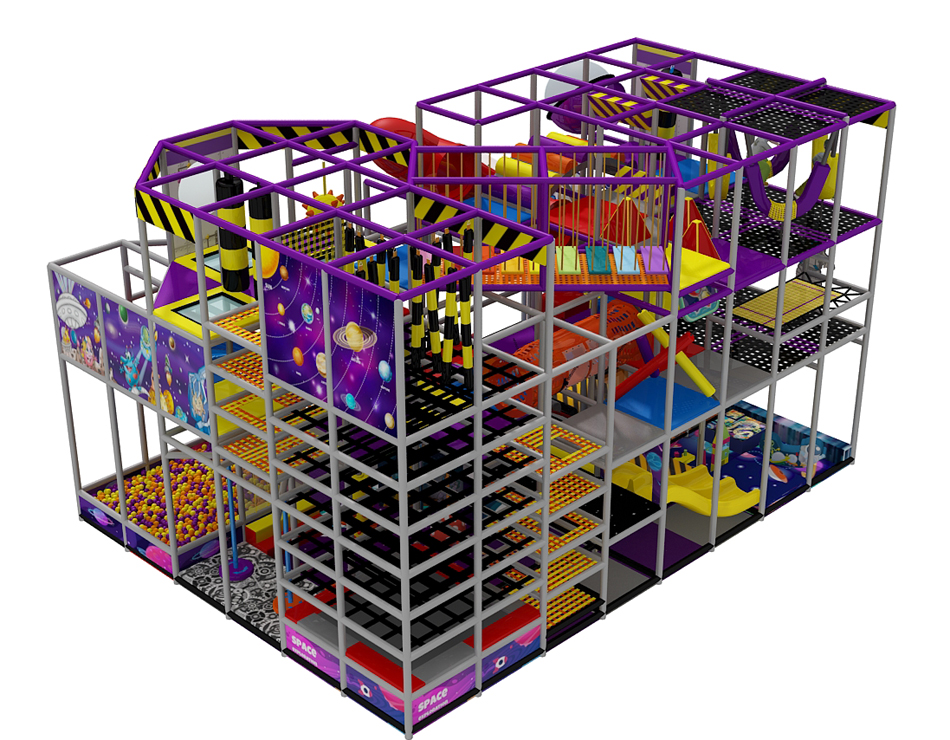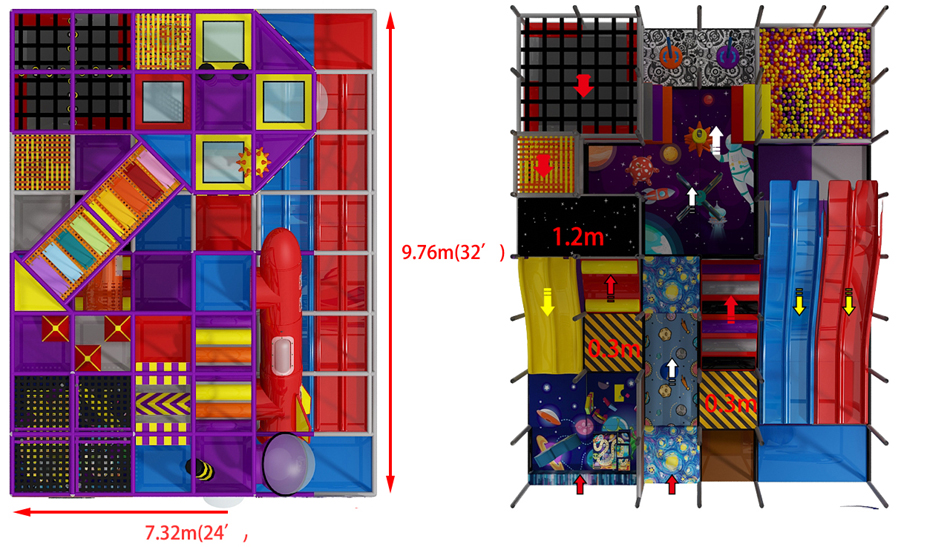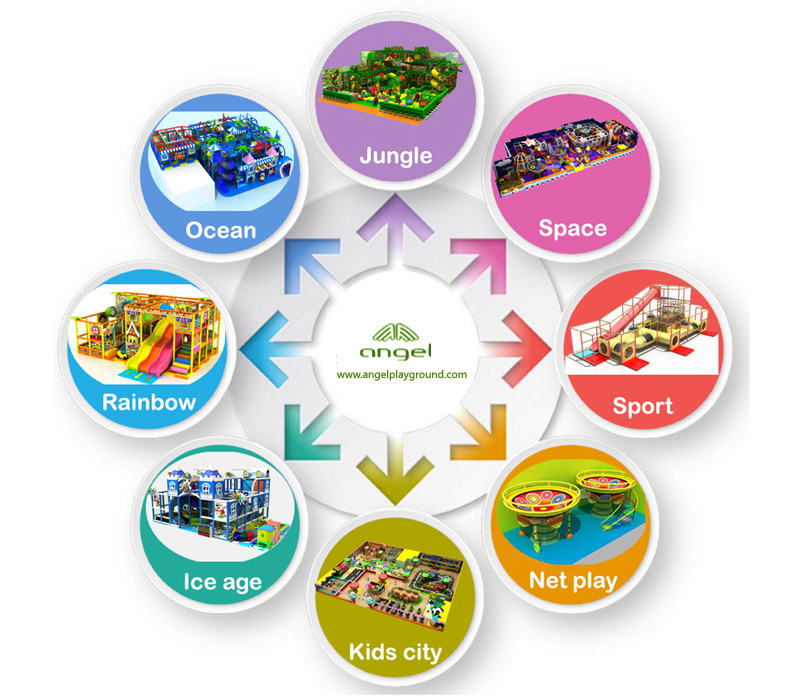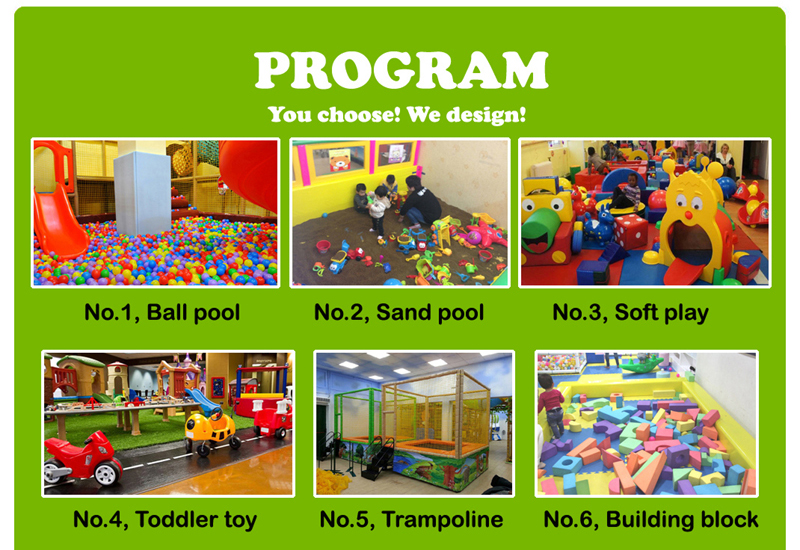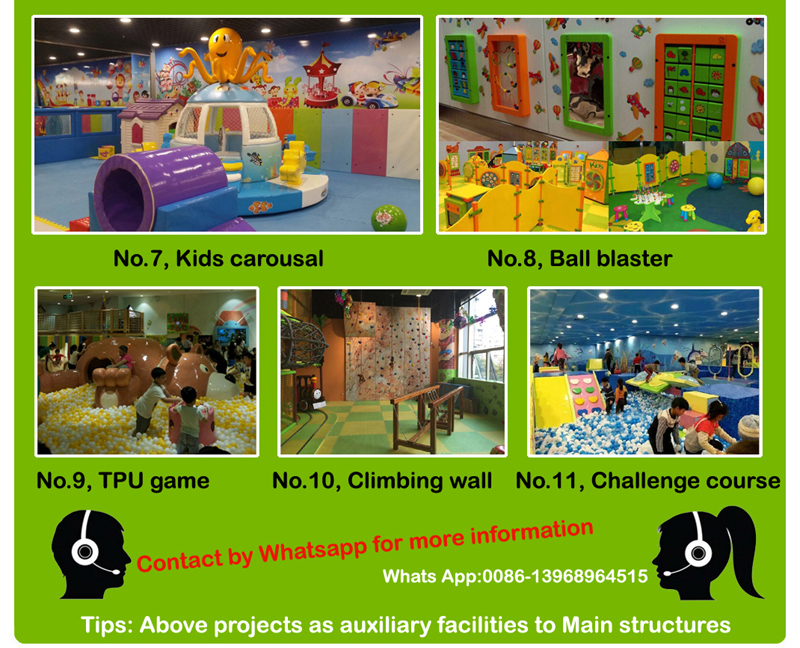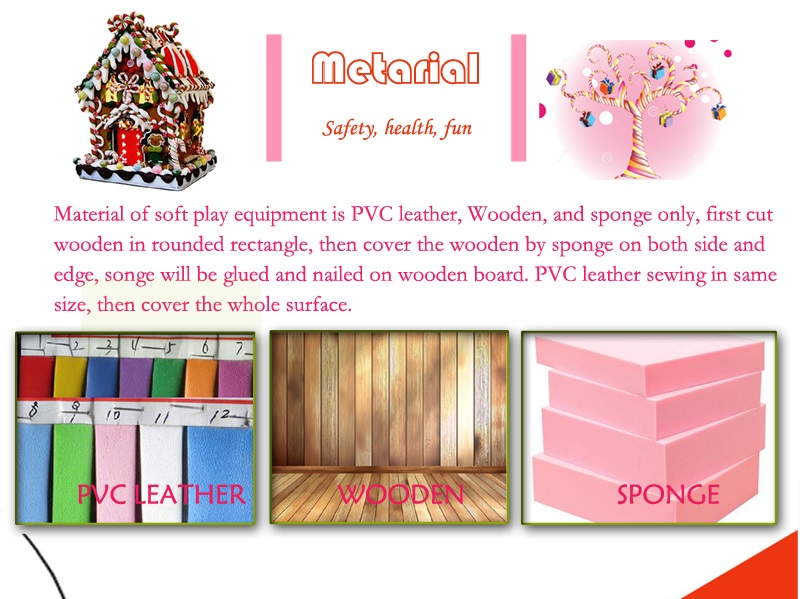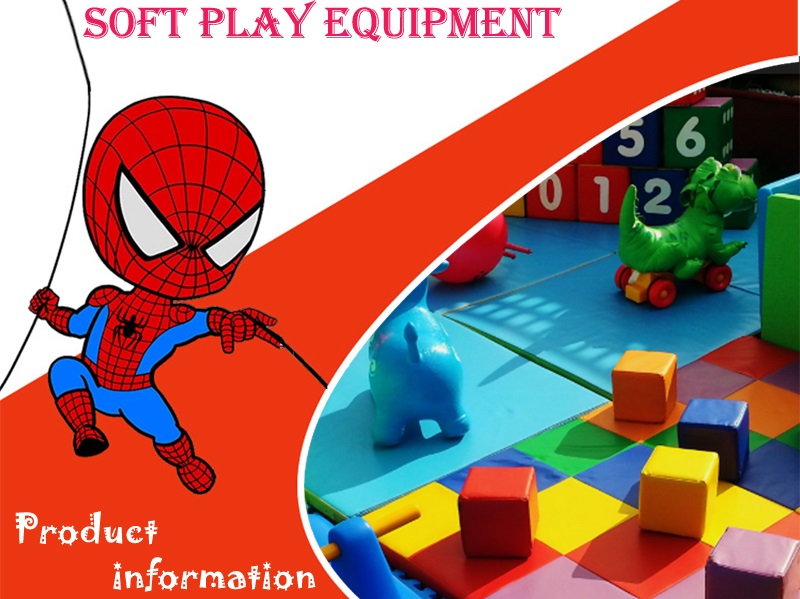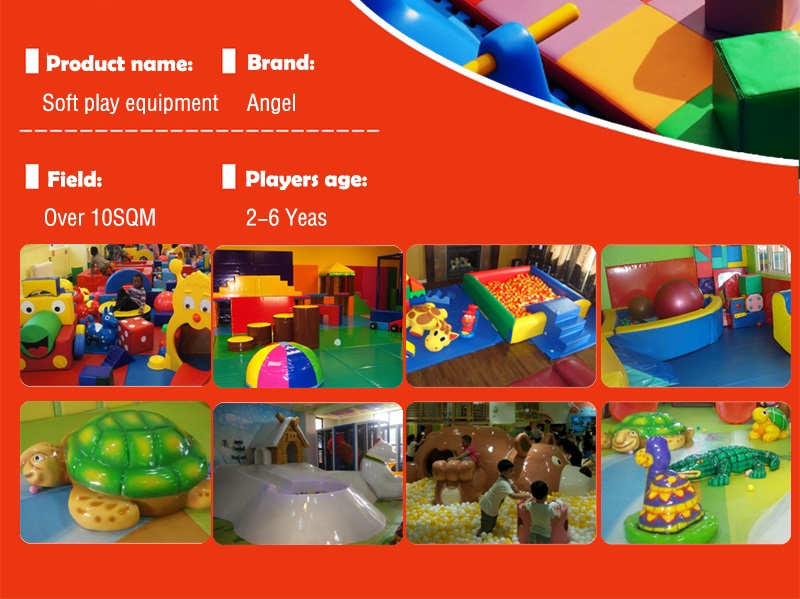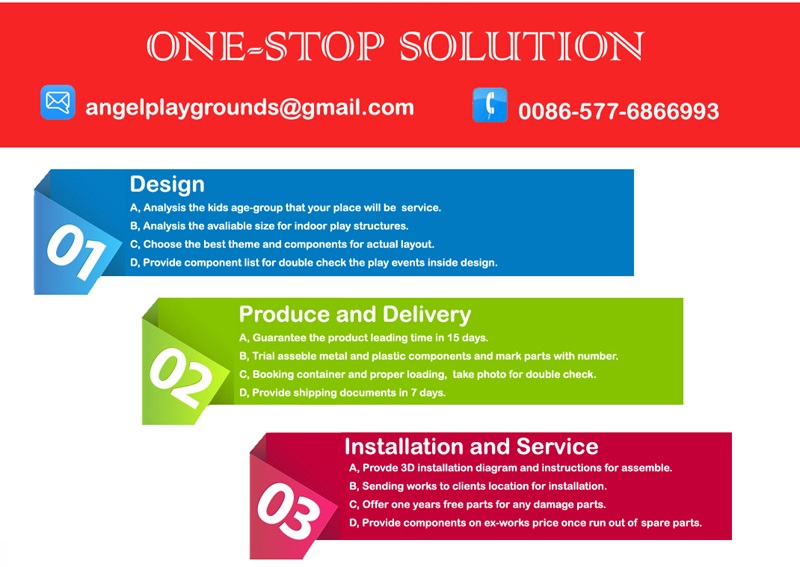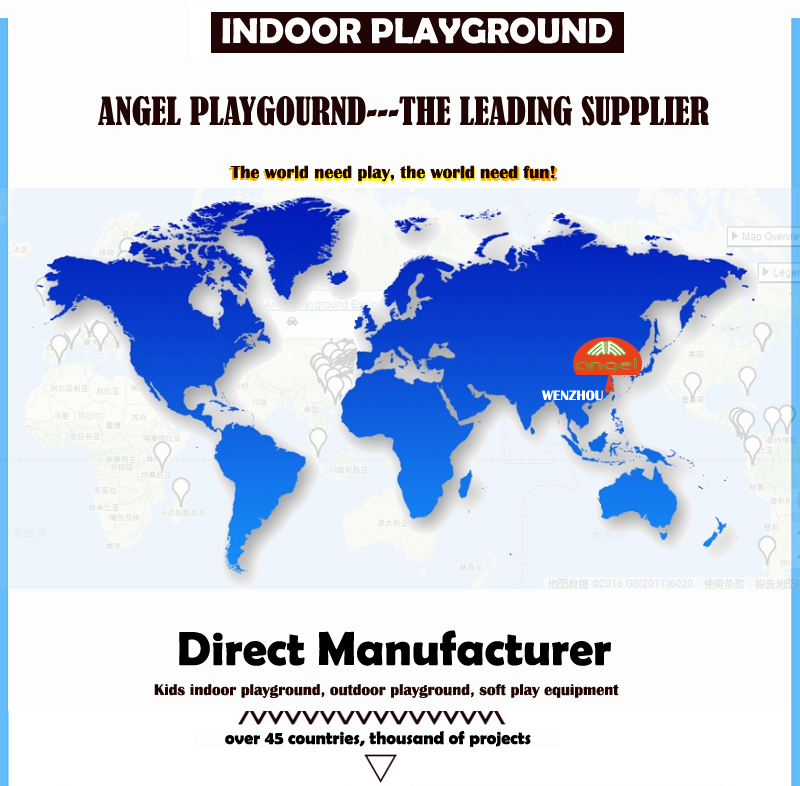 How to Deal With Emergencies in Baby Indoor Play Area
On the time when your children are playing in the Baby Indoor Play Area, there is inevitably some emergencies happened when you are abstracted by other stuff and don't pay attention to the kids, or the kids are playing with carelessness, or the equipment suddenly breaks down. These emergencies exist everywhere of people's life, some maybe trivial, while others may lead to serious aftermath. In order to reduce the chance of emergencies on your kids, I'm going to give you some tips on how to deal with some emergencies in indoor playgrounds.
To begin with, let's see what kind of emergencies can there be in Baby Indoor Play Area.
So the fist kind of emergency is that your children get hurt in activities, falling down from the slides and bumped their heads, breaking their legs or arms when they are jumping, or get their skin scratched by some rough equipment, these emergencies are very common in indoor playgrounds. So as indoor playground emergency or babysitter, it is necessary to acquire some knowledge about first aid, know how to use drugs and where the medicine case is. Never forget to inform their parents of the emergency so that they can some as soon as possible to comfort the kids.
And the second kind of emergency is that the equipment in the indoor playground fails to work. In this case, don't try to mend the machined by yourself no matter how experience you are. Because you can't make sure the safety of the equipment without professional tools and if the equipment fails again, you are the one who are responsible for it. So it is wise and efficient to call the professors who are skilled in machine mending, what you need to do is to provide them with information about how and when it broke. Then the next thing you are going to do is to block the playing area with strings or tapes to keep children from coming close. Also, the equipment need checking regularly after using for a period of time, because this is the best way to avoid sudden failure of equipment in use.
In a nutshell, it is important and necessary to grasp the ability to protect the kids inBaby Indoor Play Area, especially when their parents are not around. Kids are so vulnerable to all kinds of emergencies because they haven't got the conscious of self-protection. Every little emergency happens in indoor jungle gym need to be overstated, and don't treat it as overprotection because this is the most efficient way to protect kids form more dangerous situations.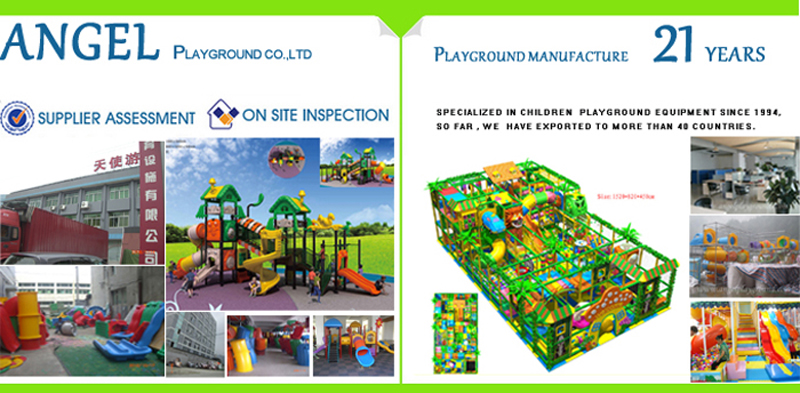 Reviews


Abdul Says:
Hi Can you please email be info about installing a indoor play groud.

Angel Playground Equipment CO.,LTD Says:
Dear Abdul, Thanks for your message, please check our email for the process to start indoor play ground, please share the layout to us for new design.


Mahesh kumar Says:
Please send a catalog and pricing details of trampoline Park and installation.

Angel Playground Equipment CO.,LTD Says:
Hi Mahesh: Please check PDF file in your email. Please reply with the floor plan.


Thafar Says:
How much it cost to deploy and fix in Dubai

Angel Playground Equipment CO.,LTD Says:
Hi Thafar, Nice day! Please check our reply to your email


jiao Says:
hello Please send catalog for order. and how much the install ,thank you

Angel Playground Equipment CO.,LTD Says:
Please advise shipping to where, so we can find out the freight and see if can arrange install as well. please send message by email, we have reply to you.


Maegan Brown Says:
How much to deliver and install this exact one in Lebanon va 24266

Angel Playground Equipment CO.,LTD Says:
Dear Maegan, Thanks for your message, please check our reply through your email.
Add a Review
Your Phone & Email address will not be published. Required fields are mareded*
ANY QUESTION?