A),

Location

The location determinate life or death of investment on indoor playground business. It is vital that you indoor play area on good environment, lots children around the location on foot traffic, other type of business around the area such as cafe shop, grocery store, supermarket. A park or big community nearby. Business street is also good location, Indoor playground can nurse kids for parents.
B),

Advertisement

If you are not on a high visibility location, Do some advertise will bring more visitors. Make a advertising board outside building or on entrance. Make some leaflet on nearby community. Informed people that you have a great fun indoor playground bring big joy to kids.
Offer some sales promotion, like monthly ticket and annual ticket, free small toys etc...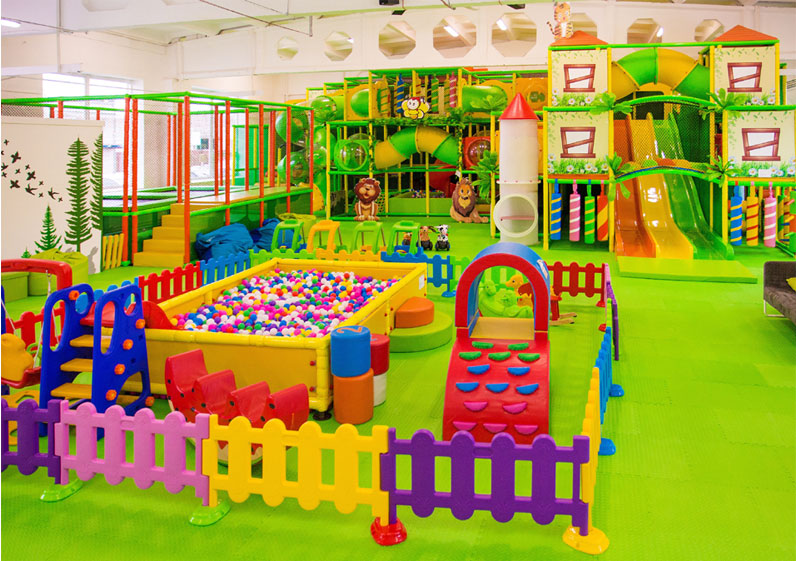 D), Minimize investment
Investment on indoor playground is predictable, cost of play facility +FOB cost +freight +importing tax +installation + maintain. No hiding price, no addition cost on Angel playground, Buy your play equipment directly from the manufacture will greatly reduce cost on investment. Rent of play area will be the major cost, Indoor playground take large space and hard to move. Owner of indoor playground have to sign contact for rent with landlord, conclude the rent for nextfew year! Angel playground suggestion you do a depth study of the place before sign a contract!
Labor cost also need to take account. Angel playground help you maximum save cost on installation (reading article installation see how we do) , After installation, two people can running a indoor play center (150m2), Except (explore facility).