Best 10 Indoor Playgrounds in Des Moines, IA, USA
Views: 6901 Update date: Dec 08,2021
01,Hop-A-Lot Indoors
Address:3850 Merle Hay Rd, Des Moines, IA 50310
02,Get Air Trampoline Park
Address: 3799 86th St, Urbandale, IA 50322
03,The Playground For Kids
Address: 2401 SE Tones Dr Ste #7, Ankeny, IA 50021
04,Pump It Up Urbandale Kids Birthdays and More
Address:4069 121st St, Urbandale, IA 50323
05,Chuck E. Cheese
Address:1431 22nd St, West Des Moines, IA 50266
06,Des Moines Children Museum
Address: 1551 Valley W Dr Suite 108, West Des Moines, IA 50266
07,Urban Air Trampoline and Adventure Park
Address: 2829 S Ankeny Blvd, Ankeny, IA 50023
08,Sky Zone Trampoline Park
Address:1300 SE Gateway Dr Suite 103, Grimes, IA 50111
09,Kid's Warrior Gym
Address:10141 Hickman Rd, Urbandale, IA 50322
10,Valley Community Center
Address:4444 Fuller Road, West Des Moines, IA 50265
01,Hop-A-Lot Indoors
Whether you're planning a corporate outing, backyard birthday party, church function, or city festival, we will turn your event into a memory your guests won't soon forget. Best of all…we'll do it within your budget!
Hop-A-Lot is one of the longest lasting and most trusted inflatable rental compamoes in Central Iowa. After years of providing fun inflatables for events in the Hawkeye state, we have been able to increase our inventory to cater to every type of event, and all ages, including adults!
Address:3850 Merle Hay Rd, Des Moines, IA 50310
Phone number: +1 515-255-9620
https://www.hopalotrentals.net/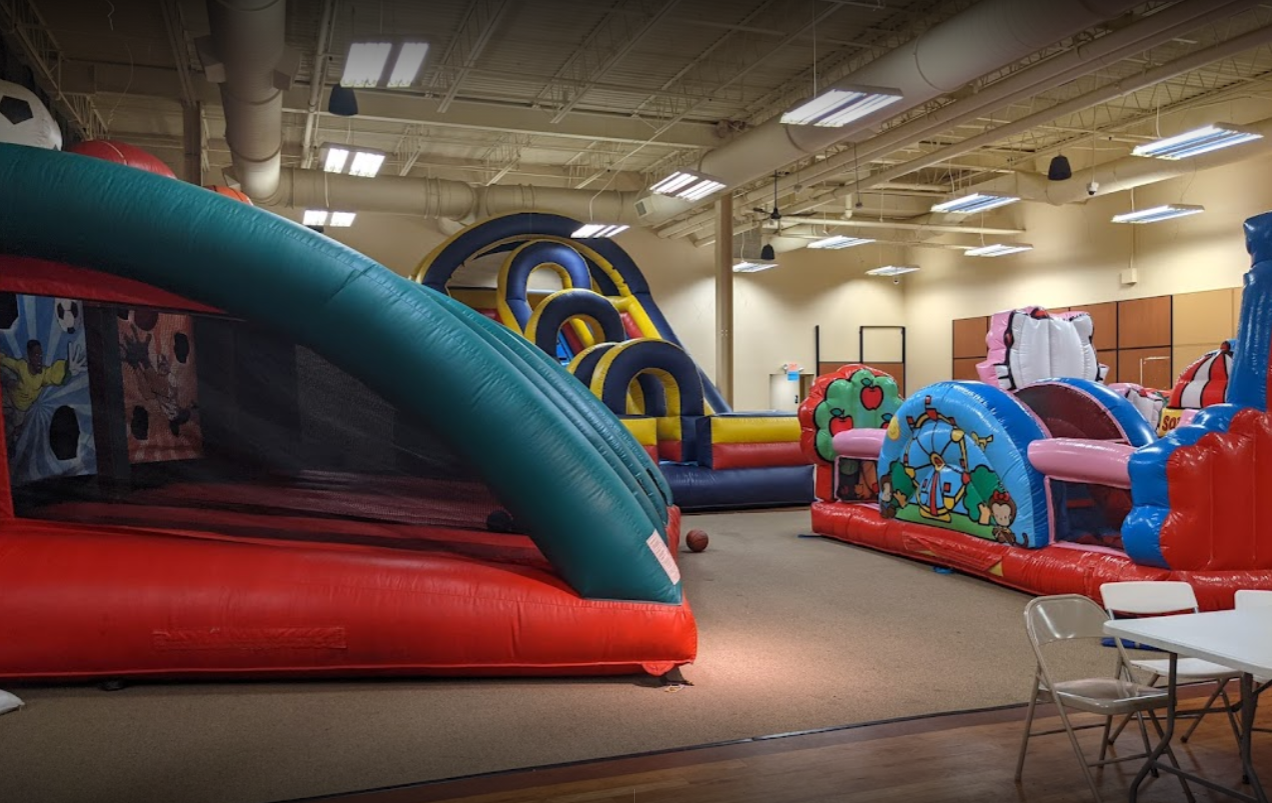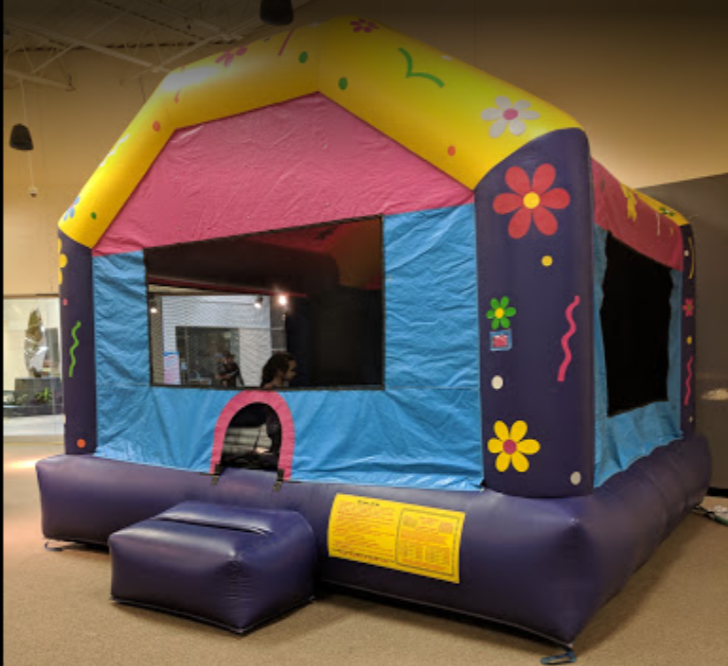 02,Get Air Trampoline Park
We have thousands of square feet of wall-to-wall trampolines to jump, bounce and flip for hours of fun! Our Open Court has side-by-side trampolines – a massive space that allows everyone to jump around.
You'll find vertical trampolines, a trampoline dodgeball area and individual trampolines in the Main Court. Plus, trampoline lanes to get you some serious air to dunk a slamball or launch into a foam pit.
Address: 3799 86th St, Urbandale, IA 50322
Phone number:(515) 528-7549
https://getairsports.com/des-moines/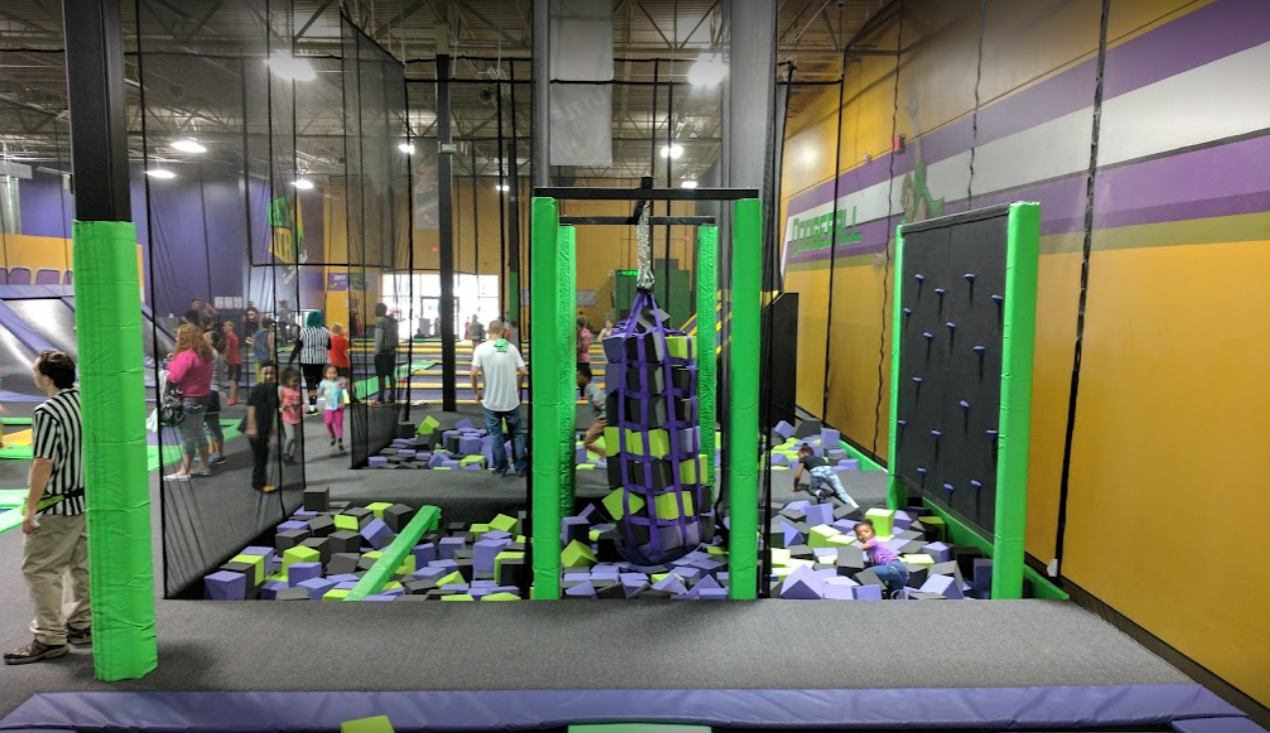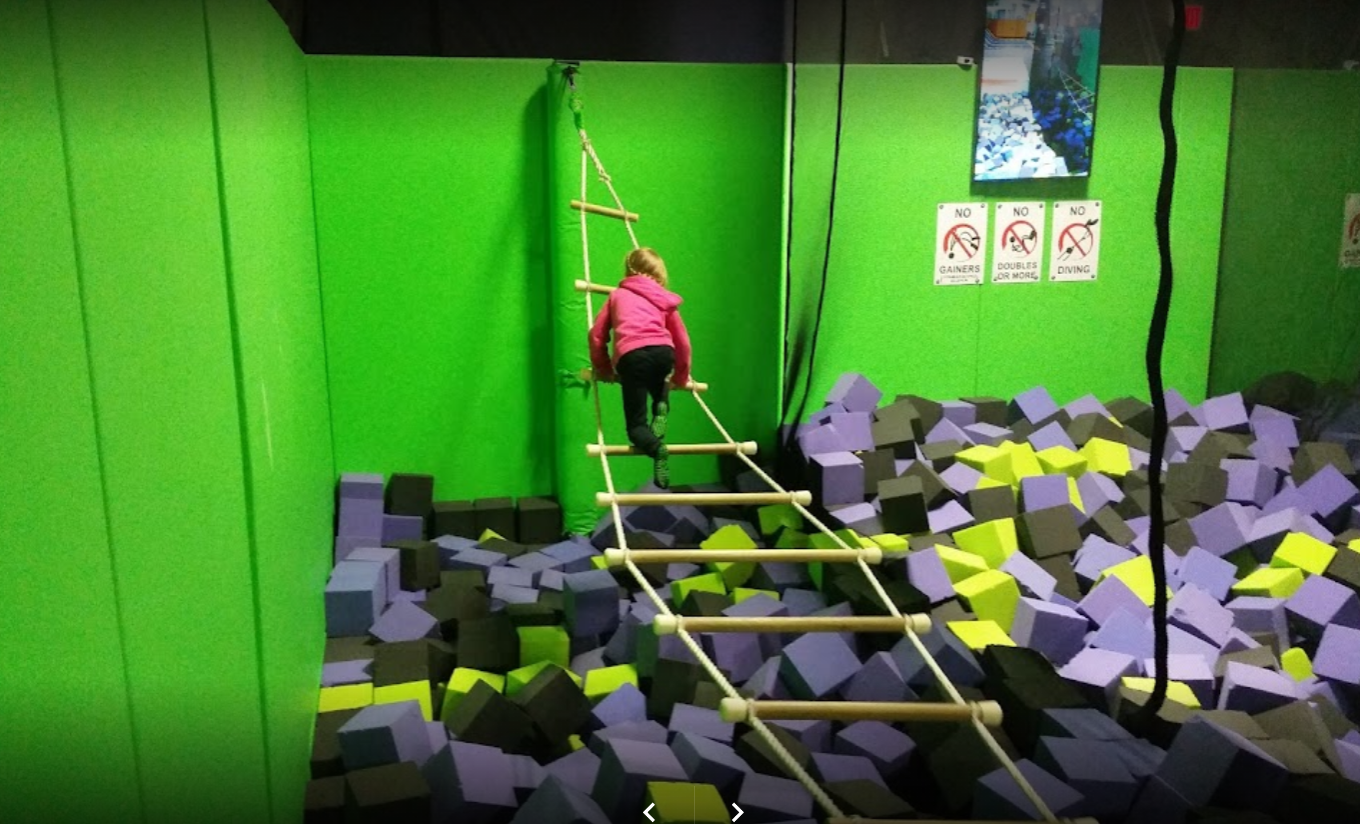 03,The Playground For Kids
Welcome To The Playground For Kids
The Playground For Kids was created by local parents with active children.
"As parents, we were always trying to find local places to take our children to play where we weren't handing out quarters the whole time, we were running out of options, so we created The Playground For Kids".
Parents will enjoy watching their children smile as they bounce on our five inflatables and crawl in our enormous Treehouse structure with a triple lane rainbow slide, cork slide, Wacky Ball room and much more.
Address: 2401 SE Tones Dr Ste #7, Ankeny, IA 50021
Phone number:(515)965-9899
https://www.theplaygroundforkids.com/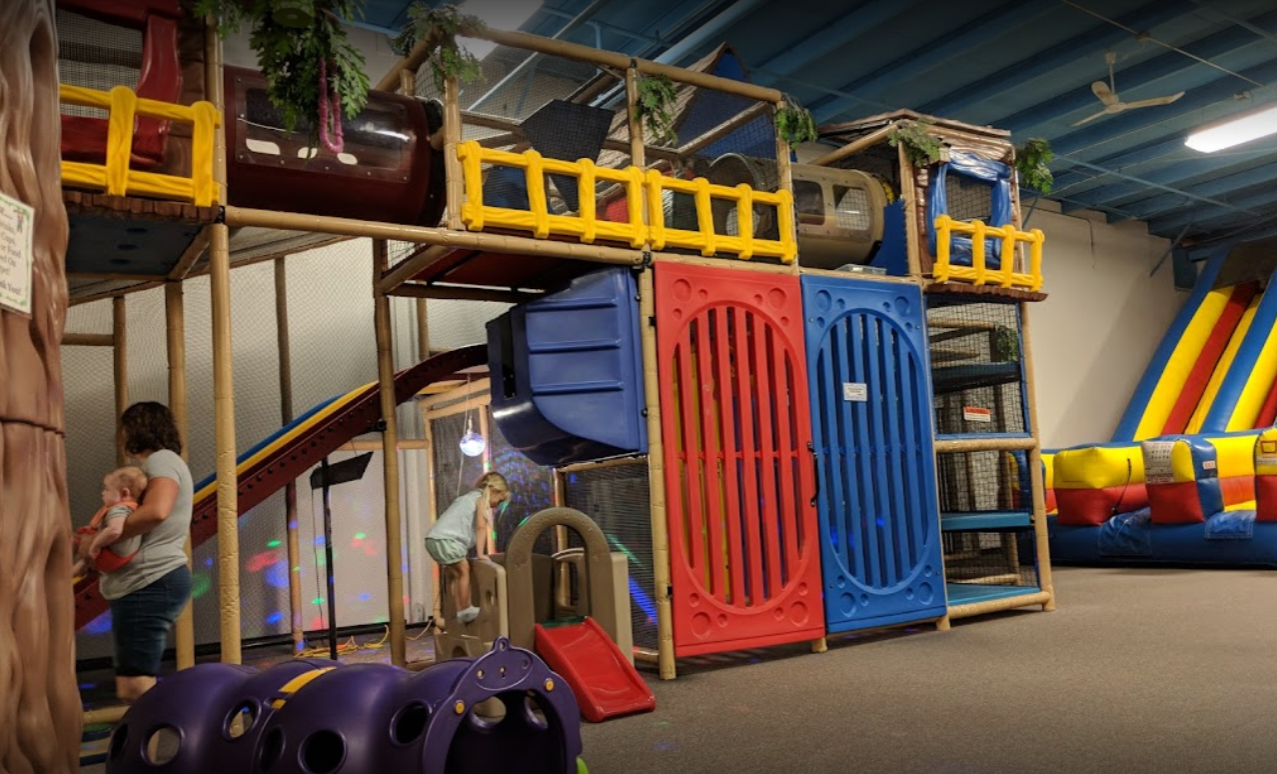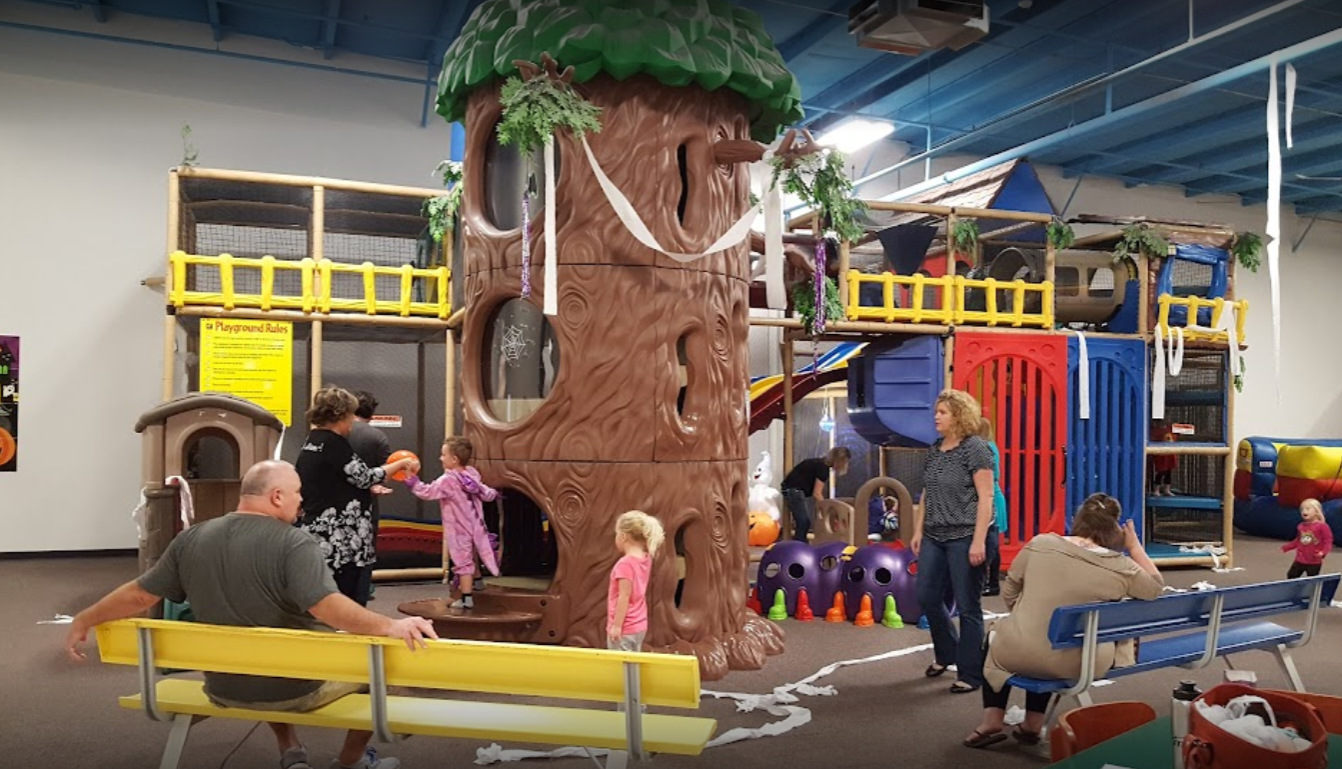 04,Pump It Up Urbandale Kids Birthdays and More
Ever wish you could just relax and join the fun at your kid's birthday party? Now you can! Reserve a 100% private birthday at our kids party place in Polk County and we'll give you a celebration full of family fun! Our indoor arenas feature giant bounce houses, sky high slides, inflatable obstacle courses, and fun experiences like Balloon Drop. Plus you'll receive dedicated Party Pros to assist your party to take care of clean up, party set up, and more, so you can enjoy the party too!
Address:4069 121st St, Urbandale, IA 50323
Phone number:(515)270-5017
https://www.pumpitupparty.com/urbandale-ia/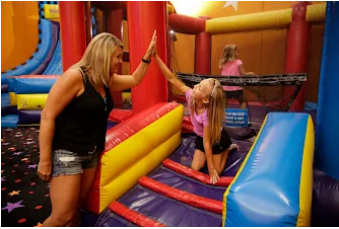 05,Chuck E. Cheese
Visit our West Des Moines location where we provide a wide selection of entertainment for kids and adults alike. Our family fun center offers diverse menu options, skill-level arcade games and in-store performances for everyone to enjoy. On the hunt for the perfect birthday party destination? Celebrate at Chuck E. Cheese with pizza, cake and all the games you can play! We're also the perfect place to host your next group event. Whether it's a youth group, elementary school or soccer team, we have event packages to accommodate any size and budget. Check our website for exclusive deals, promotions and updates on special events at the West Des Moines location. Bring the Chuck E. experience home with you by visiting Kid's Corner and downloading our apps to watch videos, listen to music and download activity sheets for your kiddos. Don't miss out on the fun!
Address:1431 22nd St, West Des Moines, IA 50266
Phone number:+1 515-223-9430
https://www.chuckecheese.com/winter-winnerland/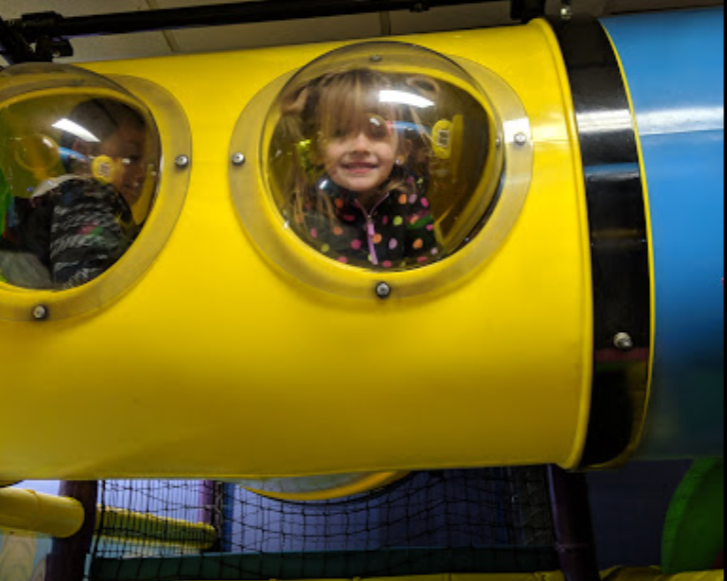 06,Des Moines Children Museum
Address: 1551 Valley W Dr Suite 108, West Des Moines, IA 50266
Phone number:+1 515-218-8344
https://dsmchildrensmuseum.com/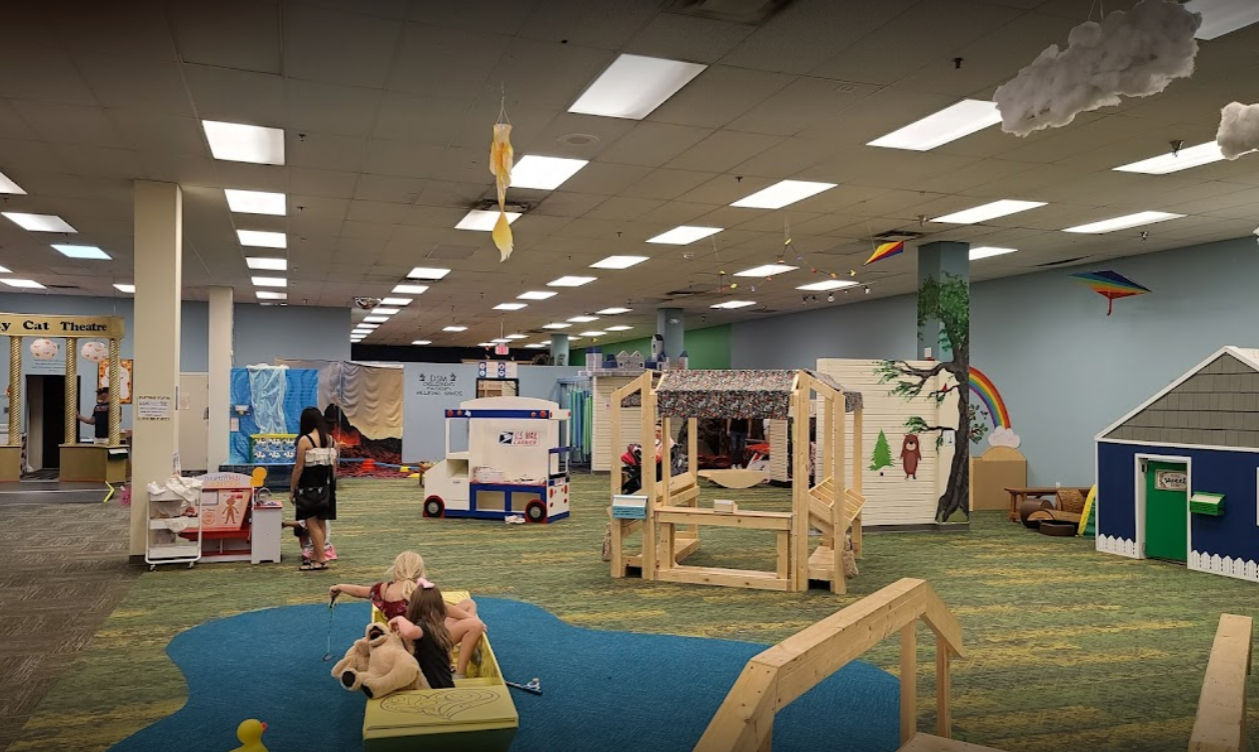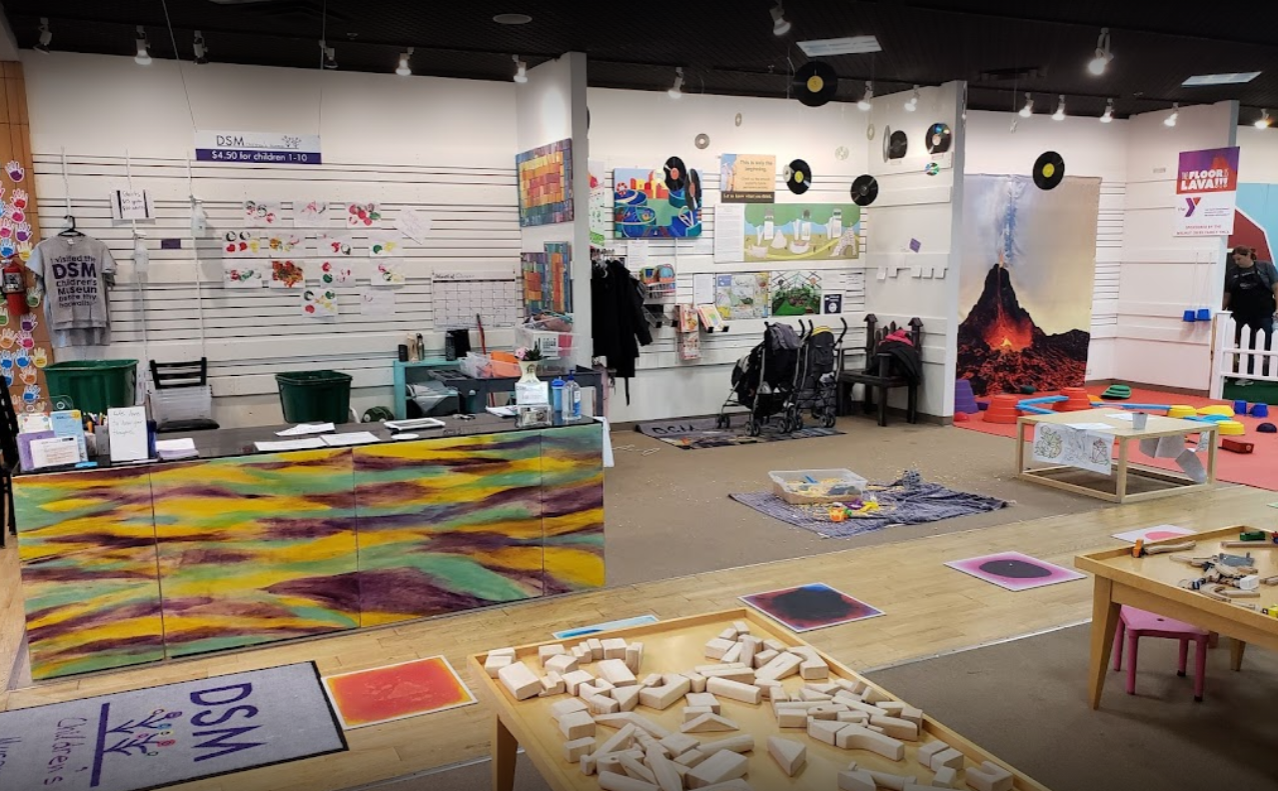 07,Urban Air Trampoline and Adventure Park
Did someone say Best. Birthday. EVER? Let us take your next party to a whole new level! Our Party Reservation Specialists will handle all the details from start to finish, so you can focus on the important stuff – like enjoying your kid's big day! Come see why we've been voted Best Kid's Birthday Party Place year after year.
Address: 2829 S Ankeny Blvd, Ankeny, IA 50023
Phone number:+1 515-964-3099
https://www.urbanairtrampolinepark.com/locations/iowa/ankeny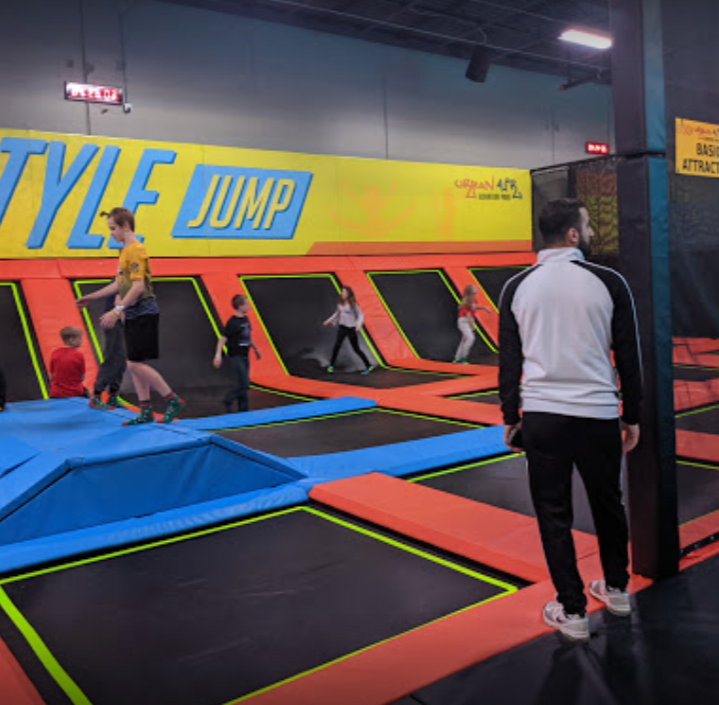 08,Sky Zone Trampoline Park
We're always working to invent epic new ways to play, gather, and compete. Even though we're the originators of wall-to-wall aerial action, we never stand still. The only way to understand it is to come experience it. So rally your crew and let's go!
Address:1300 SE Gateway Dr Suite 103, Grimes, IA 50111
Phone number:+1 515-986-2524
https://www.skyzone.com/desmoines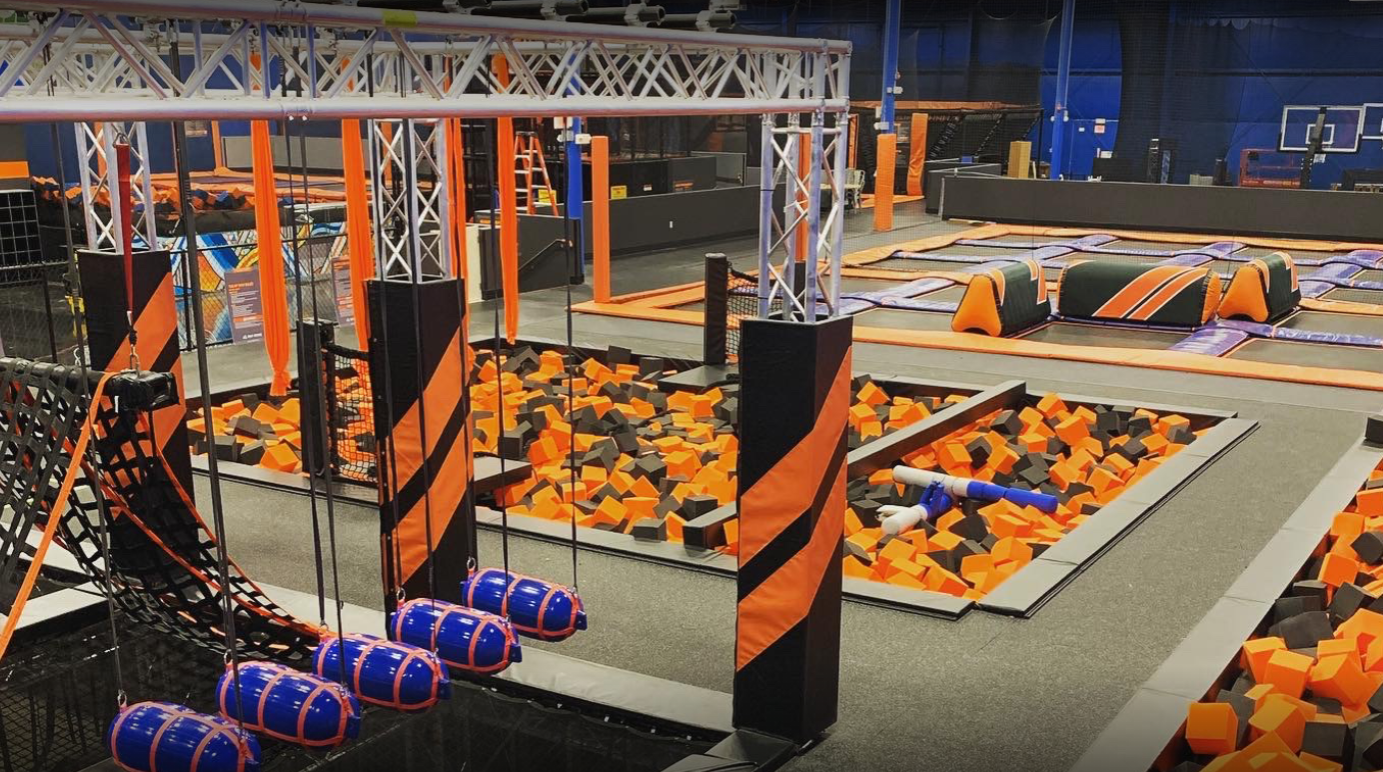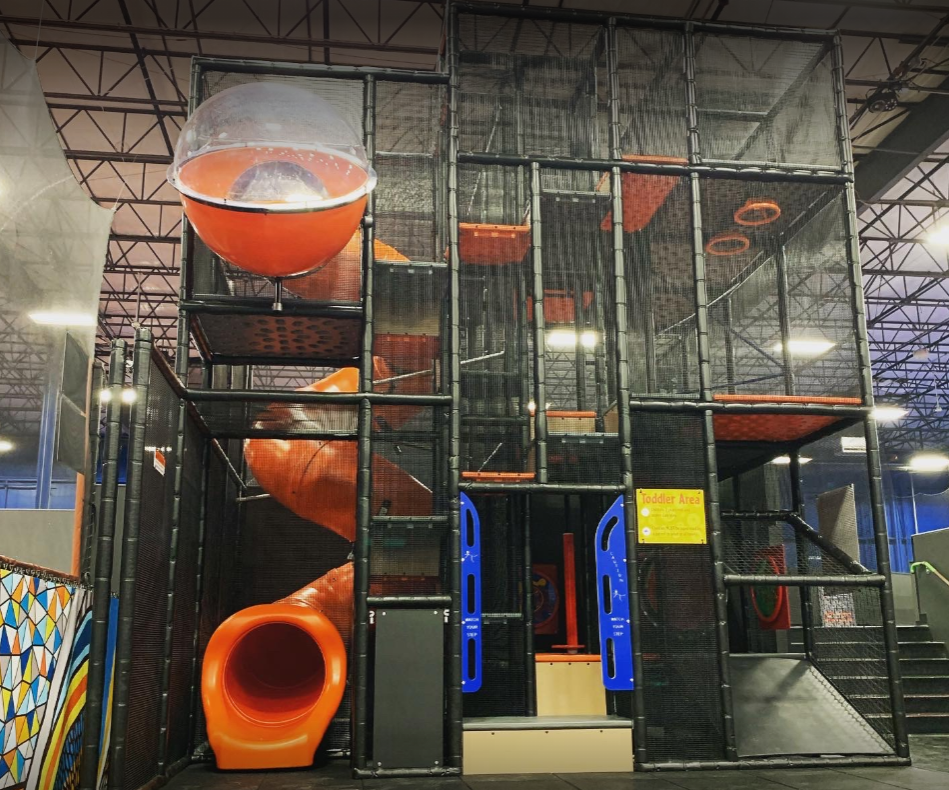 09,Kid's Warrior Gym
Address:10141 Hickman Rd, Urbandale, IA 50322
Phone number:+1 (515) 276-9029
https://kidswarriorgym.com/
Monday: Closed
Tuesday- Closed
Wednesday- 3:30pm-7:00pm
Thursday- 3:30pm-7:00pm
Friday- 3:30pm-7:00pm
Saturday- 10:00am-7:00pm
Sunday- 10:00am-6:00pm (VARIES)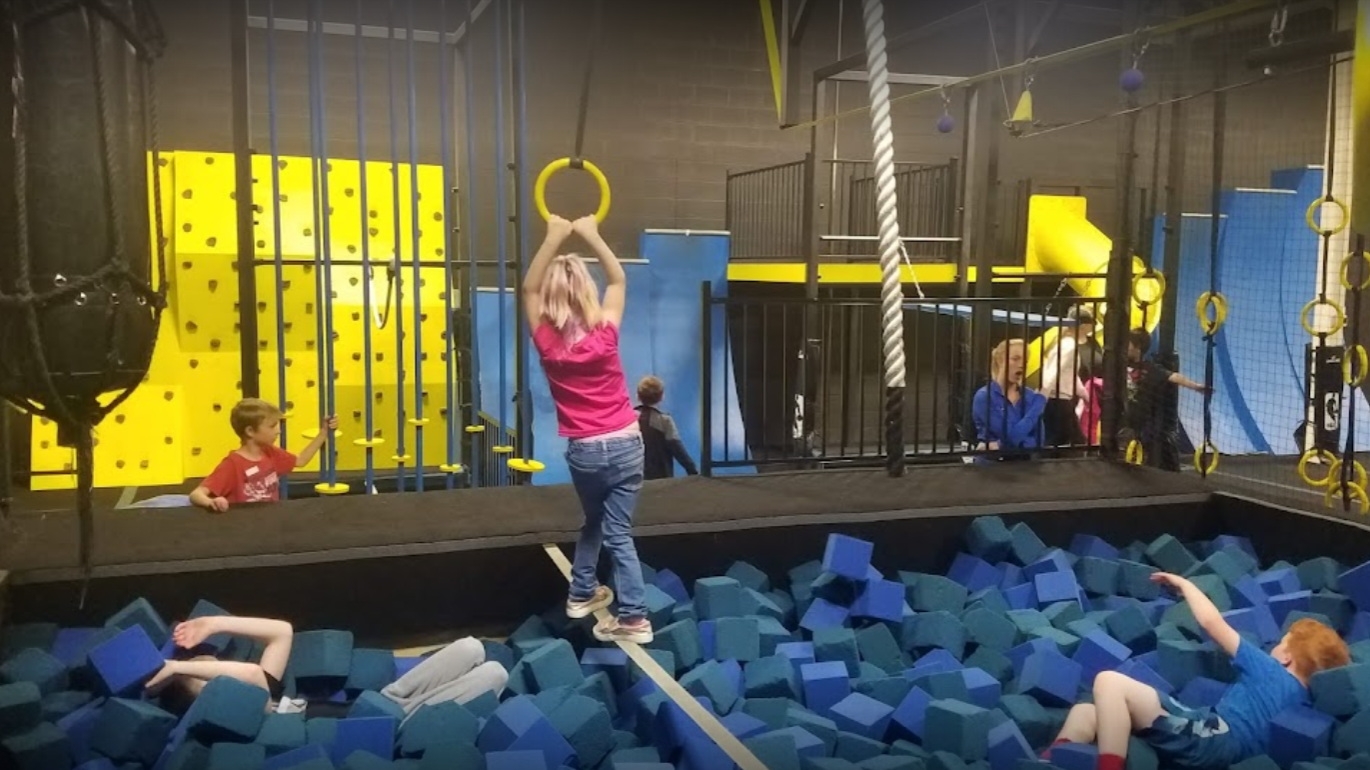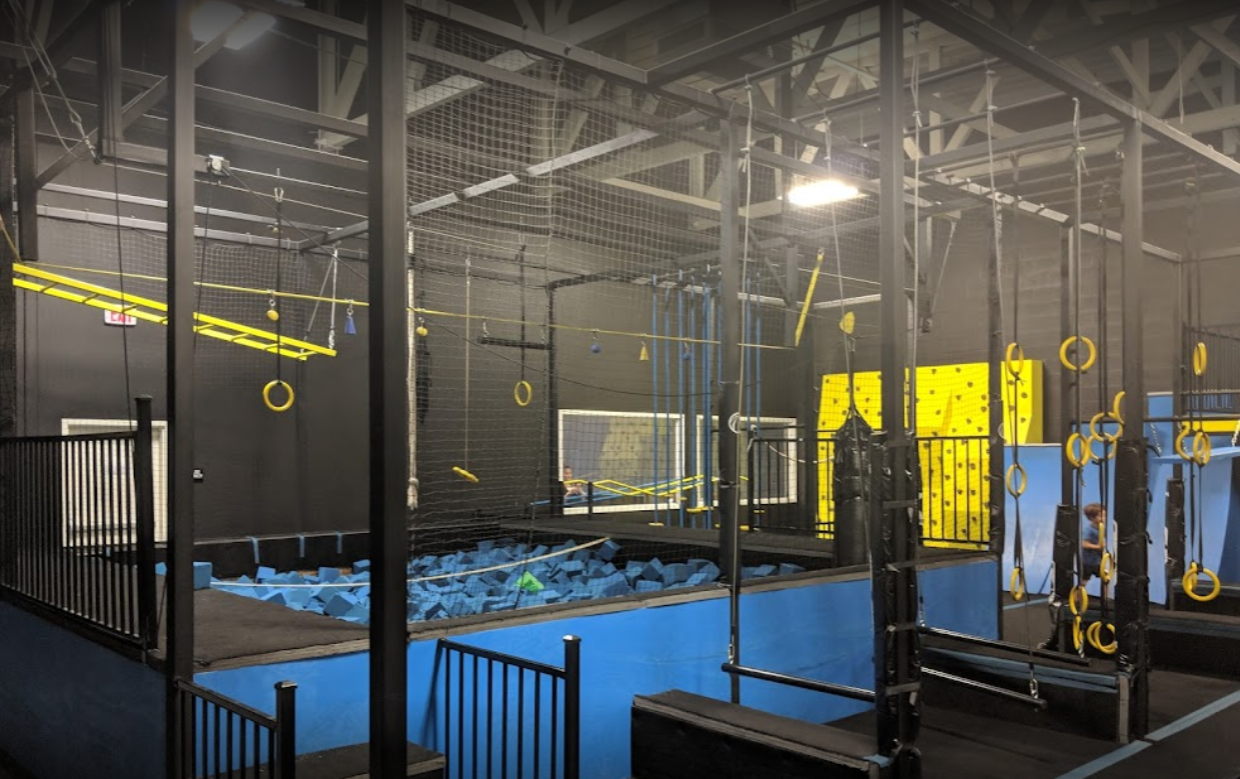 10,Valley Community Center
Address:4444 Fuller Road, West Des Moines, IA 50265
Phone number:(515) 327 - 6000
https://www.valleycommunity.center/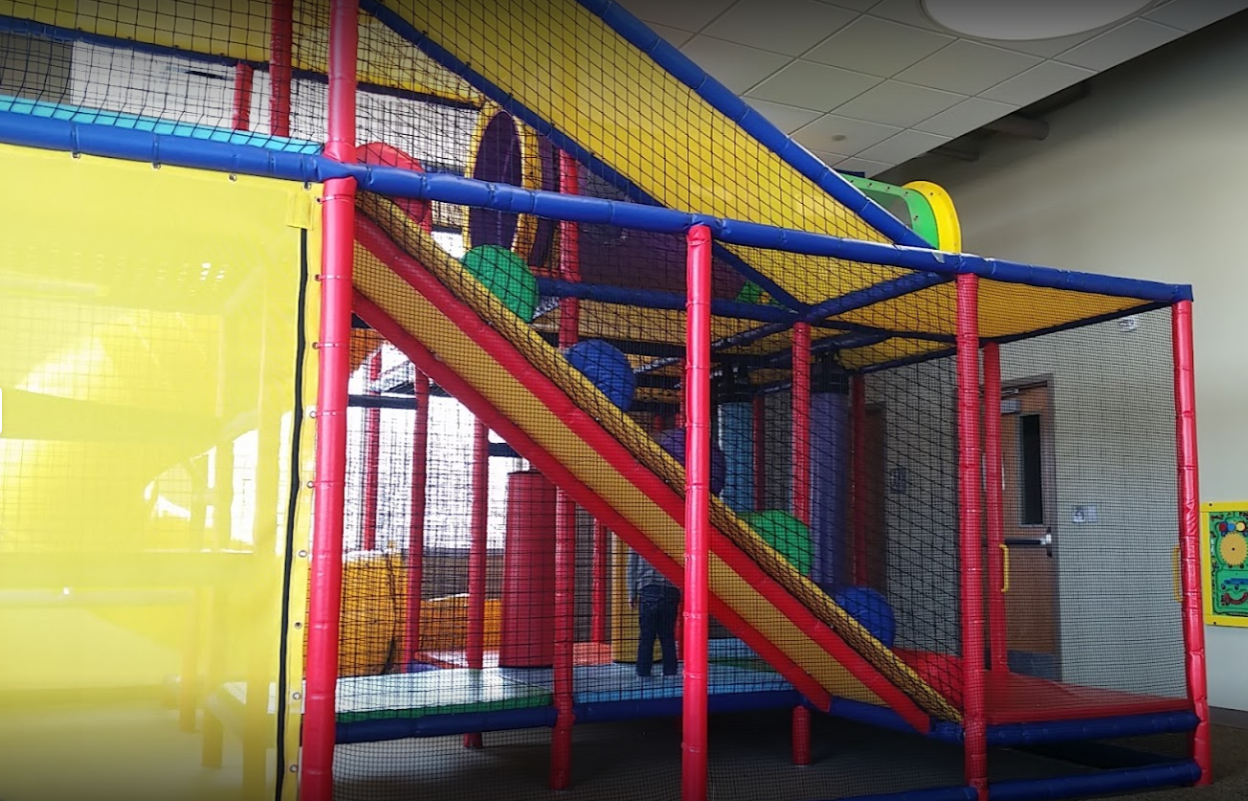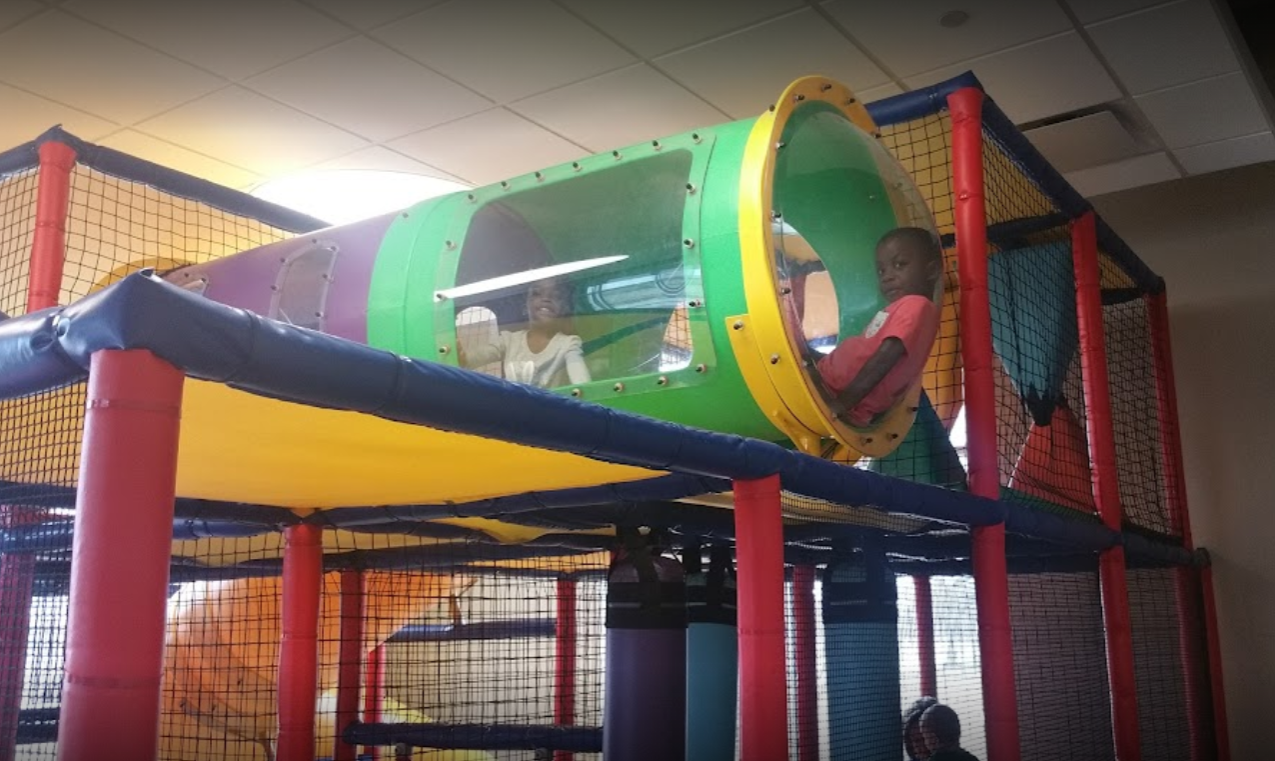 Comments

Rakesh Patel Says:
Indoor Soft play setup for 3 to 10 year age group..plz reply with design and setup cost.

Angel Playground Equipment CO.,LTD Says:
Hope this message find you well, we are pleasure to make proposal for your kids play area, please check our reply to your email. Thanks!

Siri Says:
Hi would like to know the logistics to setup a playarea and party hall for kids

Angel Playground Equipment CO.,LTD Says:
Already sent, Please check. Looking forward to your reply.

Alicia Says:
May I have a catalogue with pricing? Thank you

Angel Playground Equipment CO.,LTD Says:
Got your message, Thanks! Please check your email for process of start indoor playground, Looking forward your reply with layout information.

Rakesh Says:
We are keen to open one of indoorplay park in our town in new zealand. Pls send us information to get ideas

Angel Playground Equipment CO.,LTD Says:
Nice day! All price online are real, If anyone you like just let me know, we are pleasure to share you details, Process please check your email.

Shukria Says:
Hi I would like to open indoor playground in Toronto Canada . Do u guys access to Canada . I really like it the Rush fun park . I would like to talk about how much it cost and what is the progress

Angel Playground Equipment CO.,LTD Says:
Nice day! Please check your email for catalog, please follow the process and provide floor plan, We will make a good design for you.
Leave a Reply
Your Phone & Email address will not be published. Required fields are mareded*