Common Playground
Product Description
Send Inquiry
To see some project and new ideal we have for indoor & outdoor playground, please follow us on (Facebook)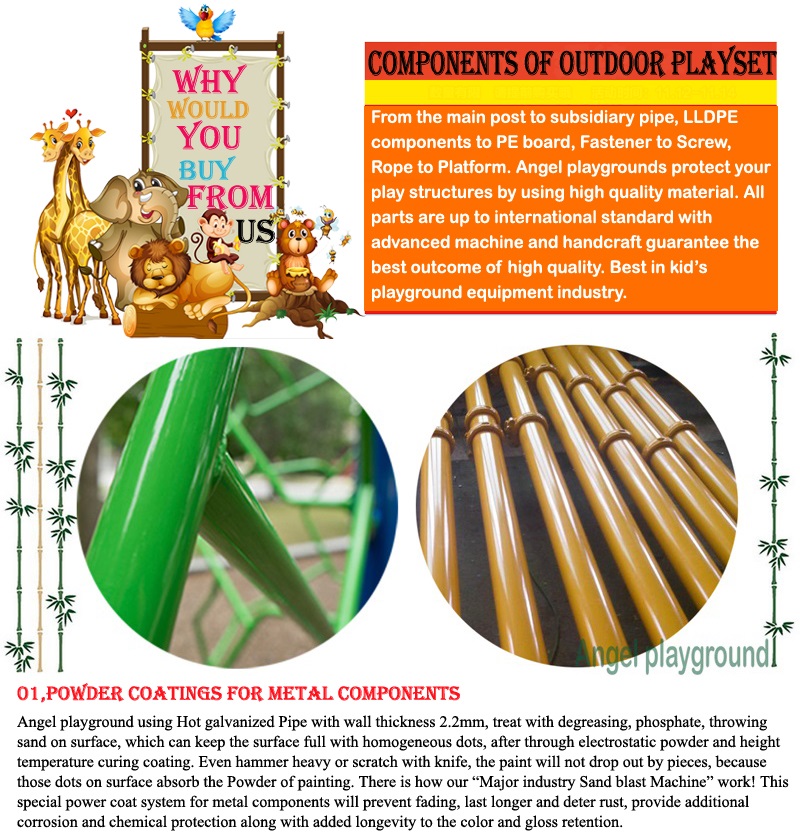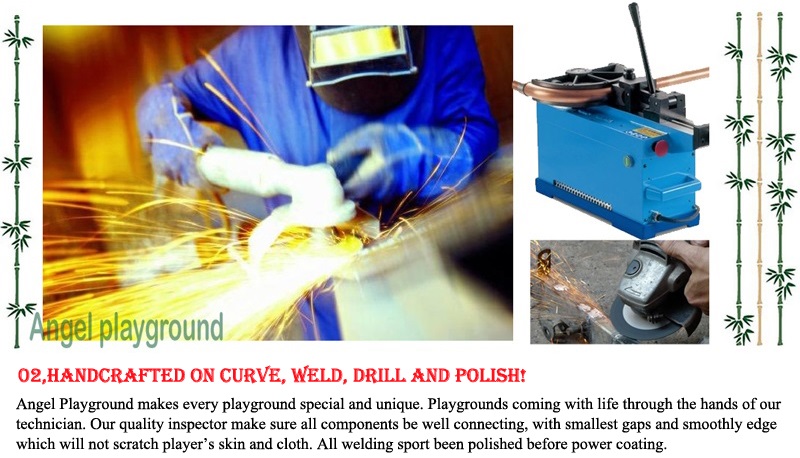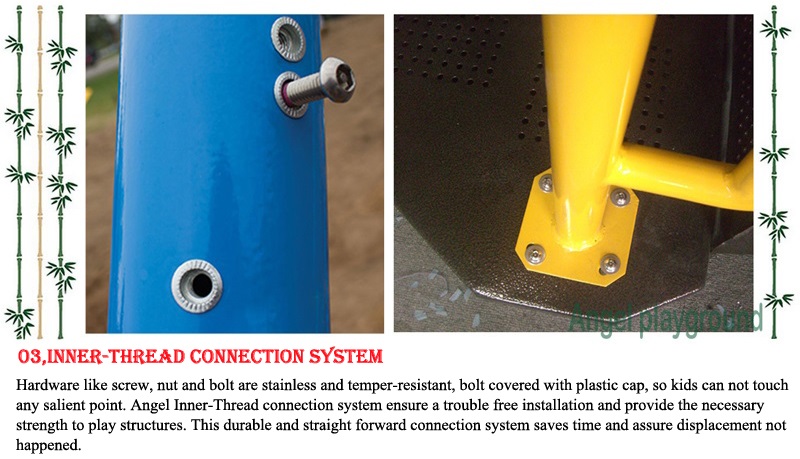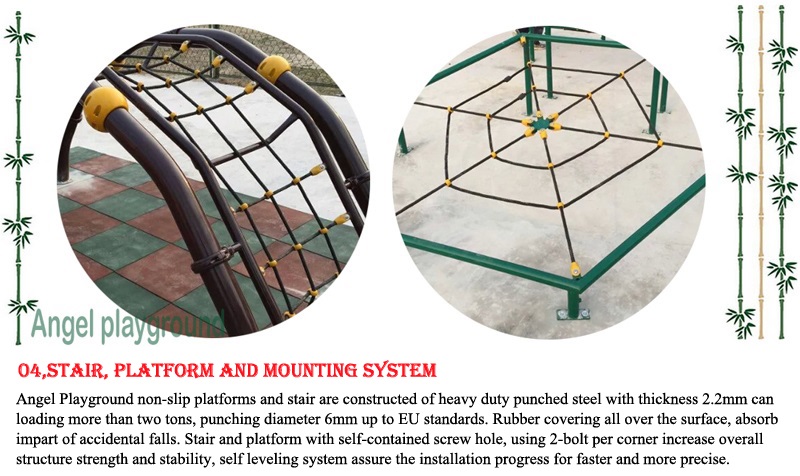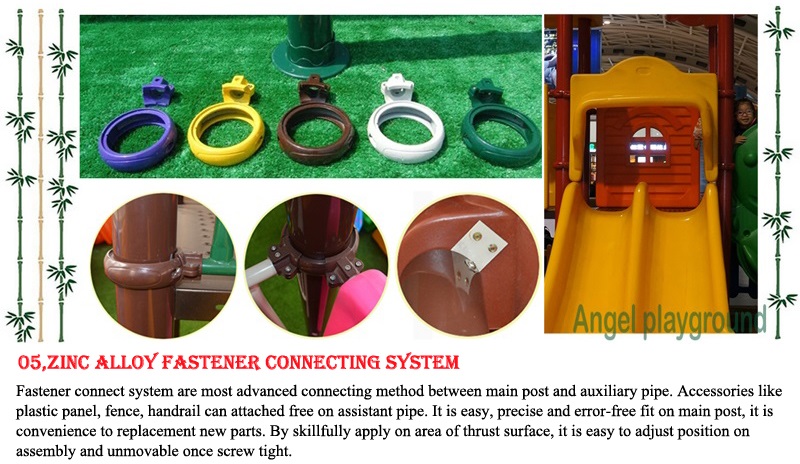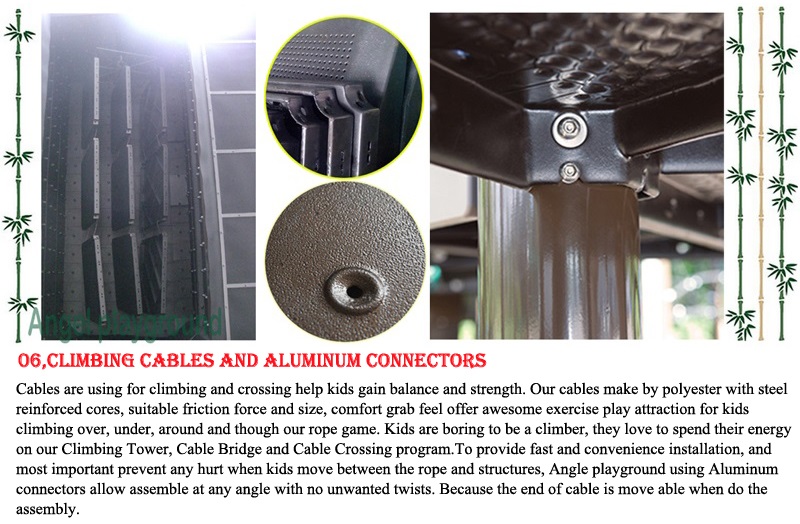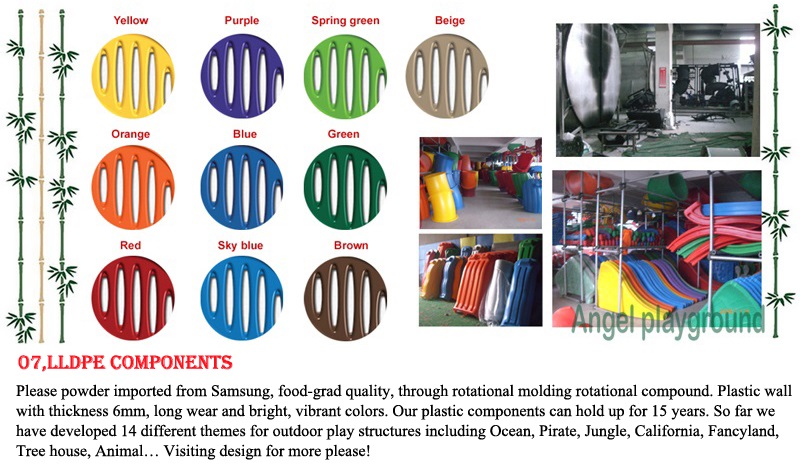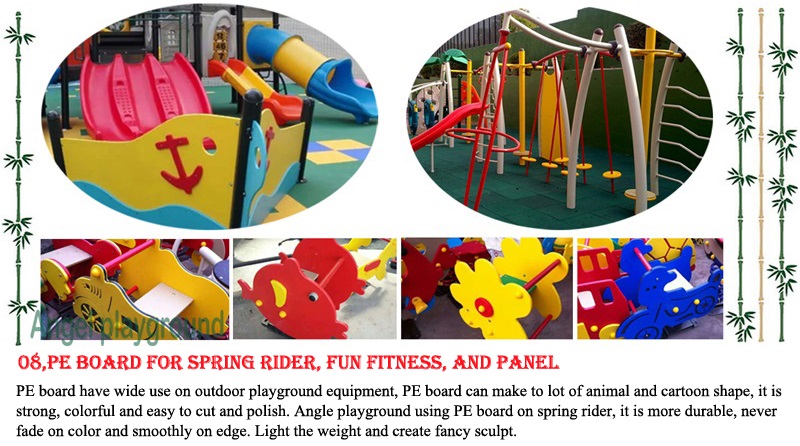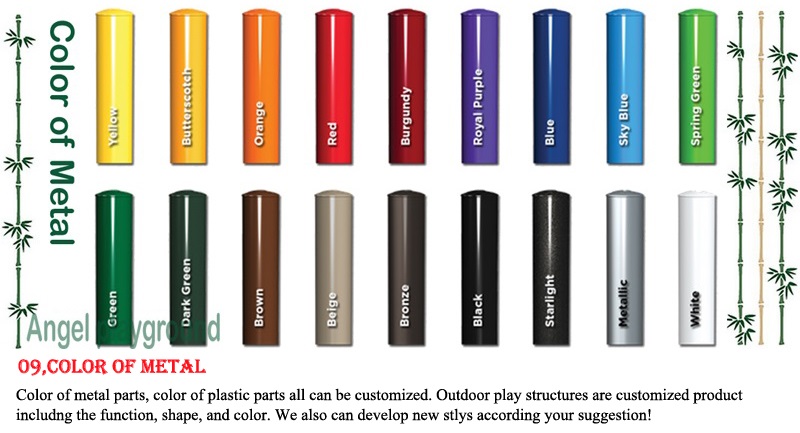 Should We Increase Expanse to Renew the Park Playground
With the increased income and accumulated wealth among the general public, a lot of people are willing to increase their expanse for entertainment. however although there are galaxy of park playgrounds around their homes, few people will choose to relax there with their kids, I think that equipment that is of low quality and lack of attraction may well account for the fact that most outdoor playgrounds were abundant. This will later lead to rusted devices and the whole playground is of little use for people. So in my opinion, the best way to make good use of an outdoor play site is by renewing some of the equipment in it. And I have listed several reasons to support the necessity.
First, a playground with equipment of high quality will not only be safer, but will also be more attracting. on the one hand, safer equipment reduce the chance of getting kids hurt, because it will provide with protection aids for kids thus to reduce harm to maximum in case patents are not with you. On the other hand, good device provides kids with comfortable feelings and great playing experience. Once kids like them, parents will no doubt be more likely to go with them.
Second, play site with standardized equipment is in urgently needed of small cities and rural places. Now many big cities are equipped with standardized devices with the exception of small cities. This is not fair. Kids in small cities should get the same right to play as kids of big cities. They should never be treated differently. On this part, I think outdoor play sites should not only be improved, but also need expanding.
Third, an outdoor play site with good equipment of various kinds can boost kids' willingness in doing exercises. To begin with, colorful device will produce a relaxing atmosphere for kids, they will feel release and happy there, they will treat the device as play mates instead of just something made of iron, in addition, kids who fond of this place will stay here and exercise for longer time without feeling bored. And more money can be saved to the amusement park or other places for entertainments where you need to pay for entry.
So from the above analysis, we can see the necessity of renewing the device of outdoor playground, we should see farther instead of following the unchangeable principle of parsimony. We can all see that the advantage of renewing outweighs its disadvantages, and I believe that this small change will make our society a better place to live.
Reviews


Kate Says:
Can you please email me a catalogue

Angel Playground Equipment CO.,LTD Says:
Hi Take, Please let me know where are you from and plan for your play area, we are pleasure to make proposal for your play center.


SHARADA Says:
CAN U PLEASE SEND CATLOG

Angel Playground Equipment CO.,LTD Says:
Hi Sharada, Wish you have a nice day, please check our catalog and reply with details of your place.


Olga Says:
Hi, Could you send me the catalog?

Angel Playground Equipment CO.,LTD Says:
Hi Olga: You have a nice day, please check catalog to your email. Thanks


Andrzej Suchocki Says:
Hi, can you please share catalog

Angel Playground Equipment CO.,LTD Says:
Hi Andrzej Suchocki: Thanks for your message, We are pleasure to share catalog with you, please check our reply and feedback with more details of your inquire.


Jerica Says:
Hi can you please share catalog

Angel Playground Equipment CO.,LTD Says:
Dear Jerica: please check our reply to your email for catalog, wish get your reply soon.
Add a Review
Your Phone & Email address will not be published. Required fields are mareded*
ANY QUESTION?