Common Playground
Product Description
Send Inquiry
Workshop and some image of ware house for plastic components please check (Factory)
TUV, EN1176 approved outdoors play on sale!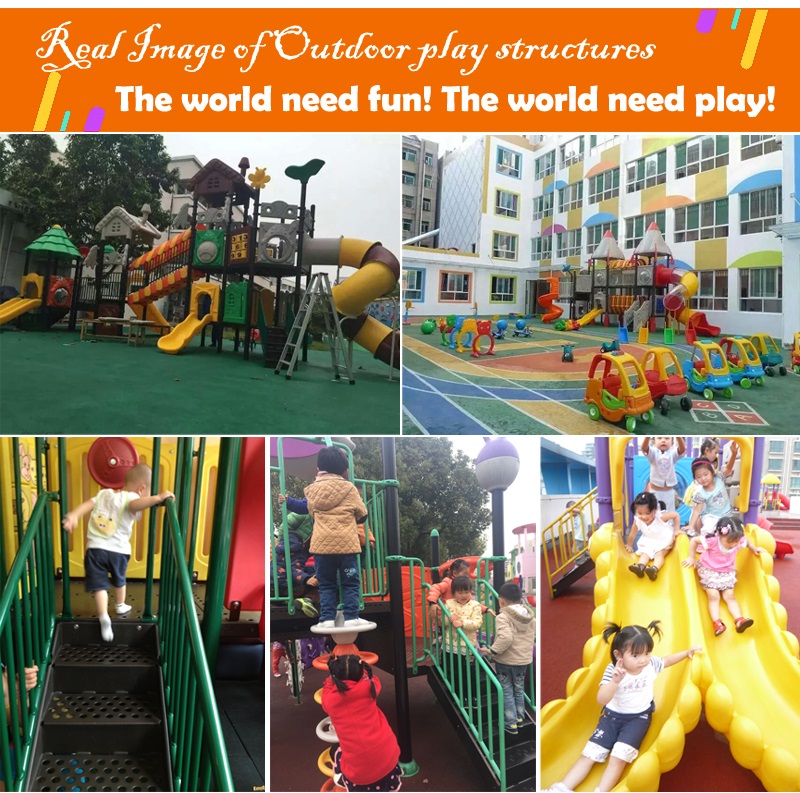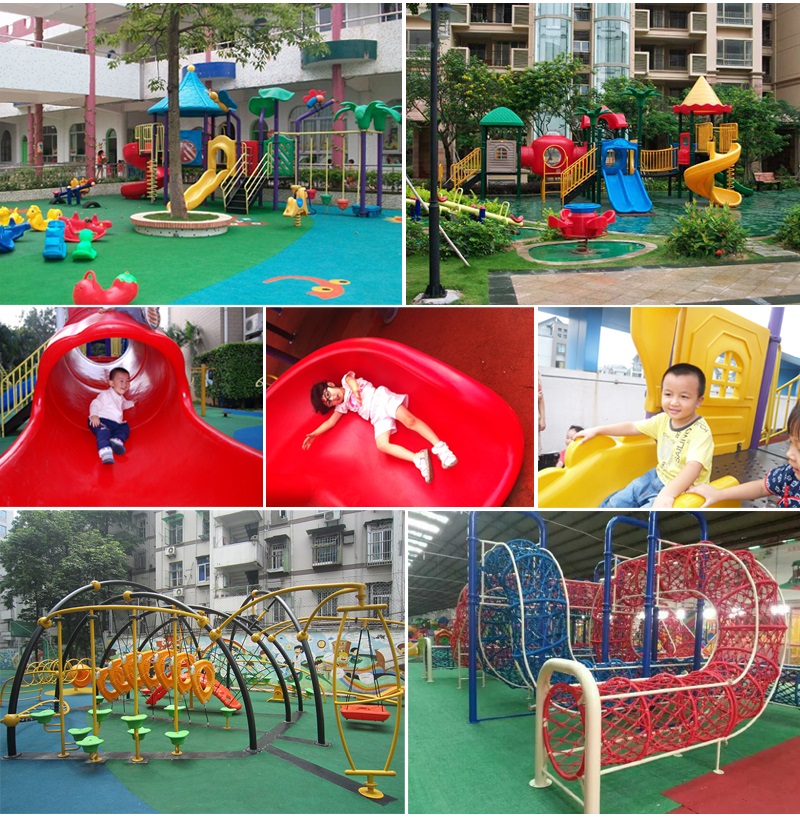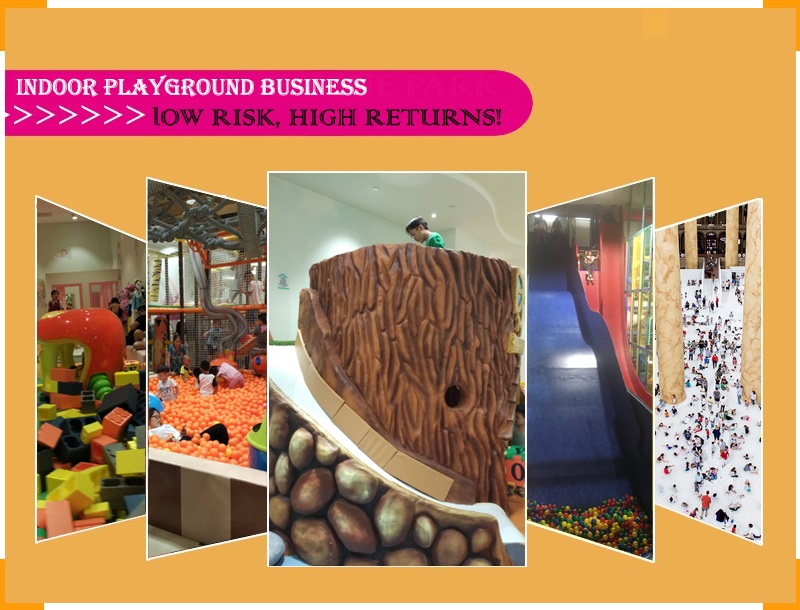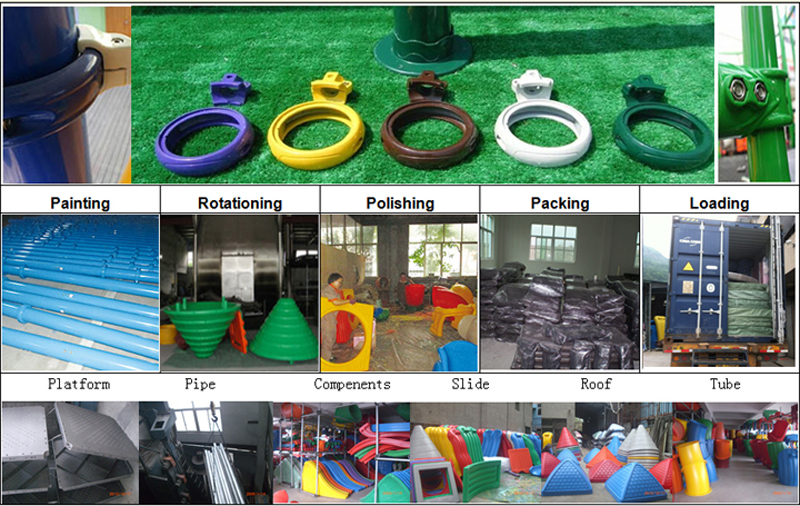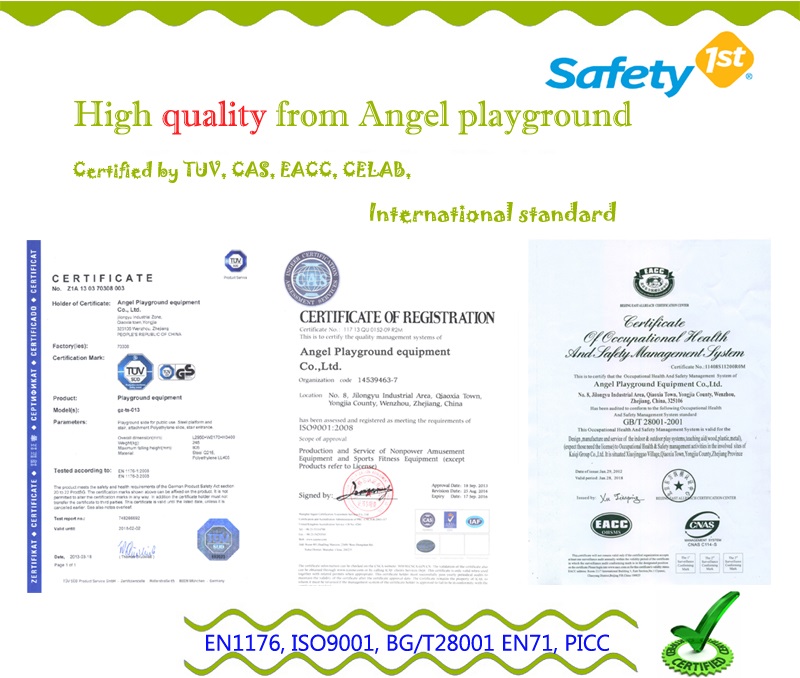 Outdoor Commercial Playground In My Eyes.
When I was a little girl, our society was not well developed as it was today. Even the basic public in fracture was far from enough; let alone well-established outdoor playgrounds for kids. If there was somewhere that can be called as outdoor playground, then I think it would be a small piece of land with piles of sand on it for kids to play with. We would take our little buckets and shovel with us, maybe the best toy we have ever owned at that time, and enjoyed our day at the outdoor playground without feeling dull. Though I can't recall the games that we ever played, but I'm sure that I had a great childhood in those shabby outdoor playgrounds.
Today, thousands of commercial playgrounds has been set up for kids, they are beautiful, useful, interesting and also in good quality, consisting of swings, slides, see-saws and many other stuff. I think kids are happier then we were.
My little brother is fond of outdoor playgrounds so much that he would ask me to take him to the outdoor playground nearby our home on weekends. While he was enjoying his time playing with other kids, I would just sat down on the nearby grass, watching him playing, he was so active that I have never saw him stay quiet for a little while, always running around, jumping up and down. Sometimes, his smiling face would remind me of my childhood.
If the weather is good, the outdoor place will be not only his favorite place to go, but also mine. I would invite some friends or other family members for a picnic nearby the outdoor playground where my brother and I always go. We chat, play games as if we were kids like my little brother, yeah, that's really nice!
But things are not always as perfect as it expected to be. One day, my brother fell off from the slide and got his knees badly hurt; he must be in a lot of pain because it took a long time to get them thoroughly cured. To be honest, my brother is not a pusillanimous boy, but not that time when he asked me to take him to the outdoor playground again despite of the pain he got from it. I was surprised.
As time went by, my brother has turned to be a handsome teenager, not the little kid. He would never play in the outdoor playground, but we would always take a walk there, talking about stupid thing we did as kids. It seems that we were attracted by something in it but we can't tell what attracts us exactly. As time went by, I am away from my brother, away from our home, also away from the outdoor playground, I came to realize that it was the memories we had together that make it so charming. It was like a sweet paradise in which you can always take a rest whenever you feel tired or hopeless. So how can we abandon it?
Reviews


jiao Says:
hello Please send catalog for order. and how much the install ,thank you

Angel Playground Equipment CO.,LTD Says:
Please advise shipping to where, so we can find out the freight and see if can arrange install as well. please send message by email, we have reply to you.


Maegan Brown Says:
How much to deliver and install this exact one in Lebanon va 24266

Angel Playground Equipment CO.,LTD Says:
Dear Maegan, Thanks for your message, please check our reply through your email.


Eddy Wheeler Says:
Hello May I have a catalog for prices. Thank you in advance and start up as well.

Angel Playground Equipment CO.,LTD Says:
Dear Eddy, Noted with your inquiry, please check catalog in attachment and the process of start kids playground.


Leevon Says:
Please send a catalog. Also do you set up?

Angel Playground Equipment CO.,LTD Says:
Thanks for your message, please check our reply to your email, we can make arrange on set up.


Ashanti Williams Says:
I need a catalog and pricing please. Equipment needed for kids with special needs such as autism, or wheelchair bound. Jumping equipment needed as well

Angel Playground Equipment CO.,LTD Says:
Our product is commercial level, wheelchair accessable, please share us the layout and equipment you like.
Add a Review
Your Phone & Email address will not be published. Required fields are mareded*
ANY QUESTION?