Best Indoor Playground in New Orleans, LA
Views: 447 Update date: Dec 14,2021
01,Gym Rompers New Orleans and Metairie
Address: 5212 S Claiborne Ave, New Orleans, LA 70115
02,NOLA Kidsground
Address: 5700 Citrus Blvd ste d, New Orleans, LA 70123
03,Luv 2 Play Metairie
Address:6851 Veterans Memorial Blvd, Metairie, LA 70003
04,DEFY New Orleans
Address: 612 Distributors Row, New Orleans, LA 70123
05,Sky Zone Trampoline Park
Address:6509 Riverside Dr, Metairie, LA 70003
06,Chuck E. Cheese
Address:3701 General De Gaulle Dr, New Orleans, LA 70114
07,Louisiana Children's Museum
Address: 15 Henry Thomas Dr, New Orleans, LA 70124
01,Gym Rompers New Orleans and Metairie
From your child's 1st to 3rd birthday, our spacious Uptown location is the perfect place to celebrate! Kids will have a blast exploring our indoor play space. Our goal is to make your child's special day easy, fun, and full of happy memories!
Address: 5212 S Claiborne Ave, New Orleans, LA 70115
Phone number:(504) 481-0835
https://gymrompersfun.com/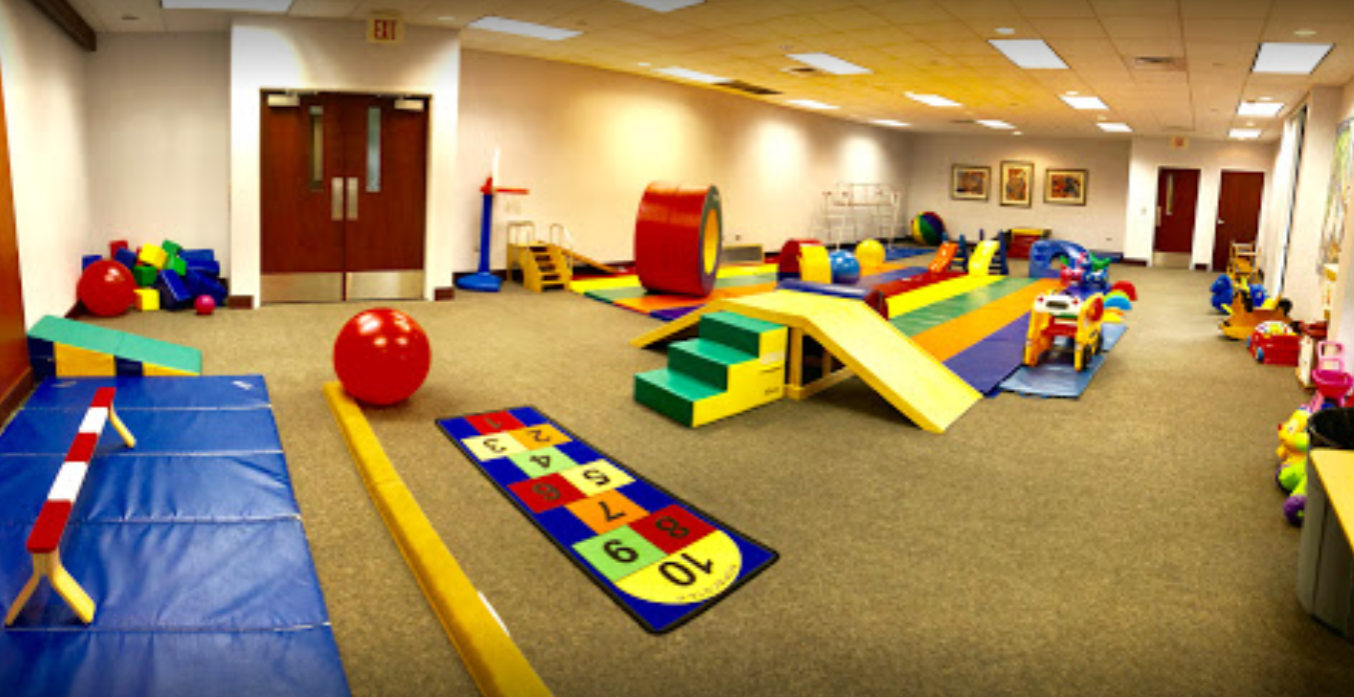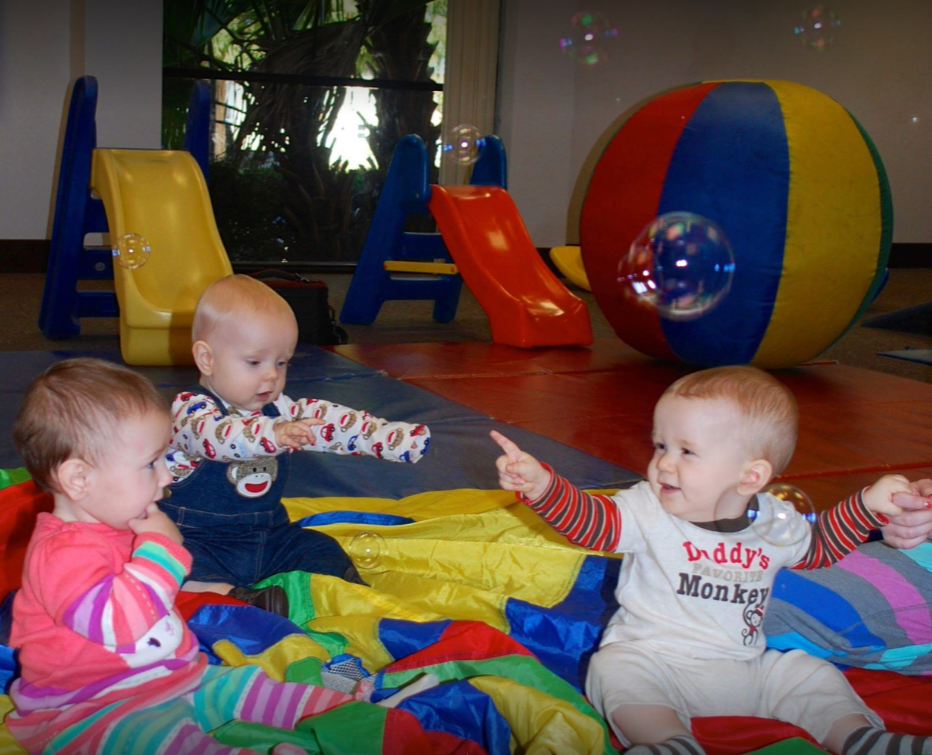 02,NOLA Kidsground
Interact, explore, and have fun! NOLA Kidsground is the greater New Orleans area's premier indoor playground, family edu-tainment play center, and party place. NOLA Kidsground provides the perfect play space for NOLA kids to discover, explore, imagine, and spark creativity through play. Follow our social media pages to stay up-to-date with exciting news and announcements!
Address: 5700 Citrus Blvd ste d, New Orleans, LA 70123
Phone number:+1 504-354-9528
https://www.nolakidsground.com/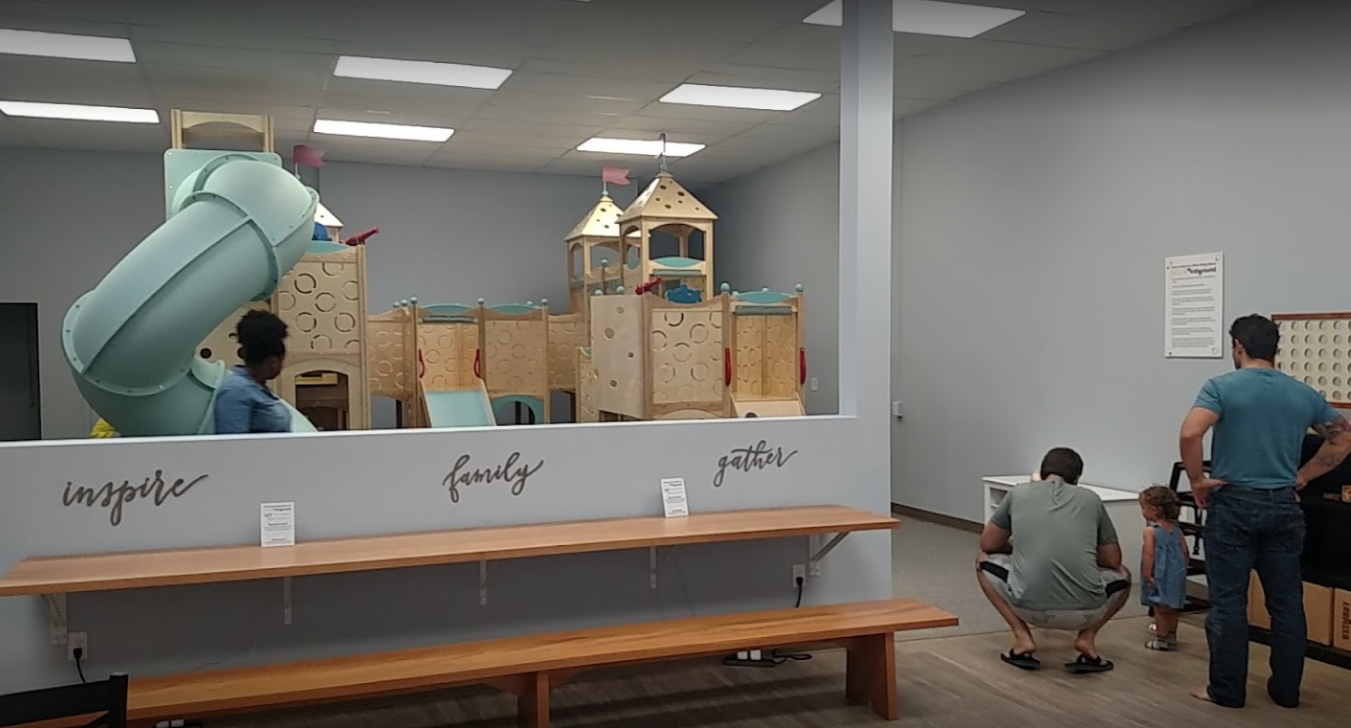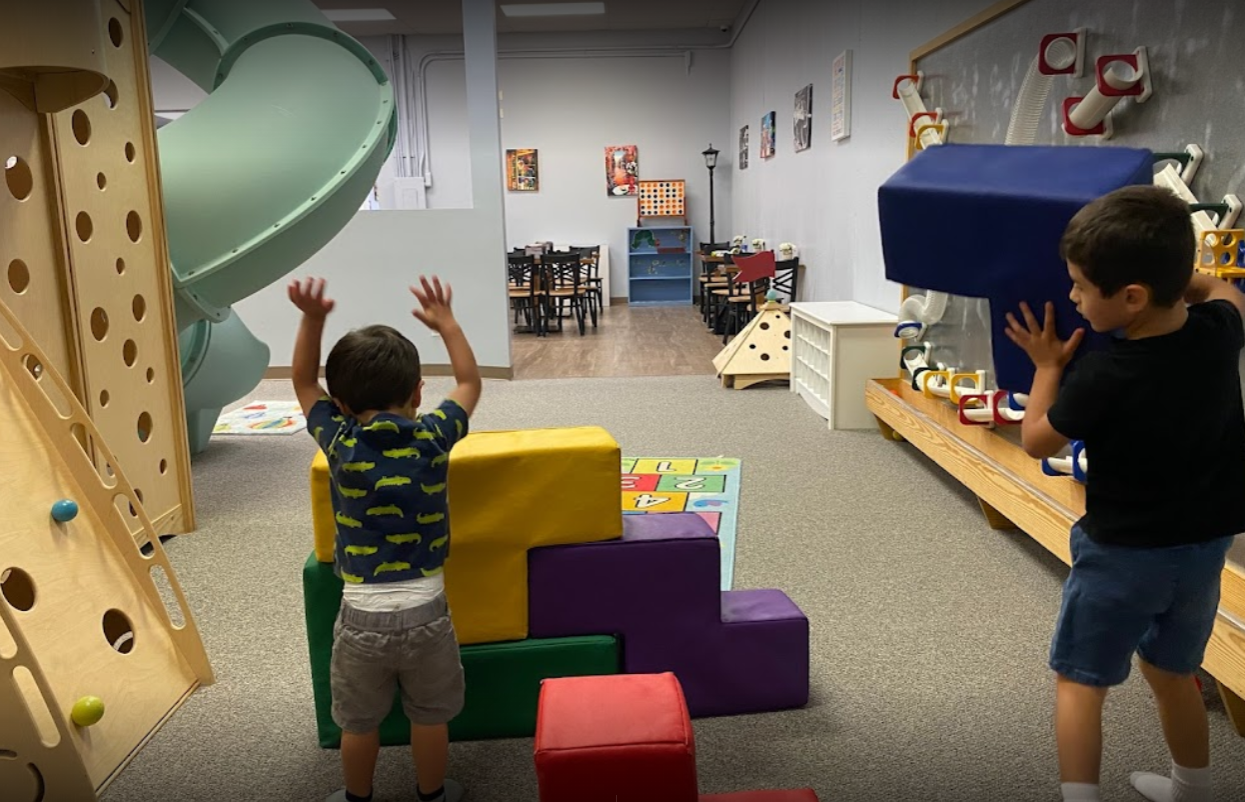 03,Luv 2 Play Metairie
Address:6851 Veterans Memorial Blvd, Metairie, LA 70003
Phone number:+1 504-267-7263
https://luv2play.com/metairie/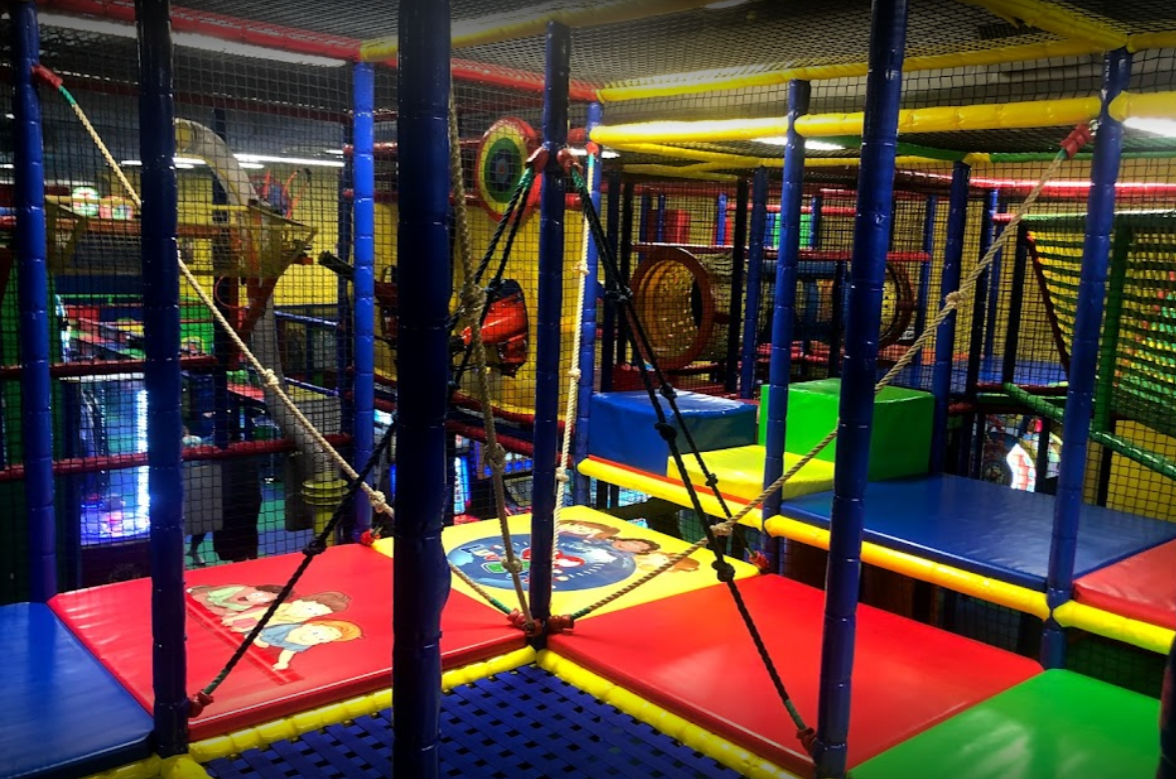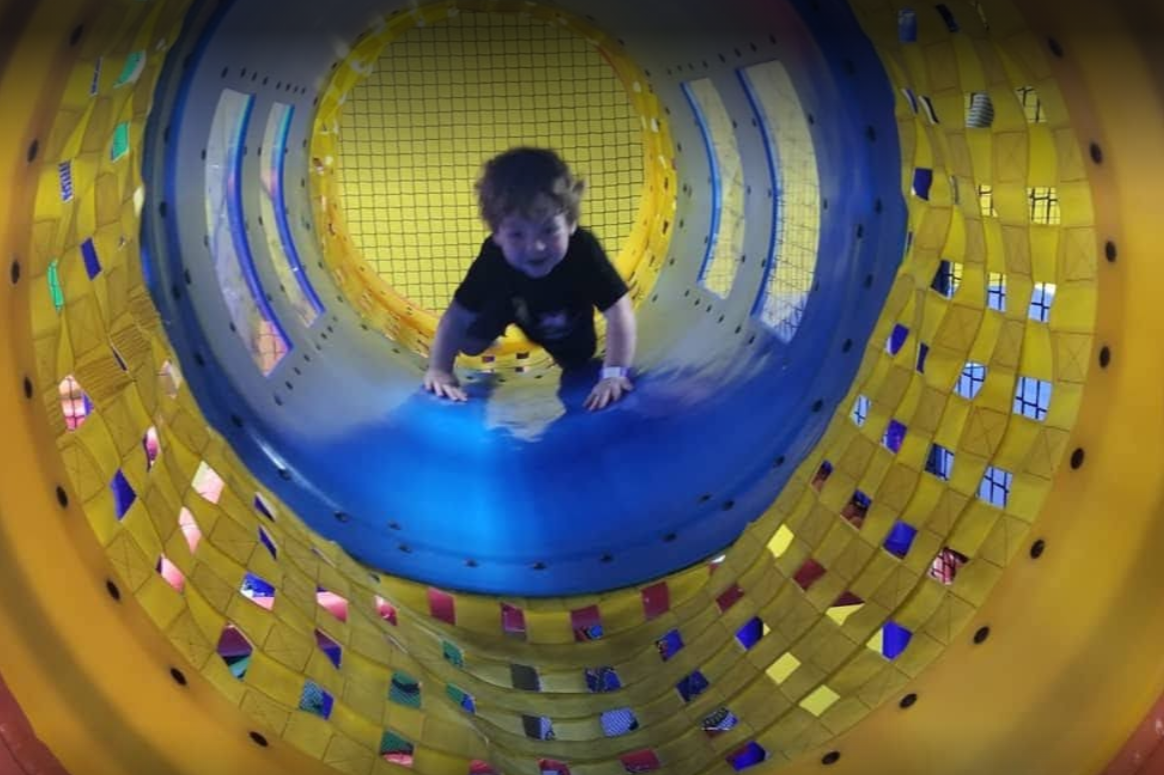 04,DEFY New Orleans
DEFY is an attitude and a rallying cry promoting individualism and freedom from the norm. It's a collection of extreme air sport parks across America that are rewriting the rules of sport — giving our communities a place where they're free to express and push themselves.
Society has tons of expectations and rules, but DEFY gives everyone a safe place to defy those constraints. We're for fiercely independent, fearless individuals who pass on organized sports in favor of nonconforming ones that challenge them in non-traditional ways.
Address: 612 Distributors Row, New Orleans, LA 70123
Phone number:504-539-4224
https://www.defy.com/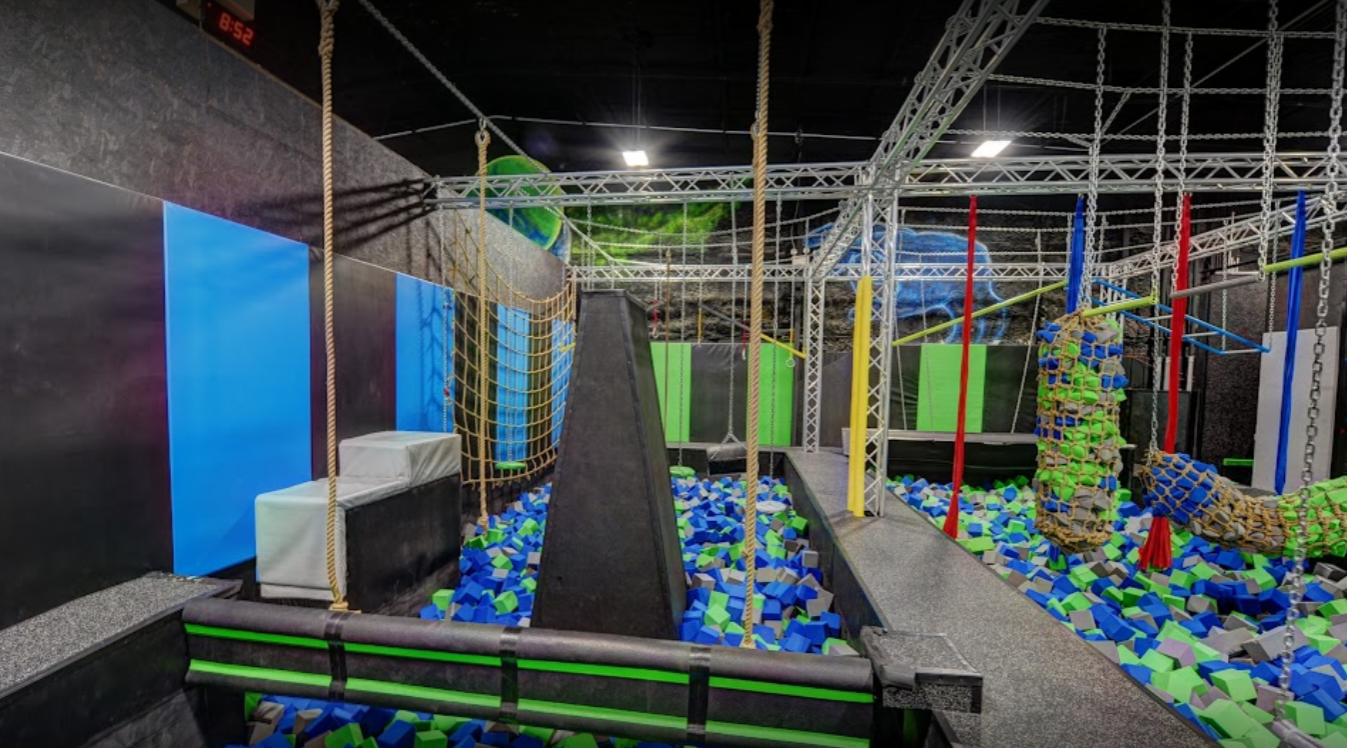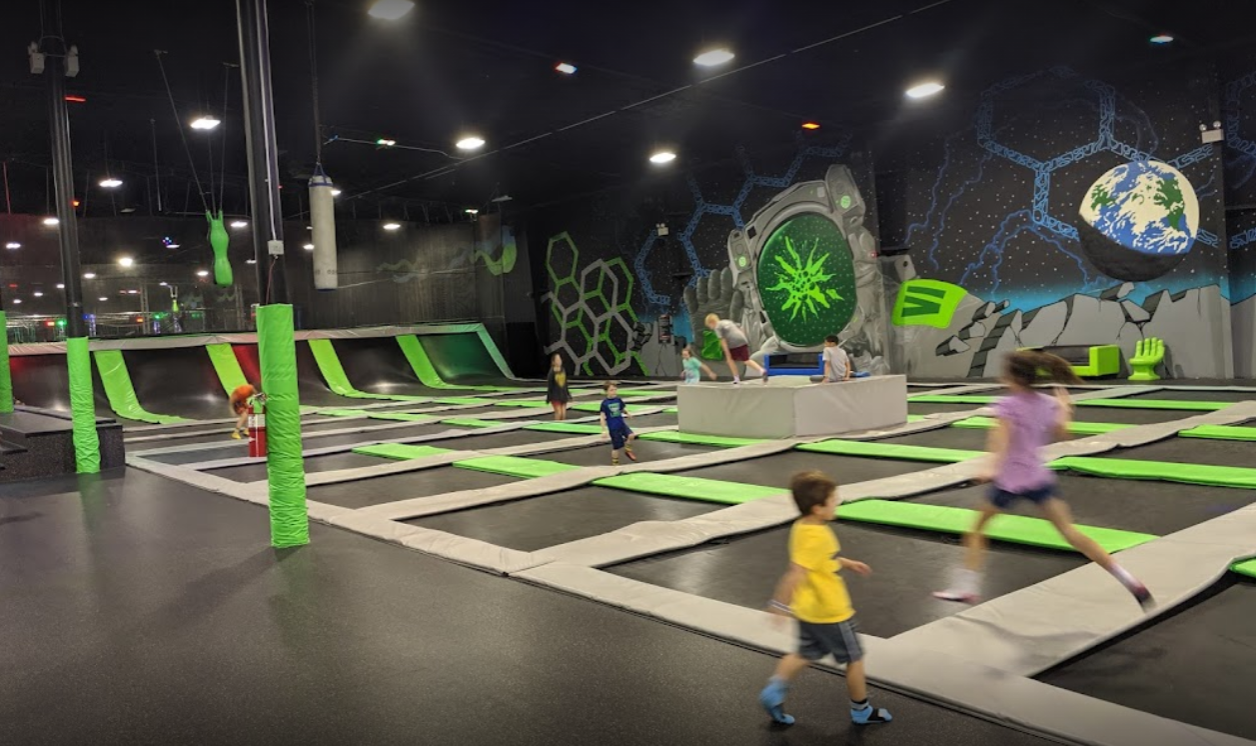 05,Sky Zone Trampoline Park
We're always working to invent epic new ways to play, gather, and compete. Even though we're the originators of wall-to-wall aerial action, we never stand still. We've been voted the number one "out of the box" workout and the "best party ever."
We're dedicated to providing you with the pure joy that comes with flying. We are sky lovers, thrill seekers and people who believe that jumping is freedom. We believe fitness can be fun and play can be smart. We are healthy and bursting with energy. We fly high and keep it safe. We are Sky Zone.
Address:6509 Riverside Dr, Metairie, LA 70003
Phone number:+1 504-641-6247
https://www.skyzone.com/metairie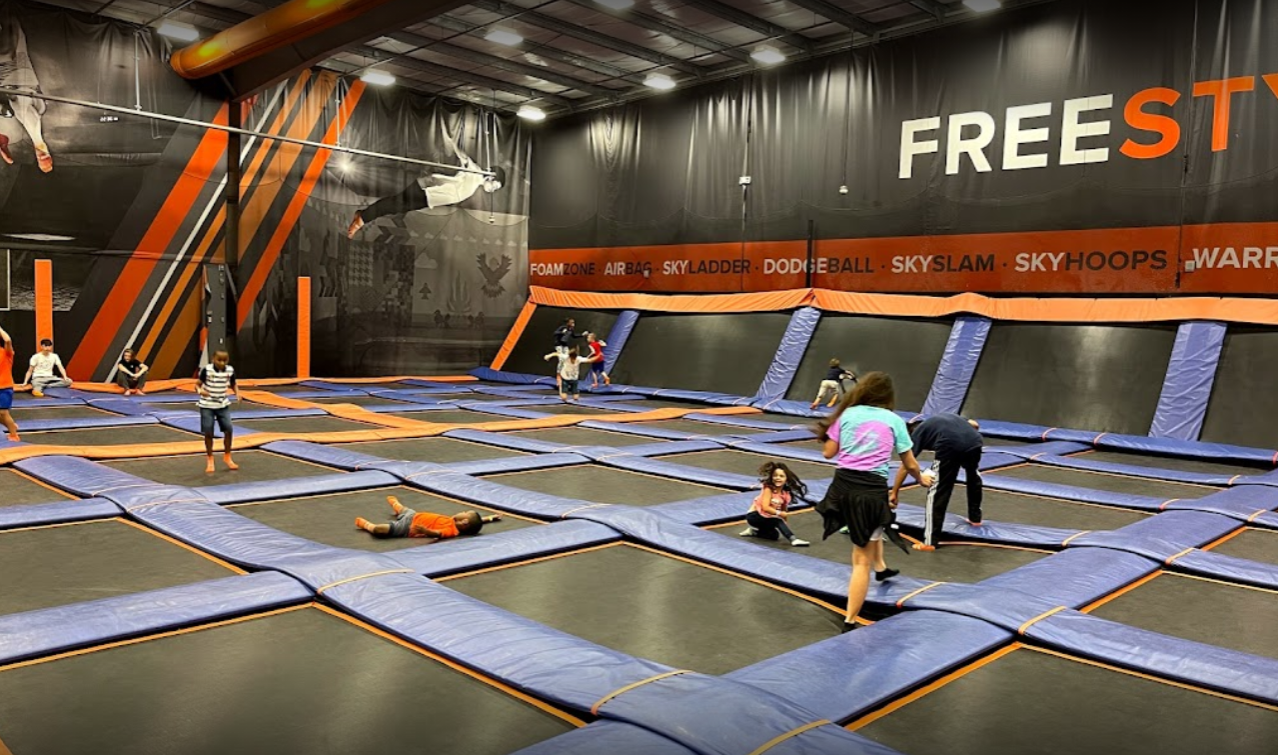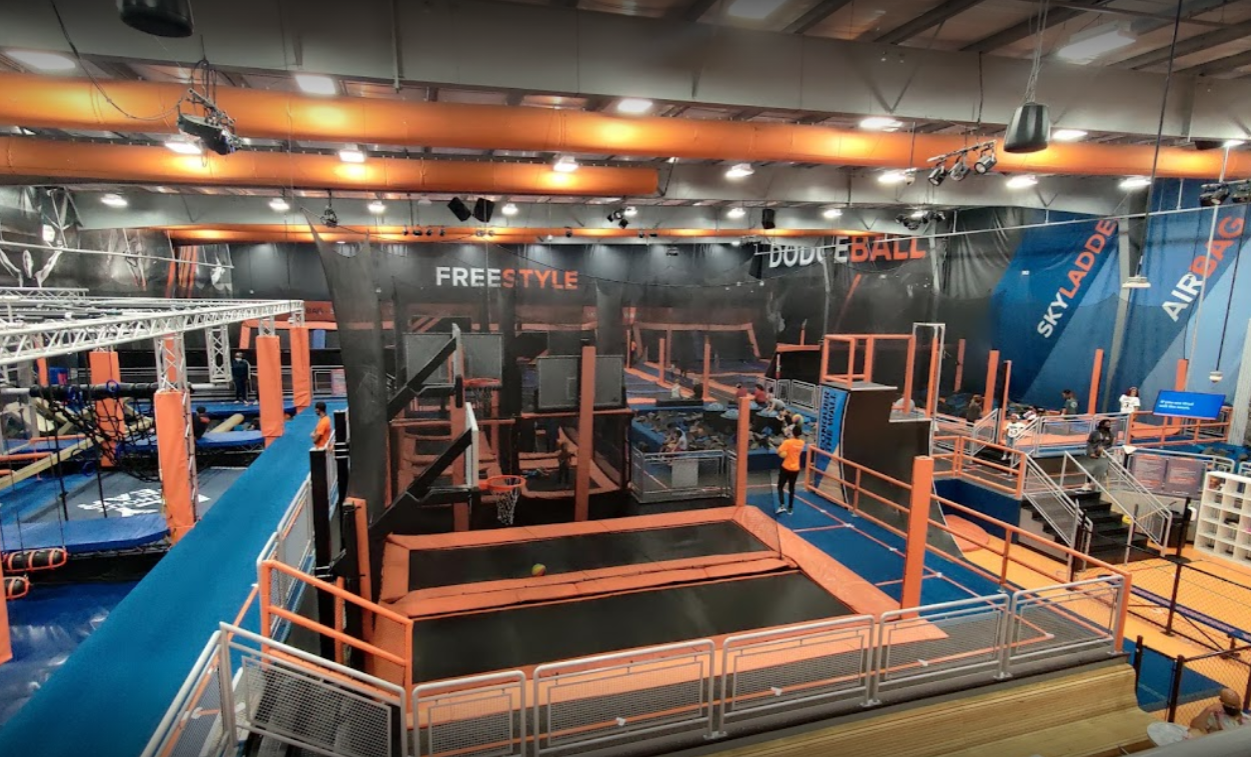 06,Chuck E. Cheese
Address:3701 General De Gaulle Dr, New Orleans, LA 70114
Phone number:+1 888-778-7193
https://www.chuckecheese.com/winter-winnerland/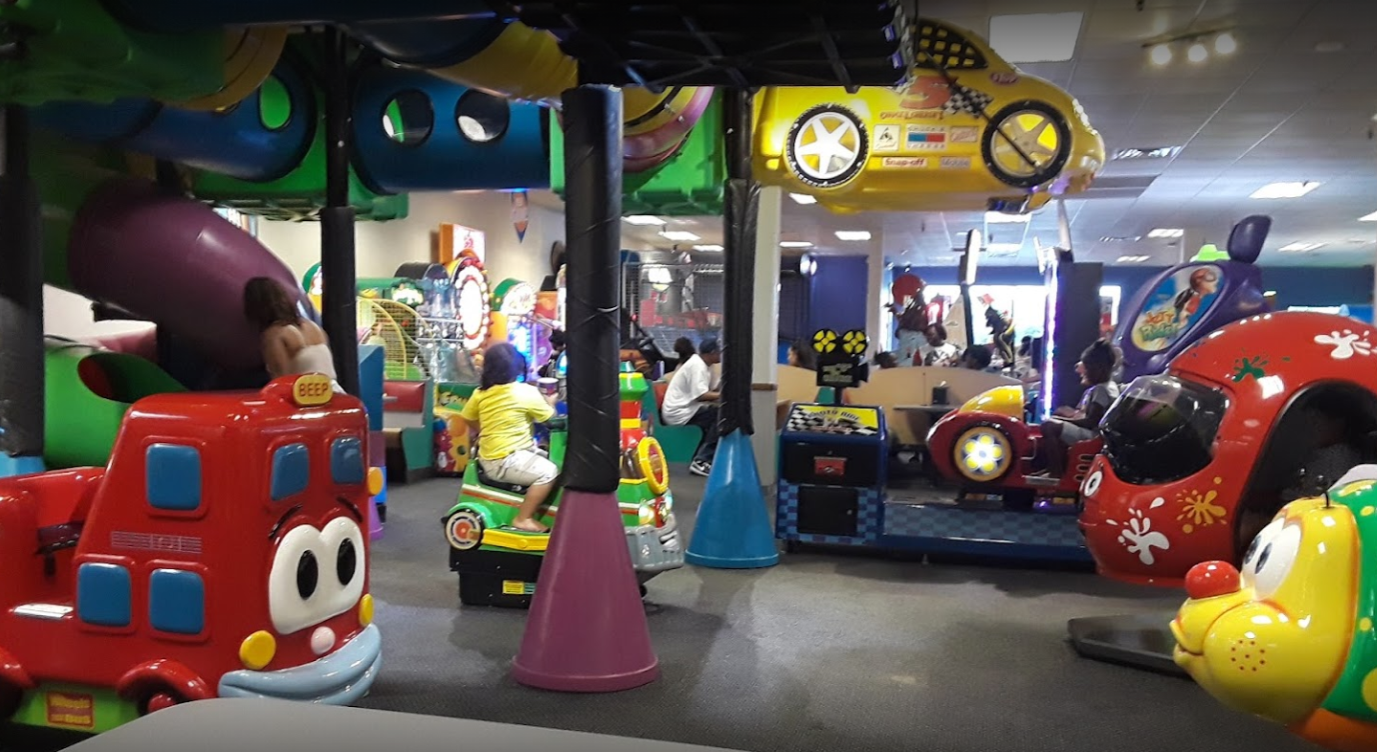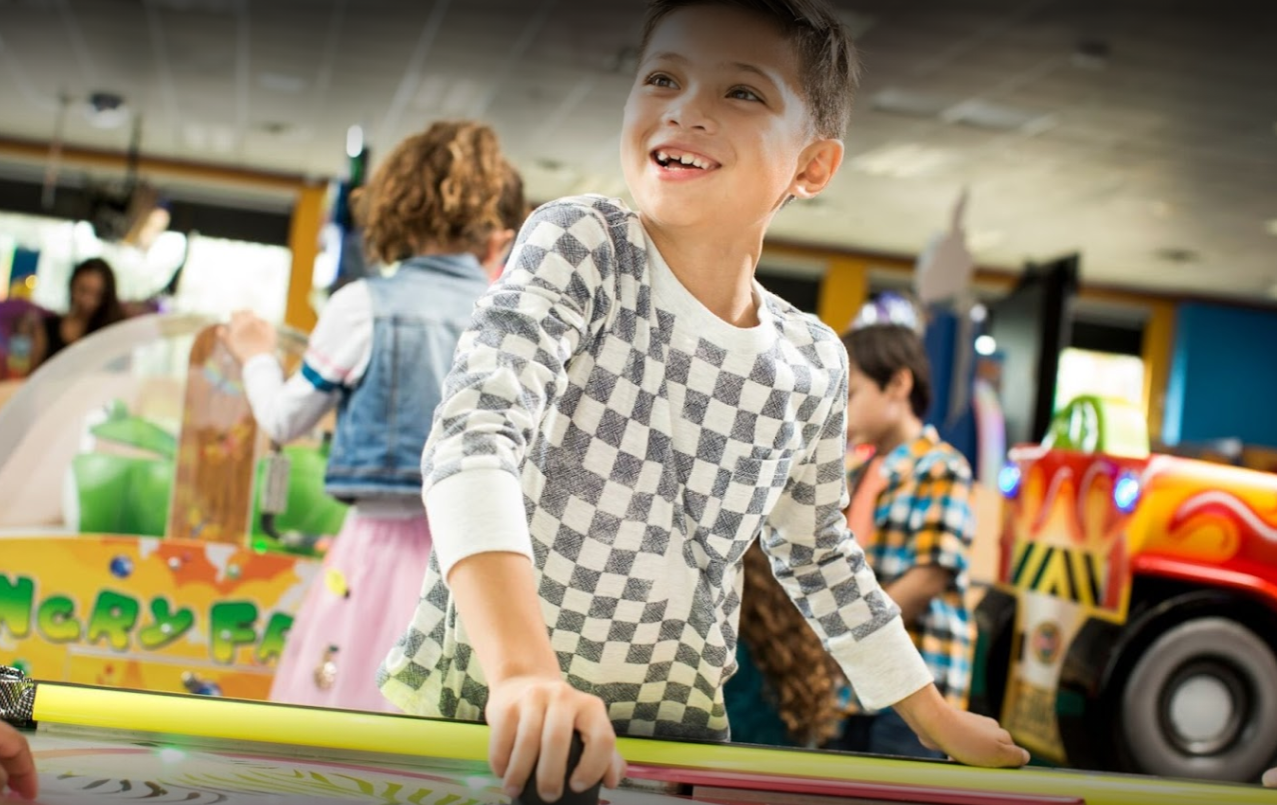 07,Louisiana Children's Museum
Address: 15 Henry Thomas Dr, New Orleans, LA 70124
Phone number:+1 504-523-1357
https://lcm.org/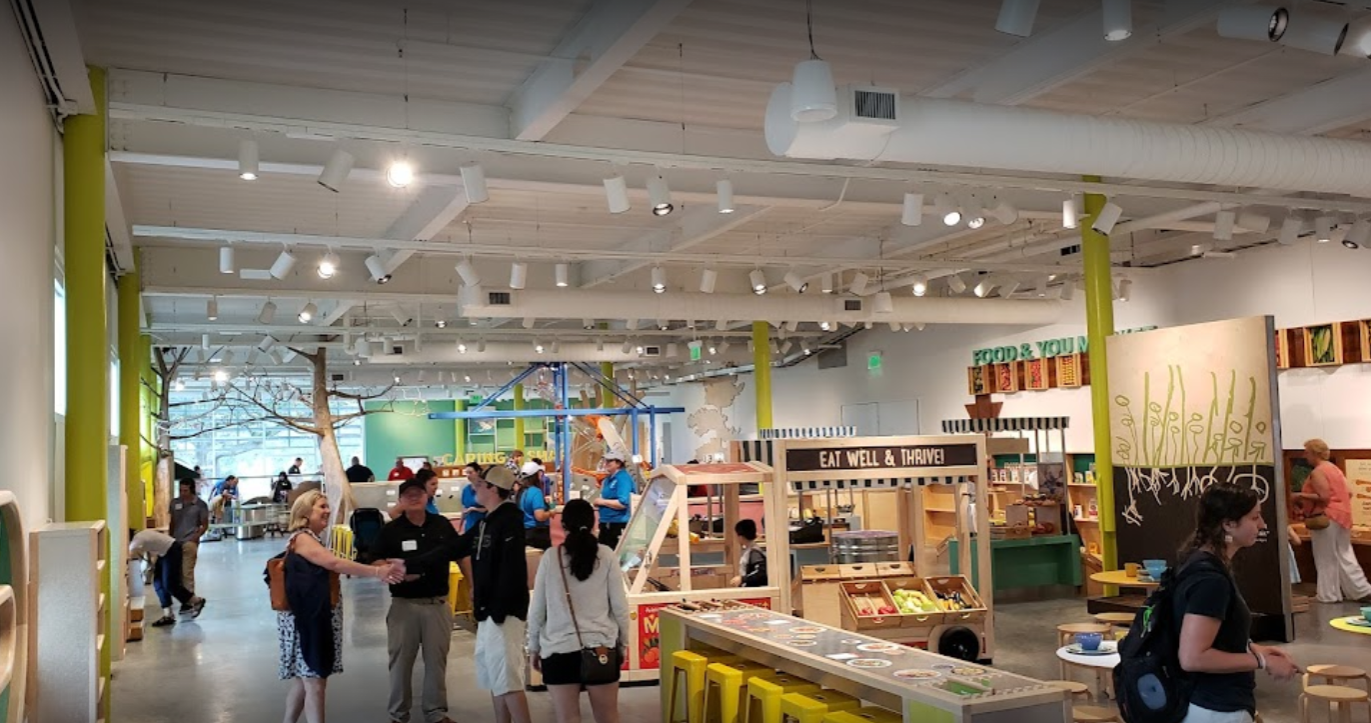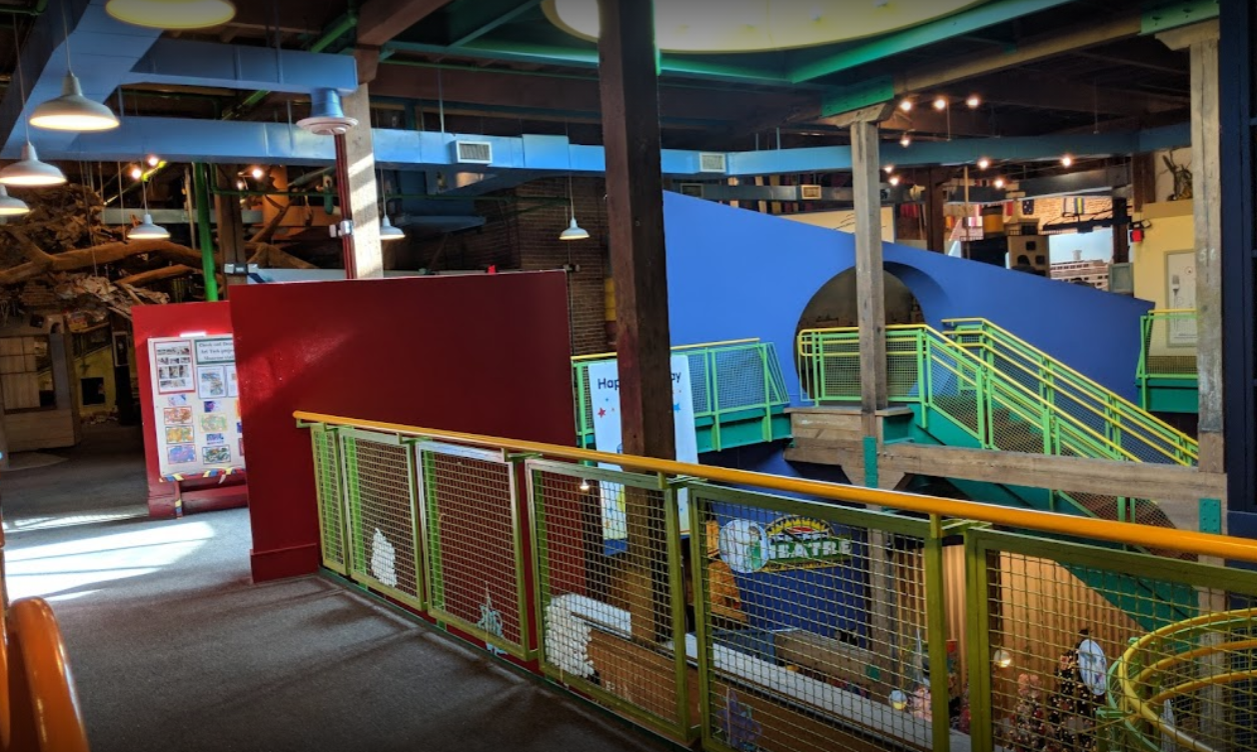 Comments

Rajit Says:
Already have an indoor playground of 5000sqft, looking for a new outlet, what do you suggest for 15000sqft space?

Angel Playground Equipment CO.,LTD Says:
Indoor Playground is 100% customzied, We will make proposal as soon as you provide layout to us, Please check projects files in your email for reference!

Kerry Somerville-Brown Says:
request for a catalog. Can you send it please? Thank you. Kerry

Angel Playground Equipment CO.,LTD Says:
Hi Kerry: Please check files in your email, we have advise the process of order kids playground, please follow.

Mayra Says:
Buenas tardes me interesa adquirir un área de juegos

Angel Playground Equipment CO.,LTD Says:
Gracias por su mensaje, por favor revise nuestra respuesta por correo electrónico, Esperando obtener más información de su lado

william fore Says:
Looking for the musical items

Angel Playground Equipment CO.,LTD Says:
Hi William: Thanks for your message on the outdoor playsets, Cataloge please check your email.

Hans Says:
Does the cost include shipping and container cost? To USA? total cost ?

Angel Playground Equipment CO.,LTD Says:
Hi Hans: Price we offer online is FOB price, shipping does not including, Please advise items you need and quantity, Also port name for check freight. Same message have reply to you by email.
Leave a Reply
Your Phone & Email address will not be published. Required fields are mareded*