Playground 50-100m2
Product Description
Send Inquiry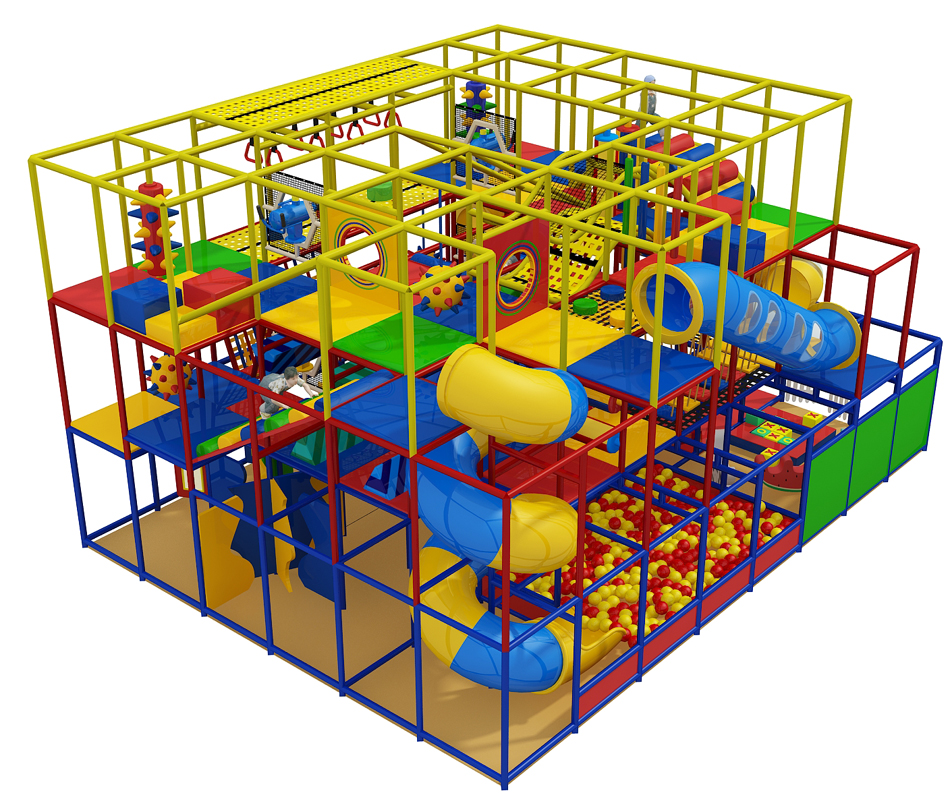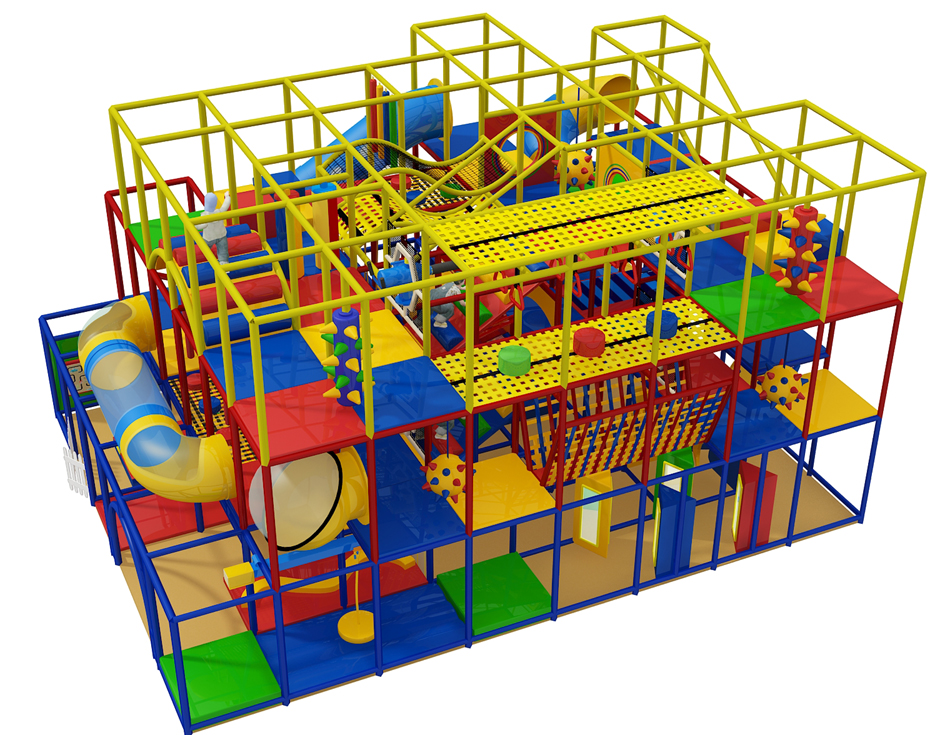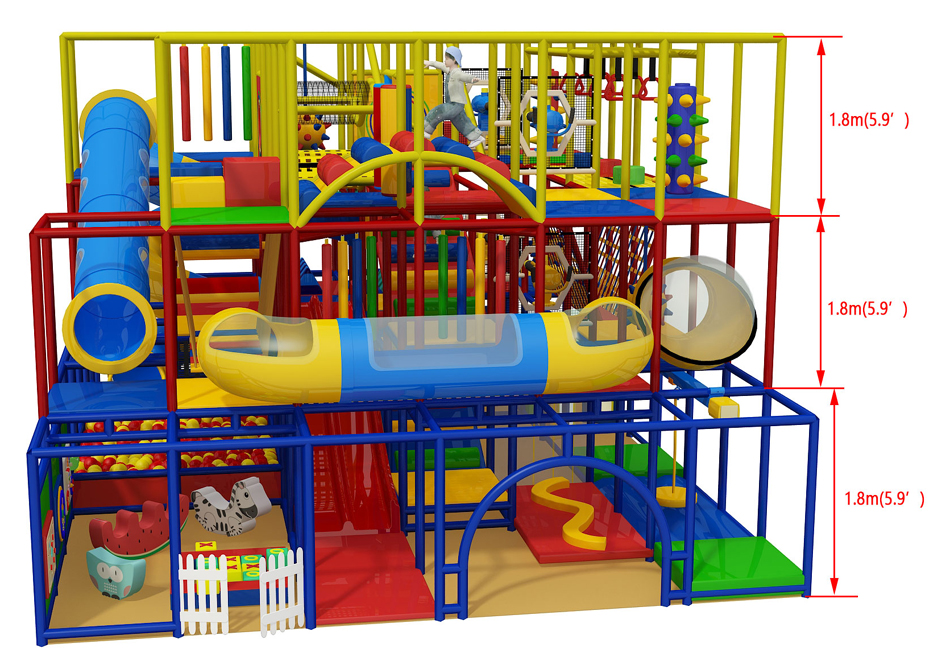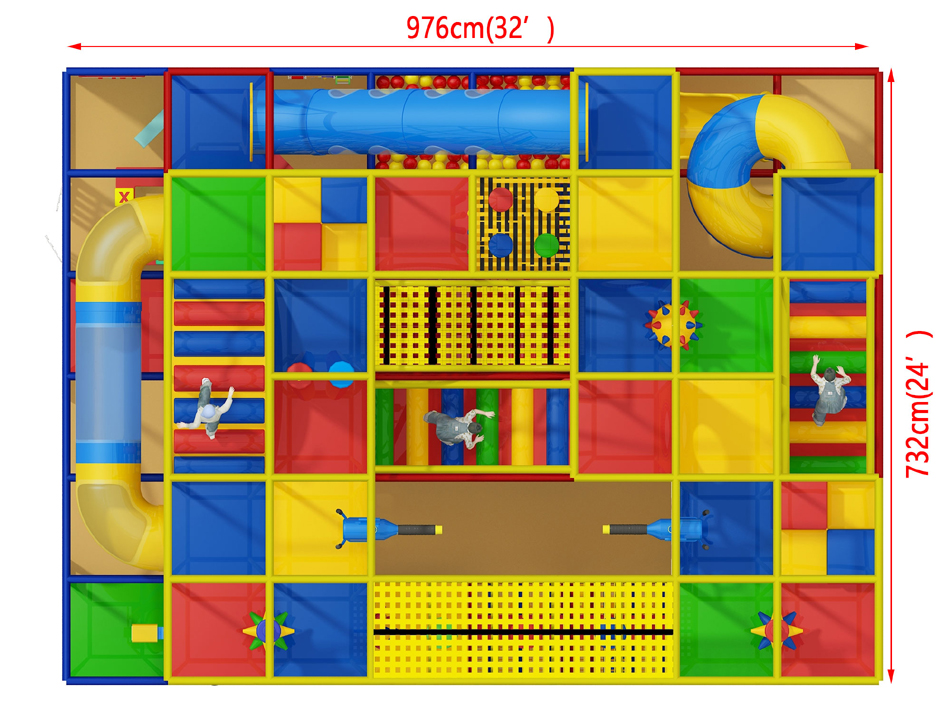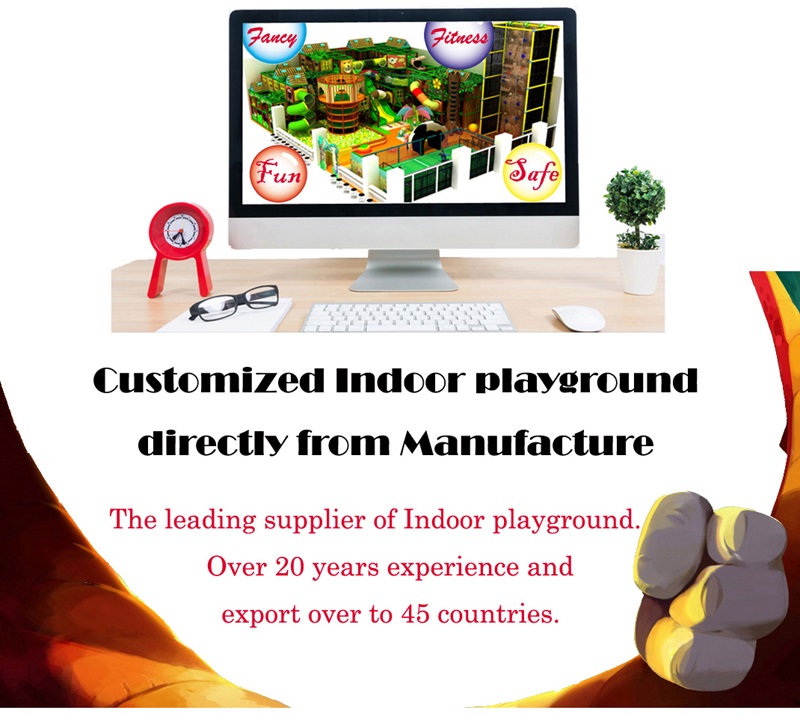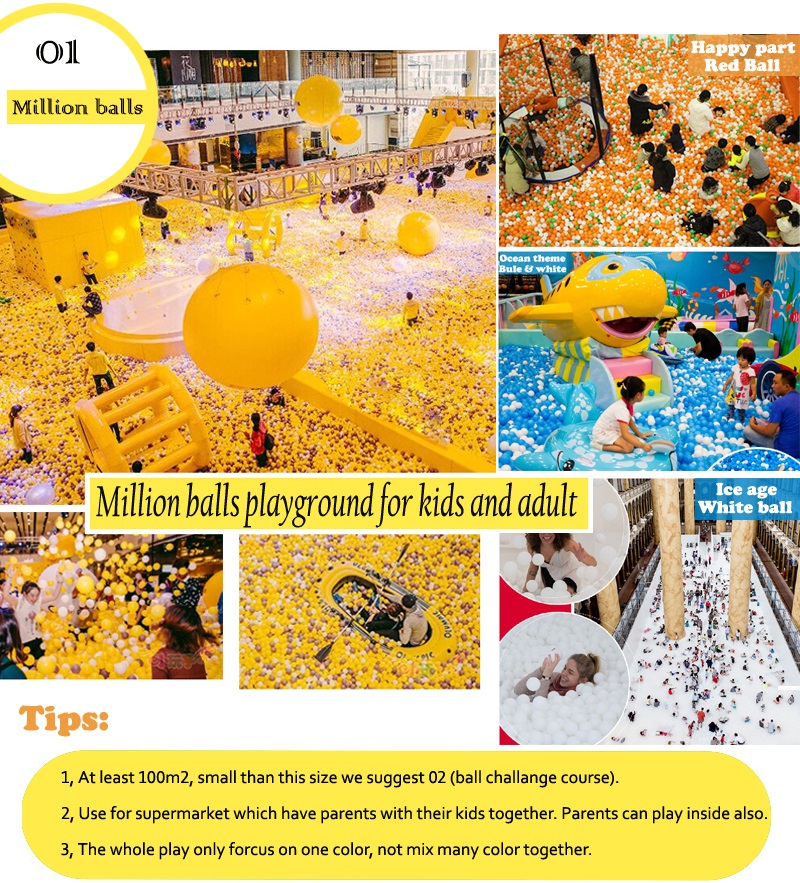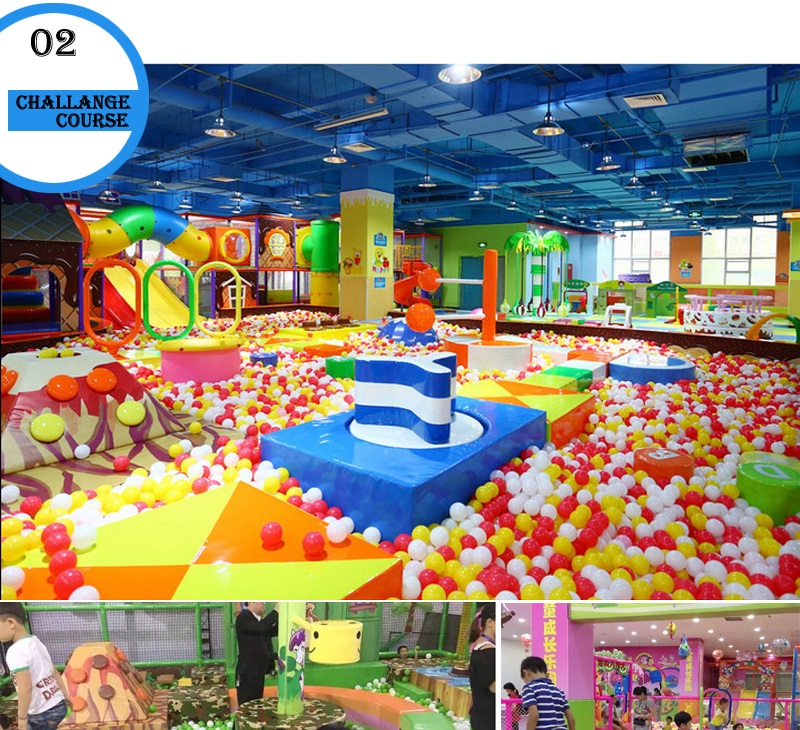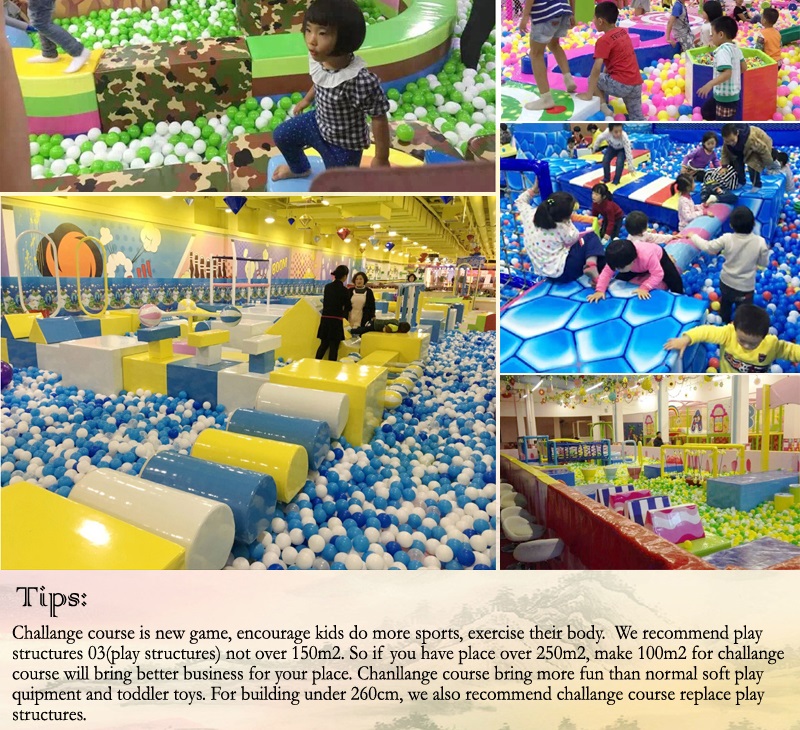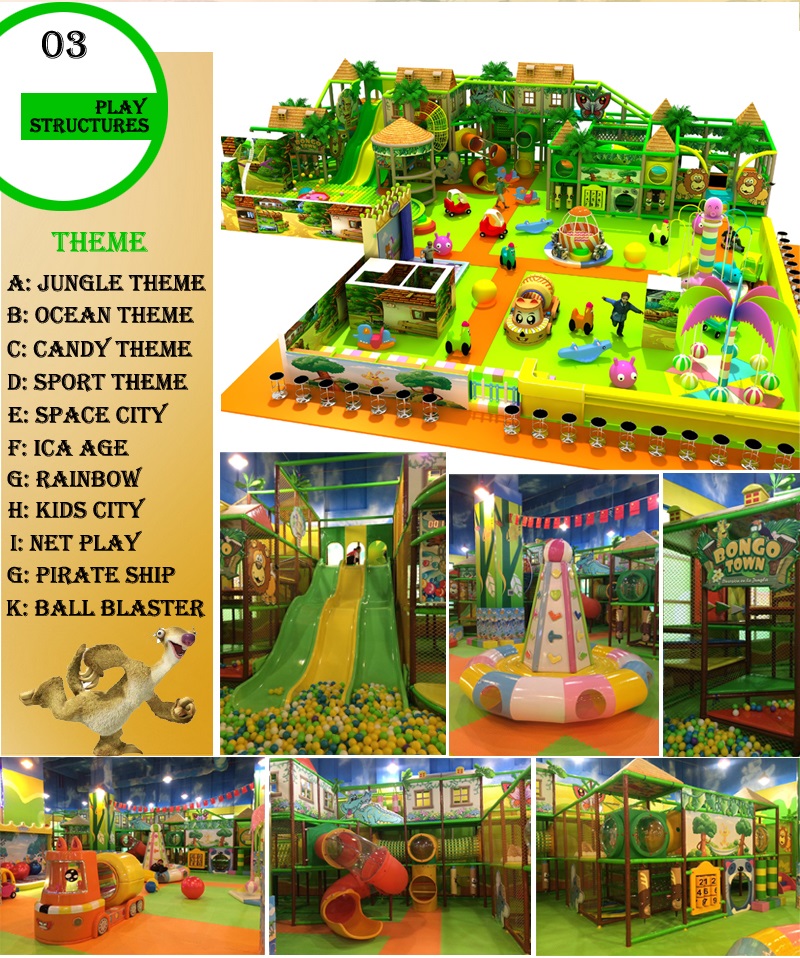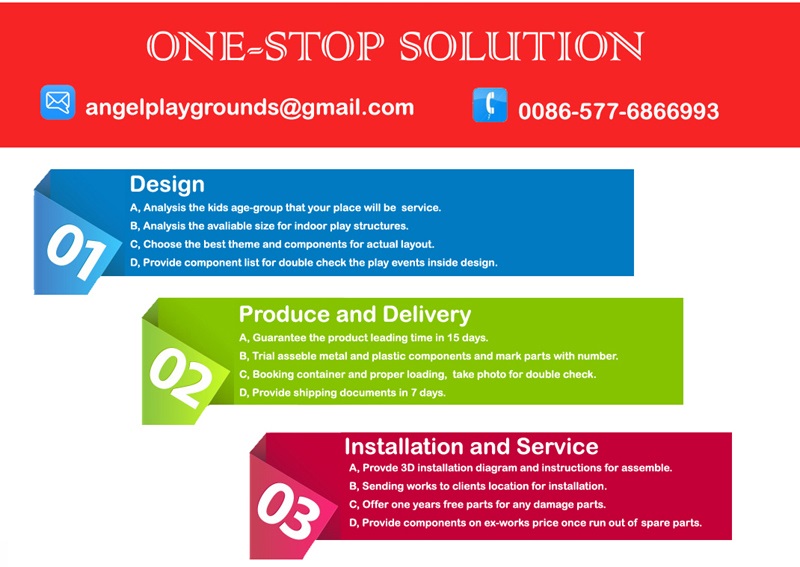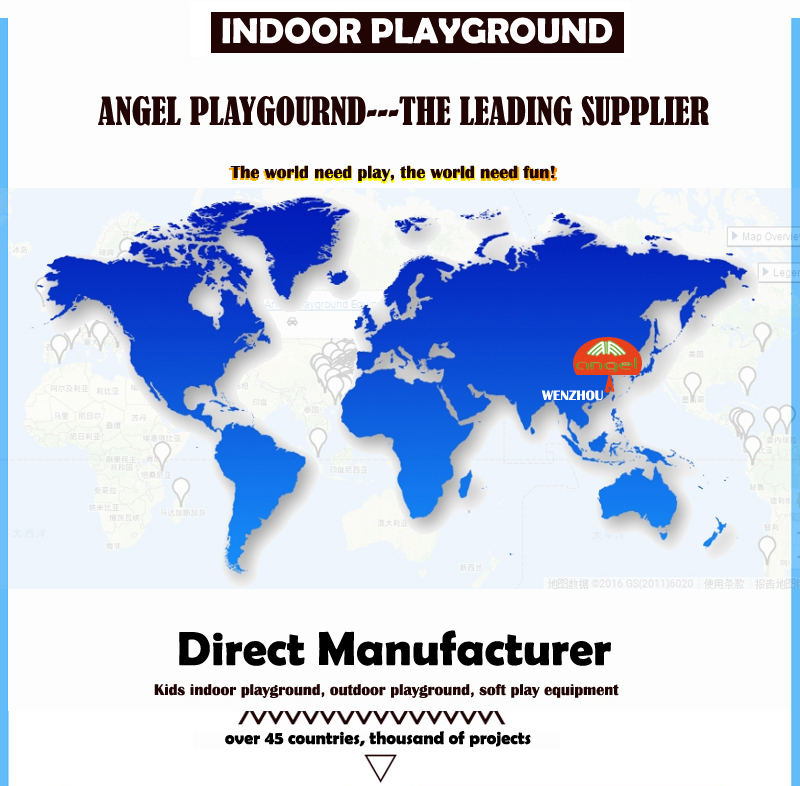 Why Need More Baby Playground Equipment inside Indoor Playground
Today Baby Playground Equipment play very important role in kids lift, the expansion of set up new play sets are increasing rapidly worldwide. Now in Shanghai have more than thousand of spots have kids indoor play equipment, this phenomenon not just in big city, some small county and town in rural area also followed.
Located at Wenzhou city famous as production base of kids outdoor and indoor playground. We know exactly the history of playground, fifteen years ago only have private kindergarten need soft play equipment and outdoor playground made by fiber glass for public school. Only at big city, over that time lot of oversee clients looking for plastic play structures from China, so few factory start to make modern commercial playground equipment. Then years ago have some business man see the prospect of running Baby Playground Equipment business, lot of people are follow. Now it is big business all over the country.
People are now paying more attention to children's need, thus their voice of building more comfortable and entertaining indoor playground is also on the rise. Manufactures are racking their brains to come up with ideas to produce more enjoyable place for kids. and it turned out that among all the different devices that kids prefer soft play equipment more.
The first reason is related to convenience and comfort. Soft play equipment have soft surface have sponge under the PVC leather, under the sponge layer is wooden frame. So the touch is good and cannot hurt our young players. Because made by wooden, sponge and PVC, so not heavy and easy to combination, can create on many shape, kids can explore the function by themselves. Soft play equipment will be light, soft and cheap compared with hard metal equipment. Though it not as endurable as metal equipment, it will not cost too much to change new ones. Kids are love the new and loathe the old, new things always attract children's attention. In addition, PVC leather on surface is water proof and easier to clean. It is movable and can be put down, will not take too much place if out of use because it is movable.
Baby Playground Equipment will provides safety environment, kids not easy to get hurt as metal equipment with hard surface. Kids always play very wildly, they have not conception on dangerous, it is not easy to control by adult, sometime they just forget about the rule. So the best way is not by guidance but by better play events.
Tip: When manufactures said soft playground means any shape of play equipment made by PVC leather, wooden and sponge are including. It is could be seesaw, balance beam, ball pit, bench, climbing board etc....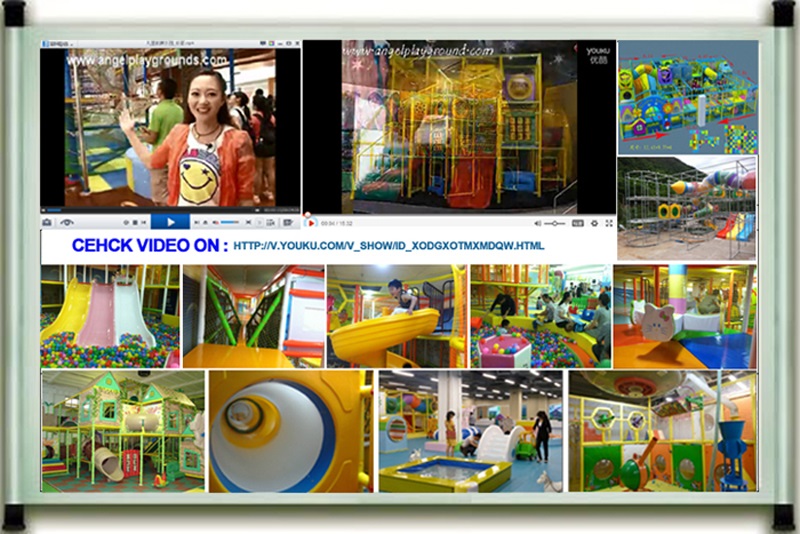 Reviews


Jumana Adamjee Says:
Hello, I am interested in learning about how to start a play center in my area and viewing your catalog as well as the cost of setting one up.

Angel Playground Equipment CO.,LTD Says:
Thanks for your message, please check our reply to your email for the process and catalog. Looking forward to your reply


Jaye Says:
Need more info of this product

Angel Playground Equipment CO.,LTD Says:
Nice day, Please check catalog in your email, hope you find what you like, Appreciate your feeback.


Jerica Carter Says:
Hi! Can you please send me a catalog of your products and process of starting an indoor playground?

Angel Playground Equipment CO.,LTD Says:
Thanks for your message,We are pleasure to make suggestion for your play enter, please check our reply to your email, Any questions let me know.


Cesar M Guido Says:
Hi, want to please see your catalog

Angel Playground Equipment CO.,LTD Says:
Thanks for your message! We are pleasure to design and setup soft play area for you, Please check our reply to your email, We will start your design as soon as get feedback on your floor plan.


ELISA VELASQUEZ Says:
Hi, I would like information on this playground design. I'm from Nicaragua

Angel Playground Equipment CO.,LTD Says:
Nice day! Already sent, please check and reply with information of your play area.
Add a Review
Your Phone & Email address will not be published. Required fields are mareded*
ANY QUESTION?