Playground ≤50m2
Product Description
Send Inquiry
This design is for toddler play, this design make for Burbujas Playplace in USA. they purchase this Indoors Play Equipment with climbing wall, toddler plastic tree and some soft play equipment.
Design for USA company Burbujas Playplace, Inc, 3800 W 12th Ave - Suite # 3,Hialeah, FL 33012,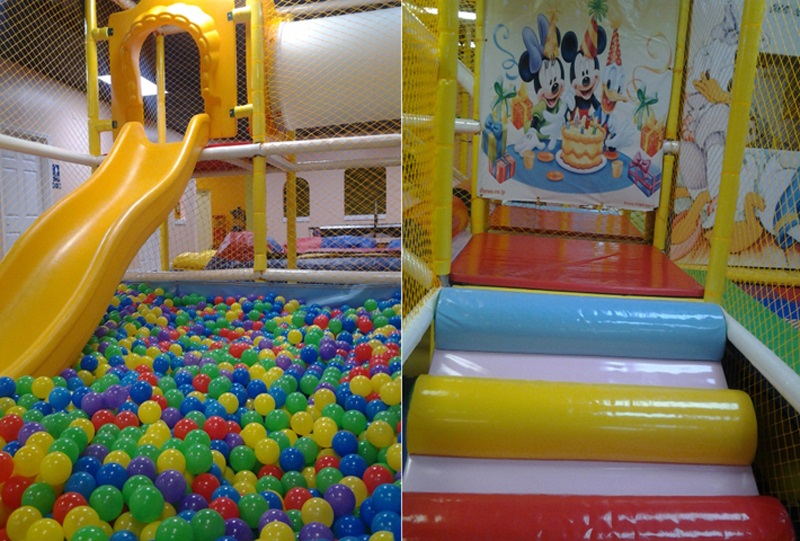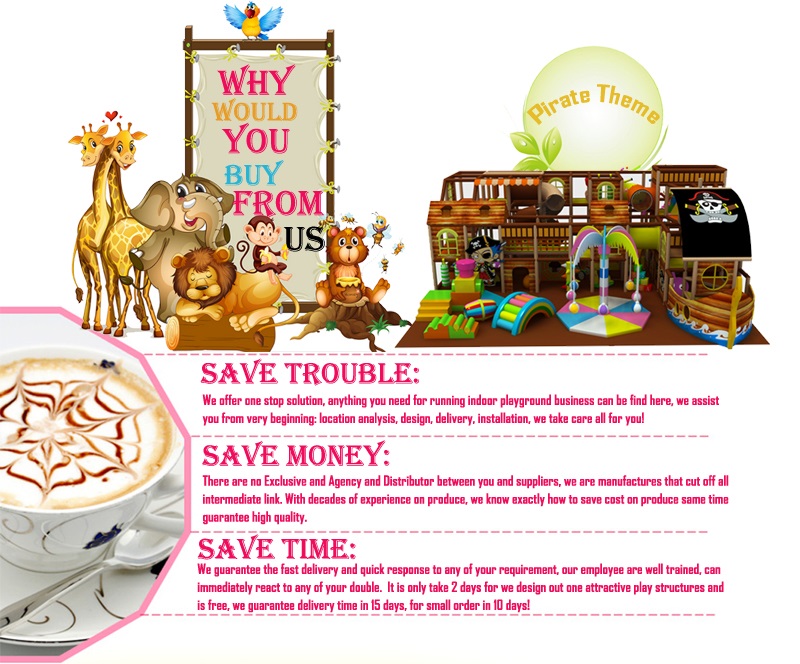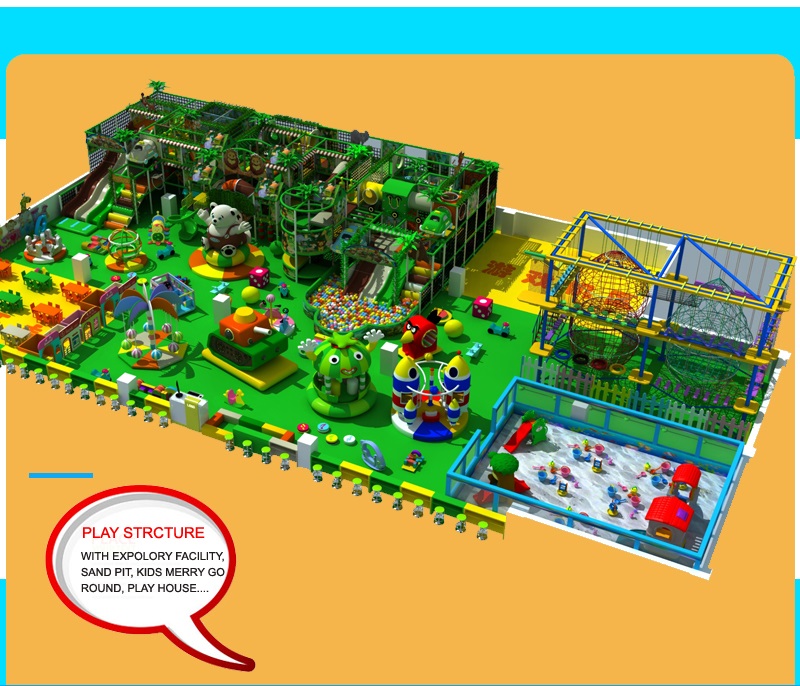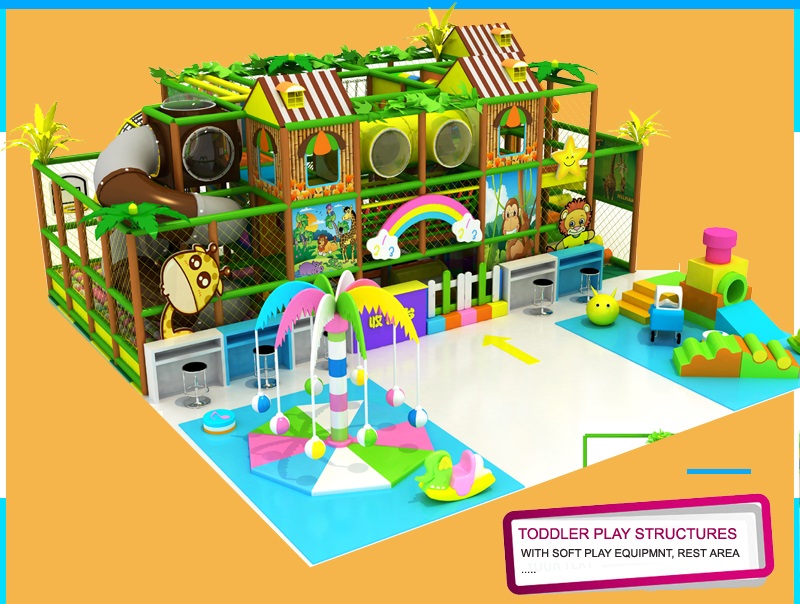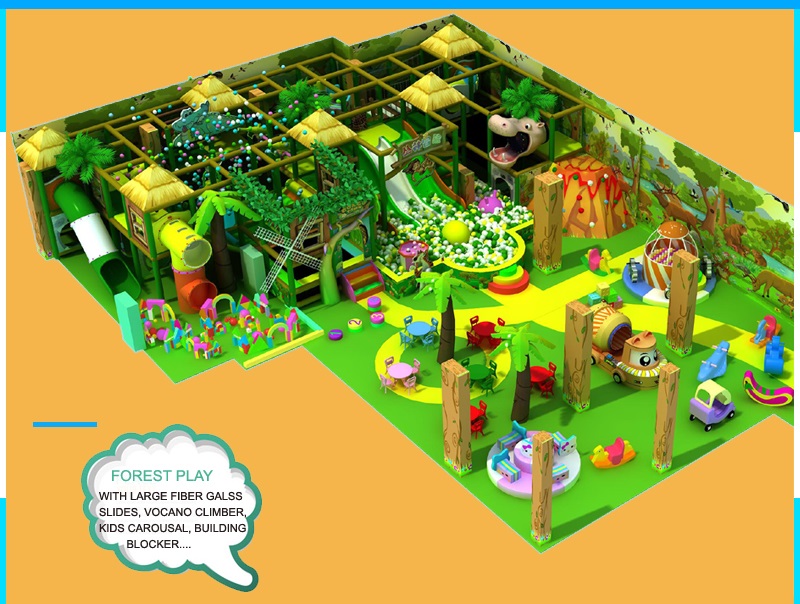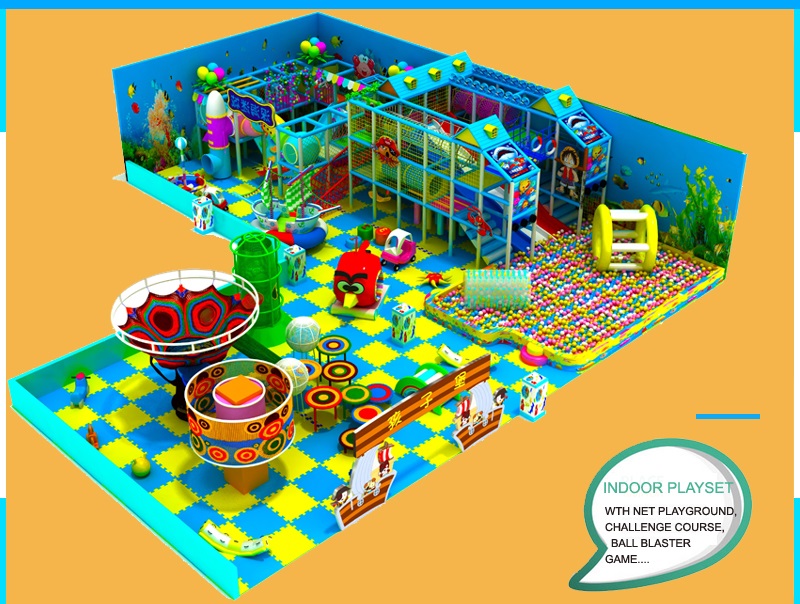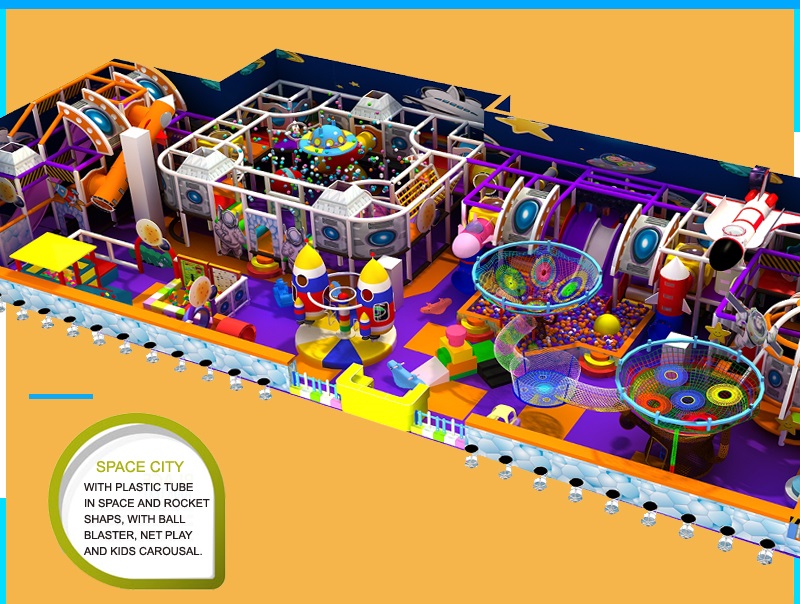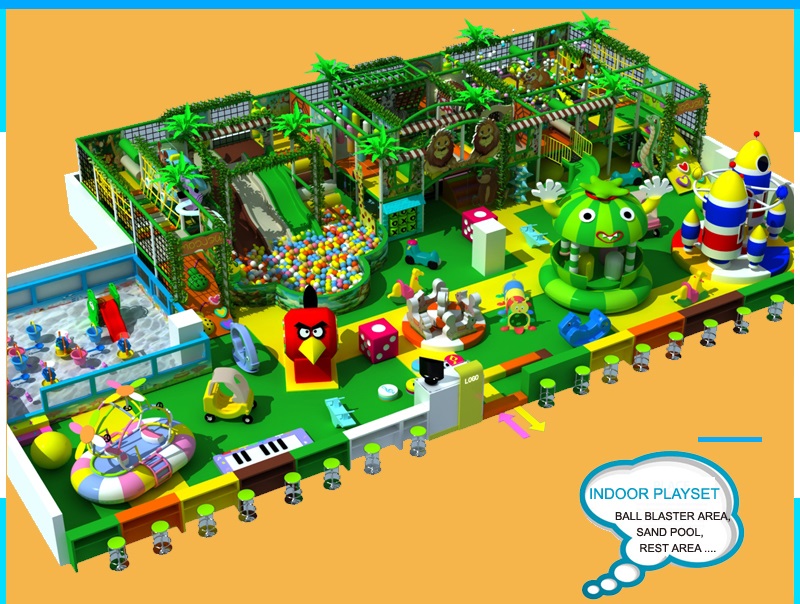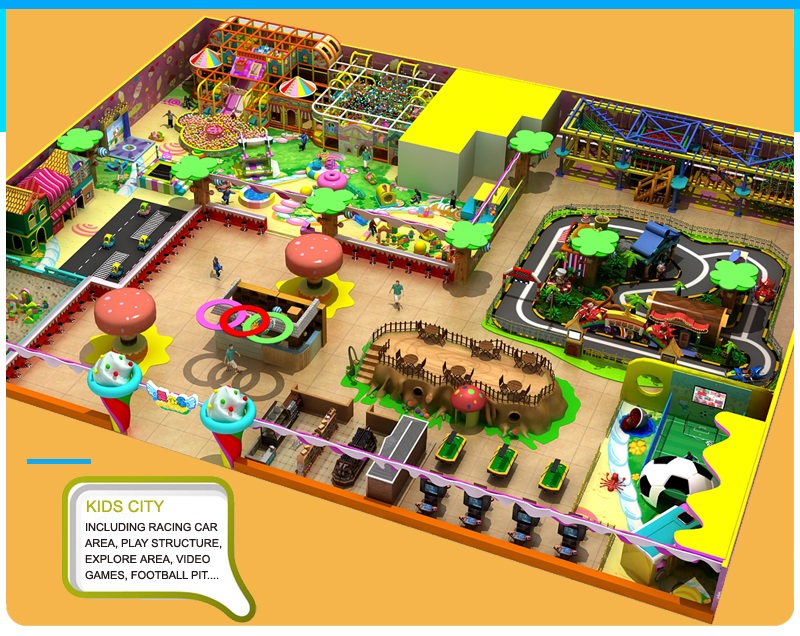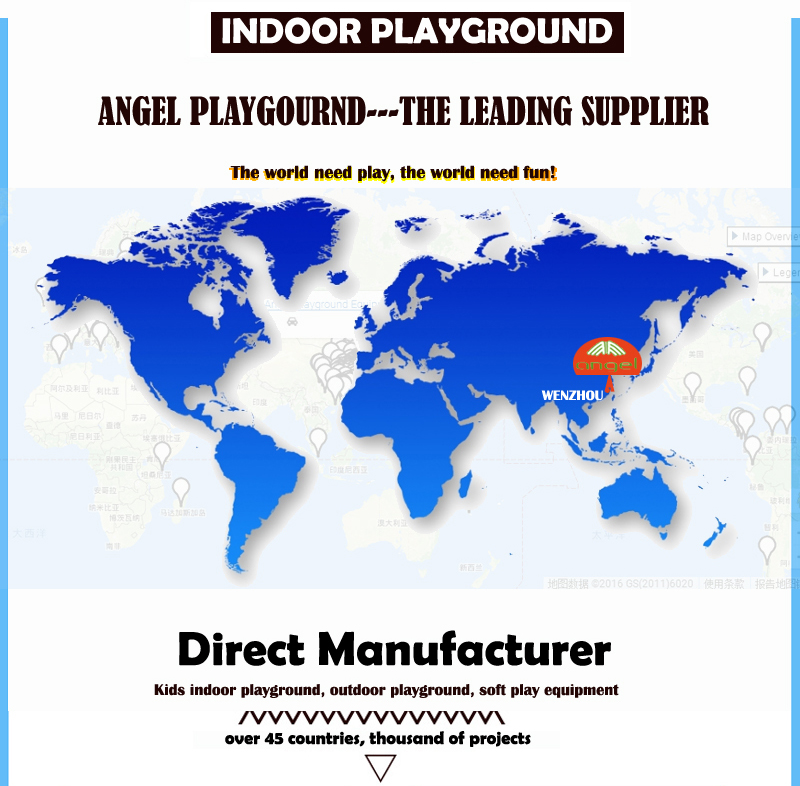 Why Indoors Play Equipment Is Good For Supermarket
Today more and more supermarkets have an indoor playground. The indoor play equipment bring more laugh in the big supermarket. Kid's playground will attract many parents and grandparents take their kids go to the supermarket. A kid's playground gives the many benefits to the supermarket in many ways.
As we will know, the children was small, they like to play out and like play something new. Children are always energetic; they can play all the day. They don't want to have rest; they can haunt you to let you play with him all the day.
Children's playground can pull the shopping mall's economy. Business owner not only make money from the playground, but also through professional children's amusement park for children, to drive the market sentiment consumption. In the society many family just has a kid, so many parents are worry about that children usually lack of playmates, so he will become introverted personality. So kids in the playground is more, bring the kid to the playground and they can play with other kids, Set up a children's playground is not convenient for parents shopping, also can accompany the children playing games, enhance the parent-child relationship, kill two birds with one stone. Even that some people didn't come shopping plan, are purely with the children to the amusement park, but converted to see like a lap at the mall or buy cheap goods also. A kids playground can pull the supermarket's economy.
When customers tired, they take their kids to go shopping. Generally kids like to running, at the shopping time the parents can't take care about their children very well. So they want a place to have a rest. So build a indoor playground in the shopping mall can let the kids play in there. And the parent can take a rest. And the same time the children will have a funny time in the indoor playground.
In the condition, I believe with the improvement of people's living standards, children's amusement industry in the whole cultural entertainment industry will be rapid ascension as a share of the cake, this also means that there will be more in the future market, the supermarket will through children's amusement industry to attract consumers. If your supermarket doesn't have a very funny kid's playground, I suggest you to set up a kid's indoor playground quickly. A kid's playground can make your supermarket very special. The market will be full of laughing. And customers will have a happy time in your supermarket. Obviously a kid's playground equipment is good for supermarket!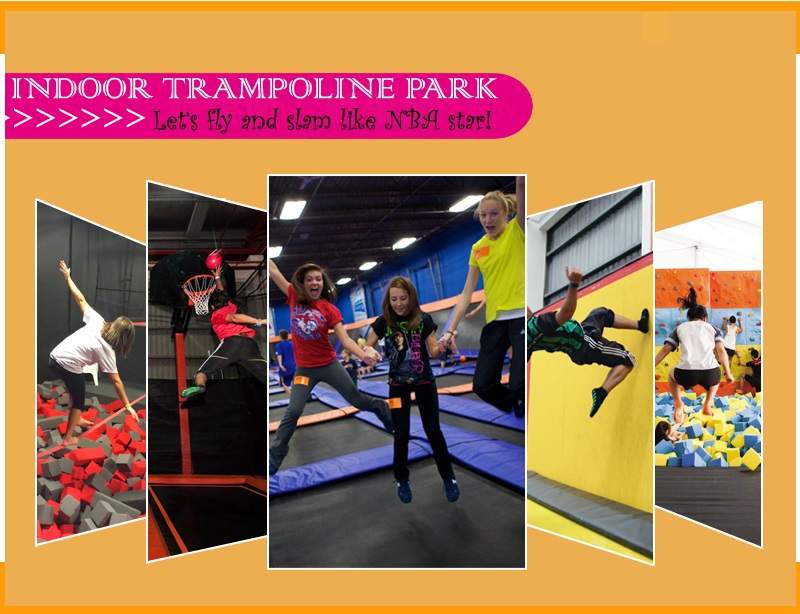 Reviews


Lourdes Says:
Buenos días Quisiera recibir más información sobre vuestros productos. ¿Sería posible el envío de un catálogo? Gracias.

Angel Playground Equipment CO.,LTD Says:
Gracias por ponerse en contacto con nosotros! ¿Sabes hablar inglés? Estamos muy bien placer de hacer la propuesta para su área de juego interior. Por favor, compruebe el proceso a continuación y advsie su plan: 1, Diseño: 100% personalizado, por favor envíenos el plano de planta en el archivo CAD para un nuevo diseño (por lo general, tome 2-3 días). A, Para asegurarse de que el diseño se ajuste perfecto, marque la información en el plano de planta (altura limpia, entrada, ubicación y tamaño de la columna, lugar para la sala de lavado, café, sala de fiestas, etc.) B, Se puede personalizar (color, tema, componentes) de acuerdo con el presupuesto previsto. 2, Producción: Nuestro tiempo de liderazgo del producto es de 15-30 días dependen del diseño. Haremos la instalación de prueba antes de la entrega (pieza de metal y plástico), proporcionaremos imágenes reales y diagrama de instalación 3D, para obtener más detalles, haga clic en (Proyecto-Instalación) en nuestro sitio web. 3, Podemos cuidar de Delviery (Por favor, avise el envío a qué puerto). Mucho diseño en nuestro sitio web con precio FOB en EE. UU. Dólar, Deseo que pueda obtener el ideal de costo aproximado. Cualquier pregunta por favor no dude en ponerse en contacto!


Laure Njoya Says:
Good morning, Do you ship to Cameroon? Please send me you catalog for outdoor commercial kids playground. I need that to have better idea for the floor plan. Thank you

Angel Playground Equipment CO.,LTD Says:
Hi Laure Njoya: Shipping to Cameroon is fine, Please confirm models and quantity you needs. Price list please check your email.


Blake Thompson Says:
Do you ship to Los Angeles CA? I'd like to get an email of your catalogue and pricing. I will then send you my floor plan to have you help create a design.

Angel Playground Equipment CO.,LTD Says:
Hi Blake Thompson: Shipping to Los Angeles no problem, we have done some projects in AL before. Please share me the floor plan by emial.


Fjolla Says:
Please can you email, a catalog our company is interested for indoor children playground. Thank you.

Angel Playground Equipment CO.,LTD Says:
Dear Fjolla: Just sent you G3.0 Catalog by email, please check and provide the layout of your indoor playground area.


viktoria Says:
I would like to have a catalog of your playgrounds so that I can see them fully and make better-informed decisions about what I want and need for my business. Thanks

Angel Playground Equipment CO.,LTD Says:
Thanks for your message! Please share me more information of your inquiry, Indoor playground is 100% cusotmzied? Do you already have the place or try to collect information before rent one.
Add a Review
Your Phone & Email address will not be published. Required fields are mareded*
ANY QUESTION?