Themes of indoor play
Product Description
Send Inquiry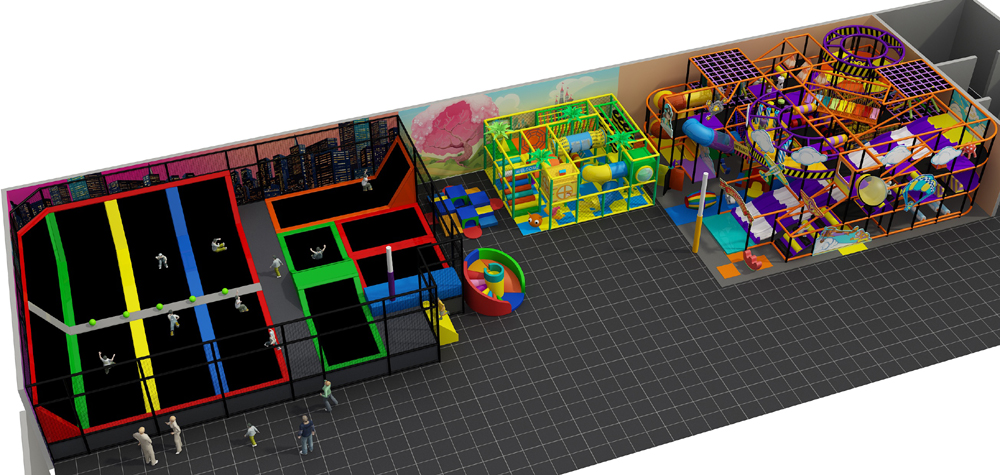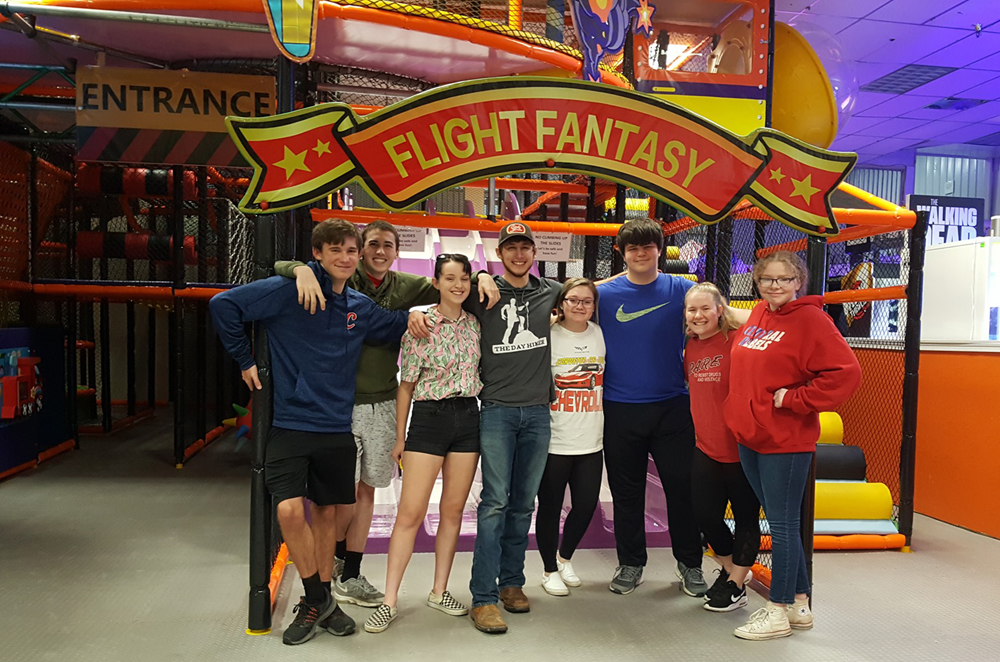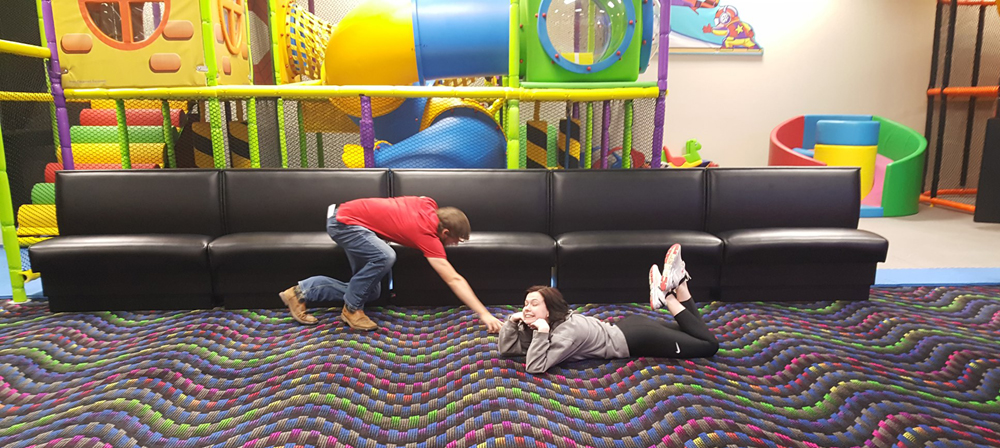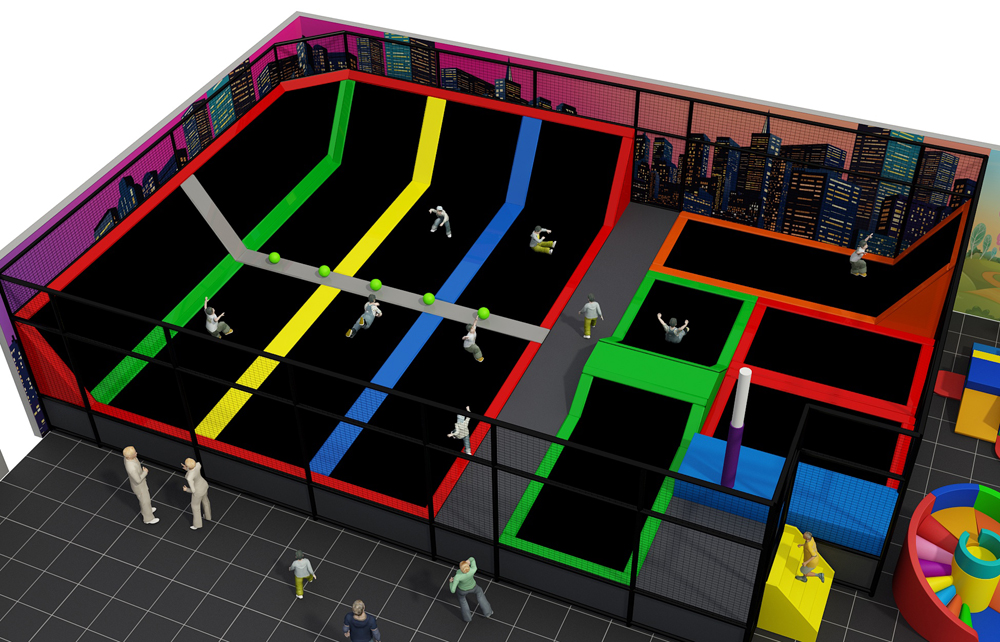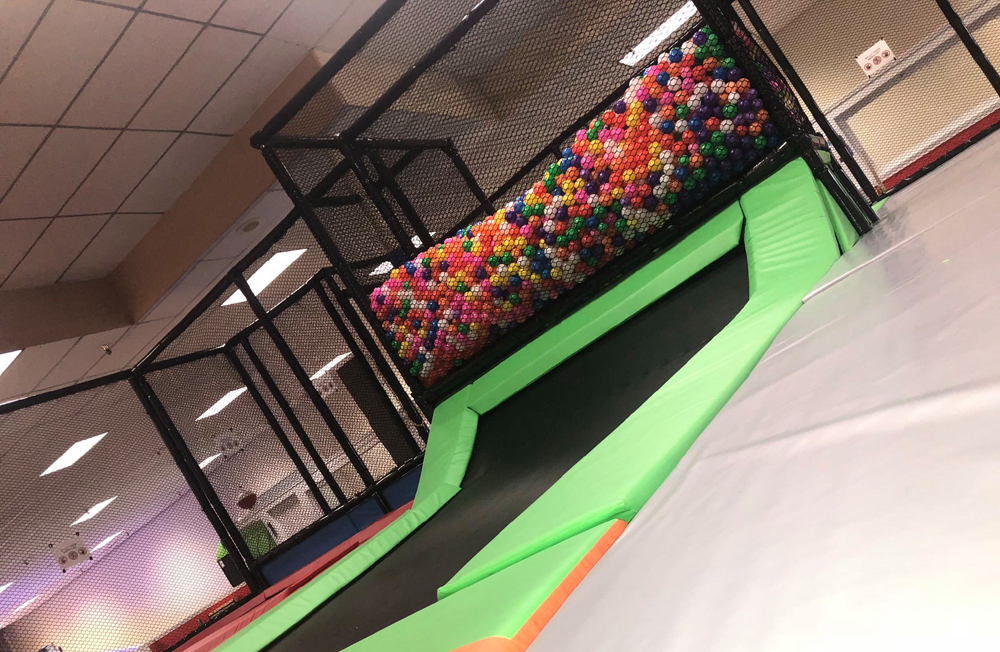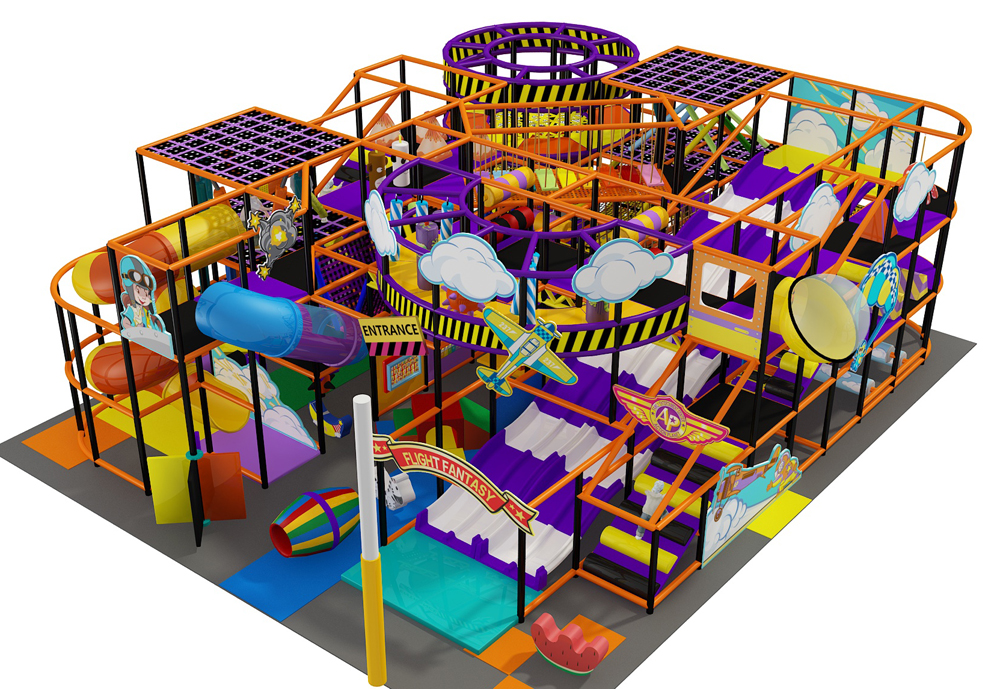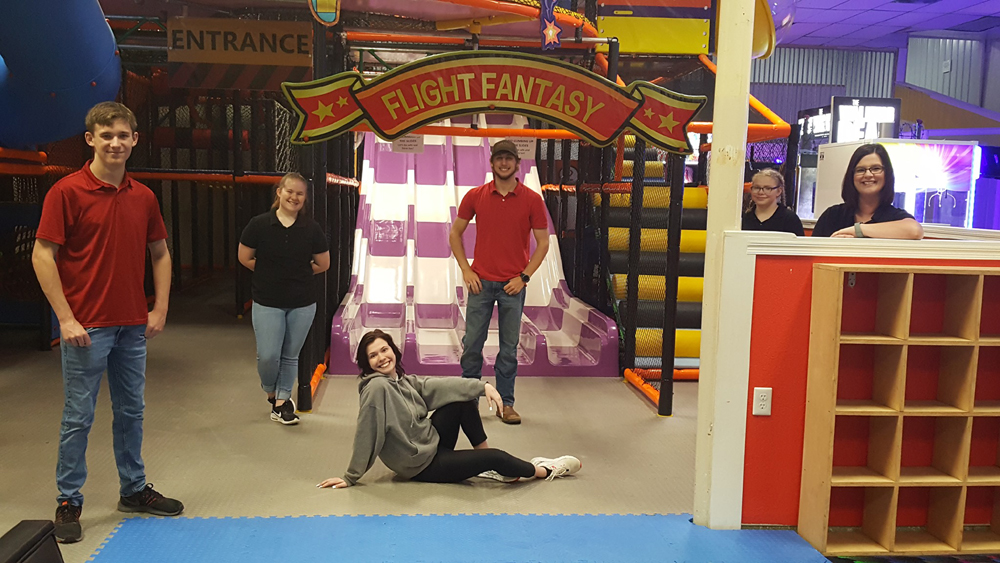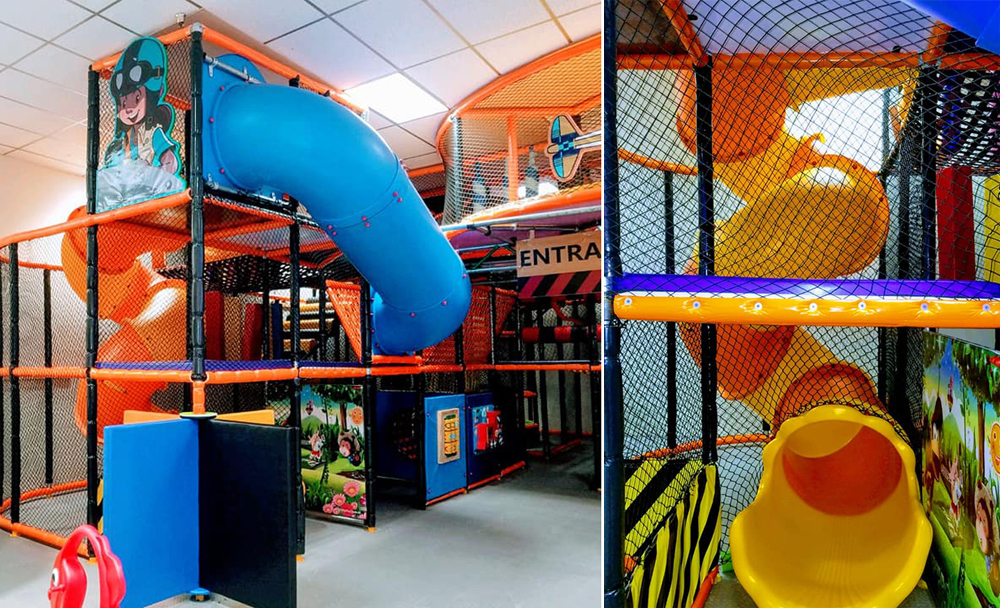 Soft Play Equipment Suitable For family entertainment center
Nowadays indoor playground and outdoor playground have built in lots of family and entertainment center. They play a important role in every children's childhood. In kids childhood the playground will be the kids' best play partner. Playground won't leave children and always accompany them. So a lot of people all like build a gym in their home. But not many parents have noticed what kinds of play equipment that kids true need. In my opinion soft play equipment are more suitable for little baby.
As we all when children were 1 to 3 years old, they are easily hurt by playing toys. Especially if the play equipment is very hard, the hard play equipment has shape sides, when the kids touch the equipments they always hurt by them. So during their happy time they will easily hurt by the play structures. We should choose the best play equipment for our kids. The baby was 1 or 3 years old, their skin are very soft, their body didn't fully development. So if put the soft play structures into your playground, the kids' hurt will be reduced.
Depending on your kids' age, the parents need to understand what kinds of play equipments are suitable for children. The little baby are very naughty, they are small, so we can't ask them what can play and what can't play. If we let them stop to play, I think the result is that the kids will cry and wouldn't stop crying. If the condition has happened, we will have no method to deal with that. The condition will let us sadder. So put the soft play equipment into the baby's playground, the condition will never happen. Because the soft play structures are very safe. They can't hurt our baby. We will not worry about the safe of kids and children will have a happy time in the playground.
From all above the reason, we can know soft play equipment are more suitable for little baby than hard one. The soft play place is not only suitable for kids but also suitable for you. When you are tired after the whole day's work, you also need a soft place to stay for rest. I think everyone will know soft things will give us warm moods. When you are upset and you will want to eat a doughnut to release yourself. Obviously the soft play structures won't hurt the baby and also can relax ourselves.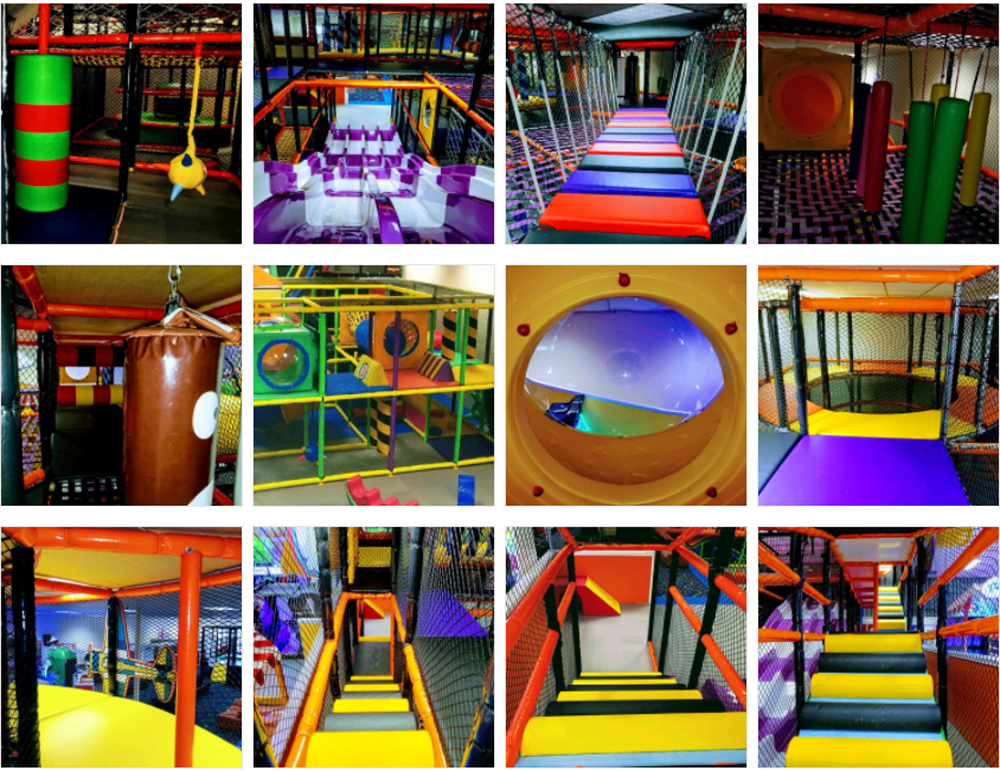 Reviews


Tiffany Stone Says:
Please send a catalog.

Angel Playground Equipment CO.,LTD Says:
Hi Tiffany: Got you message, Please check our reply on your email, Thanks!


Laura Lee Says:
Could you send me your catalog with pricing. Thanks

Angel Playground Equipment CO.,LTD Says:
Hi Laura: Price list of outdoor playground have share by email, please check and confirm items you need.


Mway Says:
Kindly send the catalog please .

Angel Playground Equipment CO.,LTD Says:
Hi Mway: Price list already share though email, please check and confirm the items you like.


FT1996 SDAF Says:
Necesito el catalogo

Angel Playground Equipment CO.,LTD Says:
Hi: Have share information to you through email, please check and reply with more info of your inquire.


norsiah binti mohd nor Says:
HAI, PLEASE SEND ME YOUR CATALOGUE

Angel Playground Equipment CO.,LTD Says:
Hai Norsiah: We already sent, please check your email box.
Add a Review
Your Phone & Email address will not be published. Required fields are mareded*
ANY QUESTION?