How to Chose and Setup Kids Indoor Playgrounds
Views: 8504 Update date: Aug 27,2020
Kids indoor playgrounds is good business, unlike others, kids playground bring happiness to kids. Once the playgrounds be set up, most of incomes are profit, so no doubt this business make real money. Usually good quality play structures can use for years, it is easy renew and repair. The most important of running this business is make a attractive play equipment which kids have fun and willing to coming back. The key in this business are unique design and good location.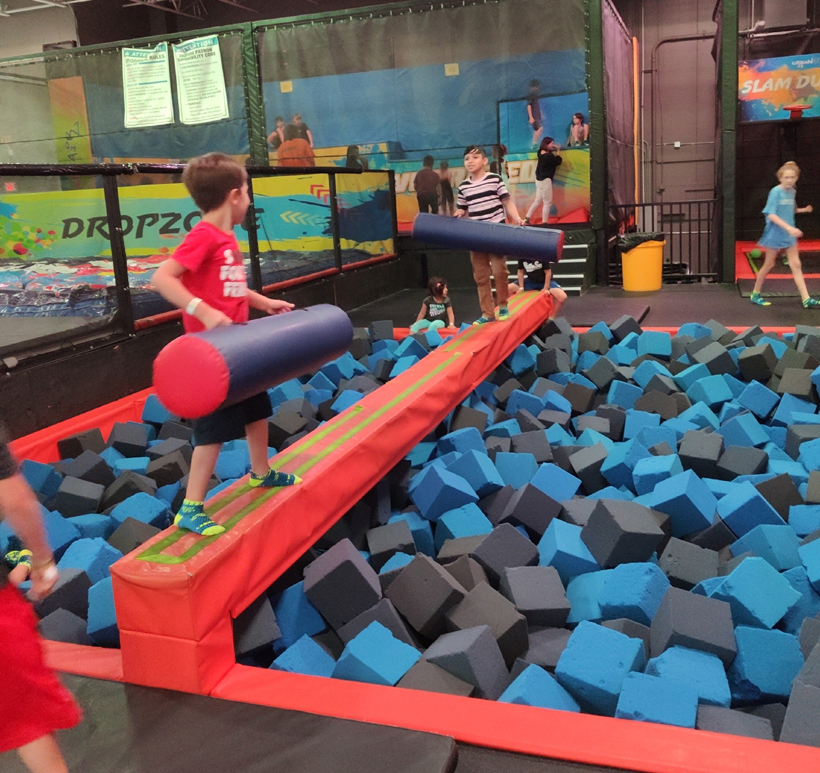 There are more and more kids indoor playgrounds installed around, seem like this tend will not stop, if you are interesting in this business, know how to chose the right commercial indoor playground equipment will help you.
Before we chose the playgrounds, we must know the decoration are equal important as the indoor playgrounds itself. Decoration, party and rest area together may cost as much as playground itself, why? Kids and parents care the comfortable of the place, if the place is not clear and nice, they may never visiting gain. The decoration have to be cozy and bright for parents rest area, colorful and themed with lot of cartoon images. You can not just hanging few light on ceiling and empty on wall. Even you have the best attractions for kids, you still can not keep the leading position because once other play center open near your location, you will lose lot of clients. How can you know other competitors will not doing same business if you success. The second reason is you can not renew the plan once all be install. Play structures is not moveable, so take more time and find professional supplier on your original design.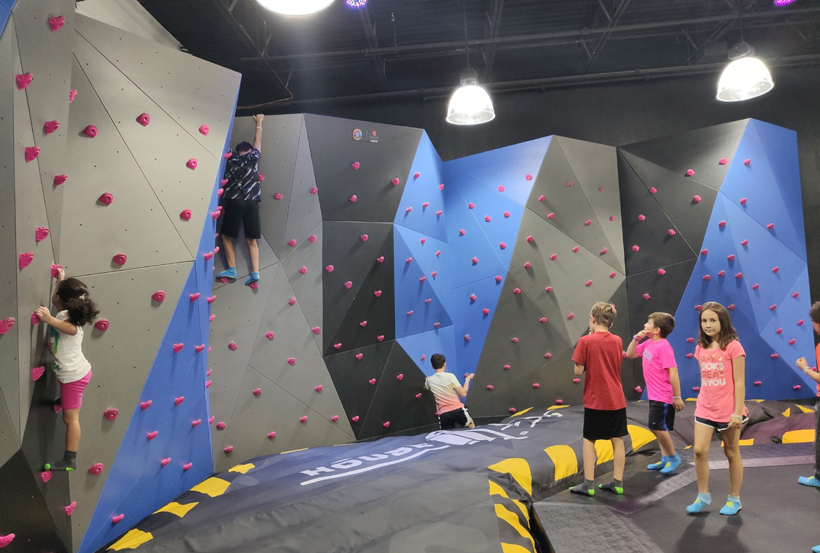 The most important is safety, badly designed or made by cheap material should never be considered no matter how cheap it is. First, the edge of the equipment, must be soft and smoothly. Second, check what kind of material it is made, to be honest, equipment that is made of steel, wood and plastic is available to kids of different ages, for small kids plastic equipment will be okay, while if you have many kids to play together and they are more than the age of 5, then equipment made of steel will be more available.
Commercial indoor playgrounds are different with those set up at home, hotel or restaurant, those place does not sale ticket, only service for small group of kids. At least around 150SQM, even on 150SQ only can set up one indoor play structures with one small toddler play area, only kids live around will coming and visiting, not much parents will drive a long way to visiting. A good commercial kids play area should have thousands of square meter, including some inflatable bouncer, trampoline, gym games and ball blaster etc...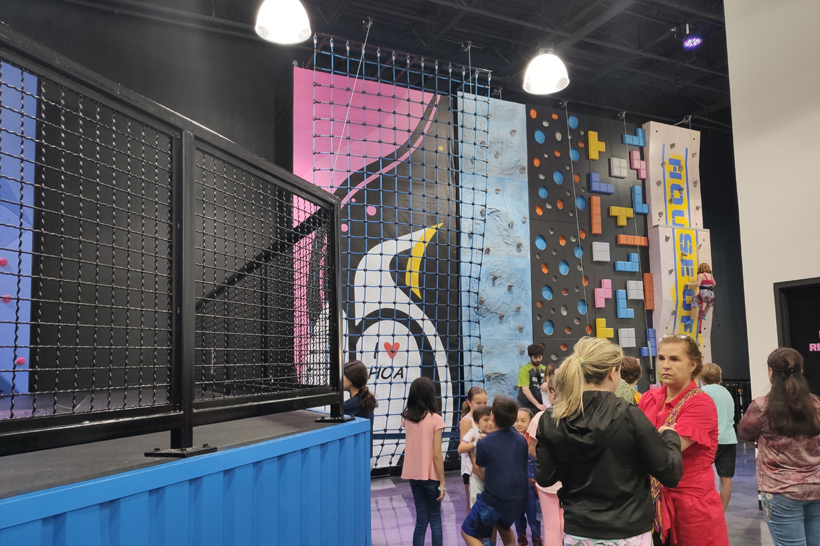 In addition, color of the kids indoor playgrounds is also a vital part that should not be neglected. Most people hold the view that mixing all color together is the best way, that's definitely wrong. Actually, if the color of all the equipment is arranged without order, it will make the indoor playground rather annoying. The best way to arrange the color is to make it relative to the theme of you indoor playground.
That is a says women and kids money are easy to earn, what is why have so many shop for kids and women. Young parents care lot of their kids health both physical and mentally. Kids playgrounds are place bring fun to kids, same time help them work out with their energy. Owner on this business are easy to get profit so more and more place set up such play area for kids.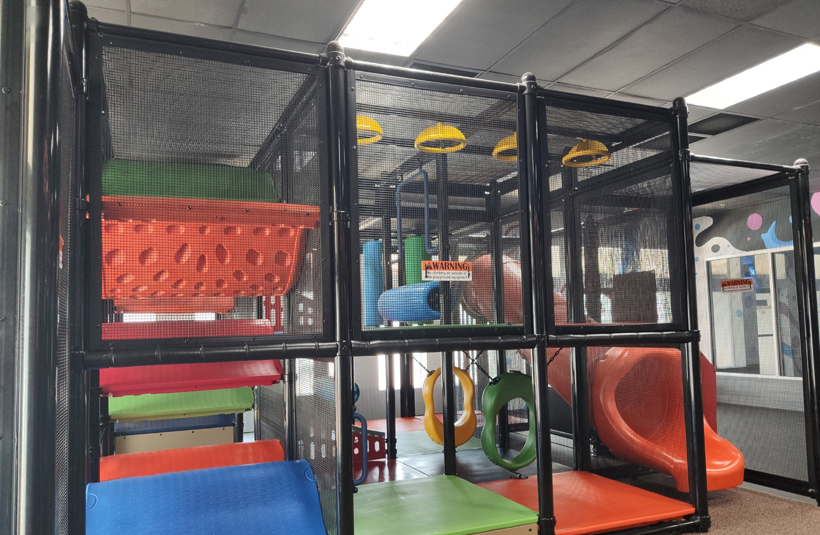 What are the benefits of kids indoor playgrounds do for children? Fist no one can deny the fact that a child is a resource that is waiting to be developed. According to a survey, children between 2 to 12 years old are the main age group who play at indoor playground. There are terrific potential, like a huge untapped gold rich, store in the body of children. Moreover children are always full of energy, the soft indoor play equipment just benefit for children who are intensely curious about every odd things. Last but not the least, in the playground, the children certainly could meet peers, in this time, it is benefit for them to learn how to get along with each other and communicate with strangers.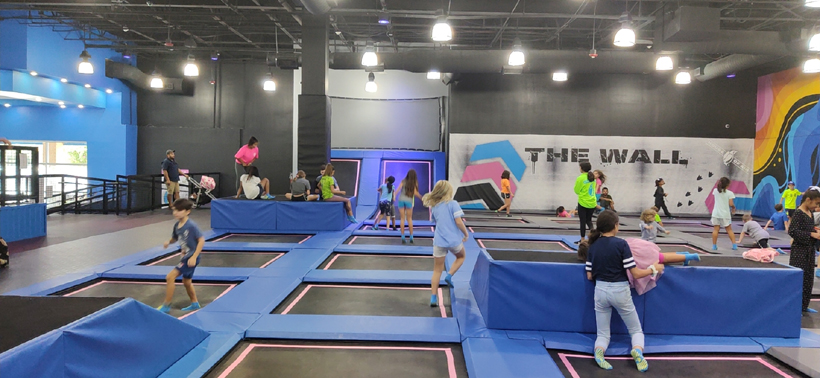 What are the benefits of owner in this business? It is easy to start this business, does not require lot of investment, once the indoor playgrounds be set up the most of cost is one the rent. Play equipment itself will keep for years without renew. Only need two or three staff to watching the kids and clean the surface of playground. The profit basic coming from ticket sales, have month ticket, season ticket and year ticket. Because lot of kids are play inside each days, parents are strolling nearby, so stores like milk power, children's garments, toys also have good sale. Most of the clients are from nearby community or parents who bring their kids coming for shopping at mall. It is very stable. No risk, for small business owner, this should be one of the best project.
Wish you have good business!
Comments

Rakesh Patel Says:
Indoor Soft play setup for 3 to 10 year age group..plz reply with design and setup cost.

Angel Playground Equipment CO.,LTD Says:
Hope this message find you well, we are pleasure to make proposal for your kids play area, please check our reply to your email. Thanks!

Siri Says:
Hi would like to know the logistics to setup a playarea and party hall for kids

Angel Playground Equipment CO.,LTD Says:
Already sent, Please check. Looking forward to your reply.

Alicia Says:
May I have a catalogue with pricing? Thank you

Angel Playground Equipment CO.,LTD Says:
Got your message, Thanks! Please check your email for process of start indoor playground, Looking forward your reply with layout information.

Rakesh Says:
We are keen to open one of indoorplay park in our town in new zealand. Pls send us information to get ideas

Angel Playground Equipment CO.,LTD Says:
Nice day! All price online are real, If anyone you like just let me know, we are pleasure to share you details, Process please check your email.

Shukria Says:
Hi I would like to open indoor playground in Toronto Canada . Do u guys access to Canada . I really like it the Rush fun park . I would like to talk about how much it cost and what is the progress

Angel Playground Equipment CO.,LTD Says:
Nice day! Please check your email for catalog, please follow the process and provide floor plan, We will make a good design for you.
Leave a Reply
Your Phone & Email address will not be published. Required fields are mareded*