Themes of indoor play
Product Description
Send Inquiry
Net Playground is new play system for kids play inside! This indoor soft play equipment all made by rope with all possible color. It is hanging down from the ceiling no need support from the base! So this structures is not stable. Kids play on it require good on balance! This New playground get very popular since be published. This net playground weave by manual, so the price will be height. If you are interesting please contact for a design.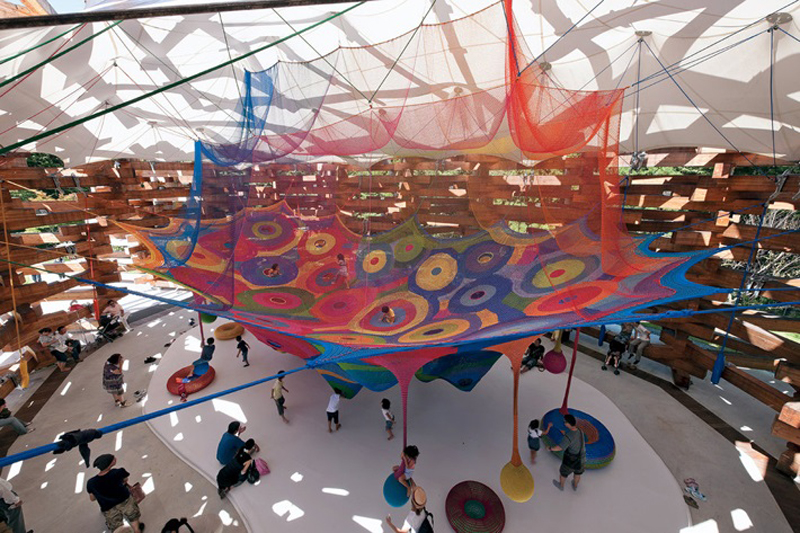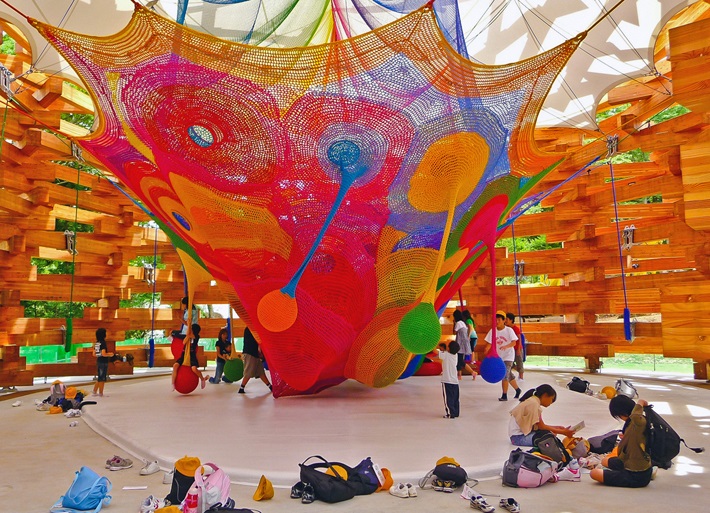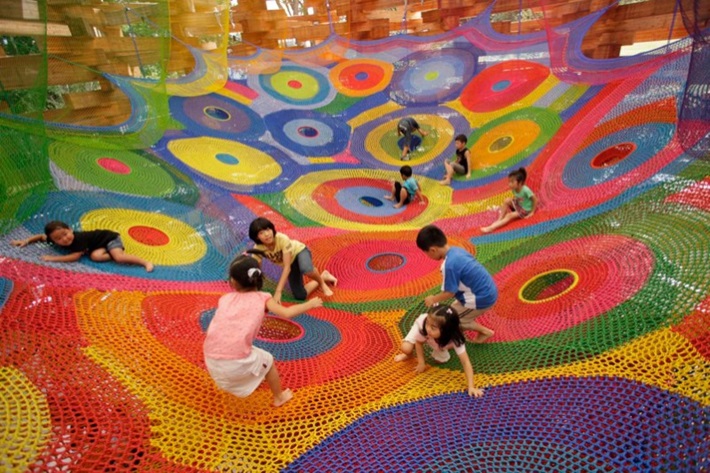 Check Video to know better!
Playground is play elements which special designed for kids to have fun. Can be soft playground inside a building like rope play equipment, indoor jungle gym, toddler slide, ball pit, inflatable bouncer and trampoline etc..., can be outdoor play structures that installed on outside like park, school, backyard. Consider the safety of kids who play on it, the world have very strict standard on this industrial from material to technology.
On public park and school you can find many outdoor playgrounds like slide, spring rider, swing, seesaw, monkey bars, kids all surrounding around it, busy on climbing up and sliding down. Kids work out on play structures, chasing each other on ground which have safety rubber pad for protecting, they play hawk-and-child games and same time do lot of exercise.
Soft play equipment have some different, usually set up on supermarket for kids, this business booming in recently years. As population of middle class keep growing. Parents willing to spend more time for their kids after work, beside that, kids stay too much inside because of screen game is not good. Kids need place to expend their energy, need play area be activity create a healthy lifestyle. The demand of children service keeping grow. That brings huge opportunities for indoor playground business.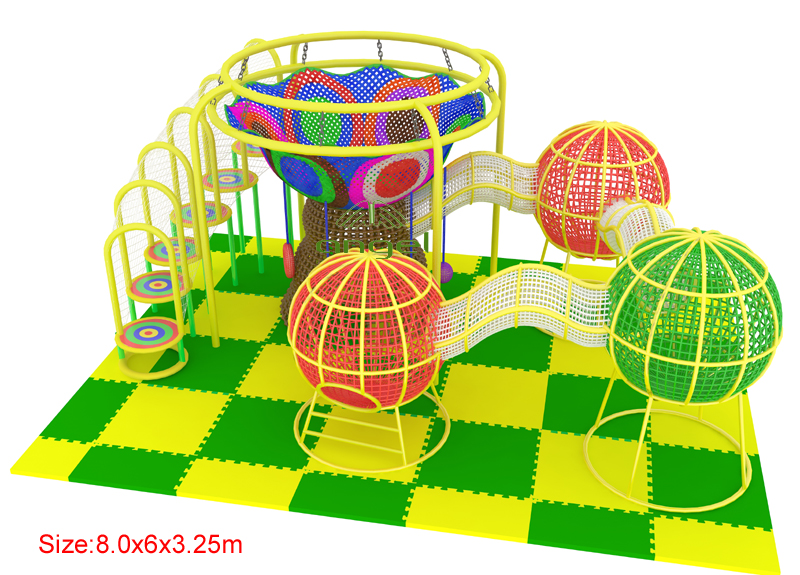 In city and big town, you can find many indoor playgrounds in Super market, park, and Business Street. And some play center near school and community, on holiday and weekend all indoor playgrounds are full with children. Even on working days, still have lot of toddlers enjoy their childhood inside. Indoor playground have many play events, usually have separate play area for kids from two to six years old and others for kids more from six to twelve years old.
Safety is the top priority consider on produce kids playground equipment. Material determined the outcome of quality, Indoor playground owner need reliable playground supplier. Angel Playground Company is one of your best choices, which start outdoor play structures from 1994, and also the earliest indoor playground supplier in China market since 2000. High quality material keeps you system running well. Angel playground has been one of the most trusted suppliers!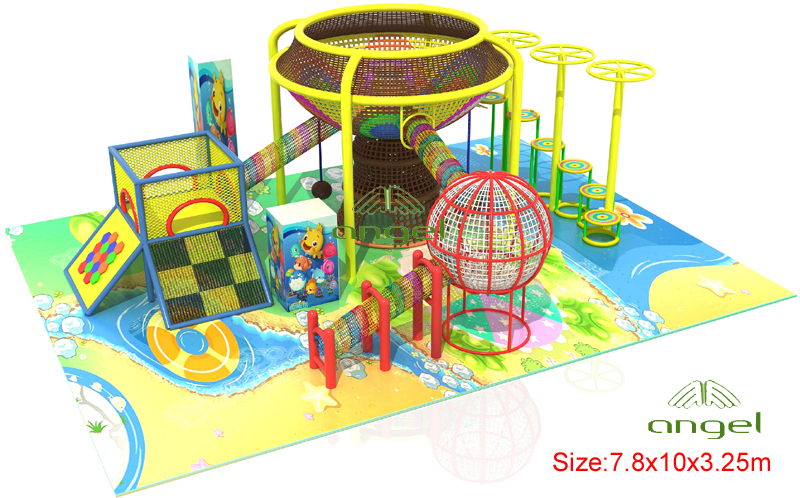 At beginning, the material is very simple, most of playground equipment are made by wooden and fiber glass. Wooden may have burr on surface which can cause hurt, fiber galls is not stronger enough. Today the material is upgrade to galvanized steel and food grade LLDPE. Platform are rubber covered, panel can made to lots of style by PE board and plastic. Any shaped kids can image can be create out; some animals are made by EPD which colorful on surface and same time softy. Even designs can be customized according to your kids' hobby and make it a really happy and relaxing place for them.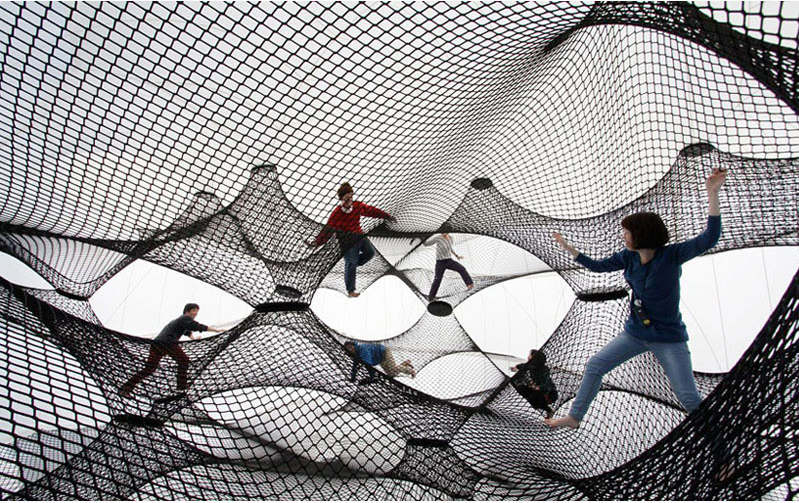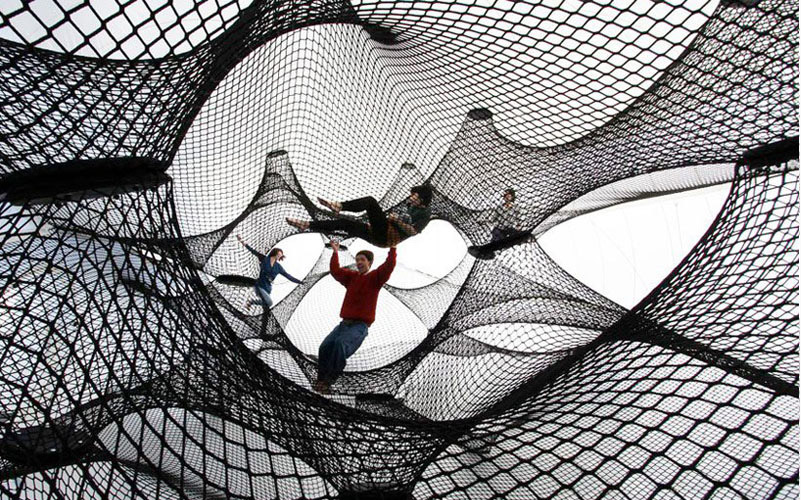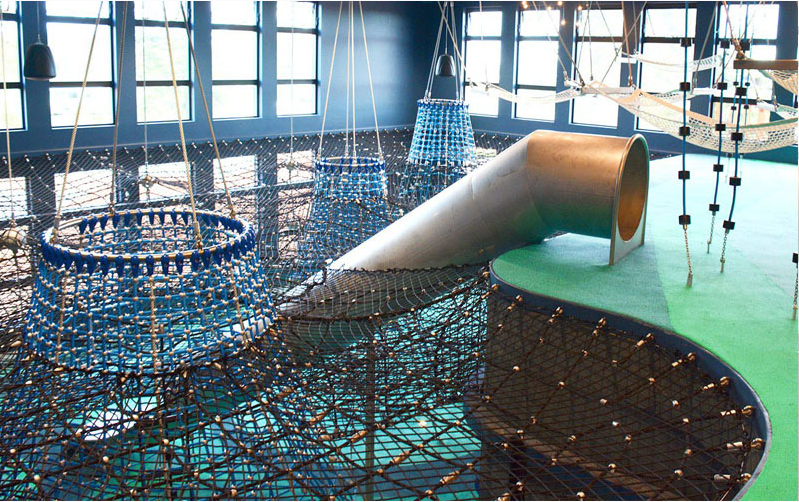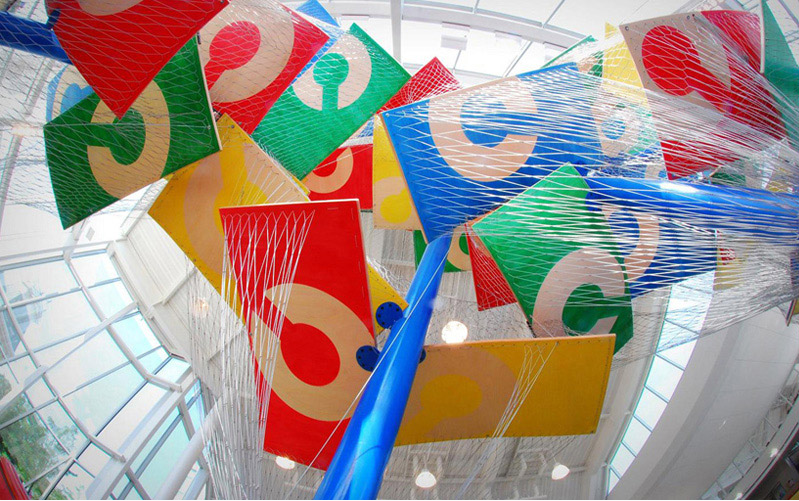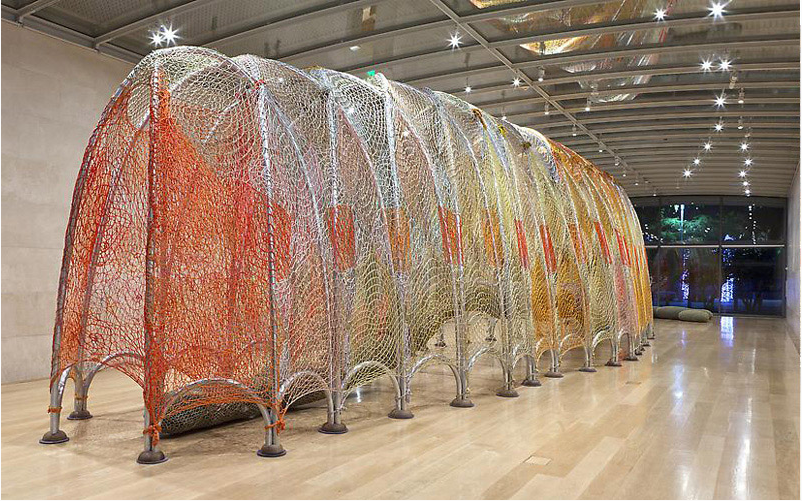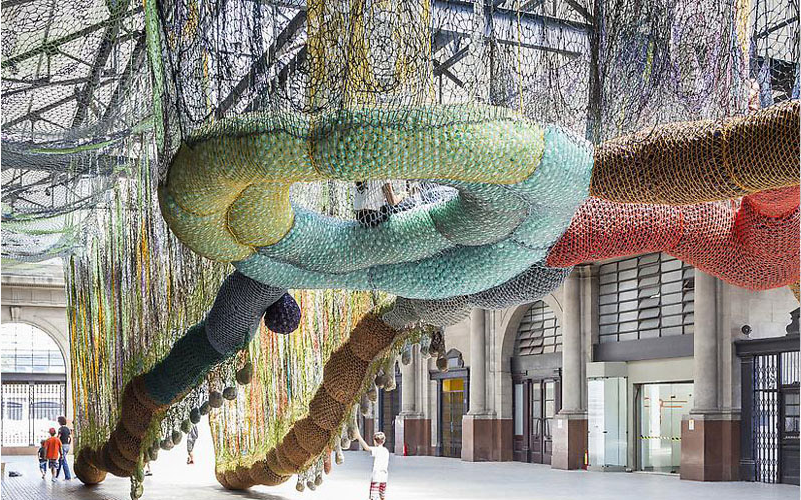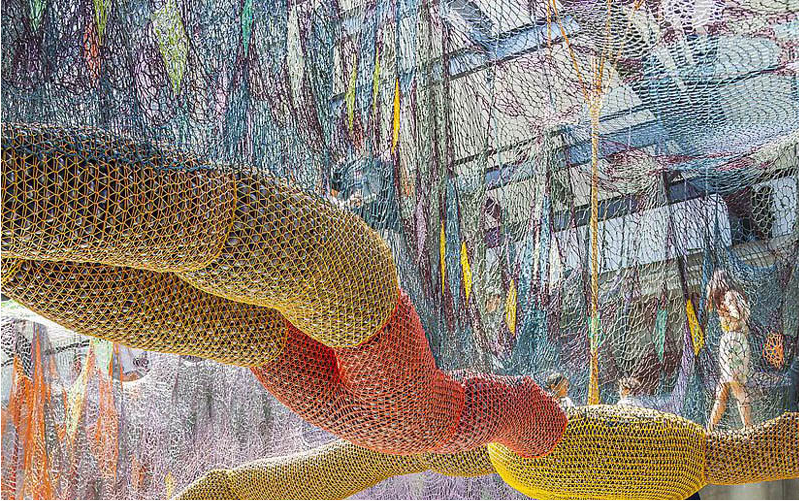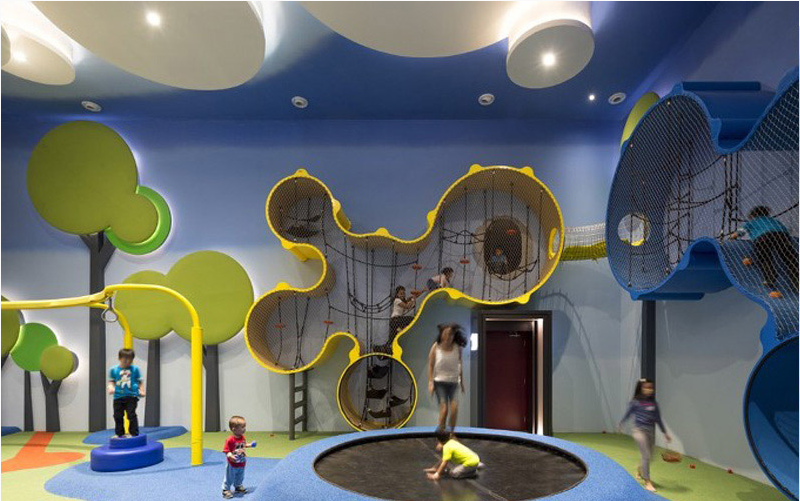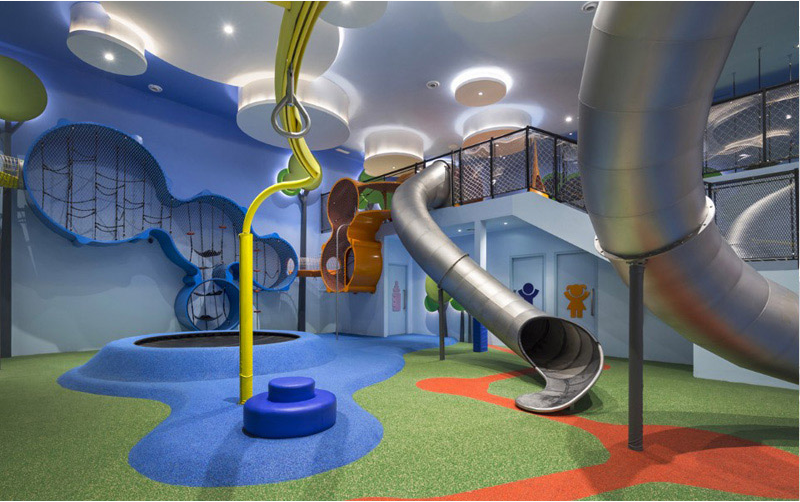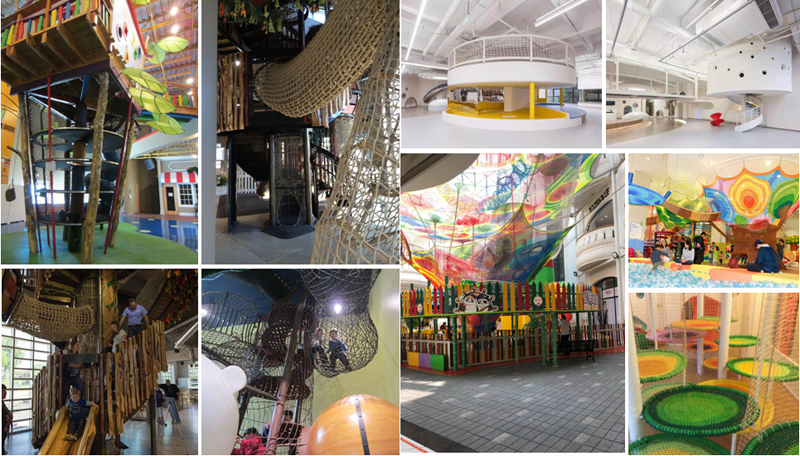 Reviews


Kate Says:
Can you please email me a catalogue

Angel Playground Equipment CO.,LTD Says:
Hi Take, Please let me know where are you from and plan for your play area, we are pleasure to make proposal for your play center.


SHARADA Says:
CAN U PLEASE SEND CATLOG

Angel Playground Equipment CO.,LTD Says:
Hi Sharada, Wish you have a nice day, please check our catalog and reply with details of your place.


Olga Says:
Hi, Could you send me the catalog?

Angel Playground Equipment CO.,LTD Says:
Hi Olga: You have a nice day, please check catalog to your email. Thanks


Andrzej Suchocki Says:
Hi, can you please share catalog

Angel Playground Equipment CO.,LTD Says:
Hi Andrzej Suchocki: Thanks for your message, We are pleasure to share catalog with you, please check our reply and feedback with more details of your inquire.


Jerica Says:
Hi can you please share catalog

Angel Playground Equipment CO.,LTD Says:
Dear Jerica: please check our reply to your email for catalog, wish get your reply soon.
Add a Review
Your Phone & Email address will not be published. Required fields are mareded*
ANY QUESTION?